Achieving Radiant Skin with Current State™: A Deep Dive into Their Transformative Products

In the world of skincare, discovering a brand that aligns perfectly with your skin's needs and your holistic wellness philosophy is a true gem. Current State™ is precisely that gem – a collection of nutritiously balanced and clinically responsive products designed to make caring for your skin as intuitive as nourishing your body. From their impactful philosophy to the transformative products they offer, Current State™ has made a remarkable mark in the skincare realm. I was so excited when they sent me some of their products to try out and review.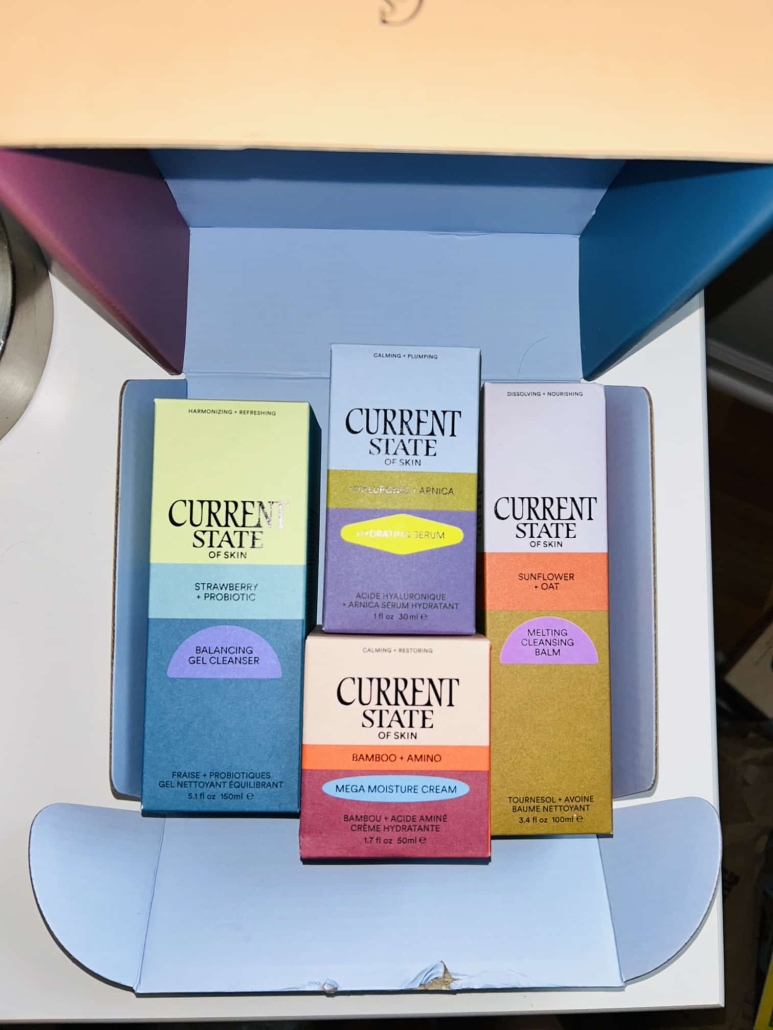 The transformative power of Current State™ isn't just skin deep – it resonates with every aspect of their brand. It's in their choice of ingredients, in their dedication to crafting products that respond to the ever-changing demands of life, and in their unwavering belief that a well-balanced skincare routine is an integral part of holistic wellness.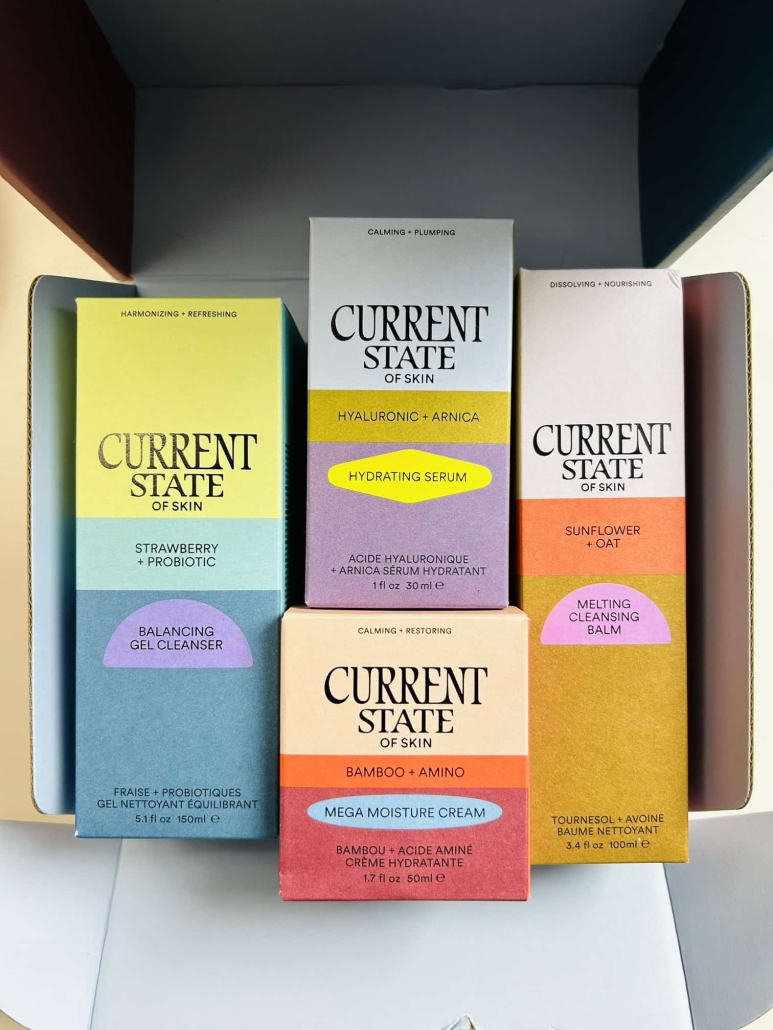 In this article, I'll take you on a guided tour through each of these remarkable products. We'll delve into their unique qualities, how they contributed to a positive change in my skin's health, and how Current State™ truly lives up to its promise of balanced and radiant skin.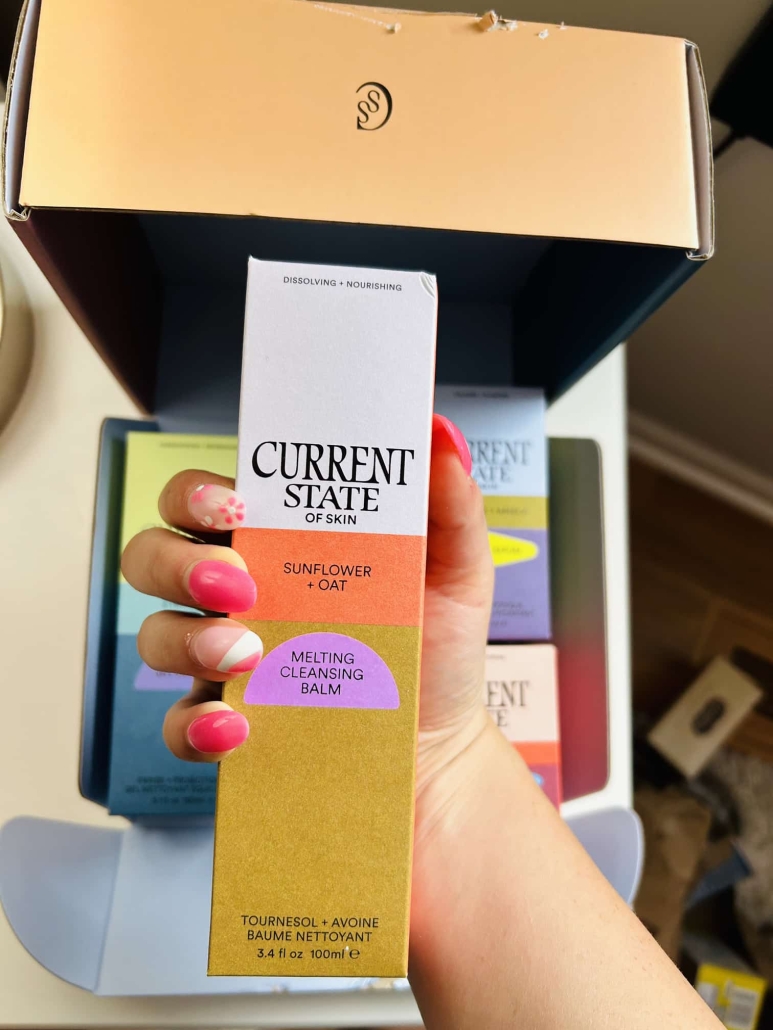 Bamboo + Amino Moisturizing Cream: Calm and Restore
The Bamboo + Amino Moisturizing Cream from Current State™ is a true testament to their commitment to skin balance. Enriched with bamboo extract and essential amino acids, this cream not only hydrates deeply but also calms and restores tired skin. Its lightweight texture glides on effortlessly, leaving your skin feeling replenished and renewed. Whether you're facing the harsh effects of environmental stressors or simply seeking a daily dose of rejuvenation, this cream is a soothing oasis for your skin.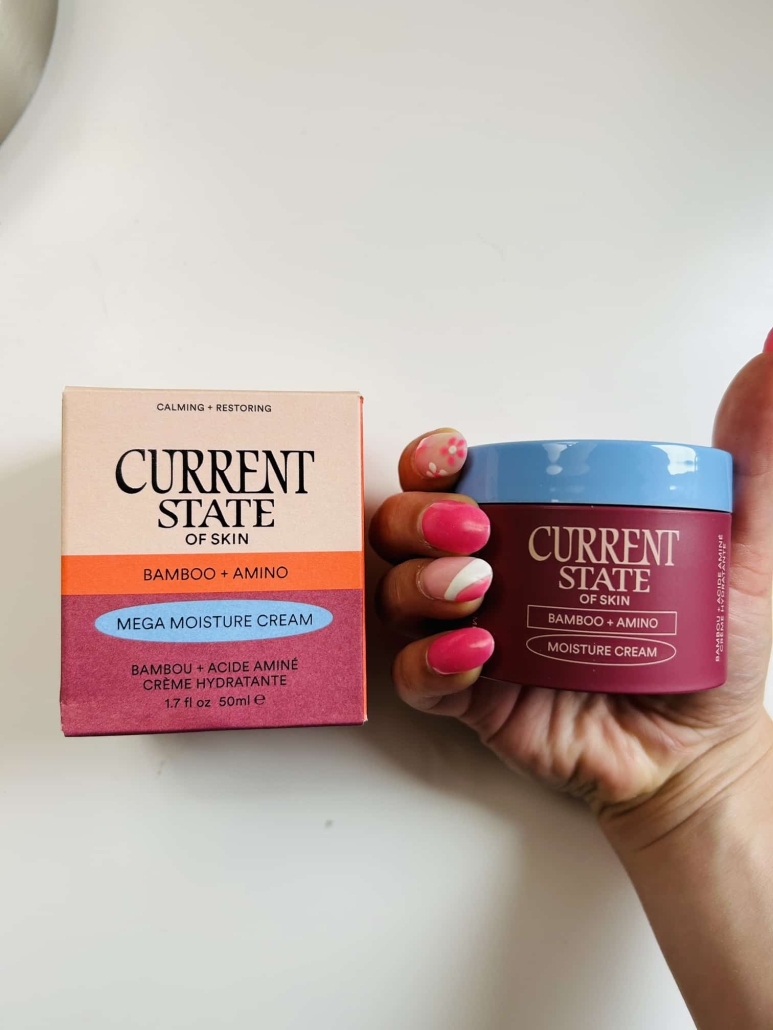 Hyaluronic + Arnica Hydrating Serum: Quench Your Skin's Thirst
The Hyaluronic + Arnica Hydrating Serum by Current State™ is a game-changer in the realm of hydration. Infused with the power of hyaluronic acid and arnica extract, this serum delivers a surge of moisture to your skin's deepest layers. With its lightweight consistency, it absorbs quickly and seamlessly, leaving your skin plump and revitalized. This serum is a must-have in your skincare arsenal, especially if you're looking to achieve that coveted dewy glow.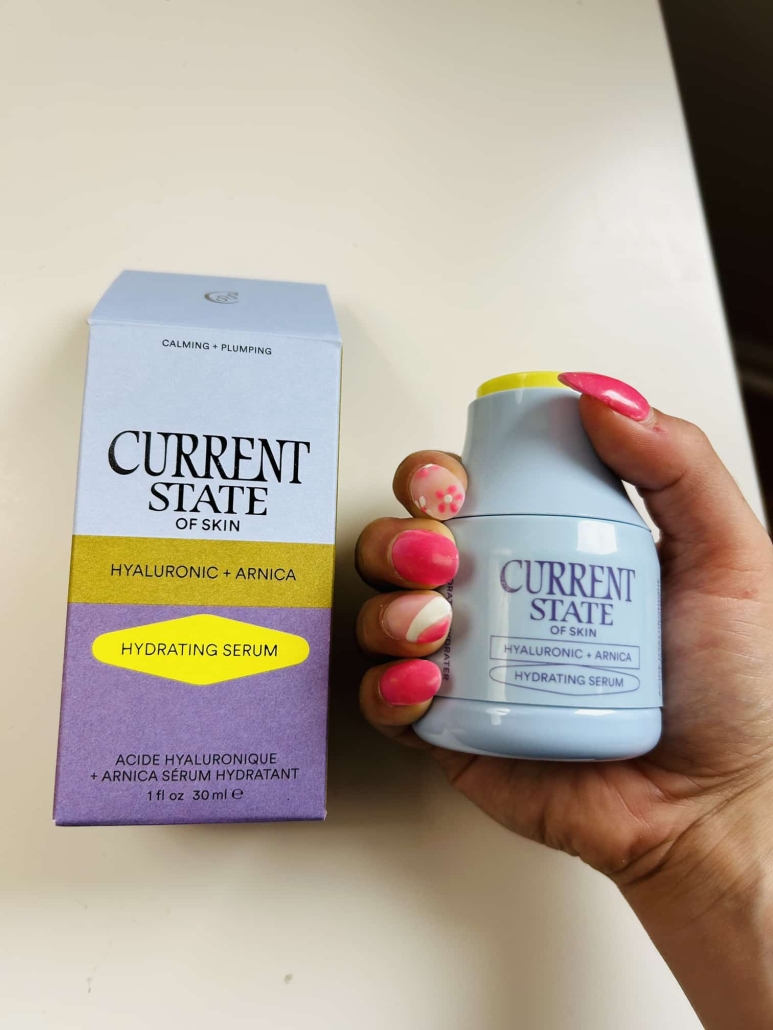 Strawberry + Probiotic Balancing Cleanser: Restore Skin Harmony
The Strawberry + Probiotic Balancing Cleanser is a testament to Current State™'s commitment to holistic skincare. Formulated with strawberry extract and probiotics, this cleanser works gently yet effectively to balance your skin's natural harmony. It clears away impurities without stripping your skin's natural moisture, making it an excellent choice for daily cleansing. With each use, your skin is left feeling refreshed, restored, and ready to take on the day.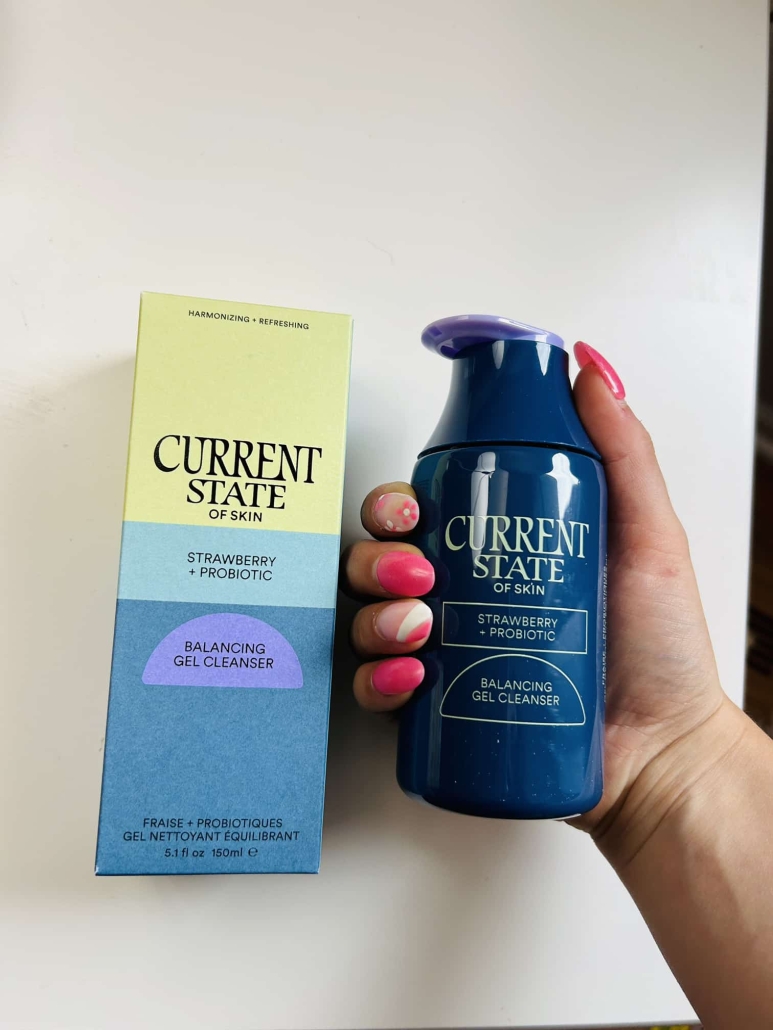 Sunflower + Oat Cleansing Balm: Embrace the Magic of Clean Skin
For a truly transformative cleansing experience, the Sunflower + Oat Cleansing Balm from Current State™ is a standout choice. This balm effortlessly dissolves makeup, impurities, and the day's stresses, leaving your skin thoroughly cleansed and nourished. Infused with the goodness of sunflower oil and oat extract, it doesn't just cleanse; it pampers your skin, infusing it with a sense of calm and purity.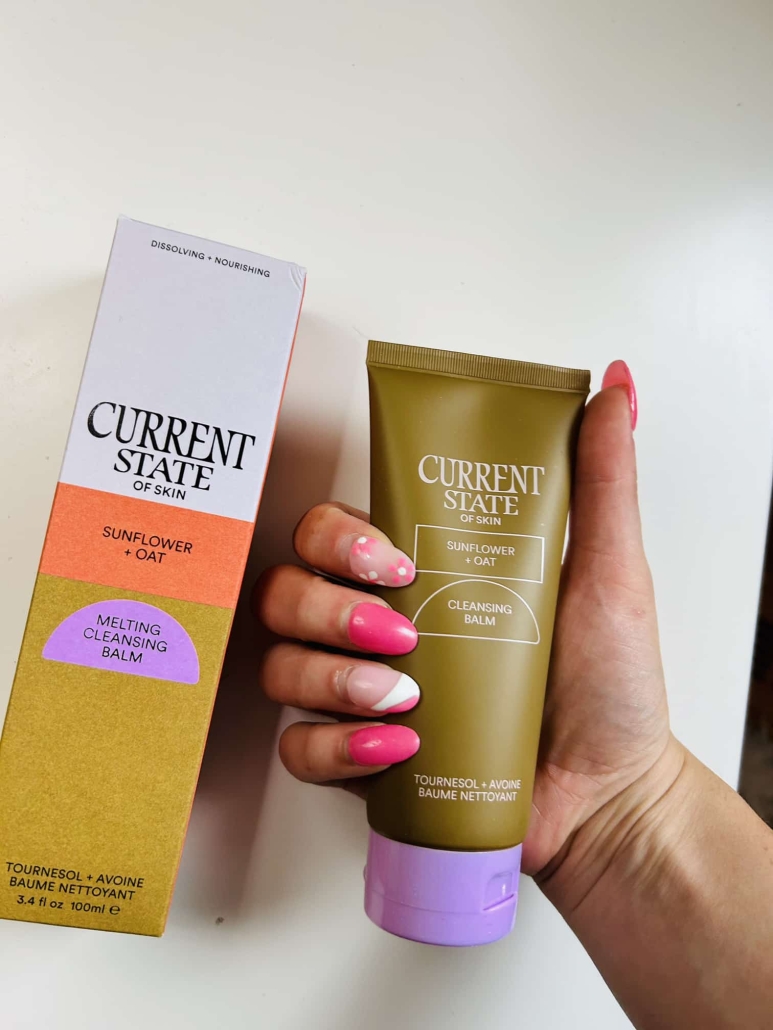 A New State of Skin: Transformation Unveiled
Personal experiences often speak volumes, and in the case of Current State™, my journey with their products has been nothing short of transformative. The synergistic blend of natural ingredients and clinical expertise in each of their products has truly elevated my skincare routine. From the calming and restoring effects of the Bamboo + Amino Moisturizing Cream to the skin-quenching Hyaluronic + Arnica Hydrating Serum, every product has contributed to a remarkable improvement in my skin's texture and appearance.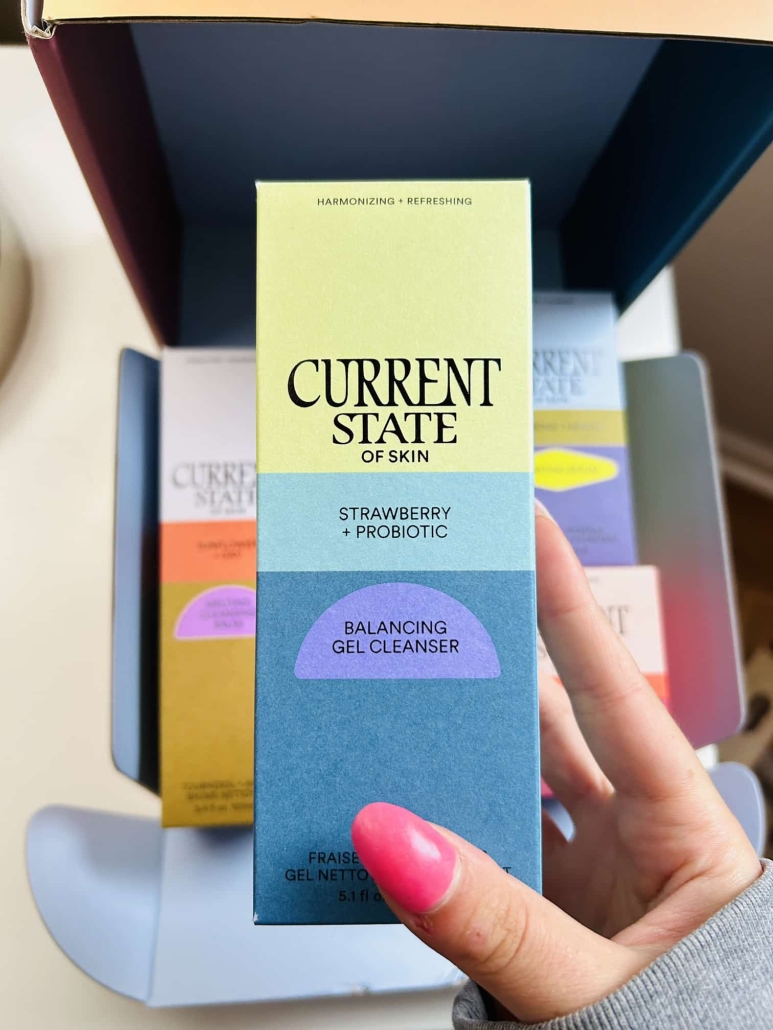 The Strawberry + Probiotic Balancing Cleanser and the Sunflower + Oat Cleansing Balm have seamlessly integrated into my daily routine, providing an unparalleled sense of clean and refreshment. My skin feels balanced, hydrated, and noticeably healthier since introducing Current State™ into my regimen. As a believer in holistic wellness, I'm delighted to have discovered a skincare brand that mirrors my values and delivers tangible results. Current State™ isn't just a collection of products; it's an embodiment of skincare's transformative potential, paving the way for radiant, balanced, and healthier skin.
https://vibrantguide.com/wp-content/uploads/2023/08/FullSizeRender1-compressed.jpeg
2016
1512
Anna
https://vibrantguide.com/wp-content/uploads/2019/01/logo2.png
Anna
2023-08-16 00:16:52
2023-08-16 00:16:52
Achieving Radiant Skin with Current State™: A Deep Dive into Their Transformative Products