Step into Tao Chicago, and you'll be greeted with an atmosphere so cheerful and trendy that it feels like a portal to a world of gastronomic delight. From the vibrant decor to the friendly staff, every aspect of my experience at Tao Chicago left me feeling captivated and indulged. Let's dive into the details and relive the joyous experience that I had at this incredible restaurant.
A Vibrant and Trendy Atmosphere
As soon as I entered TAO Chicago, I was greeted by a visually stunning environment. The restaurant's modern and chic design blended seamlessly with traditional Asian elements, creating an ambiance that felt both contemporary and culturally rich. The combination of dimmed lighting, stylish furnishings, and eye-catching artwork immediately transported me to a world of elegance and luxury.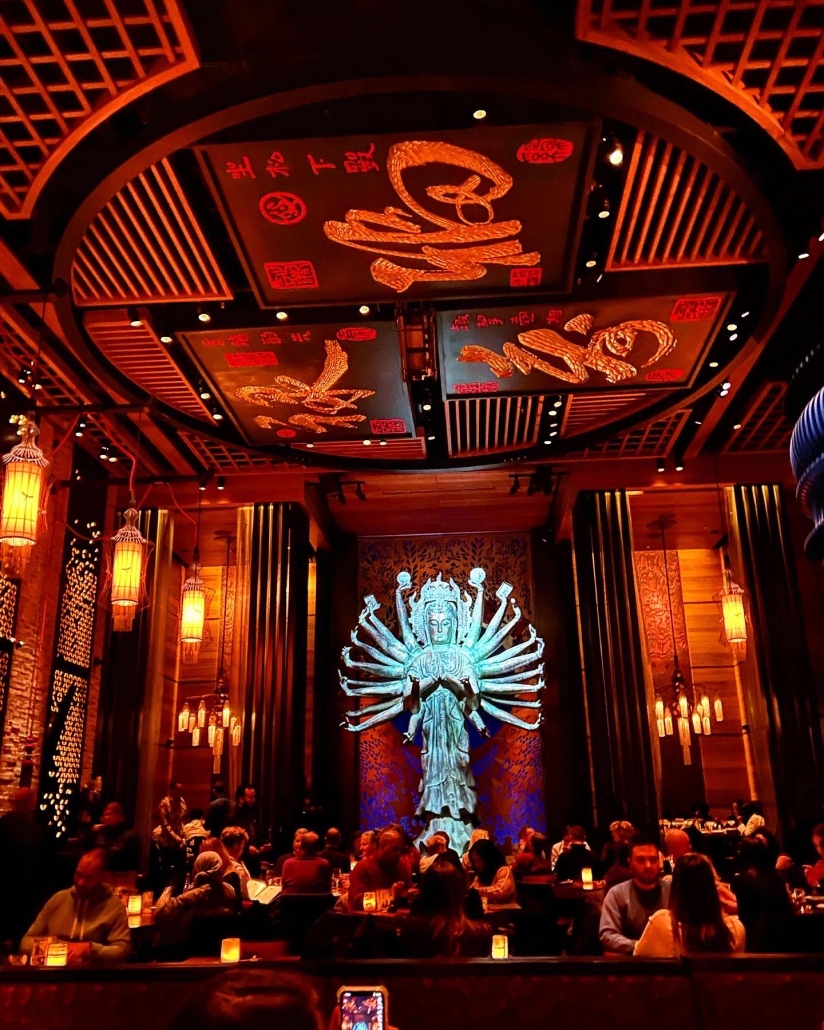 Cheerful Vibes All Around
One of the standout features of TAO Chicago was the cheerful atmosphere that permeated the entire space. From the energetic music to the buzzing conversations, there was an undeniable sense of joy and excitement in the air. It's the kind of place that instantly puts a smile on your face and makes you feel at home, whether you're dining with friends, family, or that special someone.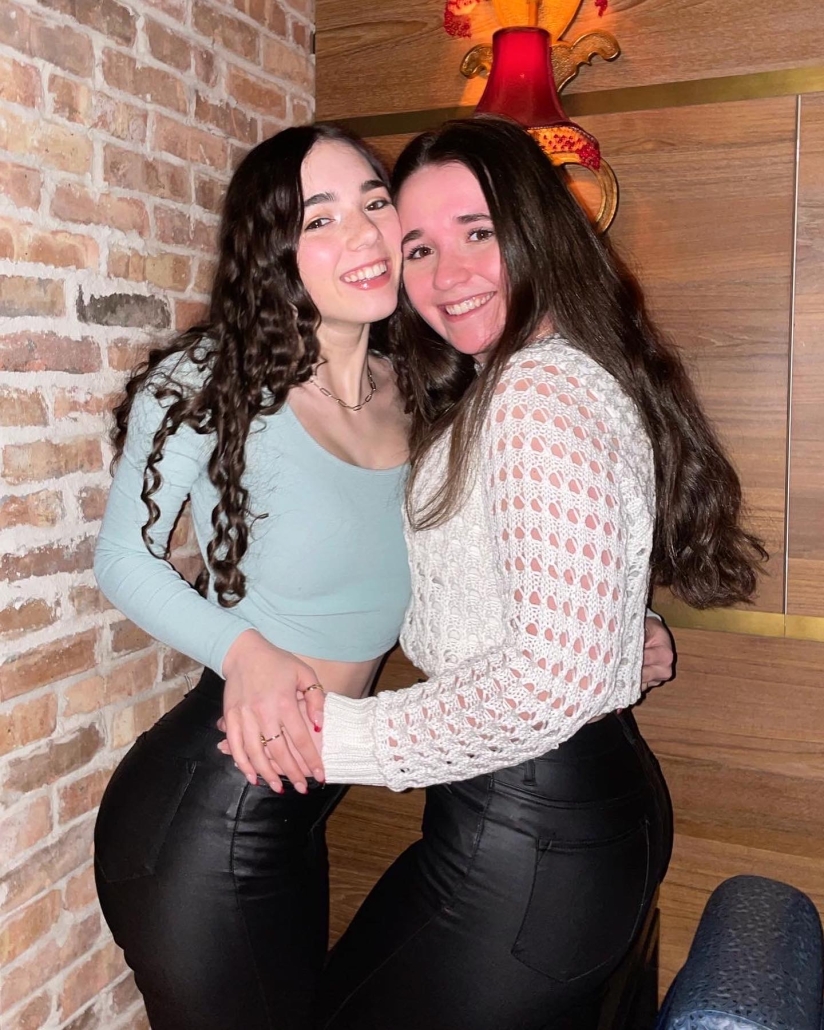 Delicious Delight: Orange Chicken and Rice
Now, let's talk about the star of the show—the food! I opted for the orange chicken and rice as my main dish, and I must say it was a culinary revelation. The orange chicken was perfectly crispy on the outside, while the meat inside remained tender and succulent. The tangy and sweet orange glaze added a burst of flavor that balanced beautifully with the savory chicken. Paired with fluffy, fragrant rice, this dish became an explosion of taste and texture that left me wanting more. It was a mouthwatering combination that truly exceeded my expectations.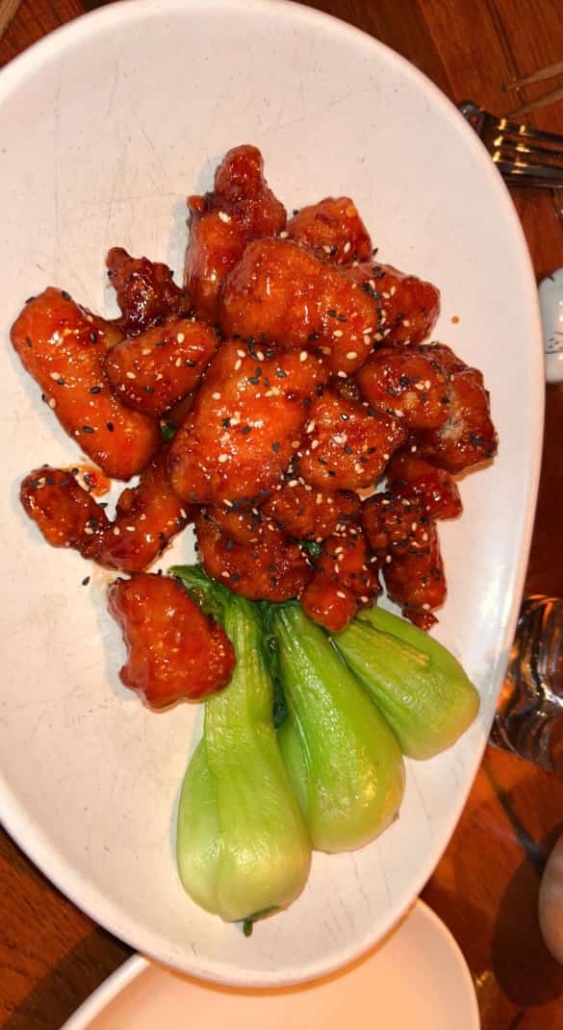 Friendly and Welcoming Staff
Aside from the delightful ambiance and mouthwatering cuisine, the staff at Tao Chicago played a crucial role in making my experience unforgettable. From the moment I walked through the door, I was greeted with warm smiles and a genuine desire to ensure my satisfaction. The servers were attentive, knowledgeable, and more than happy to guide me through the menu, making recommendations that perfectly matched my preferences. Their friendly and accommodating nature added an extra layer of comfort to my dining experience, making me feel like a valued guest.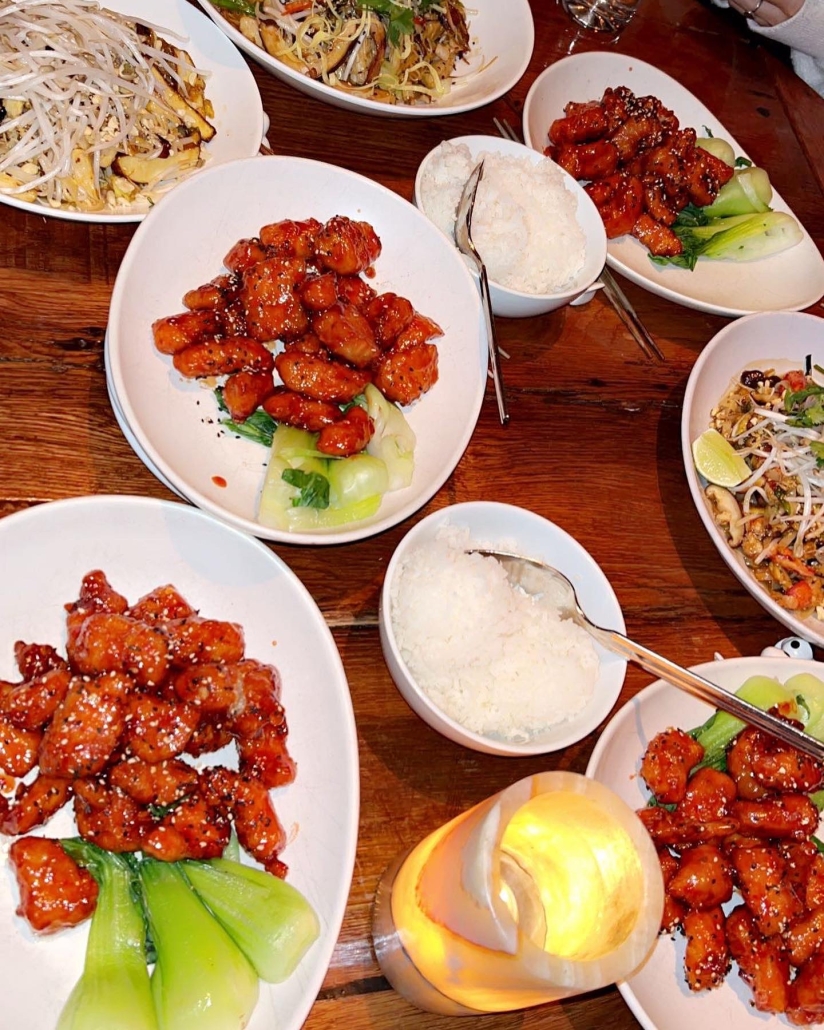 Tao Chicago is a place where joy and trendiness come together to create an extraordinary dining experience. From the moment you step inside, you'll be transported to a world of vibrant energy, impeccable style, and flavors that will leave your taste buds dancing with delight. The orange chicken and rice dish was an absolute standout, showcasing the chef's expertise and commitment to culinary excellence. The staff, with their friendly and welcoming demeanor, made me feel like part of the Tao family. Whether you're looking for a trendy night out or a memorable dining experience, Tao Chicago is the perfect destination to embrace good vibes and savor exceptional cuisine.
https://vibrantguide.com/wp-content/uploads/2023/06/B9C25148-395C-46EE-8B95-B394136E7AE7.jpeg
1800
1440
Anna
https://vibrantguide.com/wp-content/uploads/2019/01/logo2.png
Anna
2023-06-10 00:59:34
2023-06-10 00:59:34
Tao Chicago Review