Divalash Chicago – Best Lash Lift

Hey there, beauty enthusiasts! Today, I'm thrilled to share my first-ever lash lift experience at the renowned Diva Lash. I had heard rave reviews from friends about their exceptional service, and I couldn't wait to see the magic for myself. From the moment I stepped foot into Diva Lash, I was greeted with warmth and excitement, setting the tone for an unforgettable experience.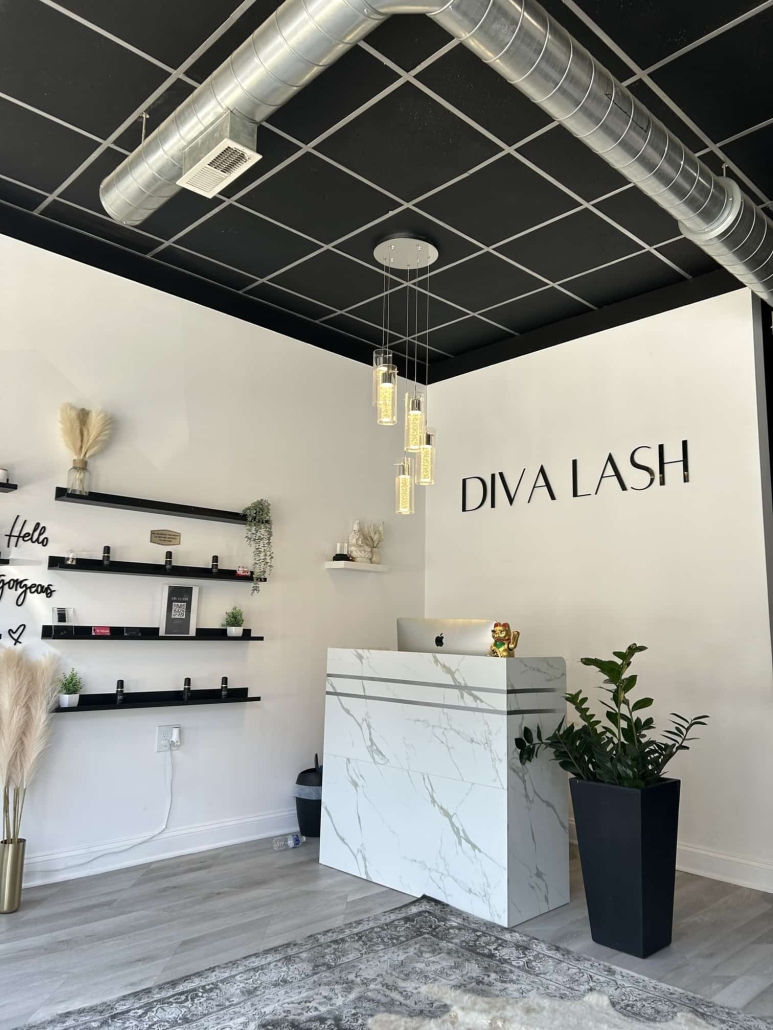 Warm Greetings and Charming Interiors
As I entered Divalash, the friendly workers instantly made me feel like a VIP. Their smiles and genuine enthusiasm were contagious, putting me at ease right away. The salon's interior was a delightful blend of modern and cozy aesthetics. The clean and well-maintained space exuded a sense of tranquility, creating the perfect ambiance for a pampering session.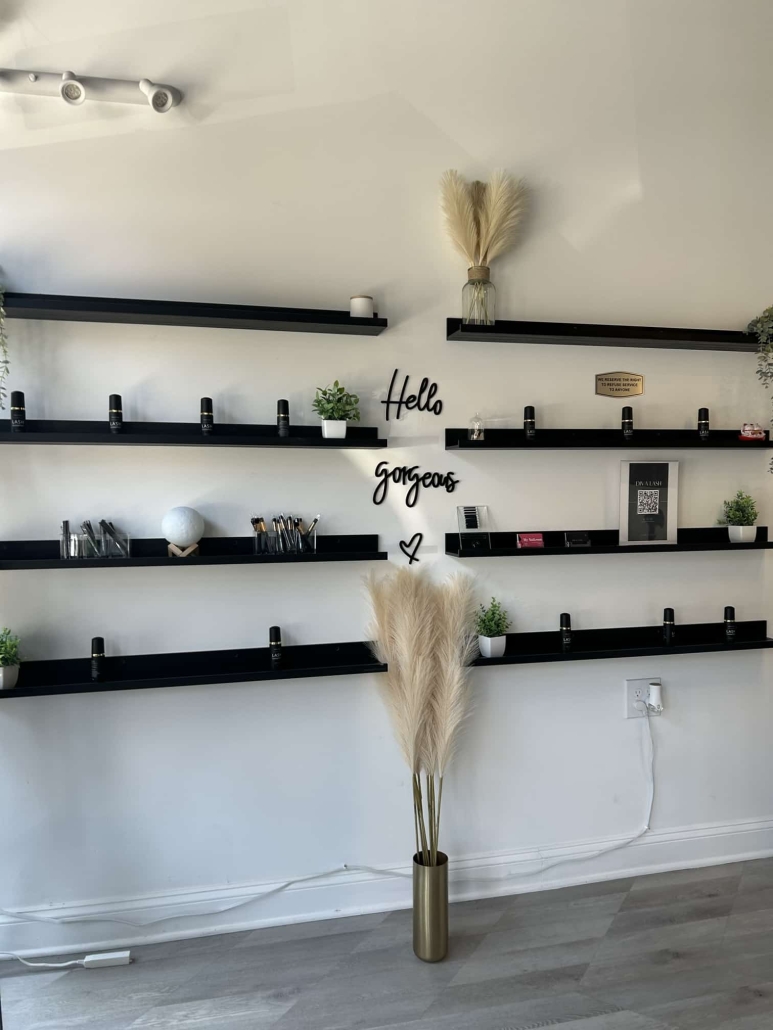 Picture-Perfect Moments
One of the standout features of Divalash was the adorable rose wall, offering a picturesque backdrop for capturing memories. I couldn't resist taking a few snapshots against the charming floral display. It was truly such a nice touch to the salon!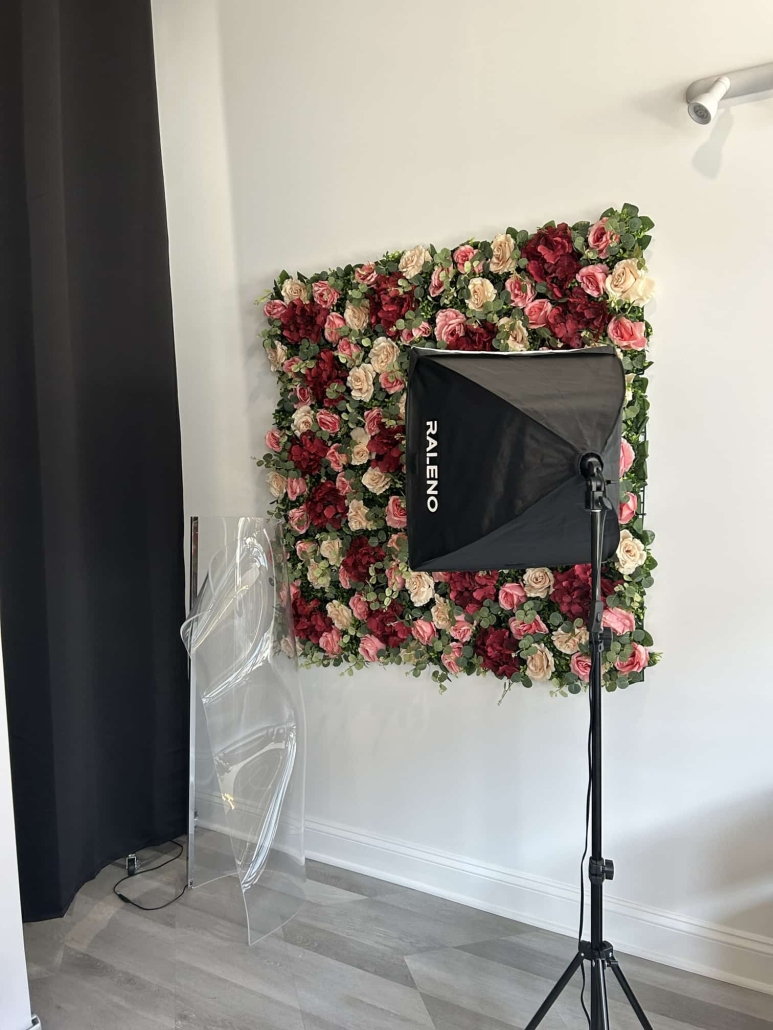 Delectable Treats for a Sweet Touch
To my surprise, Divalash went the extra mile to provide delicious snacks during my visit. The thoughtful gesture added a delightful touch, allowing me to indulge my taste buds while my lashes were being transformed. It truly elevated the overall experience and made me feel like a valued customer.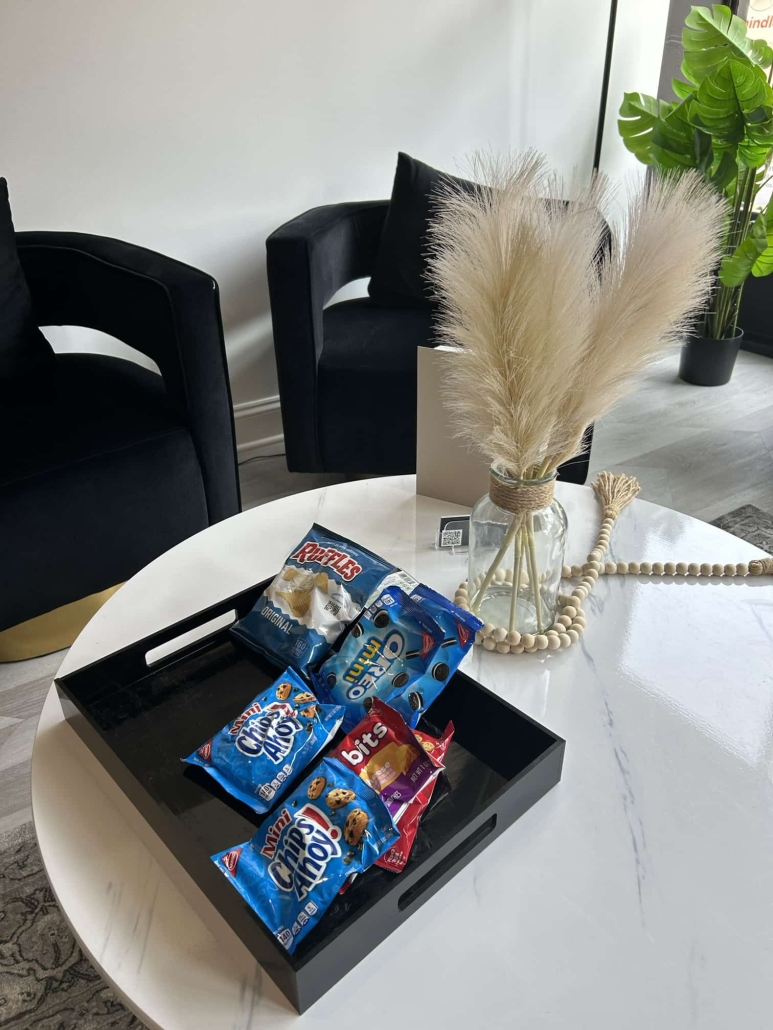 A Clean and Professional Area
The area where the lashes are done at Divalash Lounge is impeccably clean and offers a sense of privacy that adds to the overall experience. As I entered the treatment area, I was immediately struck by the spotless environment, which reassured me of the salon's commitment to hygiene and safety. Each individual lash station was thoughtfully designed to provide a private space where I could relax and enjoy the treatment without any distractions. The serene atmosphere allowed me to fully unwind and indulge in the lash lift process, knowing that my comfort and privacy were a top priority.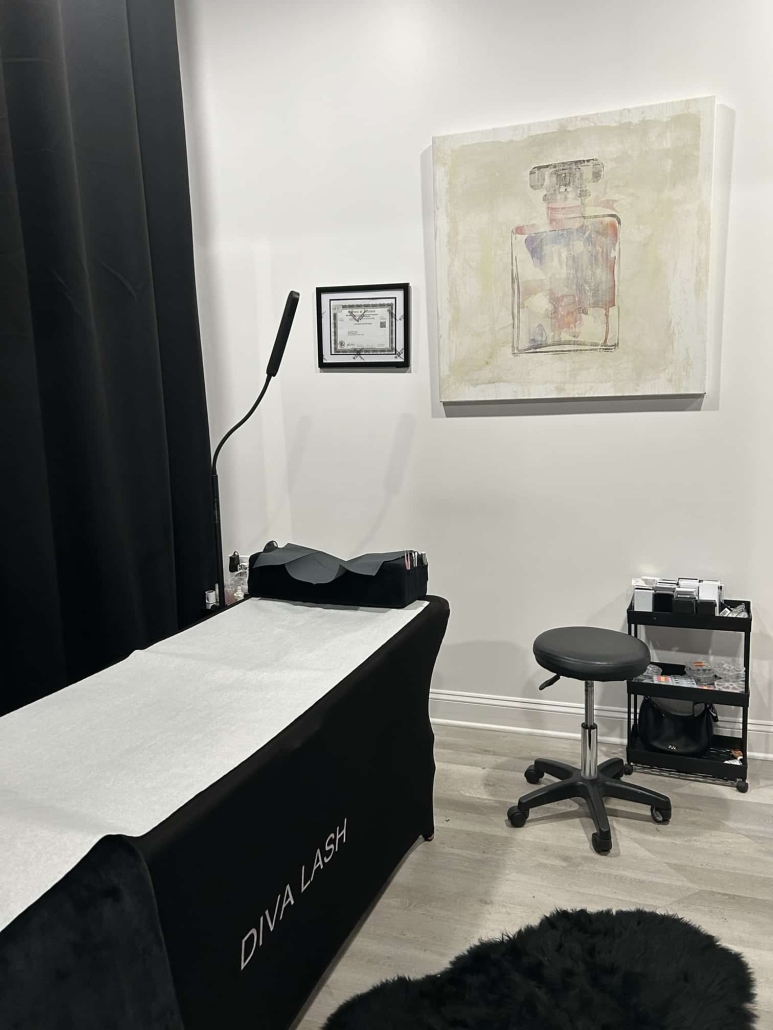 Setting the Stage: The "Before" Dilemma
Before diving into the enchanting lash lift procedure, let me paint a picture of my natural lashes. They were short, and their downward angle didn't allow them to hold a curl, no matter how much I tried. It often left me feeling dissatisfied with my lash game and longing for a solution. However, my hopes were high as I had heard incredible things about Divalash's expertise.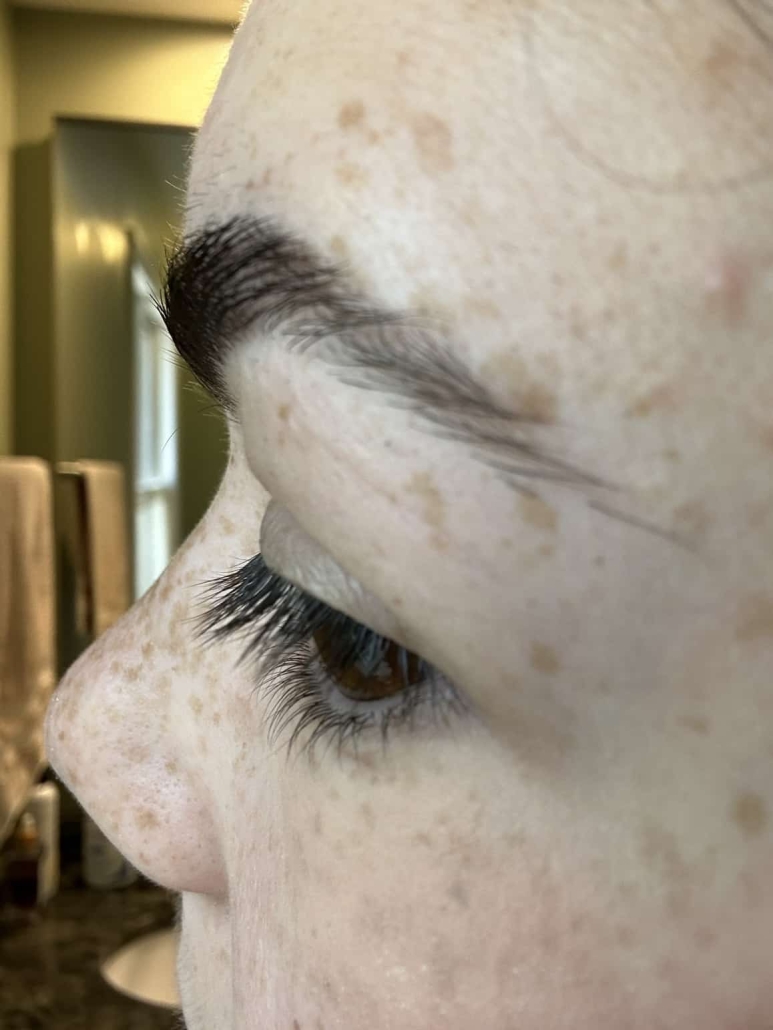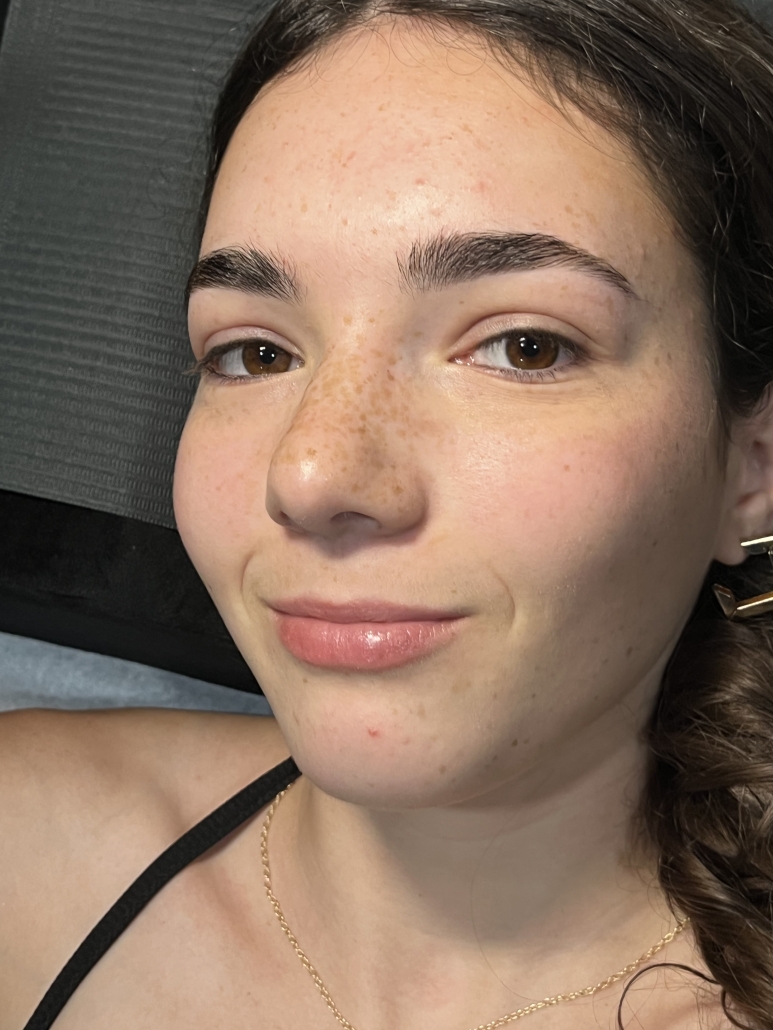 Effortless and Painless: The Lash Lift Procedure
Under the skillful hands of my esthetician Suzanne, the lash lift procedure was nothing short of a breeze. Suzanne's friendly and warm demeanor instantly put me at ease, as she thoroughly explained each step of the process. The attention to detail and her expertise shone through, reassuring me that I was in capable hands.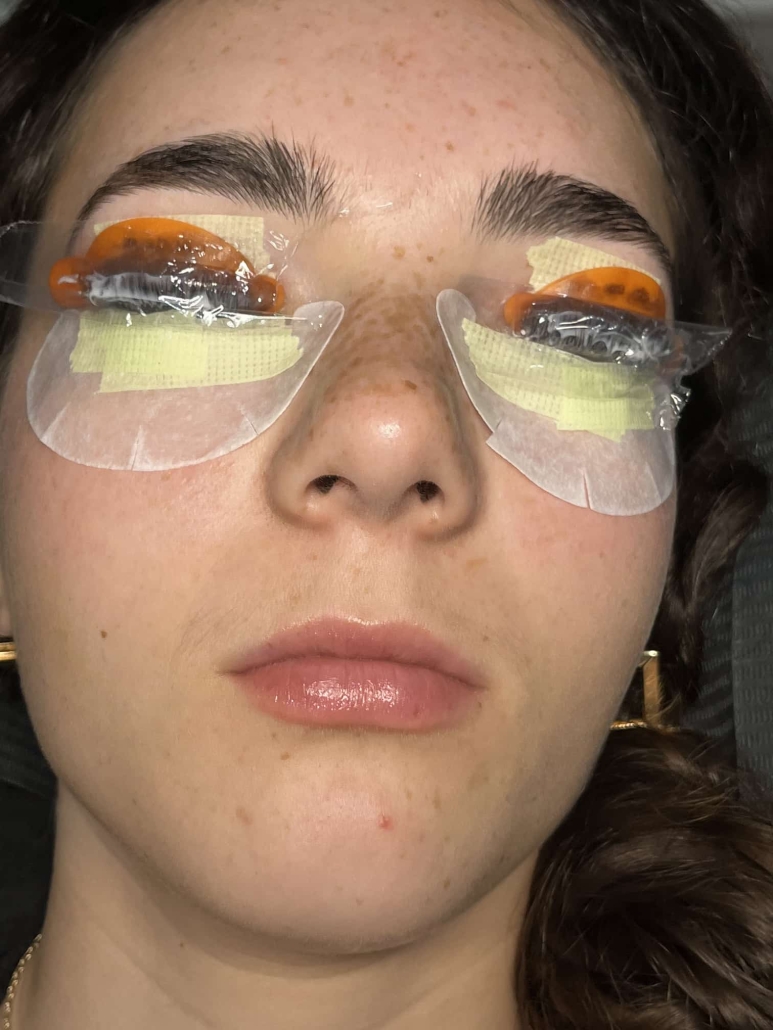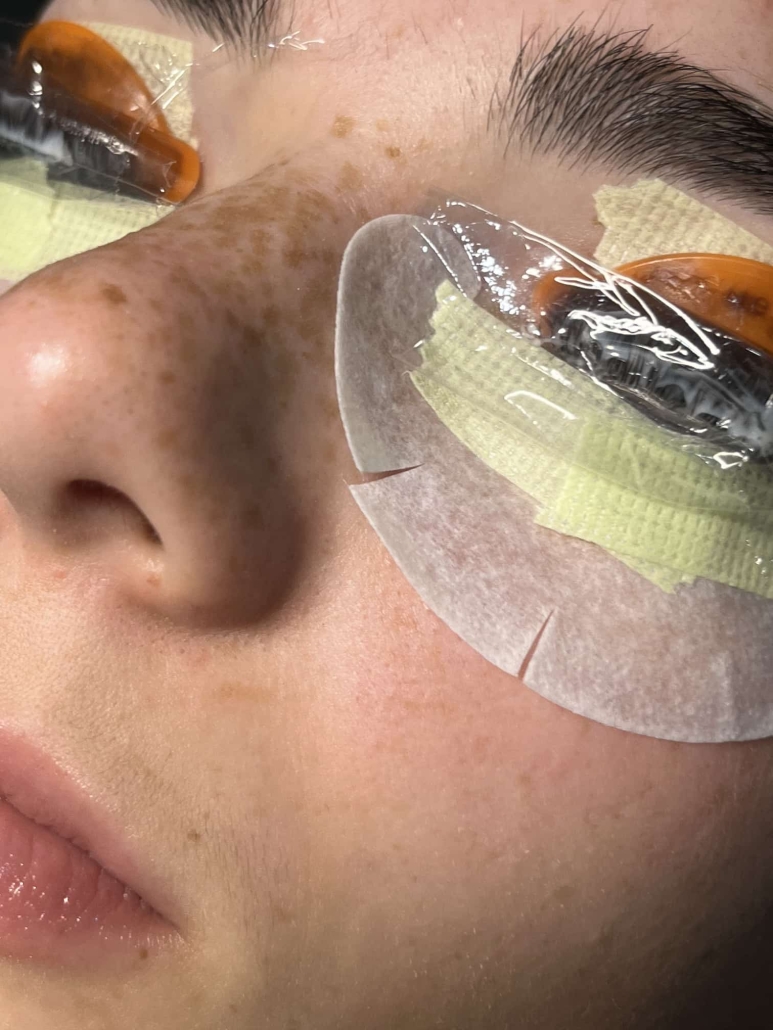 The Big Reveal: The "After" Transformation
And now, the moment we've all been waiting for—the results! Drumroll, please! When I looked in the mirror post-lash lift, I was astounded by the beautiful transformation. My lashes were perfectly curled, showcasing their natural length and creating a mesmerizing flutter effect. The result was absolutely perfect, making my eyes appear brighter and more expressive than ever before. It was a true confidence booster!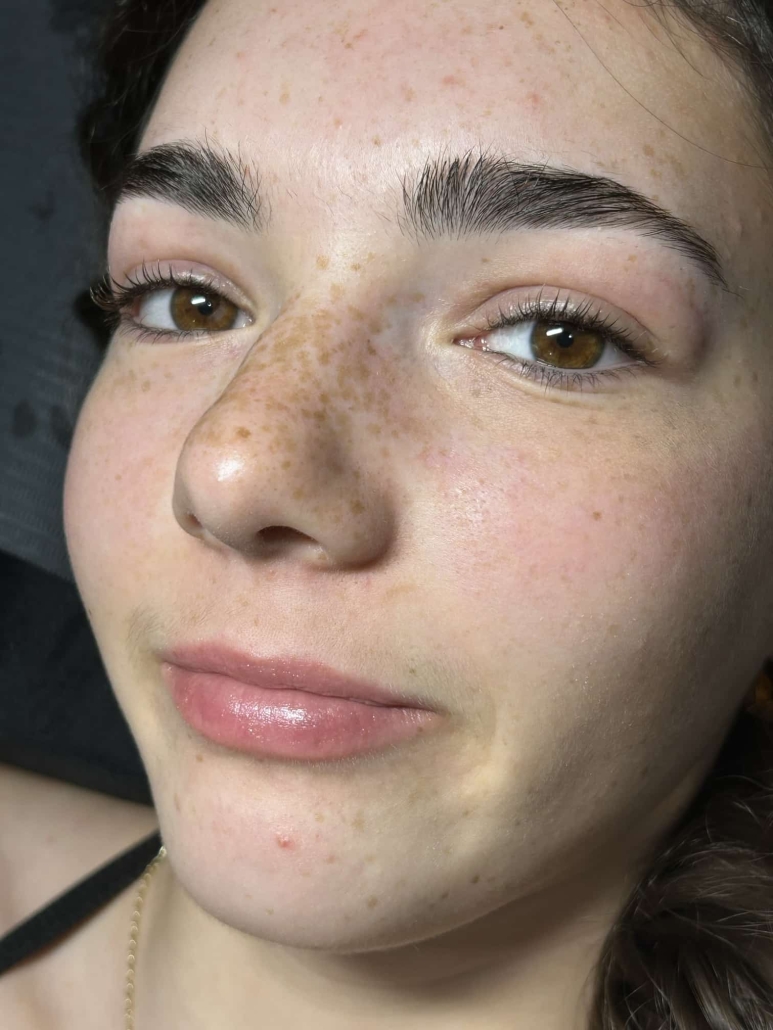 Expert Aftercare Guidance
One of the standout aspects of my experience at Divalash was the aftercare guidance provided by Suzanne. She took the time to walk me through a detailed aftercare routine, ensuring that I would make the most of my freshly lifted lashes. From tips on maintaining their curl to recommended lash-friendly products, I felt empowered to care for my enhanced lashes and extend their lifespan.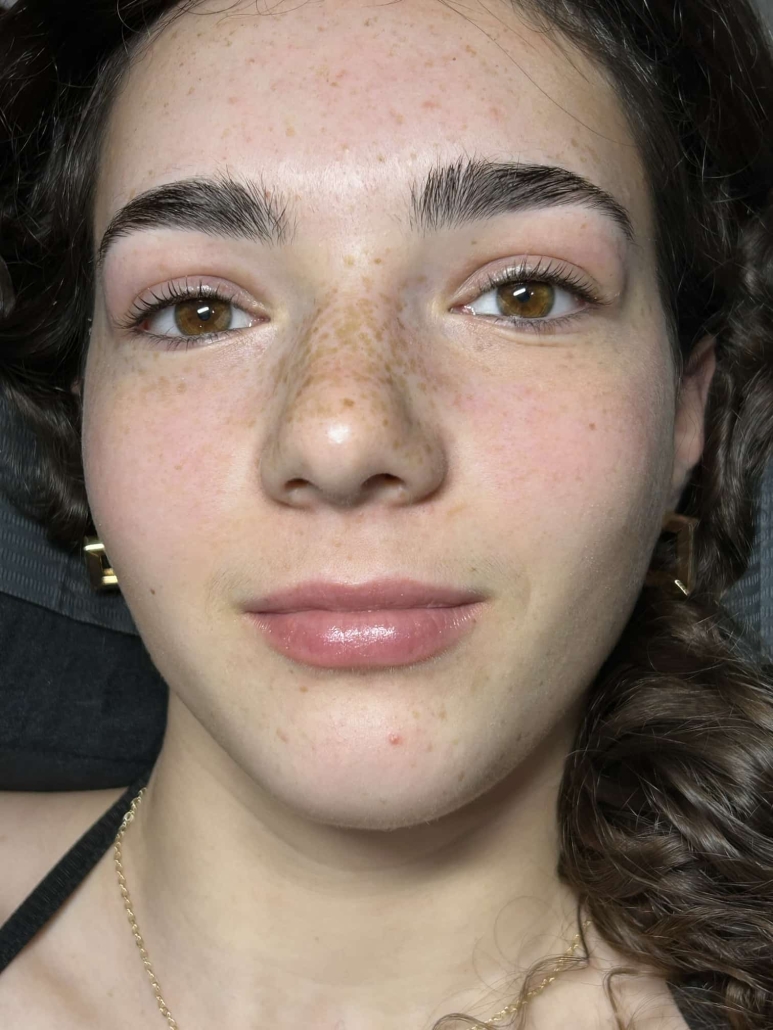 Time to Book Your Lash Lift at Divalash Lounge!
If you're seeking a lash lift experience that exceeds expectations, I wholeheartedly recommend Divalash Lounge. From the moment I arrived, the friendly atmosphere and stunning interiors made me feel at home. The procedure itself was quick, painless, and performed by an exceptional esthetician, Suzanne. The final result was beyond my expectations—gorgeously curled lashes that looked natural and enhanced my overall appearance.
To book your own lash lift experience at Divalash Lounge, head over to their website at divalashsalons.com/lash-lifts. Prepare to be amazed and treat yourself to a transformative experience that will leave you feeling like the most confident version of yourself. Say hello to fluttery, fabulous lashes that are ready to conquer the world!
Remember, your lashes deserve a little diva treatment, and Divalash Lounge is here to make that happen. Trust me; you won't be disappointed!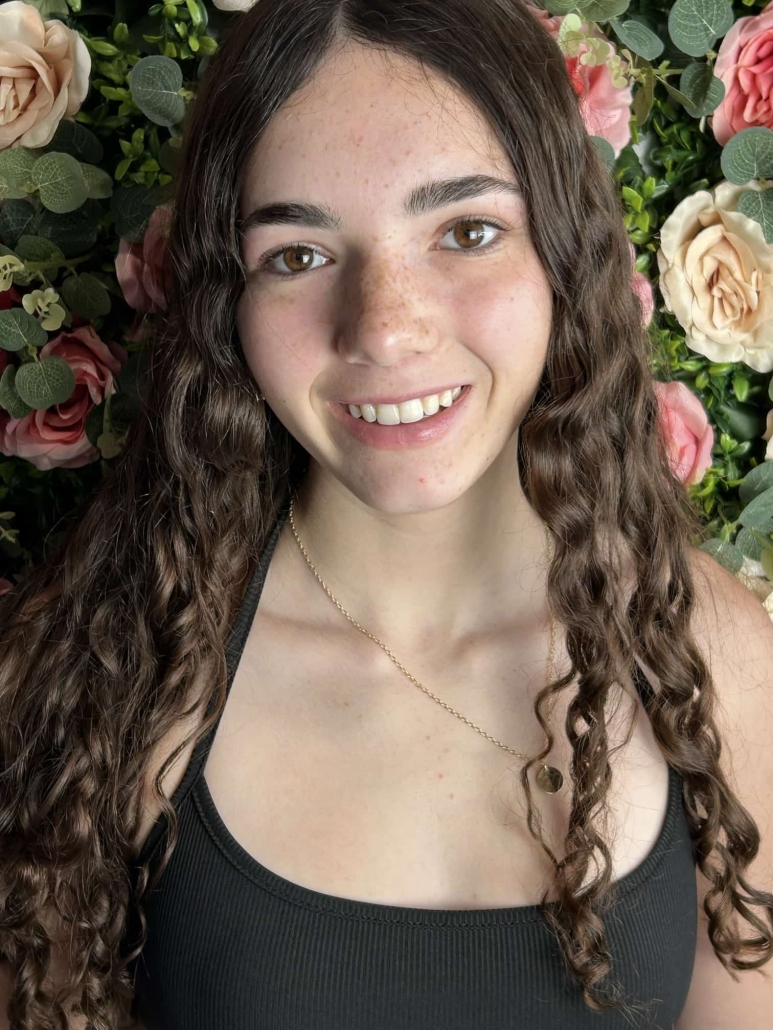 https://vibrantguide.com/wp-content/uploads/2023/06/IMG_3270-compressed.jpeg
2016
1512
Anna
https://vibrantguide.com/wp-content/uploads/2019/01/logo2.png
Anna
2023-06-22 02:52:17
2023-07-23 19:38:42
Divalash Chicago – Best Lash Lift