Just 22 miles Southwest of LA, Catalina Island is a hidden gem! With beautiful light blue waters and sandy beaches, Catalina Island is the perfect place for a relaxing beach day or exciting snorkeling trip. The town is also very cute and has plenty of local restaurants and shops. This guide will tell you all about the weather in Catalina Island!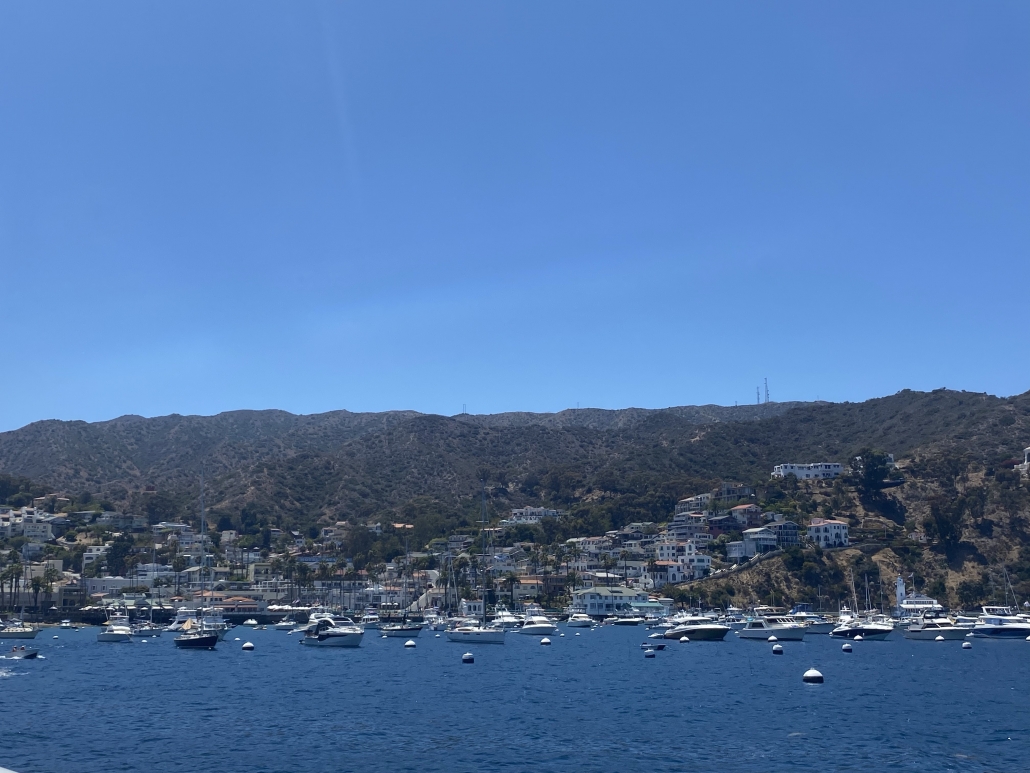 Catalina Island Weather
Catalina Island has a mild, subtropical, climate that mostly stays in the 60s and 70s depending on the month. The island is pretty humid, so the weather often feels slightly warmer than the actual temperature. There is usually a light sea breeze, and partly cloudy weather.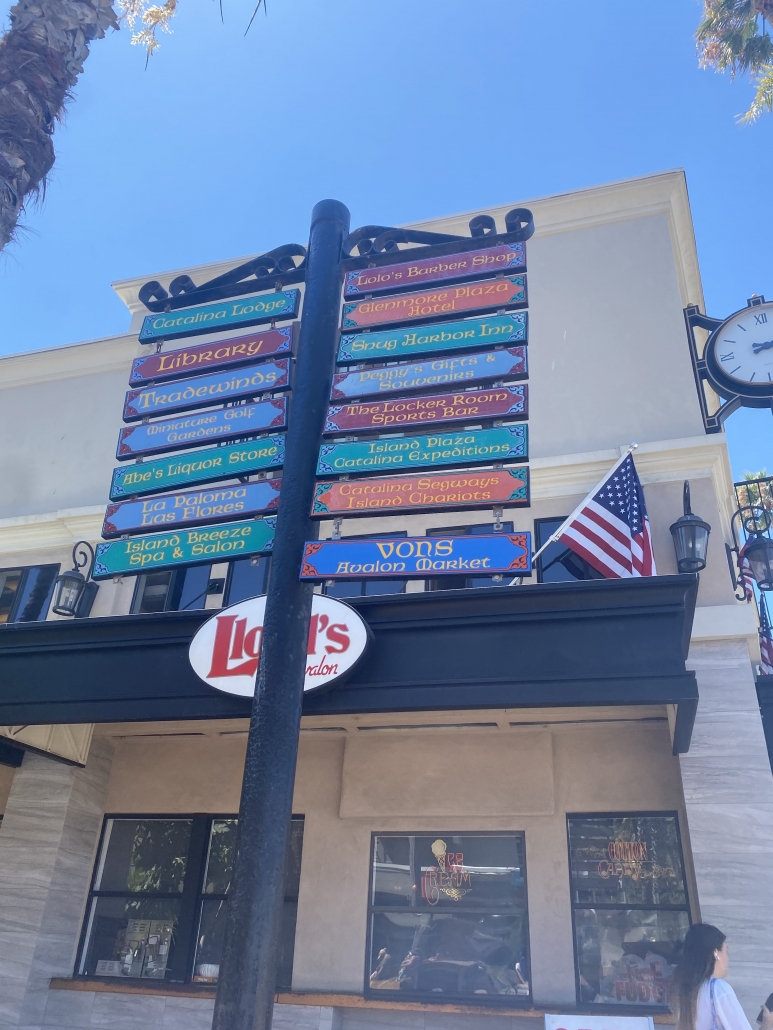 Catalina Island Winter Weather
In the winter, Catalina Island averages around 63 degrees F, but can get down to the 50s. The weather is usually slightly chilly, but still walkable. It is definitely an upgrade from cold and snowy weather, but it usually isn't too warm. If you are going on winter, I would recommend bringing a sweatshirt and pants. The island is definitely still gorgeous, but maybe not the best for the beach. I recommend taking a day trip to Catalina Island in winter.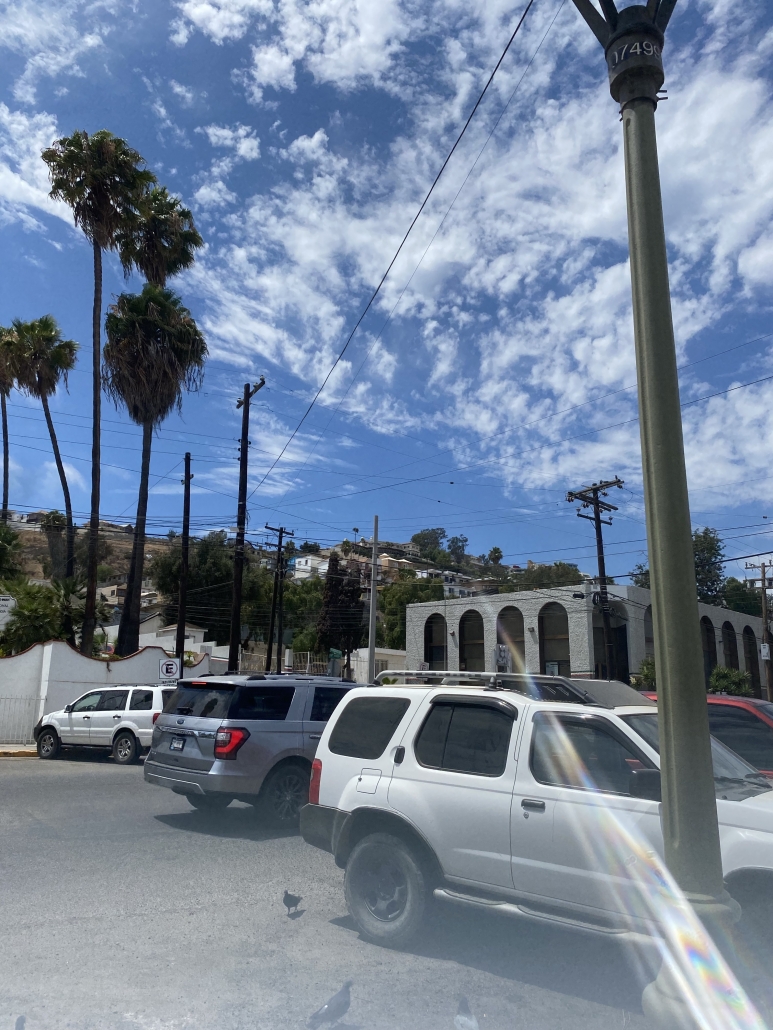 Catalina Island Summer Weather
The weather in Catalina Island in the summer averages in the 70s. It is very warm, but usually still breathable. The water also gets super warm in the summer, so the Catalina Island would be the perfect place to spend a beach day! There are some days where the Catalina Island may drop down to the 60s or get very hot, so it is best to check before you go. The summer is also the perfect time to do some of the water excursions, since the water gets so warm. Snorkeling among the beautiful blue water is very popular in the Catalina Island and is perfect to do in the summer.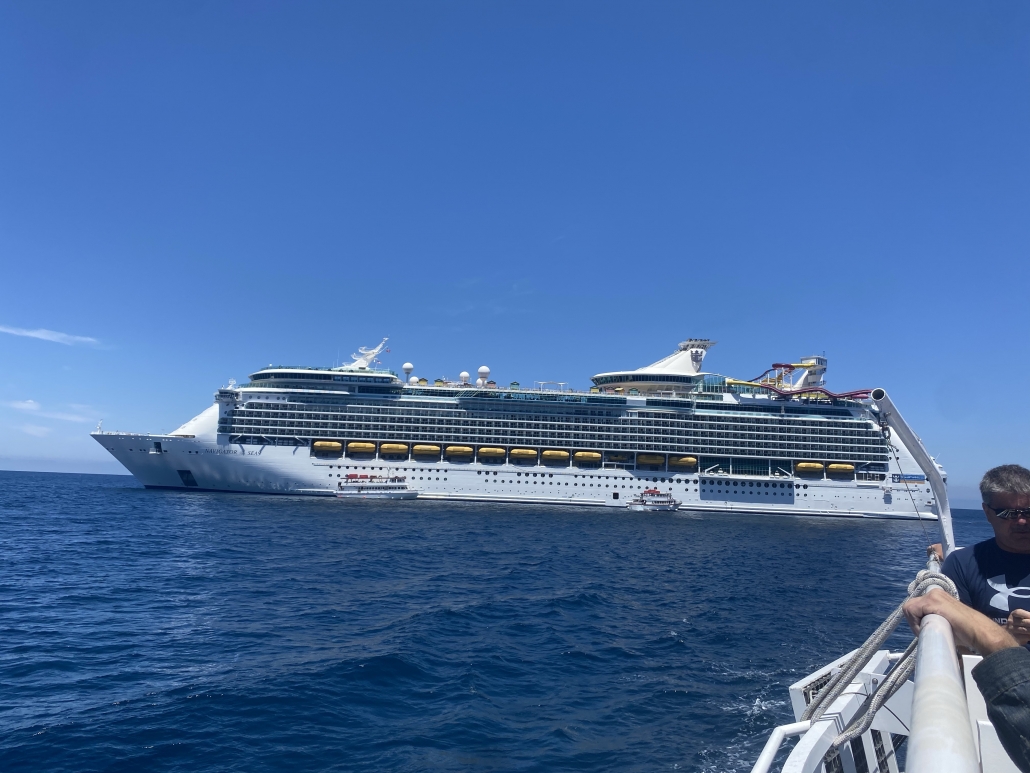 Catalina Island Fall/Spring Weather
The Catalina Island weather in the fall and spring averages in the high 60s. It is important to keep in mind that the humidity makes the Island seem slightly warmer than it is. You are able to have a beach day in the sunlight when Catalina Island is in the high 60s and low 70s. It may be smart to bring a sweater just in case it gets chilly.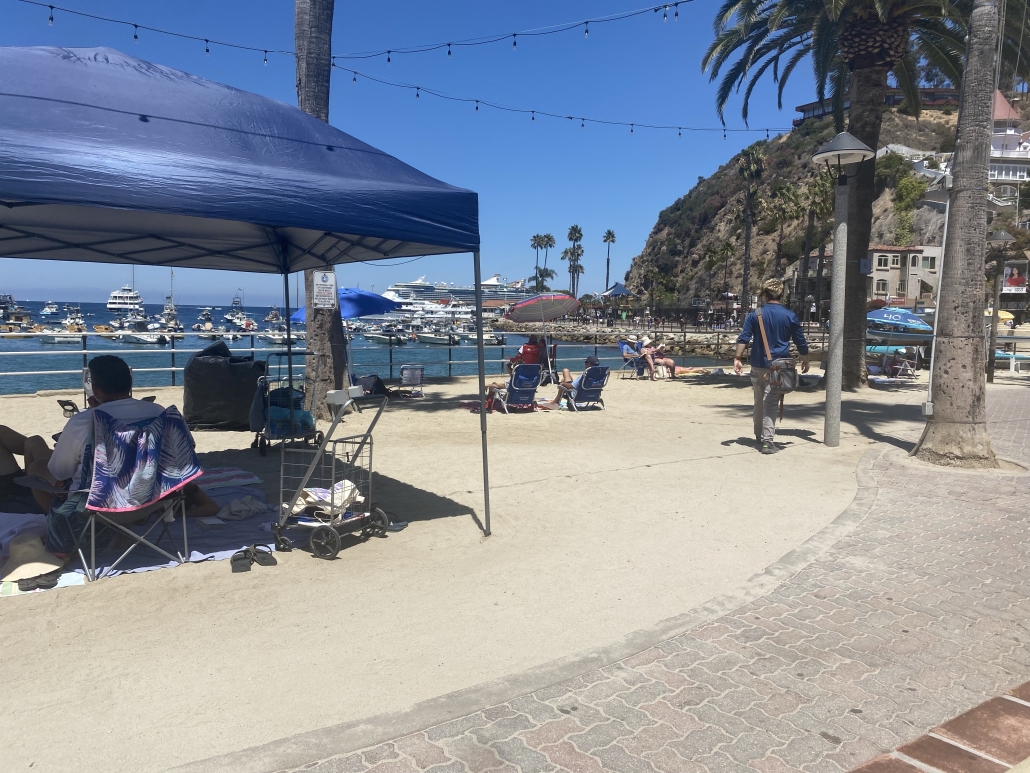 What's the best time to go to Catalina Island?
The best time to go to Catalina Island is in the spring or fall. The winter gets a little bit chilly, and staying at the beach may be unpleasant. Catalina Island has great weather in the summer and the warmest water, but it usually doubles in price during summer months. The fall and summer offer pretty decent weather, while also being the cheapest. You can have the perfect beach and snorkeling day in the summer, fall, or winter! It is important to make sure to check the weather before you go, and enjoy!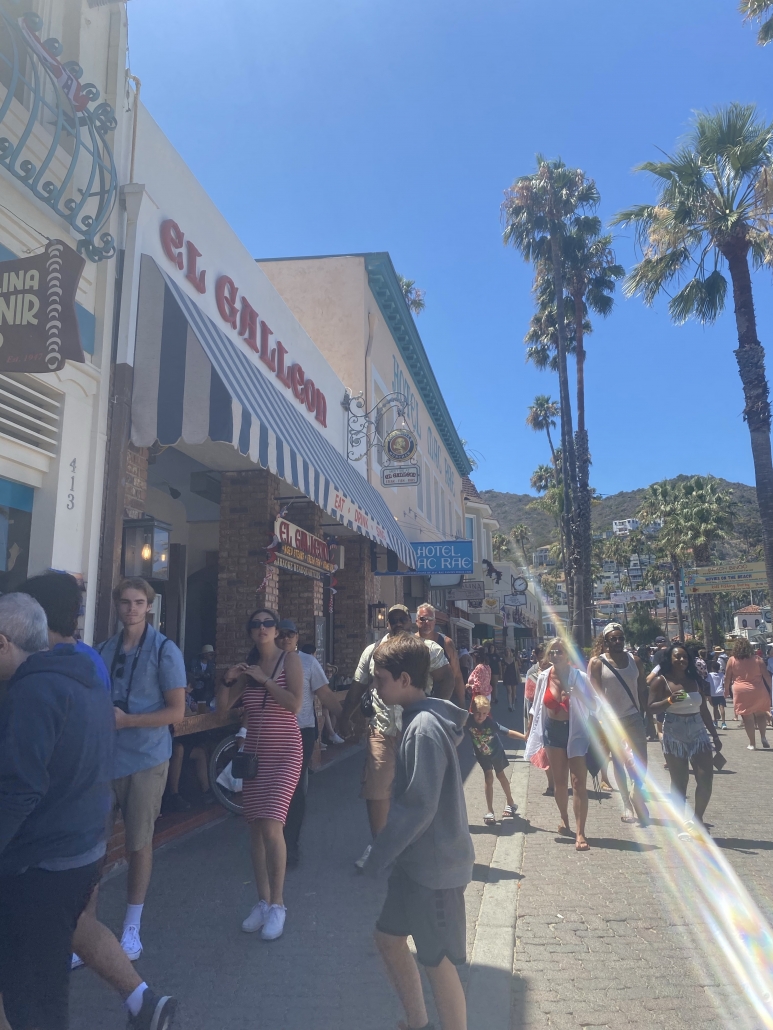 https://vibrantguide.com/wp-content/uploads/2022/07/img_5072-scaled.jpg
2560
1920
Anna
https://vibrantguide.com/wp-content/uploads/2019/01/logo2.png
Anna
2023-01-21 16:59:35
2023-01-21 16:59:35
Catalina Island Weather