Catalina Island Cruise Port

Many cruises go through the Catalina Island in California, a relaxing, beautiful "hidden gem". With plenty of food, a gorgeous beach, and amazing scenery, this cruise port is well worth visiting.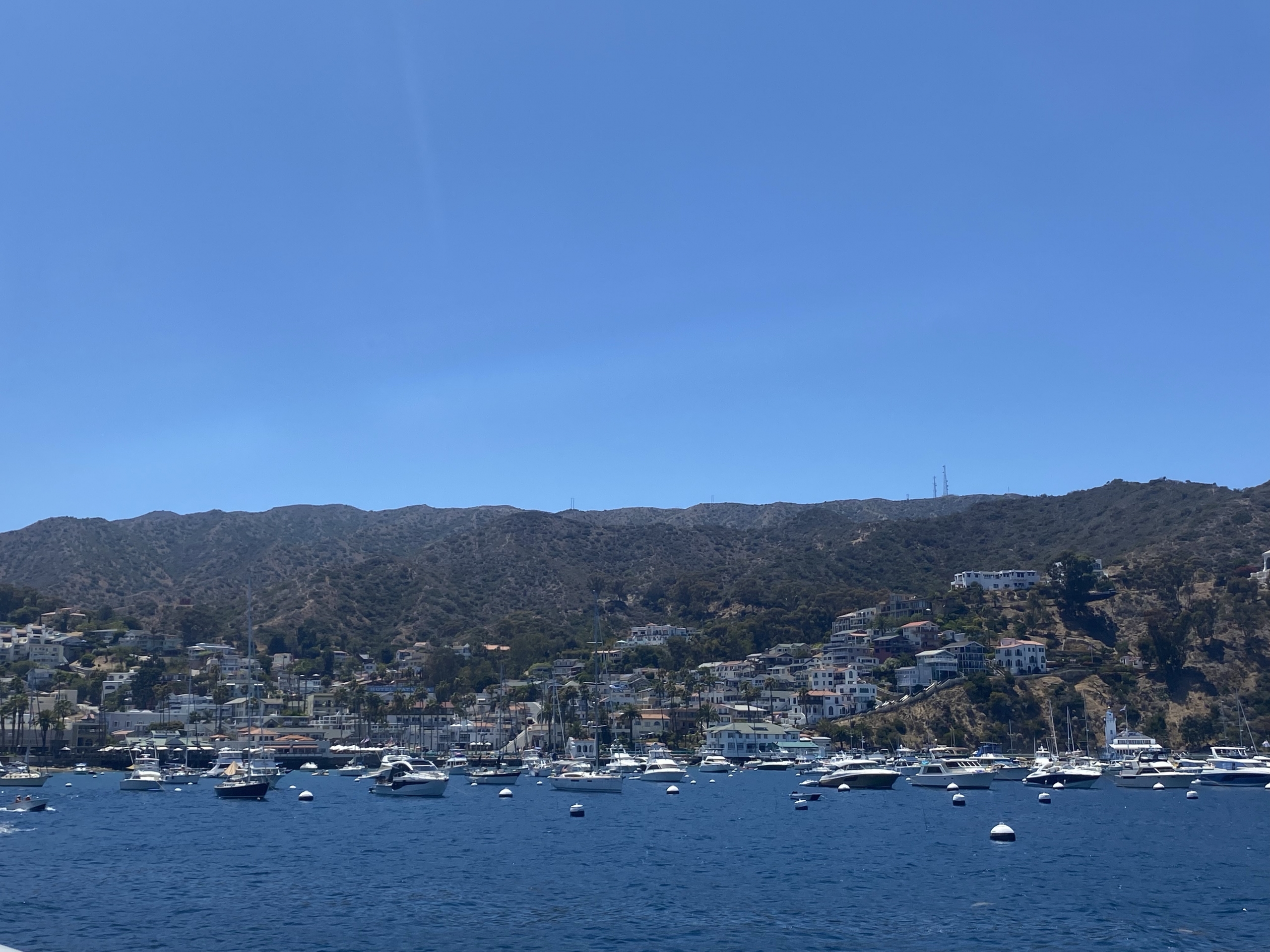 Things to Do in Catalina Island
In terms of activities, Catalina has your typical small island things to do. Right when you get off the port, there is snorkeling rental that costs $20 for 2 hours. Aside from your typical island activities, there is a gorgeous downtown with plenty of shops and food places. The shops have your typical tourist items, including clothing, artwork, and souvenirs. You can probably spend 1-2 hours walking through the downtown and shopping.
Is There a Beach in Catalina Island?
Are you wondering, does Catalina cruise port have a beach? The answer is, yes it does so pack your swimsuit:). There is a small beach, where one part is rocky and typically just for swimming, and the other is sandy and typically for tanning and relaxing. The water is a beautiful blue color, and you can see orange fish swimming through the water. The beach is a perfect activity to take up your afternoon at Catalina Island.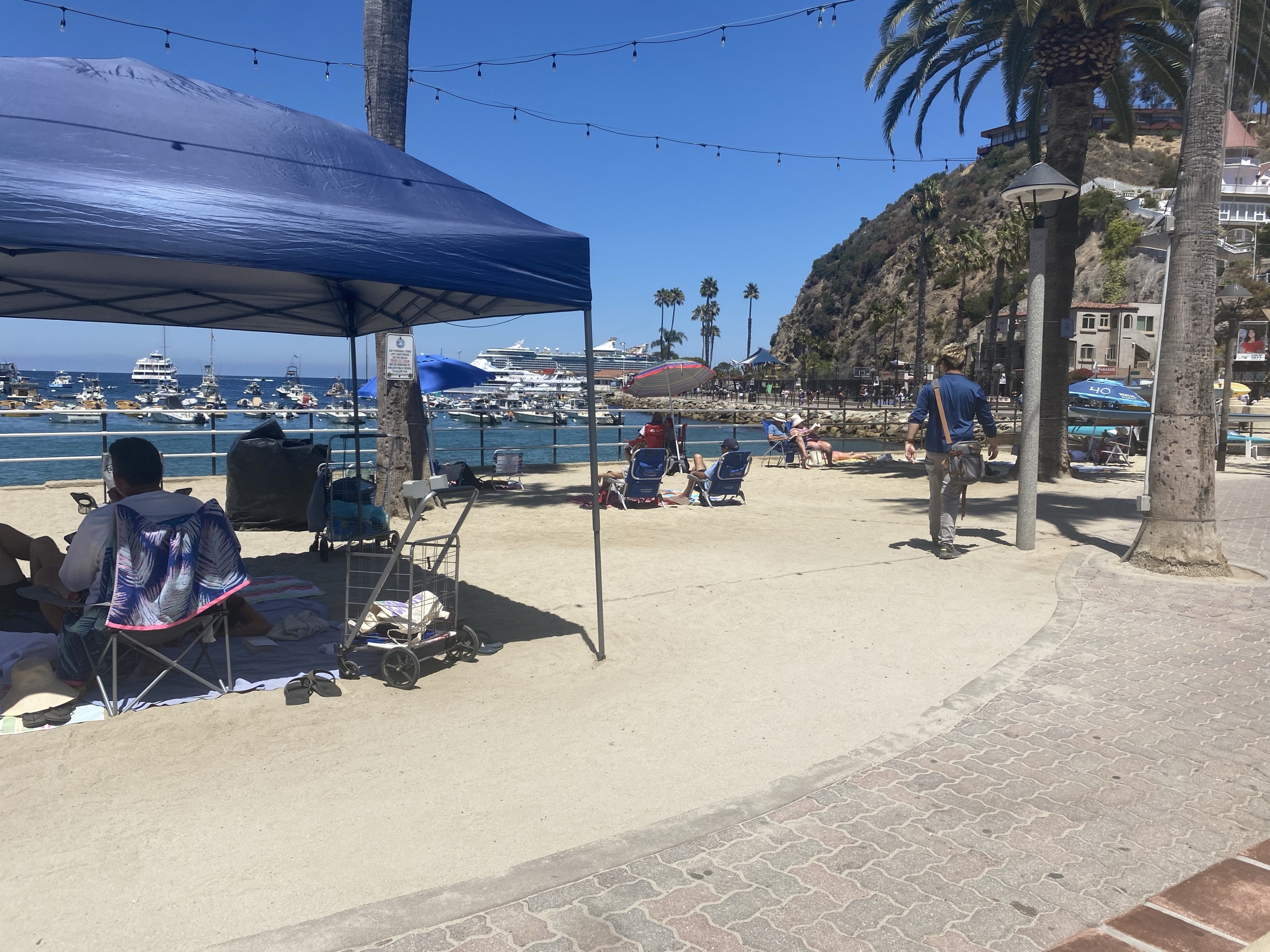 Scenery and Nature in Catalina Island
Catalina Island makes for great pictures! It's rocky and hilly, and there are beautiful houses alongside the hills. The downtown is colorful, and the bright blue water in the background is stunning. Catalina Island has a unique appearance with the colorful houses alongside the hills overlooking the water. I've also spotted dolphins jumping alongside the water near the island. Catalina island is one of the most beautiful small islands of seen!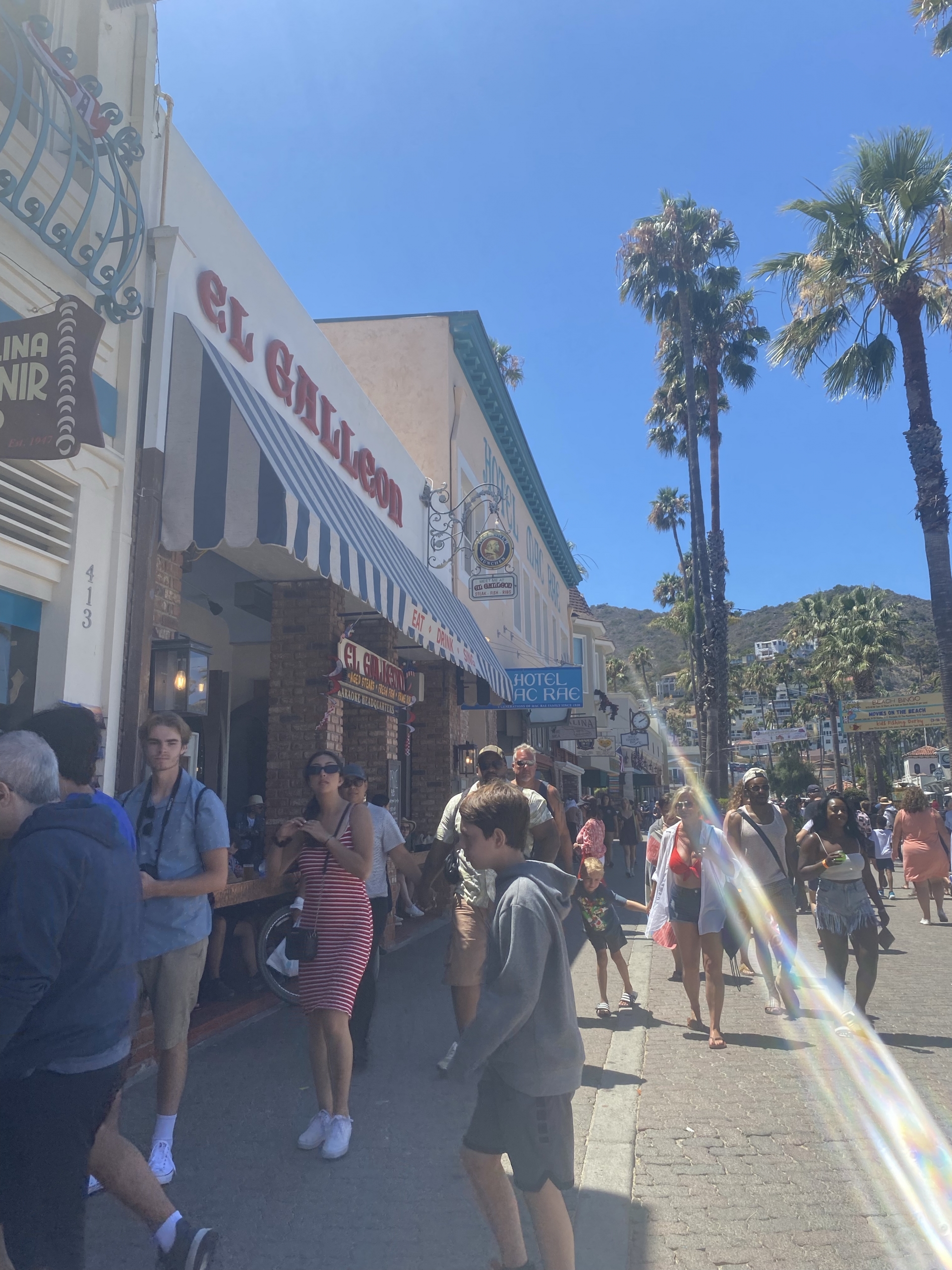 Food in Catalina Island
Downtown Catalina has plenty of food! I recommend eating breakfast and lunch on the ship and then going for a treat at the island. There are loads of ice cream, candy, and shaved ice shops alongside the downtown that make for a delicious, picture perfect treat. You get your typical tropical desserts, such as delicious shaved ice.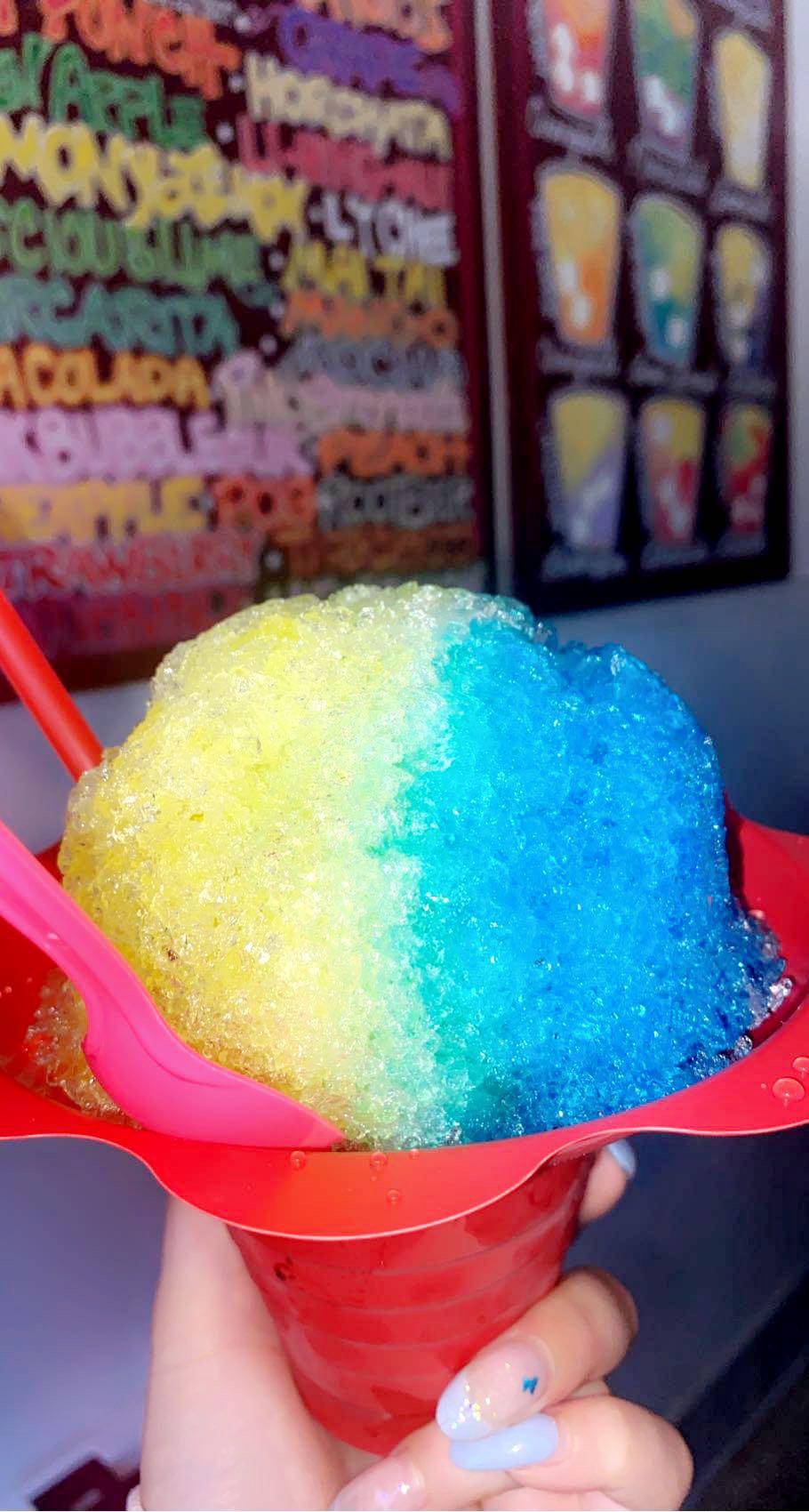 How to Get to the Shore
Since Catalina Island is pretty small, the port is small as well. Since giant cruise ships won't fit at the port, smaller ships transport you to it. The ship rides are about 5-10 minutes and can get very rocky! Not good if you easily get sea sick! There also may be lines to get on the smaller boats, depending on the size of your cruise, as they only run every 20 minutes. While planning your Catalina Island trip, make sure to factor in the transportation to shore.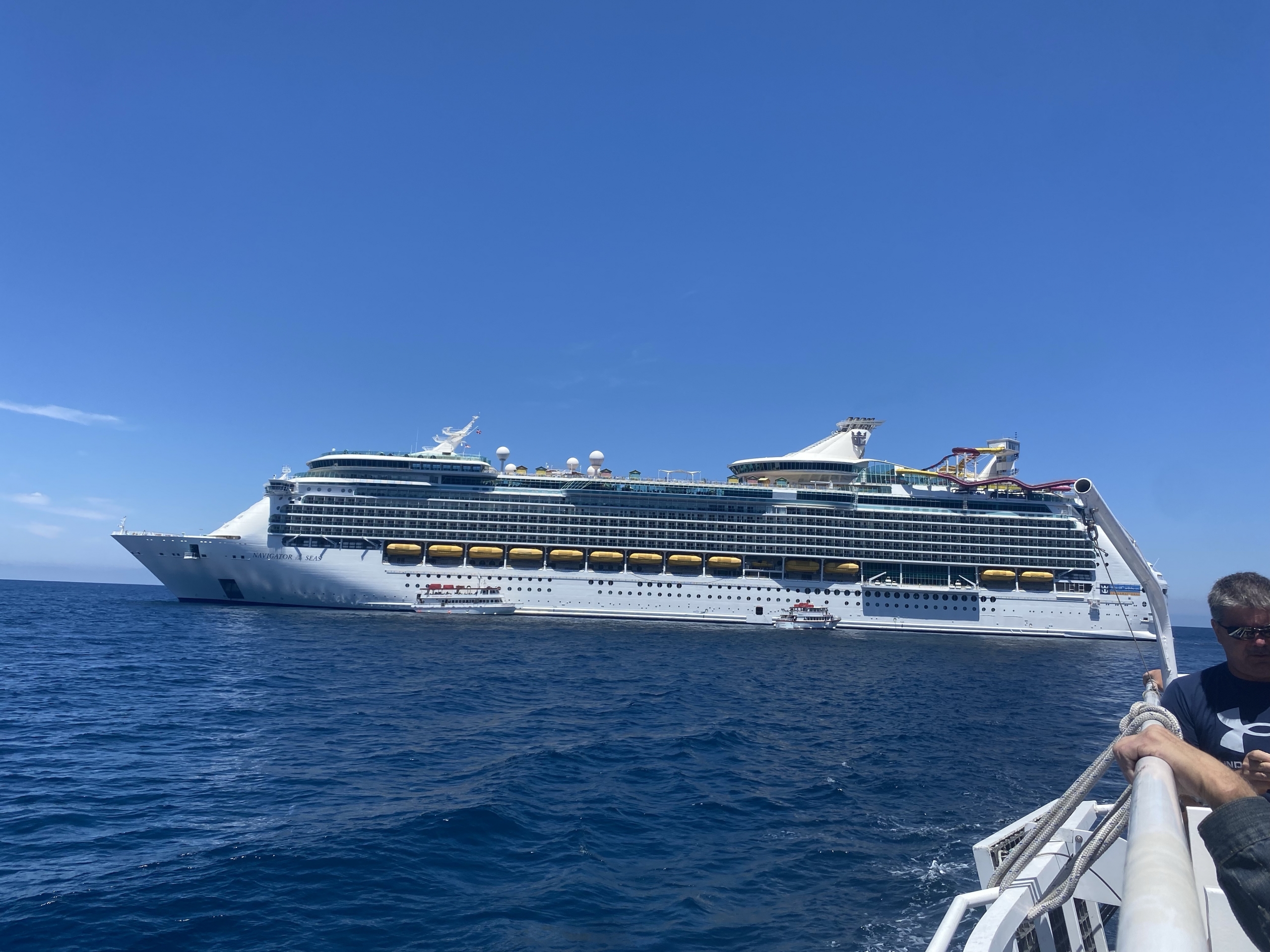 Do you Need Excursions for Catalina?
Personally, I would say save your money, as no excursions are necessary. Of course, if you want to do something special, then go for them, but they are definitely not needed. Catalina Island has plenty of stuff to do on its own, and since its small you can explore much of it by yourself. You can walk the downtown and shop, eat food, and lounge at the beach. You will love Catalina Island!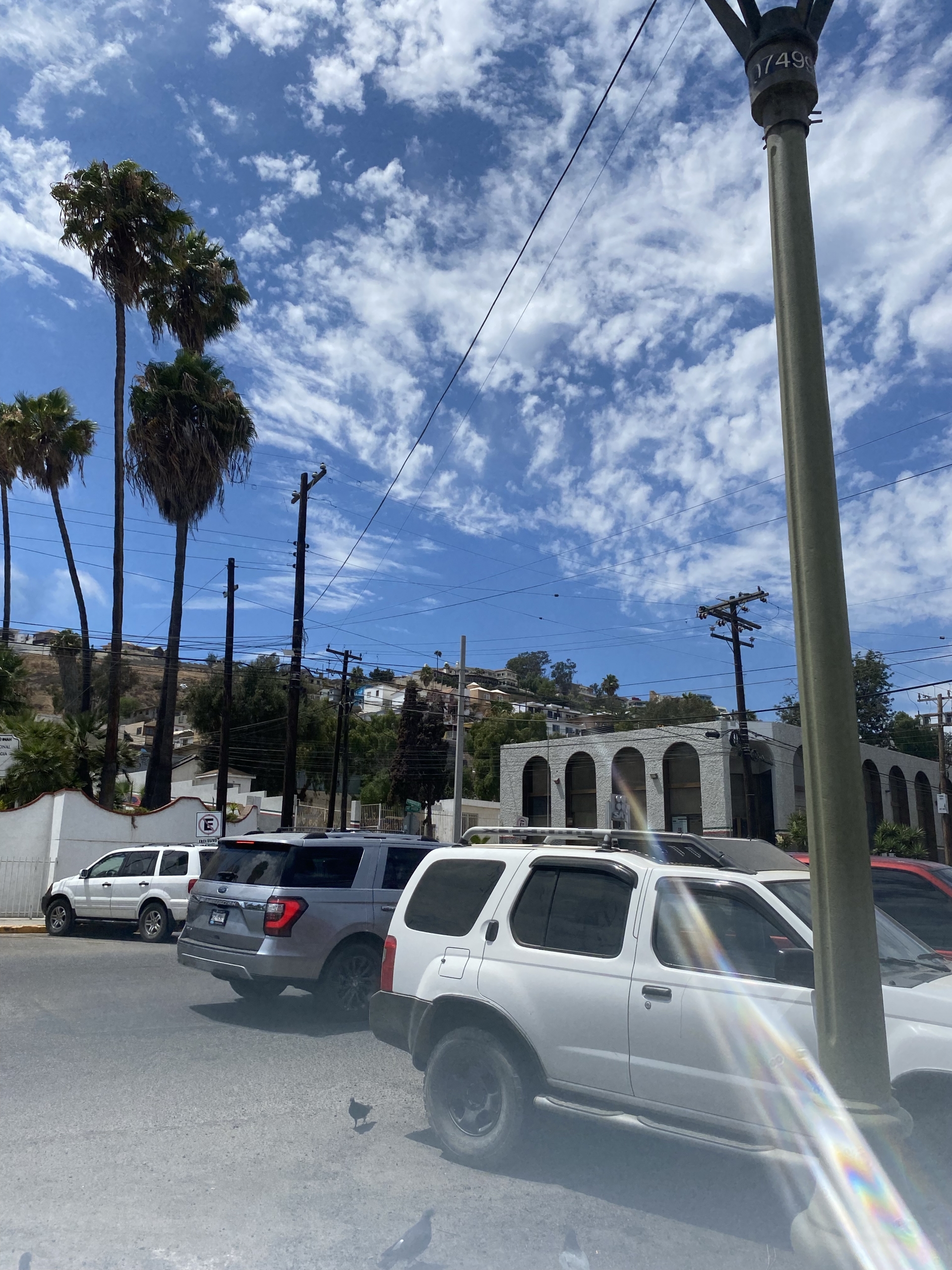 https://vibrantguide.com/wp-content/uploads/2022/07/img_5072-scaled.jpg
2560
1920
Anna
https://vibrantguide.com/wp-content/uploads/2019/01/logo2.png
Anna
2022-07-15 20:12:31
2022-07-24 22:02:45
Catalina Island Cruise Port