Is Lifetime Fitness Worth It?

Being a Lifetime Luxury Health Club member can have many benefits. Although its very expensive, it can be well worth the price. Here's some factors to consider if Lifetime fitness membership is worth it for you: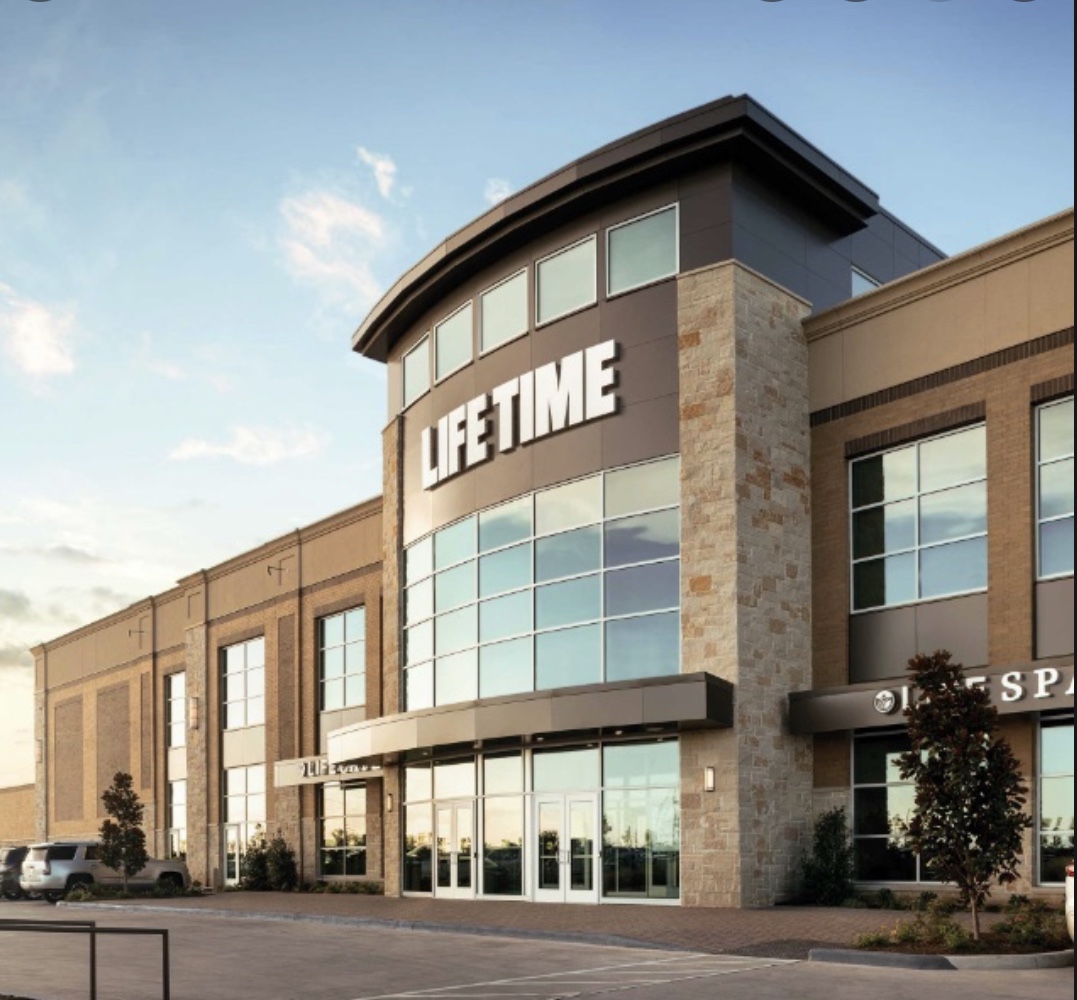 The Lifetime Gym
For many people, the gym is one of the most important factors when considering a health club. Lifetime gym is truly excellent – not only is there plenty if equipment, but the gym is very clean and well maintained. With cheaper gyms, I've noticed the equipment is a lot less maintained and just has an "unclean" feeling. If you want a spacious, clean, workout experience, Lifetime will give you that. I go to a Lifetime in a pretty popular location, so during the summer and during popular times it can get pretty busy. It can often be difficult to get a squat rack or bench, and there can be people using the machines you want. Although its less crowded than some gyms I've visited, crowding can definitely be an issue. If you are solely looking for a gym, I would say Lifetime is not worth the price. If you choose to optimize the other benefits of this health club as well, I would say the Lifetime gym will give you a positive experience.
Group Exercise Classes At Lifetime
It took me a while to start utilizing Lifetime's wide variety of classes, but when I did it I loved them. Attending the classes is a great way to get use of your money. On the Lifetime app there is a very organized booking system that lets you scroll through classes and make reservations. In terms of the classes themselves, there is a class for everyone. If you are looking to be in the gym itself working with a smaller group, they have plenty of great classes including strength and GTX. If you are looking to get in a workout in a studio, there is a wide variety of classes from "en barre" (a ballet style class using bars), to strictly strength and HITT. There is also a HUGE variety of yoga classes including heated yoga and meditation-style yoga classes. My personal favorite class is WERQ – an upbeat hip hop class that includes an hour of dancing to my favorite songs. There is also a great elderly community called Aurora with less-intense classes. The atmosphere of the classes tend to be very positive. Depending on the class you register for, there will be different groups of people. For WERQ there are generally younger people, and for yoga there tends to be an older population. There is also Pilates for an extra fee. Generally the classes are great, and have been much better than other health clubs I've used.
The Lifetime Pool
One of my favorite parts of Lifetime is its pool. There is an extra 1 time fee, but afterwards you have full access to the pool. The pool is heated, there are plenty of spots to sit on, and there is full access to a cafe and bar. During the summer, I go to Lifetime pool often. There is also an indoor pool for working out or taking swim lesson. The pool also has an outdoor hot tub that is very popular. Occasionally there are DJs playing and events that take place at the pool. Overall, the pool makes Lifetime very worth it for me, and is a great place to go during summers.
The Spa At Lifetime
Lifetime has a spa that offers a range of services from hair cuts to waxing to manicures. Lifetime is the only place I get hair cuts at, and they do a very professional job. It's great going to a spa that's located in the same place as you workout and get lunch. The spa is high quality and a great bonus. It does tend to get a little bit pricy though.
Lifetime Locker Rooms
The Lifetime locker rooms are absolutely excellent. They are the only locker rooms that I actually enjoy showering in. They offer free lotion, razors, shampoo and conditioner that is ACTUALLY good, body wash, hair dryers, makeup remover, hair spray, and other complimentary products. They also have a swimsuit drying machine. The showers are clean and nice to use. The locker room itself is modern and very spacious. There is also a hot tub and sauna in the locker room. The locker room is one of my favorite parts of Lifetime, as it always is a positive experience. I've gotten ready for events in the locker room, and often shower there. The lockers themselves are easy to use, and very spacious.
Kids Club At Lifetimer
Although personally I do not have much experience with the kids club, I've heard that its very good. If you want to get a workout in but want to bring your kids along, the kids club makes a very convenient place. The kids club also hosts events and camps, which could be very convenient to take your child to. I've heard that the staff is great, and I've generally only heard positive things about the kids club.
The Lifetime Cafe
I LOVE lifetime cafe. They have an abundance of food options and offer customizable salads and smoothies. They also have a variety of unique and healthy snacks that are very tasty. The one thing I will say is that the cafe can get very pricy. Smoothies can be $10, and a singular bag of chips can be $3. The food is tasty and fresh, but can get expensive.
Lifetime Fitness Prices
Depending on the type of membership and the facility, costs can vary. Check your local health club for specific rates. At the facility I belong to, costs start at $179 a month for one person and goes up $399 per month for a family with two kids. Some facilities cost more than others, depending on extra amenities.
Is Lifetime Fitness Worth the Membership Cost?
Overall, if you plan on utilizing all of the benefits of Lifetime, you can make it very worth it. If you just plan on using the gym or the pool, I suggest looking into somewhere cheaper. I've known people that just get memberships in the summer, when they have more time. If you take classes, use the pool, utilize the kids club and cafe, you can make Lifetime very worth the price. I've had a very positive experience at Lifetime going 5-6 times a week.
https://vibrantguide.com/wp-content/uploads/2022/07/img_0012.jpg
1000
1077
Anna
https://vibrantguide.com/wp-content/uploads/2019/01/logo2.png
Anna
2022-07-24 01:10:40
2022-07-26 00:43:13
Is Lifetime Fitness Worth It?