5 Things to Do in High School if You Want to Major in Business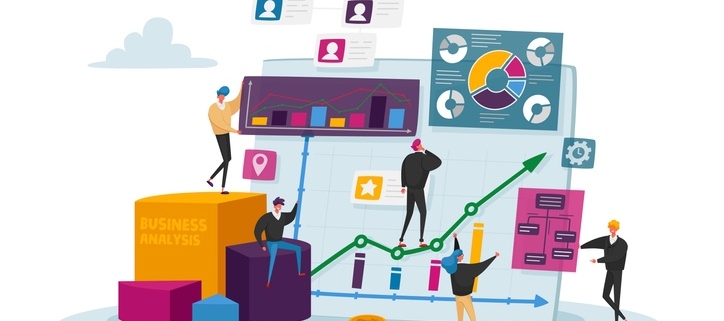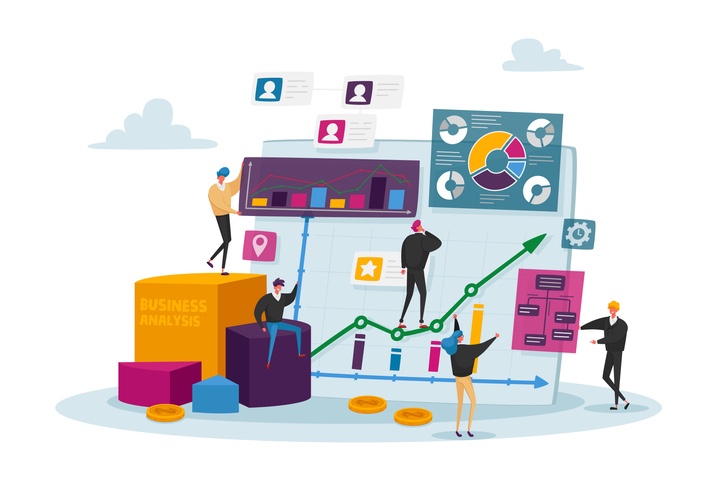 If you are intending on majoring is business in college, its important that you demonstrate to colleges that you have a genuine interest in business. Additionally, getting involved in business in high-school helps prepare you for college and helps you further discover your passion in business. In high-school it can be unclear about what you should and how you should get involved. Here are 5 things you should do to help prepare your for majoring in business.
1. Take business classes offered at your school
Perhaps the most basic thing that you should do is take the business classes offered at your school. Not only will this show colleges that you are serious about business, but it will expose you to different fields of business. Taking various business classes helps you figure out what aspects of business you like and dislike. Since business is so versatile and has so many different majors, it is extremely helpful to narrow down what you like and dislike about business. For instance, previously to a business law presentation in one of my business classes, I had absolutely no interest in the law side of business. After learning about the field, I developed an interest that I could possibly pursue in college.
If your school offers an incubator class, I strongly recommend taking it. My school's incubator curriculum was developed by INCubatoredu, a program where students divide into small groups and develop a business. Developing a business through collaborating with peers truly gives an authentic business experience that strengthens so many skills. You also get to learn about several aspects of business including finance, marketing, entrepreneurship, and business presenting. Out of all the classes I took in high-school, this class truly gave me the most authentic and useful experience. This class improved my creativity, public speaking, and presenting skills immensely. Getting involved in the business world through simply taking classes is one of the easiest and most effective ways to strengthen your business knowledge.
2. Join your school's business club
If your school has a business club, even if you are intimidated or have doubts, JOIN THE CLUB! Getting involved in your school's business club both shows colleges your dedication to business, and further develops your business knowledge and skills. Additionally, business club sponsors may provide you with unique internships and opportunities. One of my friends who was interested in both business and engineering obtained an internship at Northwestern through a business club sponsor. Joining your school's business club will provide you with numerous opportunities.
Although there are many different high school business clubs and organizations, I got greatly involved in DECA. DECA has provided me with so many opportunities to improve my public speaking, entrepreneurial skills, be a leader, and make SO MANY friends and connections! Additionally, I have gotten to go on so many trips and attend so many amazing competitions. DECA may seem a little confusing or intimidating at first, but sticking with DECA is very rewarding. Joining your school's business club has endless benefits!
For more on DECA check out How to Master DECA Role-Plays – taking notes, performance indicators, strategies and What Happens During a DECA Competition – Local, Regionals, State, Internationals
3. Start your own business
One of the most impressive and rewarding things things that you could do, is start your own business. Starting your own business does not mean that you need to create a huge elaborate company. It can just mean creating an online store where people can buy custom college merchandise or creating a service where you style people's hair. You can even simply start a blog where you write about different areas of interest. The possibilities are endless! This will truly give you authentic business experience, and you might even make some money from it:)
Additionally, starting your own business looks FANTASTIC to college admission officers. Starting your own business shows that you are dedicated and capable, and are already pursuing a business career. Even if your business fails, it still demonstrates to colleges that you are serious about business. If you attempt creating a business and it does not work out, you can talk about the mistakes you made and what you would do differently next time. The ability to recognize your mistakes looks very good to colleges. Whether you have big or small plans, take the steps to start your own business. It will be very rewarding!
4. Talk to people in the field
Since business is so versatile, talking to numerous people in numerous different fields of business is extremely helpful. When considering what you want to major in in college, or your next steps in business, talking to people in the field can help you get a clearer picture of what you want. Simply sitting down and having coffee with a person in business will help answer many questions you have. For example hearing about the life of a marketing versus economics profession can really help you decide your next steps.
Furthermore, one of the most important aspects of business is networking. Getting a head start and creating connections in the field is extremely beneficial. A business speaker that comes to your class could be your future internship provider. Make connections with as many people as possible, as you never know how they could help you in the future. Additionally, creating connections in high-school will help you develop needed networking skills for the future.
5. Do a business internship over the summer
The summer is one of the best times to get further involved in the business world. By getting a business internship, not only will this look fantastic to colleges, but it will help add to your resume and give you real world experience. Putting yourself out there and seeking out employers gives you experience in itself. I highly recommend creating a LinkedIn in high-school, as it helps employers find you. Additionally getting interviews helps you improve your interviewing skills early.
Oftentimes despite all the business classes you take, you don't truly get a real experience til you work in the business world. Working in the business world can help you figure out your next steps, and give you authentic business experience. There are so so so many different ways to get involved in the business world, you just have to put yourself out there!
https://vibrantguide.com/wp-content/uploads/2022/06/img_0001.jpg
483
724
Anna
https://vibrantguide.com/wp-content/uploads/2019/01/logo2.png
Anna
2022-06-14 14:00:07
2022-07-26 00:58:34
5 Things to Do in High School if You Want to Major in Business