These pale pink nails are the cutest neutral nails, and go great for any occasion! They are very classy and cute, and you are sure to absolutely love them!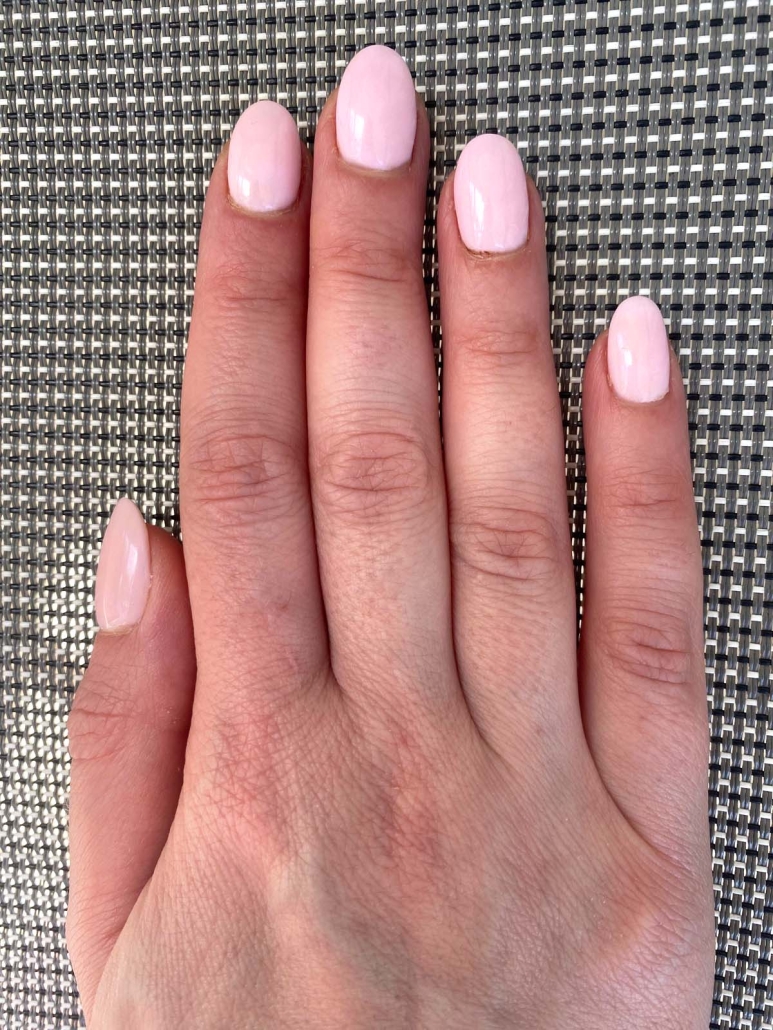 These pail pink nails are the absolute perfect look to go for for work or school. They are neutral and are not distracting, but they are still absolutely adorable. They also go with almost any colored outfit, making for very versatile nails. I personally love getting these nails before an interview or important professional event. They make you look very clean and polished, without being overly distracting.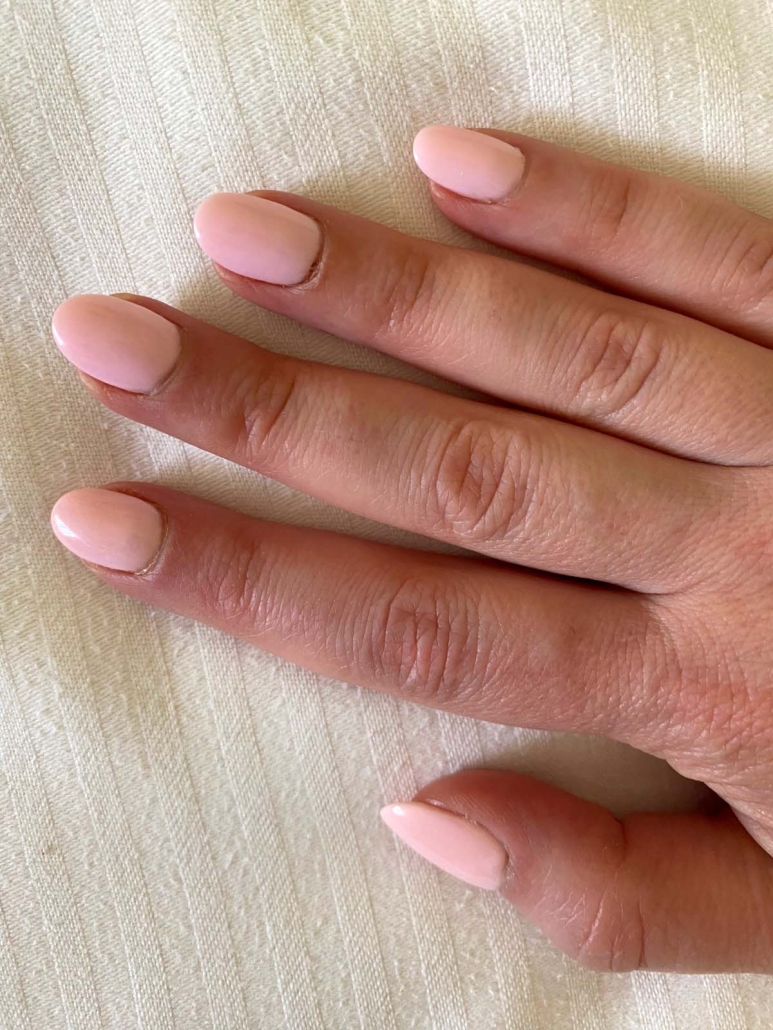 These light pink nails are the perfect nails for the spring time! During the spring, pastels are super trendy and really adds to the cheerful vibe. They will go great with a cute white spring outfit or a flowy sundress. Since these nails are so versatile, however, they can truly be worn any season and look absolutely fantastic!
If your looking for more spring nail ideas, check out Spring Nail Ideas, Designs, Colors.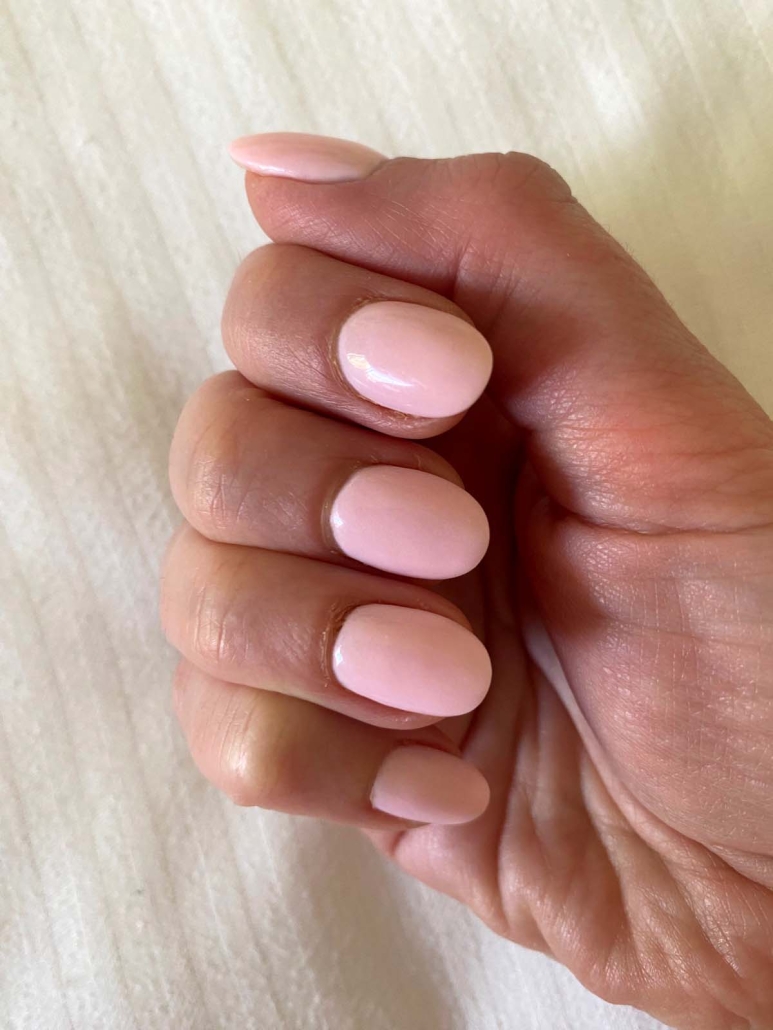 These nails are super easy to recreate! I chose to use a classic dip powder, but gel, no-chip, and regular nail polish also works. I like getting these nails before I have to do stuff with my hands like swimming or working, since they are so light. They are less noticeable when they chip, and I can go longer without having to redo them. Since these light pink nails are a lighter color, I did more coats. If you're using regular nail polish, I suggest doing 2-3 coats to really get the full color out. Of course, if you're going for a more subtle look, you can only do one coat.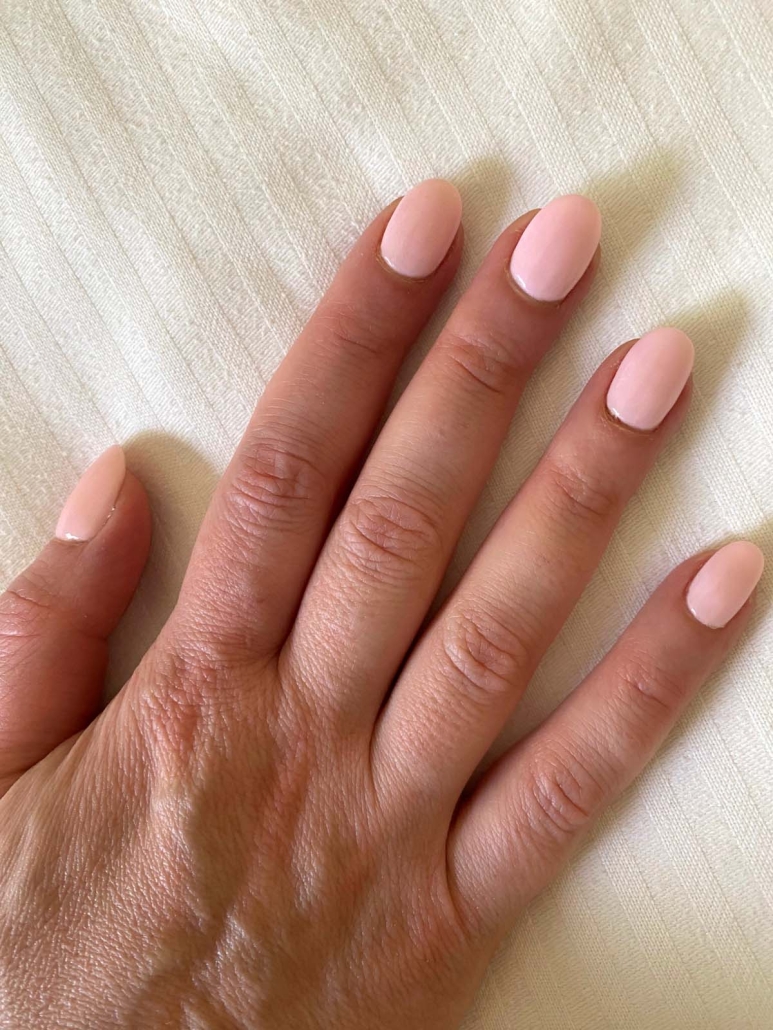 There are so many different ways to get creative with these cute baby pink nails! Of course, leaving them solid is a great option, but you can also add so many different designs! One of the easiest and most adorable designs would be to add little mini hearts on a few of the nails (or all of them). You can add white hearts or bright pink hearts for a different look.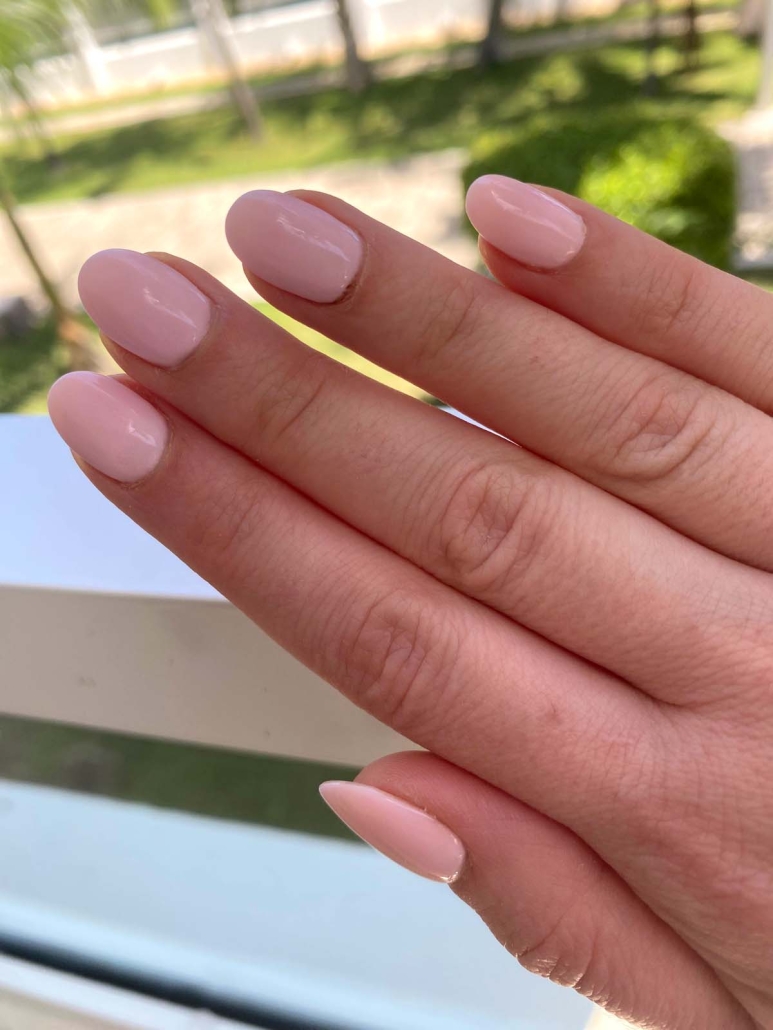 You can also add a little layer of glitter to add some shimmer and shine to these nails. You can do clear glitter or add a layer of pink glitter to add to the pink look.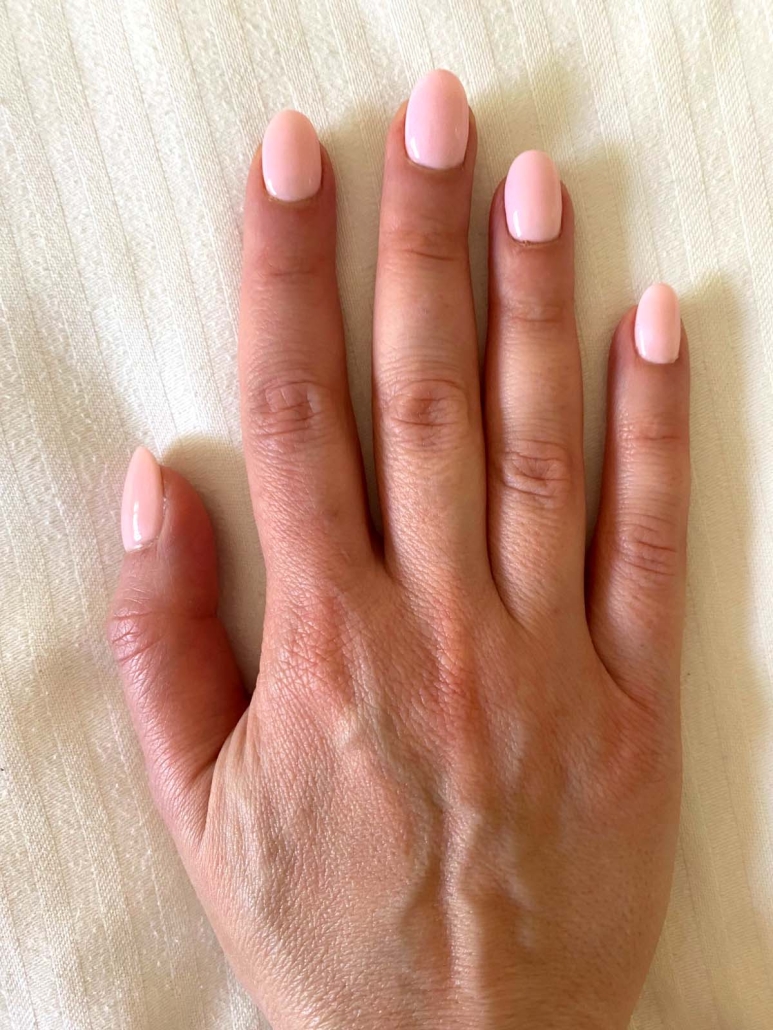 If your looking for a bolder look, you can also add little lightning bolts or smiley faces to each of the nails!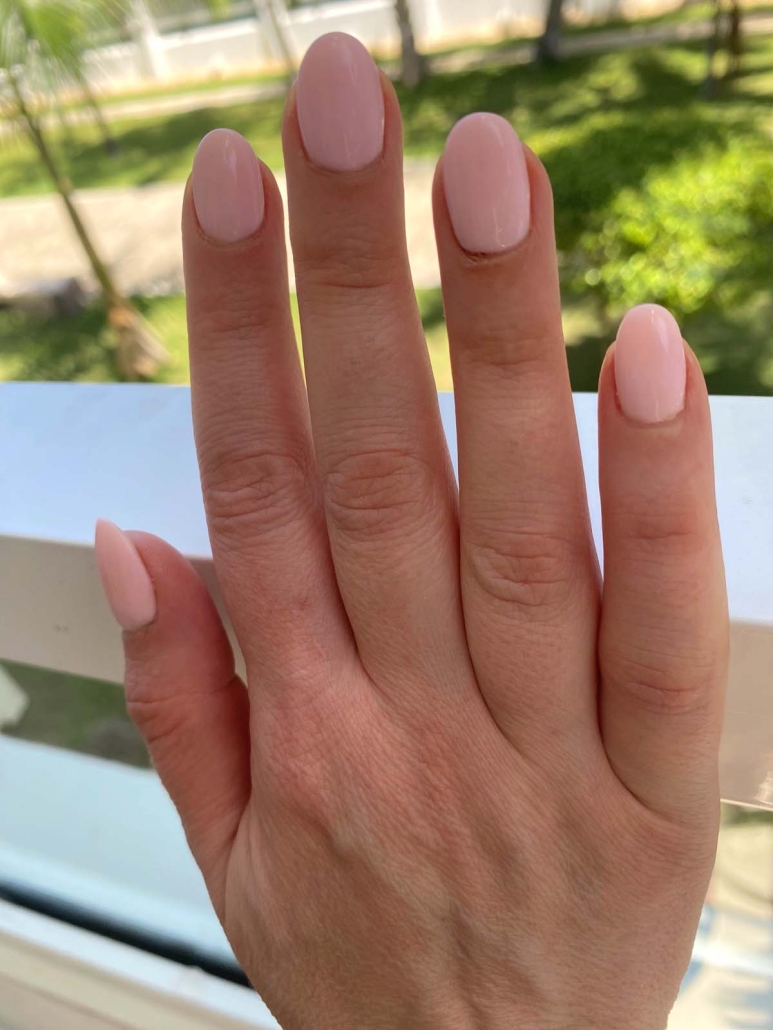 These pastel pink nails are adorable, versatile, and can go with absolutely anything! I hope you love your new pastel pink nails!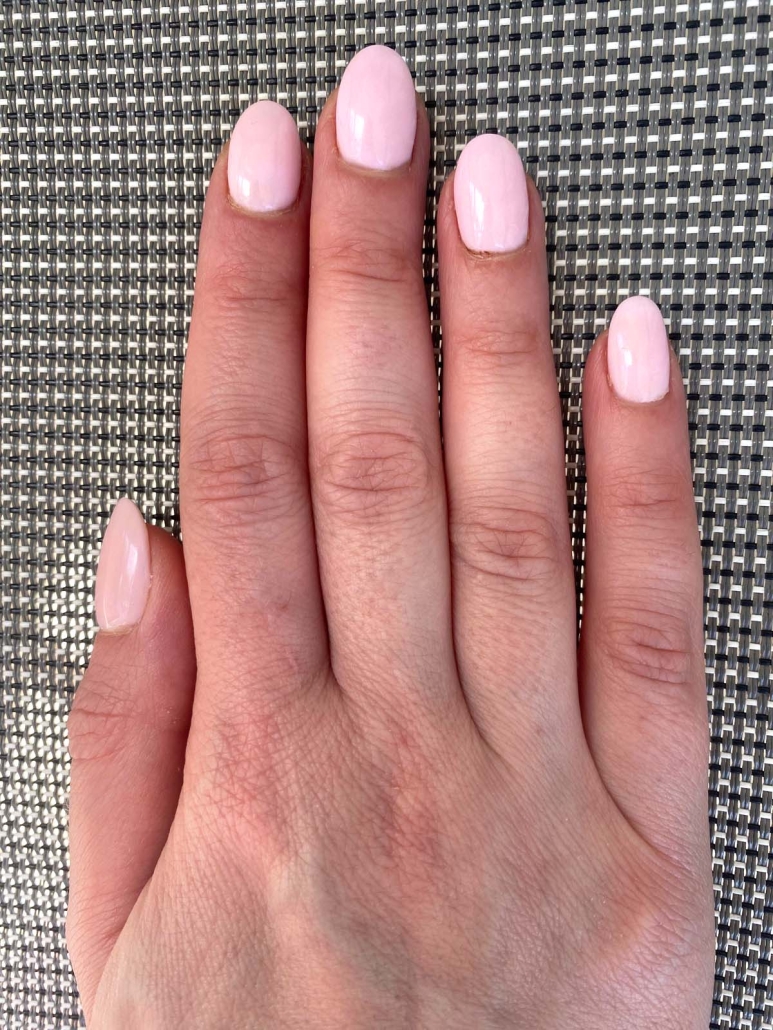 https://vibrantguide.com/wp-content/uploads/2023/03/pale-pink-nails-9.jpg
1600
1200
Anna
https://vibrantguide.com/wp-content/uploads/2019/01/logo2.png
Anna
2023-04-04 23:53:11
2023-04-04 23:53:11
Pale Pink Nails