These bright aqua blue nails are the absolute perfect nails for a fun summery vacation! Cheerful, and bright, you will absolutely love these nails!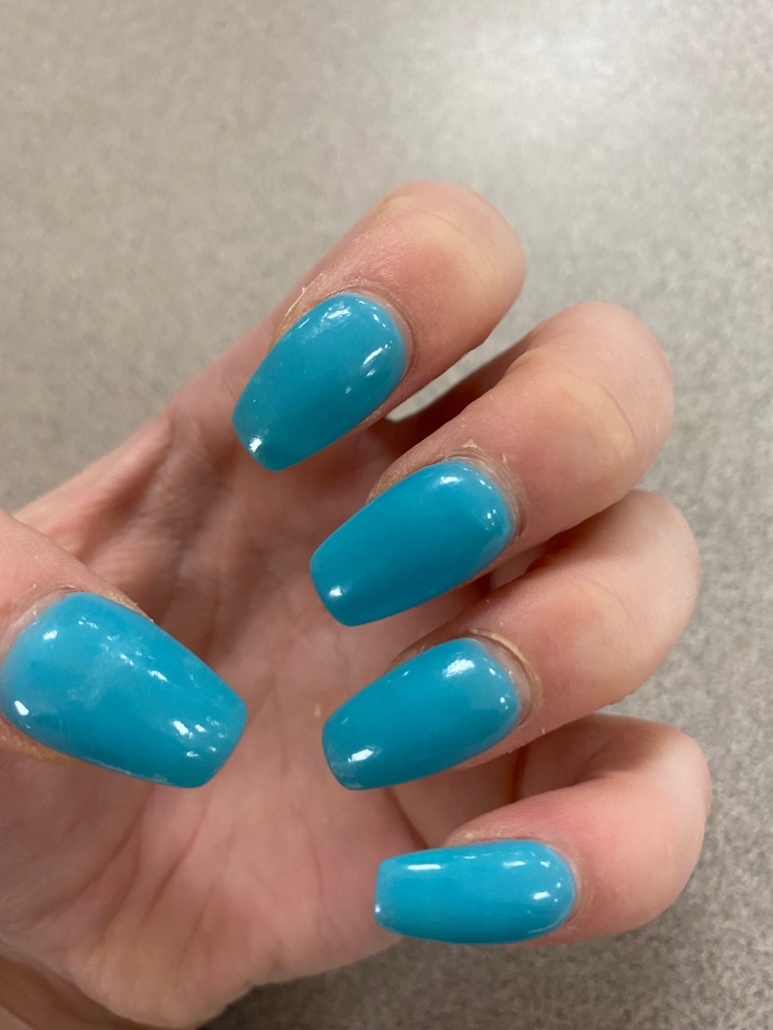 The dip powder color for these bright aqua blue nails is Nugenesis NU 96 Cabo. It is bright, fun, and super tropical looking! The blue really pops out making for the perfect nails for a photoshoot. These nails will be sure to add a burst of color to your pictures! In addition, these nails would be perfect for a tropical vacation. Adding a fun burst of color to any outfit, these nails will be great for your next vacation!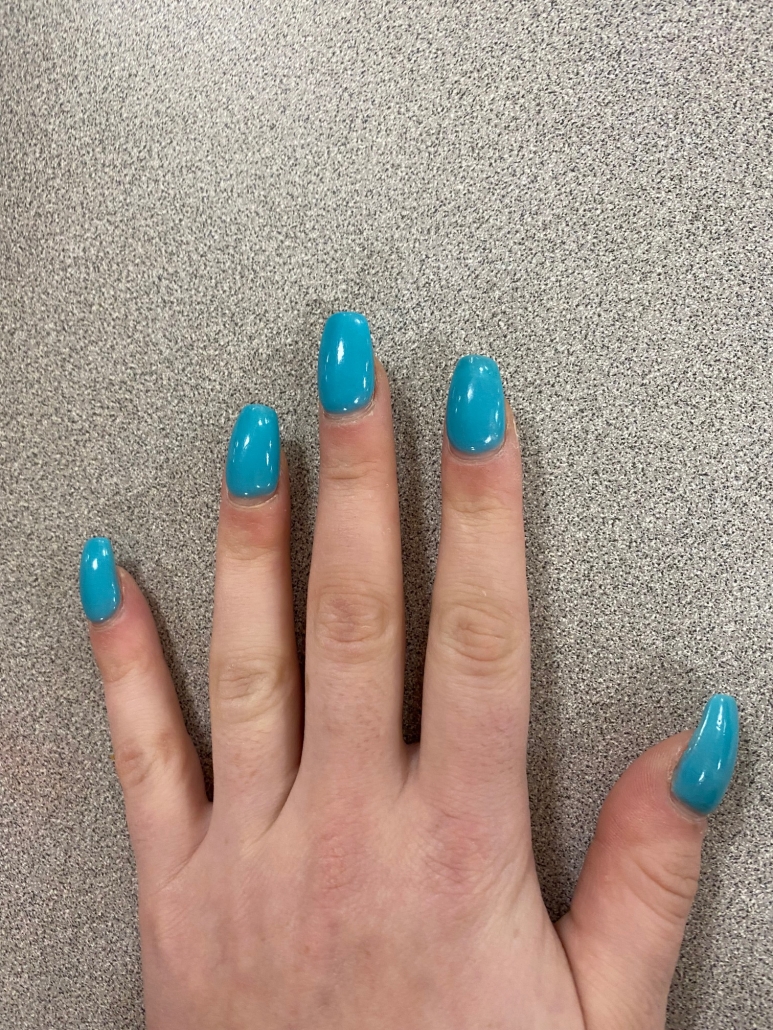 The dip powder color looks very different in the sample. It looks much lighter and greener, and you will end up with a bright aqua blue. Of course, this blue color turned out amazing and I absolutely love it, however it was different from what I expected. If you are looking for a bright and tropical aqua blue, then you should go with this color. If you are looking for a lighter more wintery blue, then perhaps look for a different color.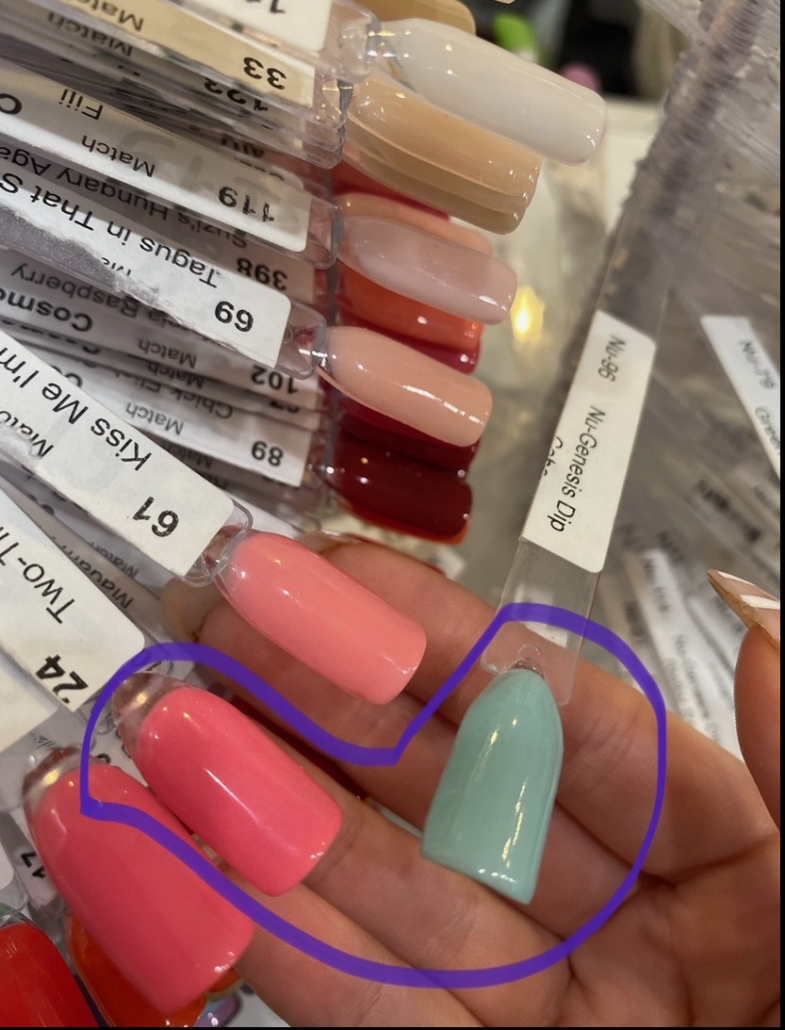 This bright aqua blue color would go perfect as french nail tips! French nails are very trendy right now, and if you are looking for a bright color for your french nail tips, this aqua blue color will be perfect! In addition, if you are looking to add some designs on these nails, you can add white swirls using a thin nail polish brush. You can also add a layer of sparkles over these dip nails for a super fun look! There are so many different things that you can do with this nail color!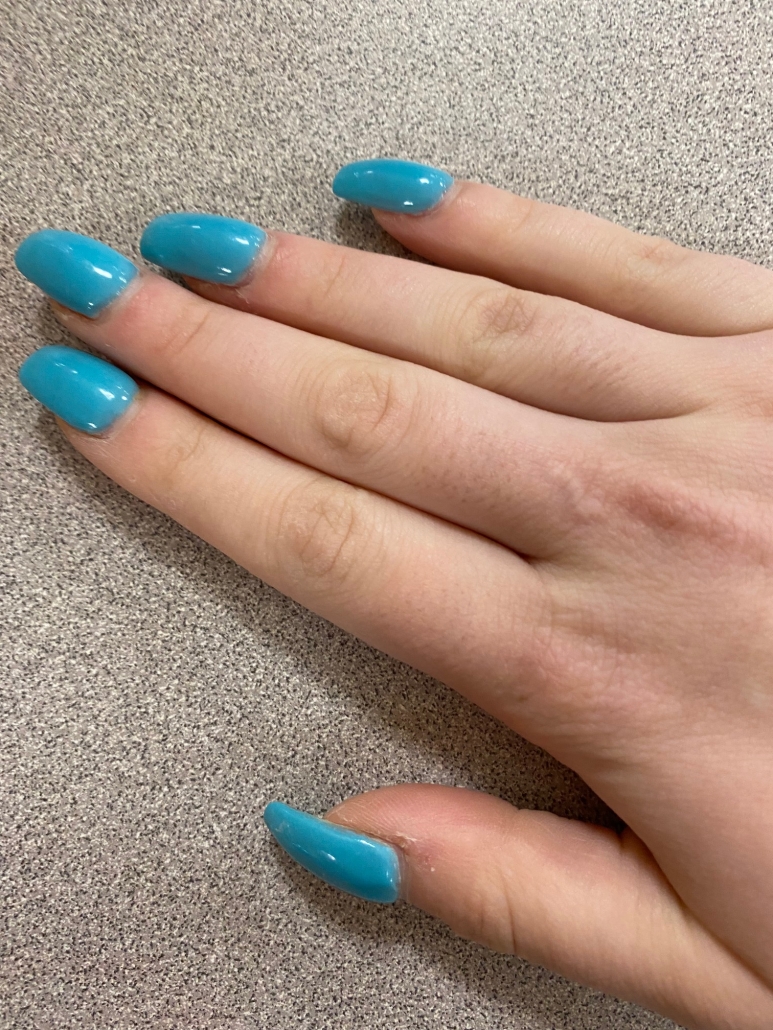 Whether you are looking for the perfect vacation nails or nails for an upcoming photoshoot, I highly recommend this color! It is colorful, cheerful, and super fun and you will absolutely love your new nails!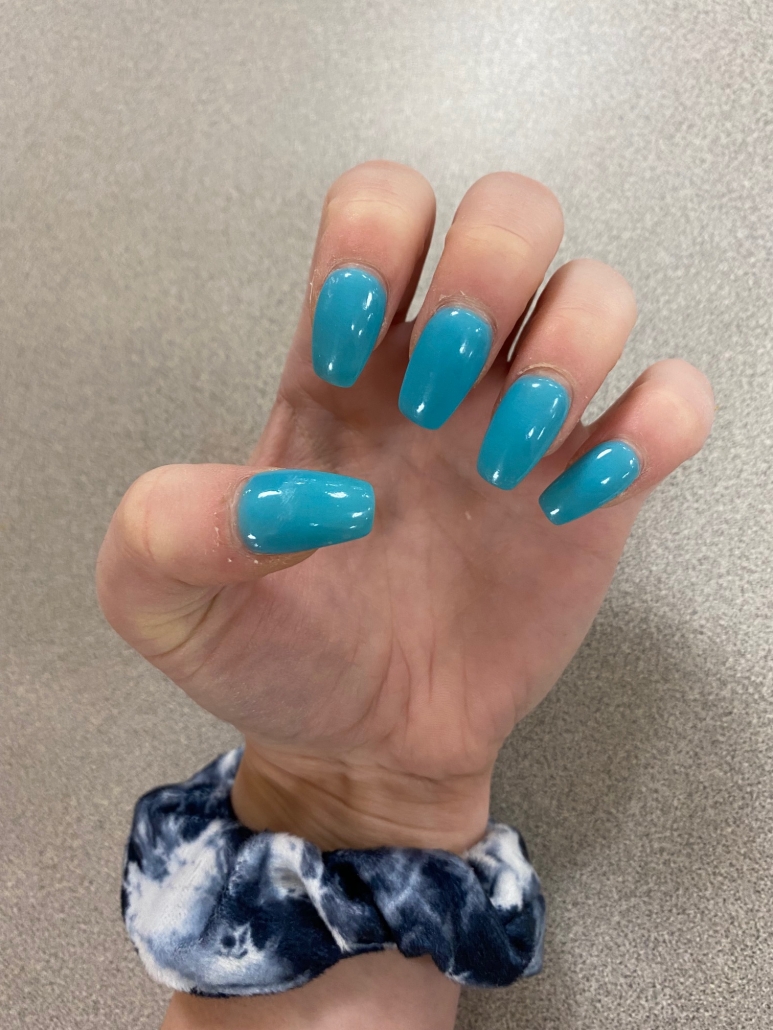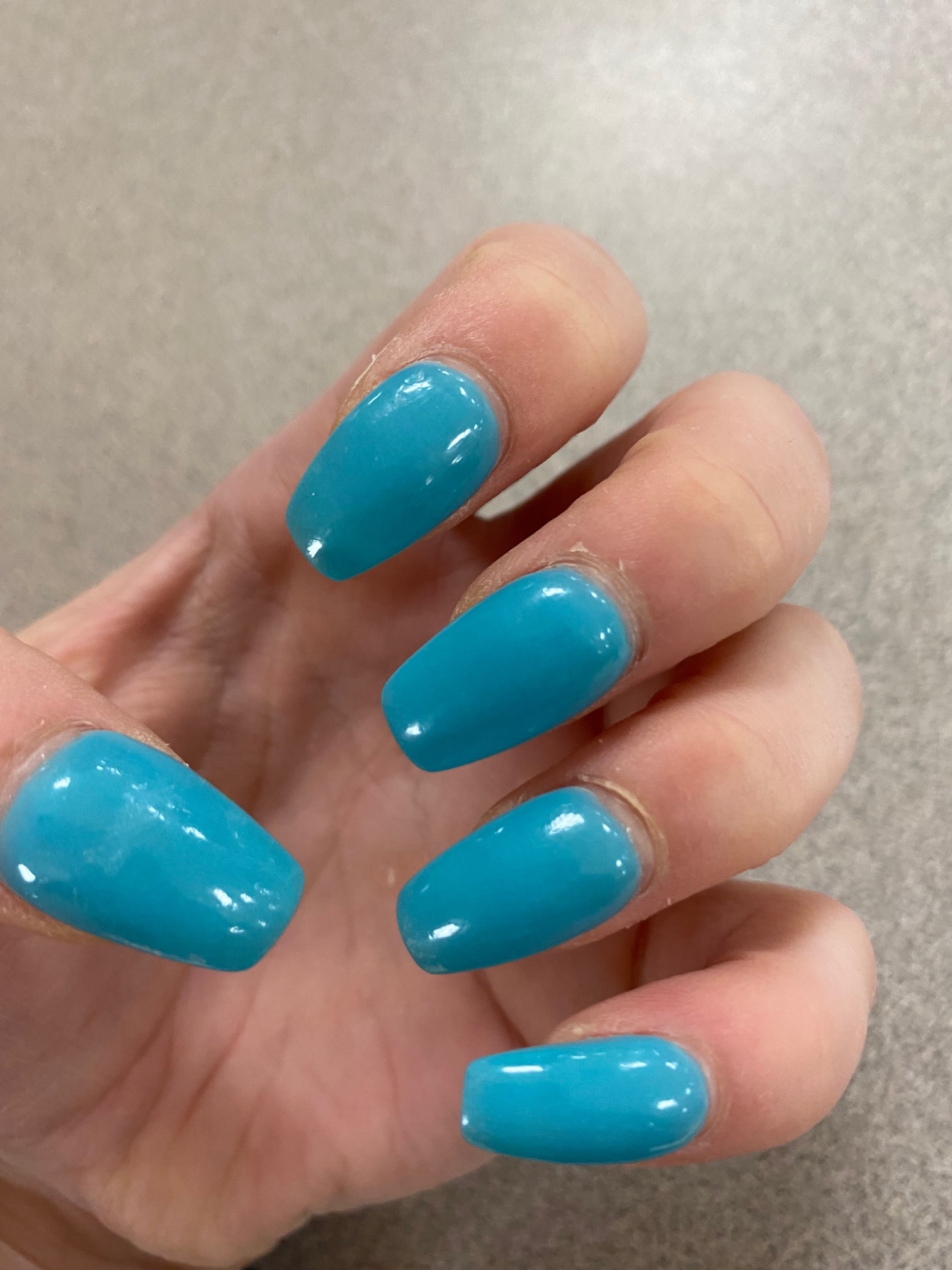 https://vibrantguide.com/wp-content/uploads/2021/11/aqua-mermaid-nails-rotated.jpg
2016
1512
Anna
https://vibrantguide.com/wp-content/uploads/2019/01/logo2.png
Anna
2021-12-05 23:41:10
2021-11-29 23:47:21
Aqua Blue Colored Nails