Country Thunder Wisconsin 2023 Lineup

When is Wisconsin Country Thunder 2023?
Wisconsin Country Thunder is Thursday July 20th to Sunday July 23rd, 2023.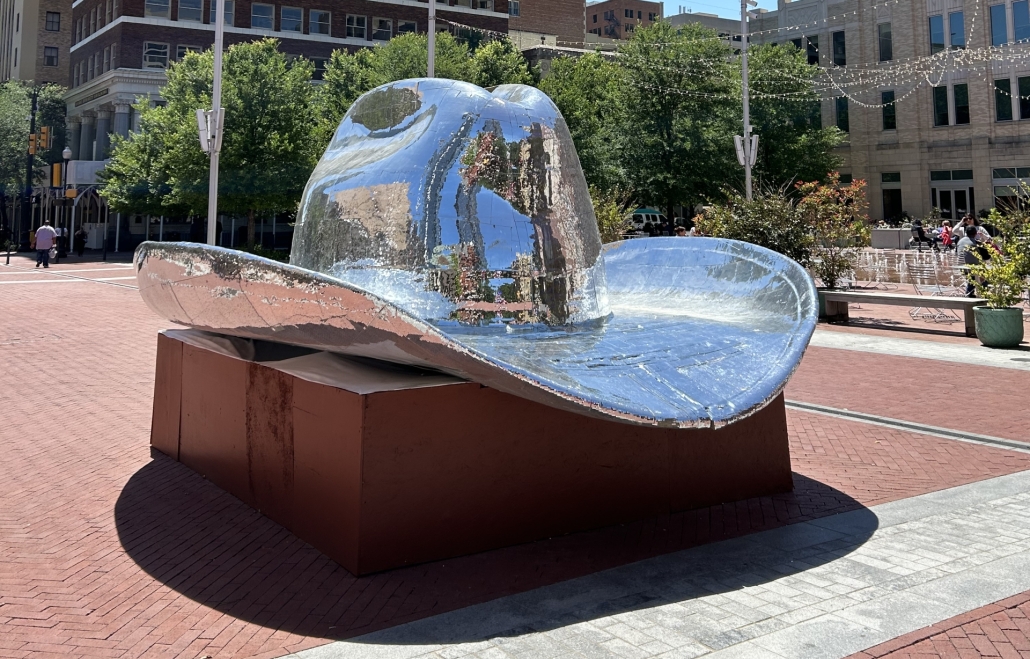 Where is Wisconsin Country Thunder 2023?
Wisconsin Country Thunder is in the Twin Lakes which is about an hour drive from Chicago.
Where do you stay for Wisconsin Country Thunder?
One of the most unique aspects of Country Thunder is the camping culture that surrounds the festival. Picture this: sprawling campsites filled with excited fans, setting up their tents, RVs, and campfires. It's like a small country town, where people from all walks of life come together to share their love for music, nature, and good times. You can pitch your tent under the starry night sky, gather around the campfire, and jam with your newfound friends until the early hours. It's a chance to disconnect from the chaos of everyday life and immerse yourself in the simple pleasures of camping camaraderie.
But what if roughing it in a tent isn't your style? Well, fear not! Many festival-goers choose to rent lake houses near the festival grounds for a more comfortable stay. Picture waking up to the serene view of a glistening lake, sipping your morning coffee on the porch, and enjoying the tranquil beauty of nature. It's the perfect blend of relaxation and festivity, allowing you to recharge for another day of country music madness.
Country Thunder Wisconsin 2023 Lineup
The Country Thunder Lineup consists of:
Cody Johnson, Jon Pardi, Jason Aldean, Keith Urban, Parker McCollum, Lainey Wilson, Carly Pearce, Ashley McBryde, Chase Matthew, Parmalee, Lonestar, Bailey Zimmerman, Frank Ray, Hailey Whittier's, The Washboard Union, Priscilla Block, The Reklaws, Halle Kearns, Shane Profitt, Mackenzie Carpenter, and John Morgan.
Where can you get Country Thunder tickets?
You can get Country Thunder tickets on their website http://countrythunder.com.
Why should I go to Country Thunder?
Country Thunder boasts an impressive lineup of the hottest country artists around. From beloved legends to rising stars, you'll find a variety of talent that will have you singing along and dancing your heart out. Imagine yourself belting out your favorite tunes alongside thousands of passionate fans, as the artists on stage pour their heart and soul into each performance. It's a celebration of music that transcends barriers and brings people together in a shared love for the country genre.
But Country Thunder isn't just about the music; it's a holistic experience that caters to all your senses. From the mouthwatering aroma of sizzling barbecue to the vibrant colors of vendor booths, there's something for everyone. Indulge in delicious festival fare, explore a variety of unique merchandise, and immerse yourself in the lively atmosphere that permeates the festival grounds. You'll make memories that will last a lifetime and forge connections with fellow country music aficionados that extend far beyond the festival grounds.
Country Thunder is more than just a country music festival; it's a community, a way of life, and an opportunity to create cherished memories. Whether you choose to camp out under the stars or rent a cozy lake house, you'll be immersed in the magic of country music and the warmth of like-minded individuals. So, pack your bags and get ready for a wild ride at Country Thunder. It's an experience you won't want to miss!
https://vibrantguide.com/wp-content/uploads/2023/05/IMG_8768-scaled-e1685306914601.jpeg
1228
1920
Anna
https://vibrantguide.com/wp-content/uploads/2019/01/logo2.png
Anna
2023-05-28 20:48:02
2023-05-28 20:48:41
Country Thunder Wisconsin 2023 Lineup