How To Make A Hair Bun: Step By Step Tutorial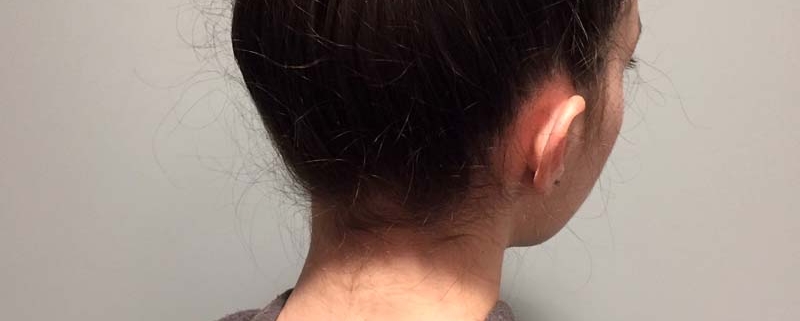 Whether you have frizzy curly hair, or stick straight hair, the hair bun is a super simple every day look to try! It can be worn to school or work, or also when playing a sport such as tennis! If you don't have much time to do your hair, this is such a great casual look!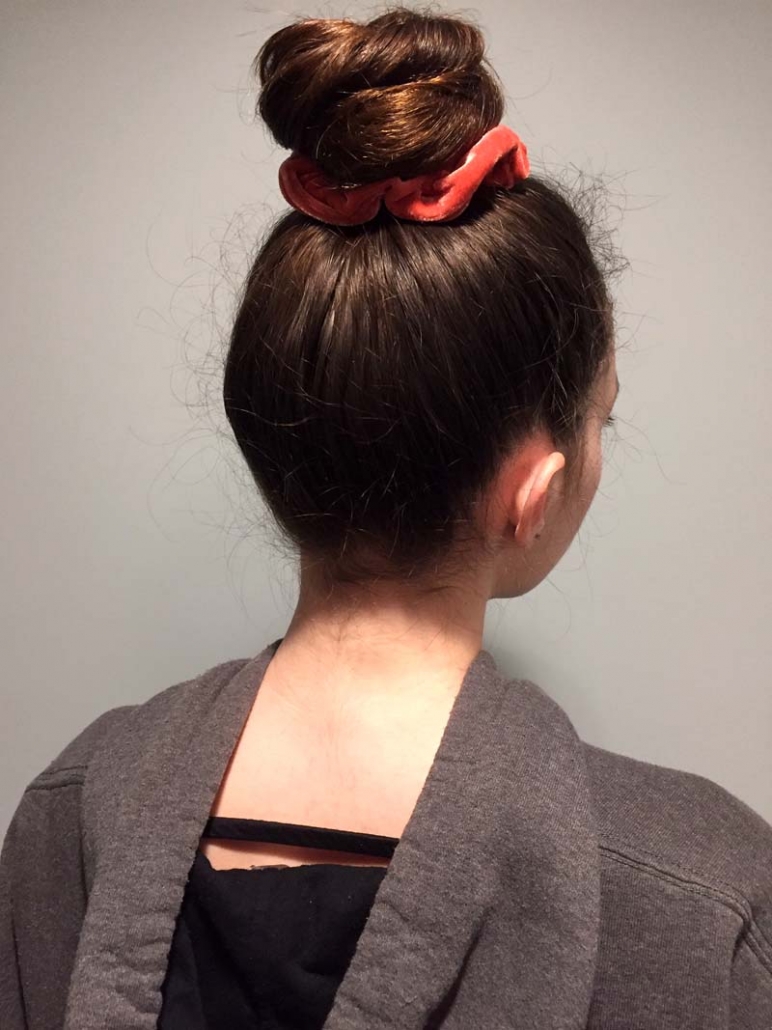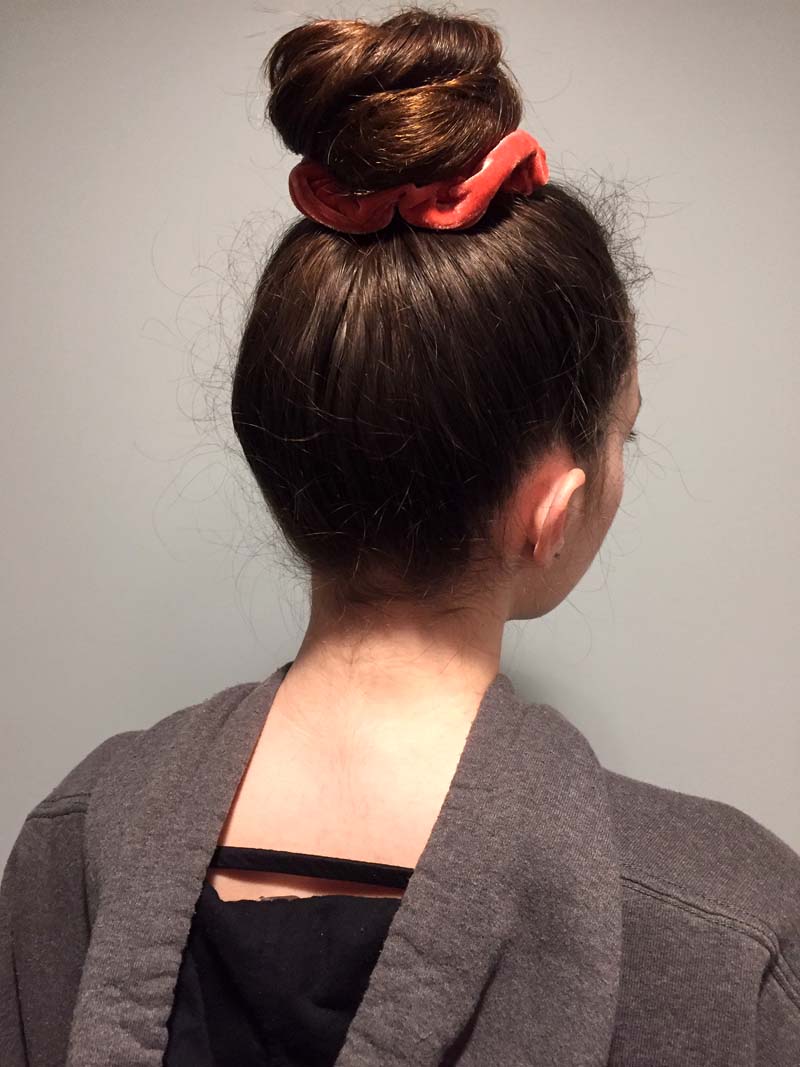 When I don't have time to do my wavy curly hair routine, the bun is my go to look. Even if my hair is super frizzy, and even a little tangled, when it is held in the bun, it looks great! The bun holds my hair together very well, and I can play sports and exercise in it without an issue. I often wear a bun to school, as throughout the whole day it remains perfect, and I don't have to worry about my hair. It can be worn for the whole day without it looking ruined at the end of the day.
This bun is super easy to make — just a spare five minutes is enough! It is a super easy hairstyle that anyone could easily do. It is stylish, yet still casual! It is great whether you are dancing in a dance competition, or going to work! This is one of my all time favorite hairstyles that are so easy to make!
Before I started making the bun in the picture, my hair was simply a mess. It was knotty, frizzy and tangled, due to not having the time to properly do my hair. In just 5 minutes, I transformed my hair to a very neat bun that I could wear anywhere! This is one of the main reasons why I love this hairstyle so much! It can truly make your hair so much better no matter how frizzy it is!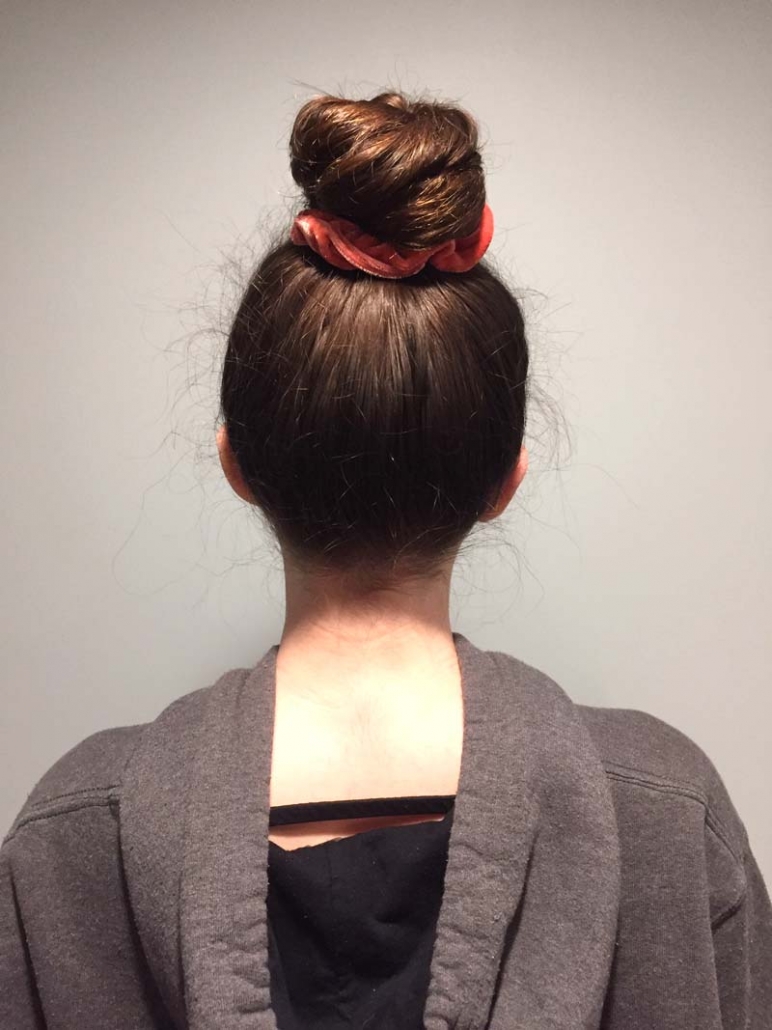 How To Make A Bun Hairstyle Step By Step
Step one: Flip your hair upside down and comb through, especially paying attention to the top, back, and sides of your hair. Make sure the top, back, and sides are especially combed which will ensure that there are no spikes.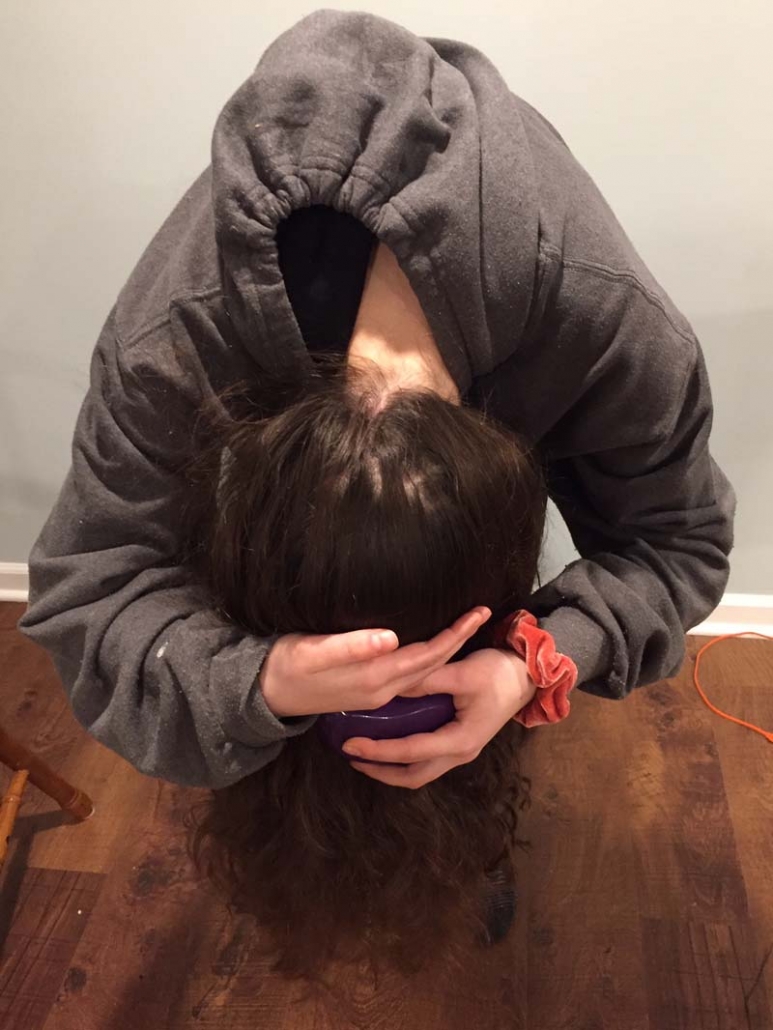 Step two: Grab your hair, and make it into a simple ponytail where you want it on your head. The higher the pony tail, the higher the bun will be. Make sure that when making the ponytail, all the hair is smooth and there is no bumps or spikes. Pay close attention to the top of your hair, as any spikes there will be more noticeable.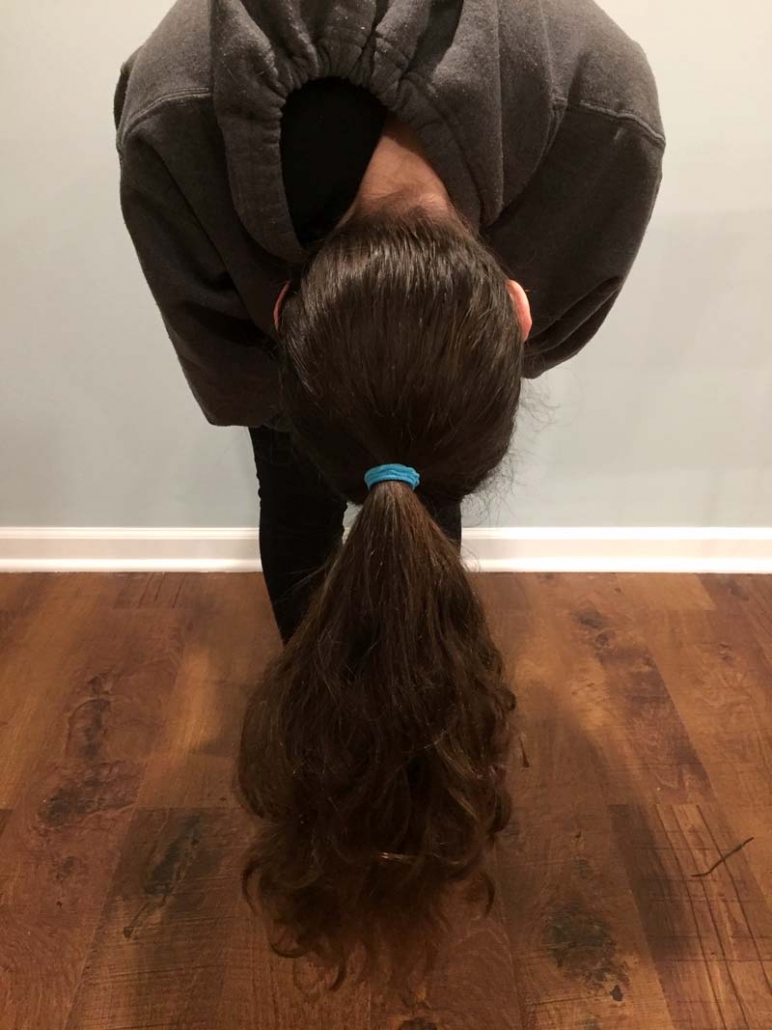 Step 3: Twist the pony tail a few times, and coil it around the base of the ponytail until all the hair is used. Make sure that when you make the bun, it is smooth and even.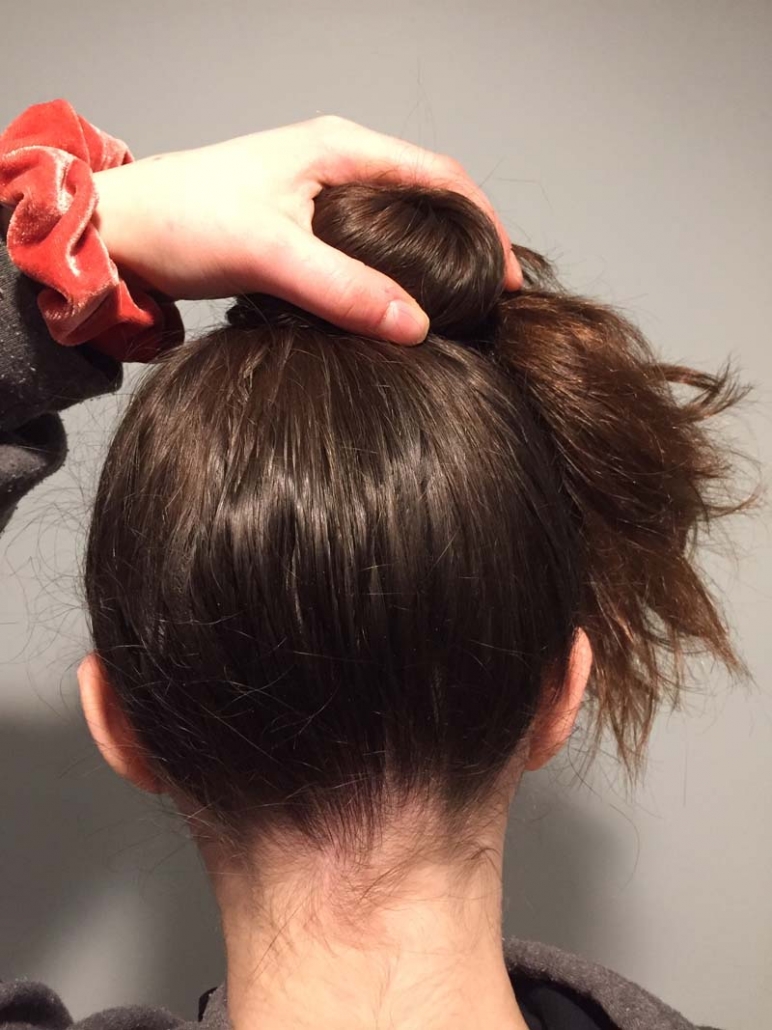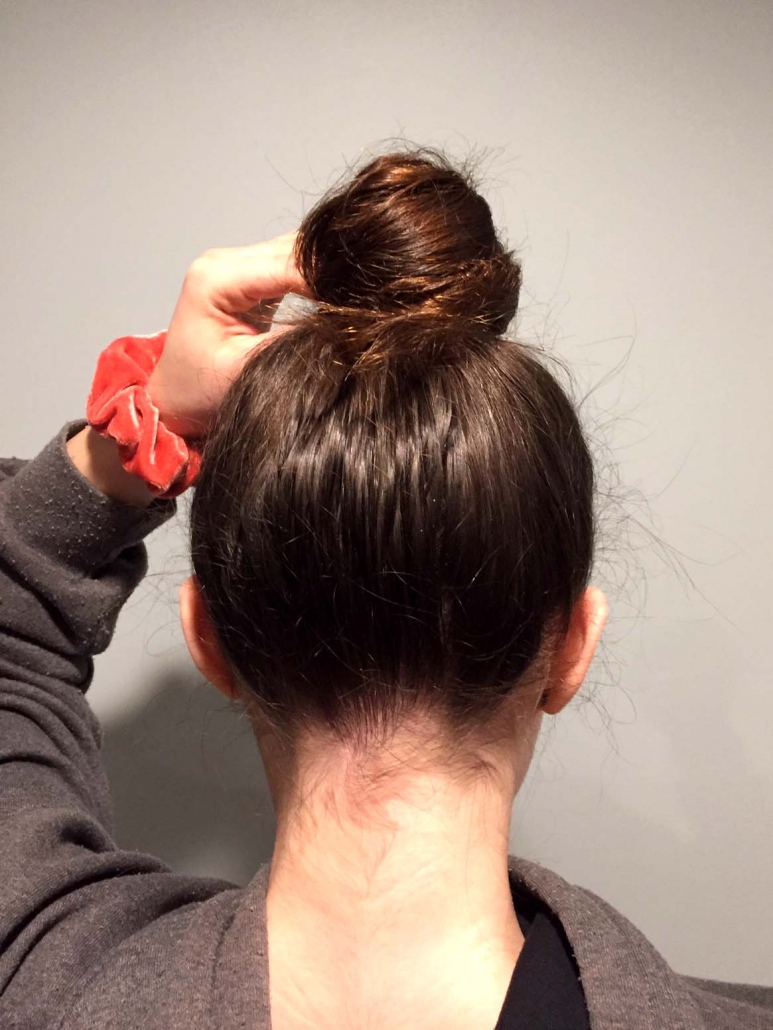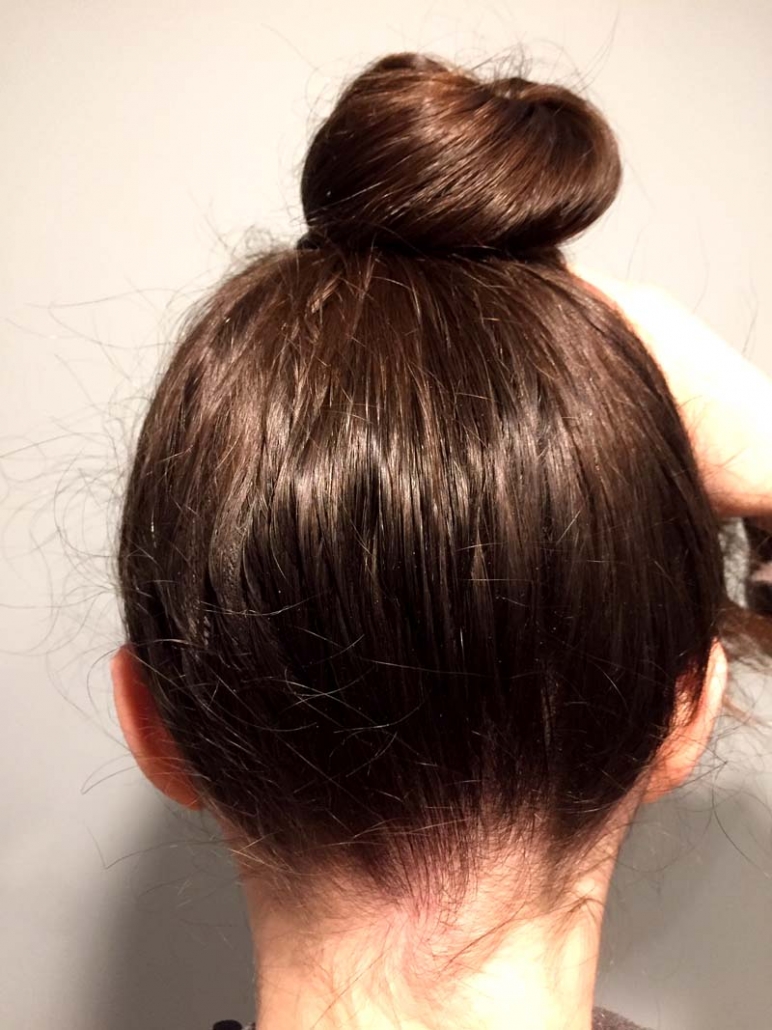 Step 4: To finish the bun, put a pony tail or scrunchy at the top of it, and wrap it around once or twice. I recommend to wrap the pony tail around twice, if you are planning on doing something more active. Otherwise once should be good, especially if you have thicker hair. If there is frizz at the top of your head, you can use a defrizing product or water to tame your hair.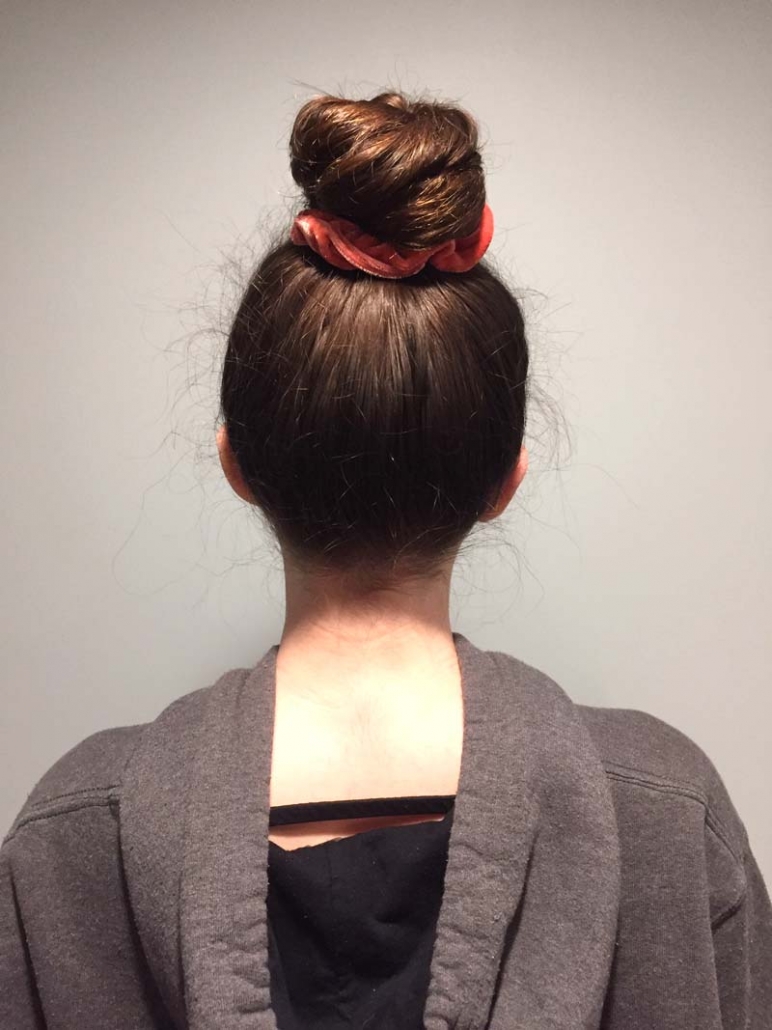 See how easy that was? Enjoy! Check out my other hair tutorial: how to straighten hair without damaging it.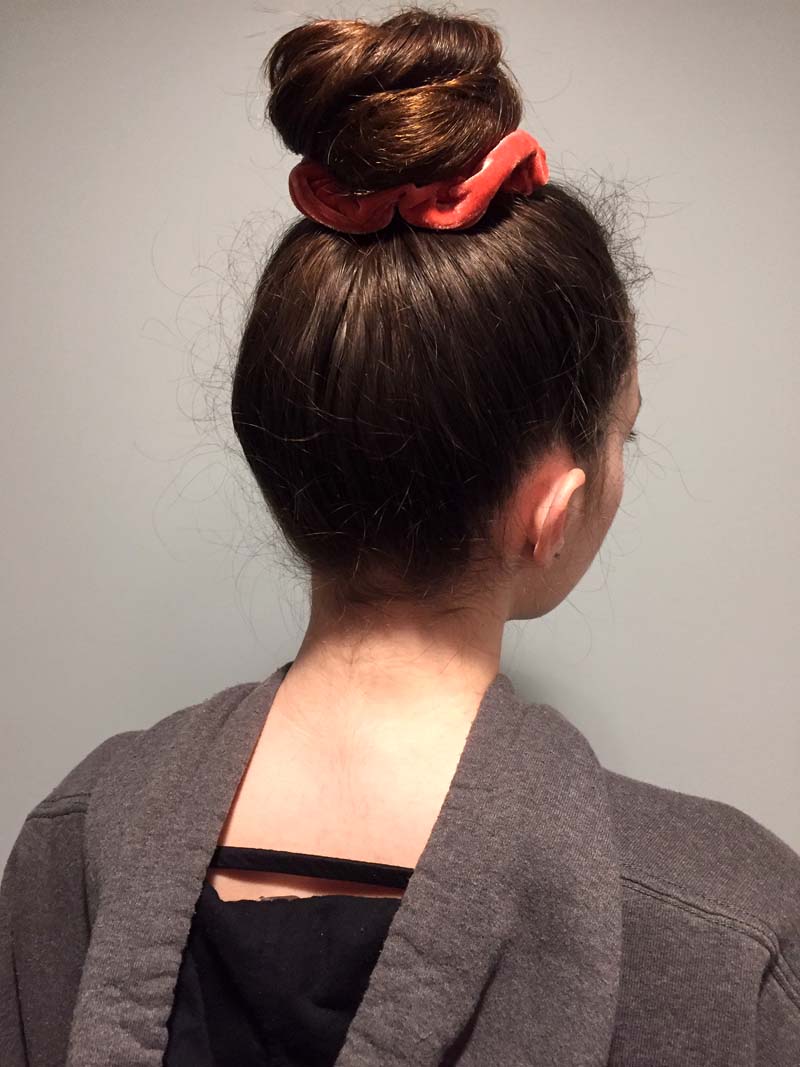 https://vibrantguide.com/wp-content/uploads/2019/03/perfect_bun.jpg
1067
800
Anna
https://vibrantguide.com/wp-content/uploads/2019/01/logo2.png
Anna
2019-03-11 21:25:05
2019-03-11 21:30:02
How To Make A Hair Bun: Step By Step Tutorial