If you are looking for a delicious coffee shop, you need to try Tala Coffee Roasters. Their coffee and pastries are absolutely phenomenal and the interior of the coffee shop is so fun and cheerful.
Tala Coffee Roasters is one of my go-to coffee shops if I am trying to get some work done. There are always places to sit, and there is such a bright and cheerful interior of the coffee shop. It is so easy to throw on some AirPods and get SO MUCH work done in here. There are always tons of people doing work or just enjoying a coffee with their friends. Definitely 10/10 vibes inside Tala Coffee Roasters.
The baristas are all super friendly and the line to order goes by pretty quickly inside Tala Coffee Roasters. They are also very good with allergies. As someone with allergies, I find this very important, and they know the correct protocols. Overall the service here is great!
Okay now for the best part – the coffee. The coffee at Tala Coffee roasters is some of the best I've ever had. Not only does it look great, but it tastes great too. The coffee is very strong, aromatic, and flavorful, but isn't burnt or overly bitter. I always order the cappuccinos – look how fancy they look! A+ for coffee art, I absolutely love the heart that they make. The coffee always turns out super Instagramable and overall, you just need to try it.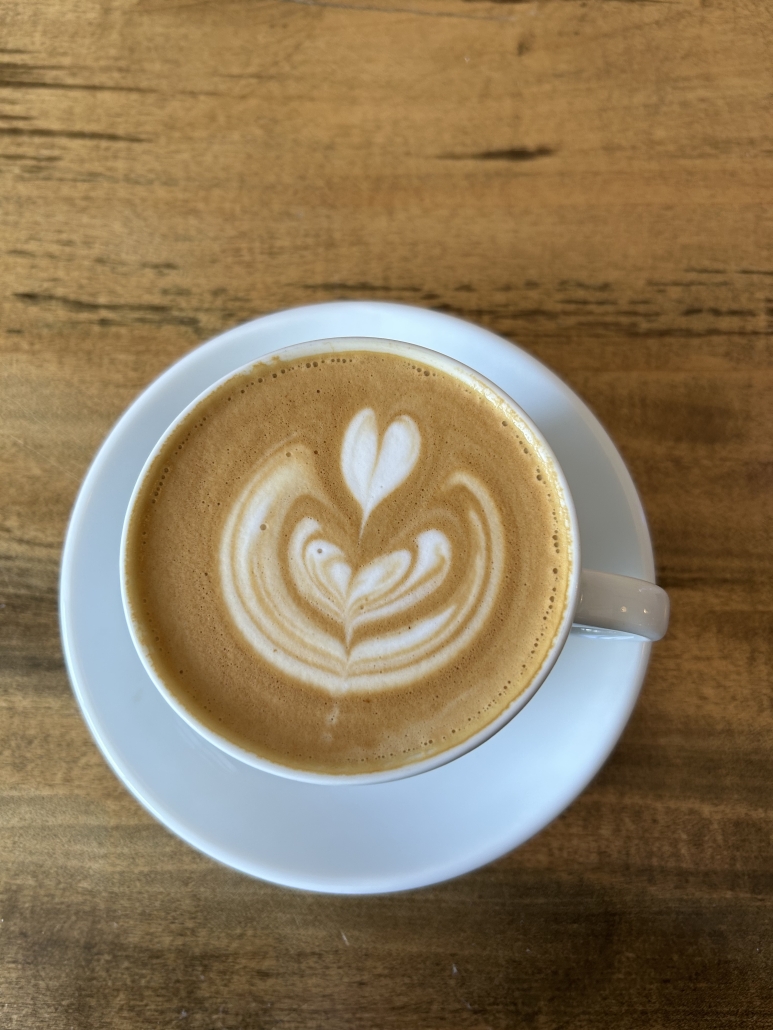 The coffee isn't the only delicious thing here. There are also incredible pastries that you have to try. The classic blueberry muffin is one of my favorites – it is soft, chewy, and so addicting.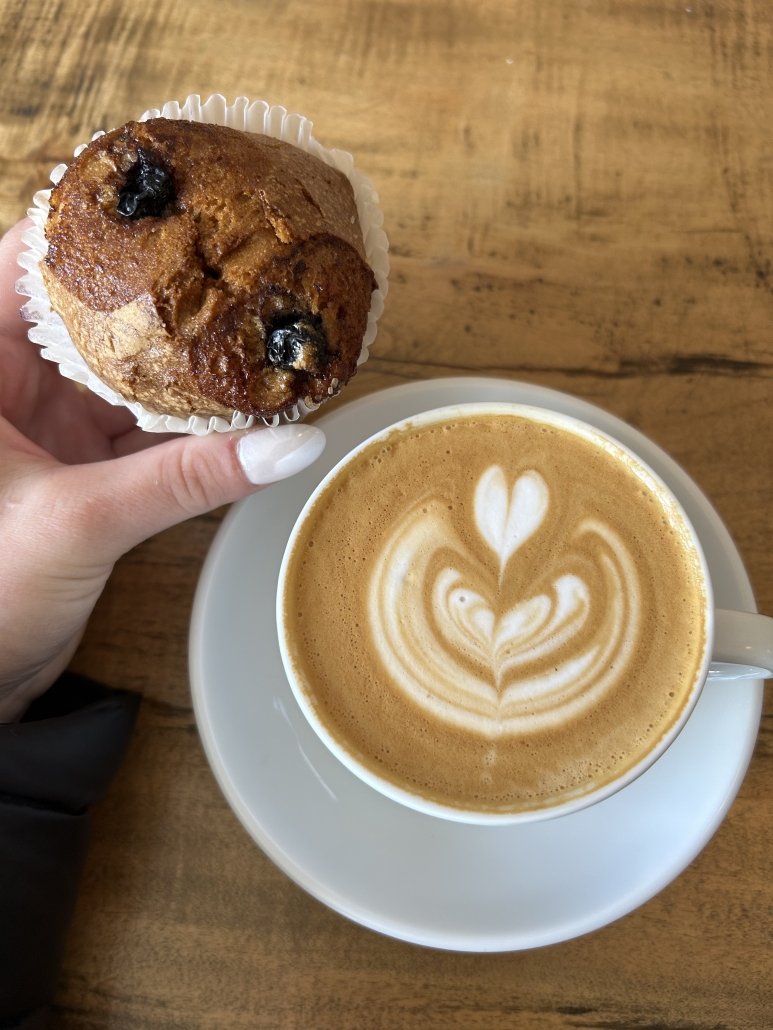 One of my favorite parts of Tala Coffee Roasters is their donuts. This really gives a unique element to Tala that not a lot of other coffee shops have. Tala Coffee Roasters offers tons of freshly made donuts to enjoy with your drink. Personally my favorite is the strawberry donut. Let me tell you, these donuts are so much better than the ones that you can find at fast food chains. If you come to Tala Coffee Roasters, a fresh coffee with a donut is a MUST.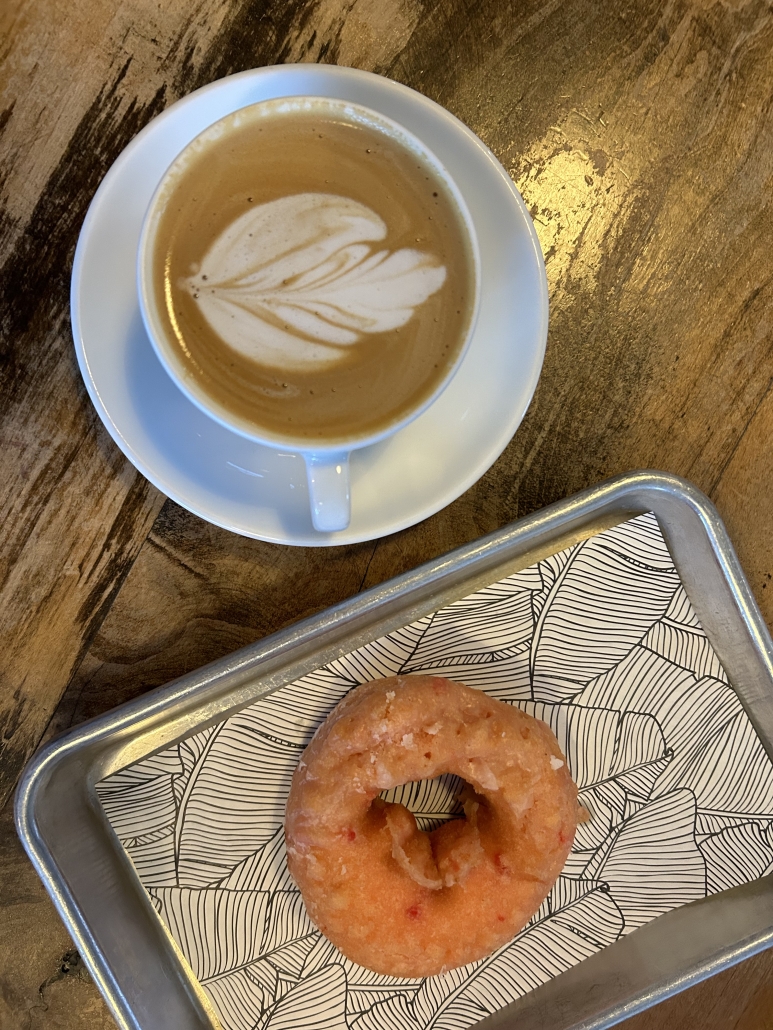 Overall from the delicious pastries, to the freshly made donuts, to the strong and flavorful coffee, to the interior, Tala Coffee Roasters is one of my favorite coffee shops. You absolutely need to try it! Enjoy your coffee!
https://vibrantguide.com/wp-content/uploads/2023/05/IMG_3012-scaled.jpeg
2560
1920
Anna
https://vibrantguide.com/wp-content/uploads/2019/01/logo2.png
Anna
2023-05-29 20:57:27
2023-05-29 20:57:27
Tala Coffee Roasters