Lollapalooza Outfit Ideas – What To Wear To Lollapalooza Summer Music Festival

Lollapalooza is always such a fun time! While the music and dancing is exciting, picking the cutest outfits is also a blast! Here is some inspiration for the PERFECT Lolla outfits!
1. Pink Set with Hearts
This pink set with hearts ABSOLUTELY ADORABLE! The color is so bright and fun, and really stands out in pictures! It's so easy to accessorize with this outfit! I'm wearing a pink necklace with a butterfly to math the pink pallet. I'm also wearing some fun rings and bracelets! So cute!!! I got this outfit from SHEIN for under $20. I highly recommend checking out SHEIN for some of the cutest and cheapest festival outfits!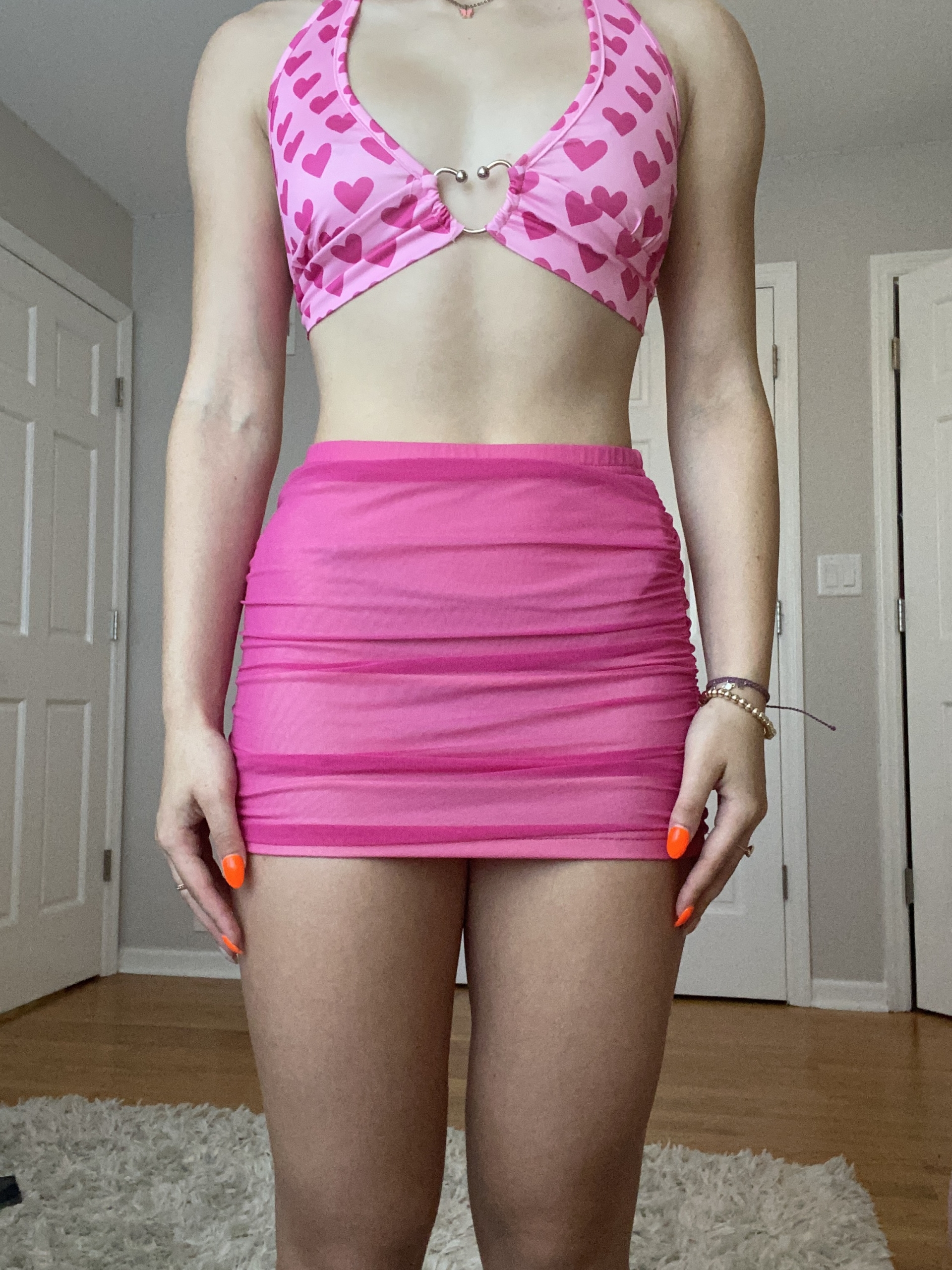 2. Tropical Multi-Color 2 Piece
This multi-color two piece is so so cute! I am definitely more of a skirt person when it comes to music festival outfits, but when I tried this on I was obsessed with the shorts! I love tops like these, because you can get creative with how you put them on. I prefer the cross-neck, but you can also wear this top as a regular tank-top. I got this set from a small boutique, but I've seen a lot of similar outfits on Amazon. The bright color looks awesome in pictures, and compliments you great!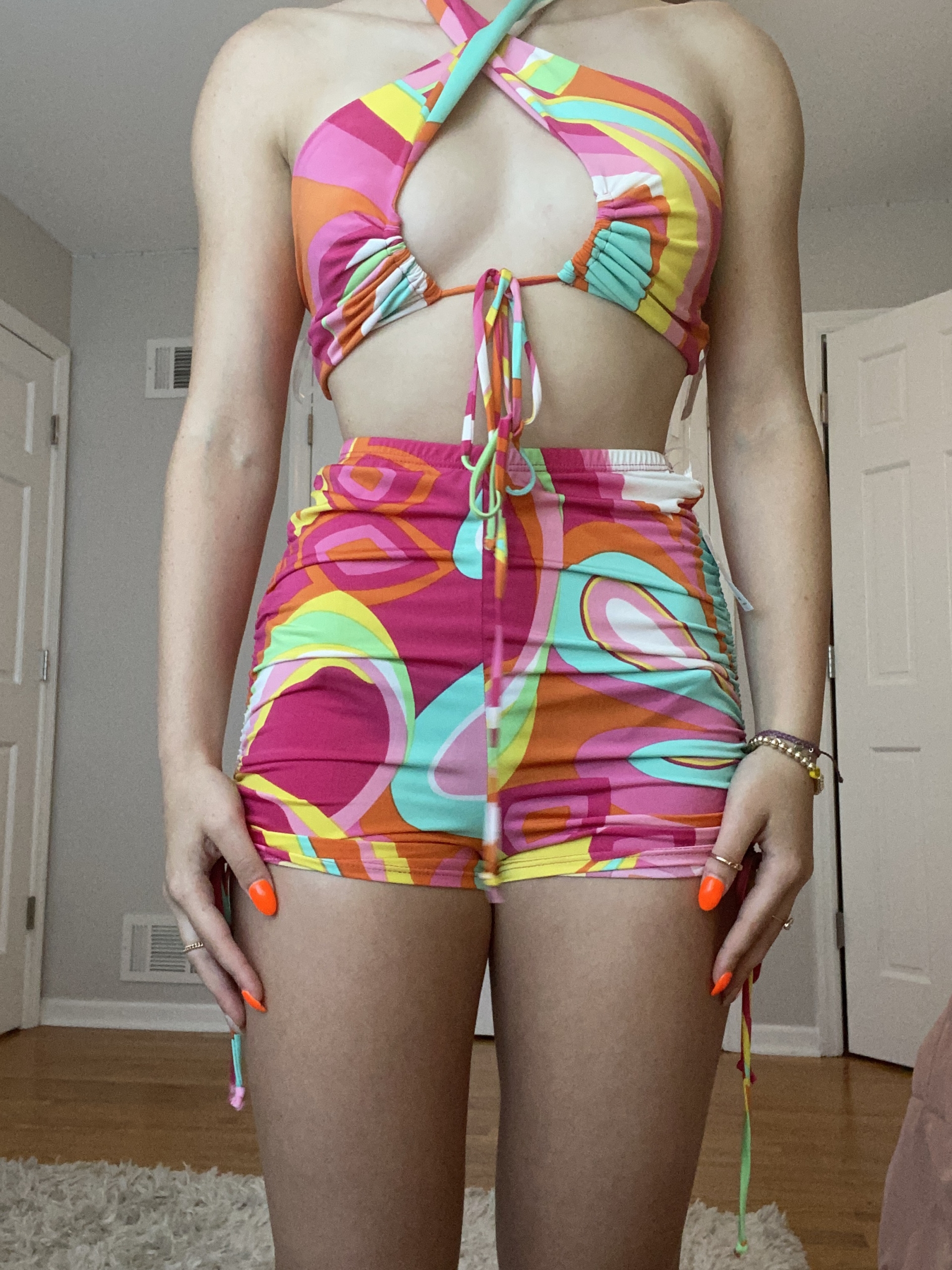 3. Shiny Satin Purple Set
Okay, I absolutely love this outfit! It looks amazing in pictures, and the material is very comfortable. I like the cinch at the front of the skirt, as it adds a little bit more to the outfit. I also like the criss cross ties at the front of the shirt. This shirt pretty much requires you to tie the front in a cross cross, but I think it looks very good! This is definitively more of a rave outfit, so if your going to be going to a lot of EDM concerts, this outfit is perfect! I bought it on SHEIN for under $15. I bought a size small, but the skirt was a little bit too big.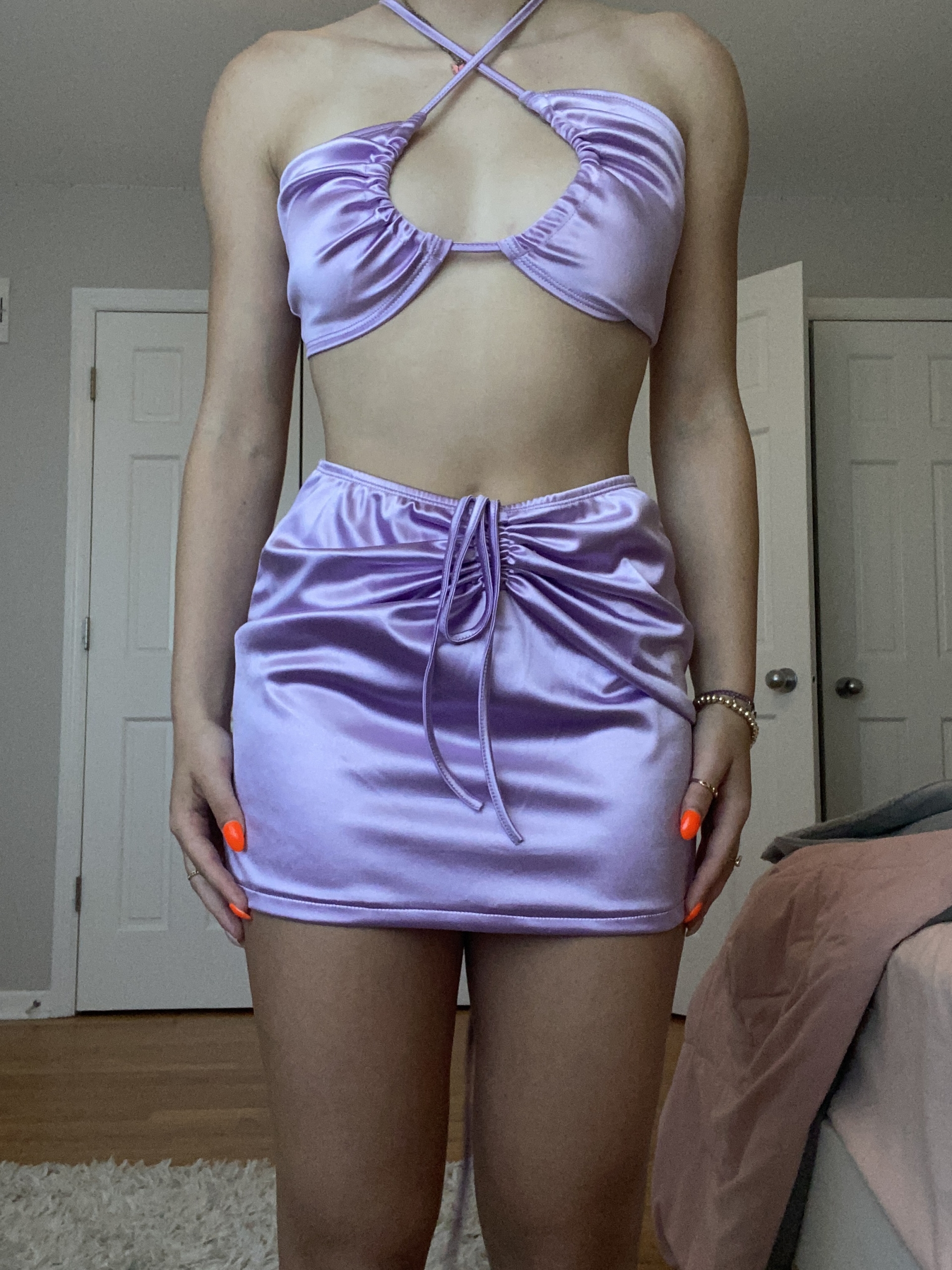 4. Colorful yellow, pink, and blue dress
This is definitively one of my favorite outfits! This outfit is definitively more "tame", and is so cheerful and colorful! I love the ring in the middle, as it really adds some uniqueness to this outfit. This dress is very comfy, and its easy to dance in this dress. It's also very light, so you won't get hot in it. I bought this dress off of Amazon as a size small, and the waist was a little bit too big.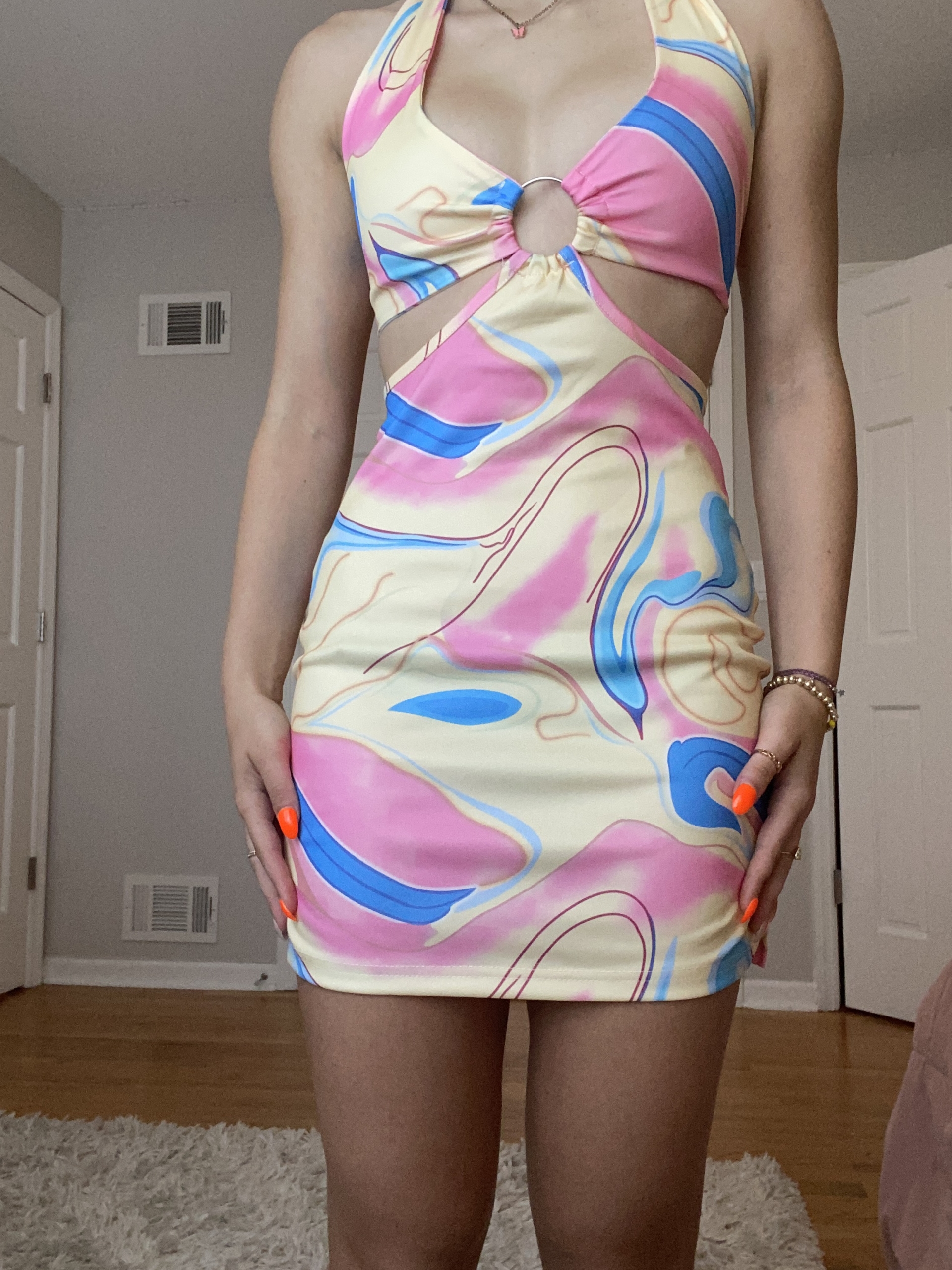 I hope you liked these Lollapalooza music festival outfits! Feel free to use these as inspiration!
https://vibrantguide.com/wp-content/uploads/2022/07/img_5487-scaled.jpg
2560
1920
Anna
https://vibrantguide.com/wp-content/uploads/2019/01/logo2.png
Anna
2022-07-27 23:42:25
2022-07-27 18:58:35
Lollapalooza Outfit Ideas – What To Wear To Lollapalooza Summer Music Festival