Concert Nails Ideas, Designs, Colors

Concert Nail Ideas, Designs, and Colors
Have a fun concert coming up? Here are some of my favorite concert nails that are bold, bright, and fun! I hope that you find your next perfect concert nails!
Bold Pink Chrome Nails
These pink chrome nails are super trendy right now, and really add a pop of color to your look!
Pink Chrome Nails with Coffin Tips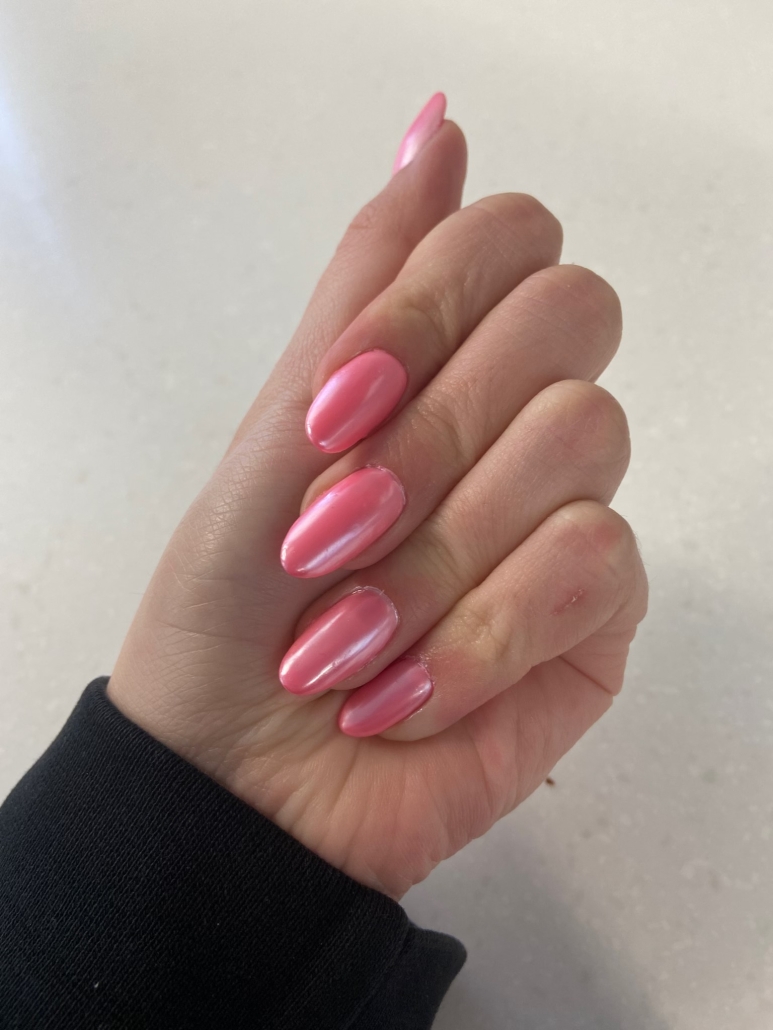 Neon Green and Pink Swirls on White Nails
Neon green and pink are super bold and fun colors that compliment the white super well.
White Summer Nails with Pink and Neon Green Swirl Design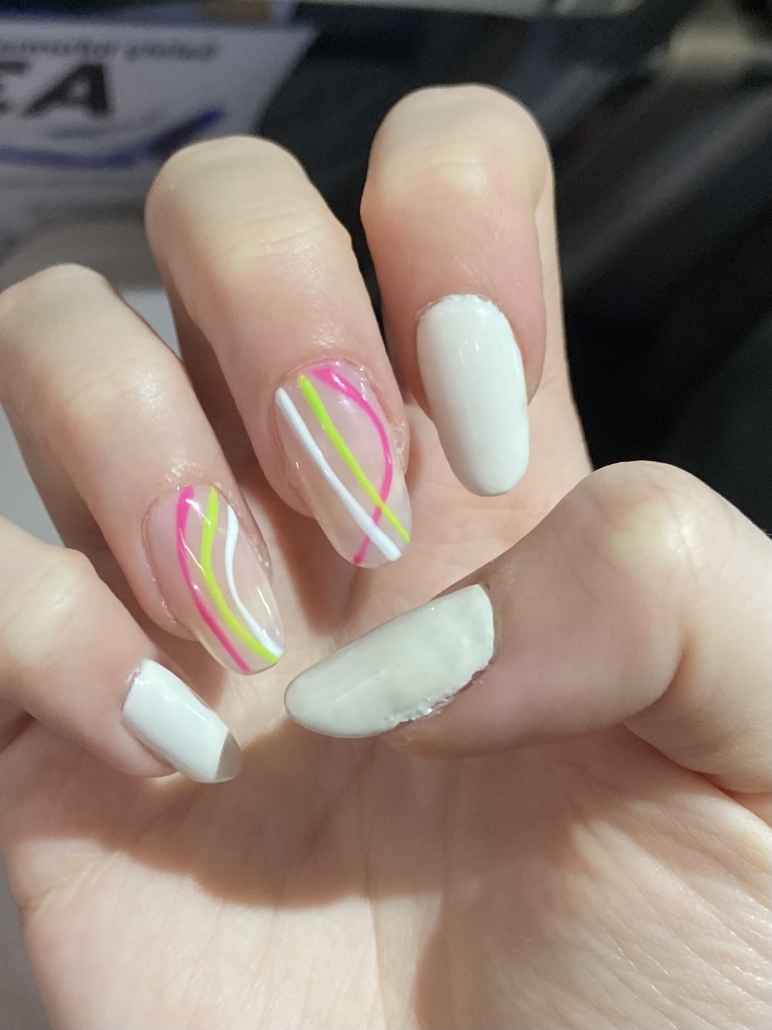 Wavy Pink and White Swirls Nail Design
Bright colored swirls are always super fun and add a pop to your concert outfit.
Pink and White Nail Design With Swirls
Orange French Tip Nails with Swirls and Hearts
These orange French tip nails are super duper cute and unique. They also really stand out and are sure to get tons of compliments.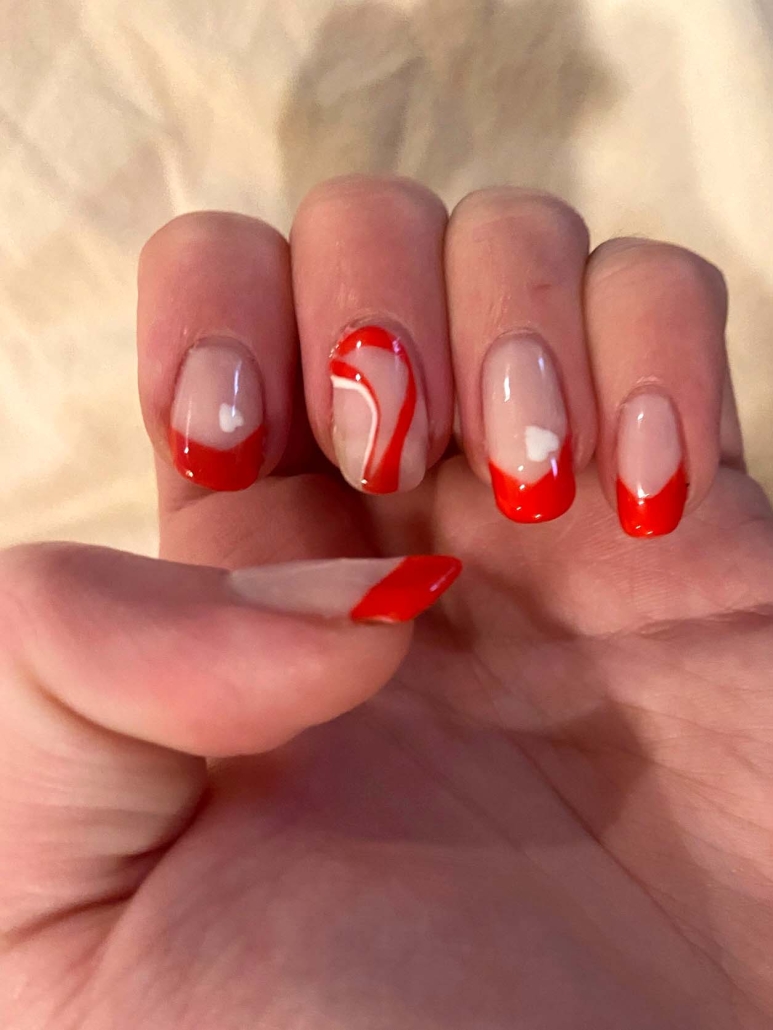 Silver Sparkly Bold Glitter Nails
These silver sparkly nails scream fun rave concert. I highly recommend these!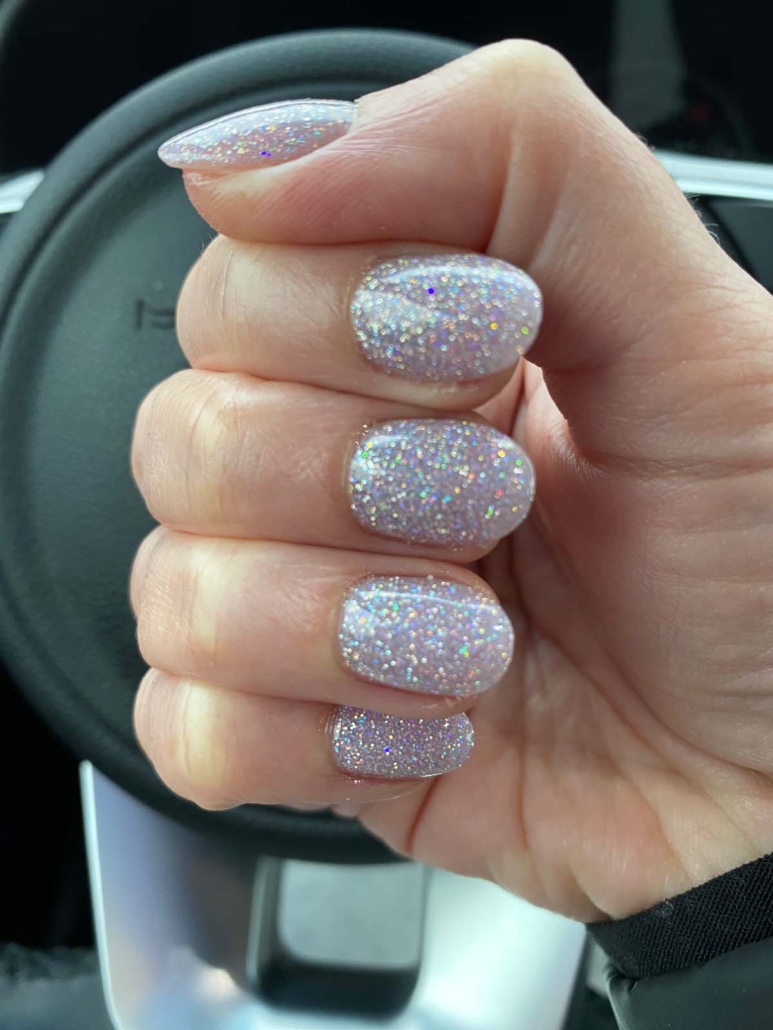 Blue and White Nails with Cute Smiley Face
These smiley face nails are super adorable and would go great with a sparkly blue outfit!
Smiley Face Nails In Blue And White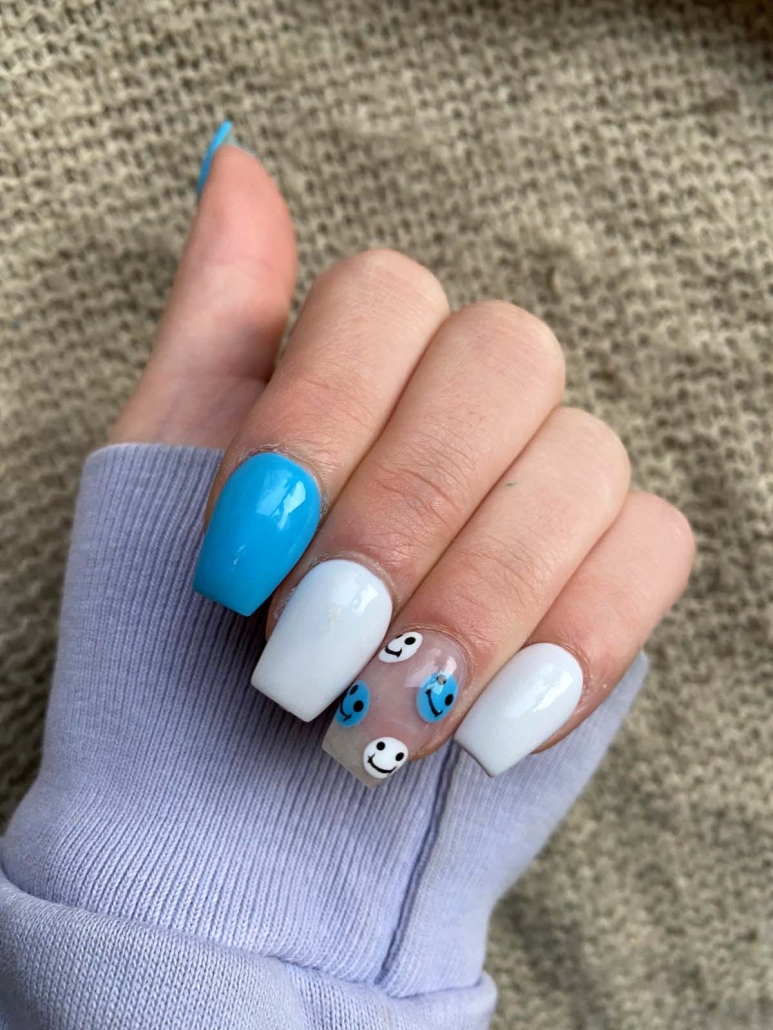 Emerald Green and Gold Shiny Nails
These unique nails would go great with a black or darker outfit!
Emerald Green And Gold Nails Design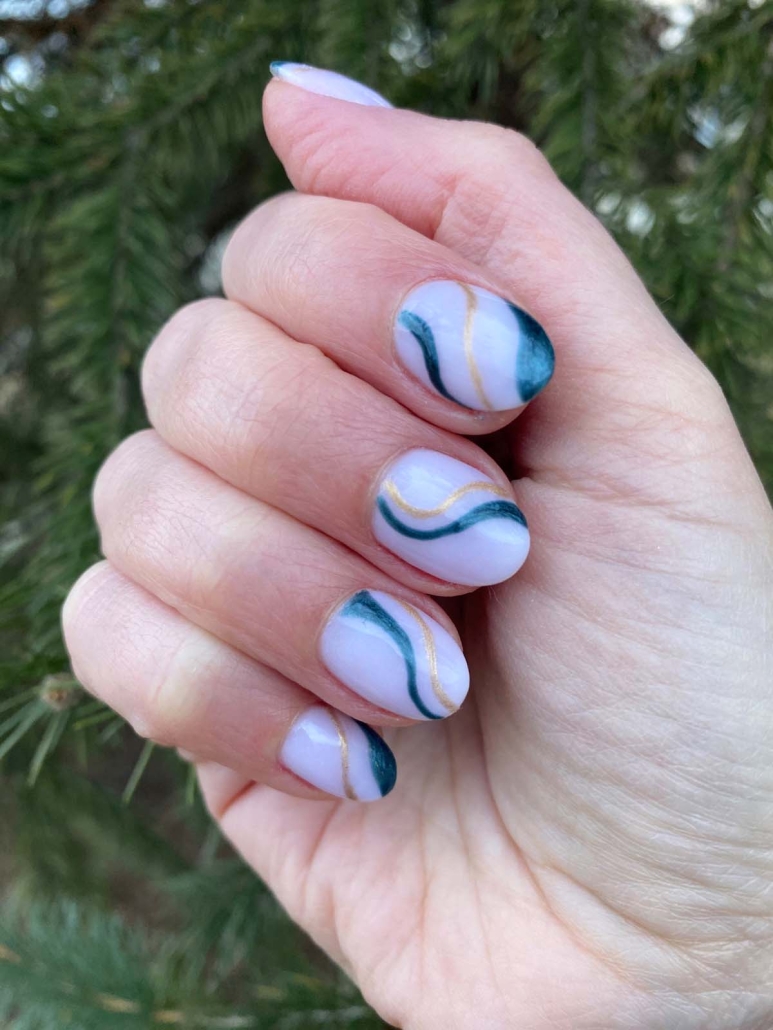 Hot Pink Coffin Nails with White Lightning Bolt
The lightning bolt design is such a cute touch to these nails.
Hot Pink Lightning Bolt Nails Design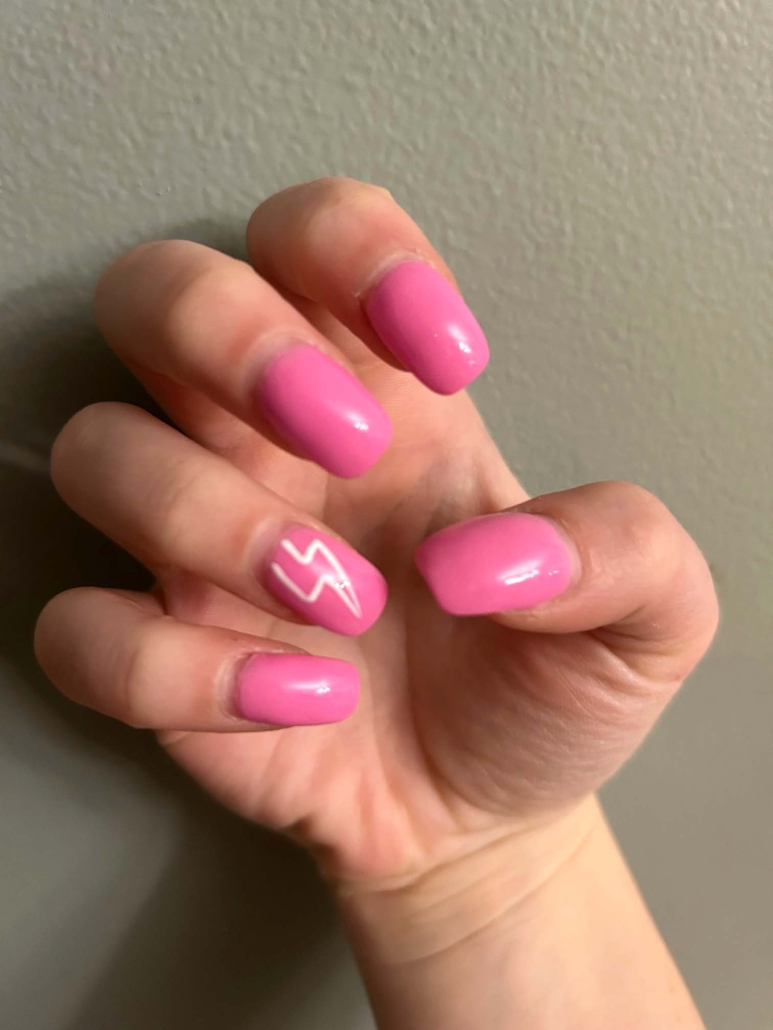 Pink and Purple Nails with White Lines
These colorful nails are super cute and fun!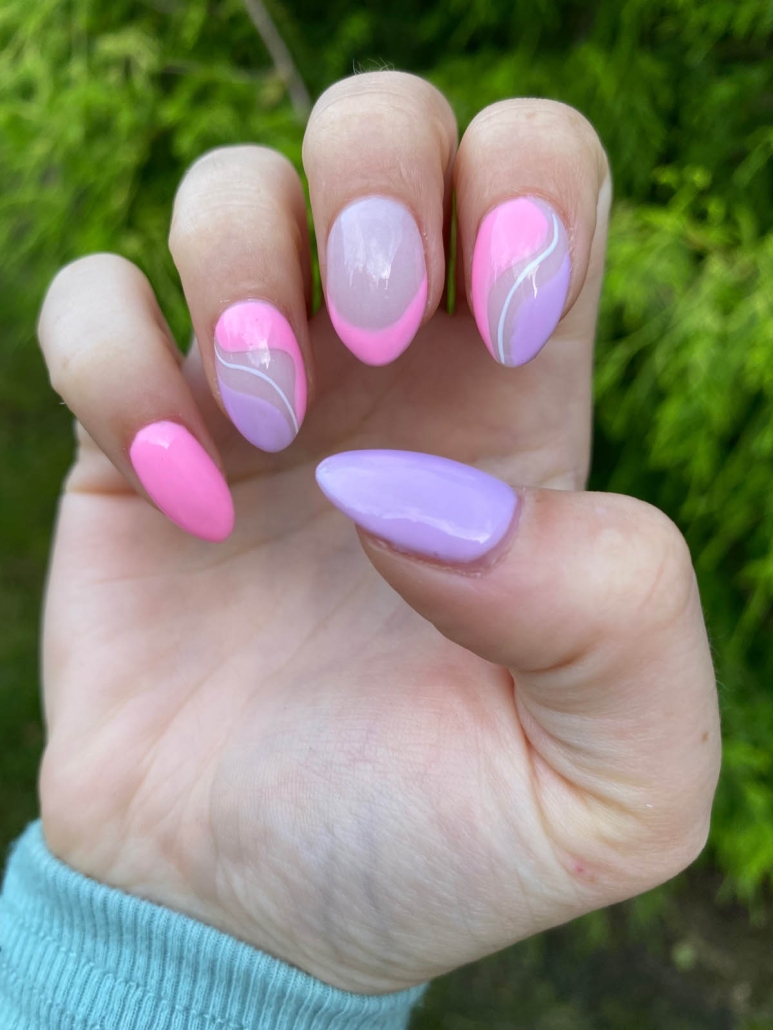 Bright Orange Nails with White Swirls Nail Design
These bright orange nails are perfect for concerts! They are so unique and shiny.
Bright Orange Nails With White Swirls Design Idea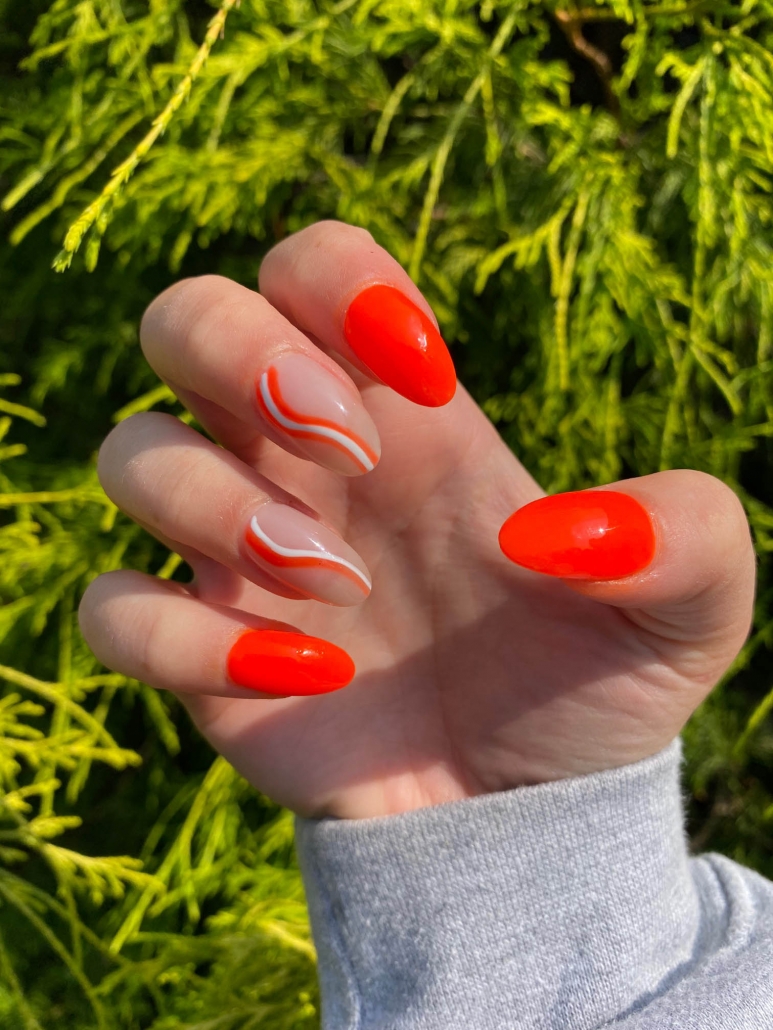 Bold Pink Flames Design on Short Coffin Nails
Hot pink flames are the perfect nail look for concerts.
Pink Flames Fire Design On Coffin Nails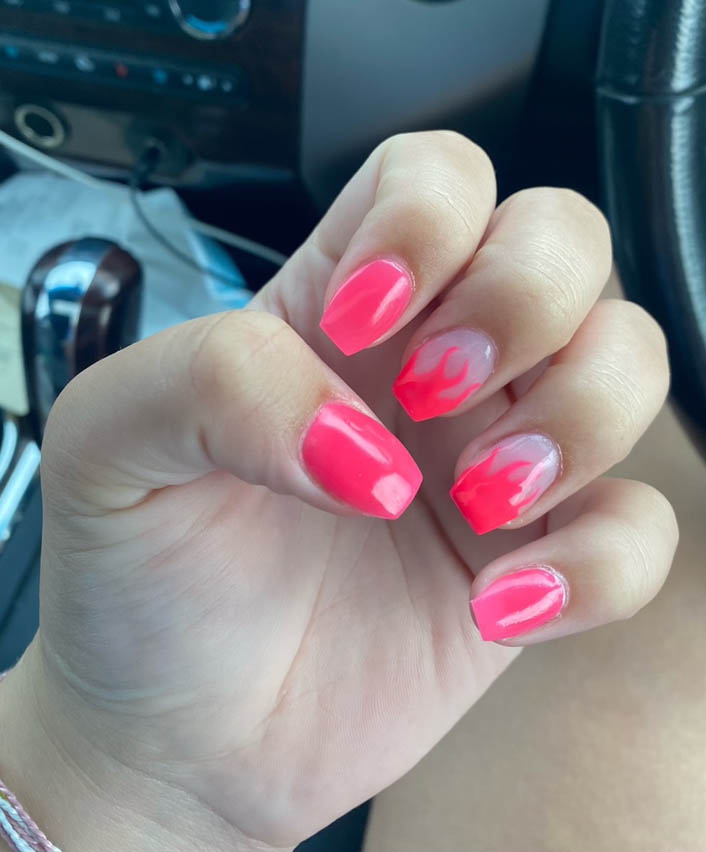 Bright Hot Pink Neon Green Nails
These neon nails are so bright and fun!
Hot Pink And Neon Green Nails Design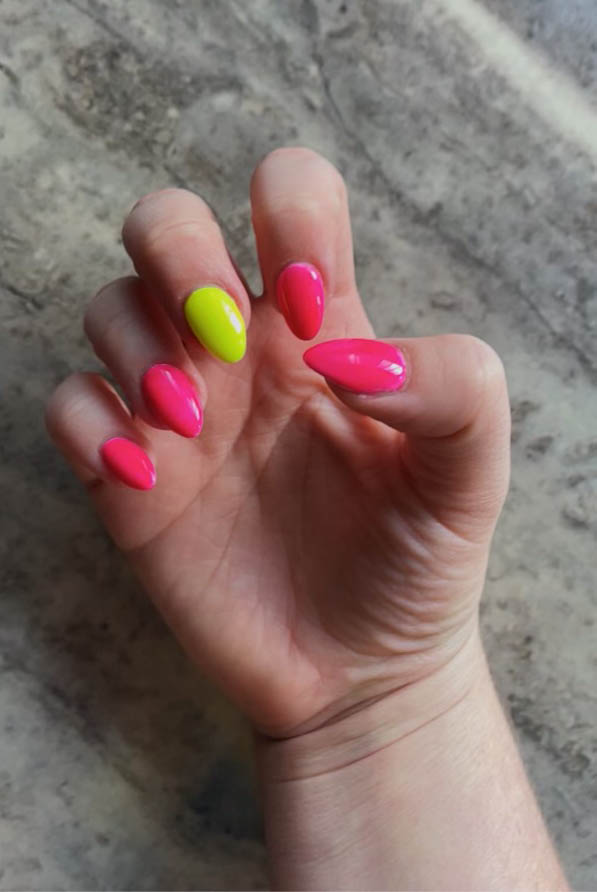 Pink and Silver Glitter Ombre Short Nails
Pink + Glitter = the perfect concert nails! These silver and pink glitter nails are also great for shorter nails.
Pink And Silver Glitter Ombre Nails Design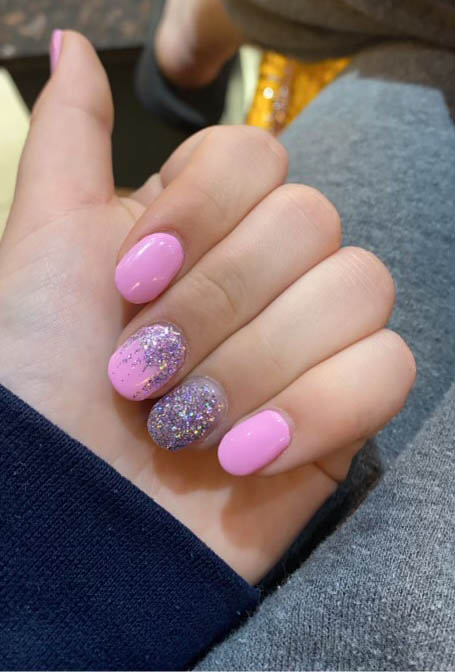 Coffin Nails with White and Pink Swirls
Coffin nails are a super cute shape and with the pink swirls they are so bold and the perfect concert nails!
Easy Cute Coffin Nails Design – Pink & White Swirls On Nude Nails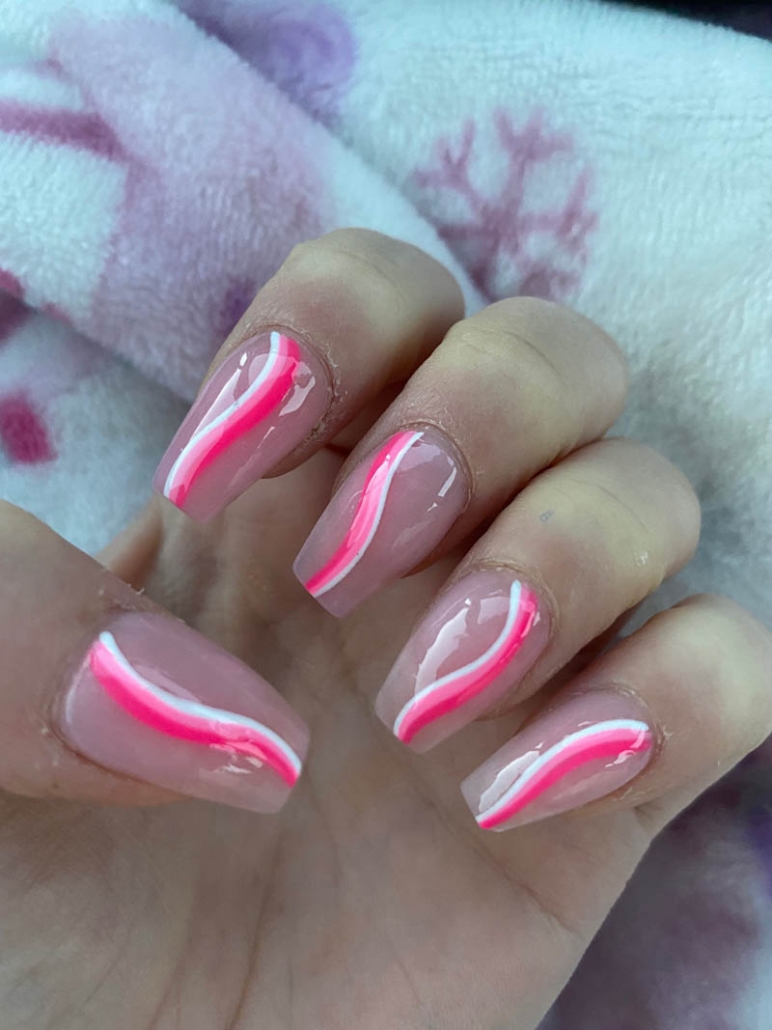 Bright Different Shades of Pink Nail Design
These bright pink nails with swirls are sure to stand out! These are some of my favorite nails for concerts.
Different Shades Of Pink Nails With Ring Finger Swirl Design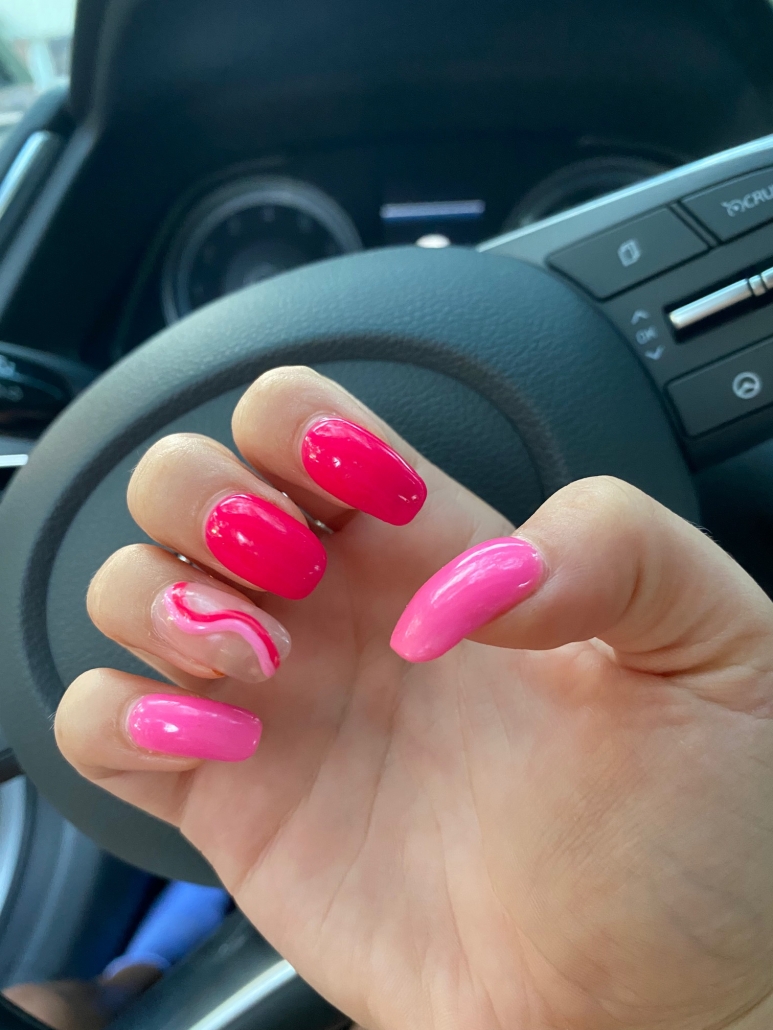 https://vibrantguide.com/wp-content/uploads/2022/08/orange-nails-swirls-design-9.jpg
2016
1512
Anna
https://vibrantguide.com/wp-content/uploads/2019/01/logo2.png
Anna
2023-05-19 19:25:43
2023-05-19 19:25:43
Concert Nails Ideas, Designs, Colors