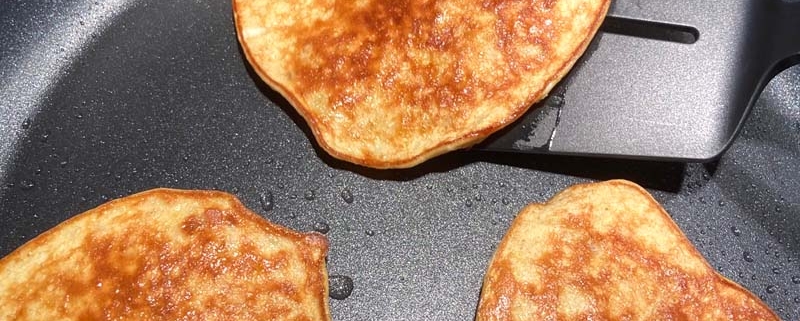 These banana pancakes are so easy to make, delicious, and healthy! Pancakes are the perfect start to a day, and with these banana pancakes, you'll get just that without having to worry about all the unhealthy ingredients:).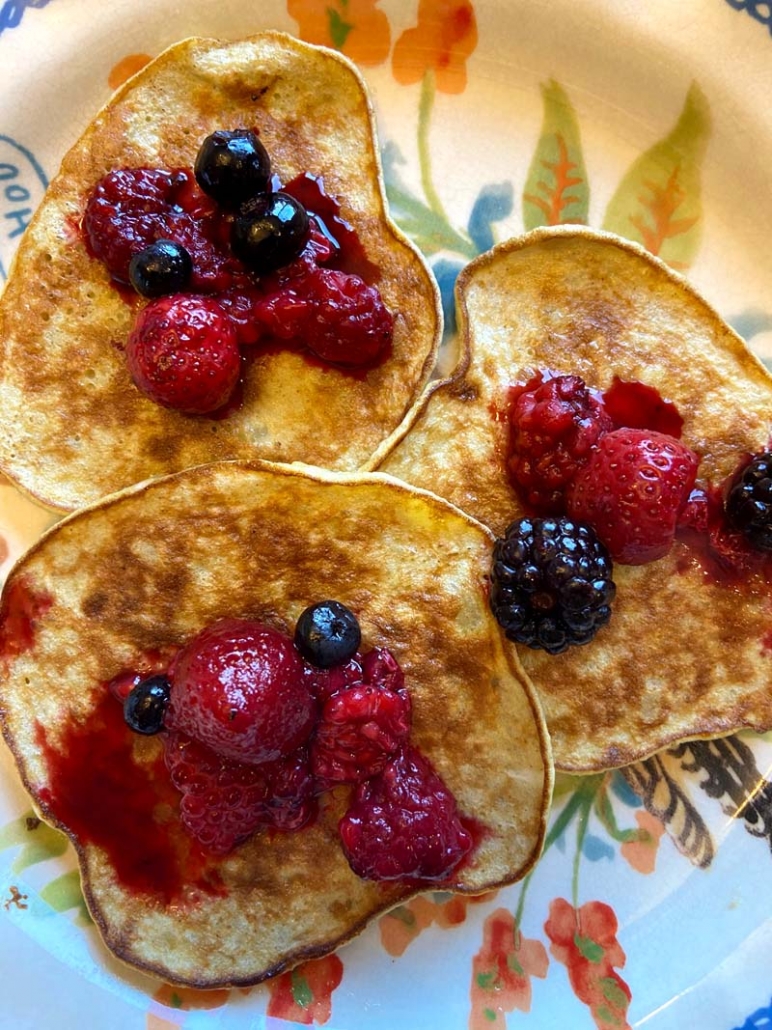 These banana pancakes are absolutely so healthy! It is hard finding pancakes that don't contain tons of carbs, unhealthy ingredients, and fat. With these pancakes, there are only two natural ingredients that you will not feel guilty about eating. It is hard to believe that combining a banana and eggs make such tasty pancakes:)!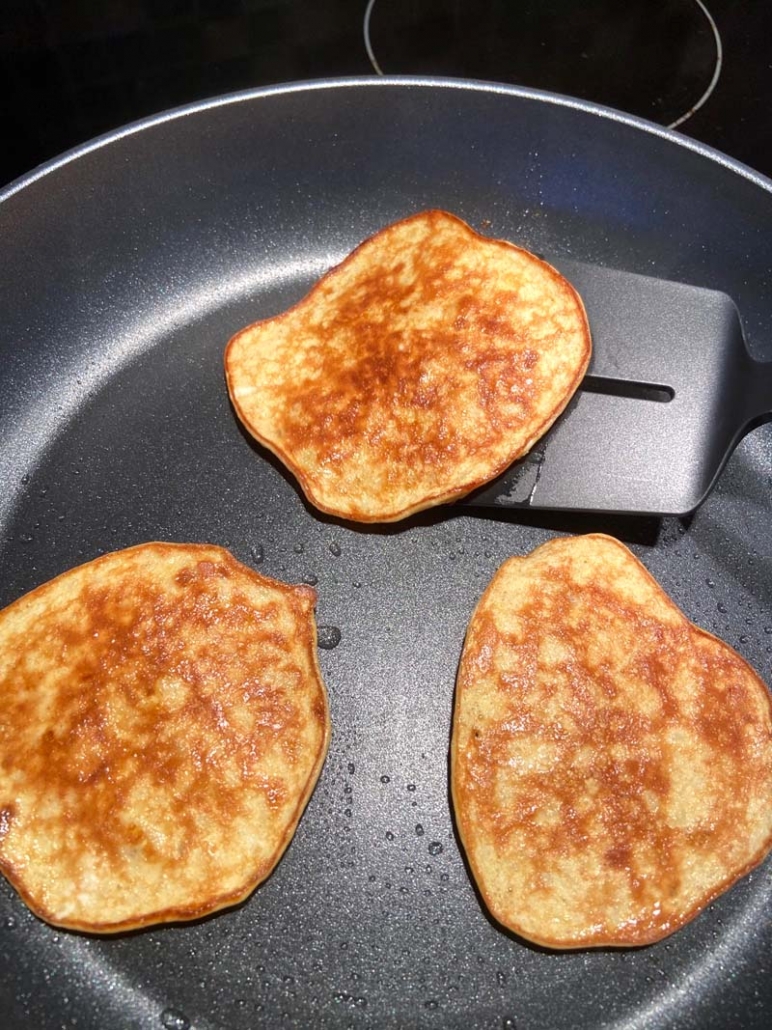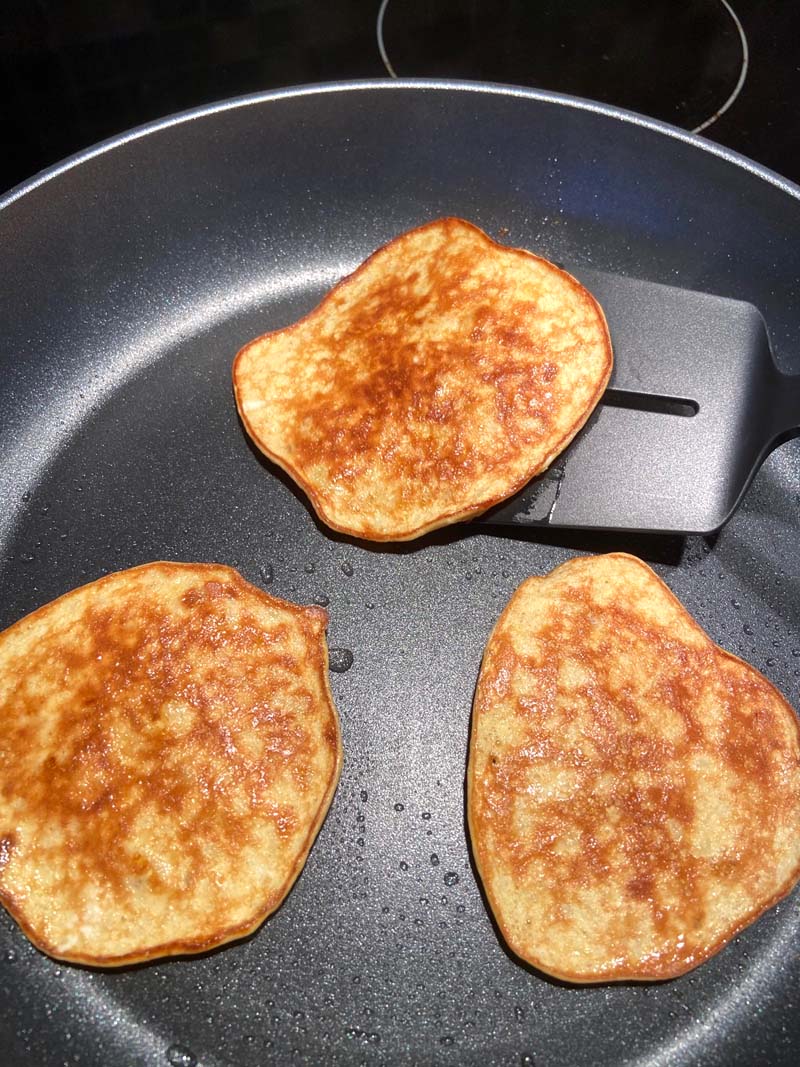 You will absolutely become addicted to these mouth-watering pancakes! They have a delicious banana flavor and an amazing consistency. You will find it hard to believe that these pancakes contain no flour or gluten! They are warm, fresh, and taste absolutely amazing!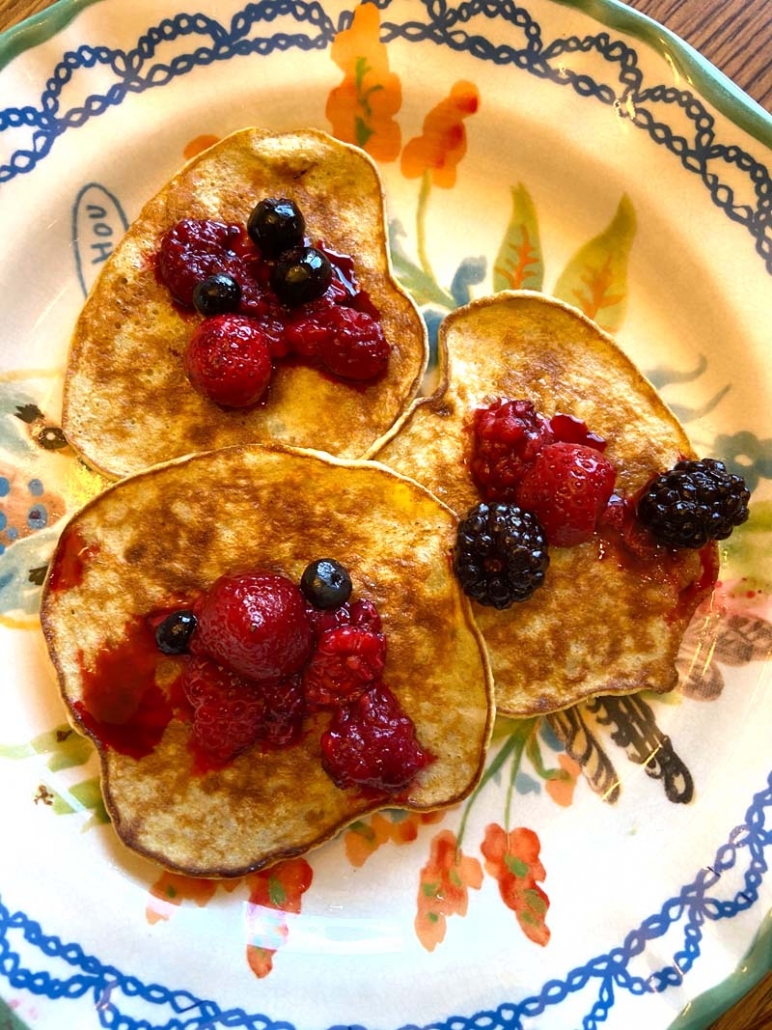 With these pancakes, there are so many different toppings you can put on top. My go-to is putting heated fruit on top, but you can sprinkle cinnamon, chocolate chips, powdered sugar, oats, seeds, or pretty much anything you want on top! In addition, you can put berries, chocolate chips, or other small ingredients into the batter itself to incorporate it into the pancakes. There are so many different things that you can do with these pancakes!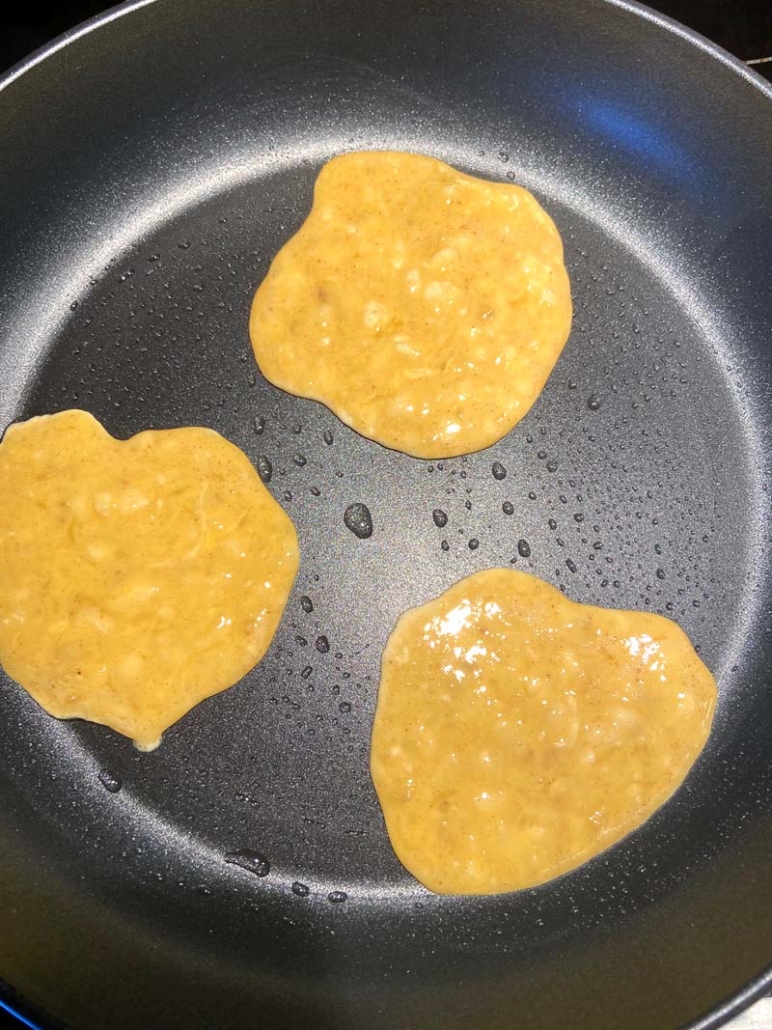 These pancakes are the perfect breakfast to make when you don't want to spend half an hour making pancake batter. All you have to do is combine a banana and two eggs, and the batter is already done. These pancakes cook very fast, so you do not have to wait a long time for them to be ready. If you are short on time, these banana pancakes offer a fast and healthy solution.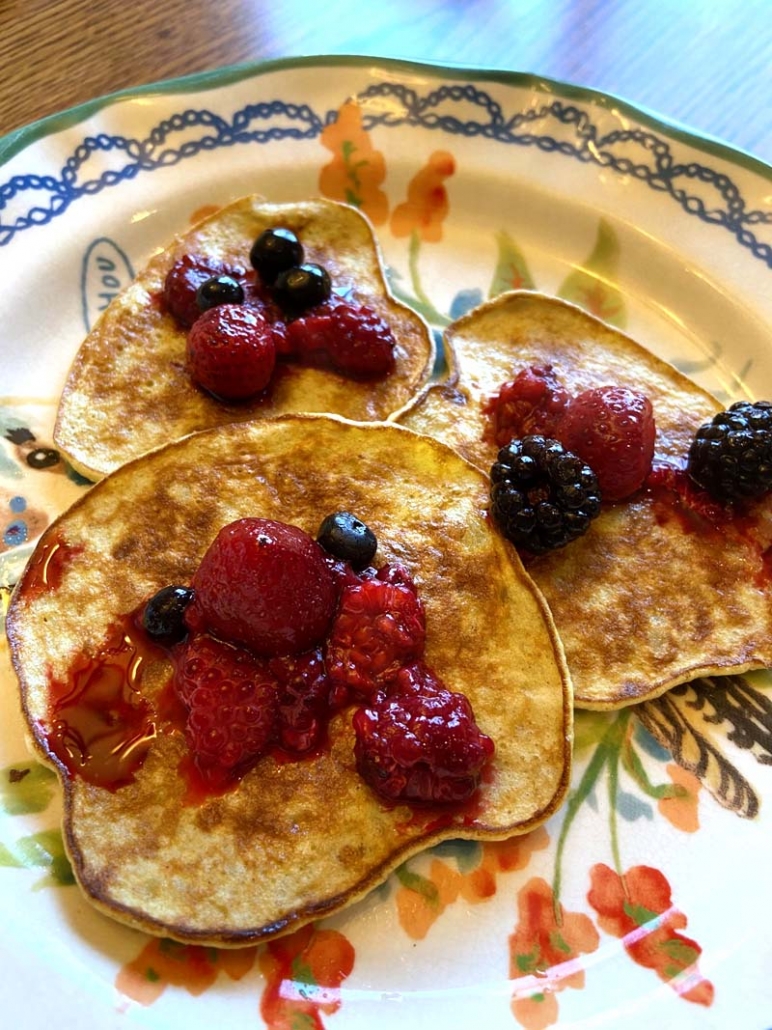 With these pancakes, they are fresh, healthy, and delicious, and there are so many different things that you can do with them. Whether you want a healthy breakfast, or you are craving some tasty pancakes you will absolutely be obsessed with these banana pancakes!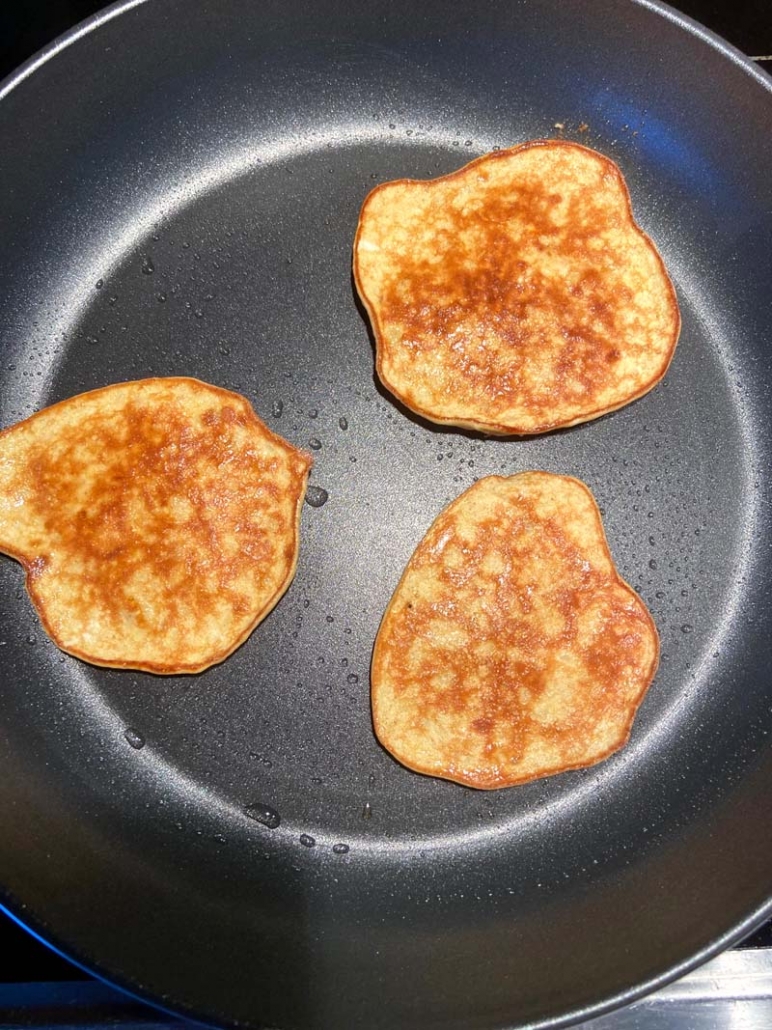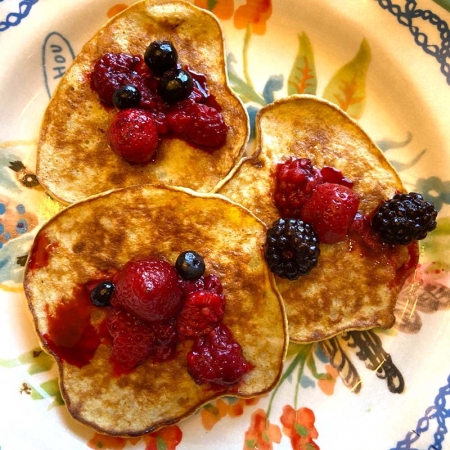 2-Ingredient Healthy Banana Pancakes
These healthy banana pancakes are the absolute perfect breakfast! They are so easy to make and absolutely delicious, and the best part is that they are healthy!
Instructions
In a medium bowl, combine the mashed banana and eggs.

Over medium heat, place spoon fulls of the mixture and cook until the edges curl and turn brown. Then flip over and cook for another minute.

Enjoy topped with fresh fruit, chocolate chips, or cinnamon.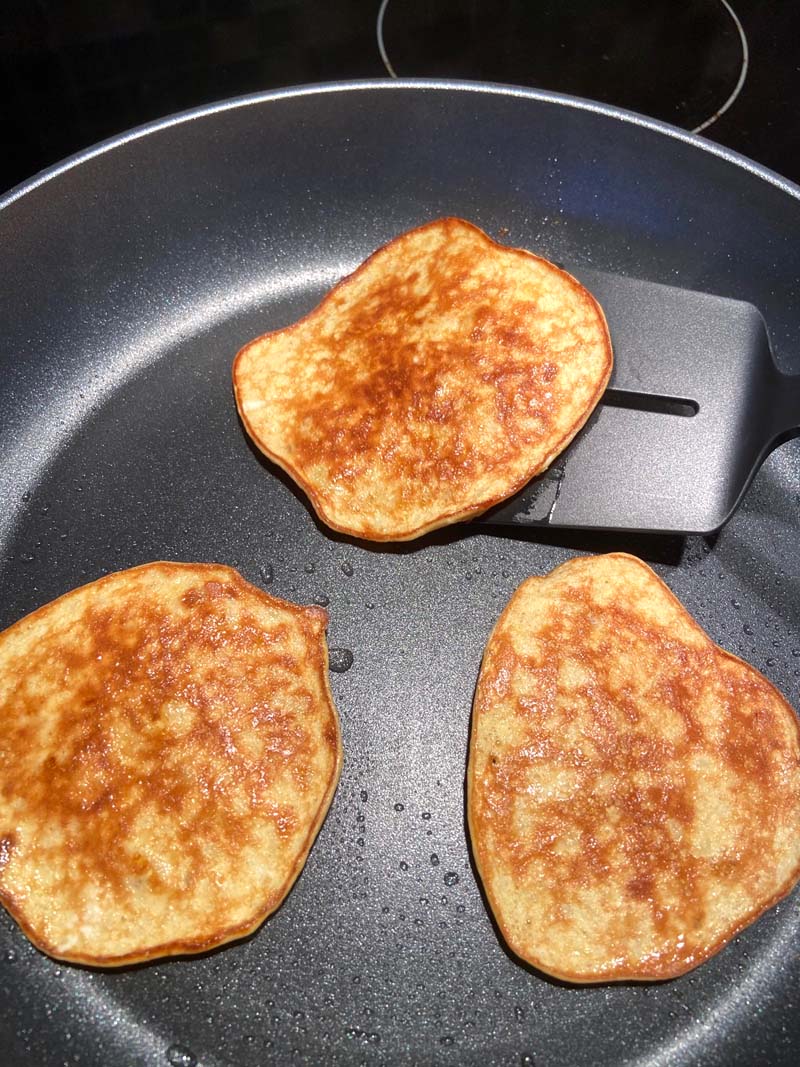 https://vibrantguide.com/wp-content/uploads/2020/04/banana_pancakes_recipe.jpg
1067
800
Anna
https://vibrantguide.com/wp-content/uploads/2019/01/logo2.png
Anna
2020-04-20 00:06:49
2020-04-20 00:06:49
Healthy Banana Pancakes