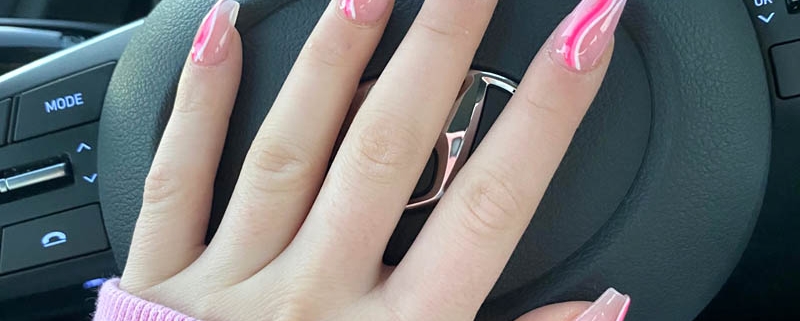 If you're looking for some fun and cute ideas for your next pink acrylic nails, look no further! This guide will cover the best pink acrylic nail ideas.
Pink and White Acrylic Nails
Pink and White Swirls Nail Design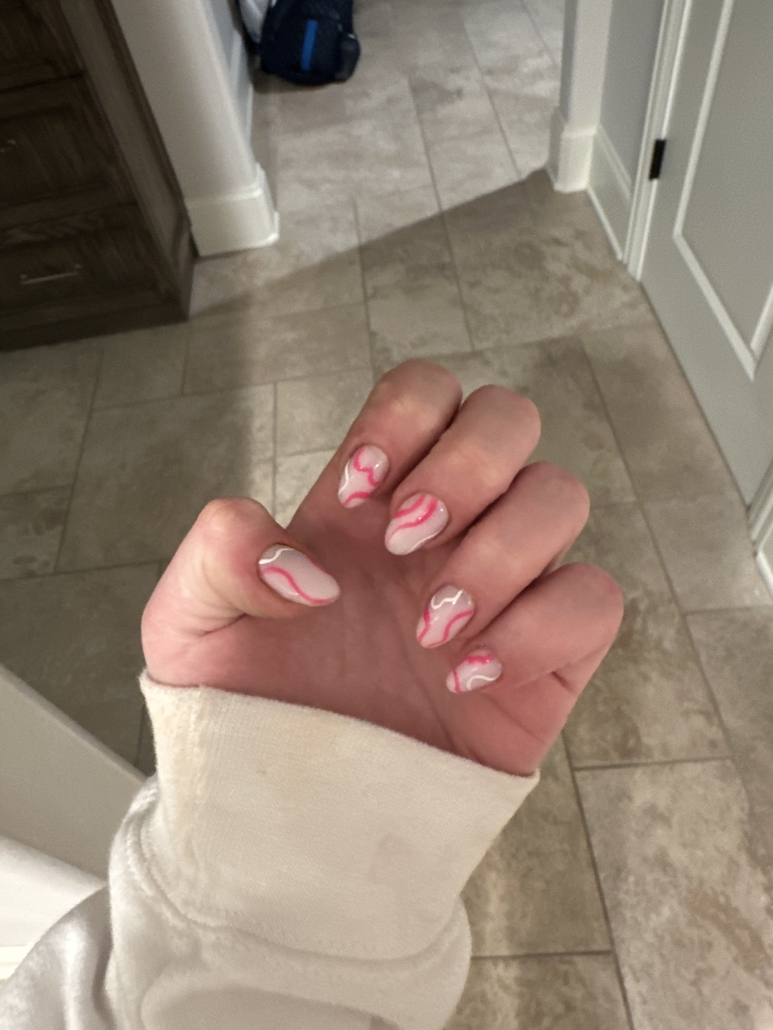 Long Hot Pink Acrylic Nails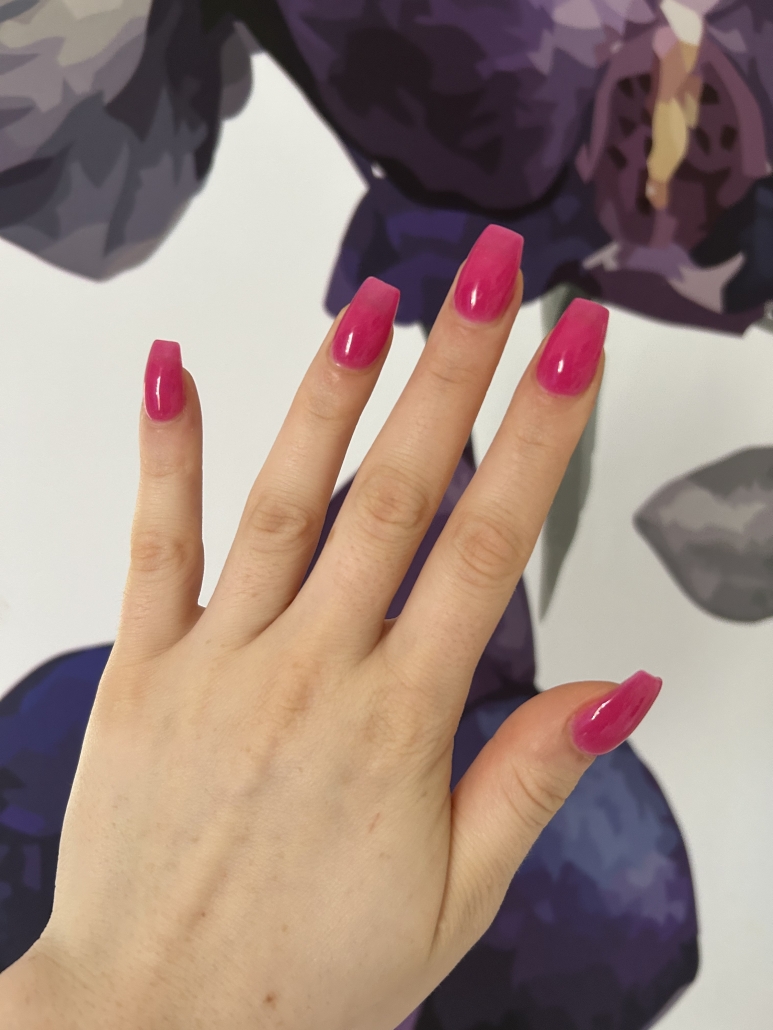 Pink Chrome Acrylic Nails
Pink Chrome Nails with Coffin Tips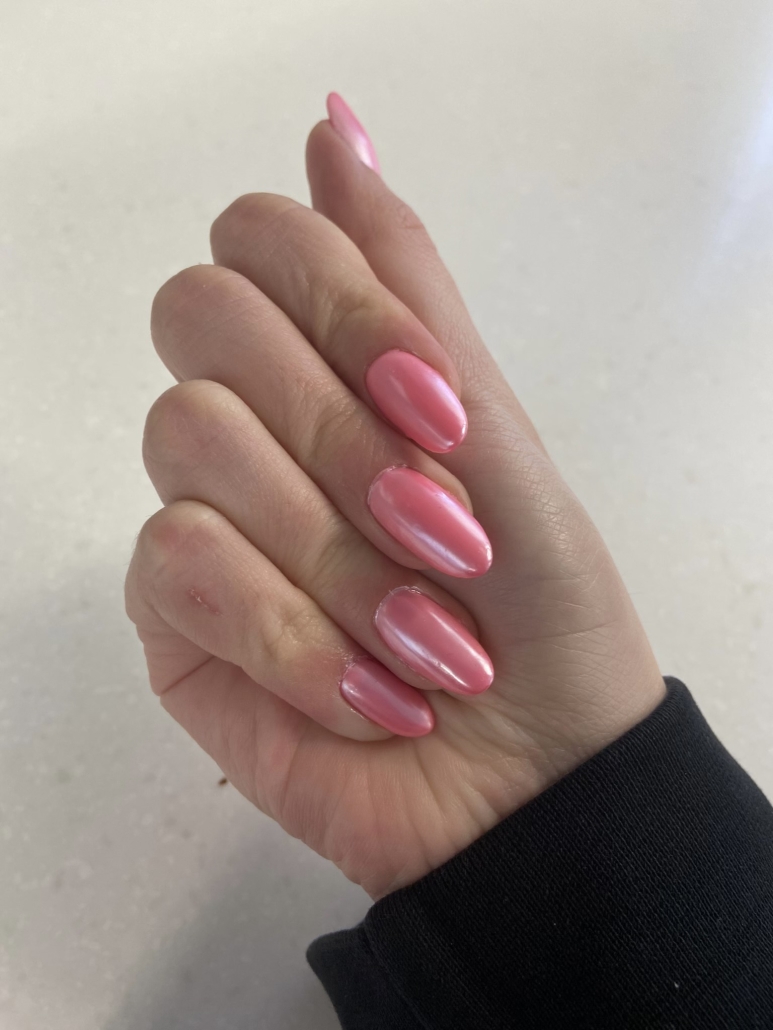 Pink French Tip Acrylic Nails
Hot Pink French Tips Nail Design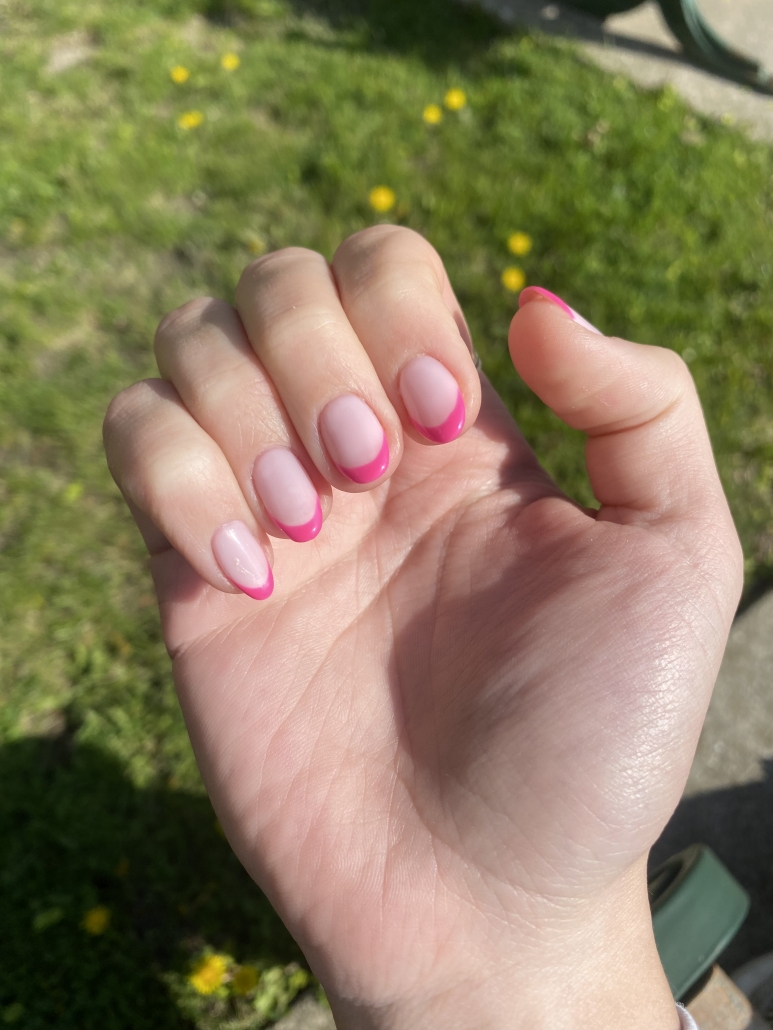 Short Pink Acrylic Nails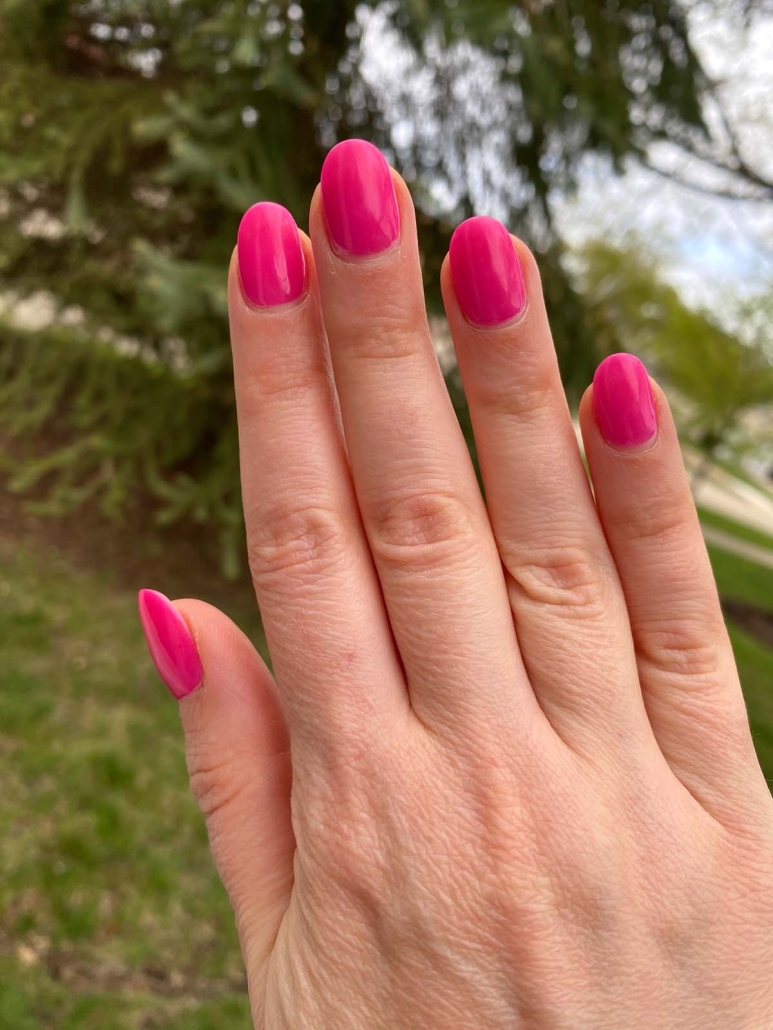 Light Pink Acrylic Nails
Light Pink French Tip Nails With Flowers
Hot Pink Acrylic Nail Design
Hot Pink Lightning Bolt Nails Design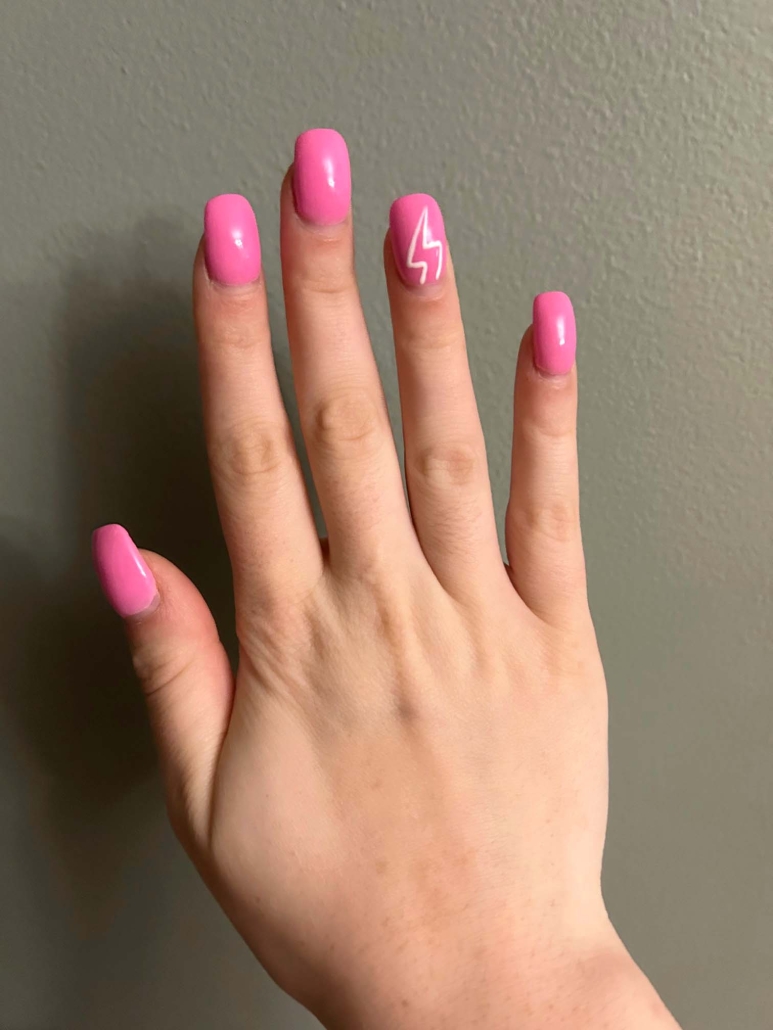 Light Pink and White Acrylic Nails
Light Pink Nails With White Lines Design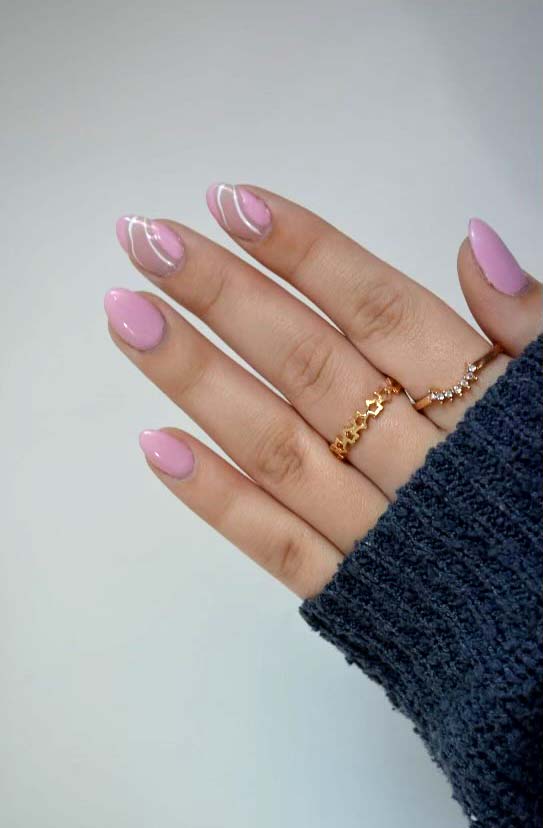 Pink and Purple Acrylic Nails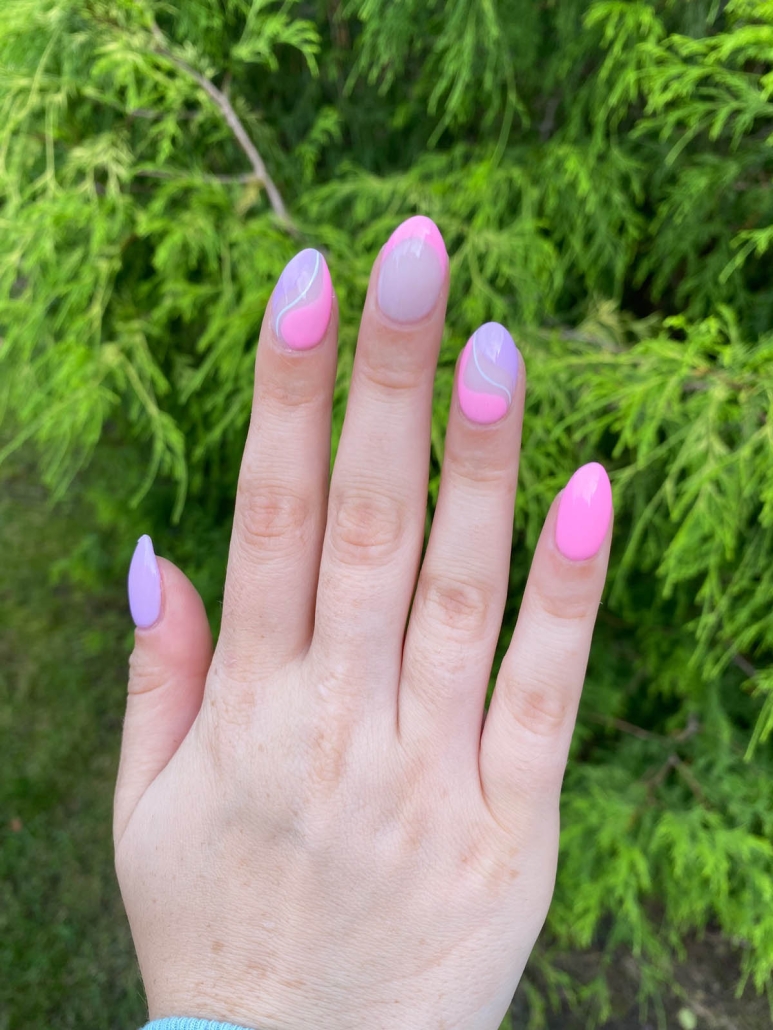 Pink Coffin Acrylic Nails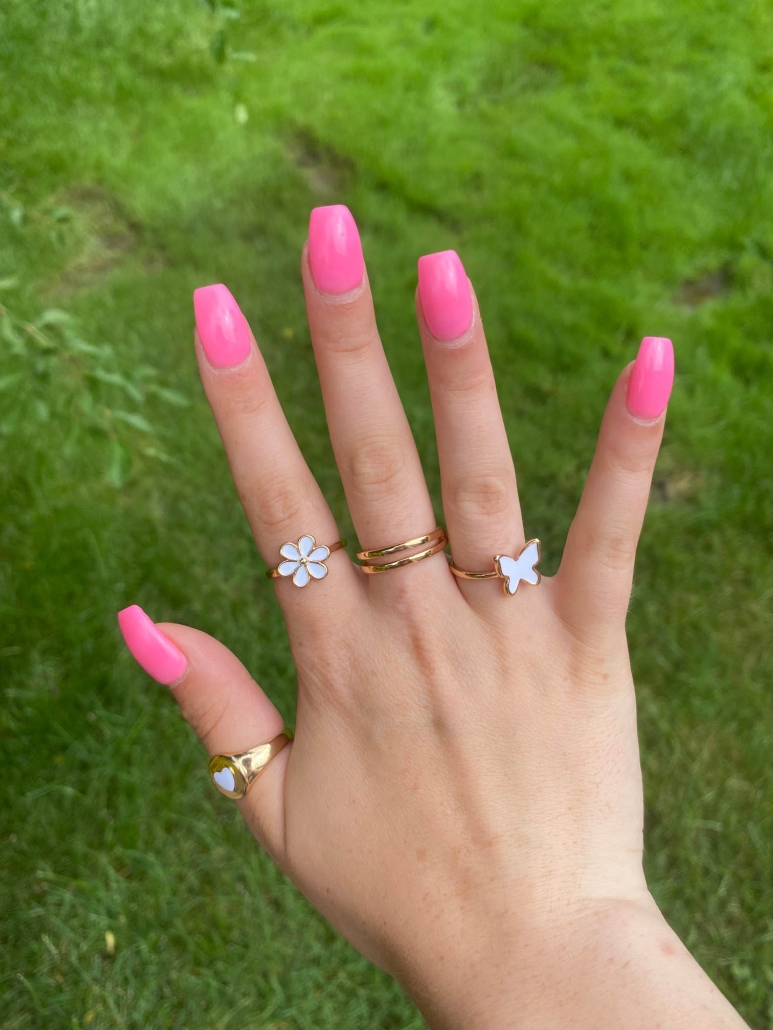 Neon Pink Acrylic Nails
Hot Pink And Neon Green Nails Design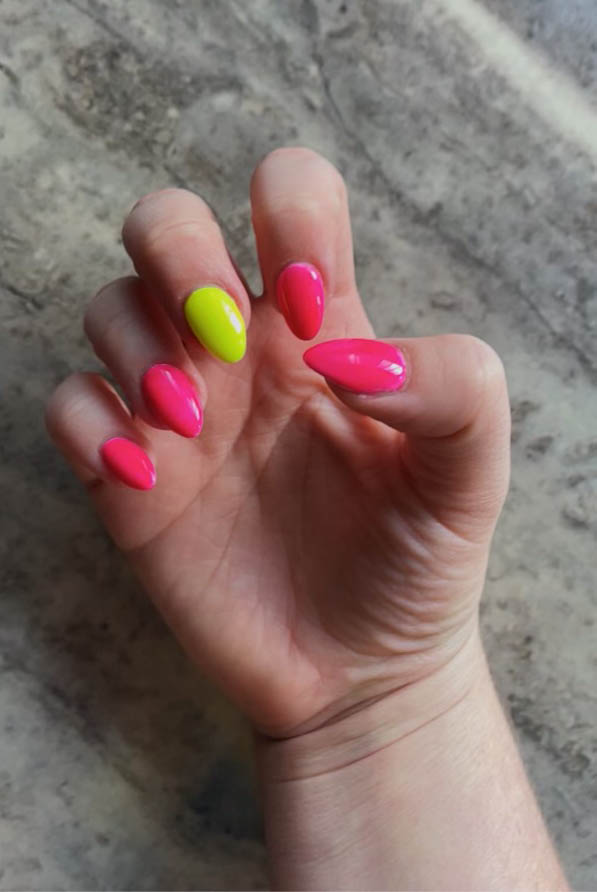 Pink Flames Acrylic Nails
Pink Flames Fire Design On Coffin Nails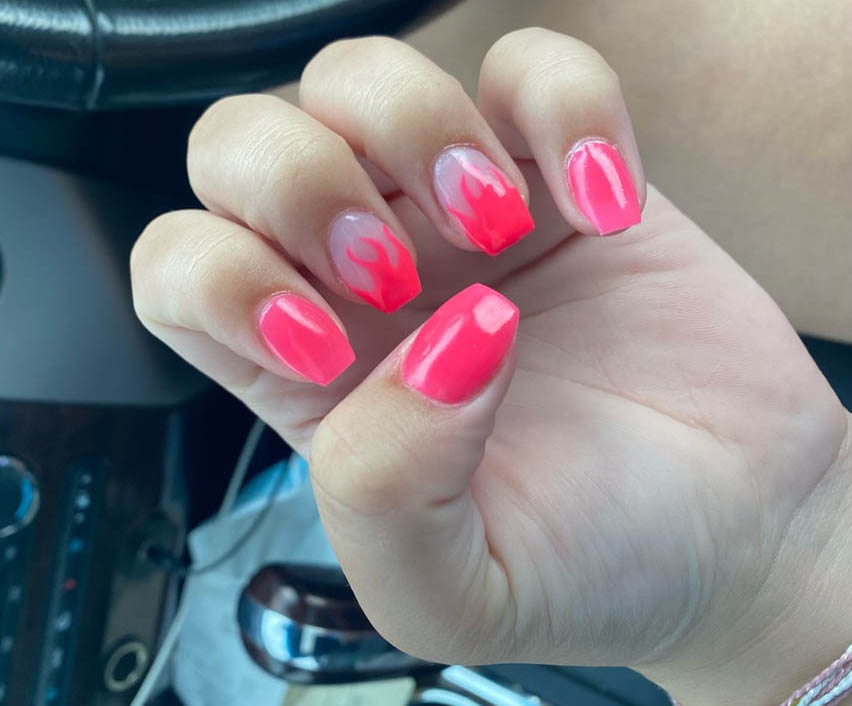 Light Pink French Tip Acrylic Nails
French Manicure With Light Pink Tips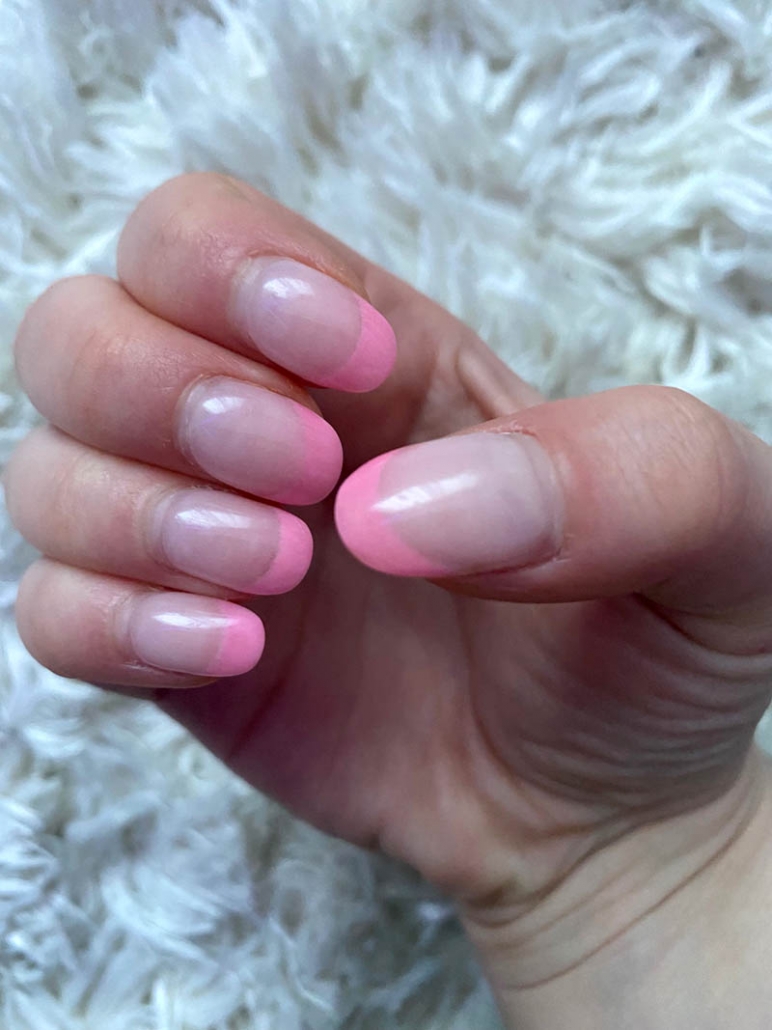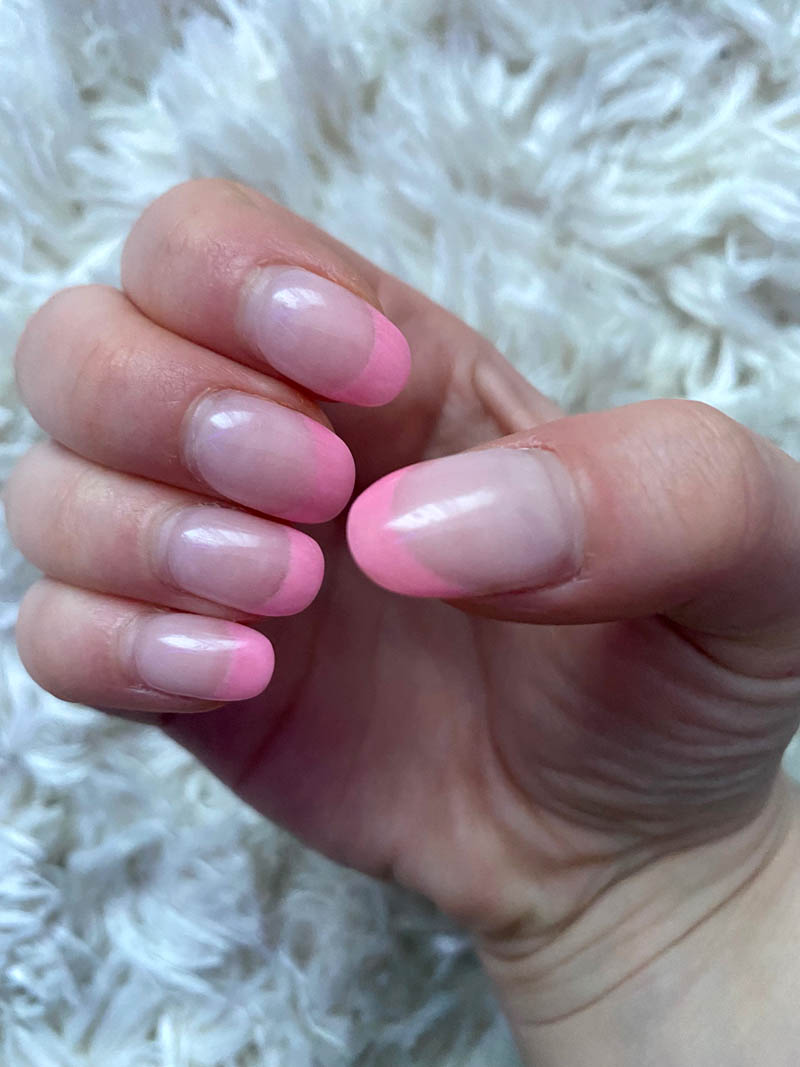 Pink Ombre Acrylic Nails
Pink And Silver Glitter Ombre Nails Design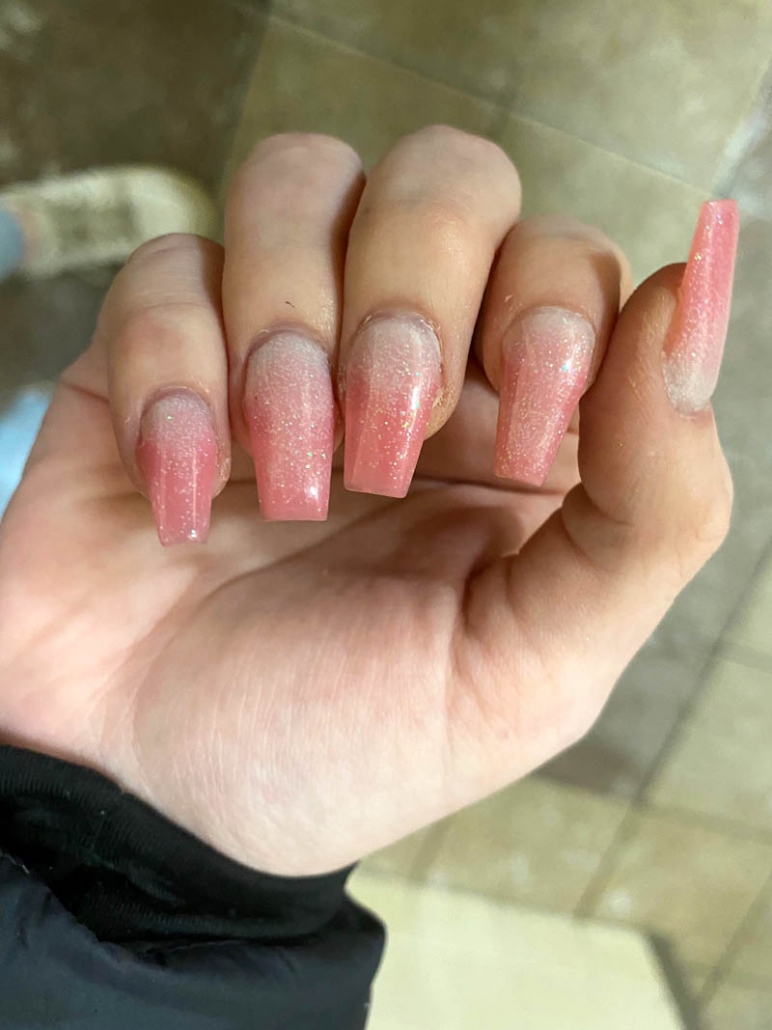 Pink Clear Acrylic Nails
Easy Cute Coffin Nails Design – Pink & White Swirls On Nude Nails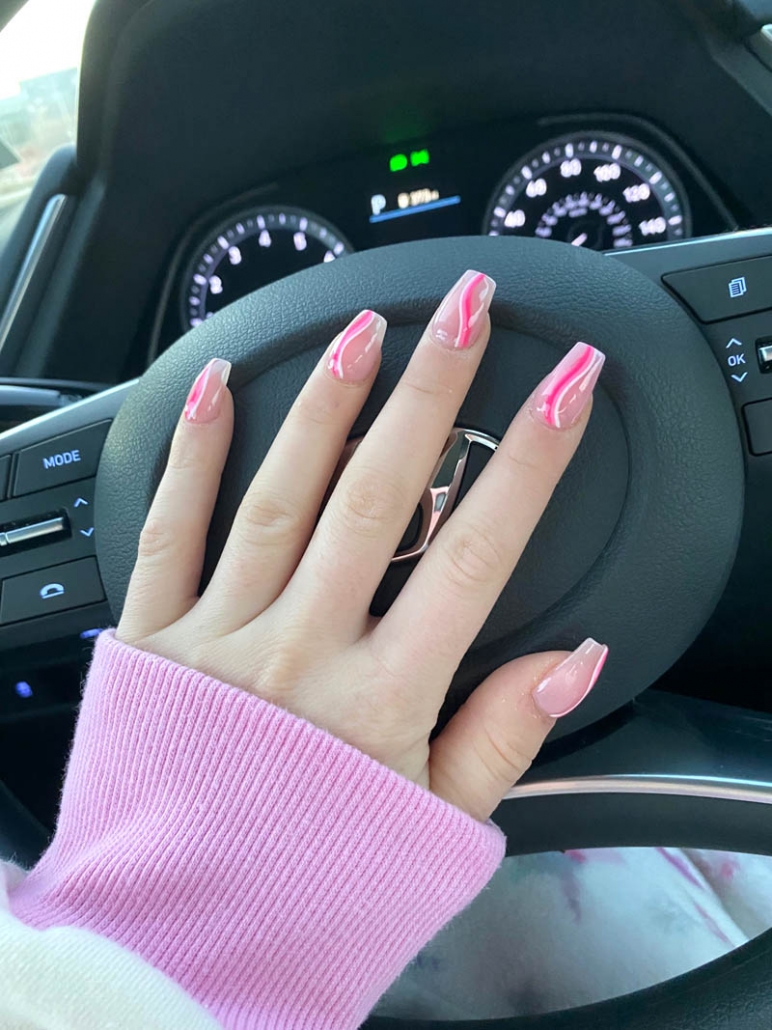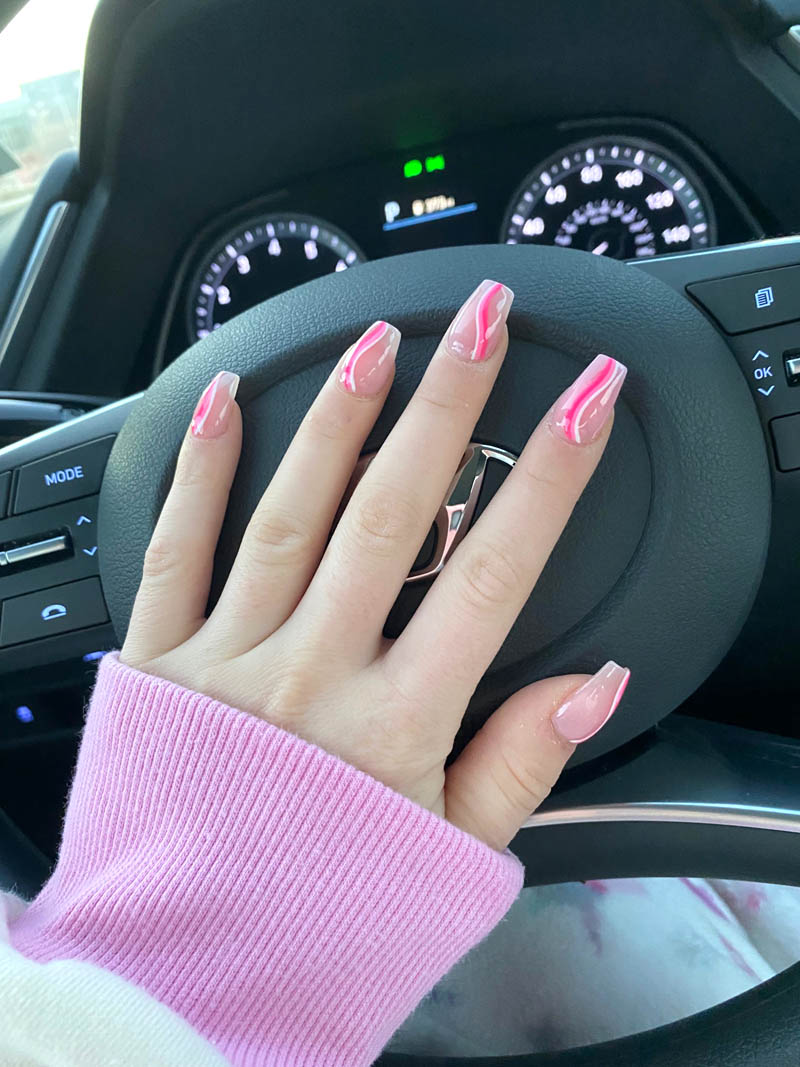 Hot Pink Coffin Acrylic Nails
Different Shades Of Pink Nails With Ring Finger Swirl Design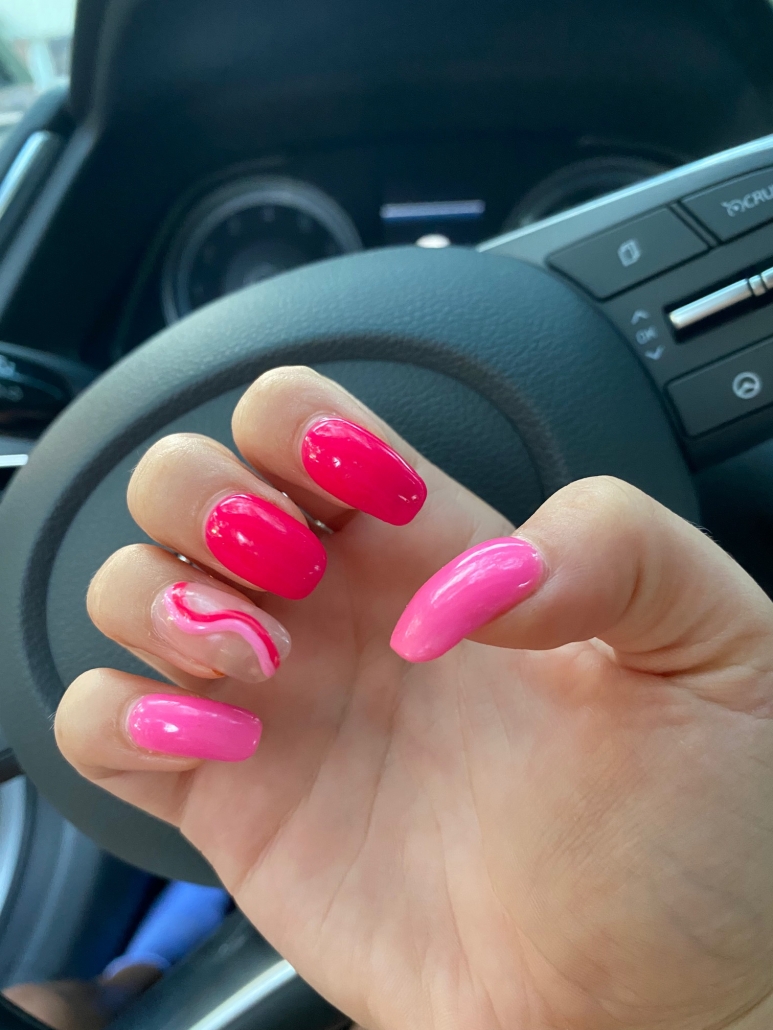 Short Pink Acrylic Nails
Leaf Nail Designs – Simple Leaves Nail Art Idea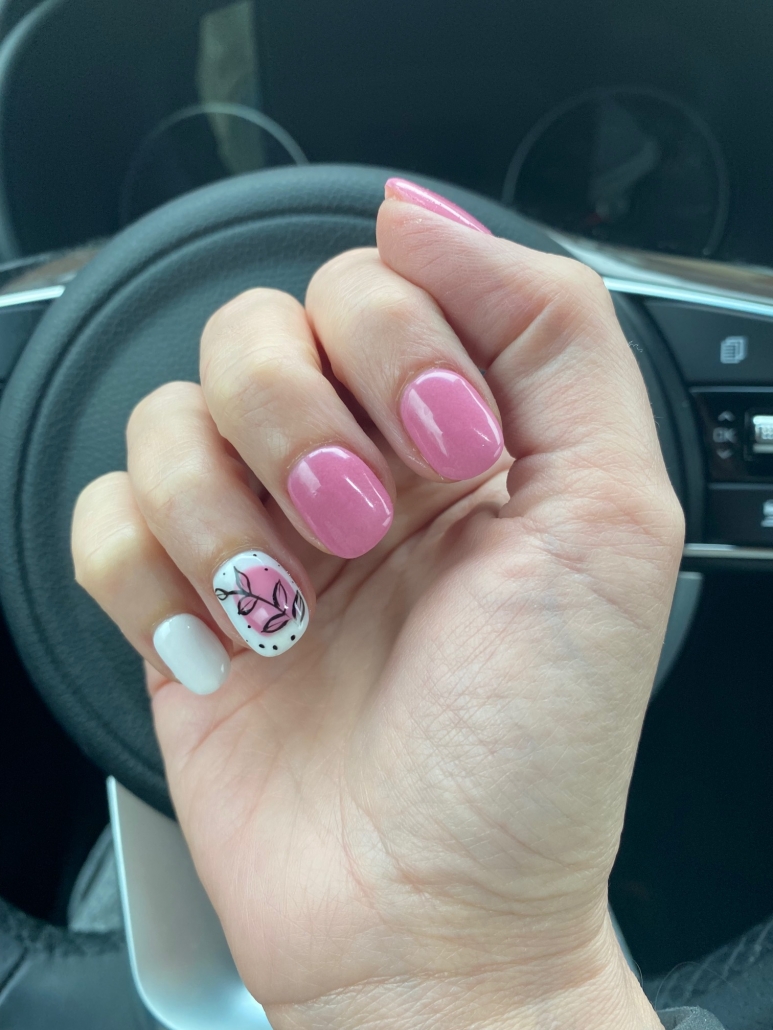 Ombre Pink Acrylic Nails
Pink And Orange Ombre Nails Design Ideas – Sunset Nails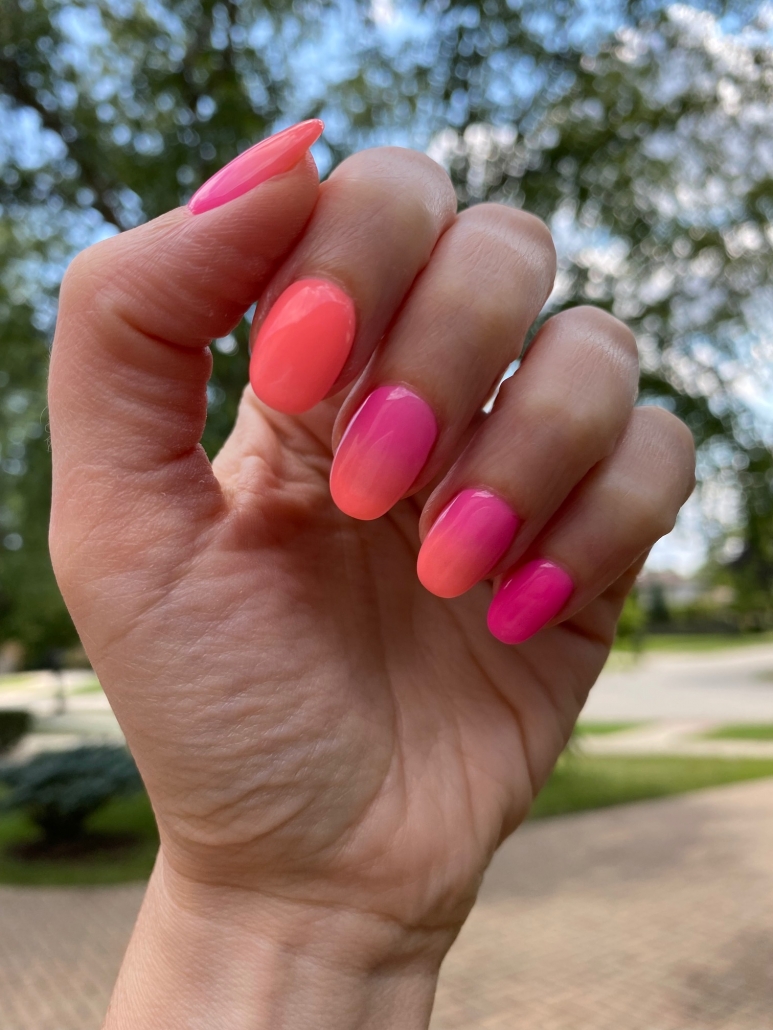 Great Nails for Spring & Summer
When the sun starts shining, and the temperature rises, it's time to give your nails a summer makeover. And what better color than pink to capture those sunny vibes? Pink is like a tropical vacation for your fingertips, bringing a burst of joy and playfulness to your nails. It's the ultimate color to show off your fun-loving side and get into the summer groove.
So, why is pink the go-to shade for the warmer months? Well, for starters, it's a versatile color that comes in a gazillion shades. From soft pastels to vibrant neons, there's a pink for every personality and occasion. Whether you're chilling by the pool, attending a beach bonfire, or sipping cocktails at a rooftop party, pink acrylic nails will complement your summer style perfectly. If you are looking for some more nails for the summertime or for your next tropical vacation, be sure to look at Summer Nail Designs, Ideas, Colors 2023 and Vacation Nails Ideas Designs Colors.
Pink for Parties
Parties are all about having a good time, letting loose, and expressing yourself. And guess what? Pink acrylic nails check all the boxes! They add a touch of glamour and excitement to any ensemble, instantly turning heads and sparking conversations. If you have a dance coming up like prom, I highly recommend looking at pink acrylic nails. In fact, check out Prom Nails Ideas for some more fun nail looks. Pink is also a fantastic nail color for bachelorette parties. Bachelorette parties are all about having fun and there is no color more fun than pink! Look at Bachelorette Party Nails for more nail ideas.
Benefits of Acrylic Nails
The great thing about acrylic nails is that they provide a solid base for all your wildest nail art dreams. They're like a blank canvas waiting for your creative genius to unleash. With acrylics, you can rock different shapes, lengths, and designs, allowing you to express your unique style and personality.
Now, let's not forget the practical side of acrylic nails. They're not just about the glam; they're also super durable and long-lasting. Say goodbye to chipped and broken nails! Acrylics will keep your digits looking fabulous for weeks on end, so you can focus on enjoying the party without worrying about a nail disaster.
So, whether you're sipping piña coladas by the beach or grooving to your favorite tunes at a summer soirée, pink acrylic nails will be your perfect party companions. They'll add that extra touch of sass, confidence, and pizzazz to any summer look. So, go ahead, unleash your inner nail artist, and let your pink acrylic nails do the talking!
https://vibrantguide.com/wp-content/uploads/2021/12/pink-swirls-design-coffin-nails-4.jpg
1067
800
Anna
https://vibrantguide.com/wp-content/uploads/2019/01/logo2.png
Anna
2023-05-27 21:05:27
2023-05-27 21:05:27
Pink Acrylic Nail Ideas