Spring Break Nail Ideas, Designs, and Colors
Are you looking for the perfect spring break nail ideas? This guide will give you the best spring break nail looks that are sure to give you the perfect instagram picture and level up your vacation!
Pink Spring Break Nails
If you are looking for a cheerful nail look, pink nails are always a great option! Pink is bright, bold, and goes with almost any outfit!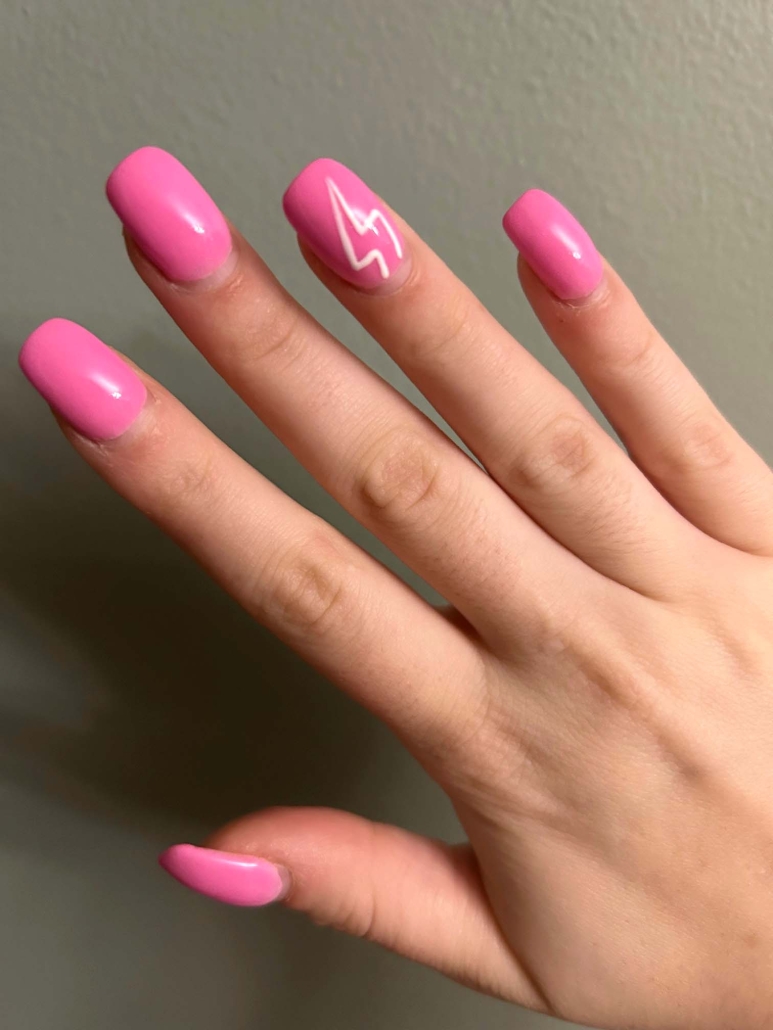 Hot Pink Lightning Bolt Nails Design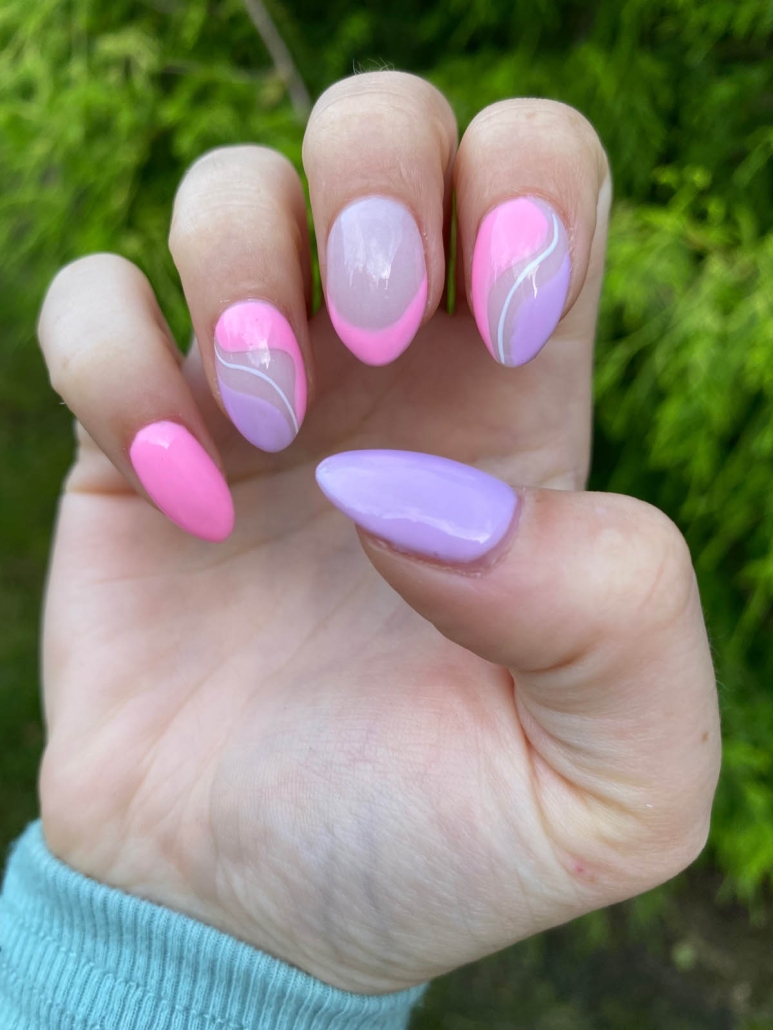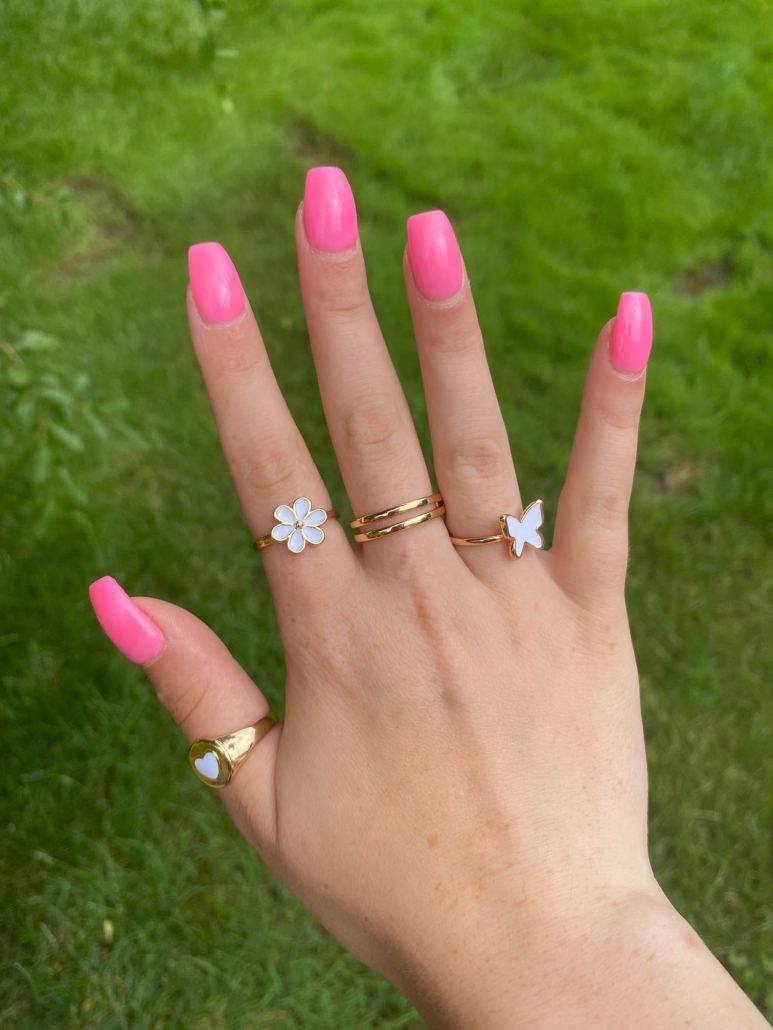 Blue Spring Break Nails
Blue is the perfect color to level up your tropical spring break vacation! Blue nails look great in the beach or pool and are bright, cheerful, and trendy.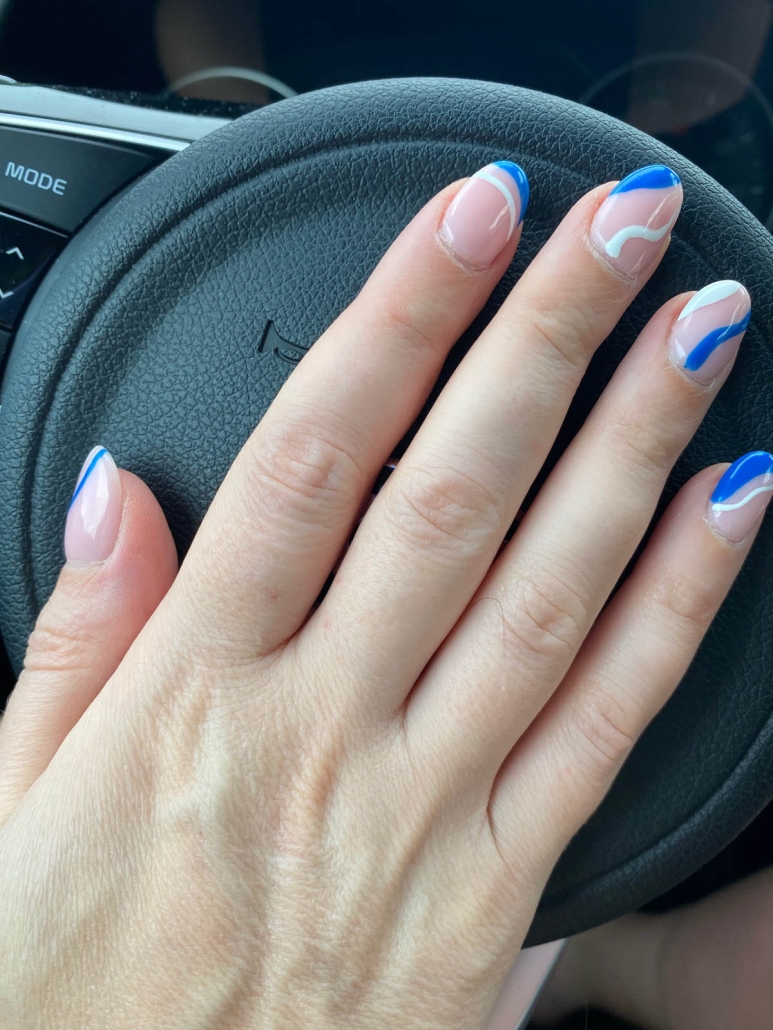 Blue And White Swirl Nails Design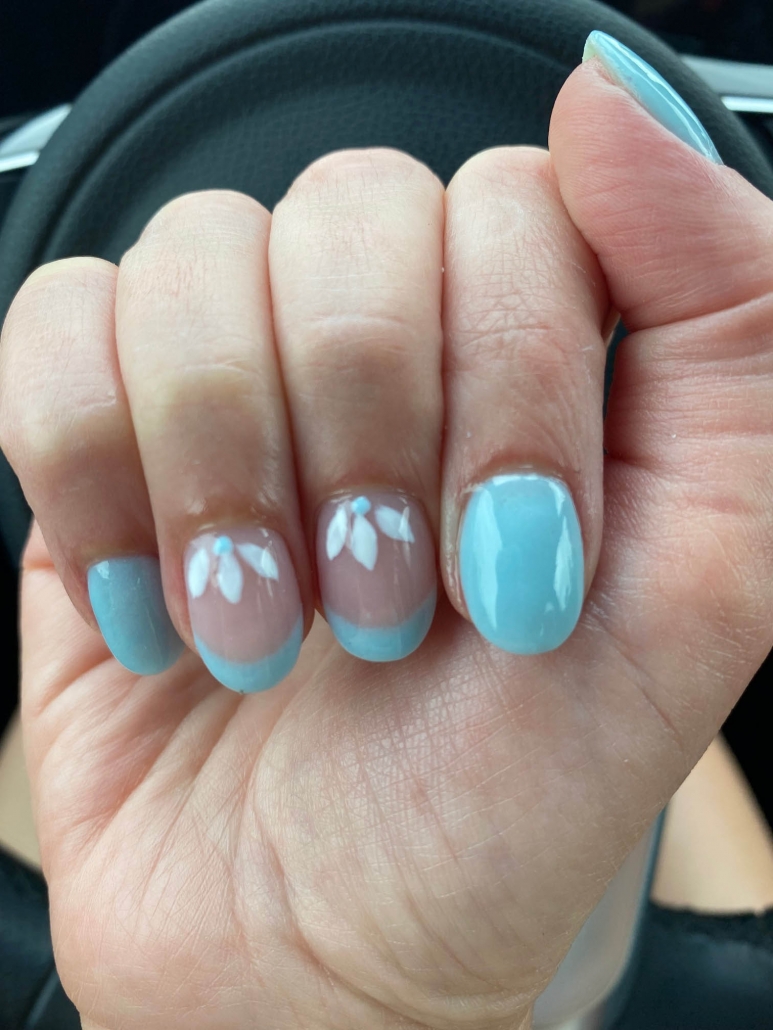 Lotus Flower Nail Design Blue And White Manicure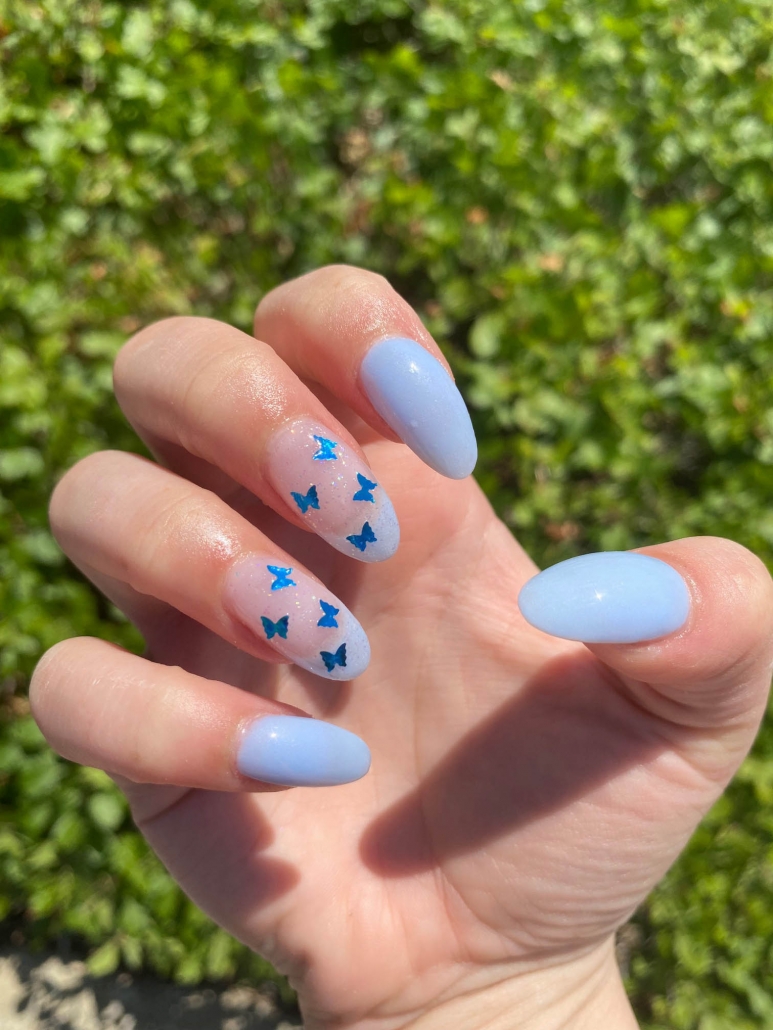 Light Blue Butterfly Nails Design Idea
Bold Spring Break Nail Looks
Spring Break is the perfect time to do a bold nail look! You are out of school or work and are on vacation! Bold nails also always make for amazing pictures and really add to your outfits.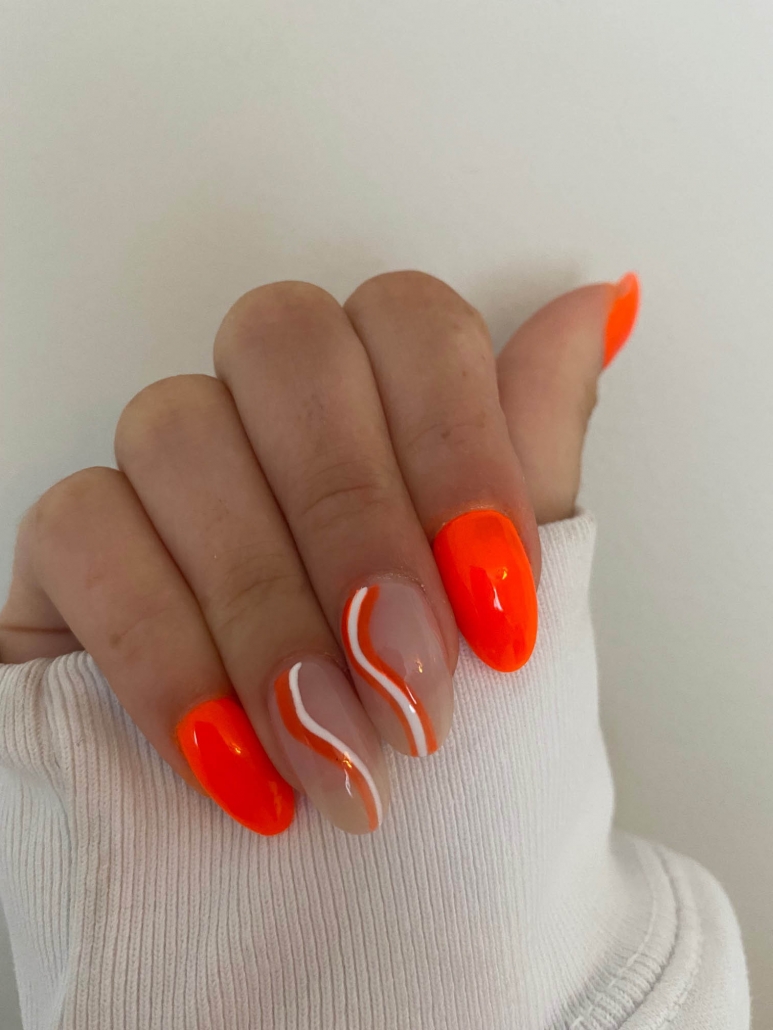 Bright Orange Nails With White Swirls Design Idea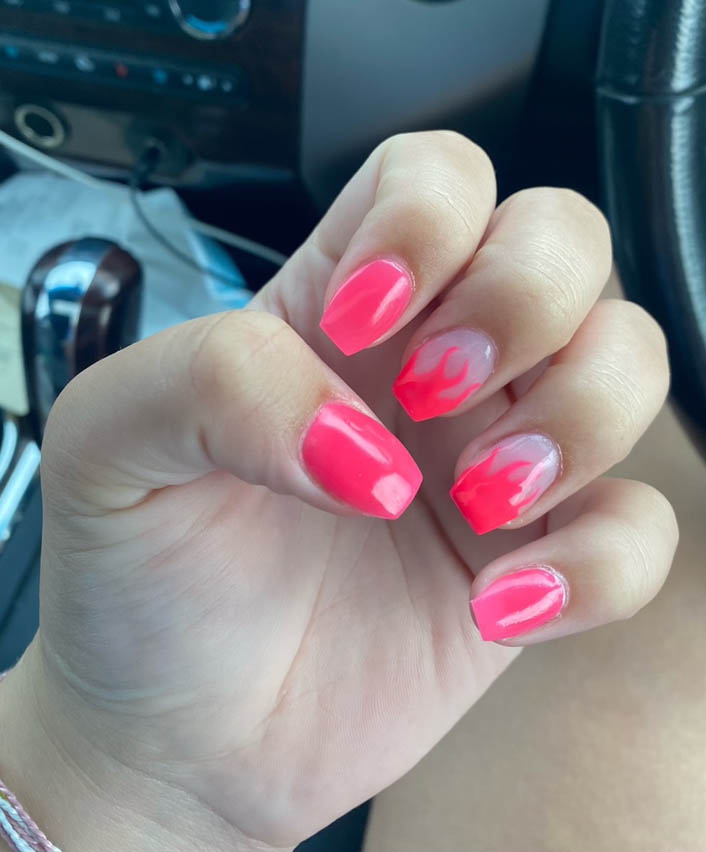 Pink Flames Fire Design On Coffin Nails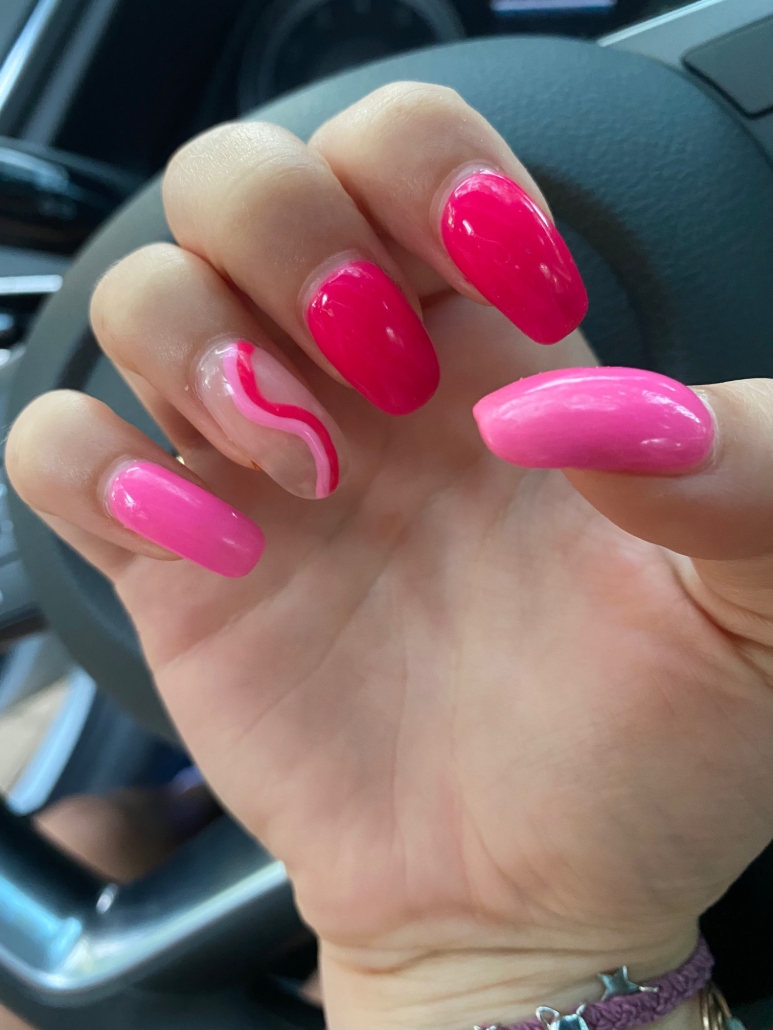 Different Shades Of Pink Nails With Ring Finger Swirl Design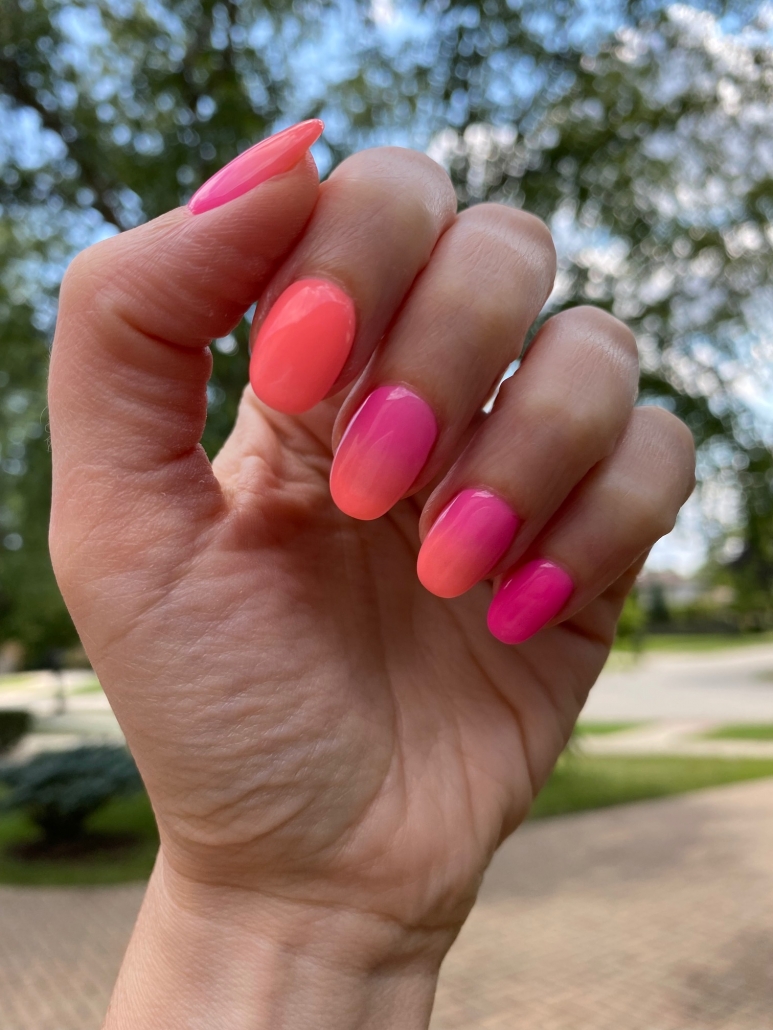 Pink And Orange Ombre Nails Design Ideas – Sunset Nails
Pastel and White Spring Break Nails
Looking for a more tame spring break look? These nails are sure to add the perfect touch to your spring break look. Pastels and whites are also very trendy for spring and will really level up your outfits.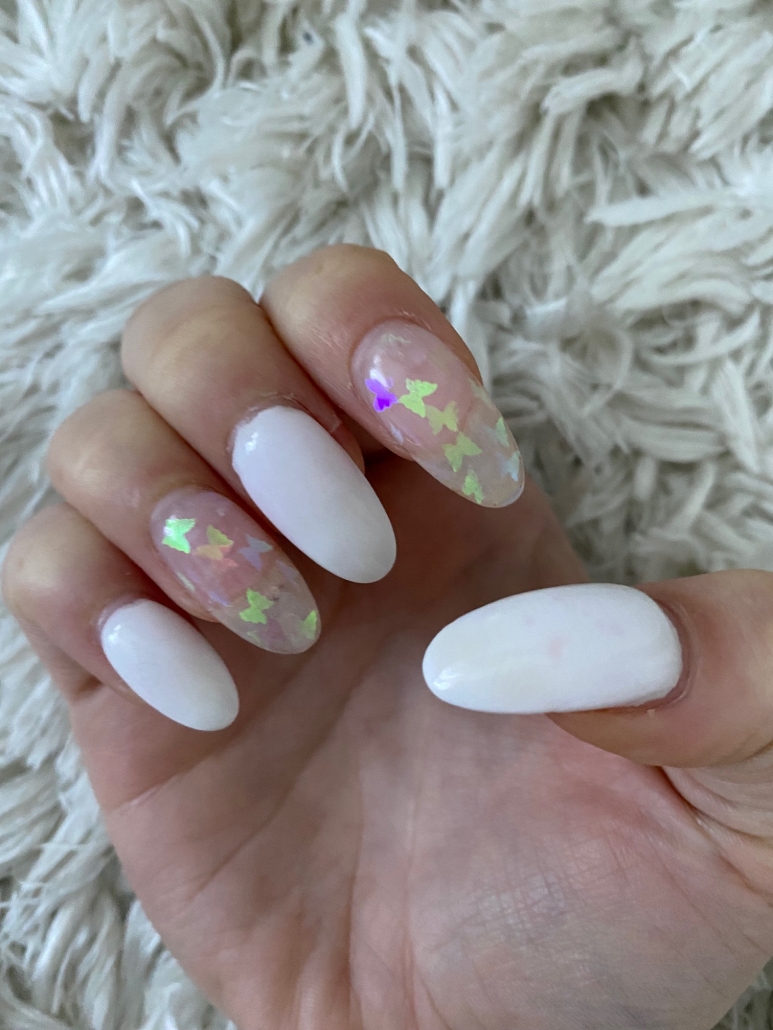 White Nail Design Ideas – Simple Butterfly Sticker Designs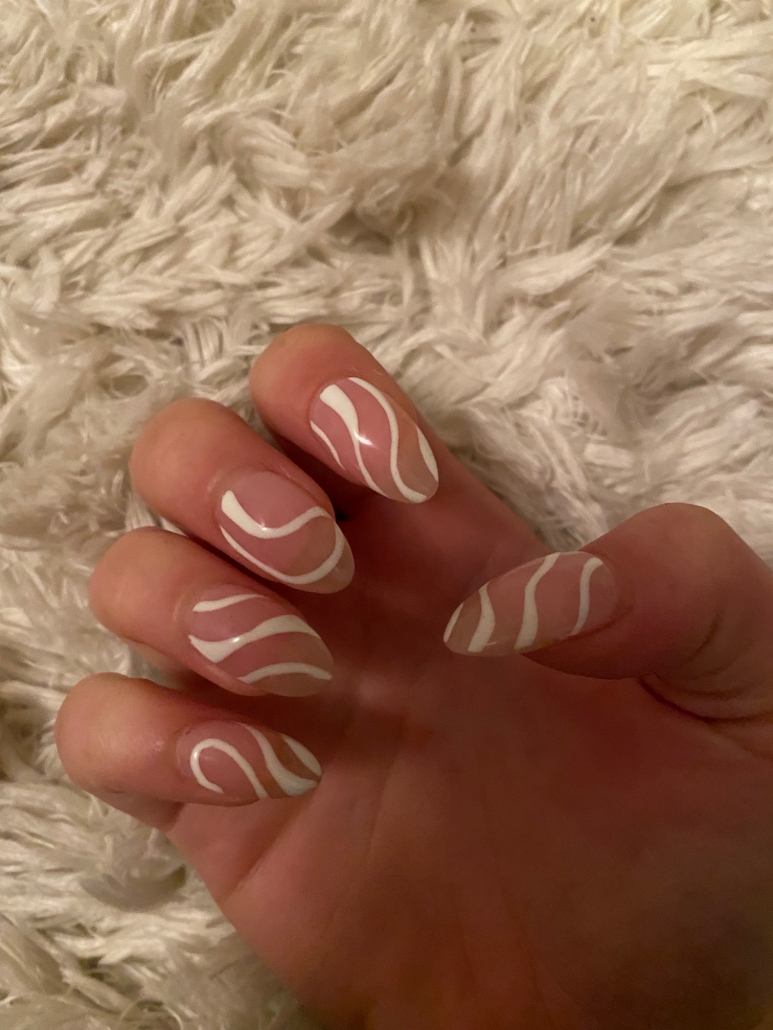 Nude Nails Design Idea With Simple White Swirls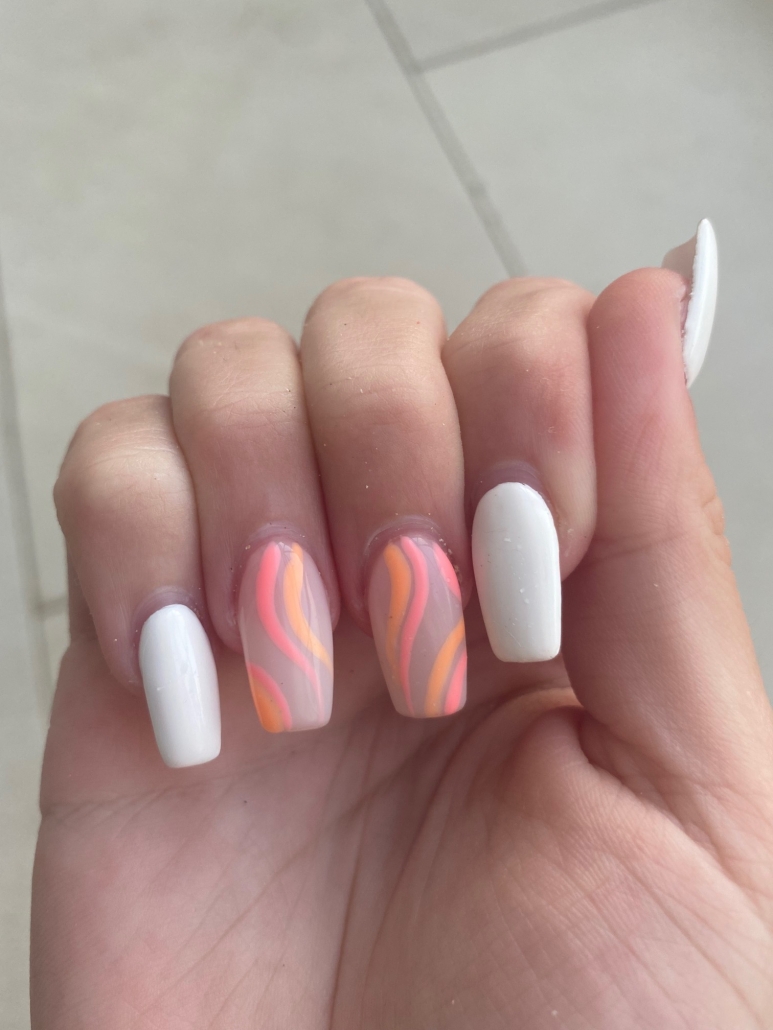 Tropical Orange Coral And White Nail Design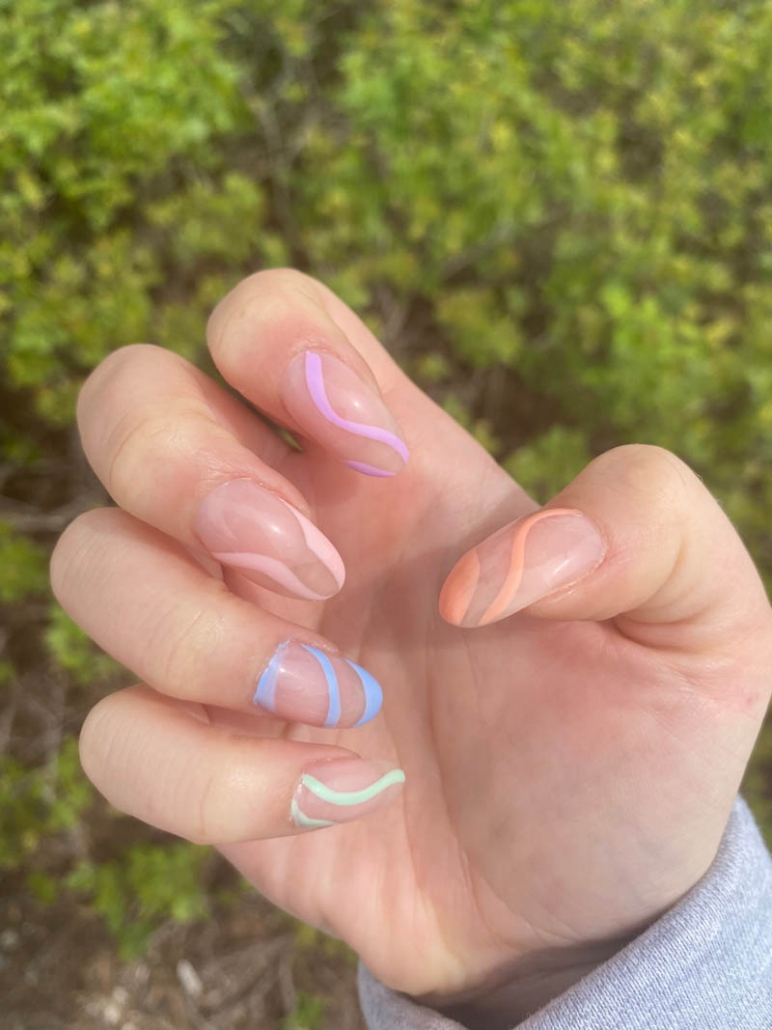 Pastel Summer Nails Multicolor Swirls Design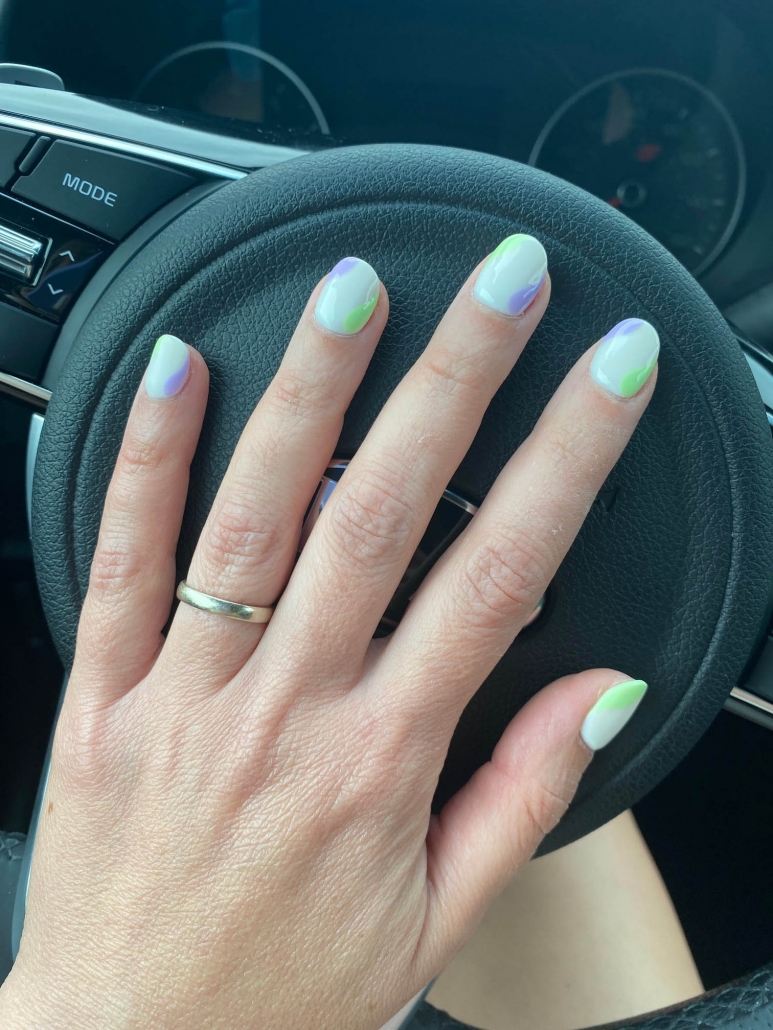 Simple White Nails Design With Light Purple Green Color Block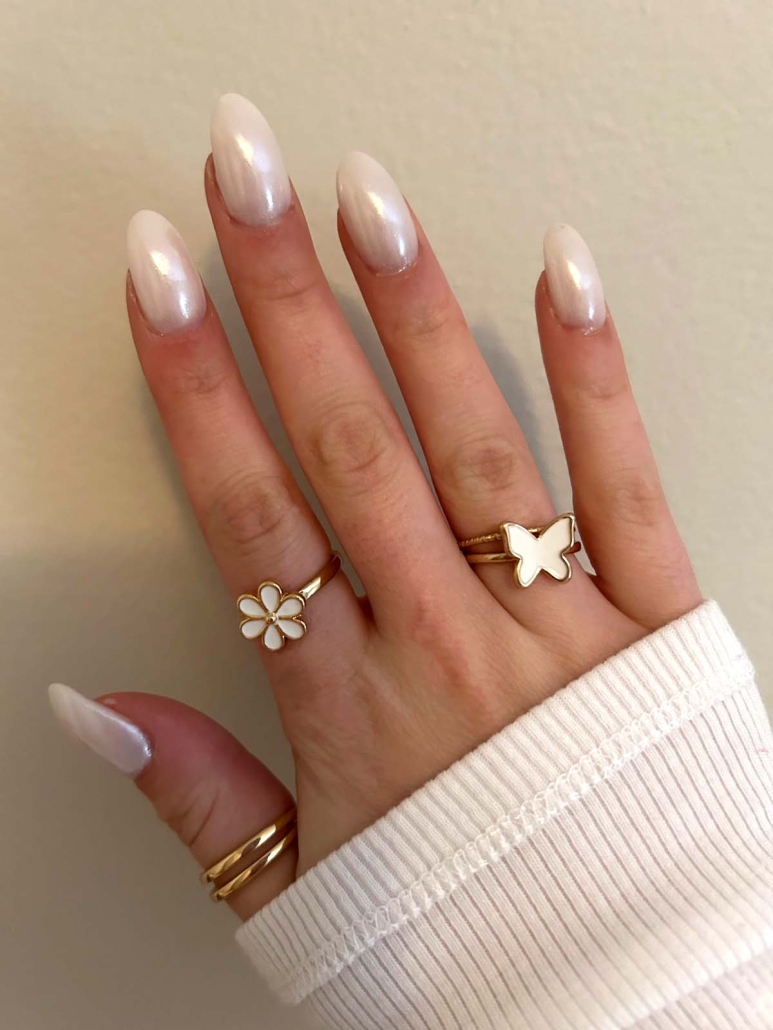 What spring break nail look should you go for?
It depends on the vibes that you want! Do you want to stand out? Go for a bright nail design with bold colors! Do you want your nails to be more casual and calm? Go for a white or pastel nail look! It is important to also consider if you are taking pictures. If you plan on taking a lot of pictures, consider if you want your nails to stand out or blend in. Also consider if your outfits will match or clash with your nails. There are so many different spring break nails that you can choose from, so have fun!
If your looking for more March nail ideas, check out March Nail Ideas, Designs, and Colors.
If your looking for more April nail ideas, check out April Nail Ideas, Designs, Colors.
https://vibrantguide.com/wp-content/uploads/2022/07/blue-butterfly-nails-1.jpg
2016
1512
Anna
https://vibrantguide.com/wp-content/uploads/2019/01/logo2.png
Anna
2023-03-16 00:47:27
2023-03-22 00:56:27
Spring Break Nail Ideas, Designs, and Colors