Memorial Day Nails Ideas, Designs, Colors

If you're looking for some fun Memorial Day Nails, here are the best nail looks, ideas, designs, and colors for this patriotic holiday! Memorial Day is in late May, so the looks will all be very spring and summer oriented!
Blue Memorial Day Nails
Blue is both a wonderful color for May and is one of America's beautiful colors. Blue Memorial Day nails are a great option to combine Memorial Day with the time of the year!
Blue And White Swirl Nails Design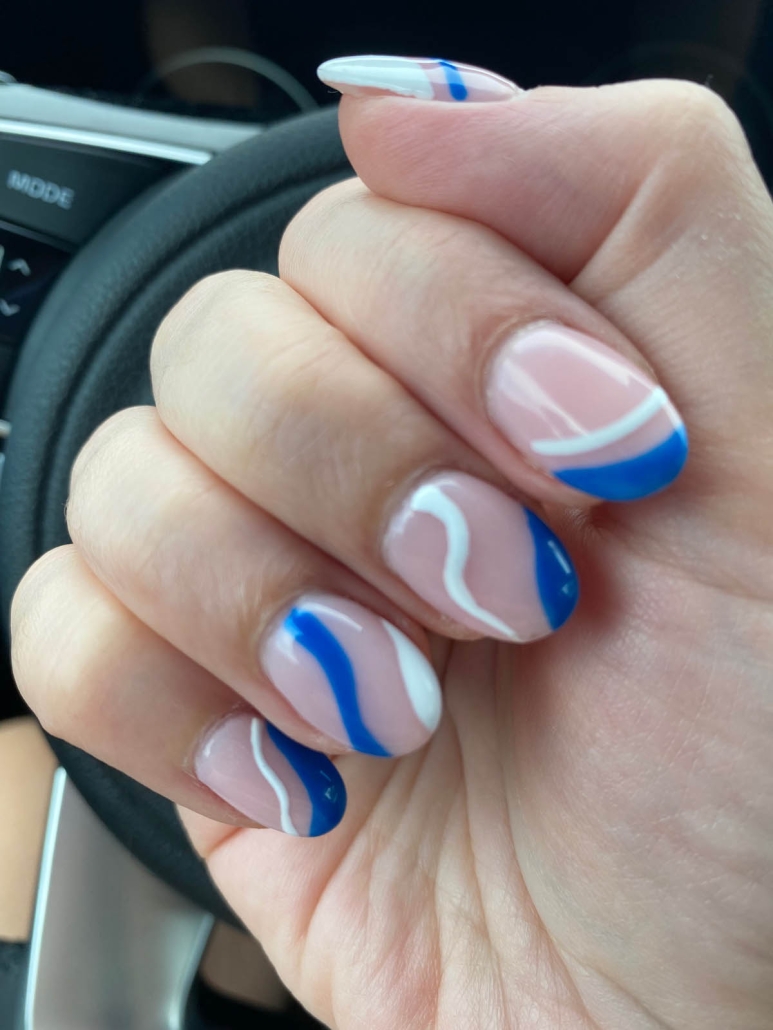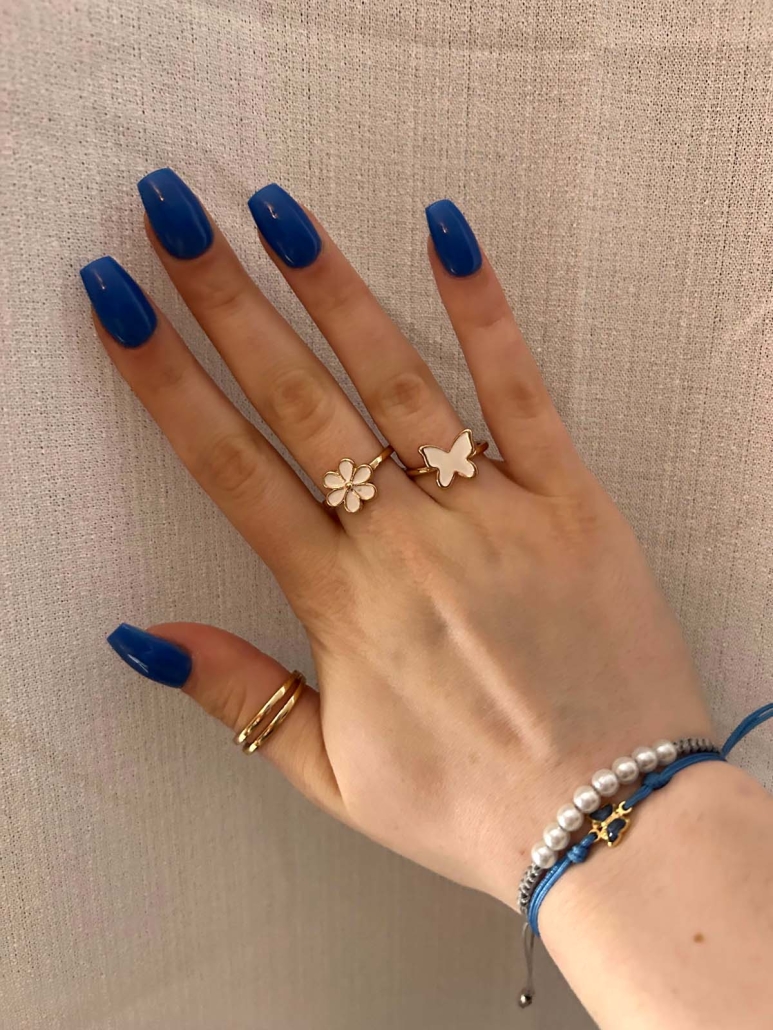 Cobalt Blue Nails With Heart Design On Ring Finger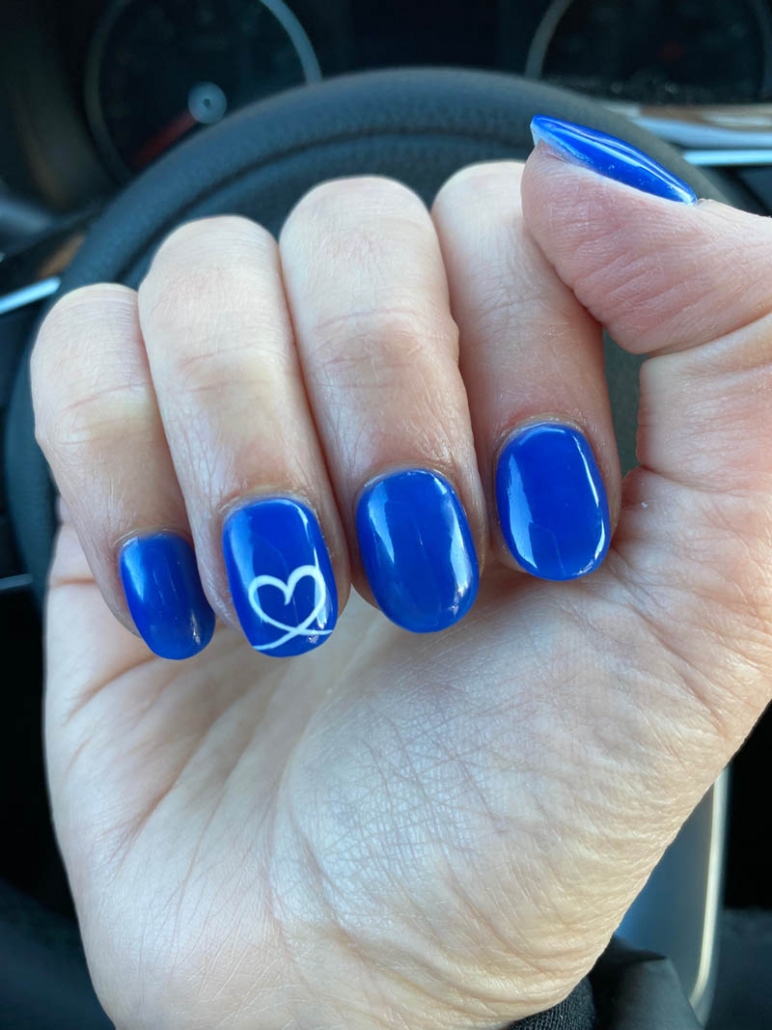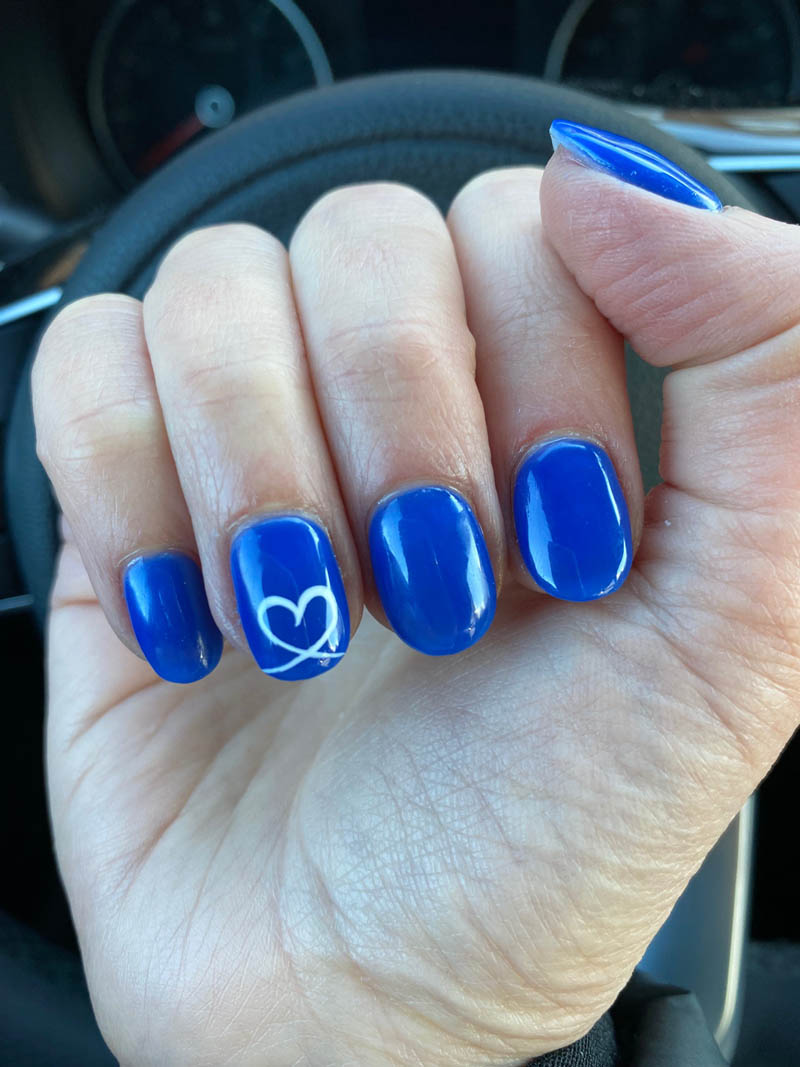 Light Blue Butterfly Nails Design Idea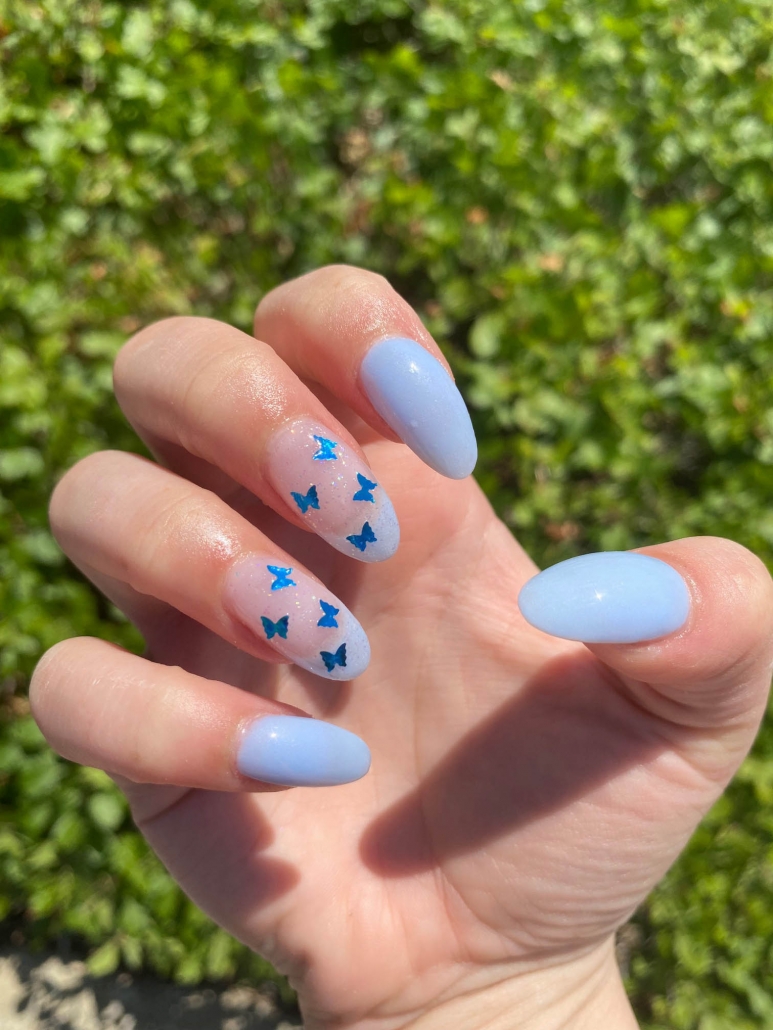 Different Shades Of Blue Nails Design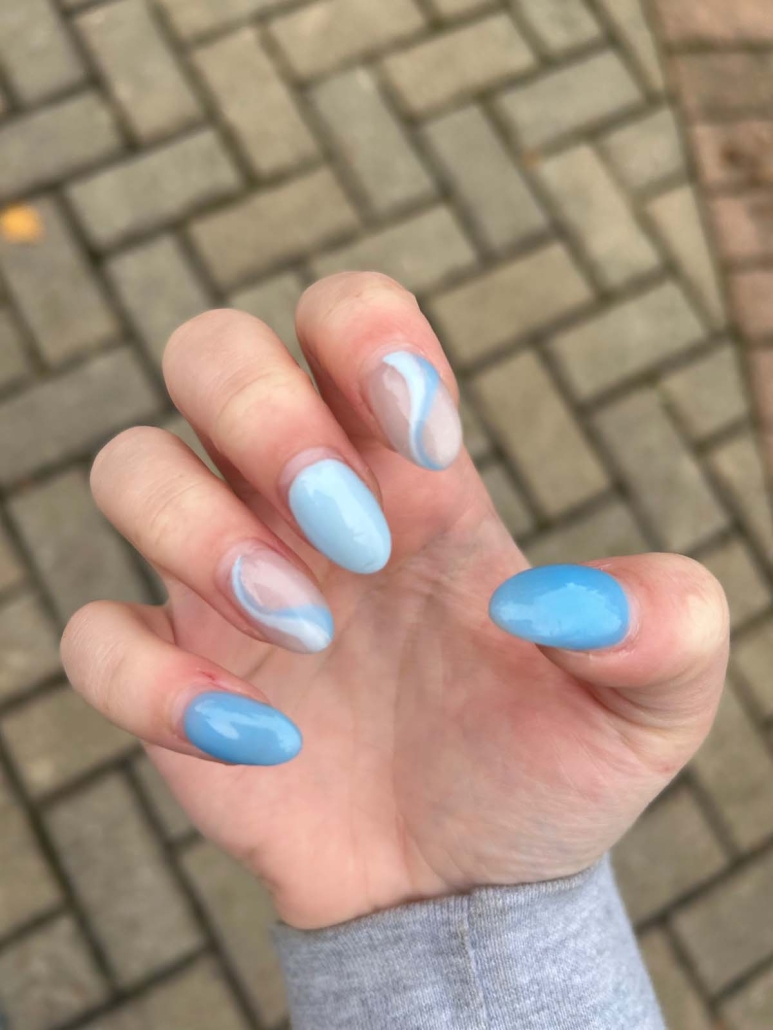 Blue Summer Nails Design With Flowers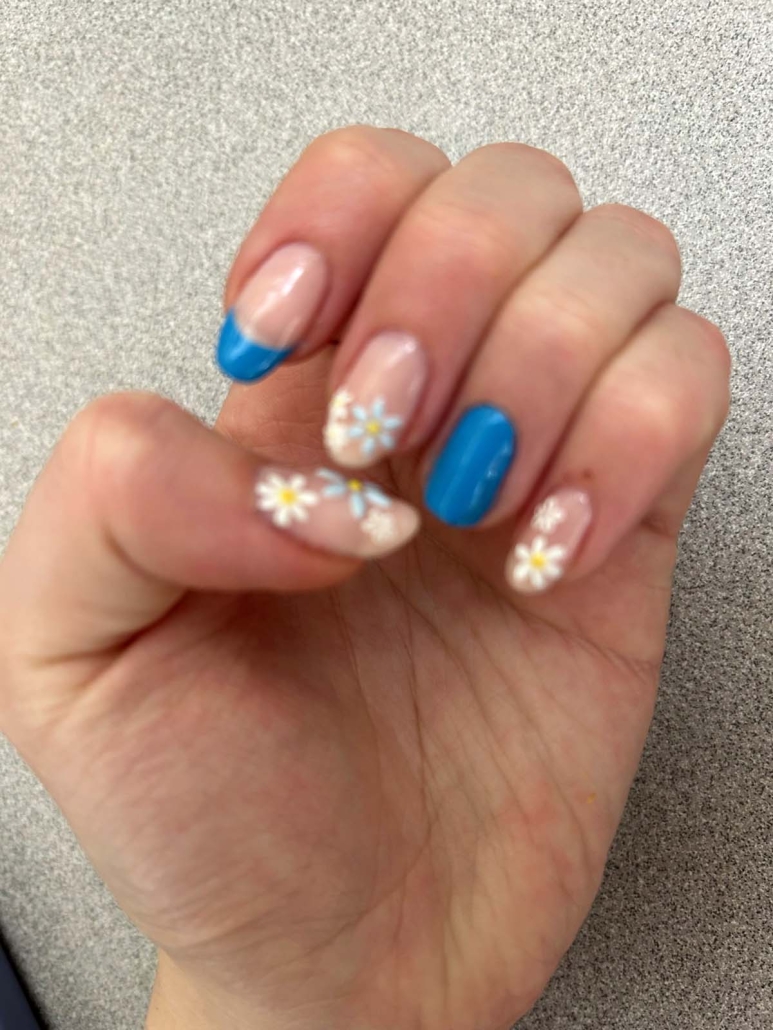 Blue Gradient Nails Design With Heart Accent Finger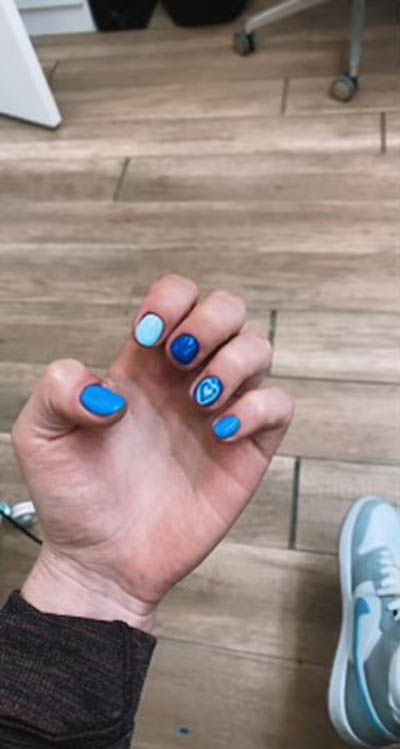 Smiley Face Nails In Blue And White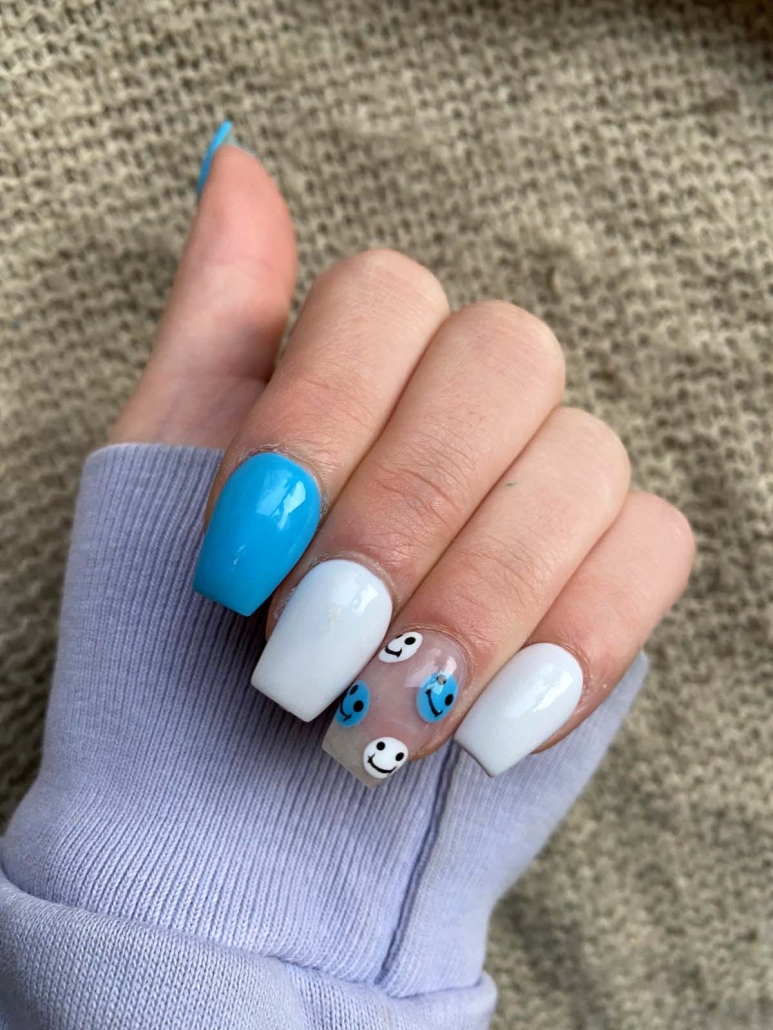 Red Memorial Day Nails
Another awesome option for Memorial Day nails would be gorgeous red nails. Red is another color of the American flag and is perfect for the late-spring early-summer time of the year.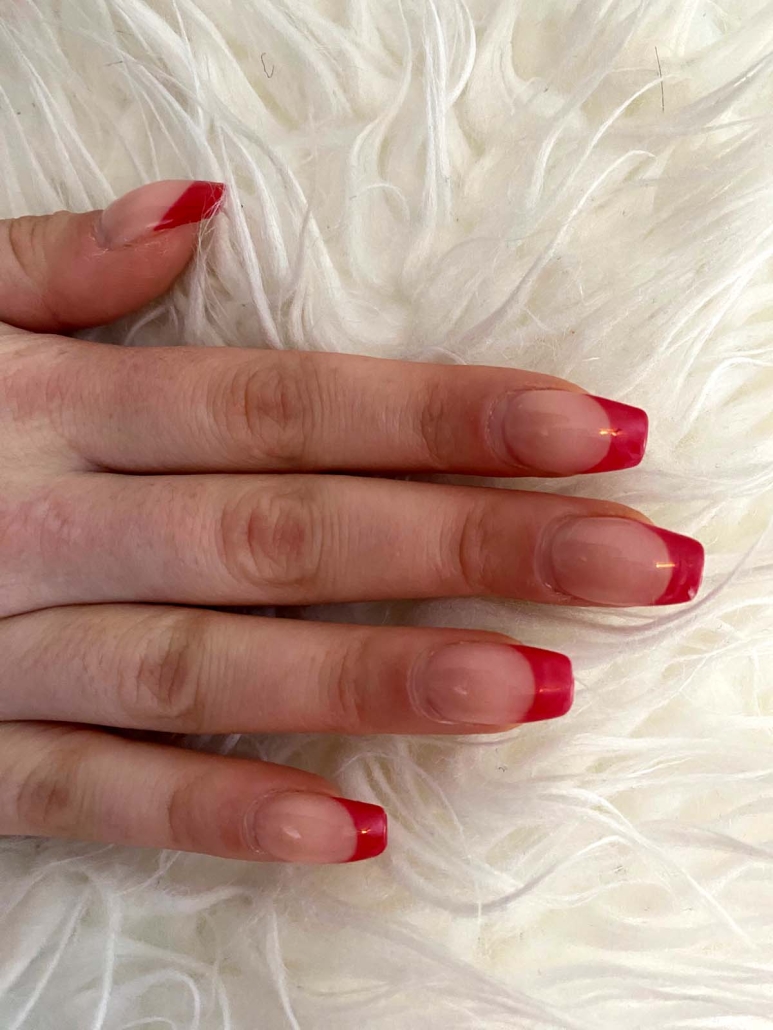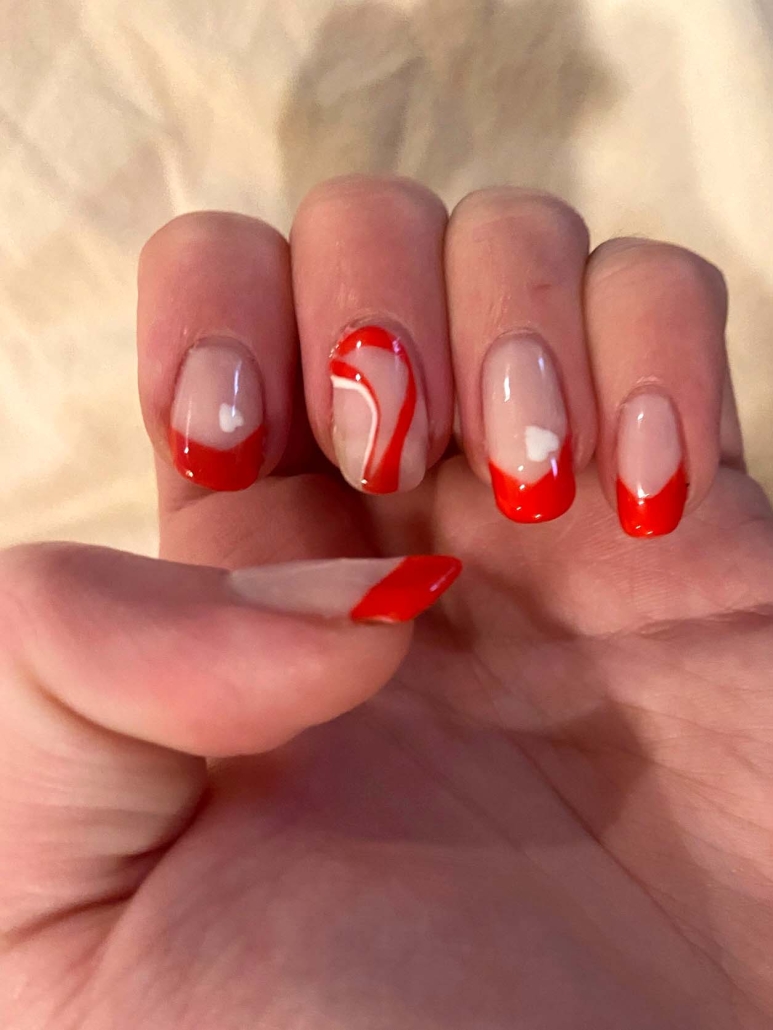 Burgundy Dark Red Nails Design With Gold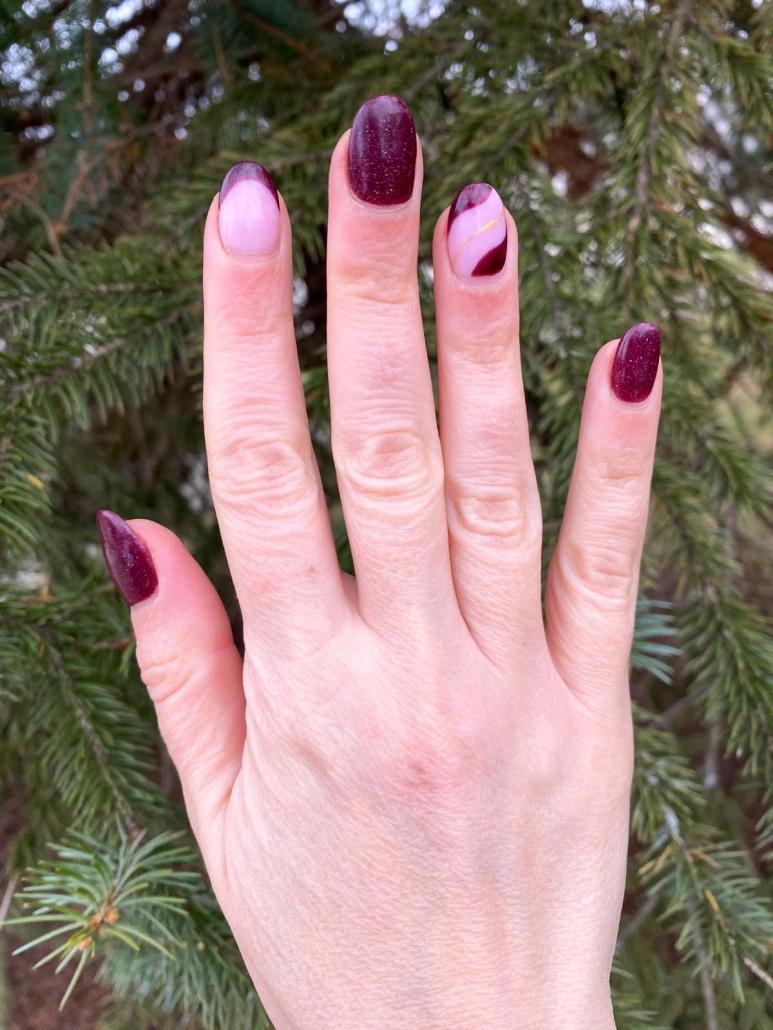 White Memorial Day Nail Designs
White is the third color of the American flag, and the perfect color to go with if you want a less bold look. White is also great for summer and is super cheerful and bright.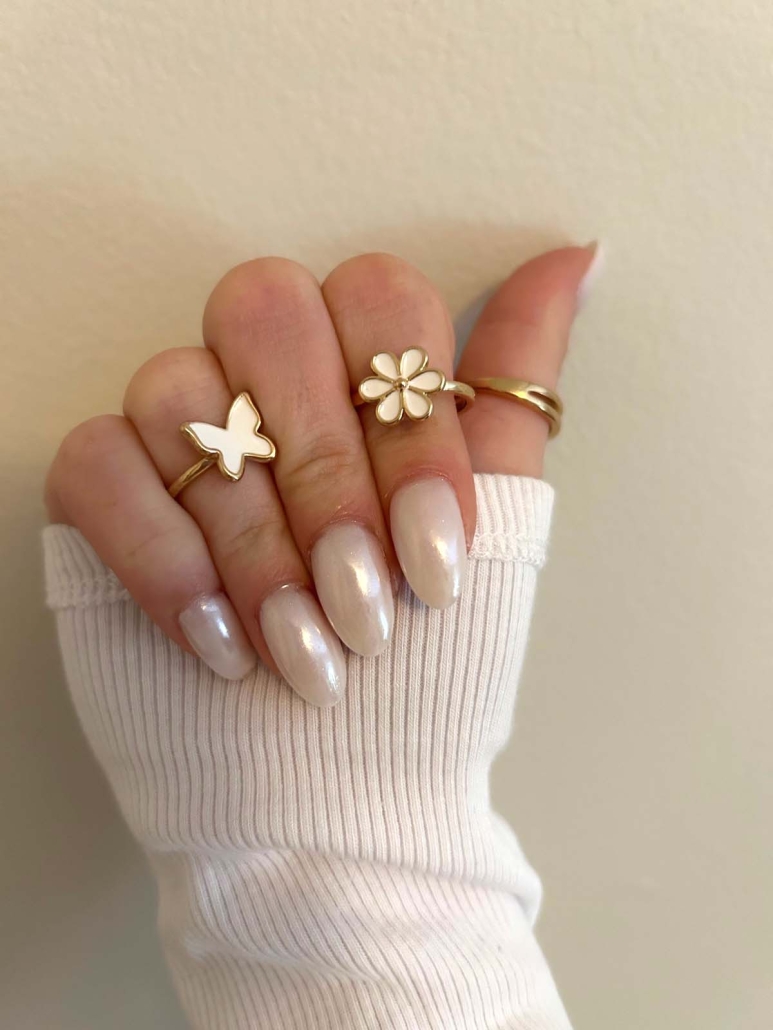 Nude Nails Design Idea With Simple White Swirls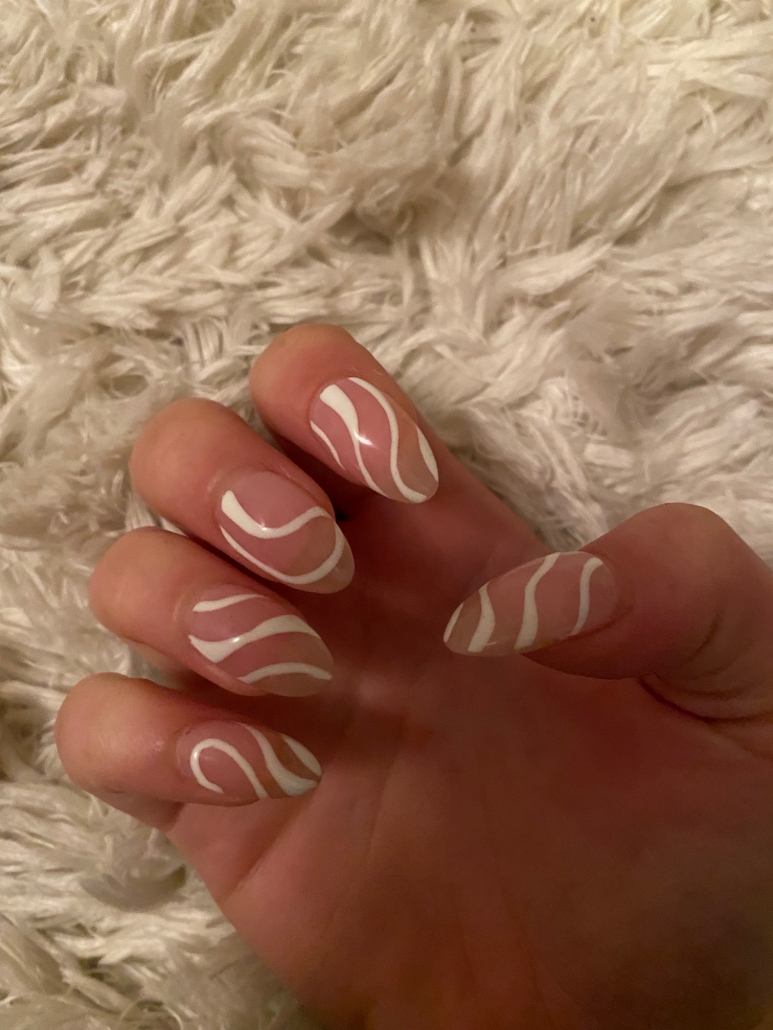 White Nail Design Ideas – Simple Butterfly Sticker Designs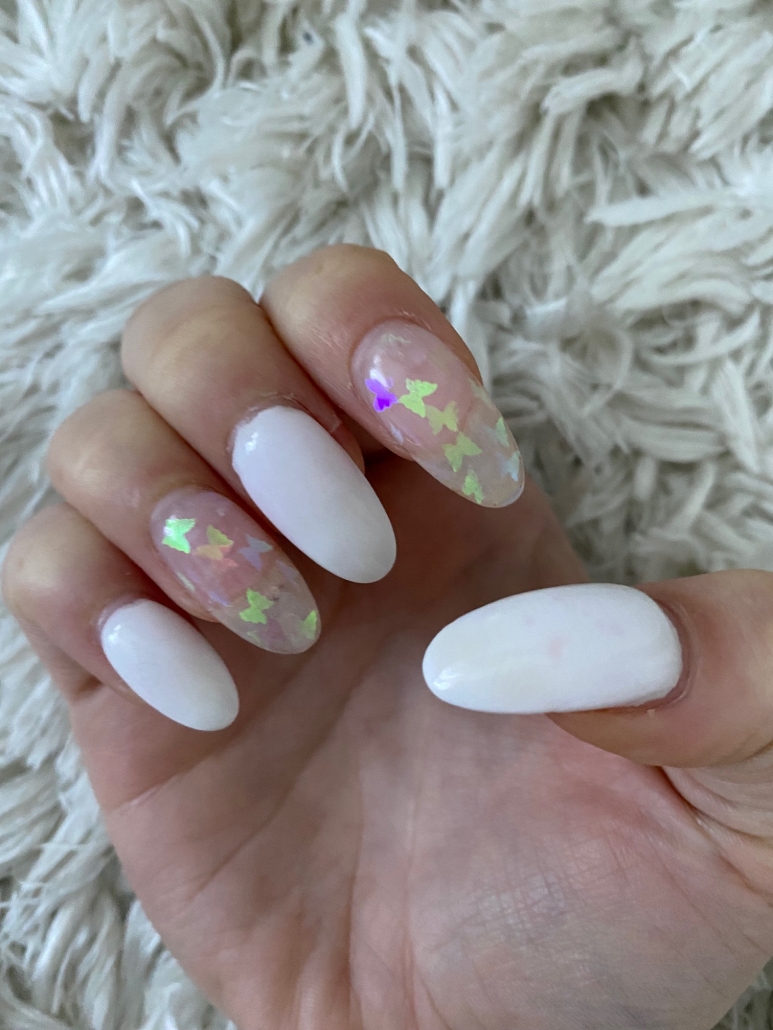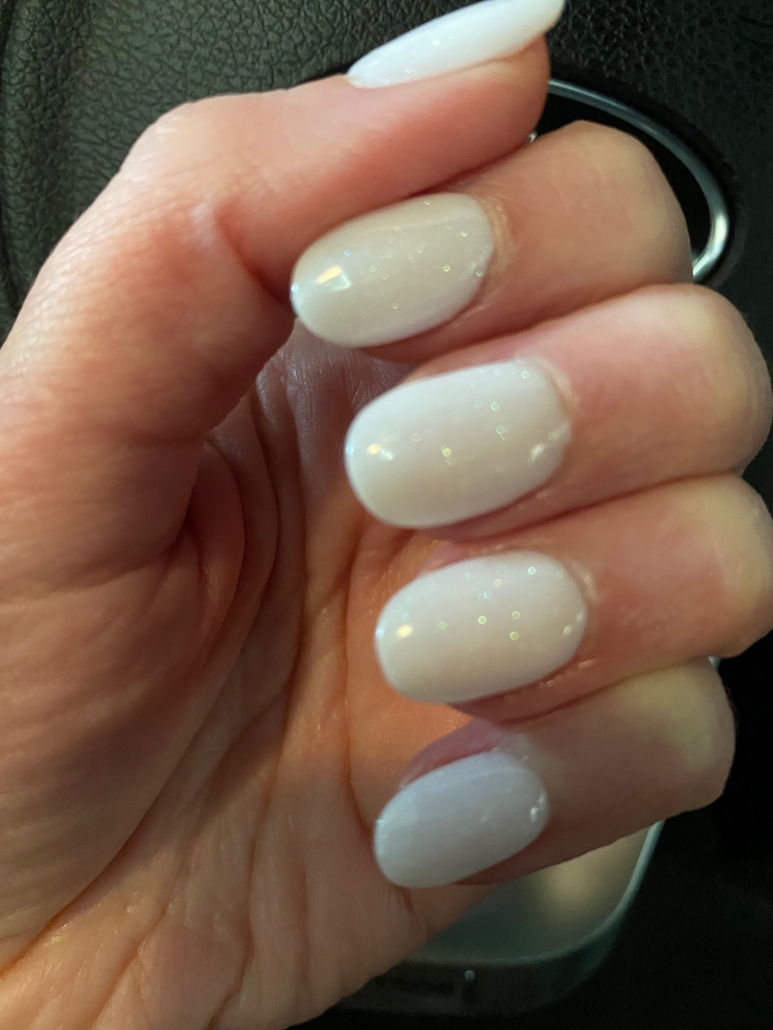 White Nails With Gold Foil Accent Finger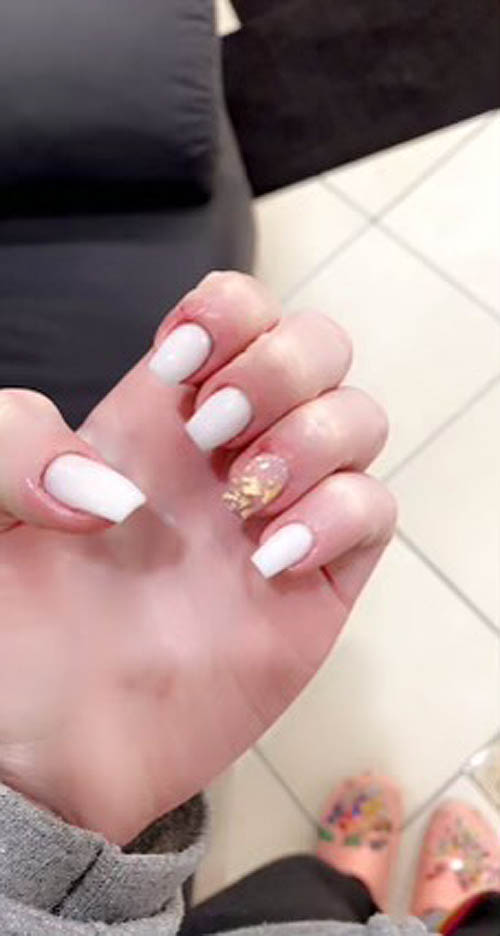 Memorial Day Weekend Nails
I recommend going with red, white, or blue nails to show your patriotism for Memorial Day! I also think that it is important to keep in mind that it is late May, so you will want to make sure that you nail look matches the time of the year. I always love a classic blue and white look to encapsulate the colors of the flag while keeping it summery.
Memorial Day Nails Designs
I think that going with an American flag design is always a great option. If you are saving the flag for the 4th of July, I recommend going with fun swirls and lines.
If you are looking for more nails for May, check out May Nail Designs, Ideas, Colors.
https://vibrantguide.com/wp-content/uploads/2022/10/blue-white-swirl-nails-8.jpg
1600
1200
Anna
https://vibrantguide.com/wp-content/uploads/2019/01/logo2.png
Anna
2023-04-09 19:53:11
2023-04-09 19:53:11
Memorial Day Nails Ideas, Designs, Colors