September Birthday Nail Ideas, Designs, Colors

September Birthday Nails
For those celebrating their birthday in September, it's the perfect time to showcase your birth month with stunning September birthday nails. Embrace the beauty of September by incorporating themes inspired by the birthstones associated with this month. Whether you opt for sapphire-inspired nails that feature rich blues reminiscent of the gemstone or moonstone-inspired nails that capture the ethereal beauty of the moon, September birthday nails allow you to express your individuality and celebrate your special day with style.
September Sapphire Nails:
Sapphire is the birthstone for September, and sapphire-inspired nails are a delightful way to pay tribute to this precious gem. Embrace the deep and mesmerizing blue hues that symbolize wisdom and royalty. Consider creating ombre effects with different shades of blue, adding metallic accents to mimic the sparkle of sapphires, or incorporating intricate nail art that captures the allure of this birthstone. Sapphire nails are a sophisticated and elegant choice for those celebrating their September birthday.
Short White Nails with Blue and Silver Swirls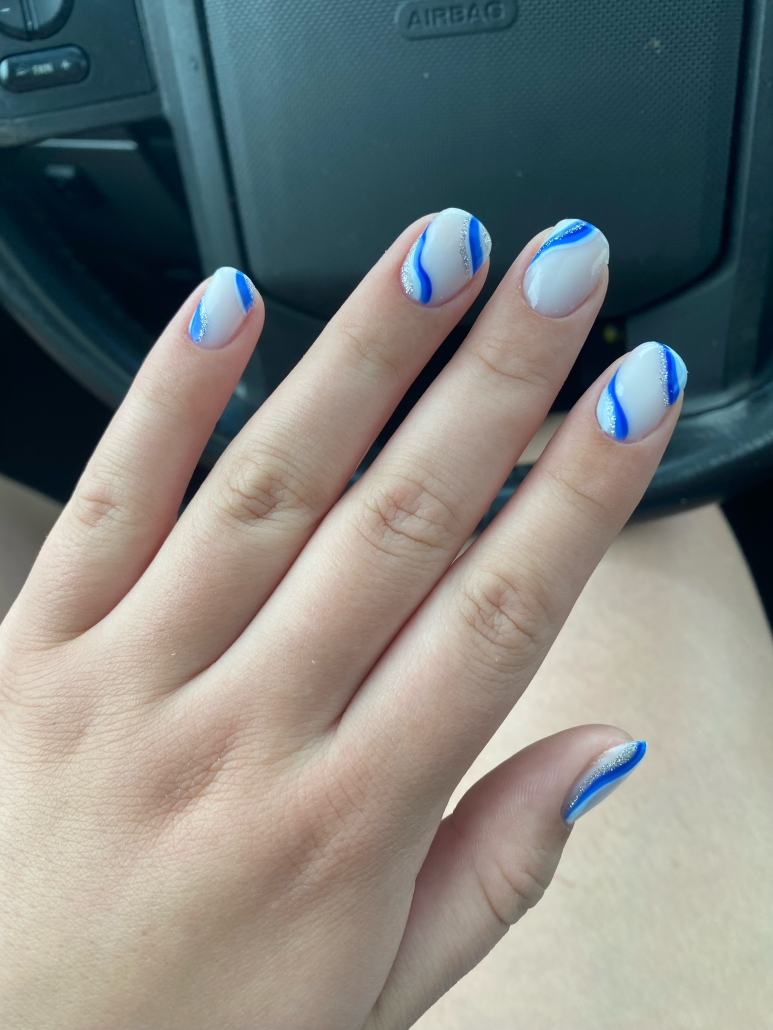 Blue Summer Nails Design With Flowers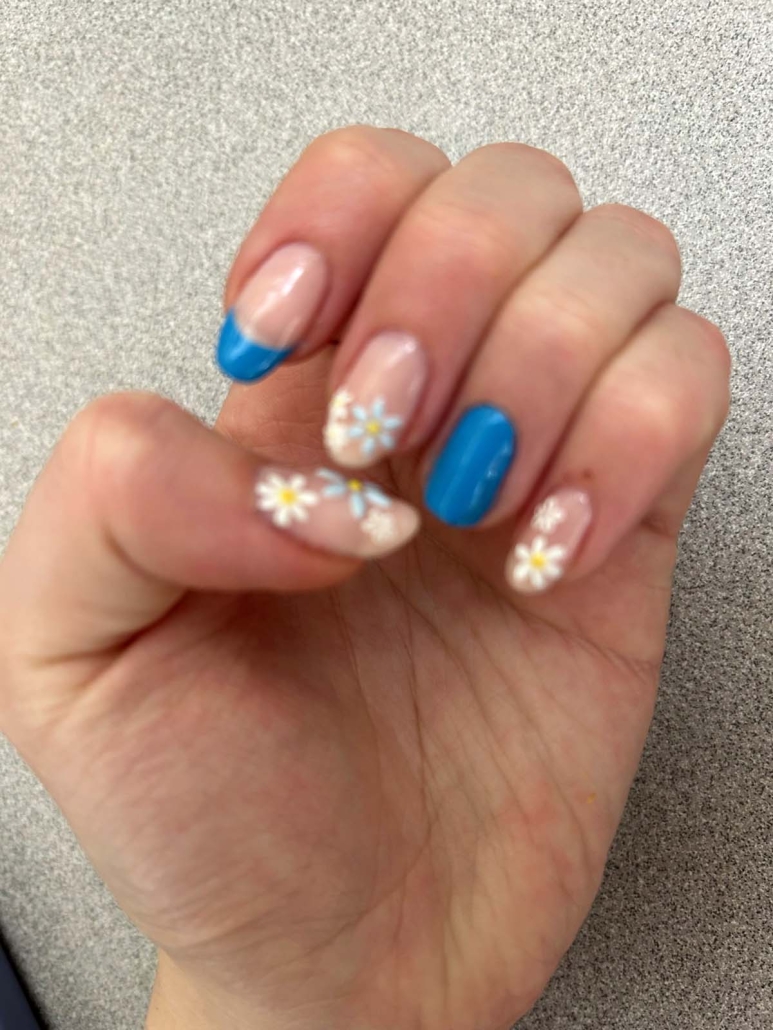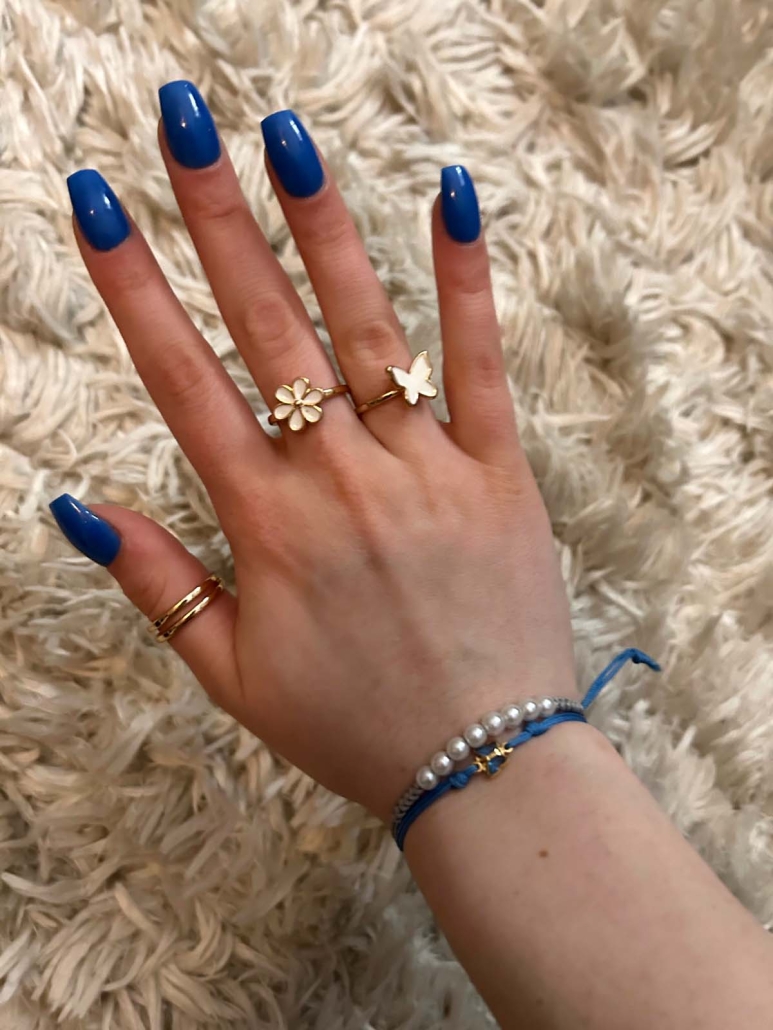 Smiley Face Nails In Blue And White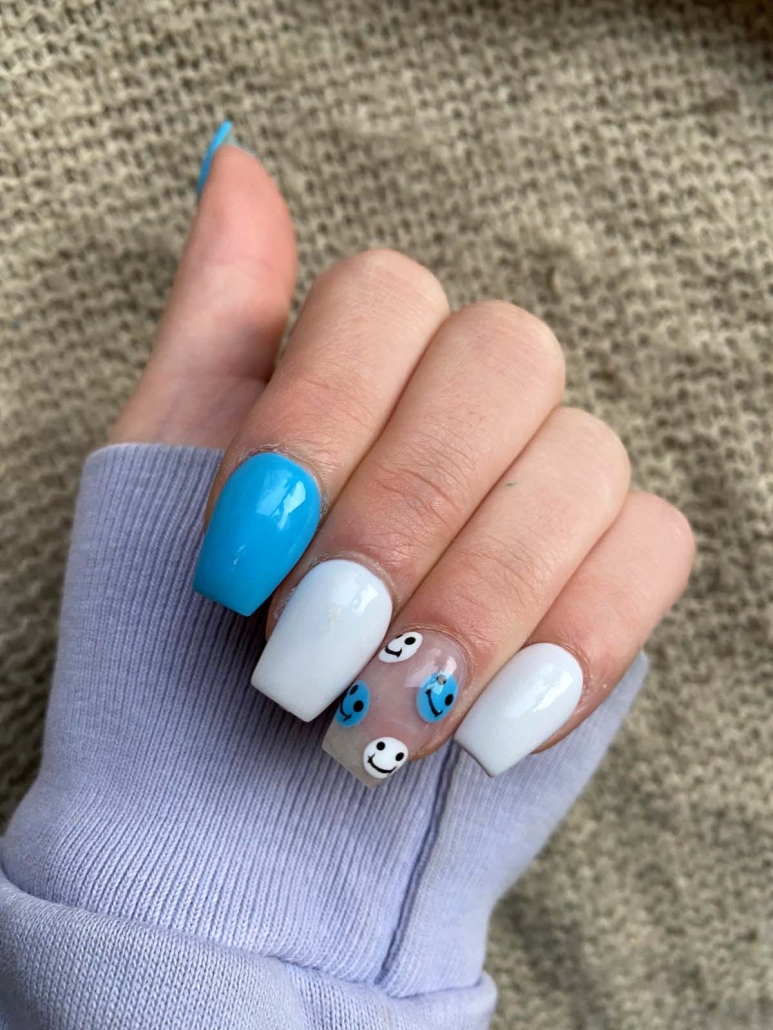 Blue And White Swirl Nails Design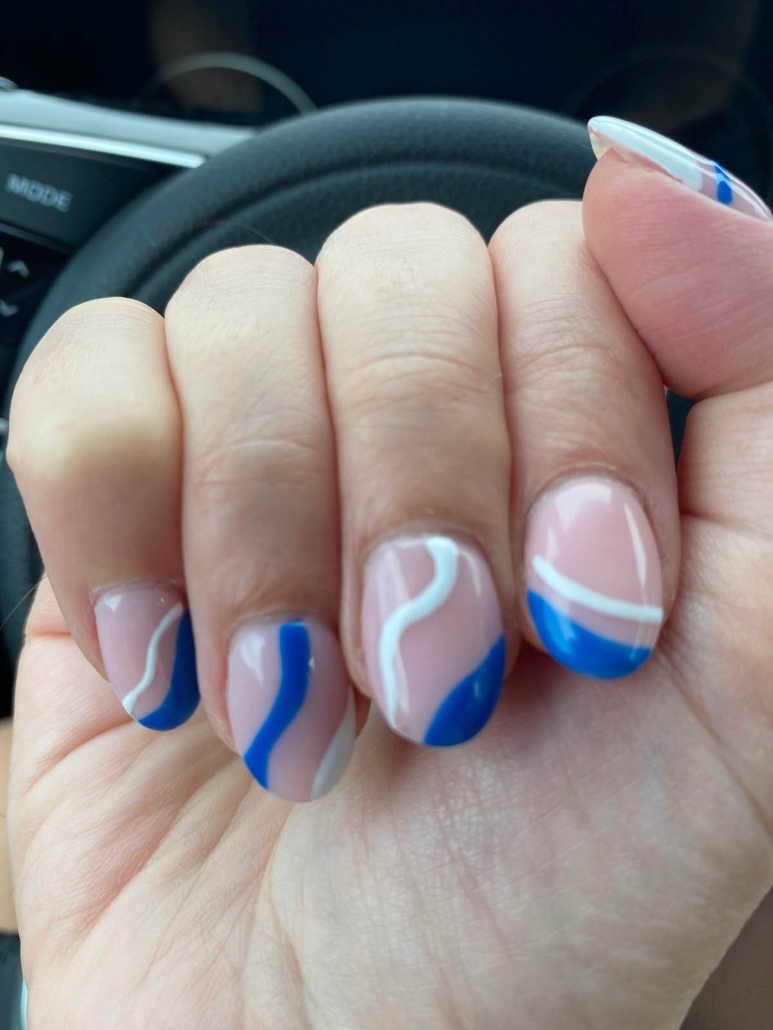 Cobalt Blue Nails With Heart Design On Ring Finger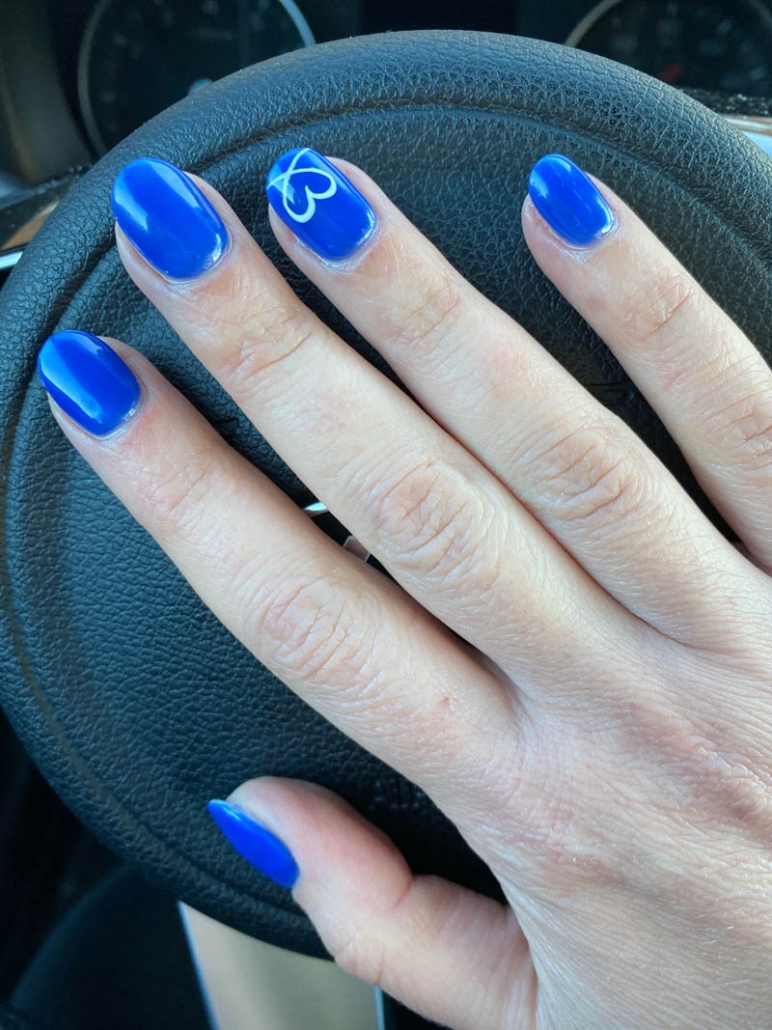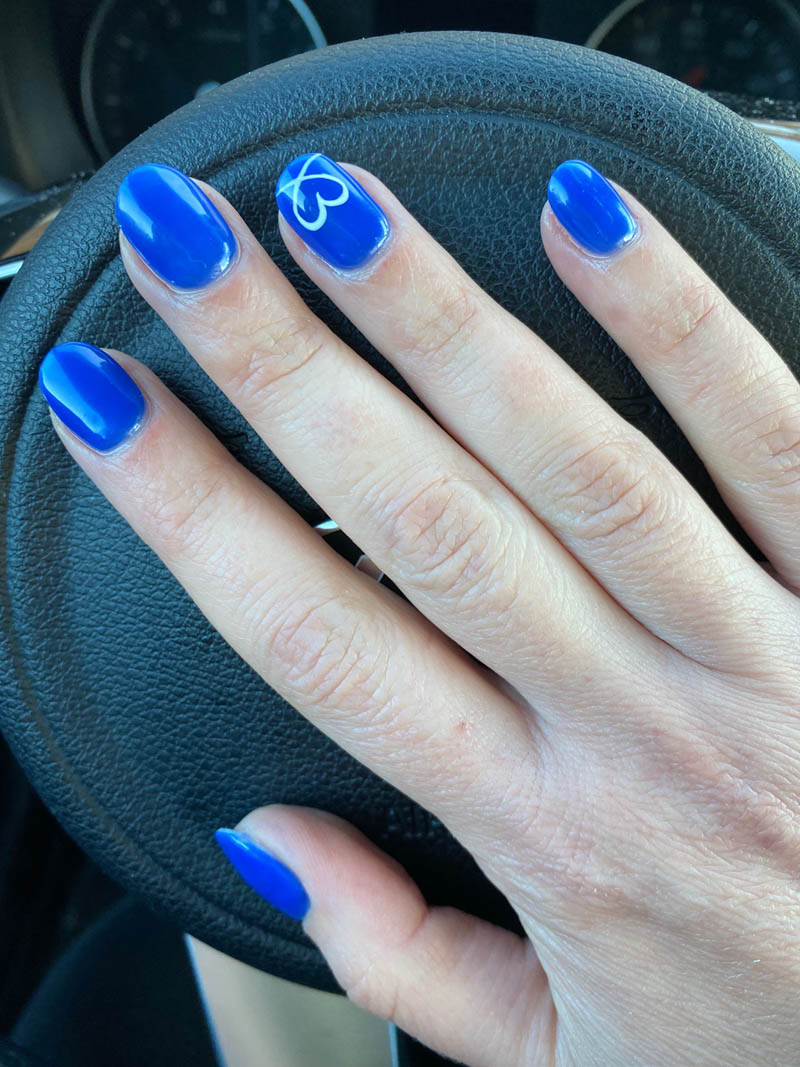 September Moonstone Nails:
For a dreamy and mystical nail look, opt for September moonstone nails. Moonstone is another birthstone associated with September and is believed to represent balance and new beginnings. Capture the ethereal beauty of moonstone with soft and iridescent colors like pearly whites, pale blues, and gentle greys. Consider adding a touch of shimmer or pearlescent effects to mimic the moonstone's captivating sheen. September moonstone nails exude a sense of enchantment and sophistication.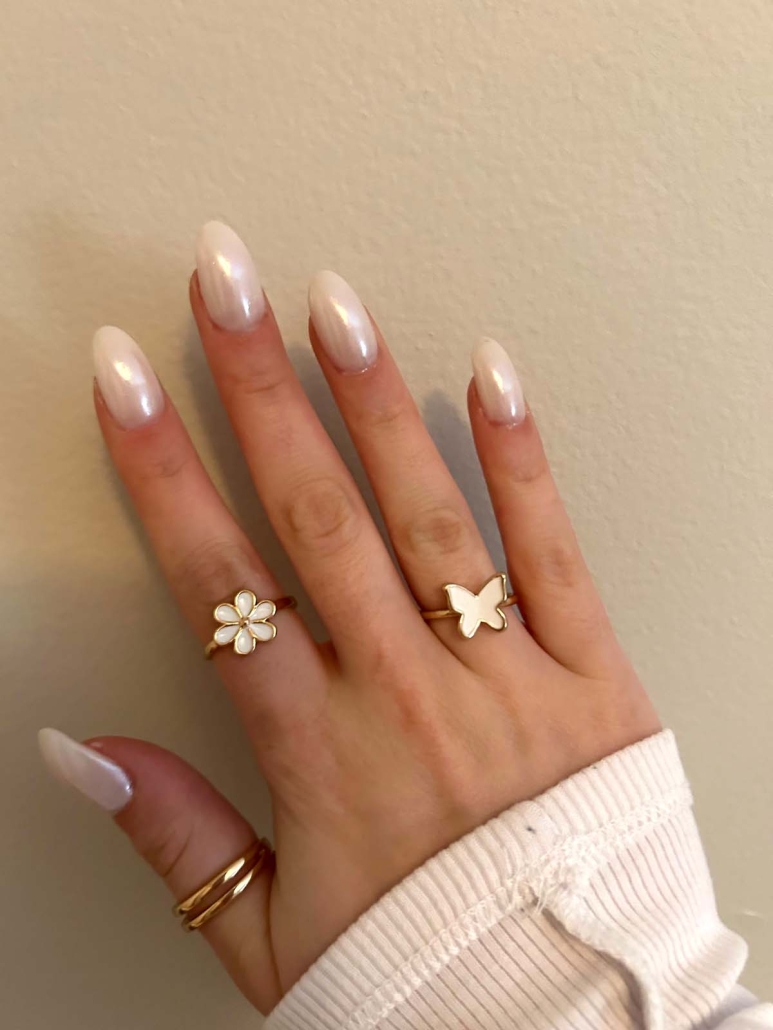 Long White Nude Almond French Tip Nails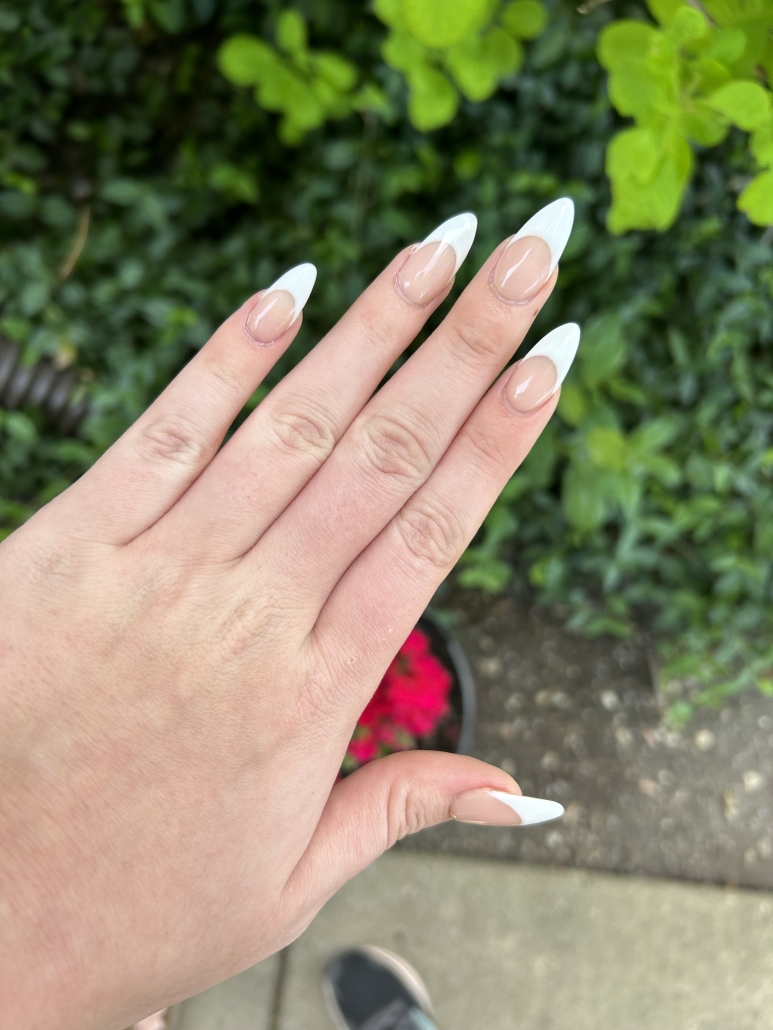 Short White Nails Simple Design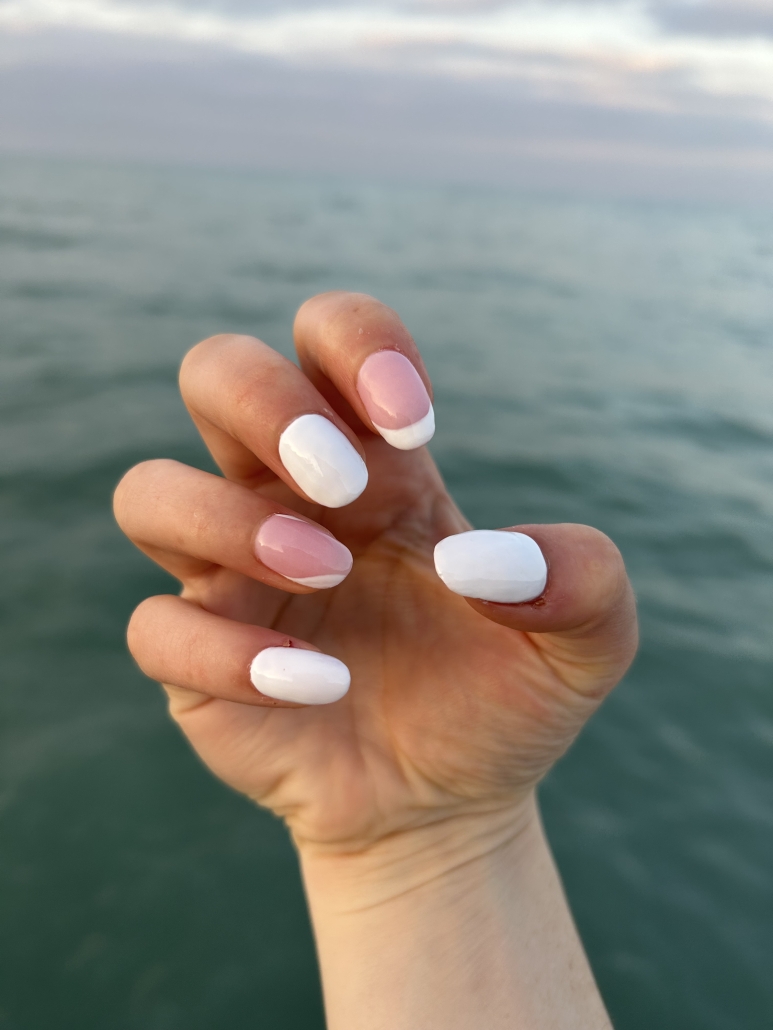 White Nails With Gold Foil Accent Finger
Champagne Gold And White Nails Design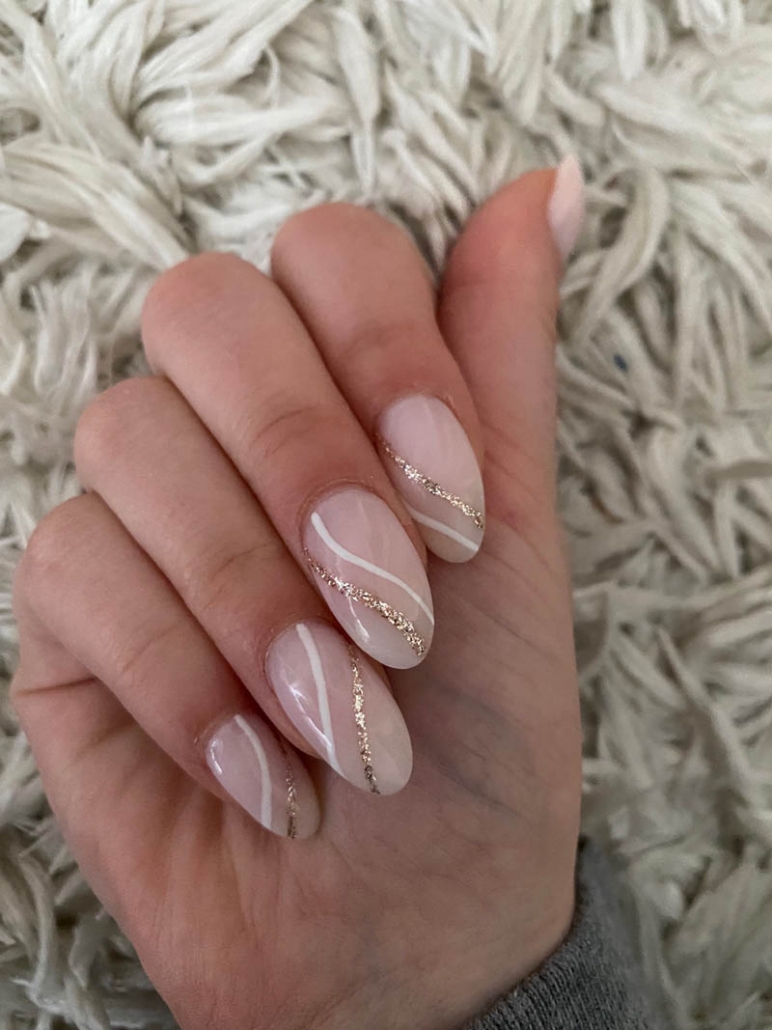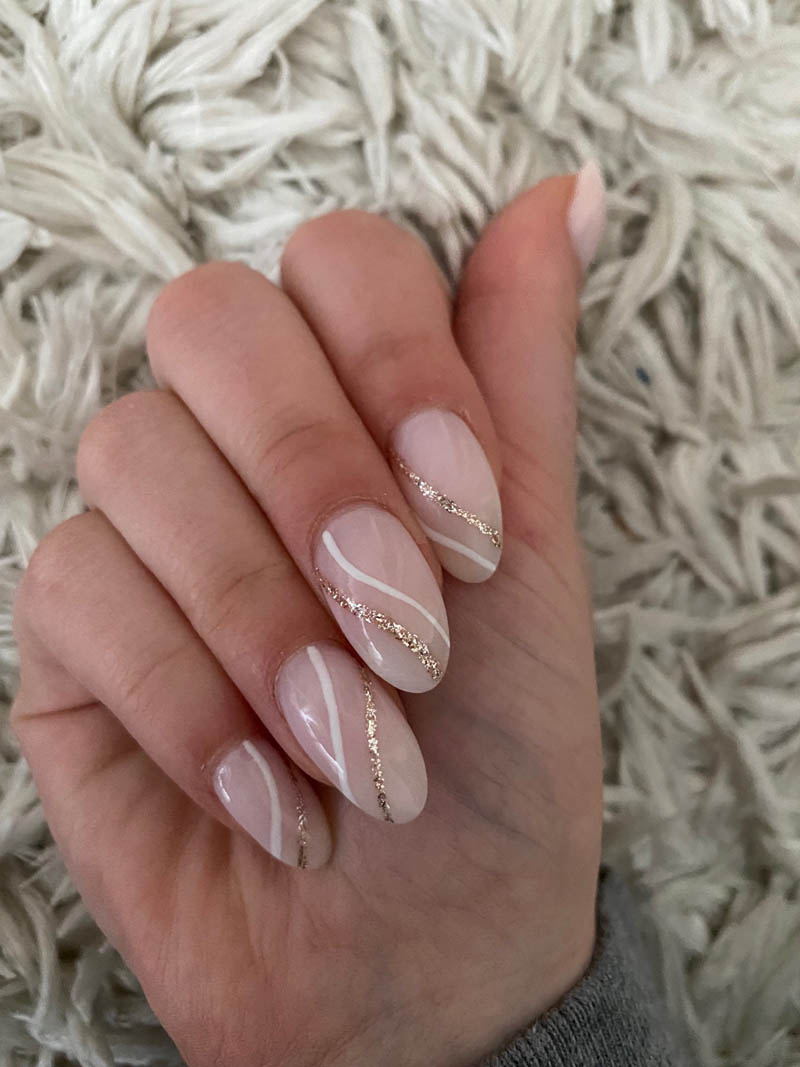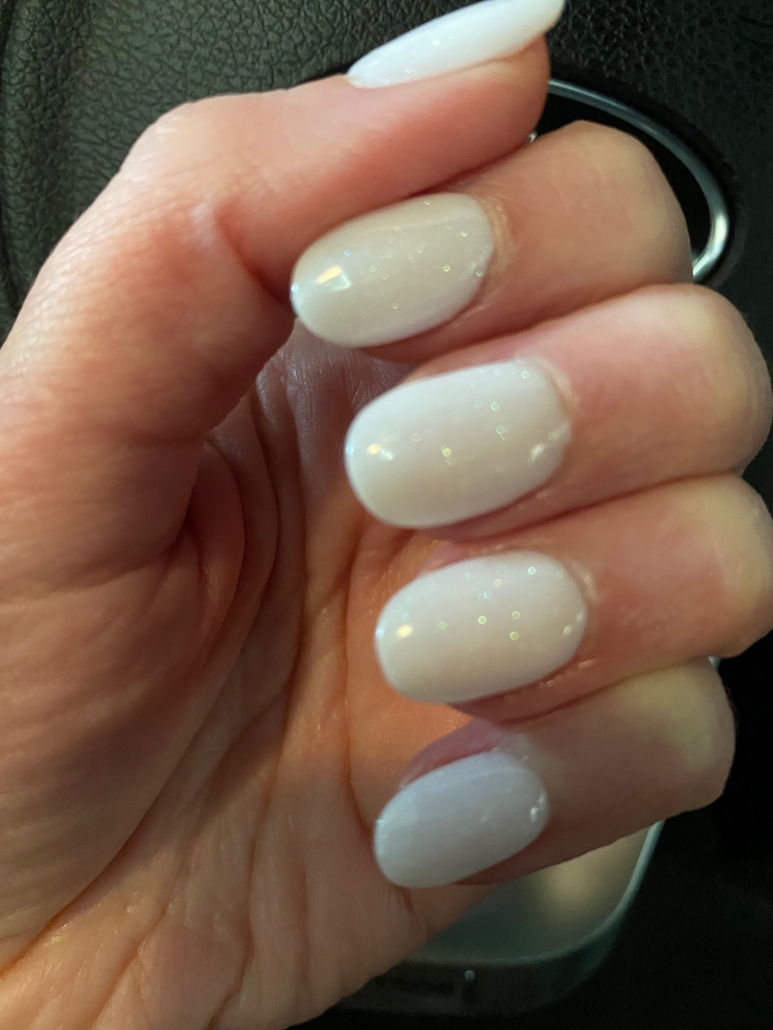 Fun September Birthday Nails:
For a playful and celebratory manicure, fun September birthday nails are the way to go. Embrace vibrant and cheerful colors that represent the joy of birthdays and the excitement of September. Consider incorporating balloons, confetti, or party hat nail art for a festive touch. Additionally, experiment with eye-catching color combinations or playful patterns that exude a sense of youthful exuberance. Fun September birthday nails are a delightful and lighthearted way to celebrate your special day.
Hot Pink Coffin Nails with White and Silver Swirls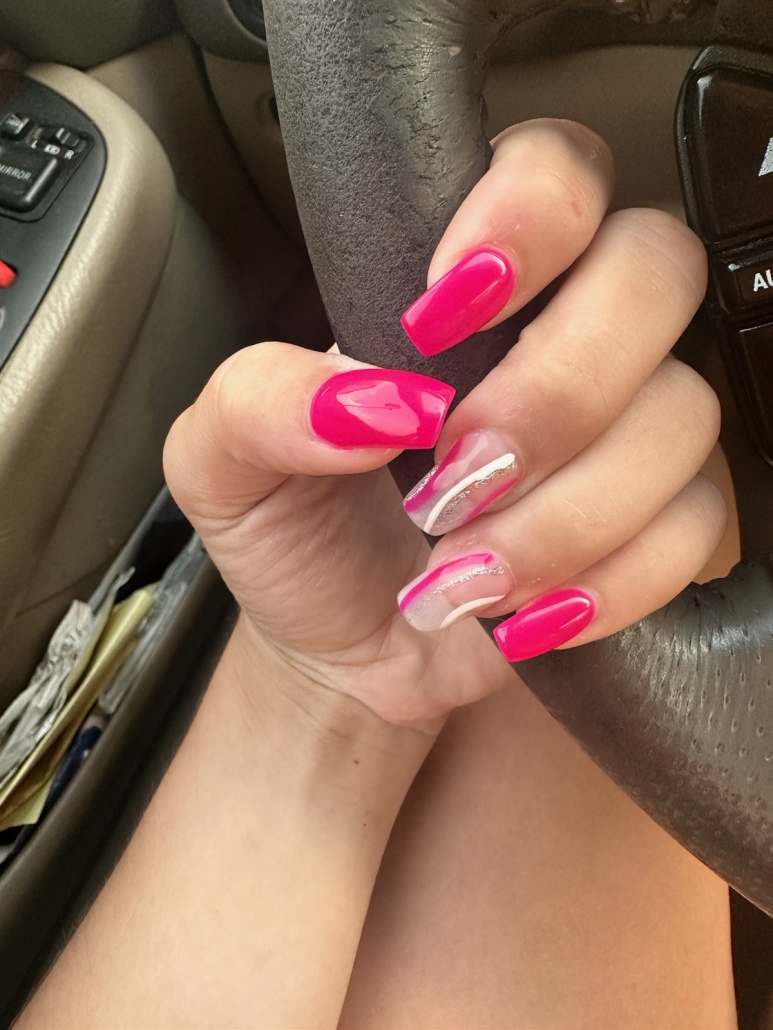 Red and White Almond Nails with Swirls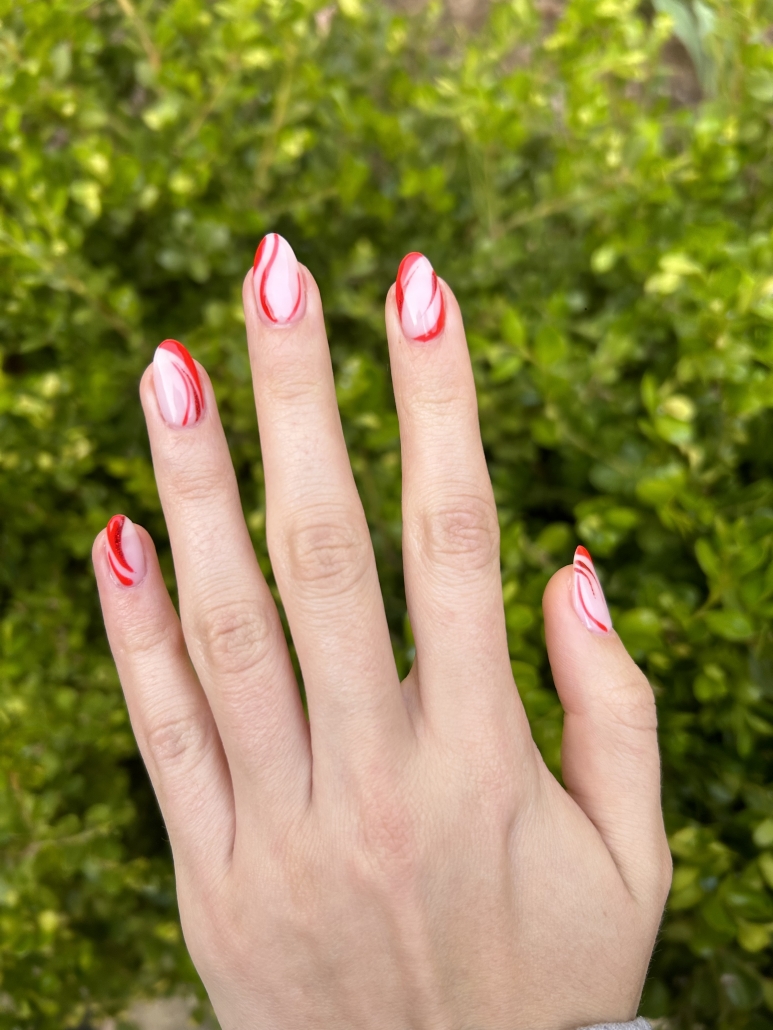 Flower Nails – Red Coffin Nail Design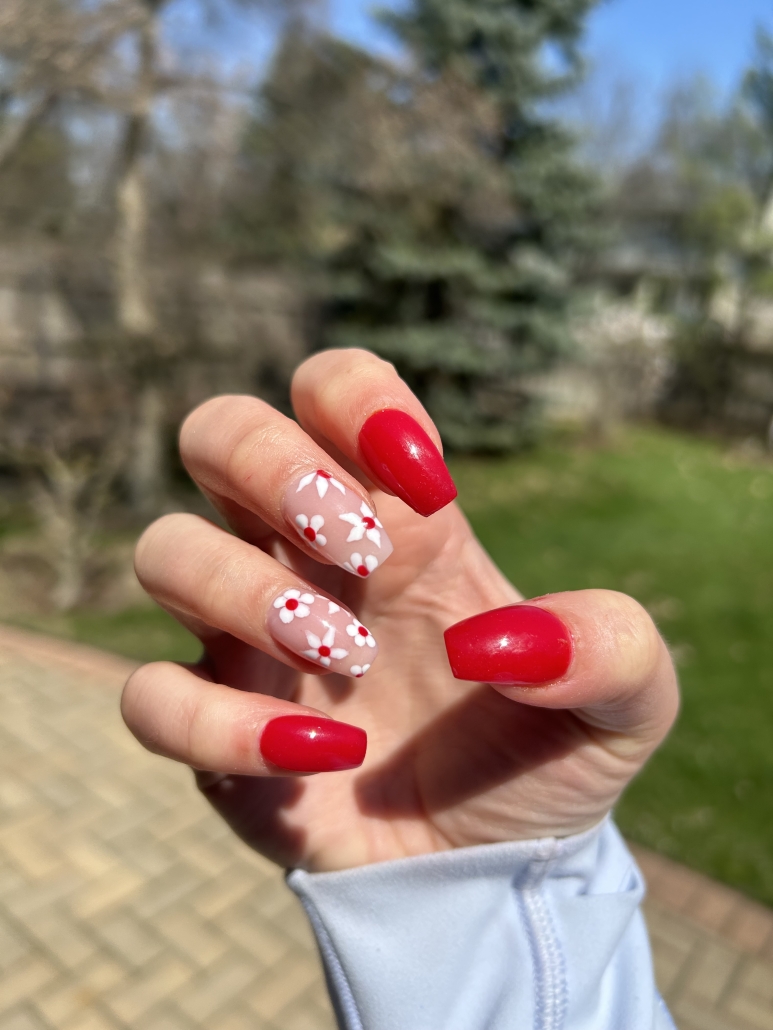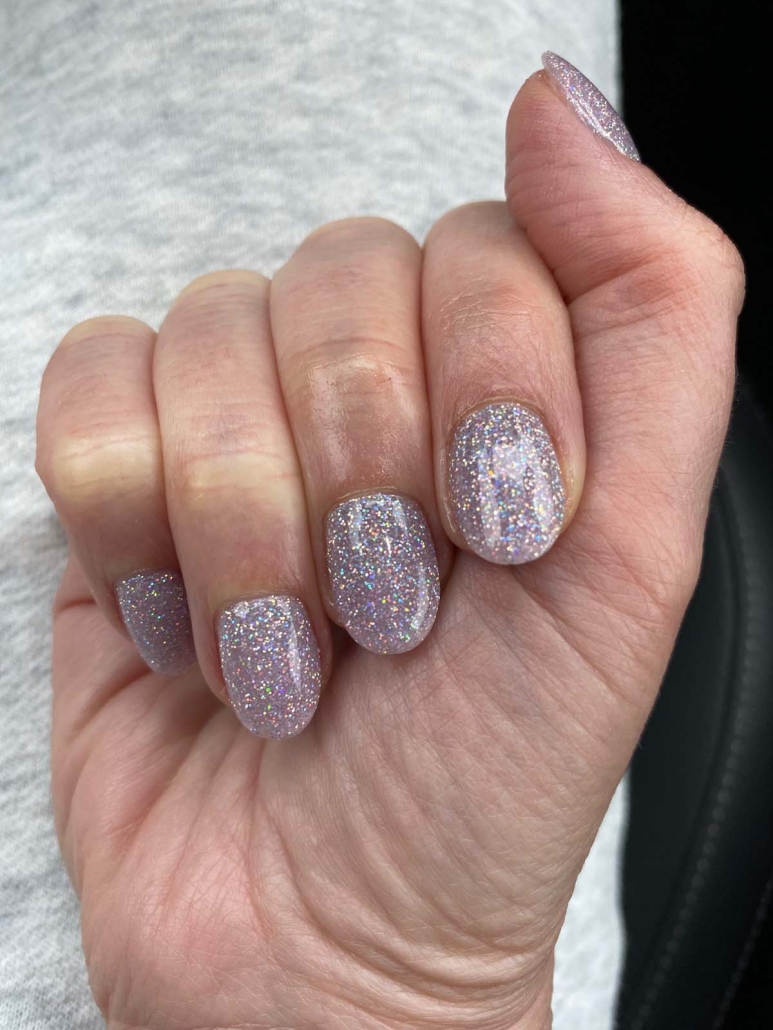 Emerald Green And Gold Nails Design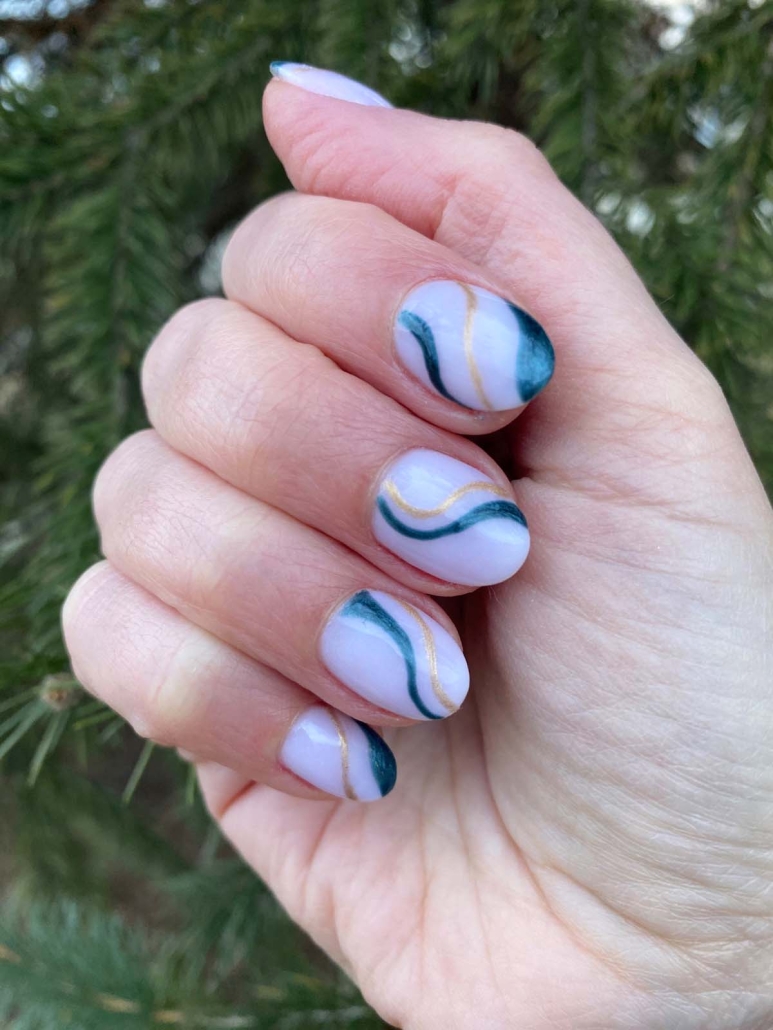 Autumn September Birthday Nails:
As September marks the transition into autumn, embrace the beauty of the season with autumn-inspired birthday nails. Opt for warm and cozy colors like deep oranges, rich browns, and golden yellows that reflect the changing leaves and the harvest season. Consider adding nature-inspired accents like leaves, acorns, or pumpkins to evoke the essence of autumn. Autumn September birthday nails capture the enchanting charm of the season and make for a stylish and seasonal manicure.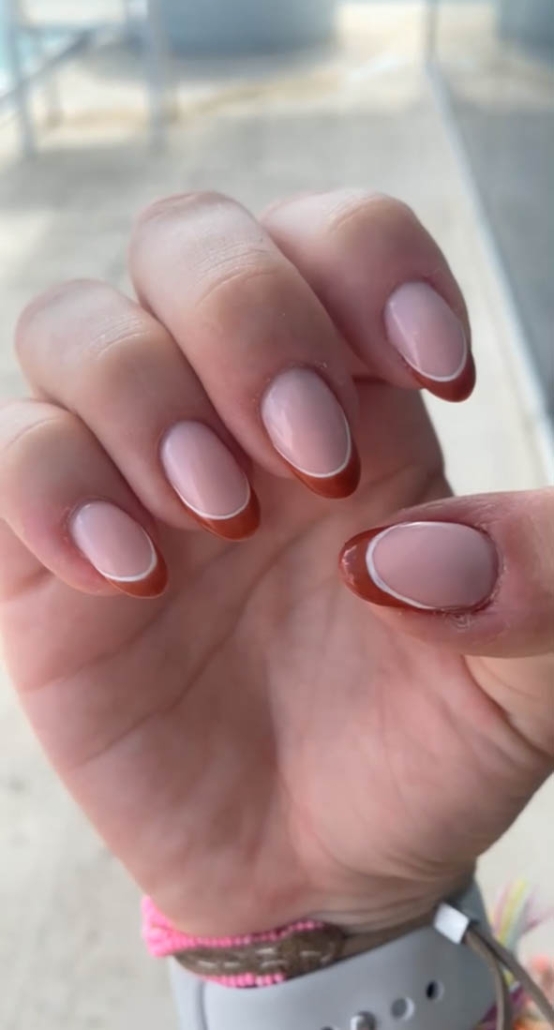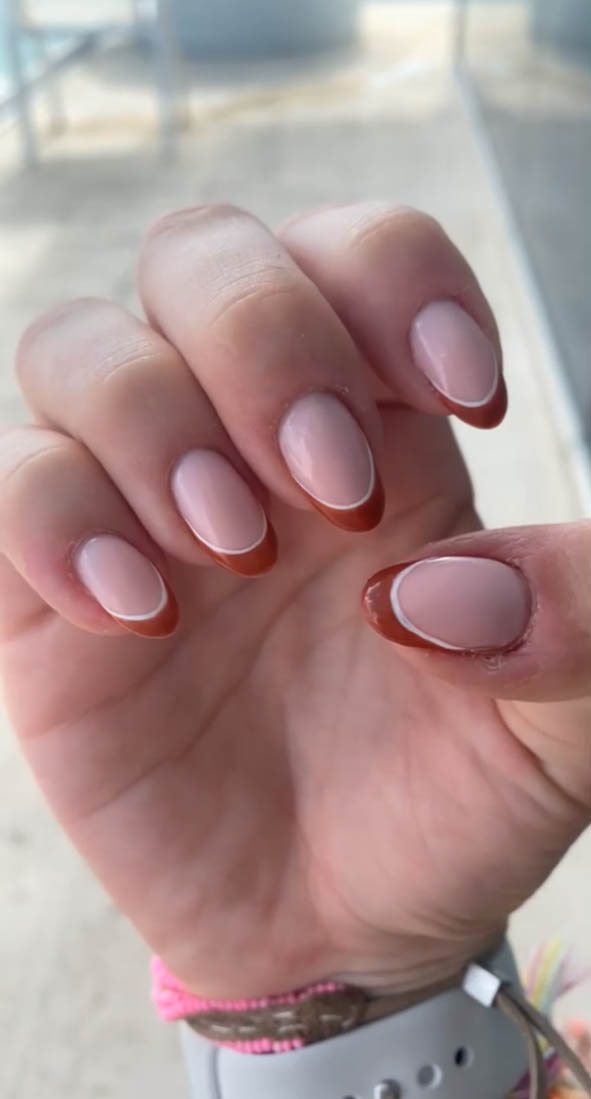 Brown Long Coffin Nails For Fall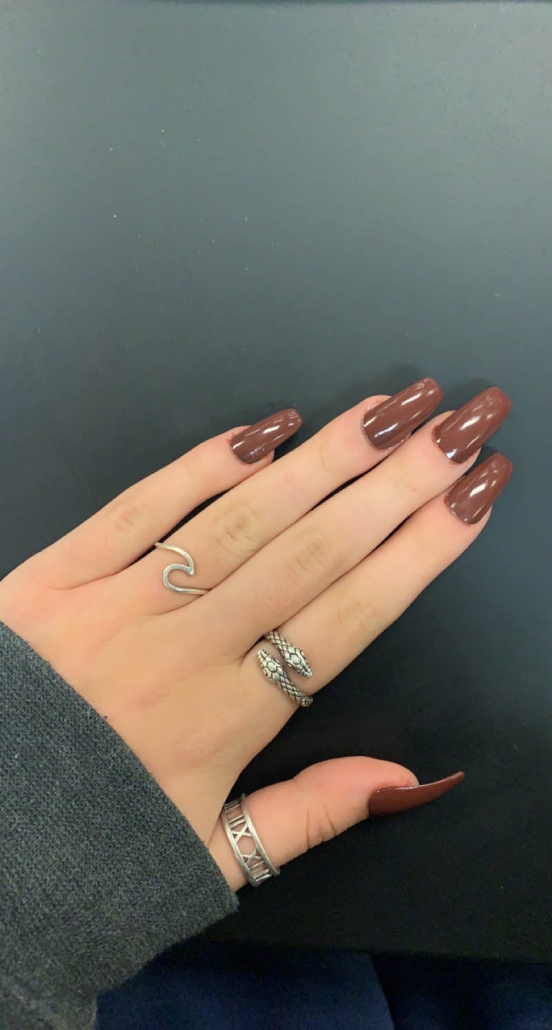 White And Gold Glitter Nails Colorblock Design Idea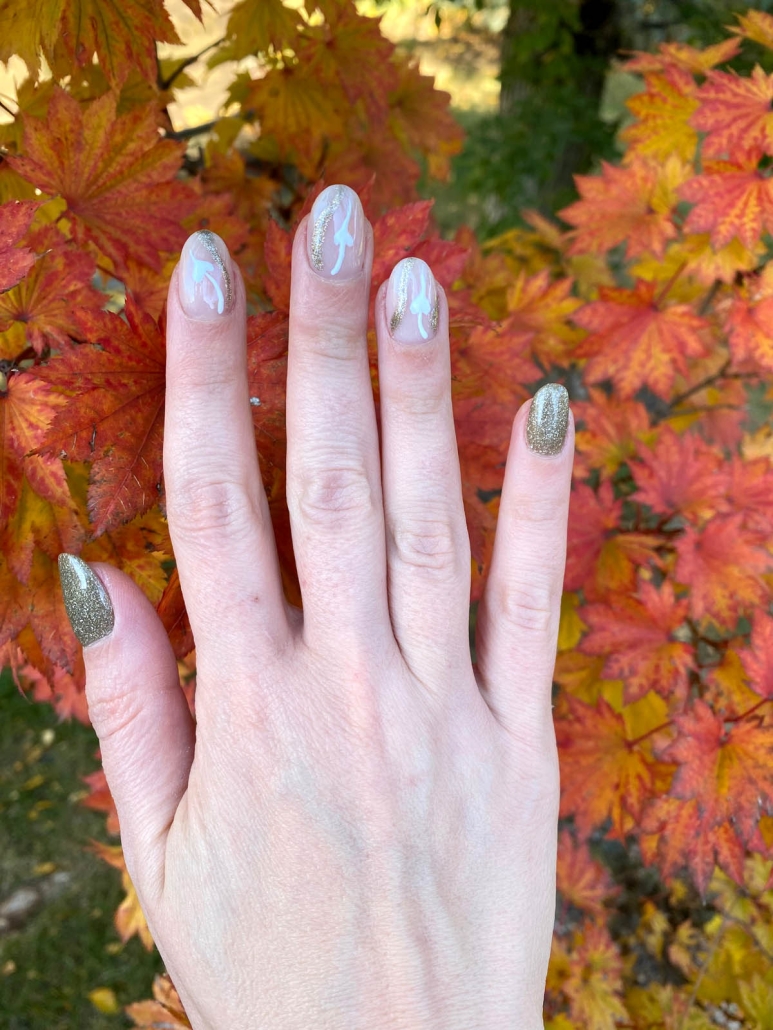 Burgundy Dark Red Nails Design With Gold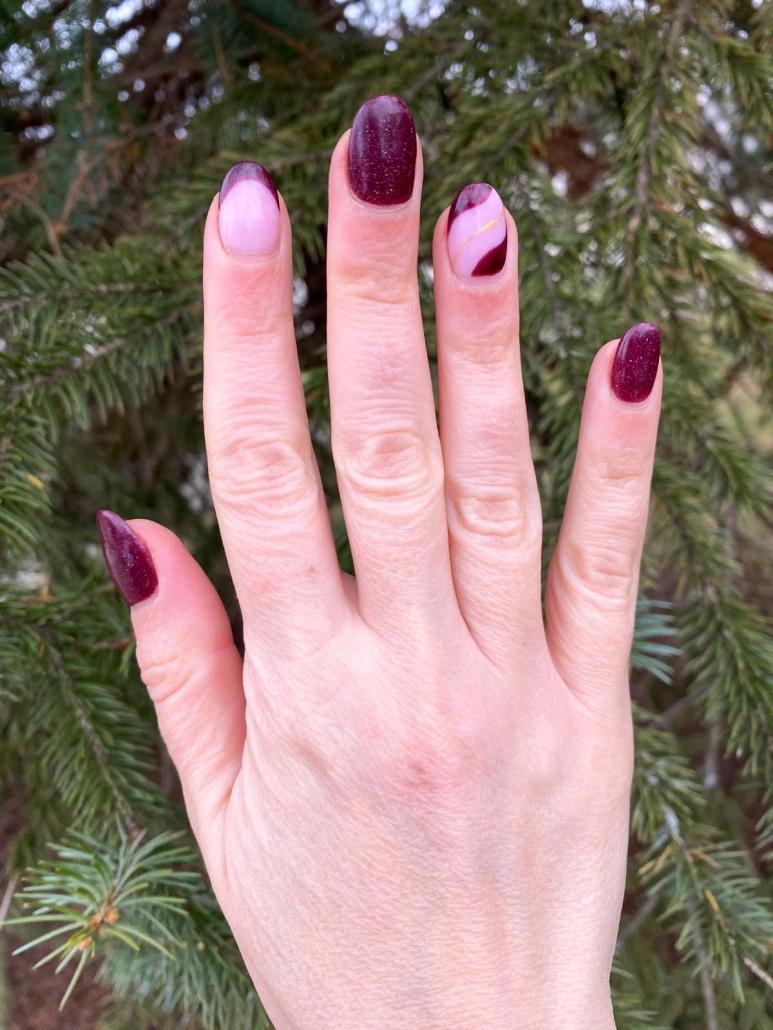 September birthday nails offer a wonderful opportunity to celebrate your special day with style and creativity. Whether you choose sapphire-inspired nails, moonstone-inspired nails, fun and playful designs, or autumnal themes, September birthday nails allow you to embrace the beauty of your birth month and express your unique personality. Let your nails become a canvas for celebration and enjoy a stunning manicure that commemorates your September birthday in a truly special way. Happy birthday!
For more birthday nails, check out Birthday Nails – Ideas and Designs.
For more September nails, check out September Nail Ideas, Designs, Colors.
https://vibrantguide.com/wp-content/uploads/2023/03/coffin-royal-blue-nails-2.jpg
1600
1200
Anna
https://vibrantguide.com/wp-content/uploads/2019/01/logo2.png
Anna
2023-07-31 21:54:35
2023-07-31 22:44:30
September Birthday Nail Ideas, Designs, Colors