Short Nail Ideas, Designs, Colors

Short Nail Ideas
I've found that cute short nail ideas can be quite difficult to find. In this guide, I'll show you all of my favorite short nail ideas for you to have the perfect manicure!
Short White Nails with Blue and Silver Swirls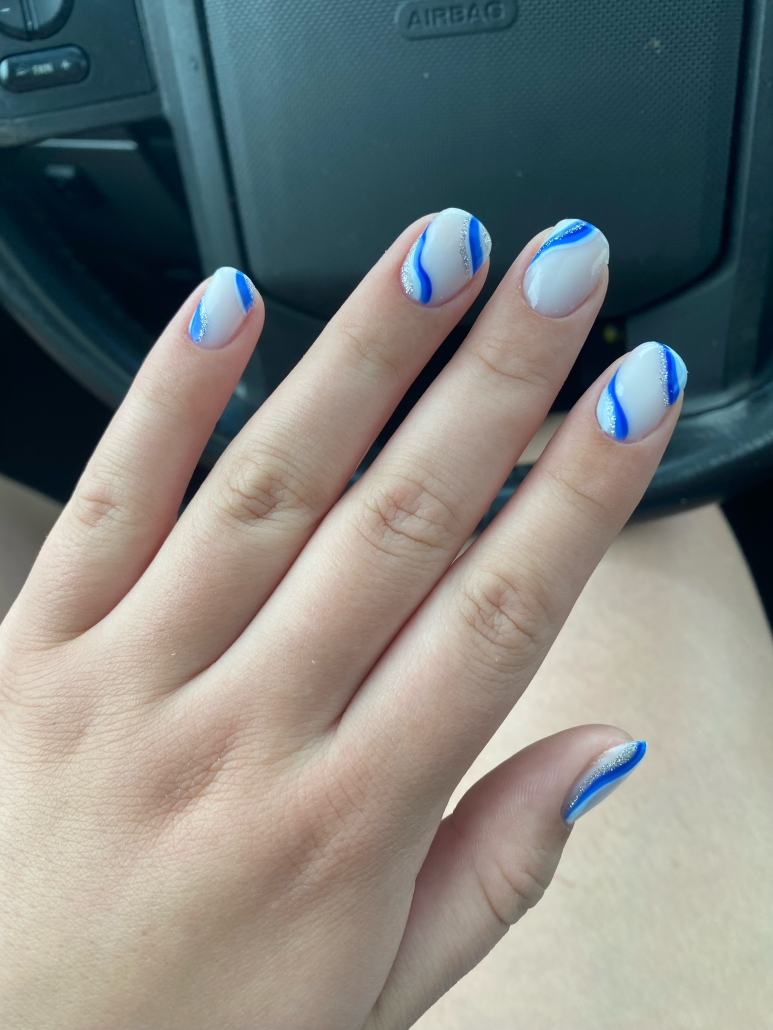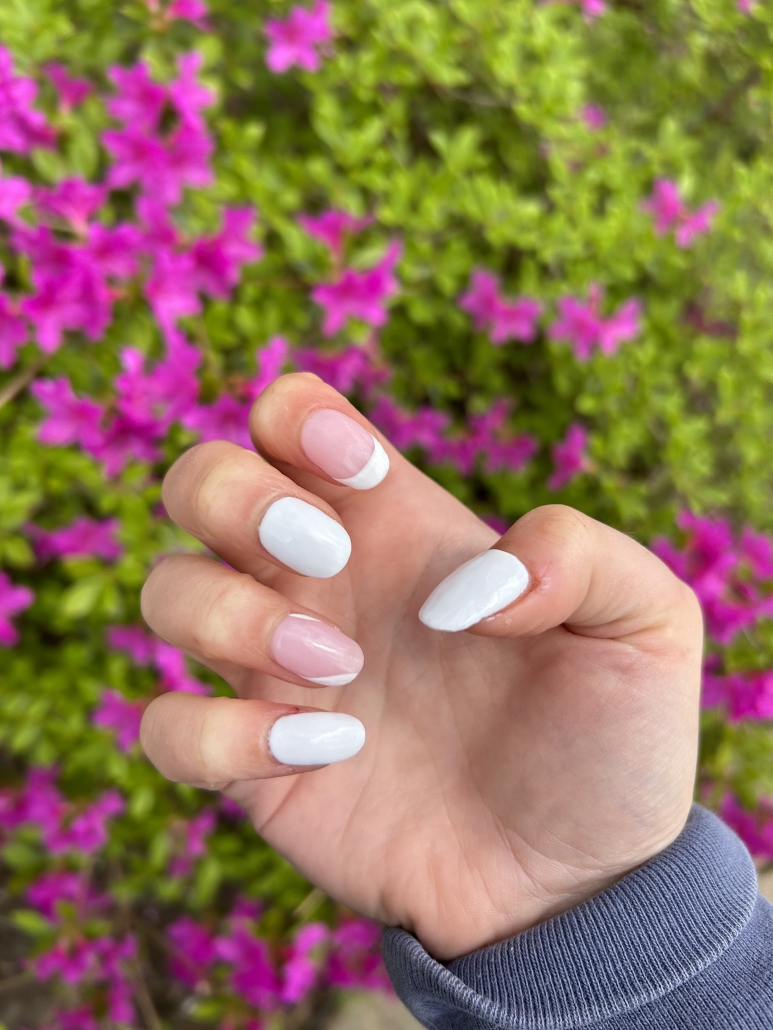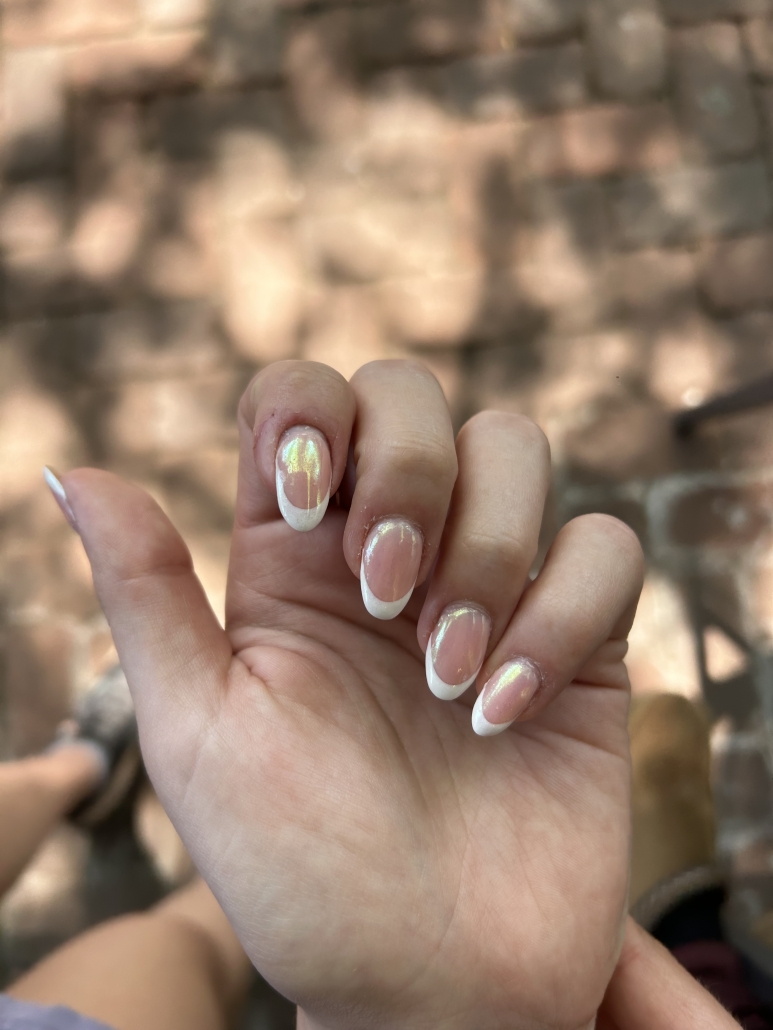 Hot Pink French Tips Nail Design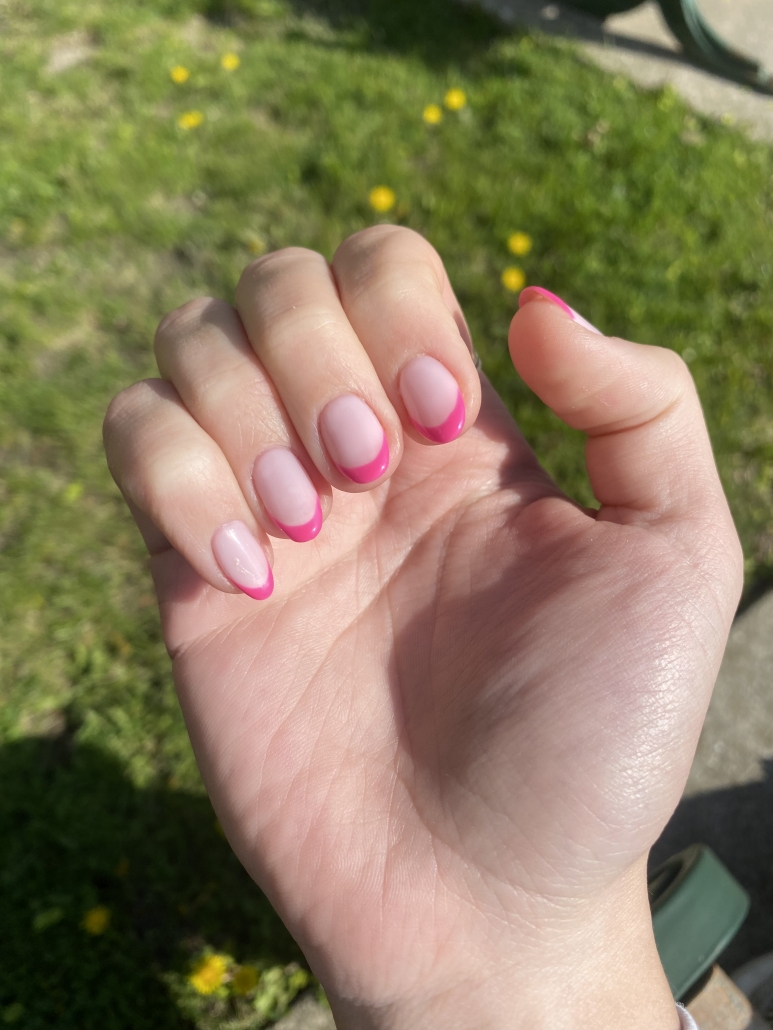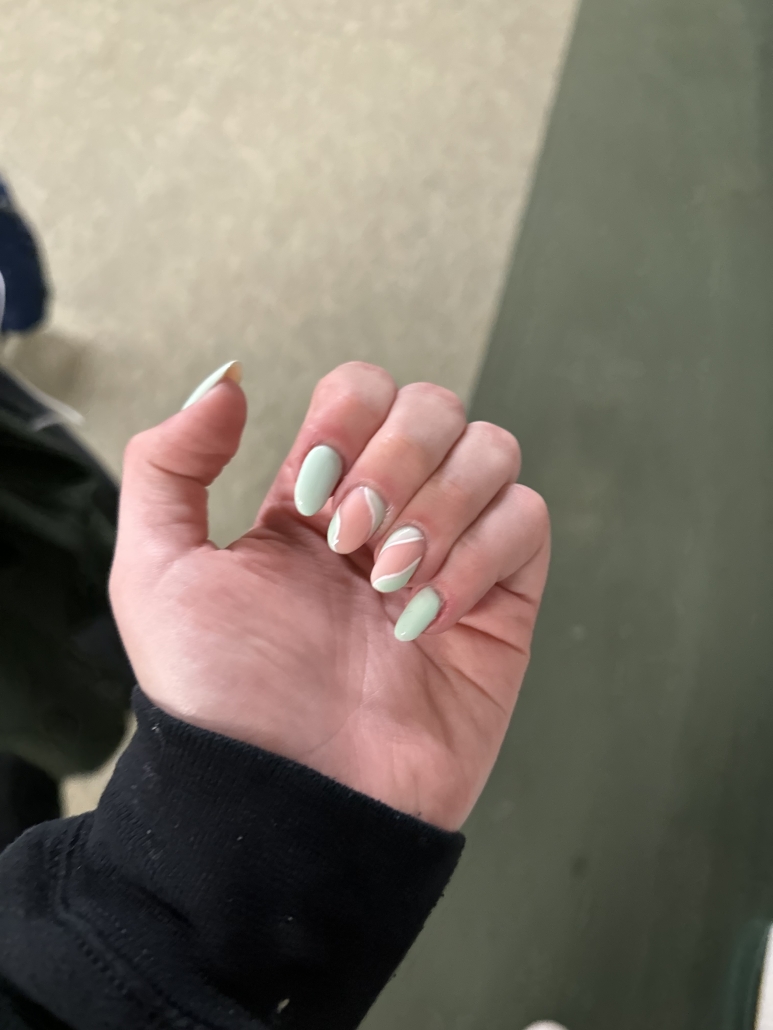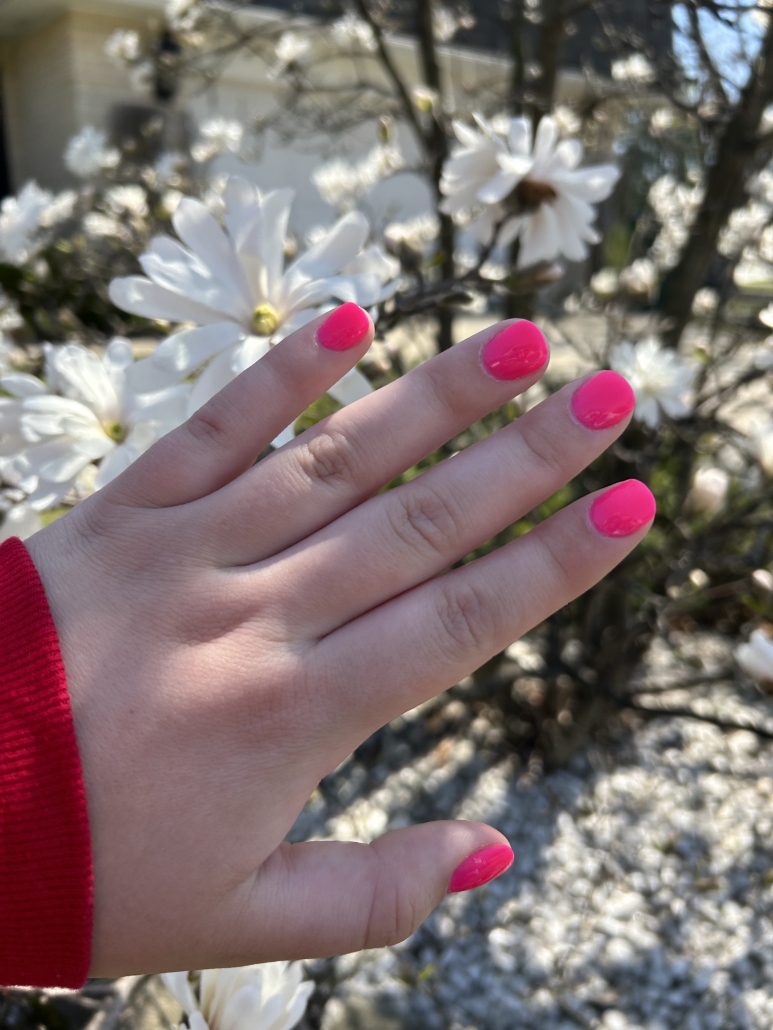 Pink and White Swirls Nail Design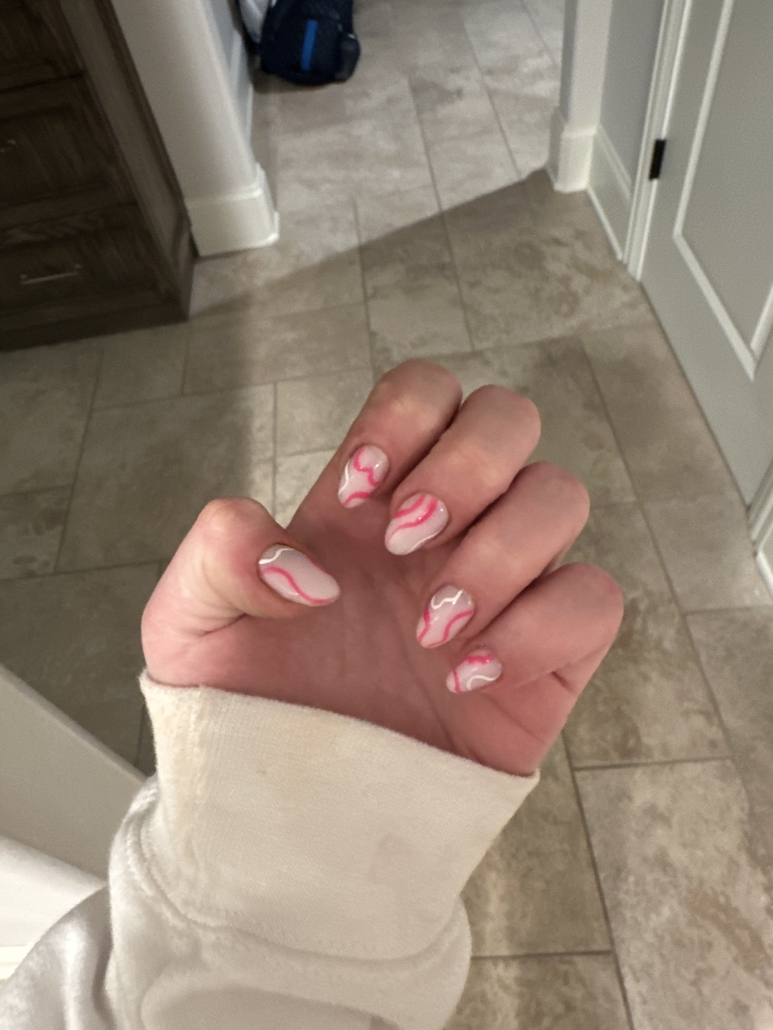 Blue Summer Nails Design With Flowers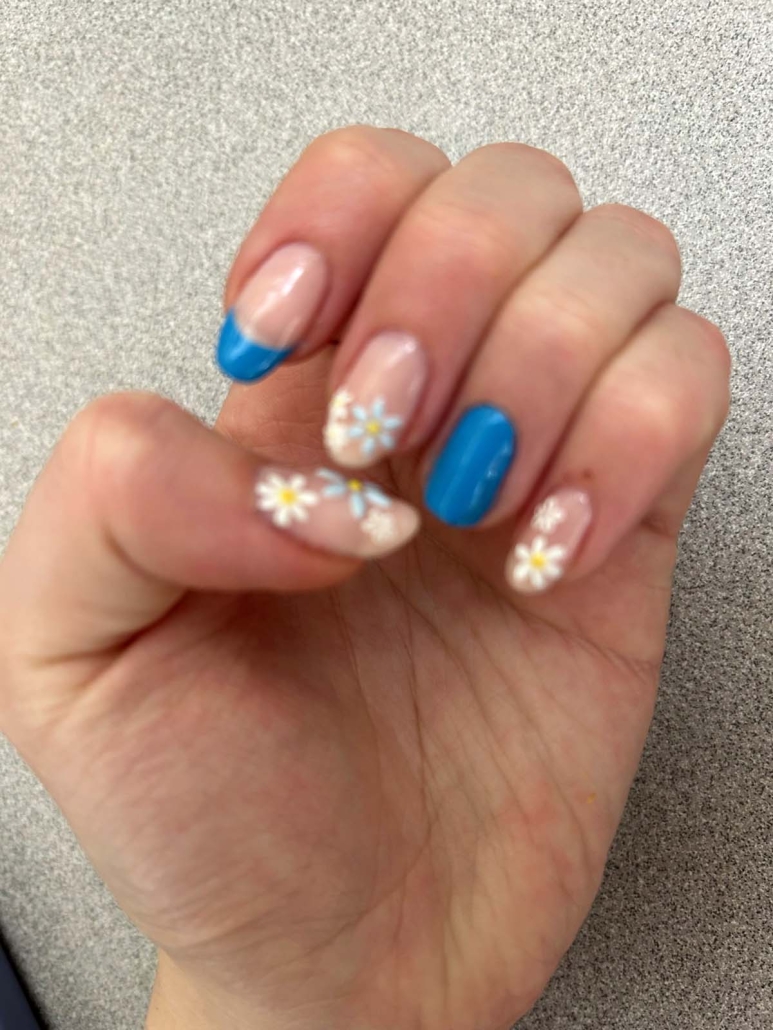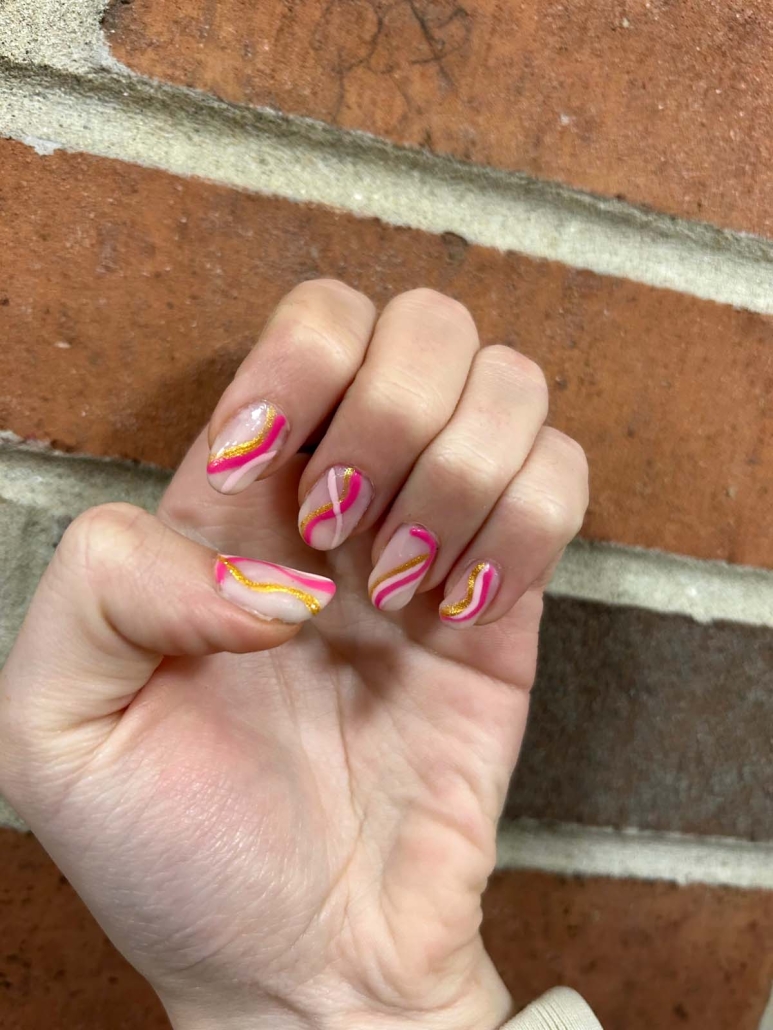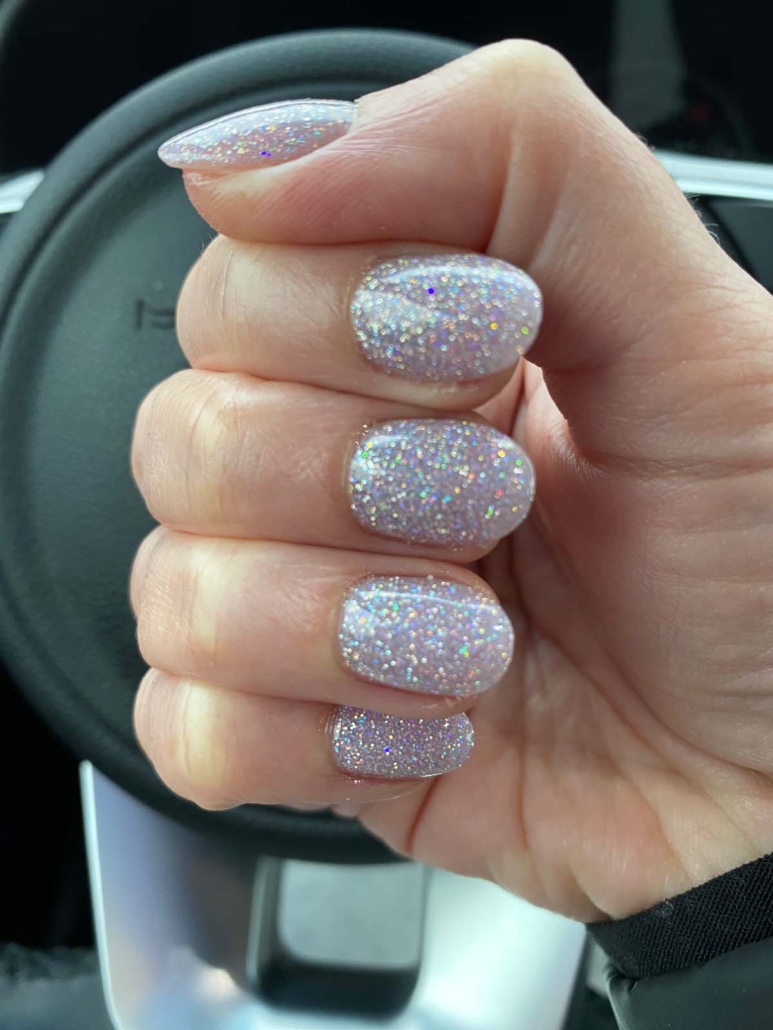 Burgundy Dark Red Nails Design With Gold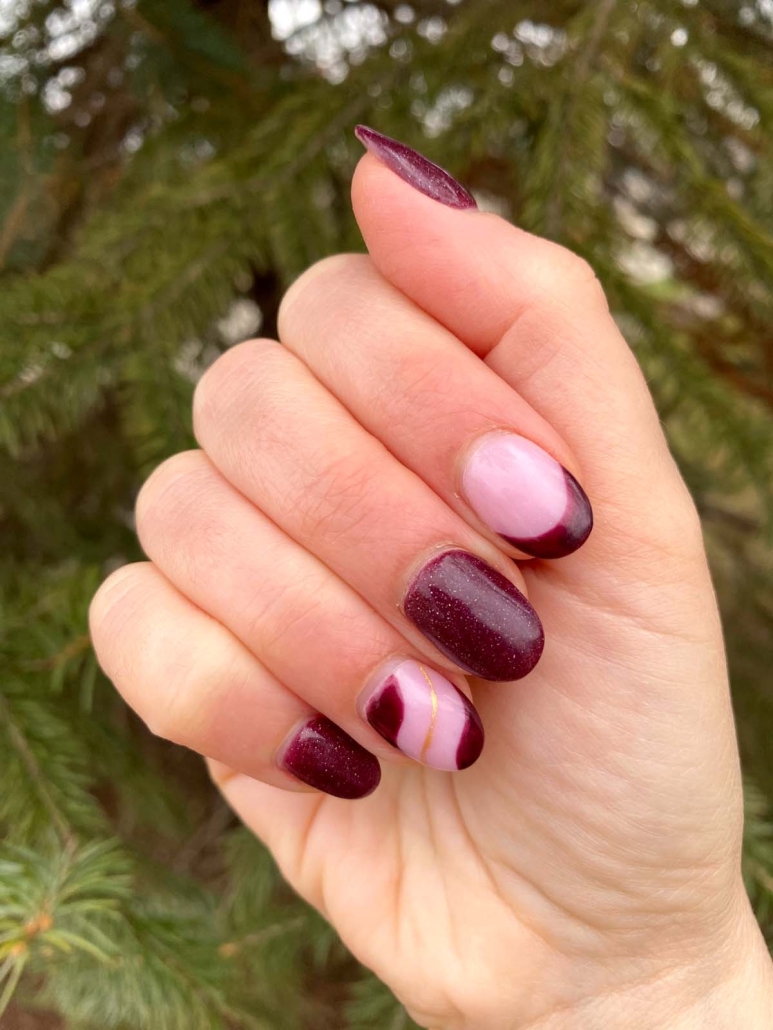 Emerald Green And Gold Nails Design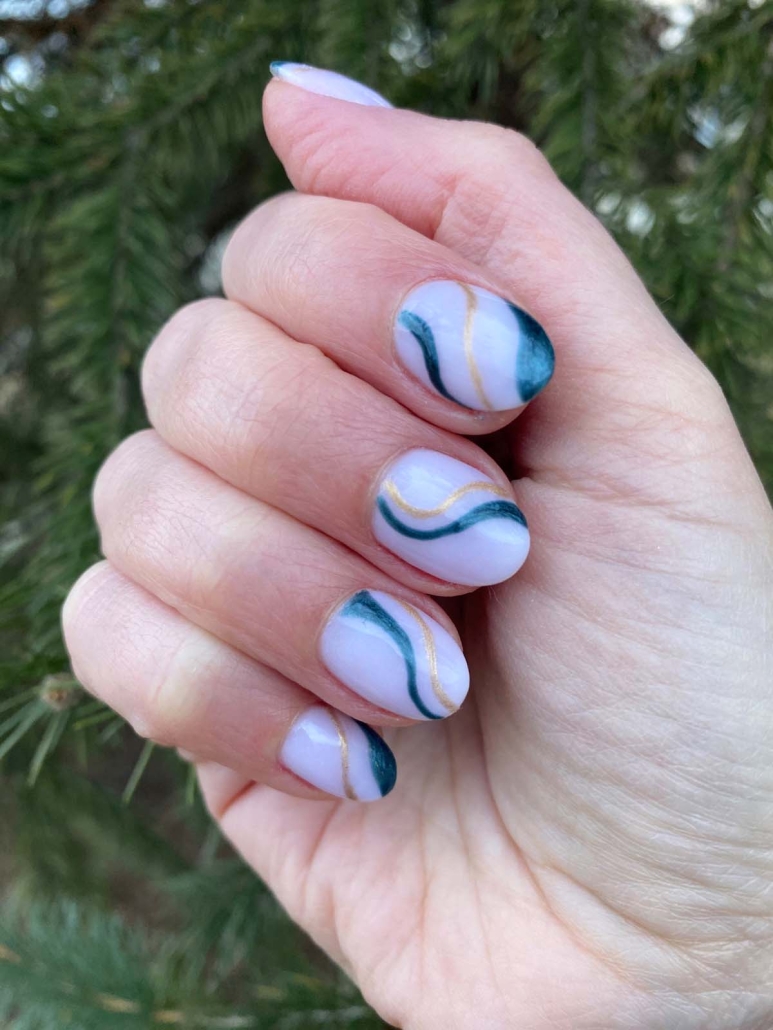 Light Pink Nails With White Lines Design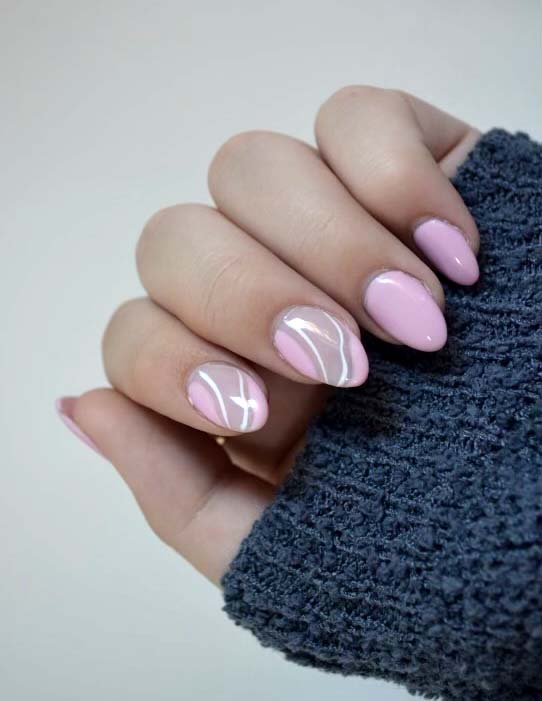 Blue And White Swirl Nails Design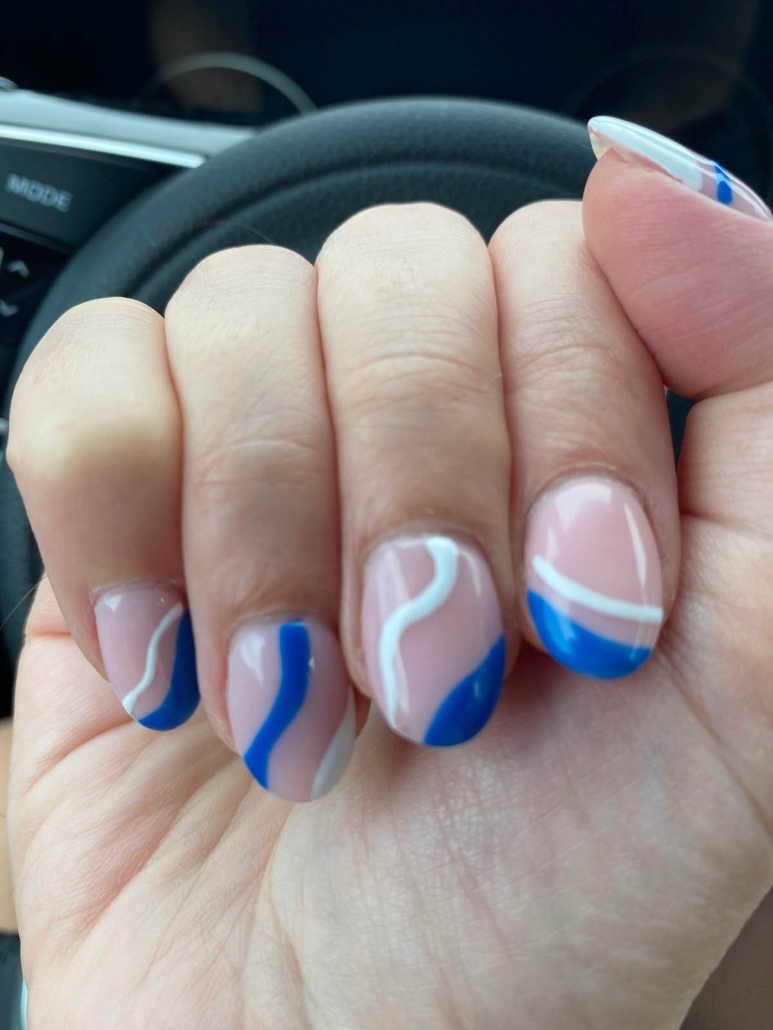 Lotus Flower Nail Design Blue And White Manicure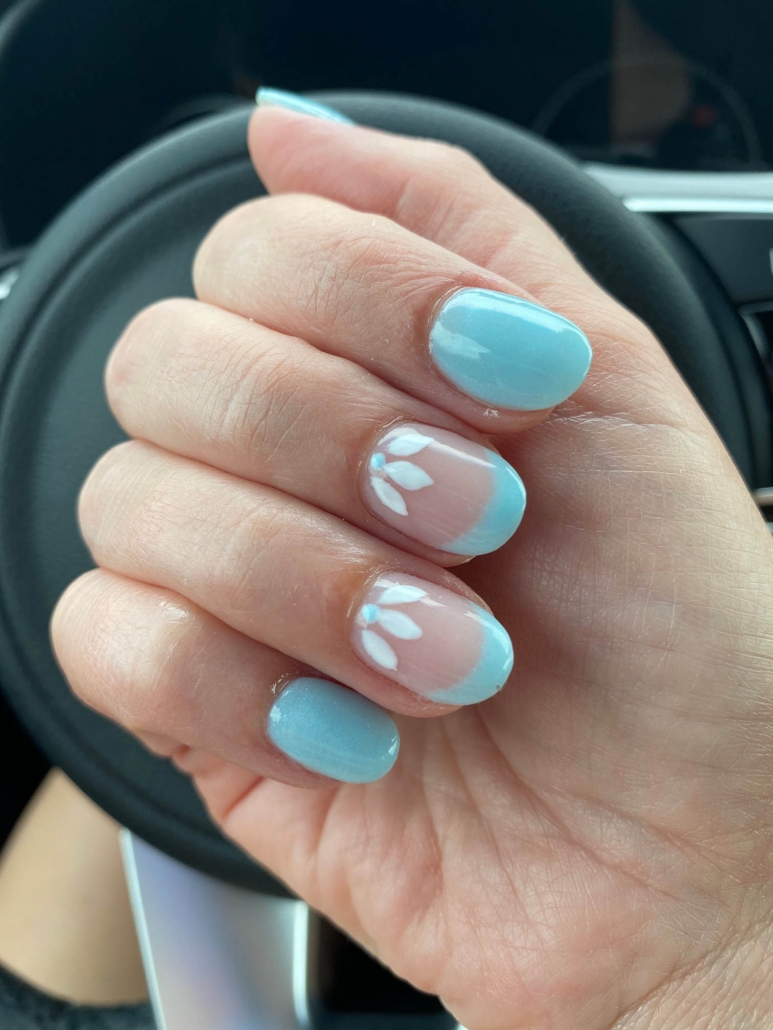 Orange French Tips Nails Manicure With Flowers Design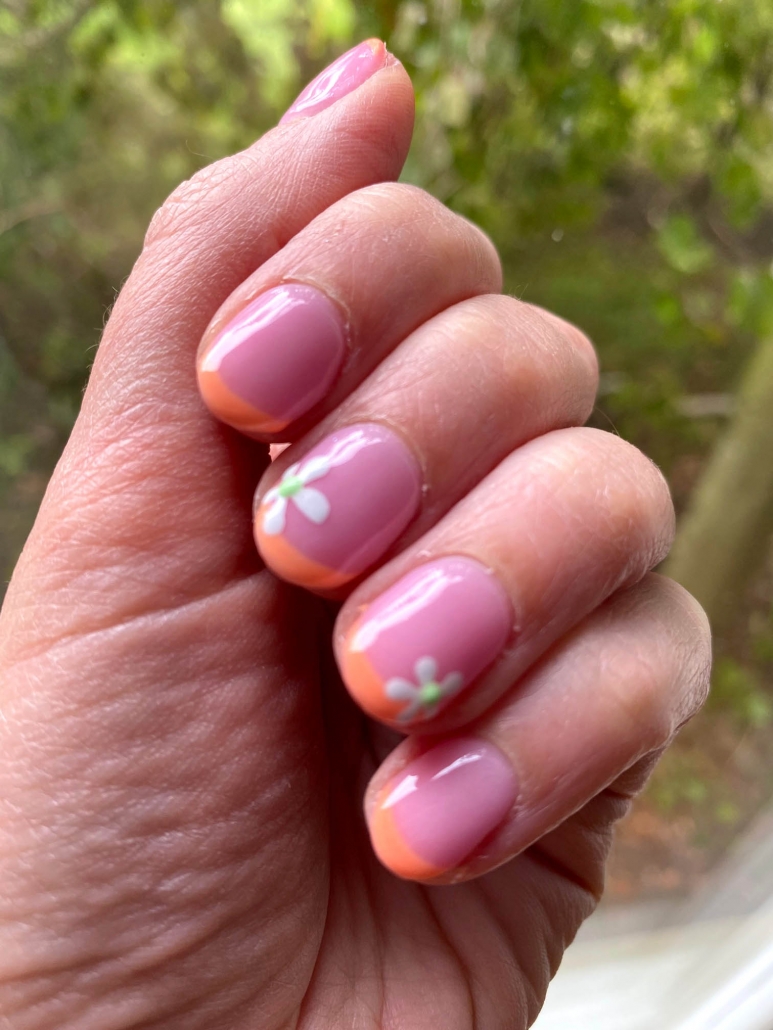 Simple White Nails Design With Light Purple Green Color Block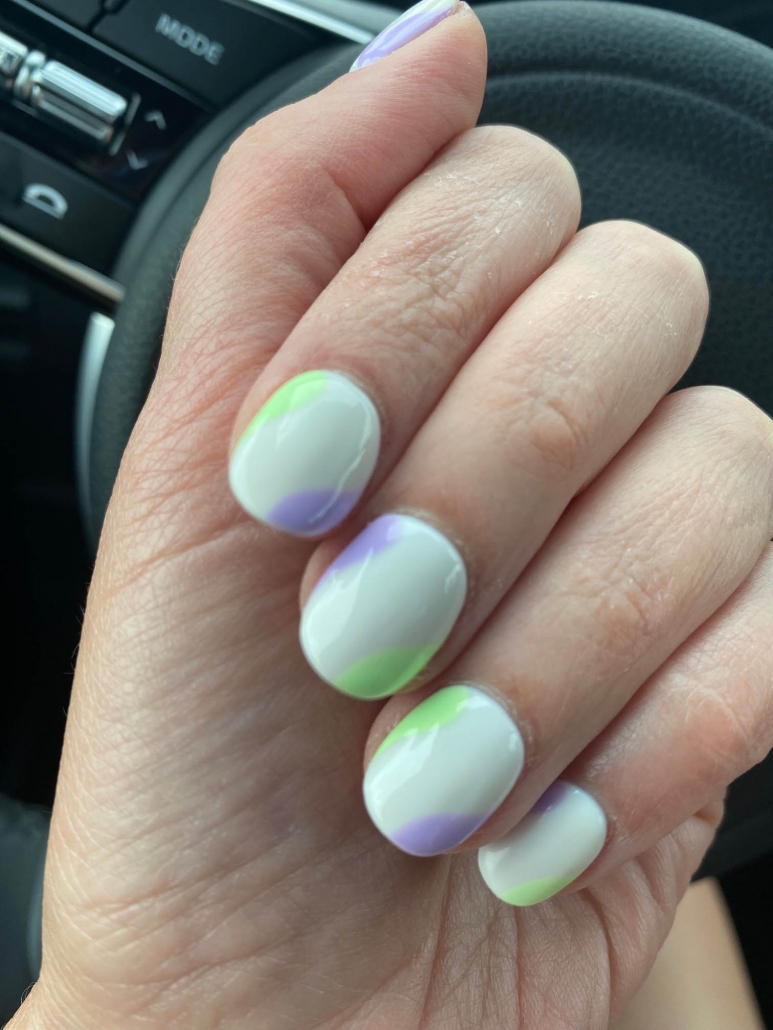 Pink Flames Fire Design On Coffin Nails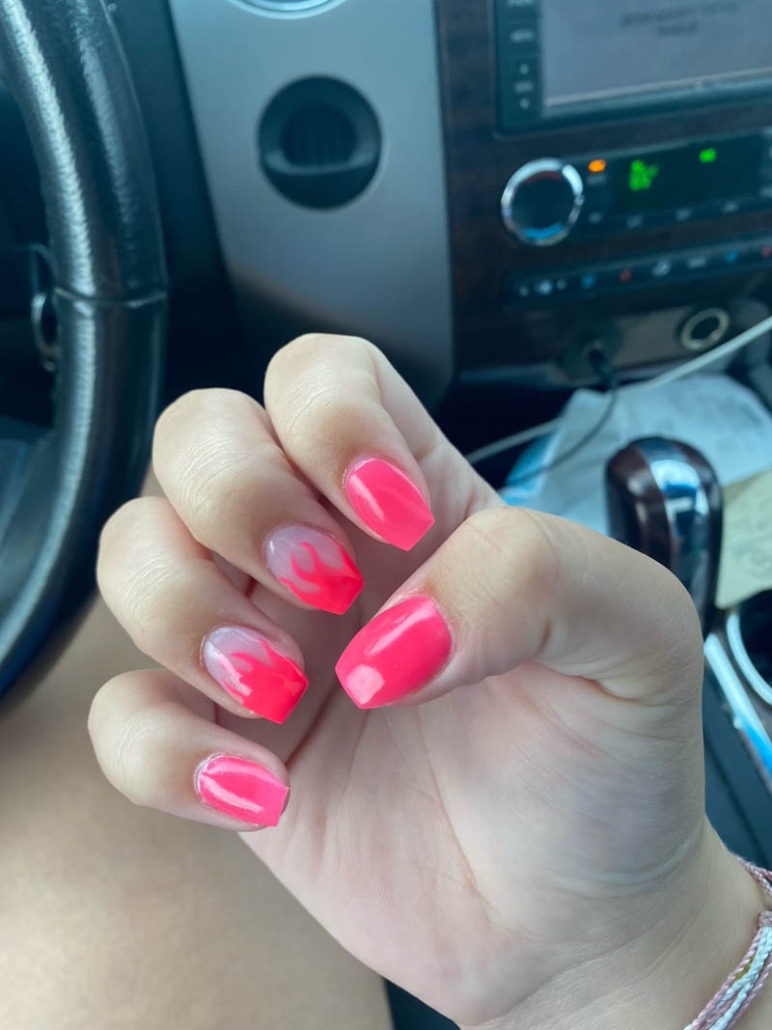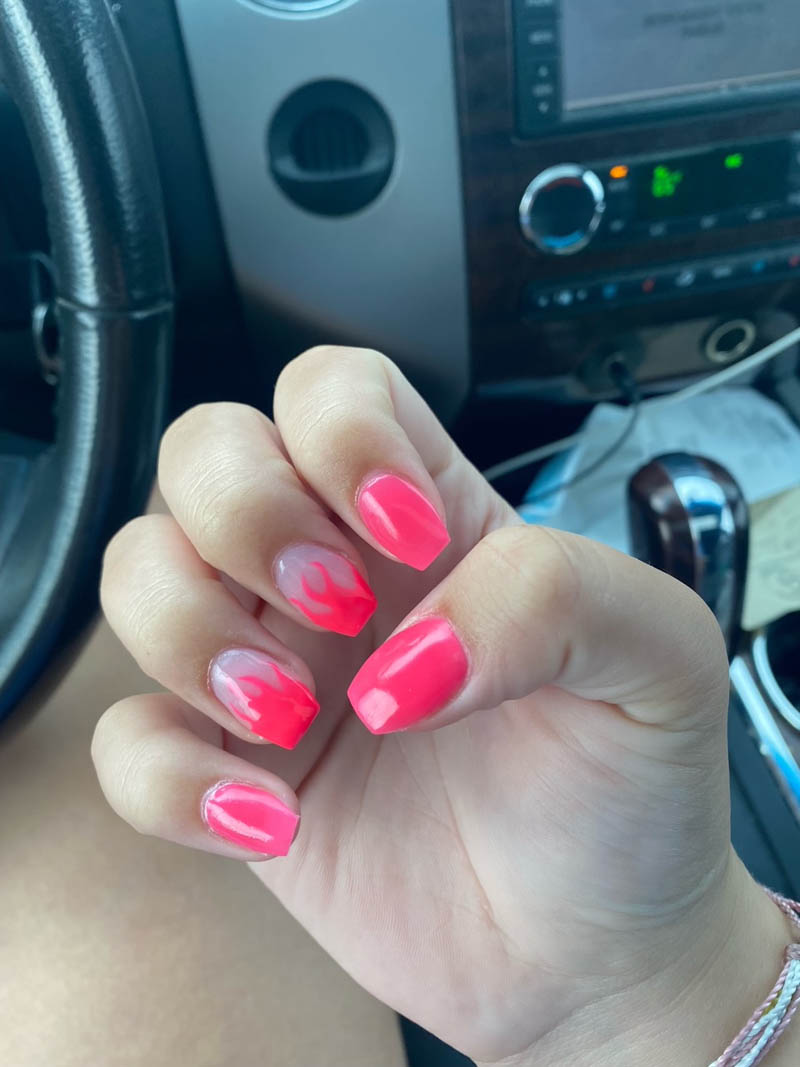 Short Nails White French Tips Manicure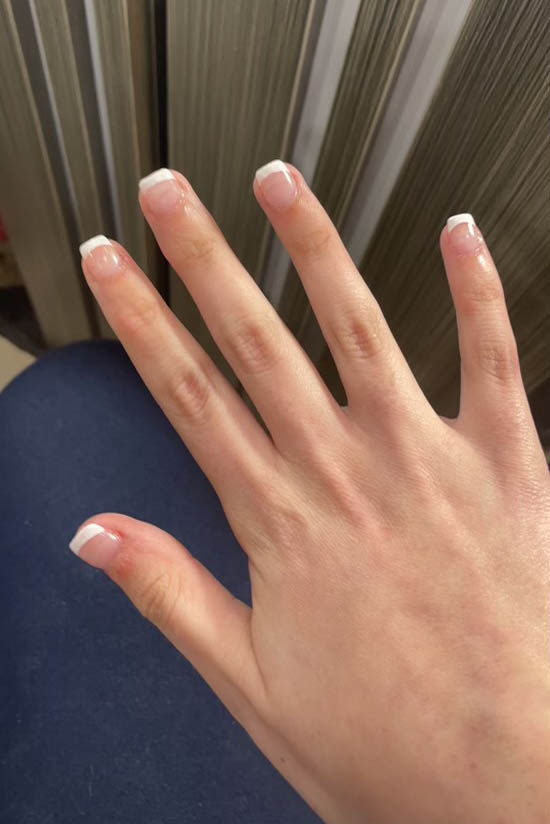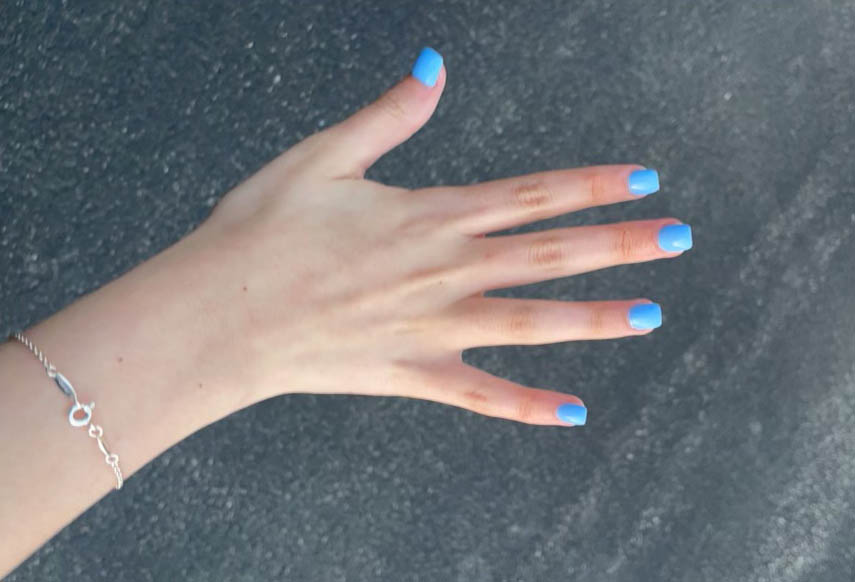 Cobalt Blue Nails With Heart Design On Ring Finger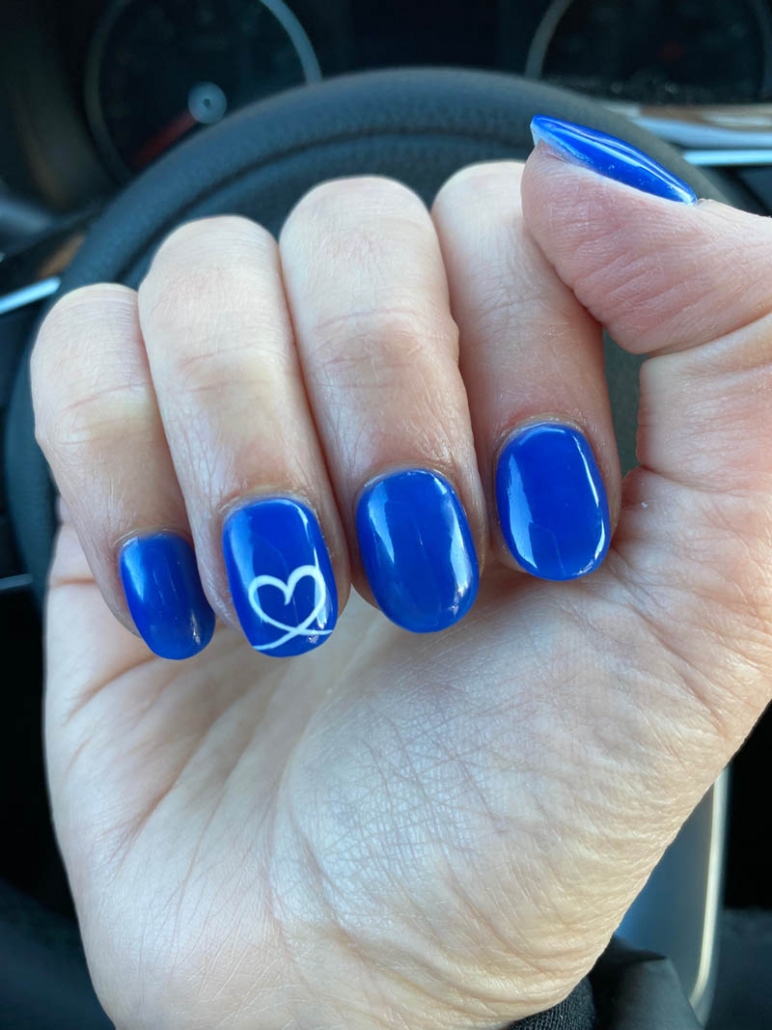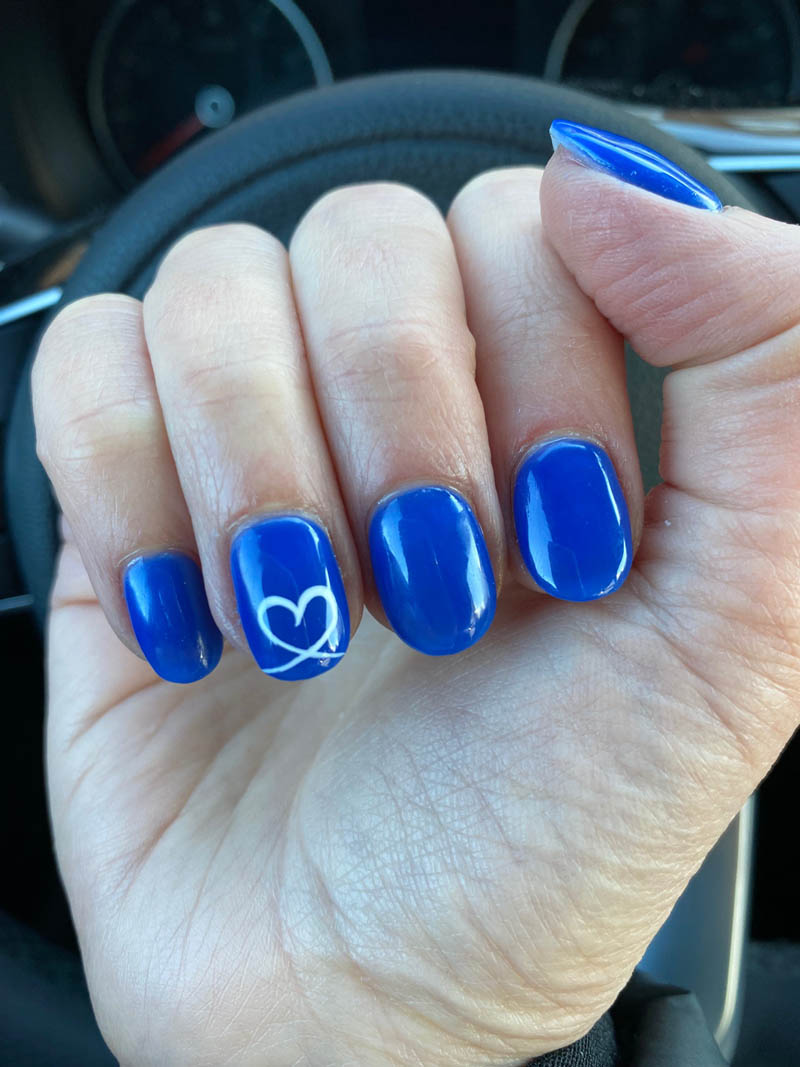 Leaf Nail Designs – Simple Leaves Nail Art Idea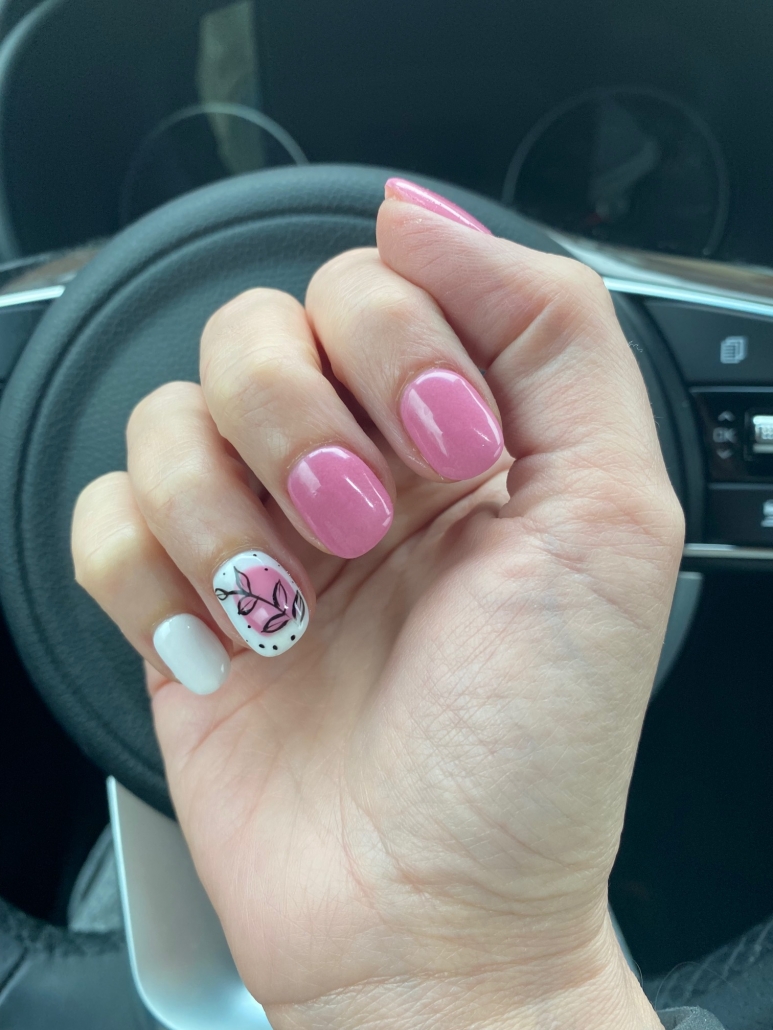 Light Pink Nails Ring Finger Design With Flowers And Gold Foil Flake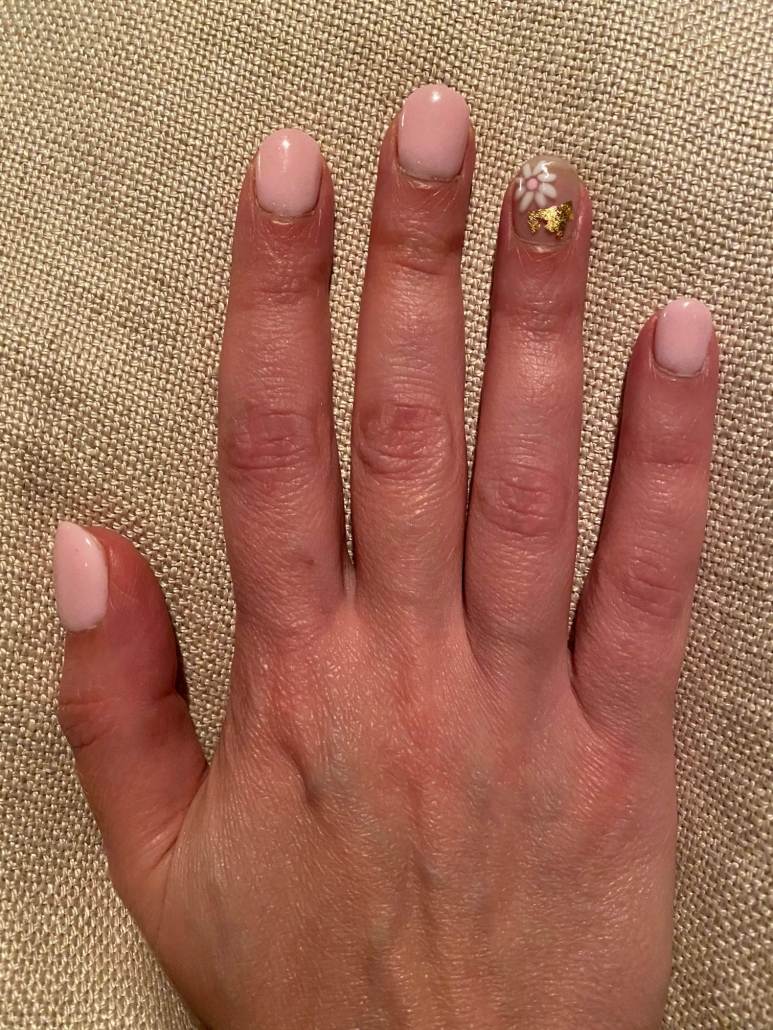 Light Blue Nails Ring Finger Design With Simple Swirls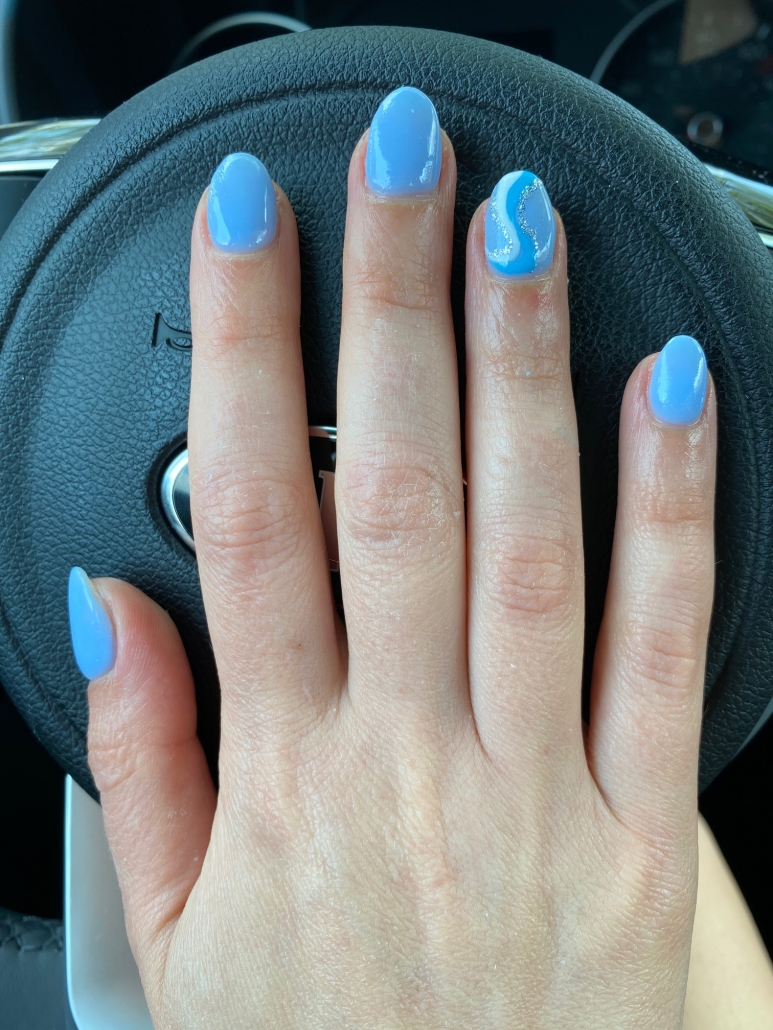 Practical and low maintenance nails
Say goodbye to typing troubles, text mishaps, and everyday struggles! Short nails are here to save the day with their practicality. They won't get in the way while you're conquering your keyboard or sending hilarious memes to your friends. Opening packages and tying shoelaces become a breeze, thanks to these trusty little helpers. Practicality never looked so stylish!
Additionally, short nails are the champions of low maintenance. With a quick file and a simple coat of polish, you're ready to seize the day. No need to worry about breakage or snagging on things. Spend less time fussing over your nails and more time enjoying the things that truly matter.
Get creative with your short nails!
Short nails are the perfect canvas for bold and vibrant designs. Let your creativity run wild with a striking monochrome look or experiment with funky color combinations. Playful polka dots, chic geometric patterns, or even a twist on the classic French manicure – the options are endless! Embrace the uniqueness of your short nails and let your fingertips steal the show.
Intricate nail art doesn't discriminate based on nail length. Short nails can rock delicate details like floral designs, intricate line work, or even tiny characters with ease. These small but mighty designs will make your fingertips stand out in the crowd. Embrace the challenge, practice your skills, and let your creativity blossom on those petite masterpieces.
Add texture to your nails
Short nails love to play with texture! While longer nails may struggle with certain finishes, short nails can rock them effortlessly. Whether it's subtle shimmers, dazzling rhinestones, or chunky glitters, let your nails become a tactile delight. Add some sparkle and dimension to your manicure and let your fingertips shine bright like a diamond!
Easy color swaps
One of the ultimate advantages of short nails is the convenience they offer. Need to switch up your nail color on a whim? No problem! Short nails make it a breeze to change your polish and try out new shades. Plus, shorter nails tend to dry faster, saving you precious time waiting for your nails to dry. Embrace the freedom of quick changes and endless possibilities!
Short nails may be petite in size, but they are bursting with personality and style. From their practicality and low maintenance to the endless creative opportunities they offer, short nails are truly a force to be reckoned with. So, let your fingertips be the canvas for your imagination, and celebrate the beauty and awesomeness of short nails. Get ready to rock those tiny masterpieces and enjoy your gorgeous nails!
For more nail ideas like this, check out Short Pink Nail Ideas.
https://vibrantguide.com/wp-content/uploads/2023/05/70562075291__EA83D6AF-5558-4AF8-92E0-ED1703CBF484-scaled.jpeg
2560
1920
Anna
https://vibrantguide.com/wp-content/uploads/2019/01/logo2.png
Anna
2023-05-28 00:03:14
2023-05-28 00:53:24
Short Nail Ideas, Designs, Colors