Swirl Nail Ideas
If you're looking for a trendy and fun nail design that's perfect for any occasion, then you've come to the right place. Swirl nails are all the rage right now, and for good reason! They're versatile, eye-catching, and absolutely stunning. In this guide, I will show you all of my favorite swirl nail ideas!
Hot Pink Coffin Nails with White and Silver Swirls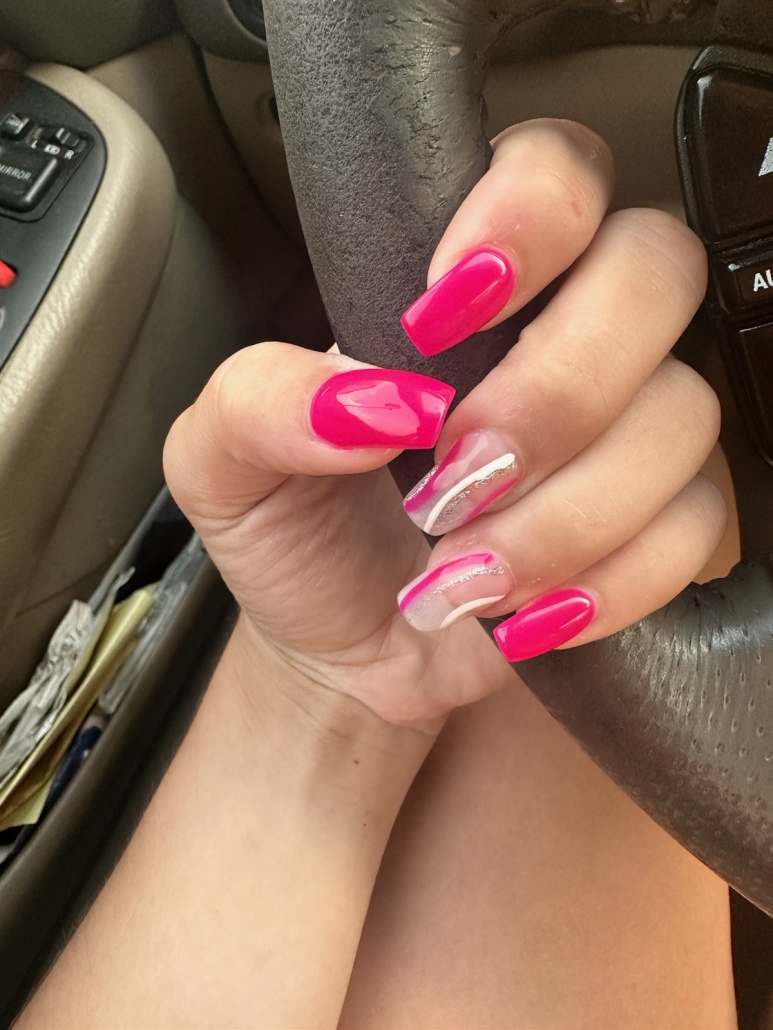 Red and White Almond Nails with Swirls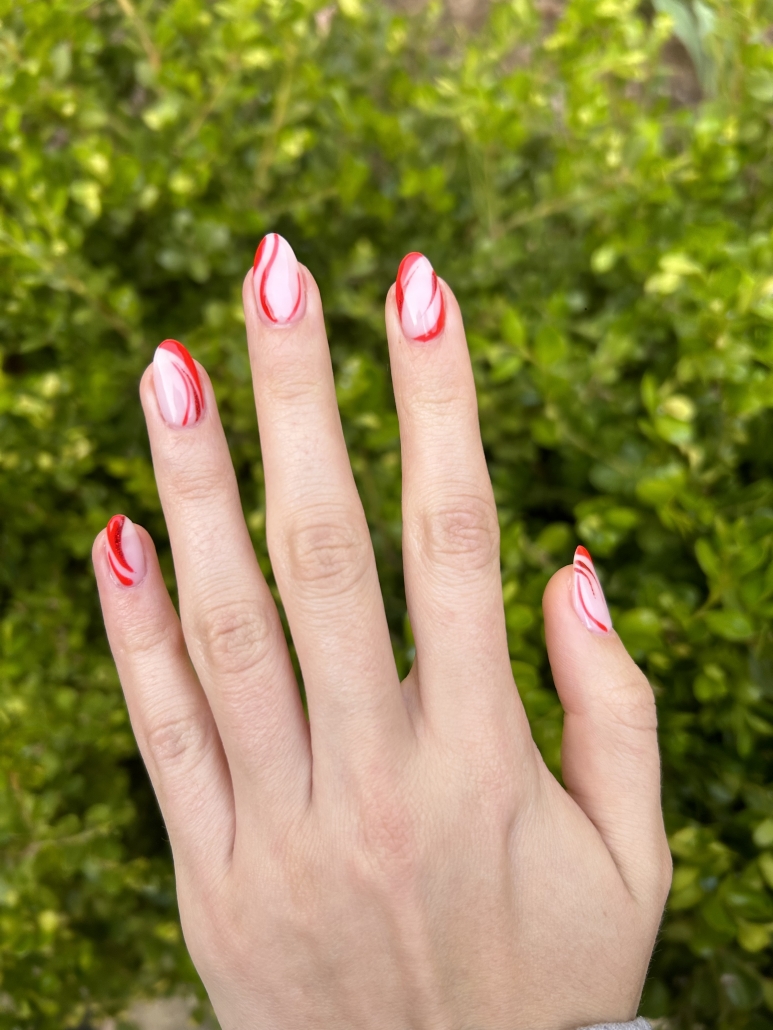 Short White Nails with Blue and Silver Swirls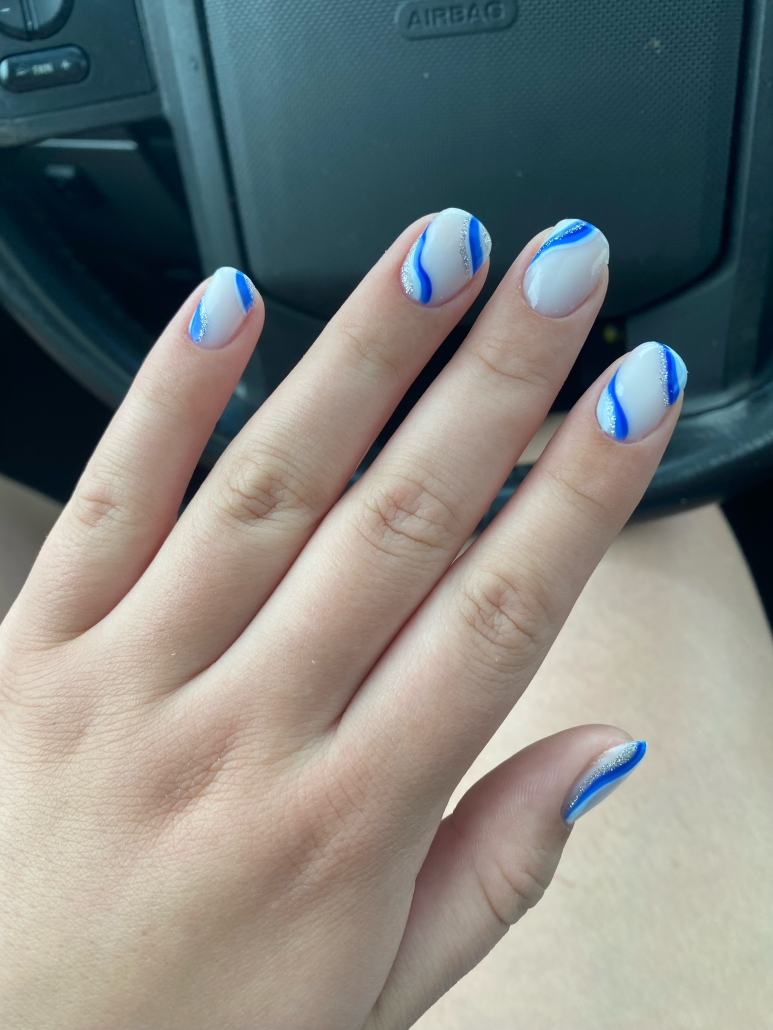 White Summer Nails with Pink and Neon Green Swirl Design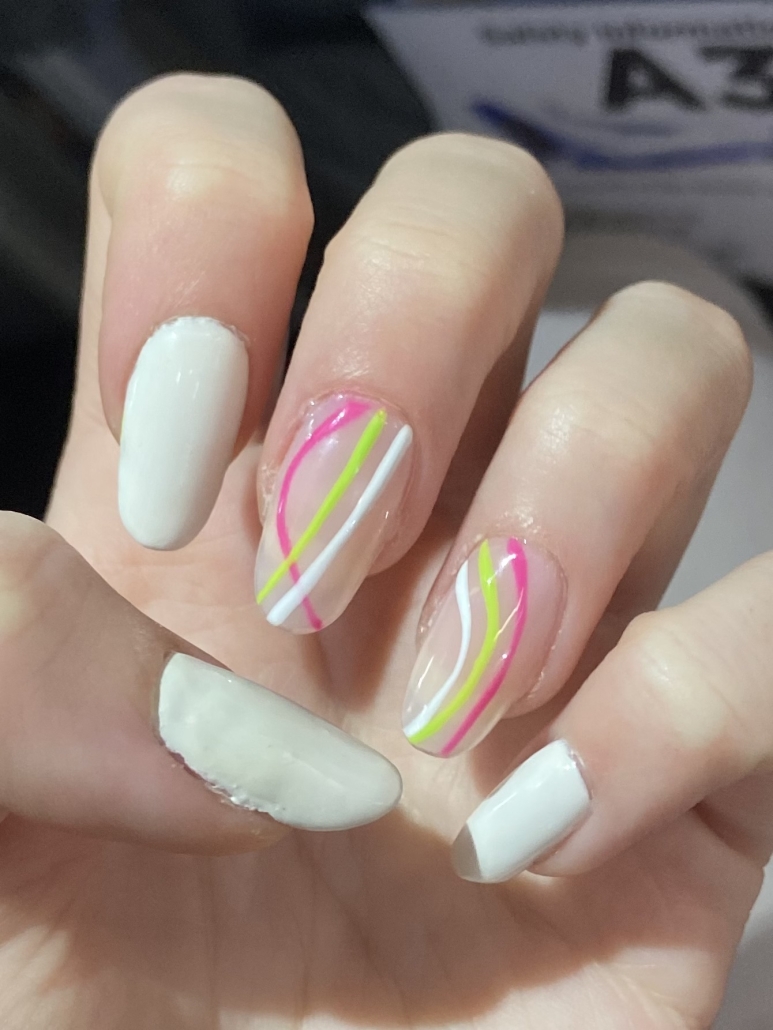 Pink and White Swirls Nail Design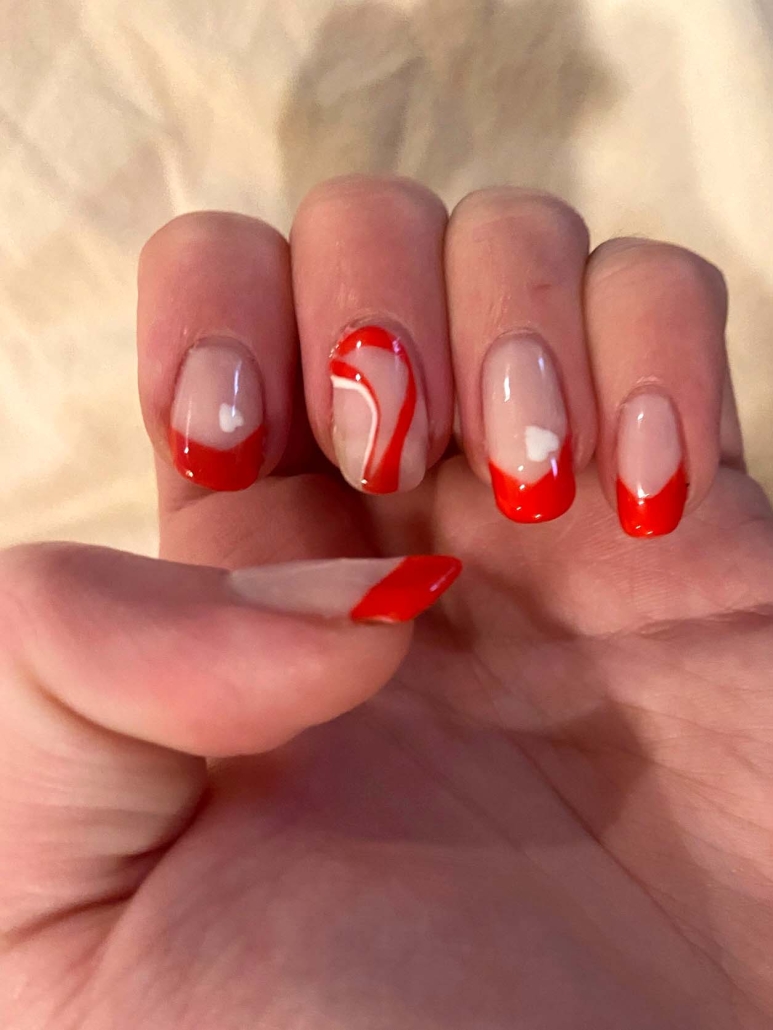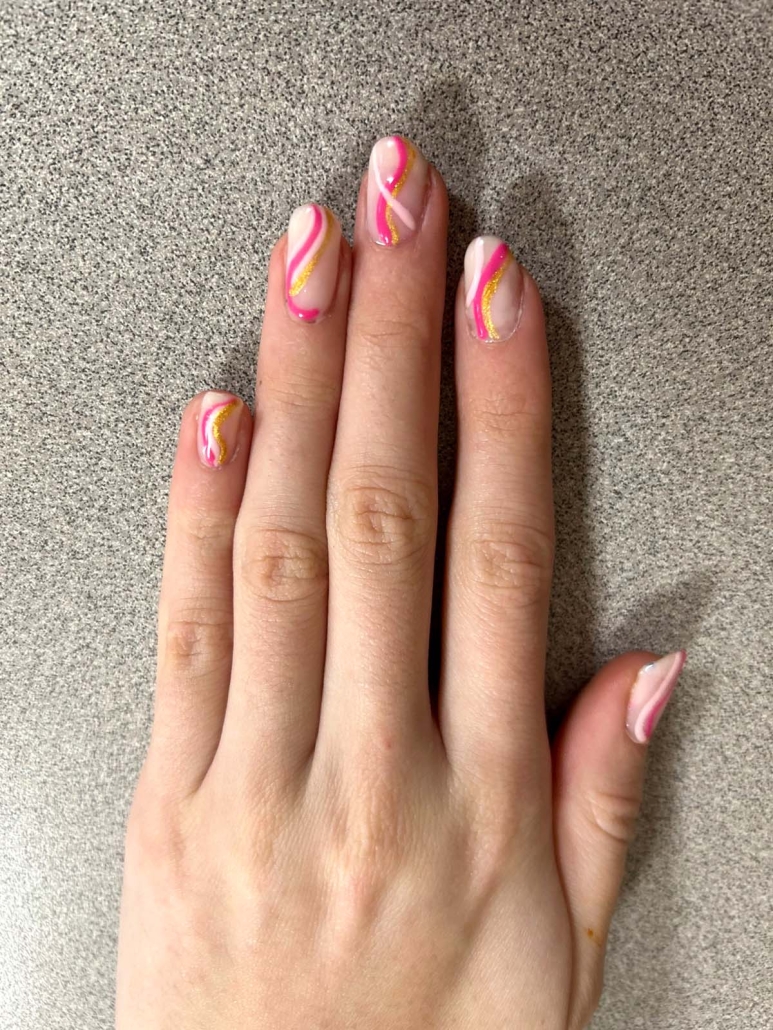 White French Tip Nails With Design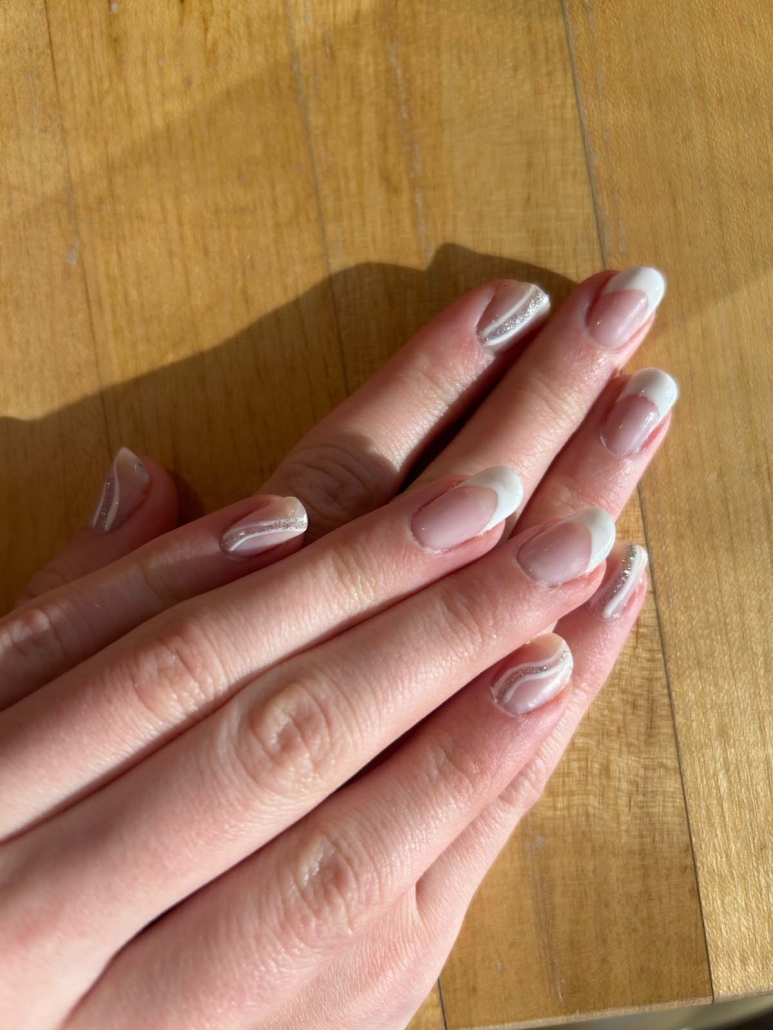 Emerald Green And Gold Nails Design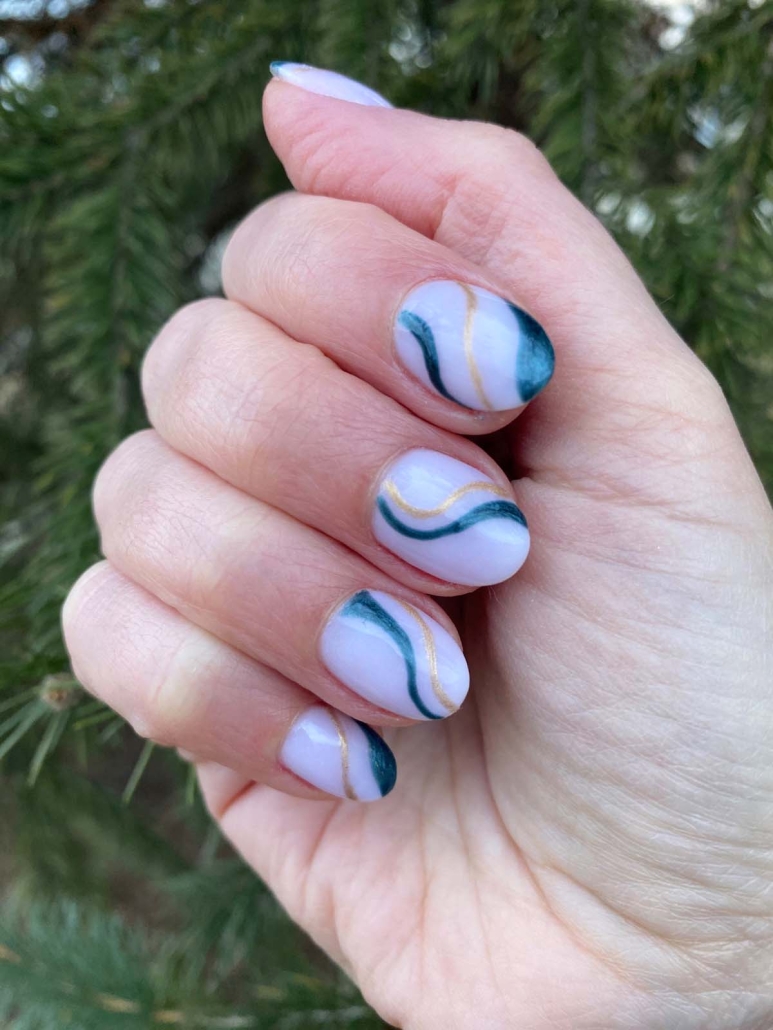 Light Pink Nails With White Lines Design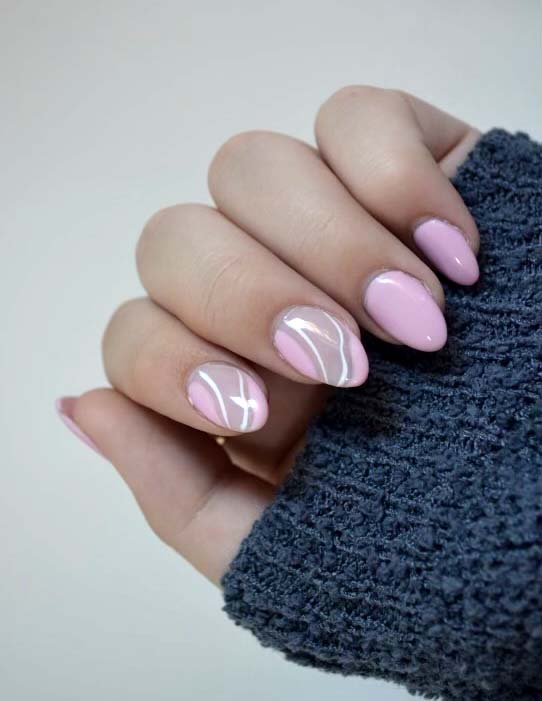 Different Shades Of Blue Nails Design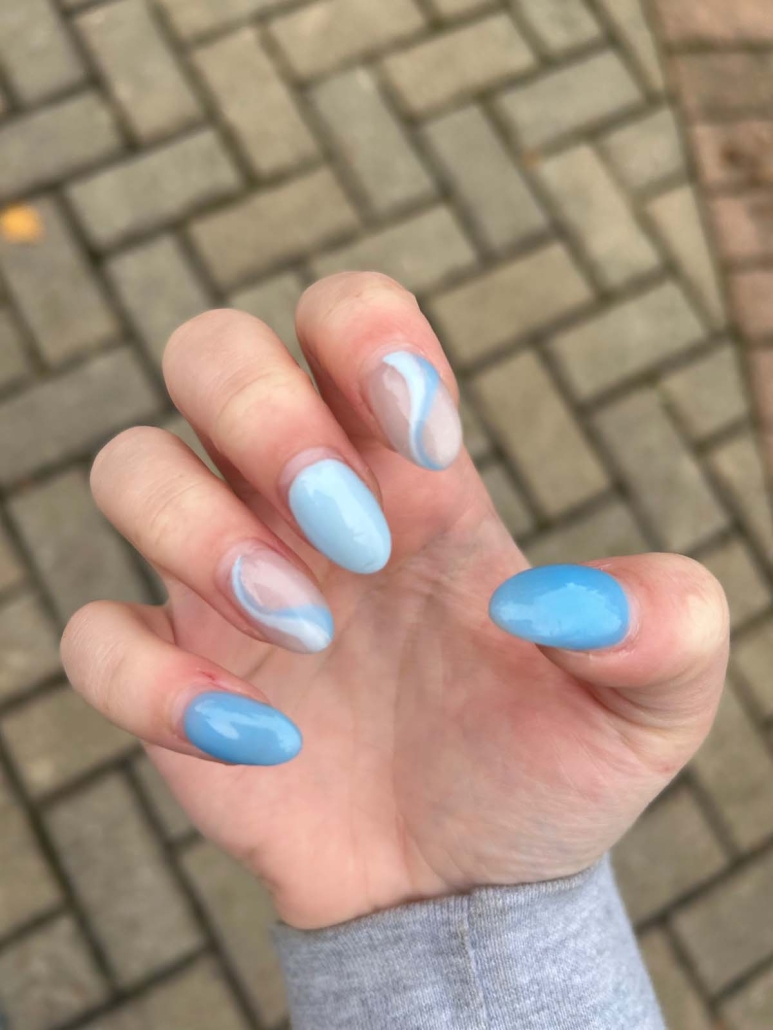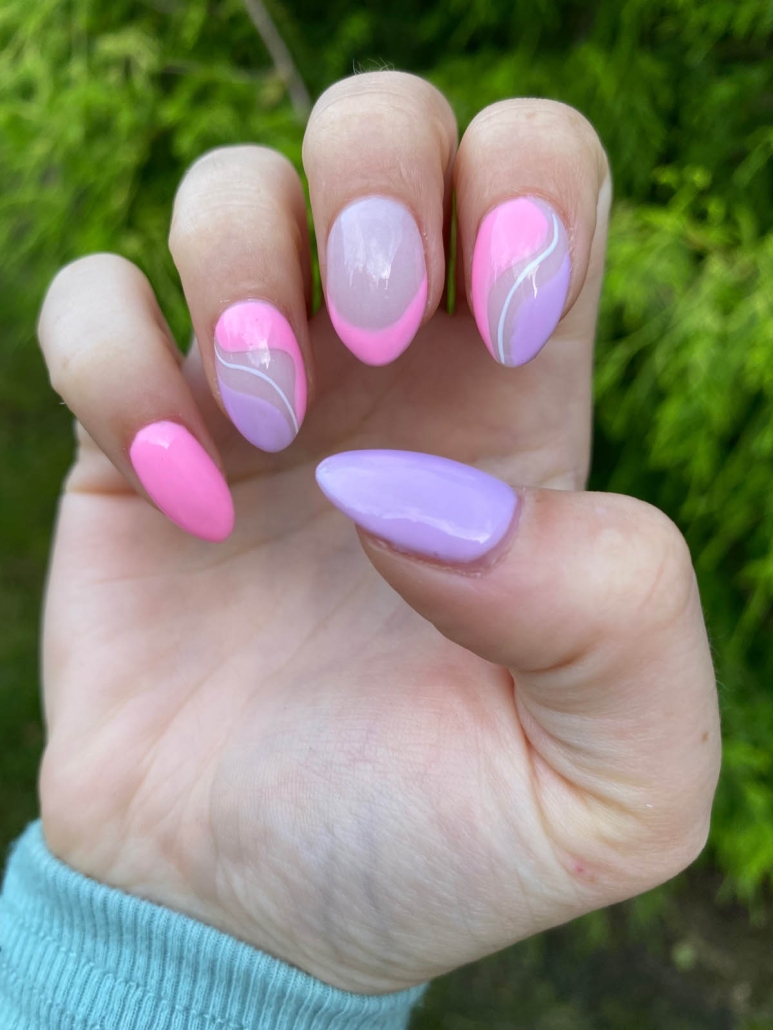 Blue And White Swirl Nails Design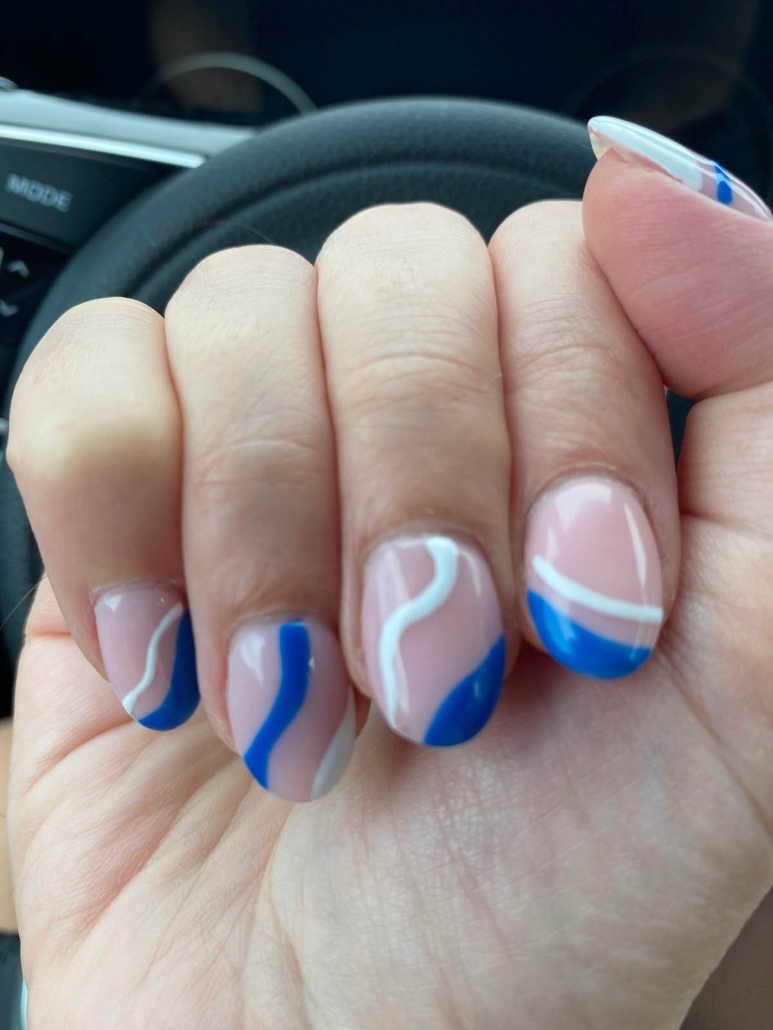 Bright Orange Nails With White Swirls Design Idea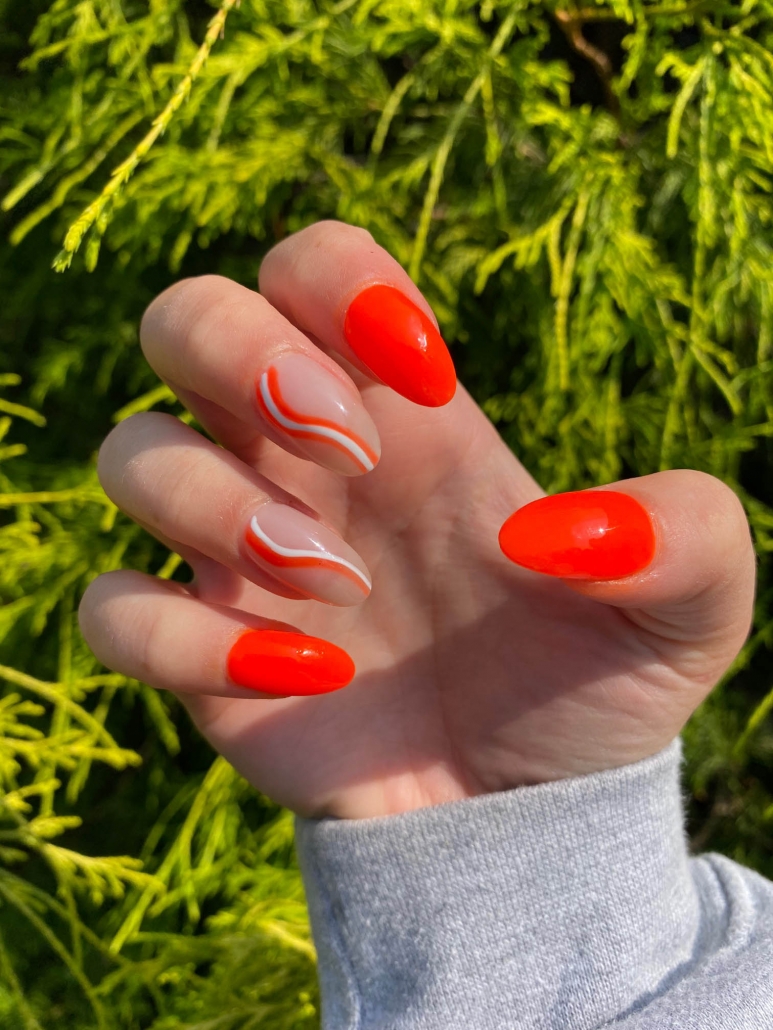 Yellow And Orange Nails Designs With Flowers And Summer Swirls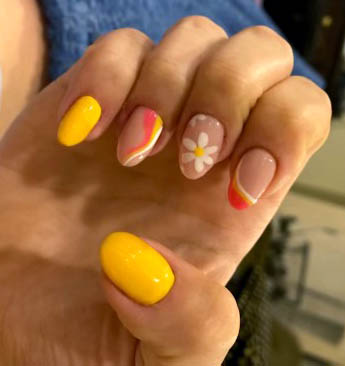 Pastel Summer Nails Multicolor Swirls Design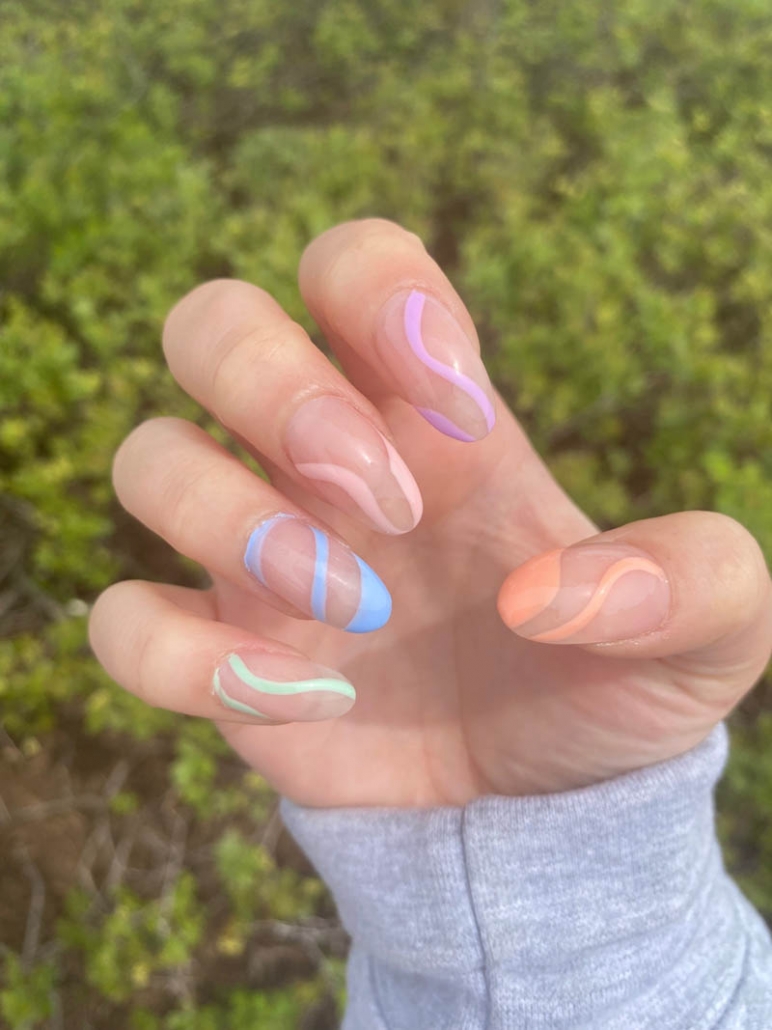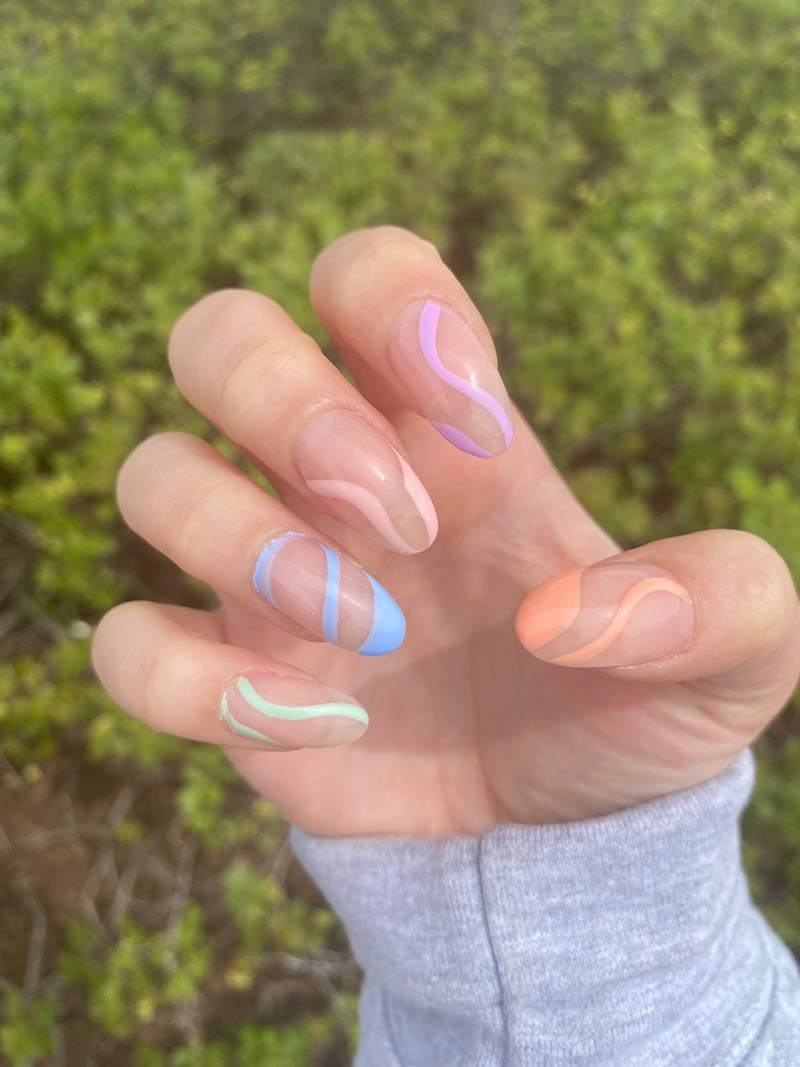 Winter Snowflake Nail Design With Blue French Tips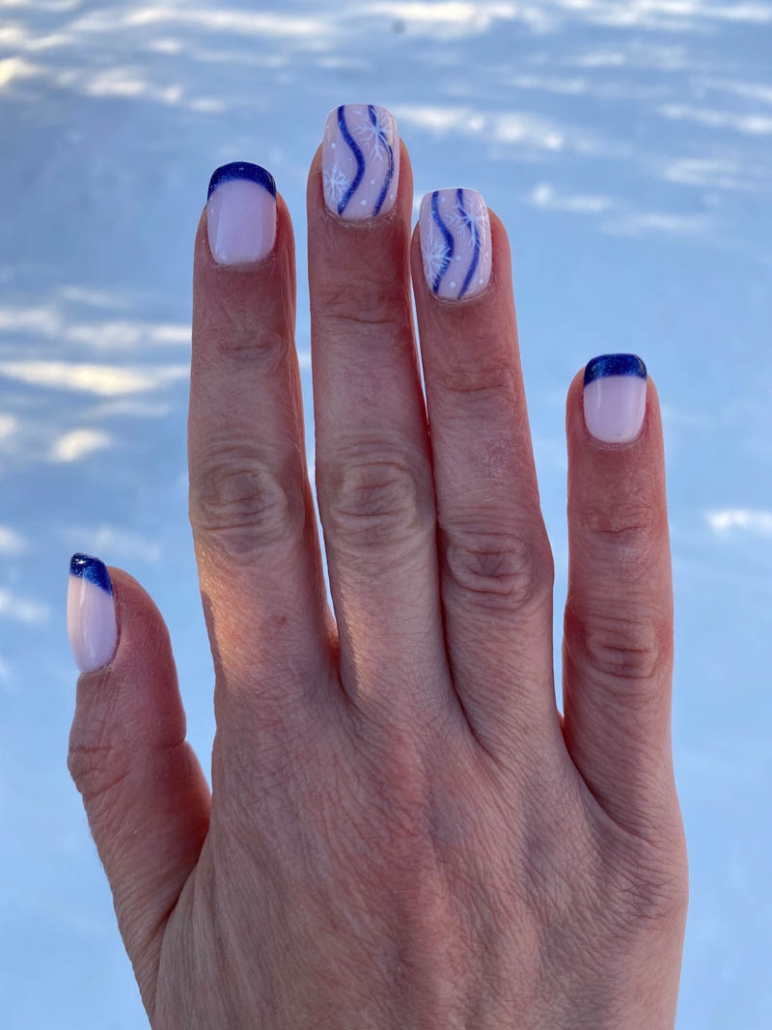 Easy Cute Coffin Nails Design – Pink & White Swirls On Nude Nails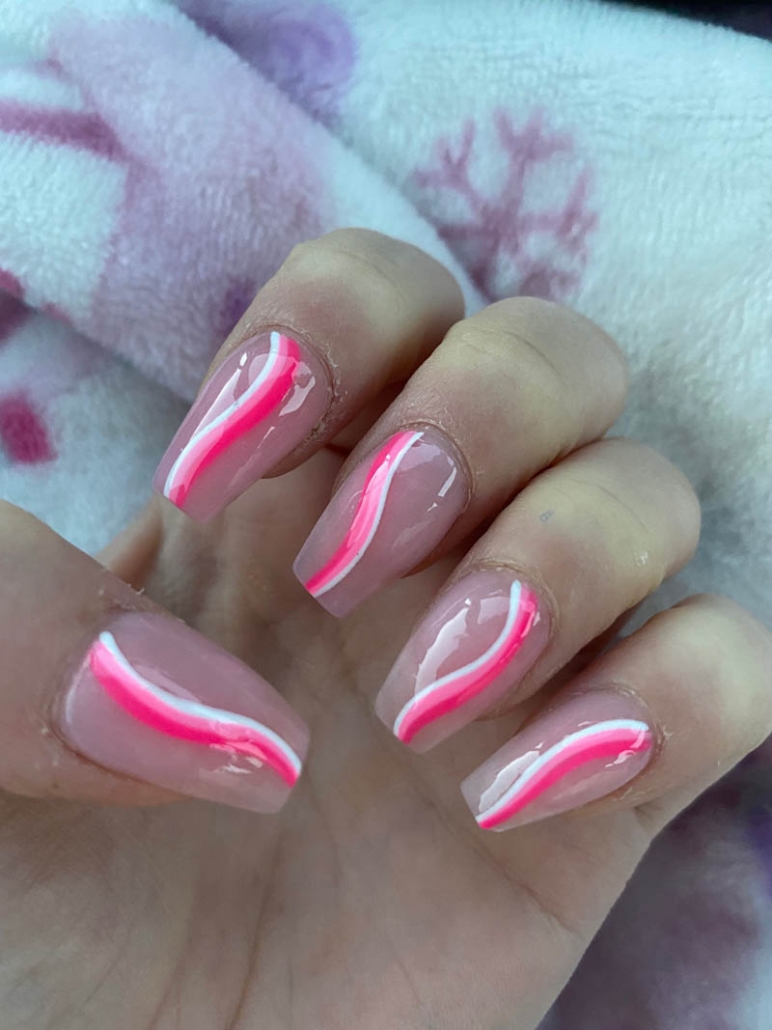 Tropical Orange Coral And White Nail Design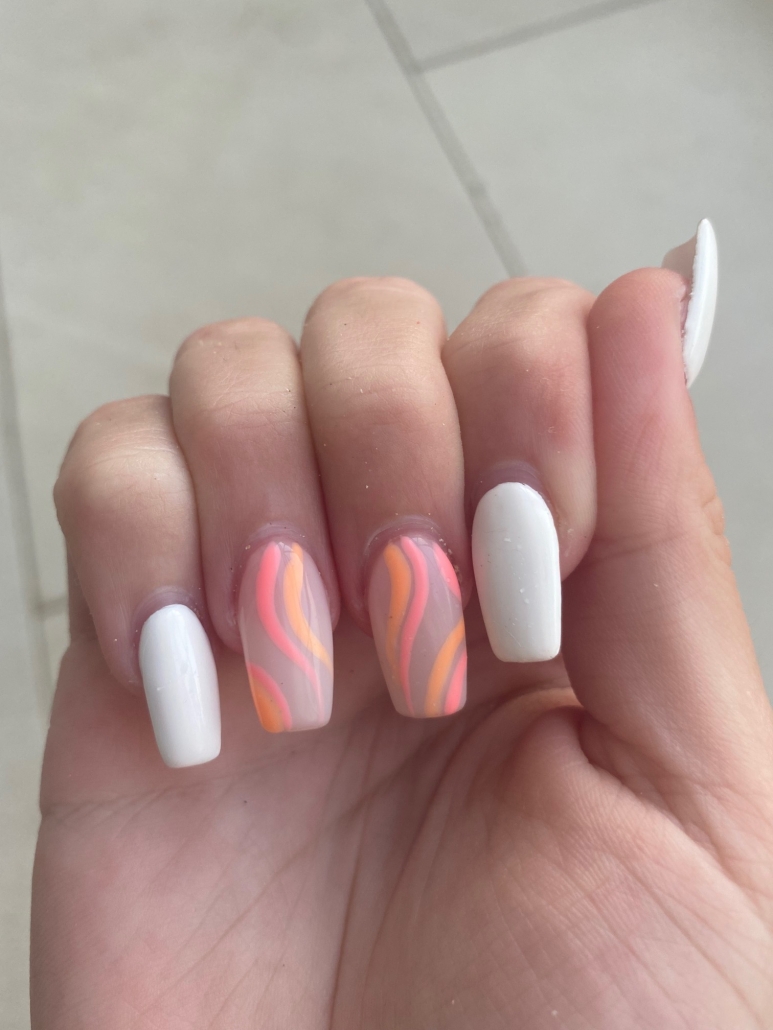 Different Shades Of Pink Nails With Ring Finger Swirl Design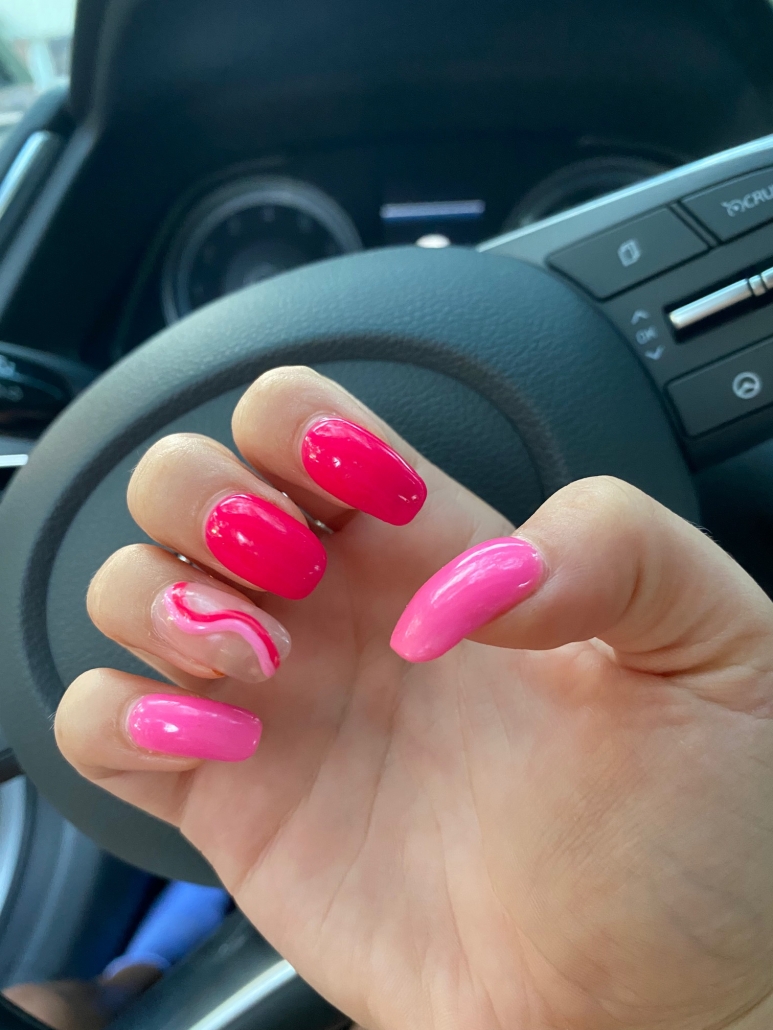 Nude Nails Design Idea With Simple White Swirls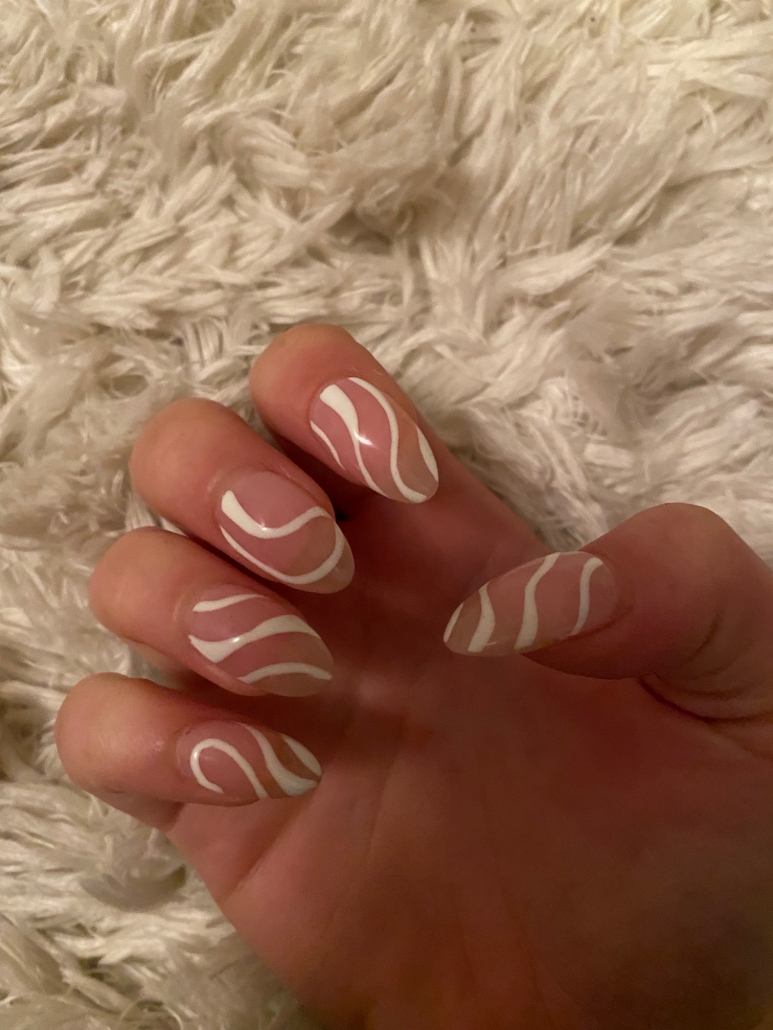 Lavender Nails Design Idea With White And Silver Swirls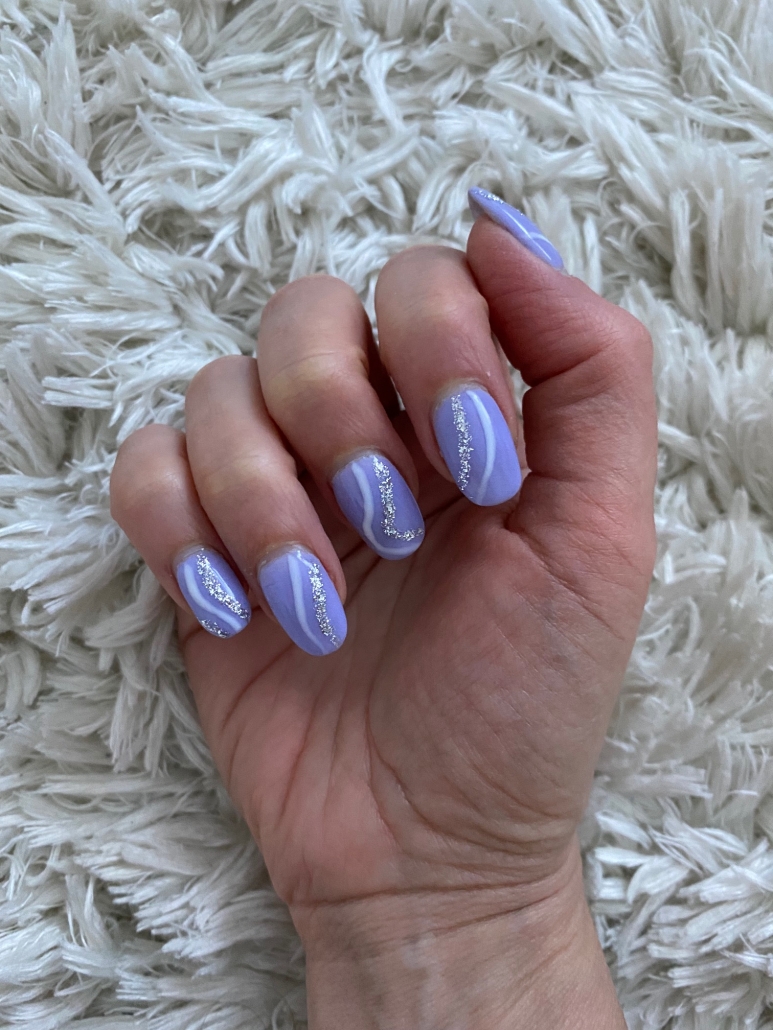 Light Blue Nails Ring Finger Design With Simple Swirls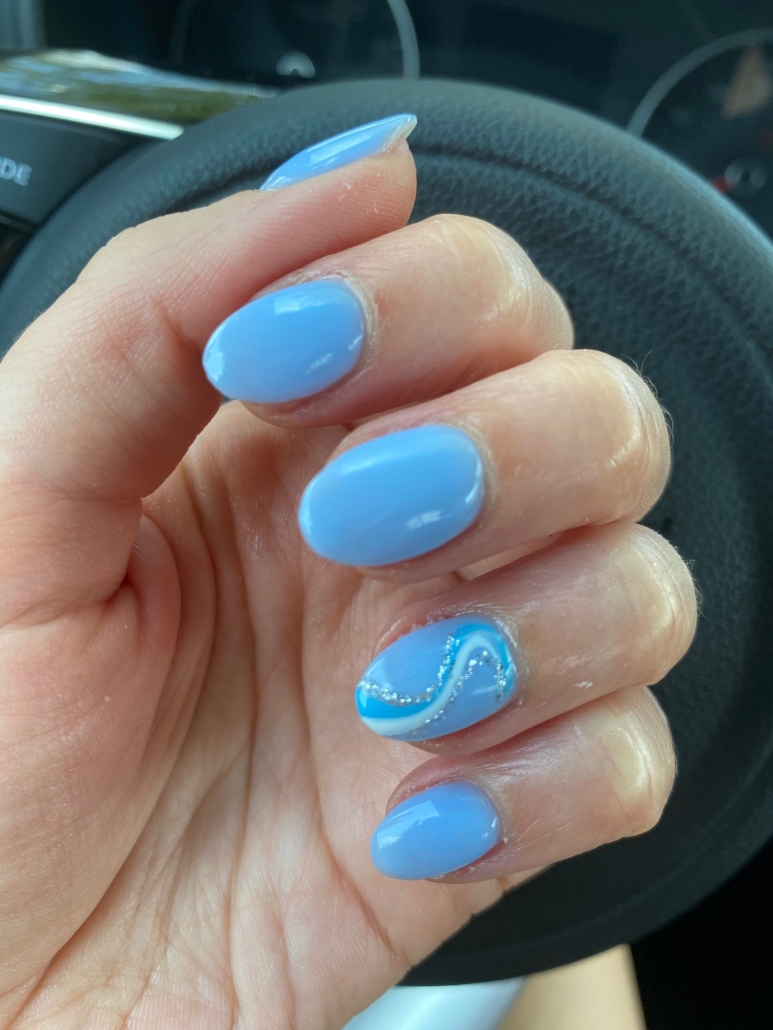 Bold and bright swirls
First things first, let's talk about the sheer awesomeness of swirl nails. These whimsical designs bring a burst of creativity to your fingertips. With their captivating swirls and mesmerizing patterns, swirl nails effortlessly stand out in the crowd. Whether you're attending a party, hitting the beach, or simply want to add some pizzazz to your everyday look, swirl nails are your ticket to a stunning manicure.
A versatile design
One of the best things about swirl nails is their incredible versatility. These designs can be customized to match any color palette under the sun. Want to rock a bright and vibrant summer look? Go for a swirl design featuring sunny yellows, flaming oranges, and electric blues. Feeling a more sophisticated vibe? Opt for elegant swirls in deep burgundy, royal purples, or shimmering gold. The possibilities are endless! You can mix and match colors to create a unique and personalized swirl nail masterpiece that reflects your style and mood.
Design for any nail length
Swirl nails are not exclusive to any particular nail length. Whether you're rocking short and sassy nails or flaunting long and glamorous talons, swirl designs can be adapted to suit your nail length. Short nails can embrace swirls with delicate and intricate designs, while longer nails have the advantage of showcasing bolder and more intricate swirl patterns. So, regardless of the length of your nails, you can indulge in the joy of swirls and create a dazzling nail look that's just right for you.
Creating swirl nails
Creating swirl nails is easier than you might think! While you can always visit a talented nail artist to get the swirls done professionally, you can also give it a whirl at home. All you need is a few basic nail art tools and a dash of creativity. Start by applying a base coat to protect your natural nails, then choose your desired colors for the swirls. Using a thin nail art brush or a toothpick, create swirls, loops, and waves on your nails. Experiment with different patterns and techniques until you achieve a swirl design that makes your heart skip a beat. Finally, seal the deal with a high-quality topcoat to ensure your swirl nails last and shine bright.
If you are looking for some more fun nail designs, check out Aesthetic Nail Ideas and Flower Nails – Designs and Ideas.
https://vibrantguide.com/wp-content/uploads/2023/05/IMG_9387-rotated.jpeg
1600
1200
Anna
https://vibrantguide.com/wp-content/uploads/2019/01/logo2.png
Anna
2023-05-27 23:52:29
2023-05-27 23:52:29
Swirl Nail Designs