Aesthetic Nail Ideas
Are you looking for your next aesthetic nails? I got you! This guide will cover all of my favorite aesthetic nail looks for your next adorable manicure. I hope that you find the perfect nails!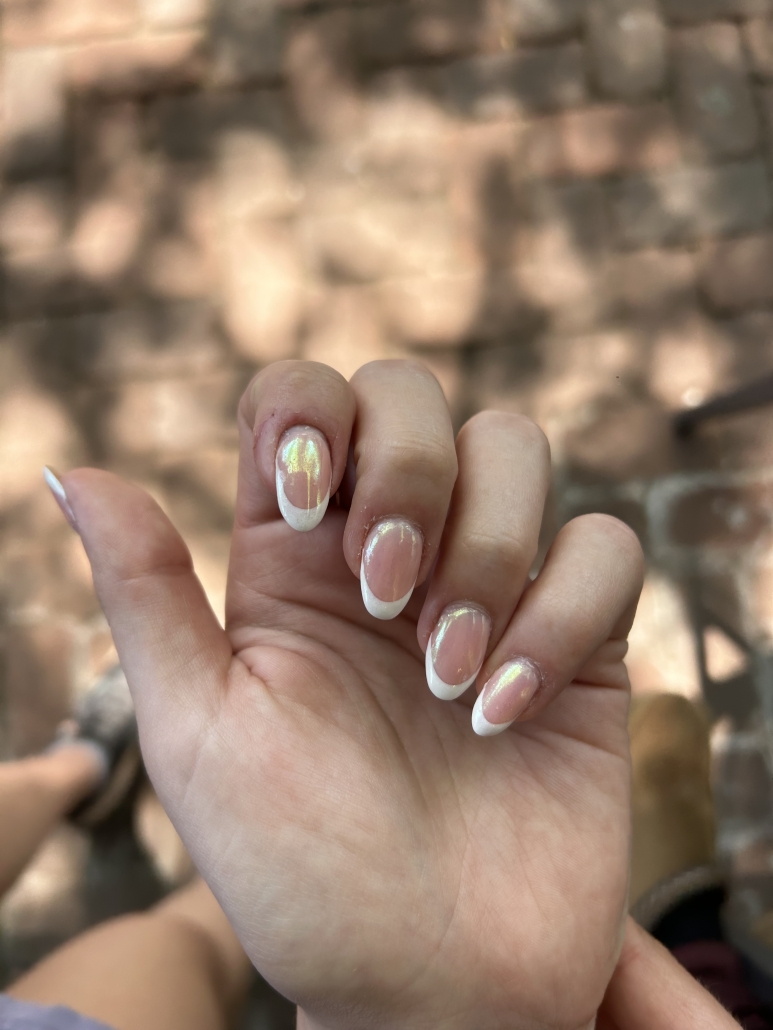 Hot Pink Coffin Nails with White and Silver Swirls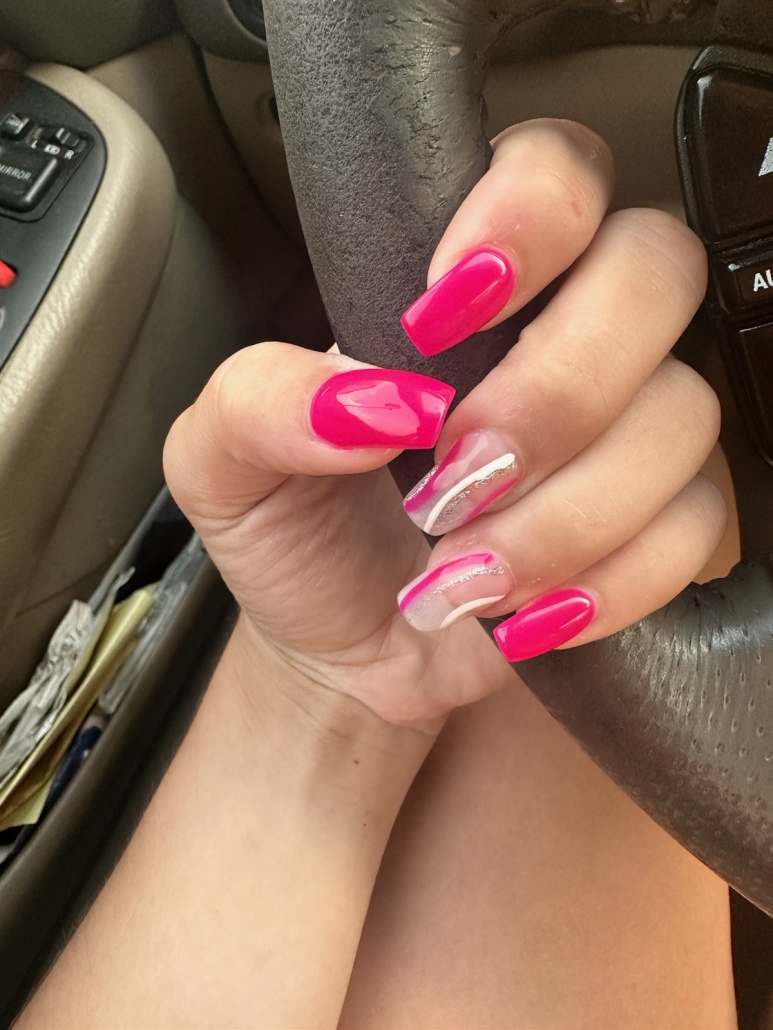 Red and White Almond Nails with Swirls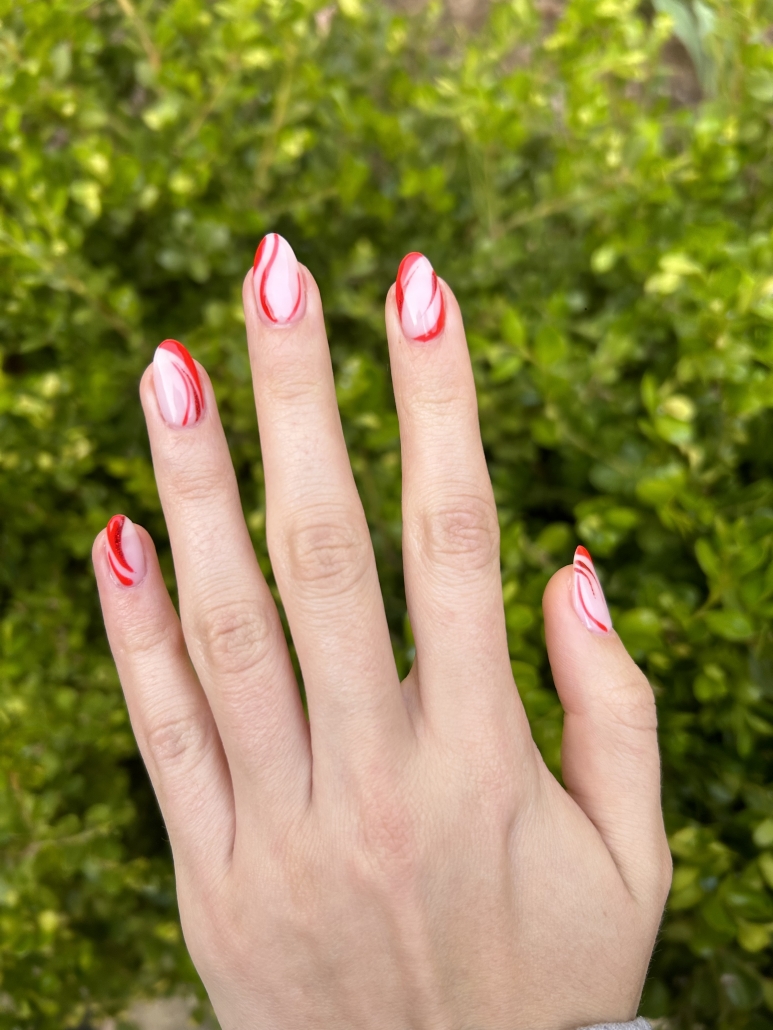 Short White Nails with Blue and Silver Swirls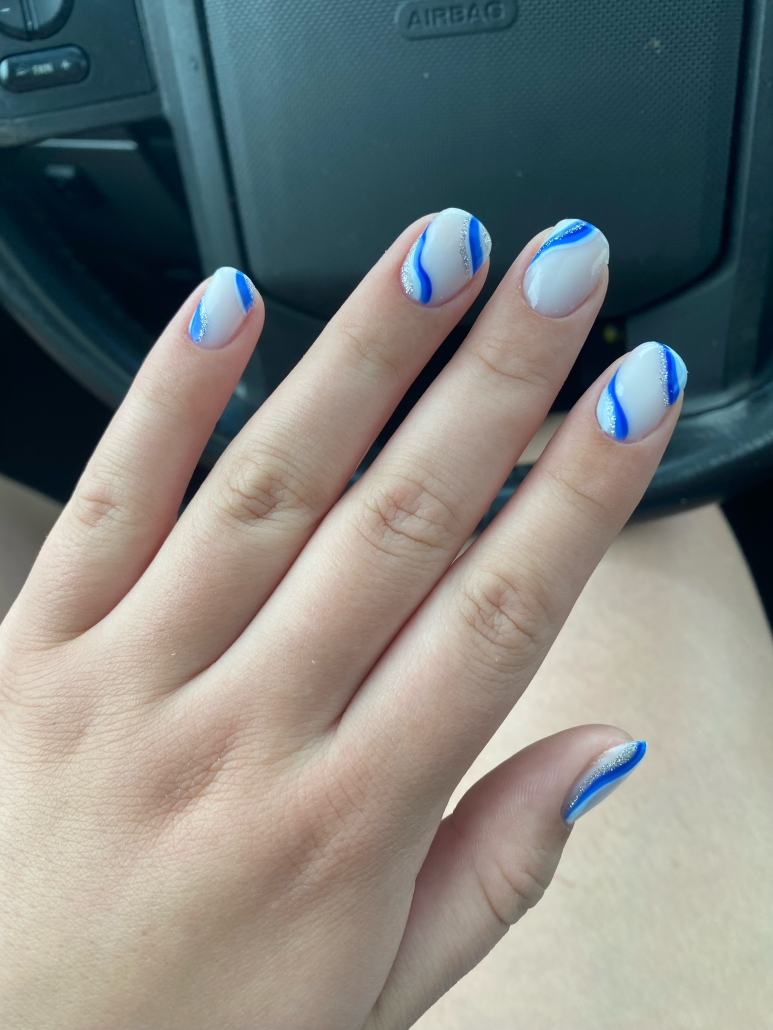 Short White Nails Simple Design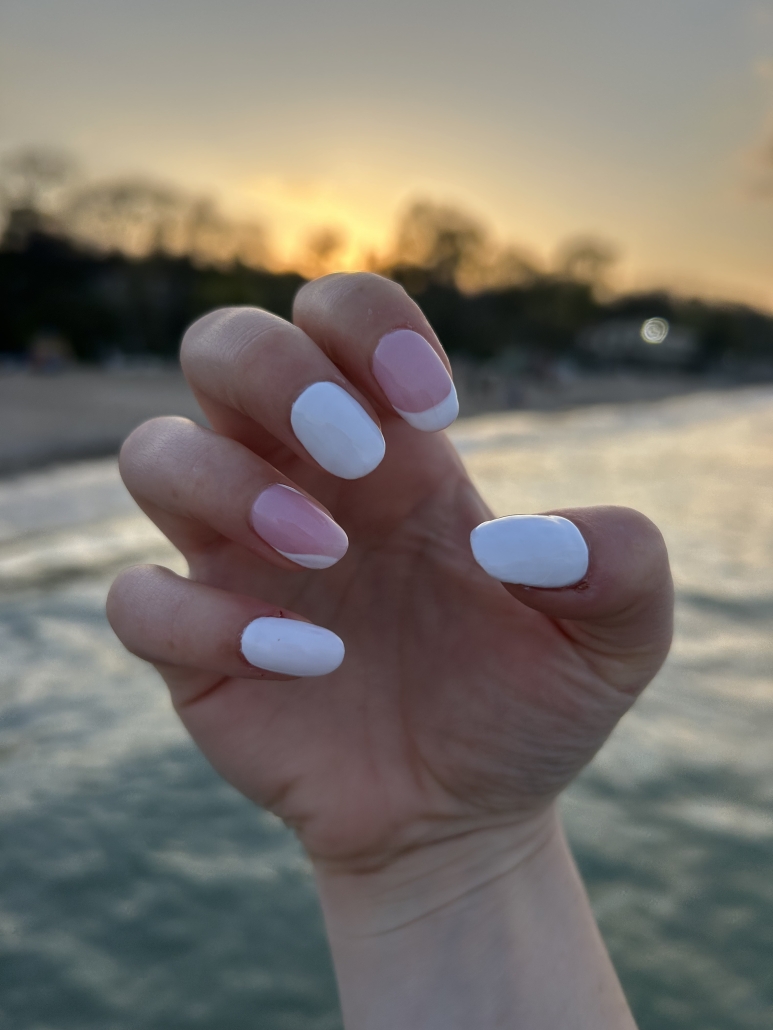 Hot Pink French Tips Nail Design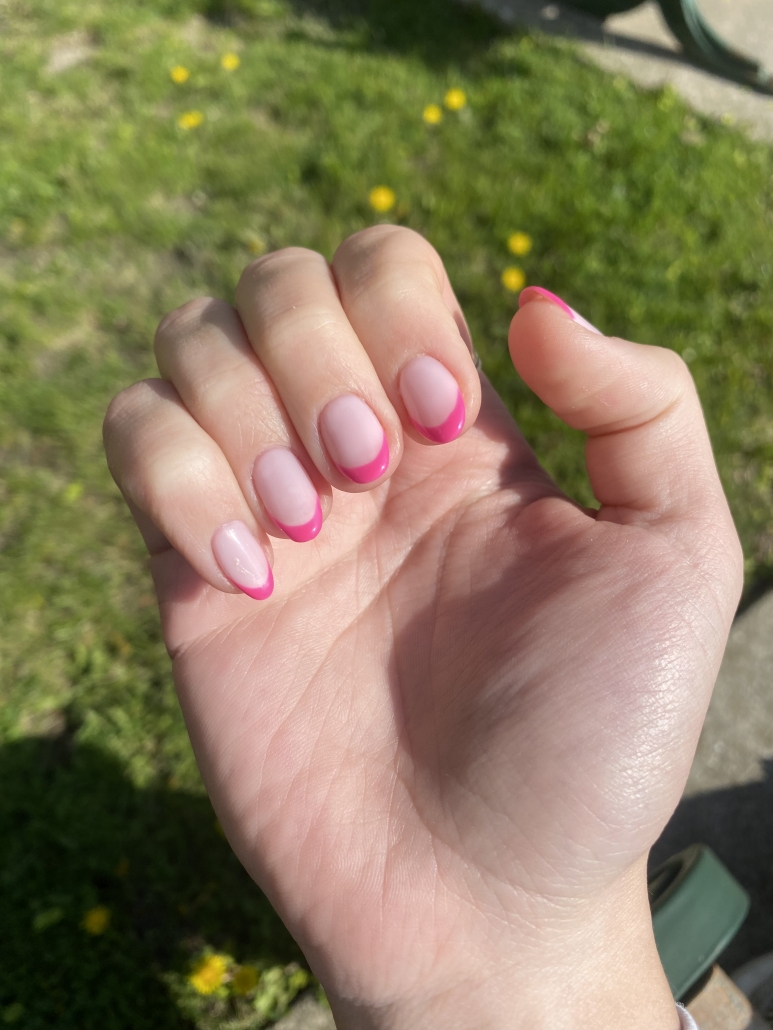 Pink Chrome Nails with Coffin Tips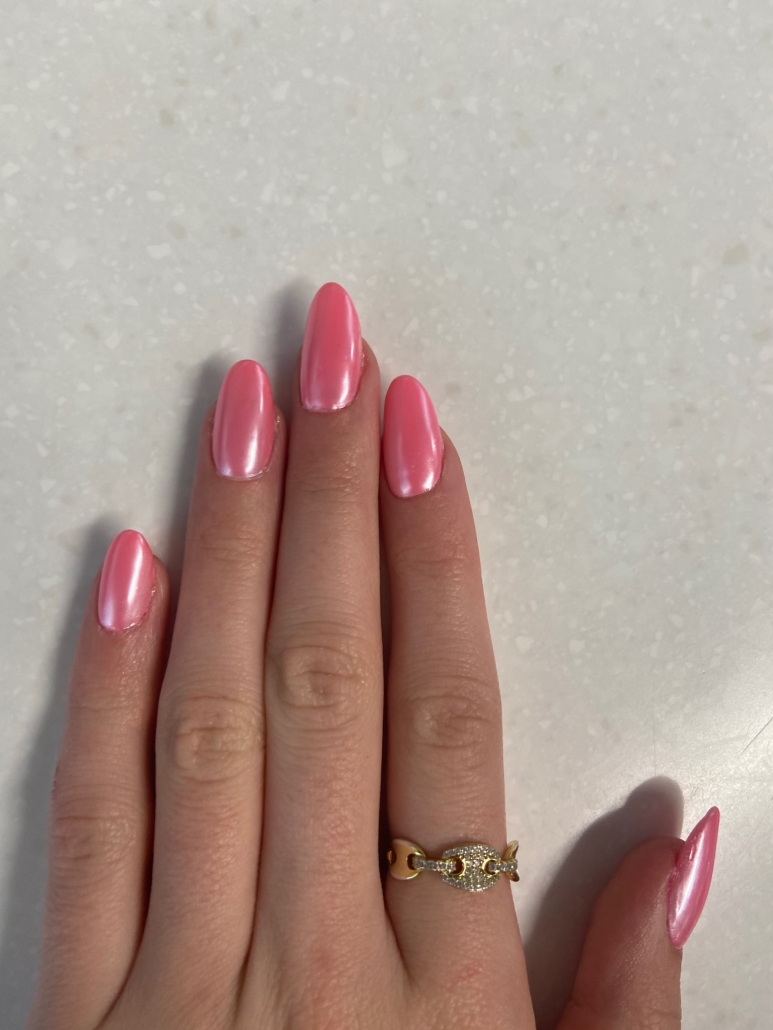 Flower Nails – Red Coffin Nail Design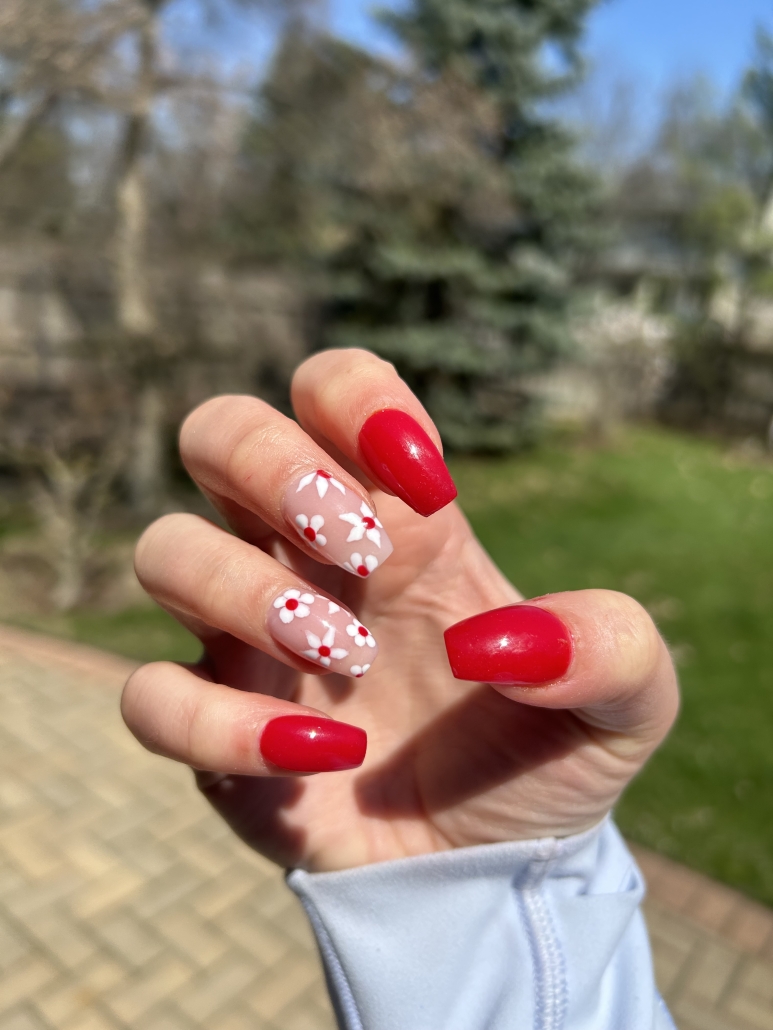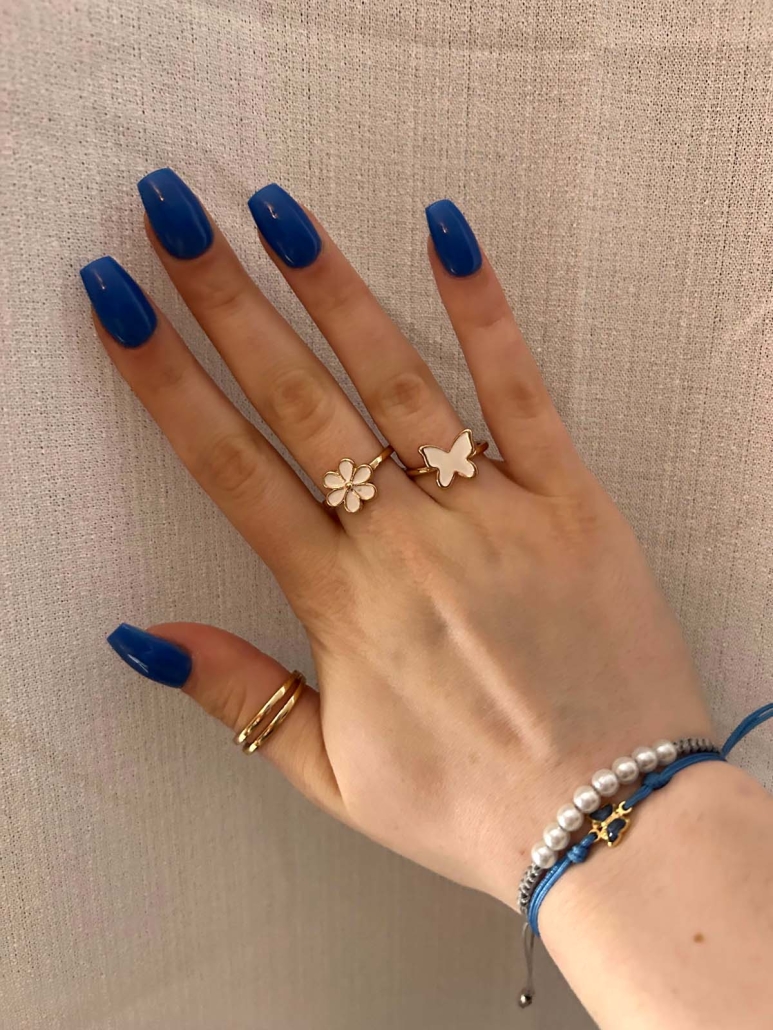 Light Pink French Tip Nails With Flowers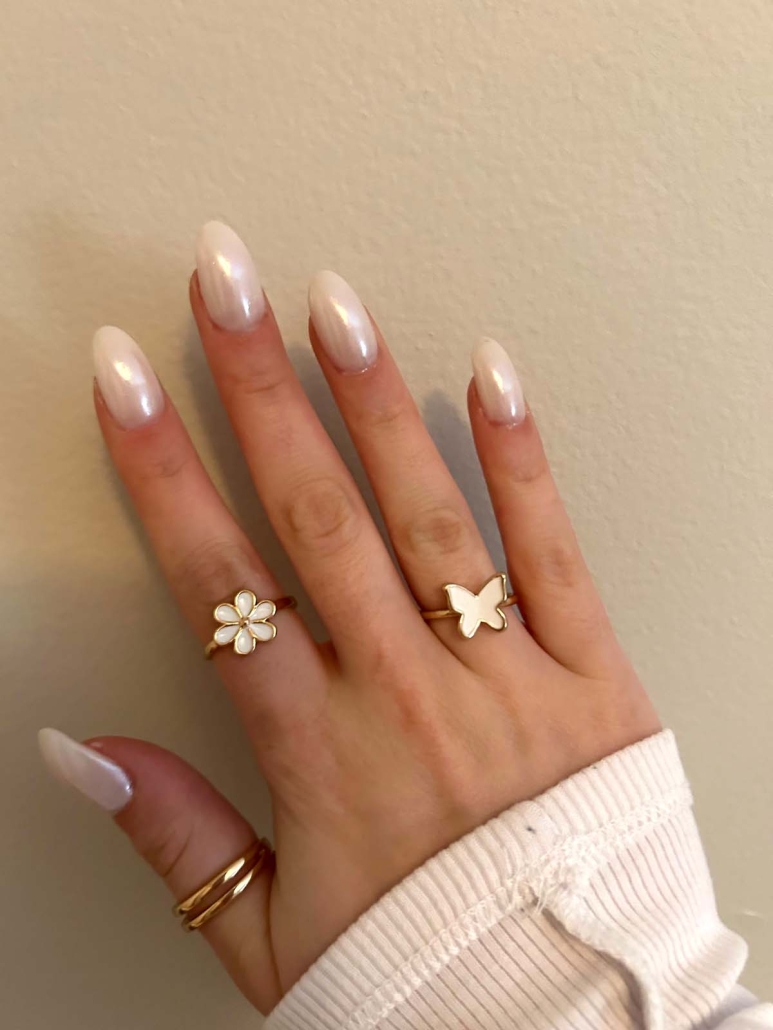 Smiley Face Nails In Blue And White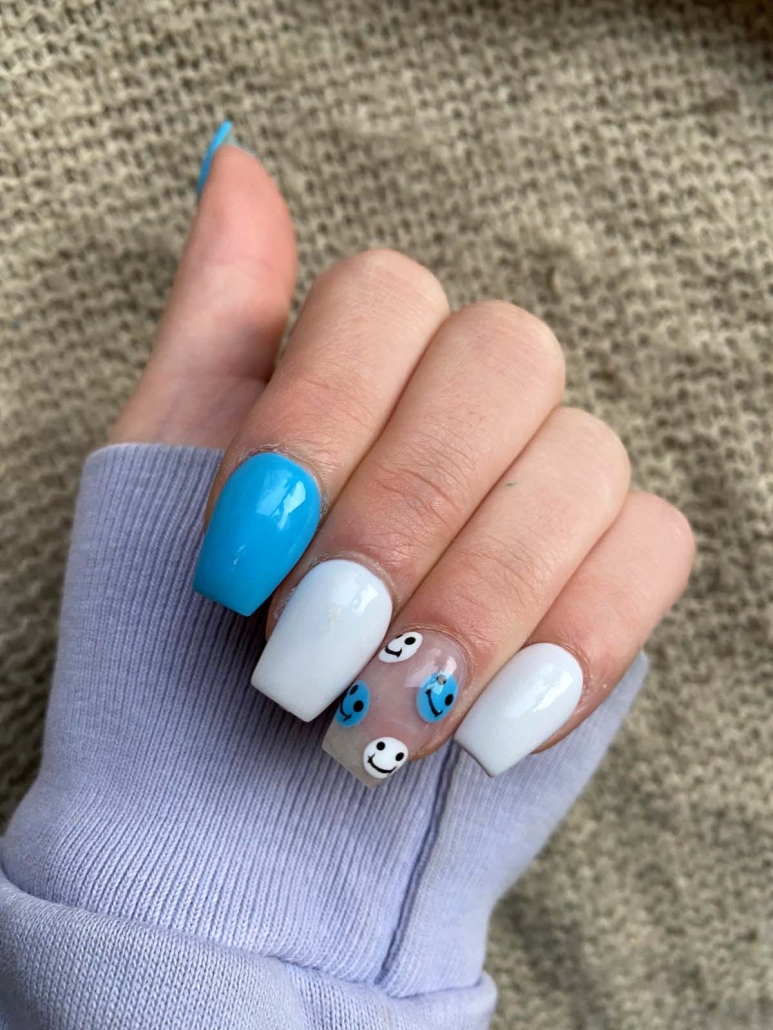 Emerald Green And Gold Nails Design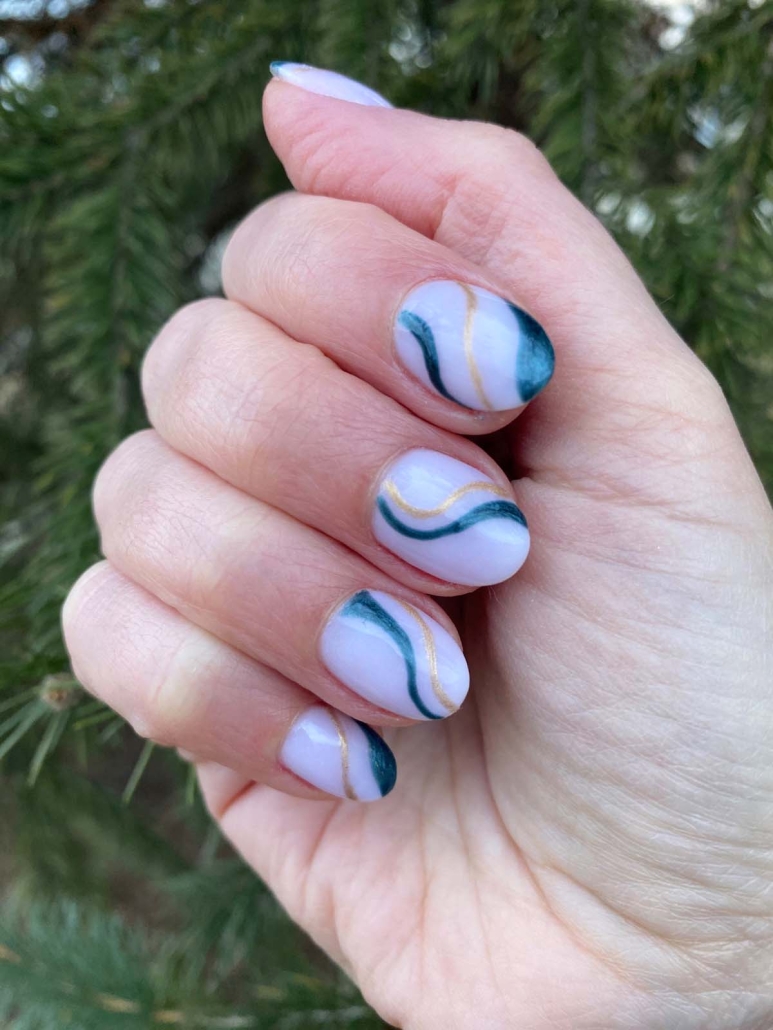 Light Pink Nails With White Lines Design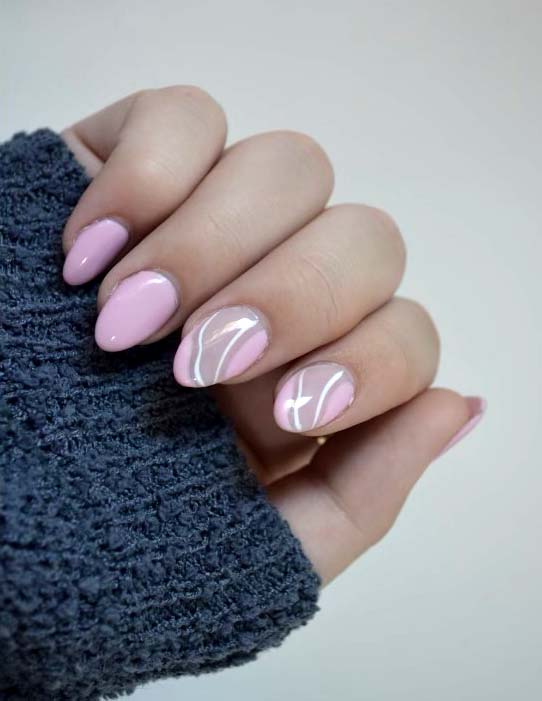 Different Shades Of Blue Nails Design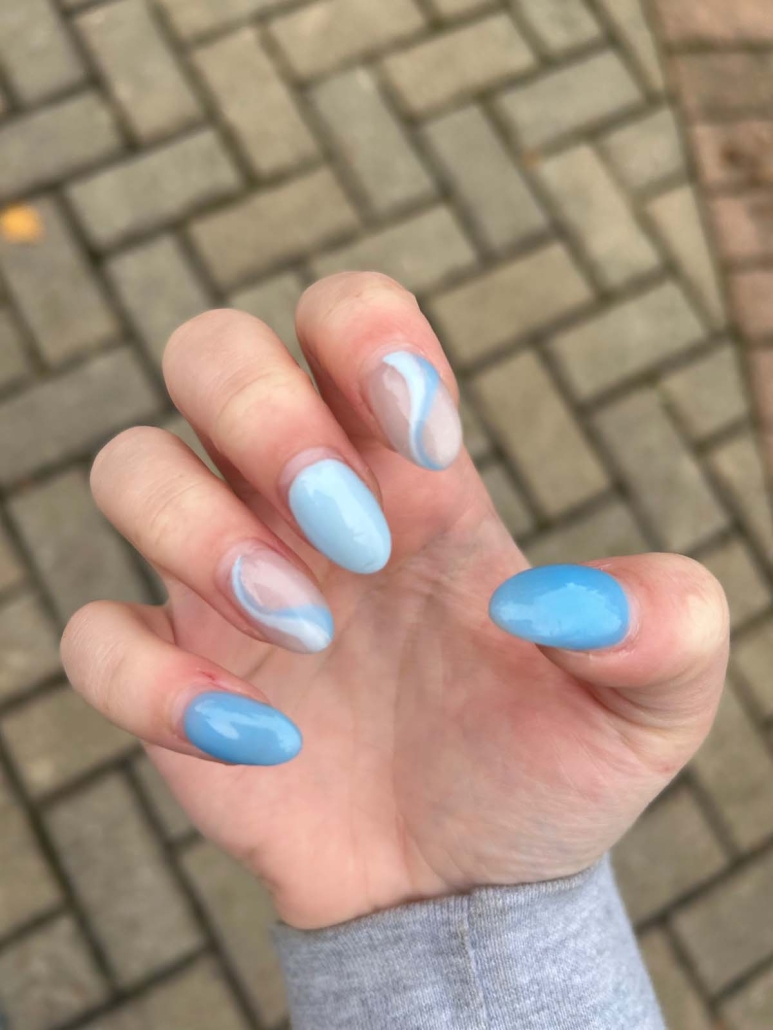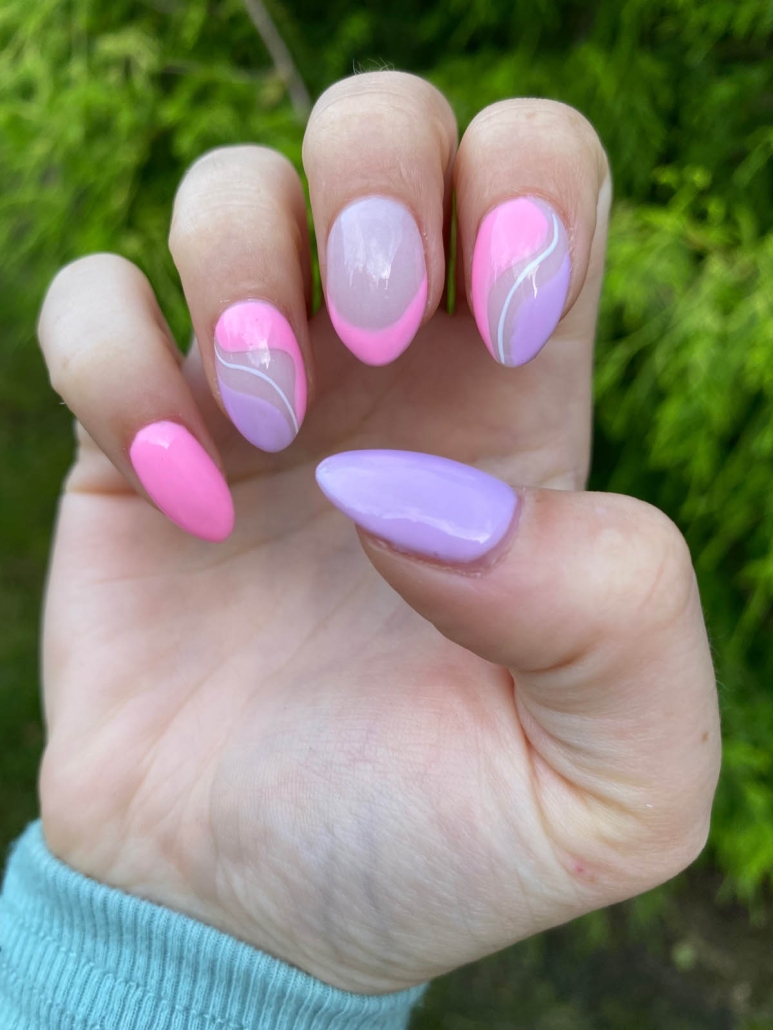 Purple French Nail Tips With Flowers And Glitter Design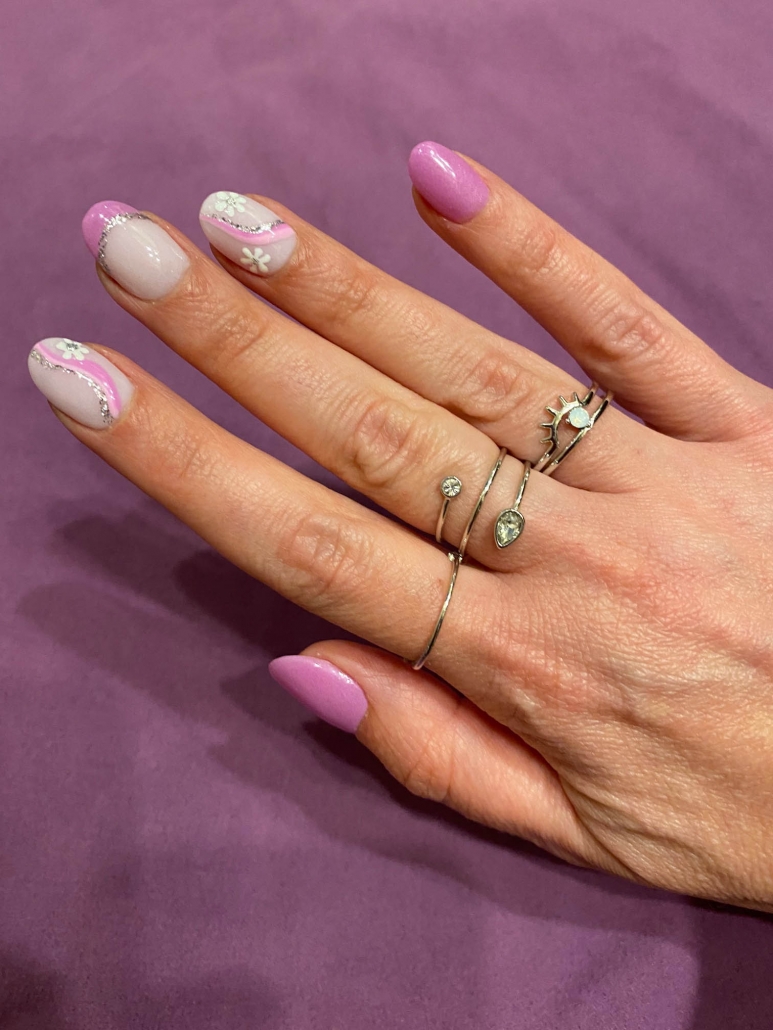 Bright Orange Nails With White Swirls Design Idea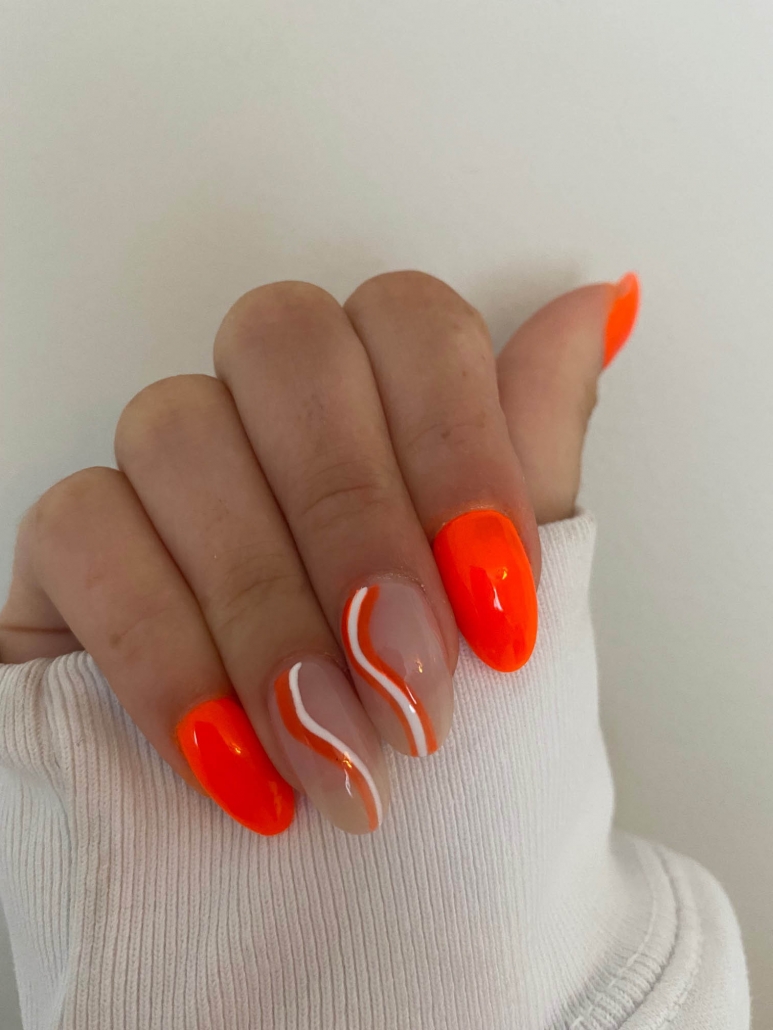 Light Blue Butterfly Nails Design Idea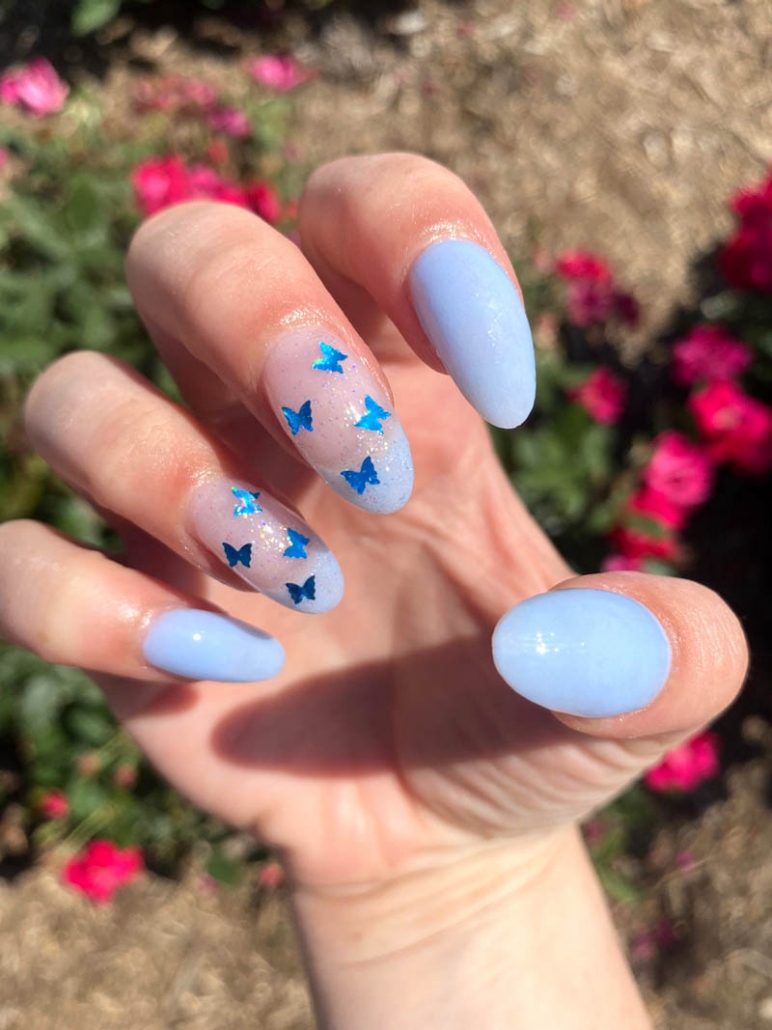 Sky Blue Coffin Nails Manicure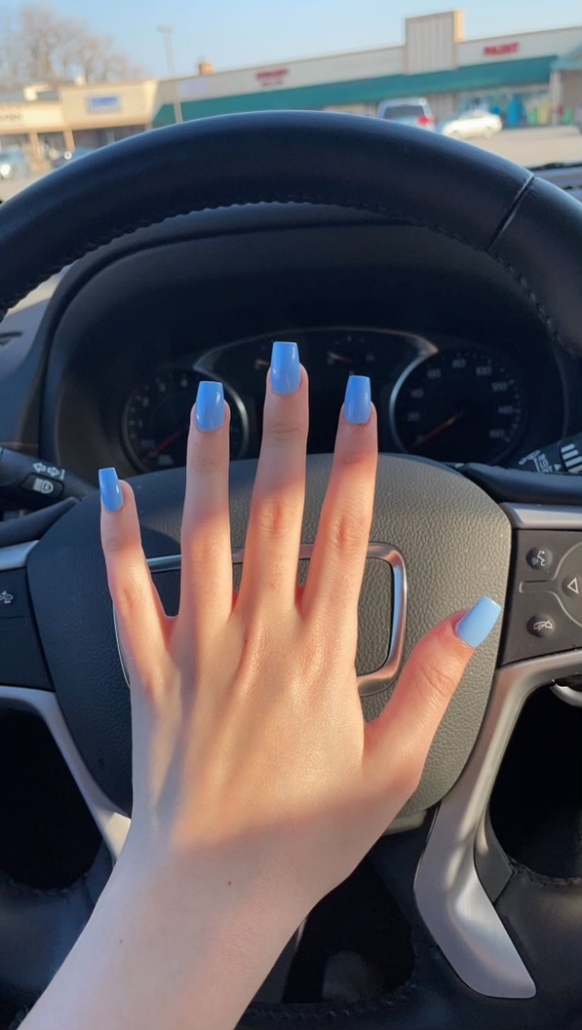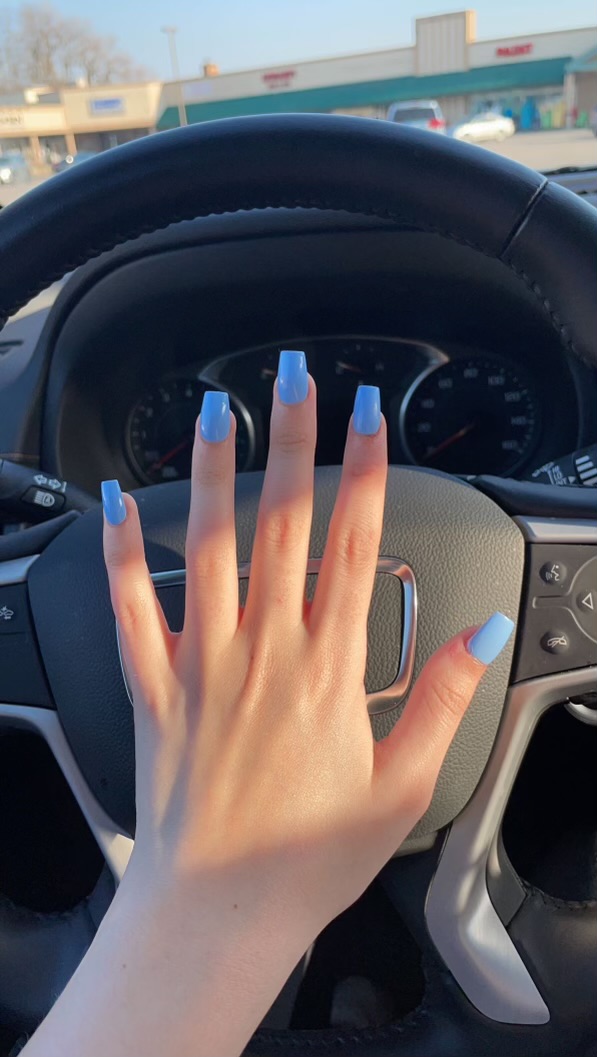 Pastel Summer Nails Multicolor Swirls Design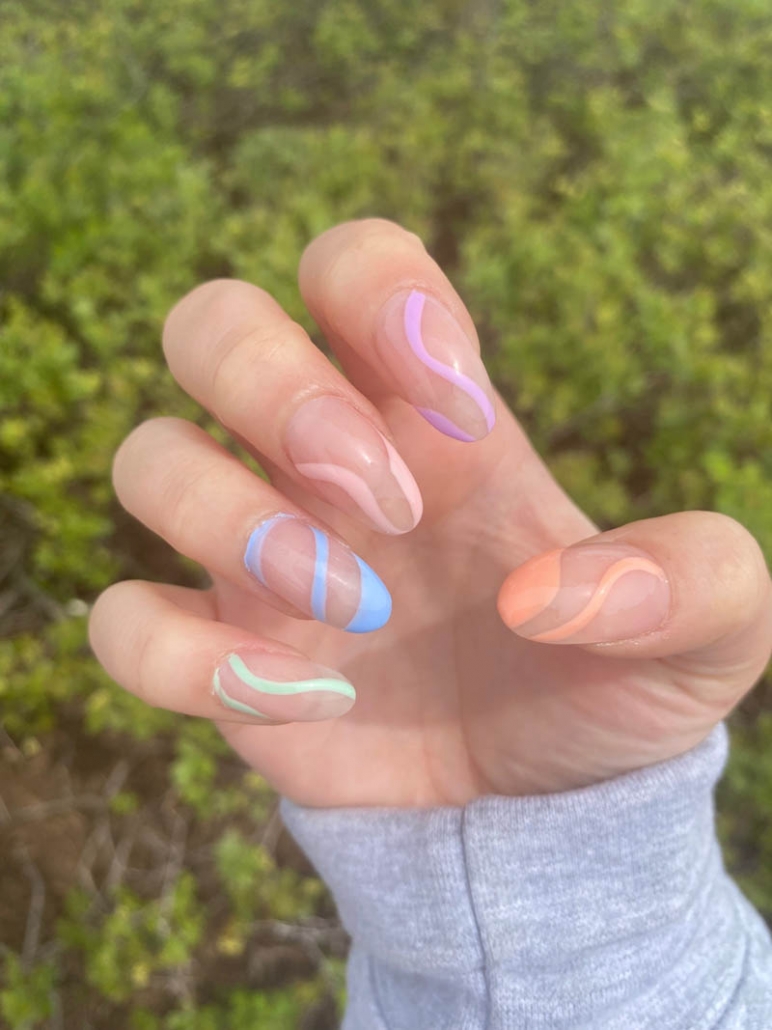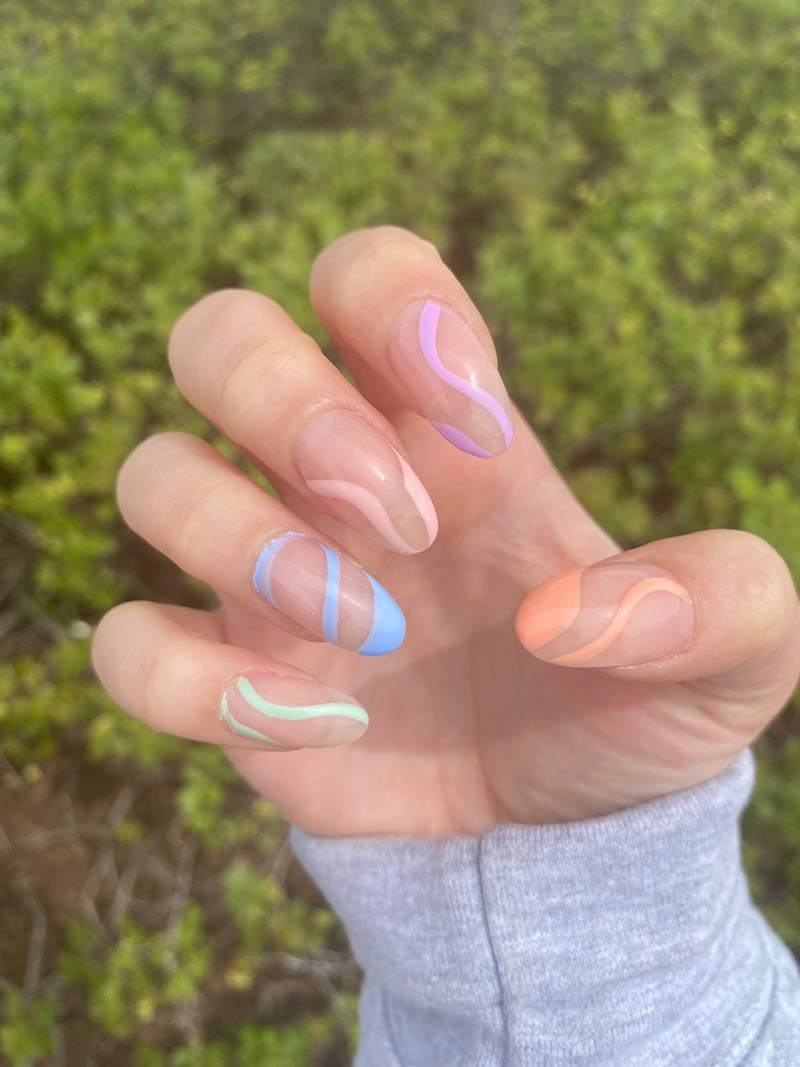 Cobalt Blue Nails With Heart Design On Ring Finger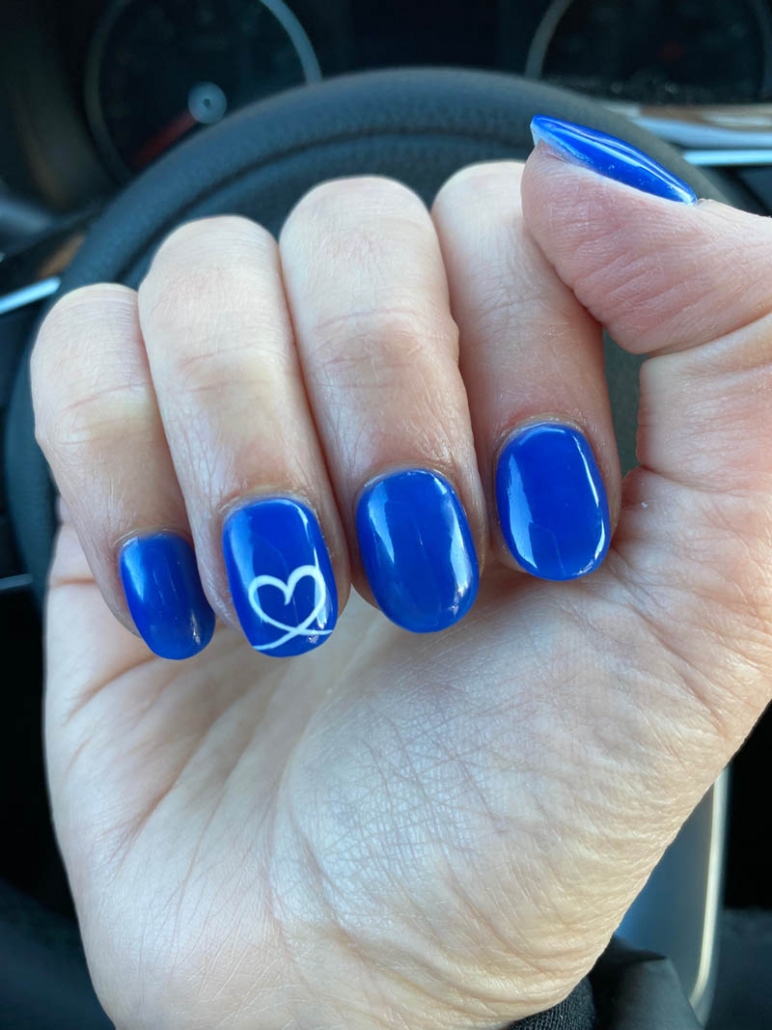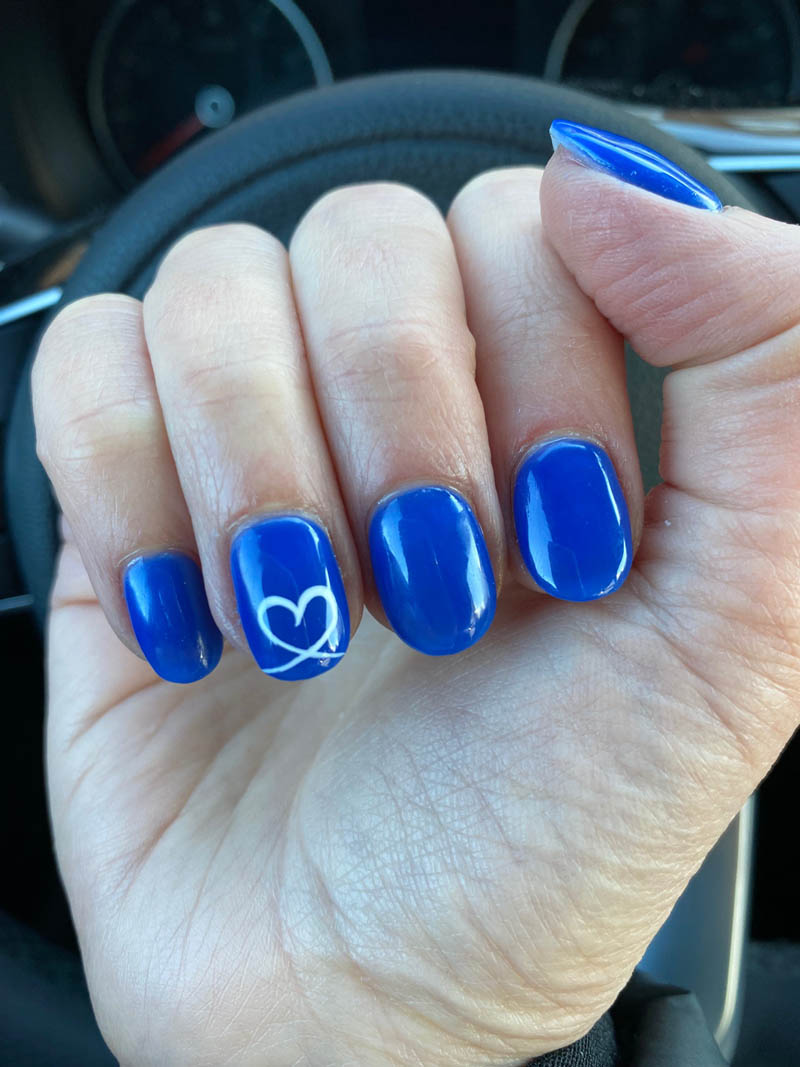 Easy Cute Coffin Nails Design – Pink & White Swirls On Nude Nails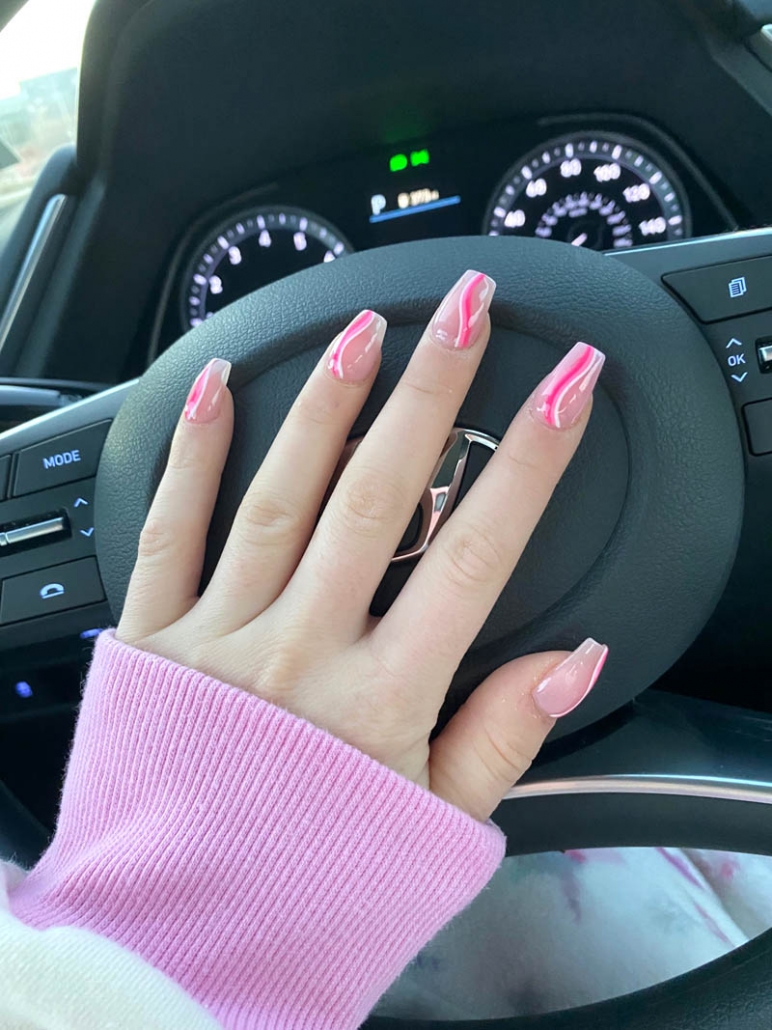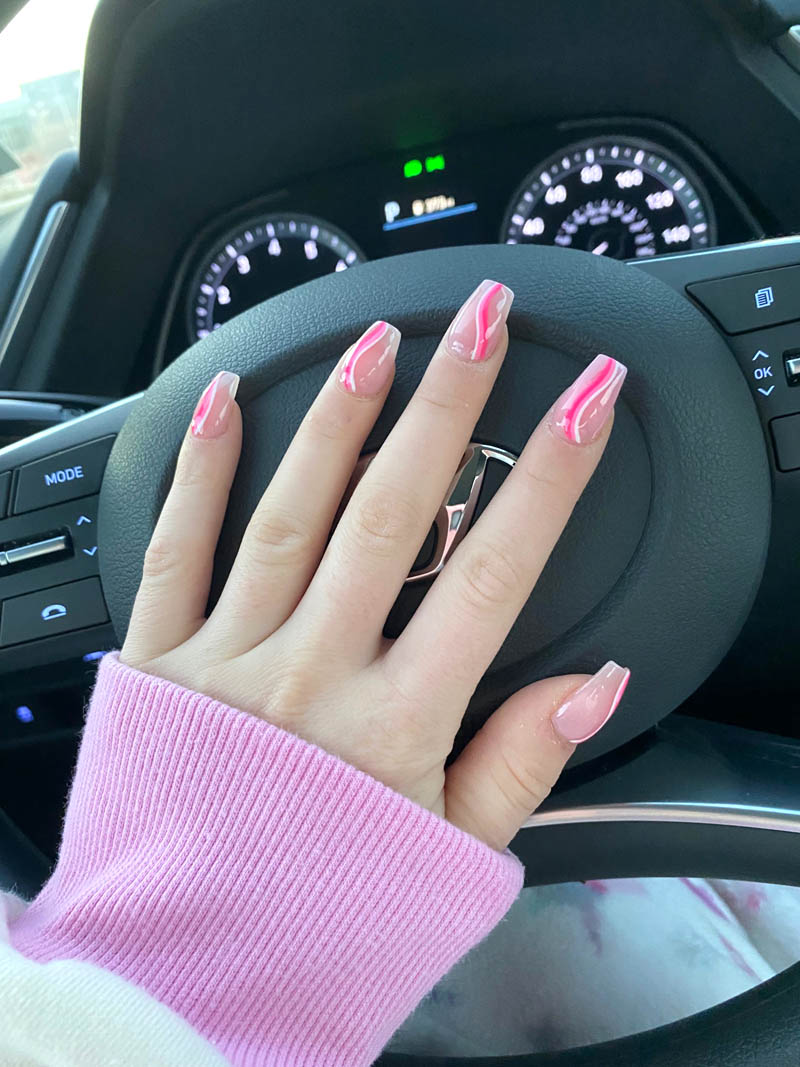 Tropical Orange Coral And White Nail Design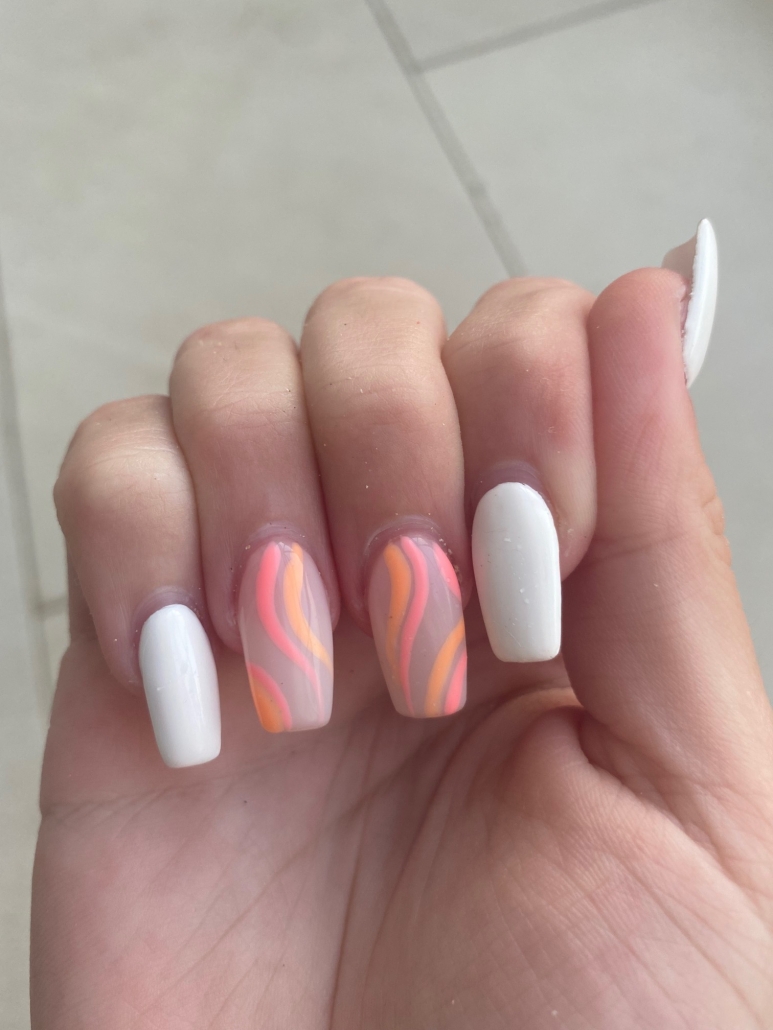 Nude Nails Design Idea With Simple White Swirls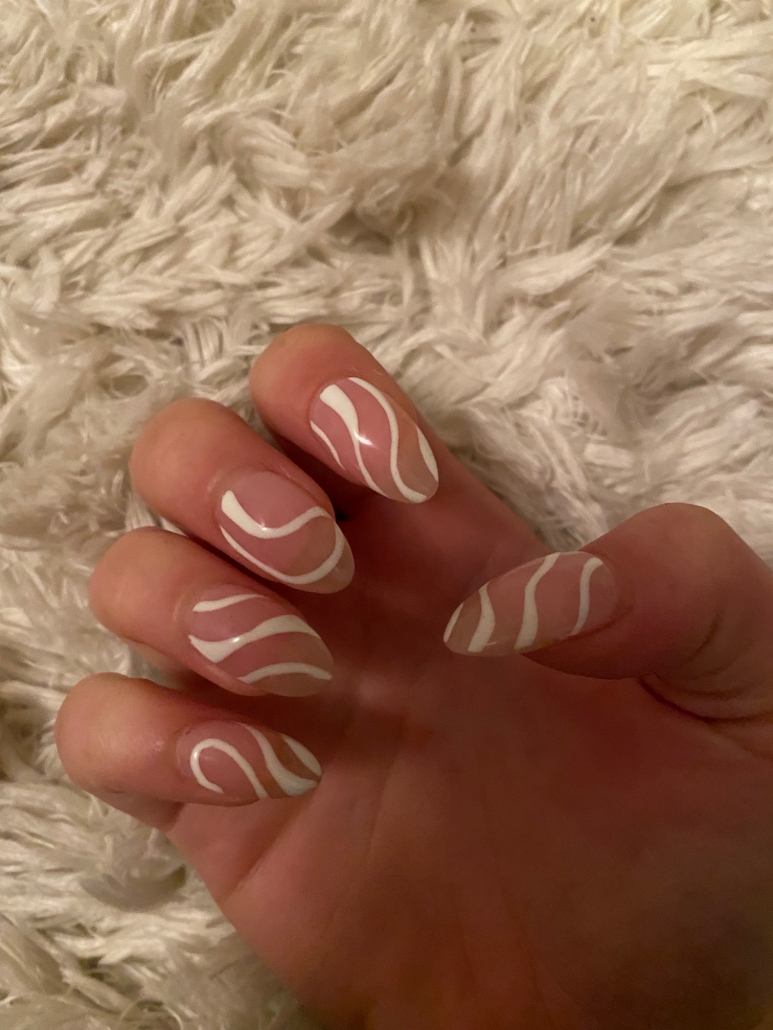 Different Shades Of Pink Nails With Ring Finger Swirl Design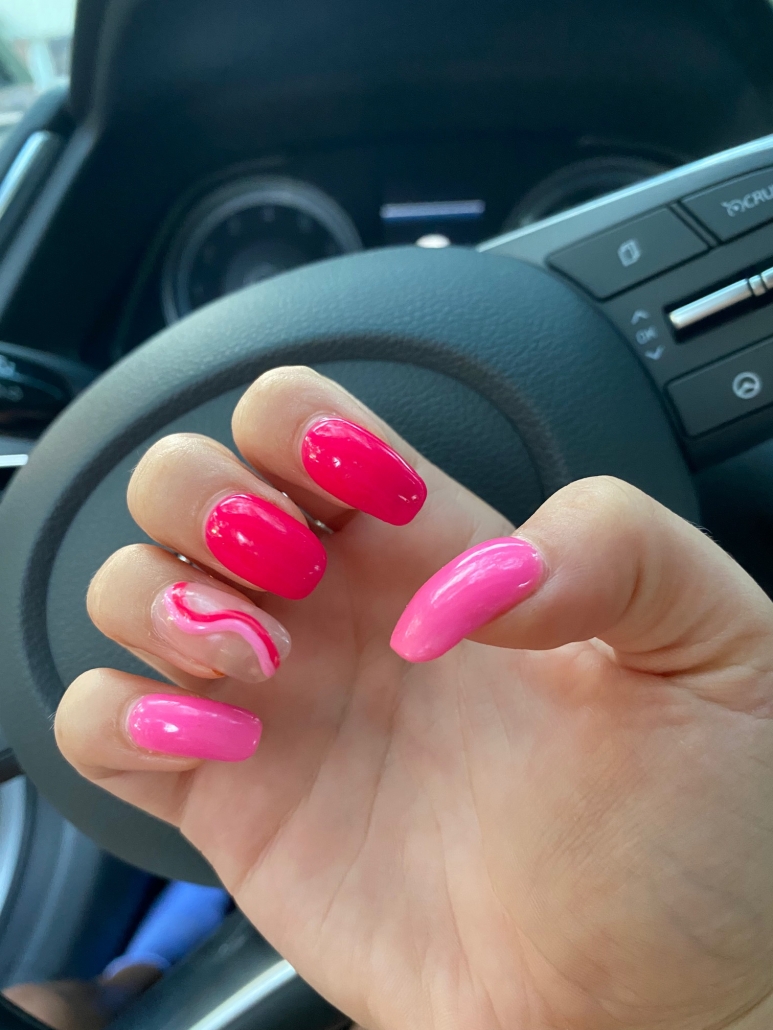 Different Shades Of Purple Nails – Gradient Purple Nails Designs
Pink And Orange Ombre Nails Design Ideas – Sunset Nails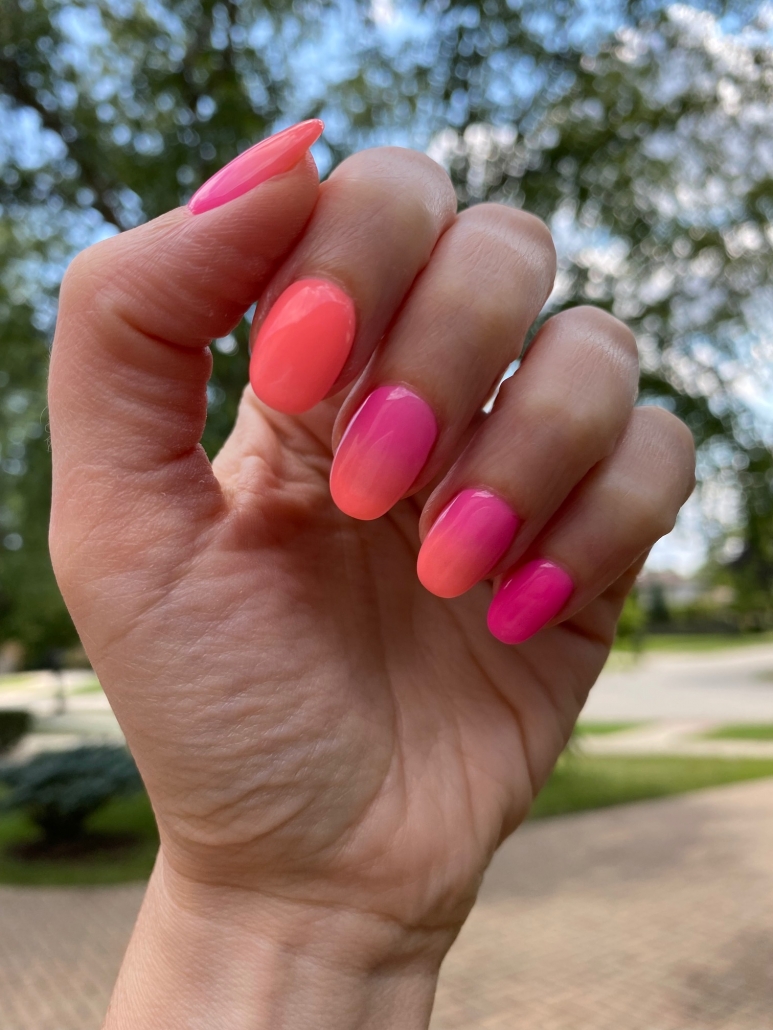 Aesthetic Nails Rise to Popularity
If you've been scrolling through social media lately, chances are you've come across some stunning nail designs that are simply aesthetic goals. The aesthetic nail trend has taken the beauty world by storm, and for good reason! With its dreamy, whimsical, and artistic approach, this style allows you to transform your nails into miniature masterpieces.
One of the amazing things about aesthetic nails is that they provide a canvas for self-expression. Whether you're a fan of vibrant colors, subtle pastels, or even a monochromatic lover, there's a style out there that will perfectly match your personality and mood. So, let your nails do the talking and let your inner creativity shine through!
Boosting Confidence, One Nail at a Time
We all know that confidence is the ultimate accessory, and having a set of beautifully manicured aesthetic nails can work wonders for your self-esteem. When you catch a glimpse of your hands adorned with intricate designs or elegant French tips, you can't help but feel like a superstar. It's a small detail that makes a big impact, reminding you that you're unique and fabulous!
Bring Your Aesthetic Nails to Life:
Achieving the perfect aesthetic nails is easier than you might think. While it's always a treat to have them done by a professional, you can also channel your inner nail artist at home. Here are a few tips to get you started:
Gather your tools: Invest in a good quality nail polish, nail art brushes, dotting tools, and a steady hand.
Practice makes perfect: Start with simple designs and gradually work your way up to more complex patterns. Watch tutorials, experiment, and let your creativity flow.
Embrace imperfection: Remember, the beauty of aesthetic nails lies in their uniqueness. Don't be afraid to make mistakes and learn from them. Each stroke of the brush adds character and charm.
If you are looking for more aesthetic nail looks, check out Long Coffin Nail Ideas and Simple Nails Ideas and Designs for more cute nails!
https://vibrantguide.com/wp-content/uploads/2023/04/IMG_7028-scaled.jpeg
2560
1920
Anna
https://vibrantguide.com/wp-content/uploads/2019/01/logo2.png
Anna
2023-05-27 23:38:18
2023-05-27 23:38:18
Aesthetic Nail Ideas