Beach Nail Ideas
Ah, the beach – the sun, the sand, the waves! It's that time of year when we all yearn for the salty breeze and the warm caress of the sun on our skin. And what better way to complete your beach look than with some fabulous beach nails? Whether you prefer a serene oceanic blue or want to embrace vibrant and cheerful designs, there's no shortage of options to make your nails pop. This guide will give you all of the best nail ideas for your next fun beach day! If you want more similar looks, be sure to check out Summer Nail Designs, Ideas, Colors 2023 and Vacation Nails Ideas Designs Colors .
Short White Nails with Blue and Silver Swirls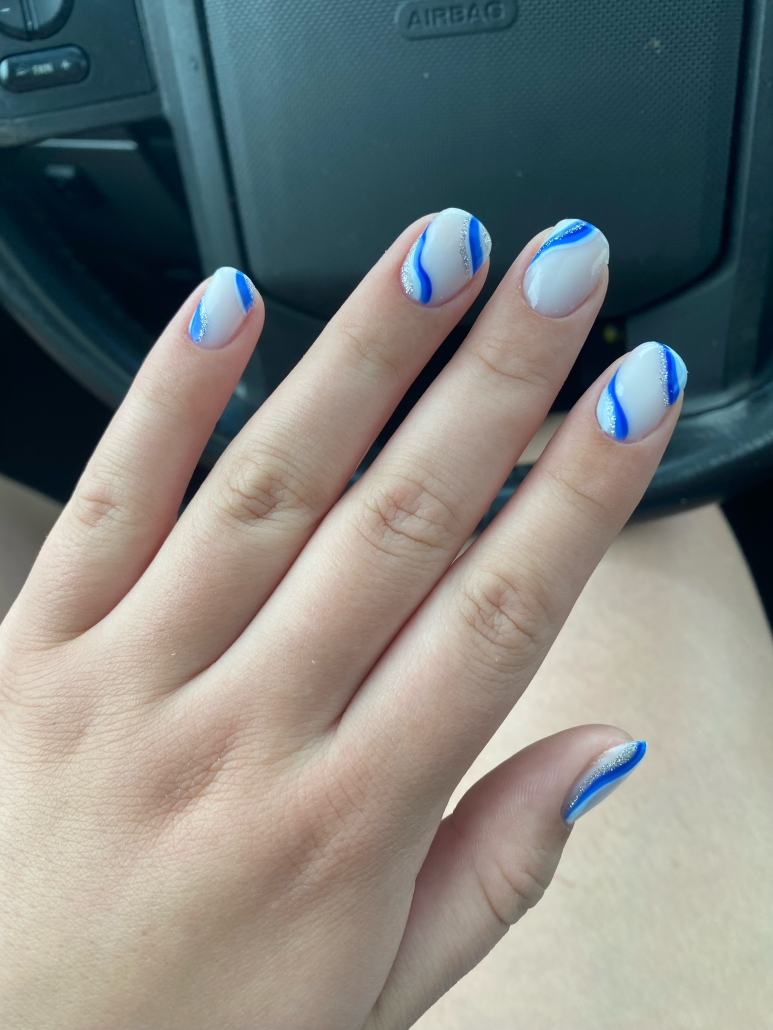 Short White Nails Simple Design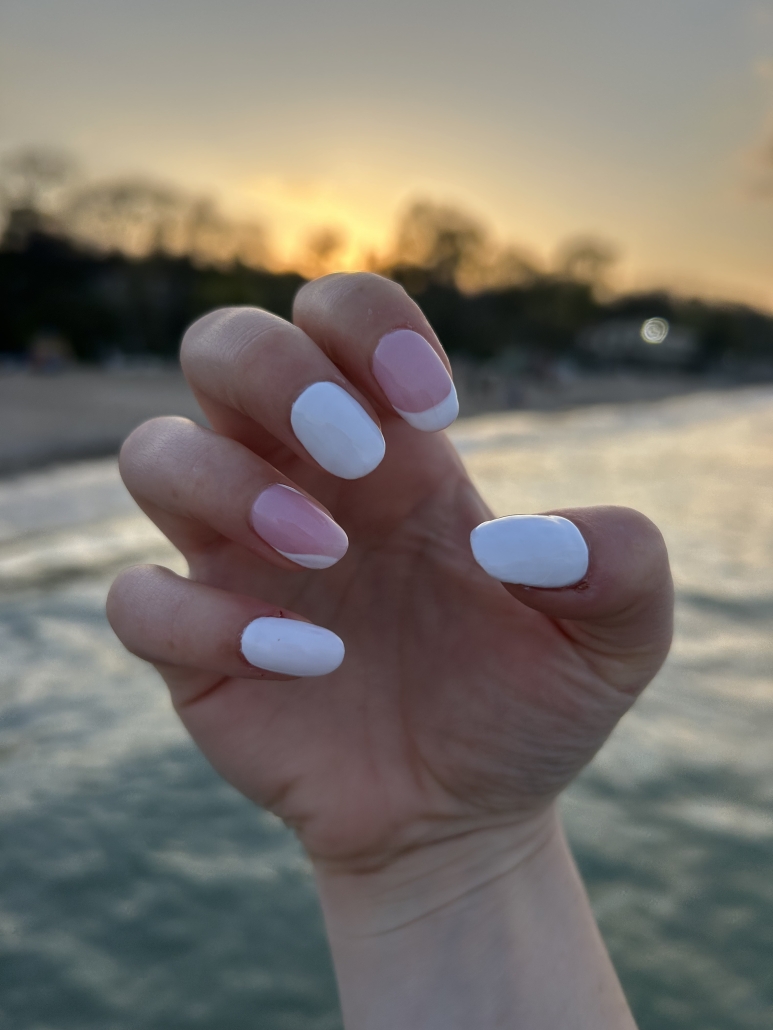 Purple Butterfly Nail Design With White Nails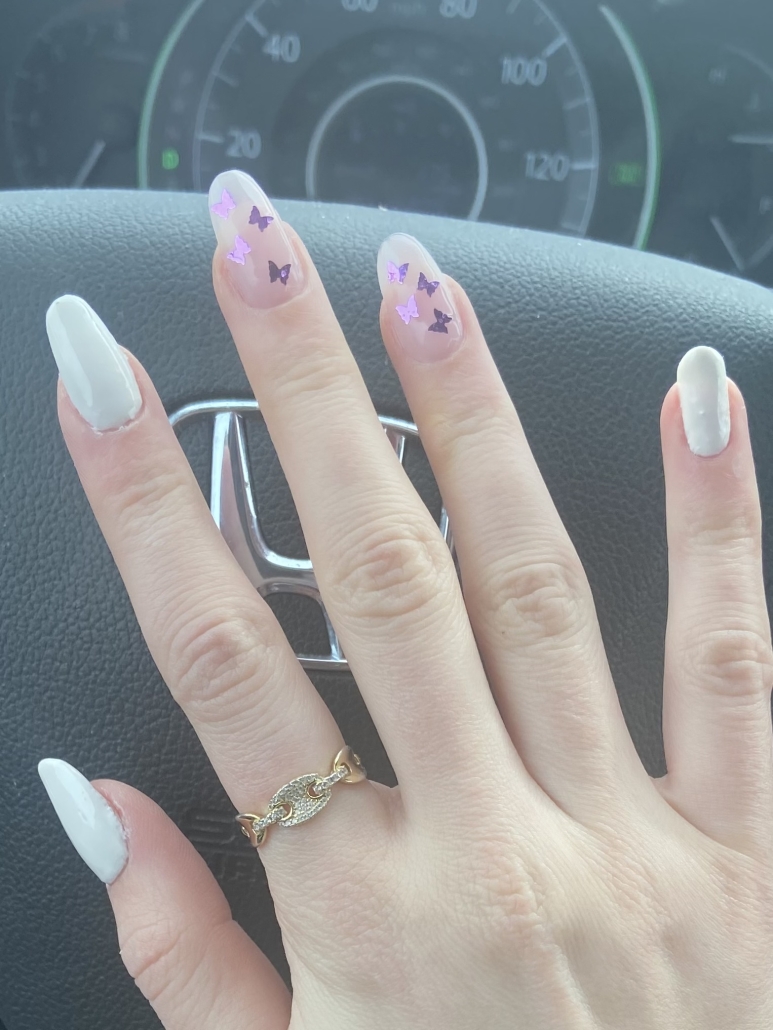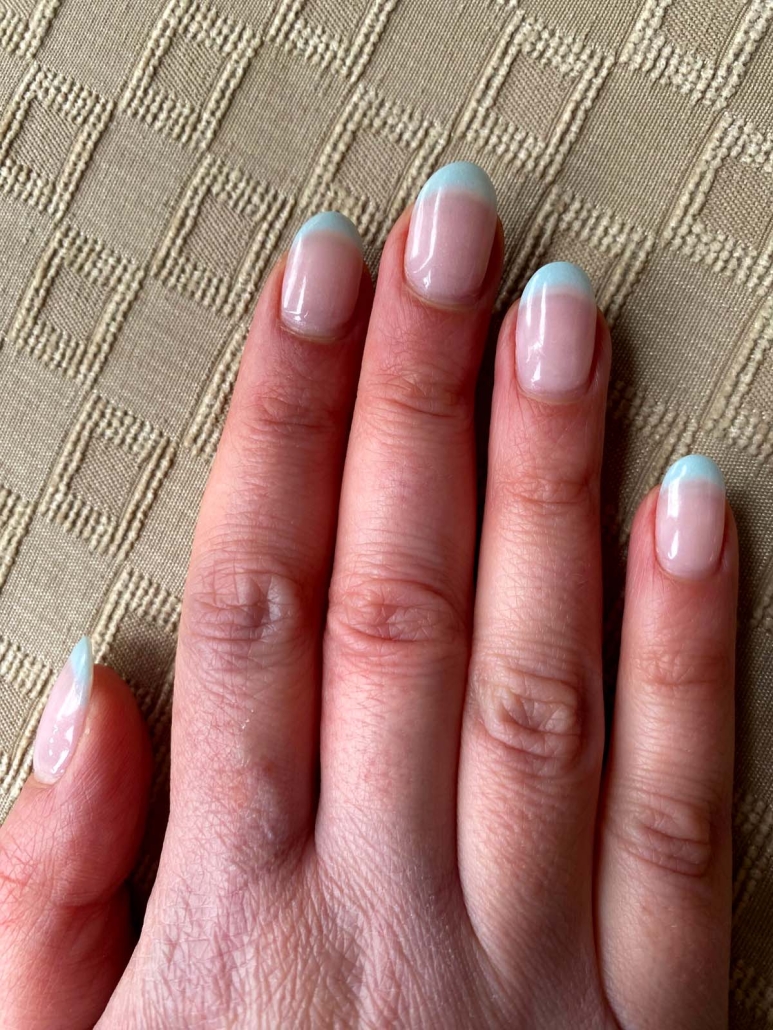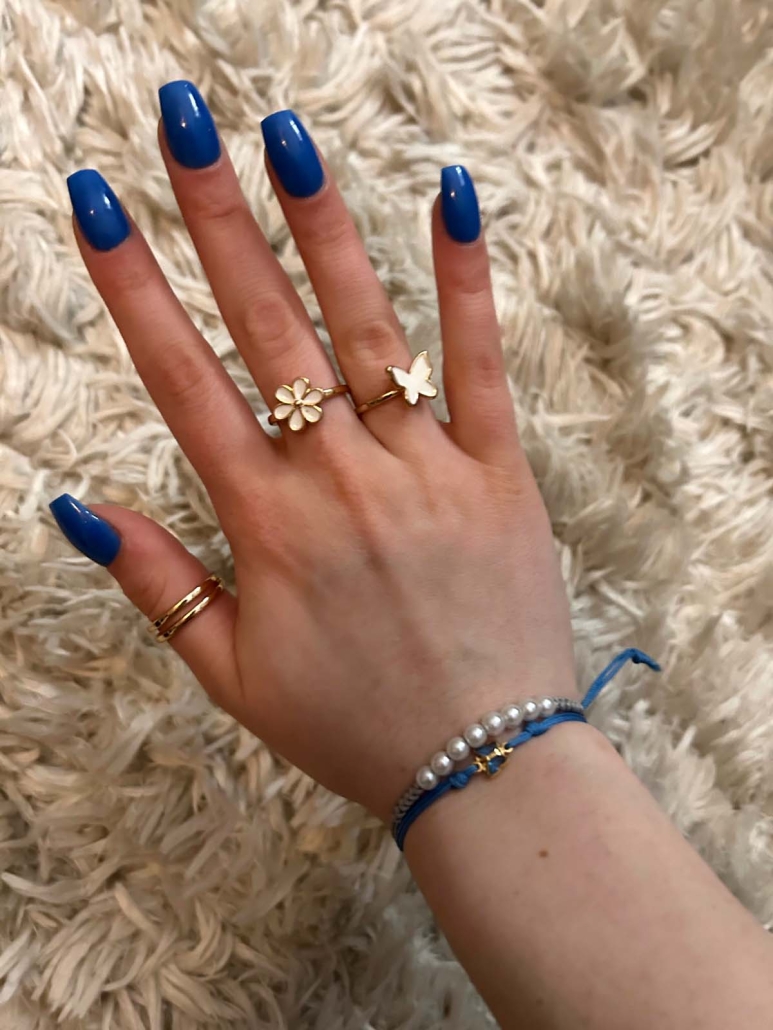 Blue Summer Nails Design With Flowers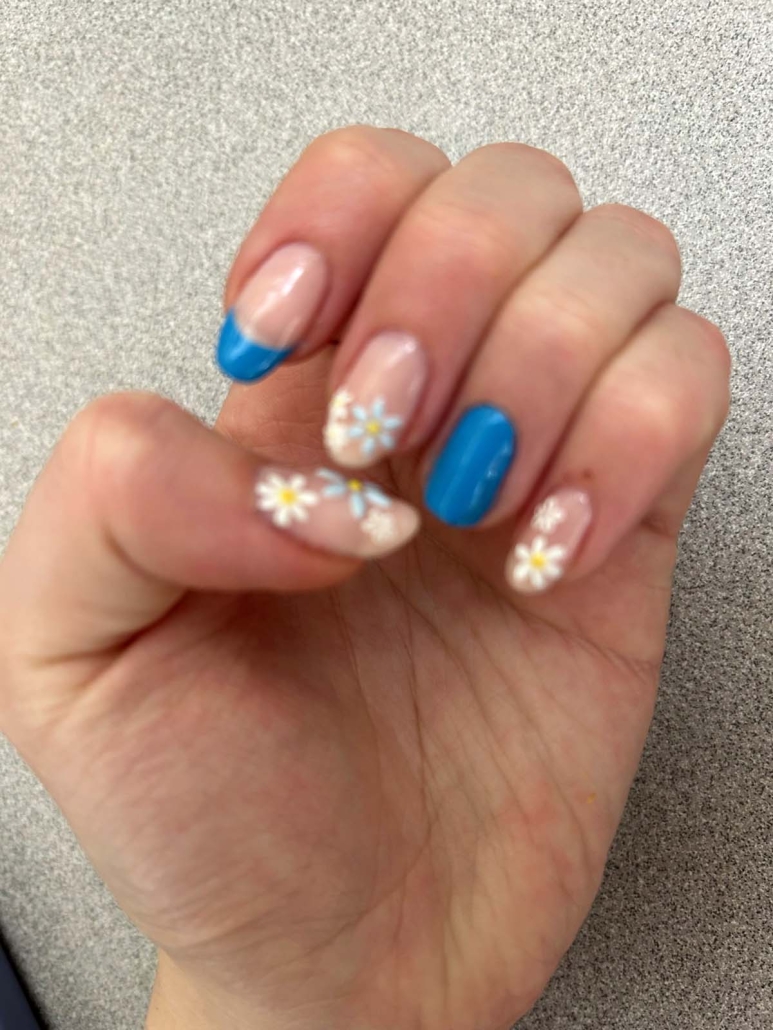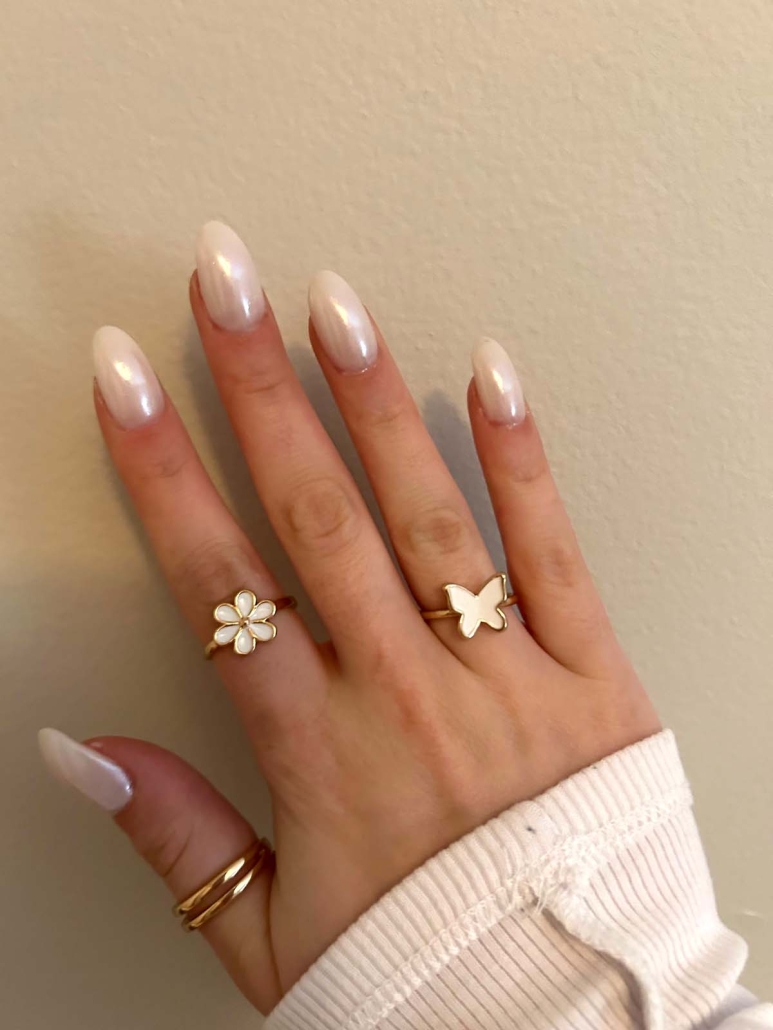 Smiley Face Nails In Blue And White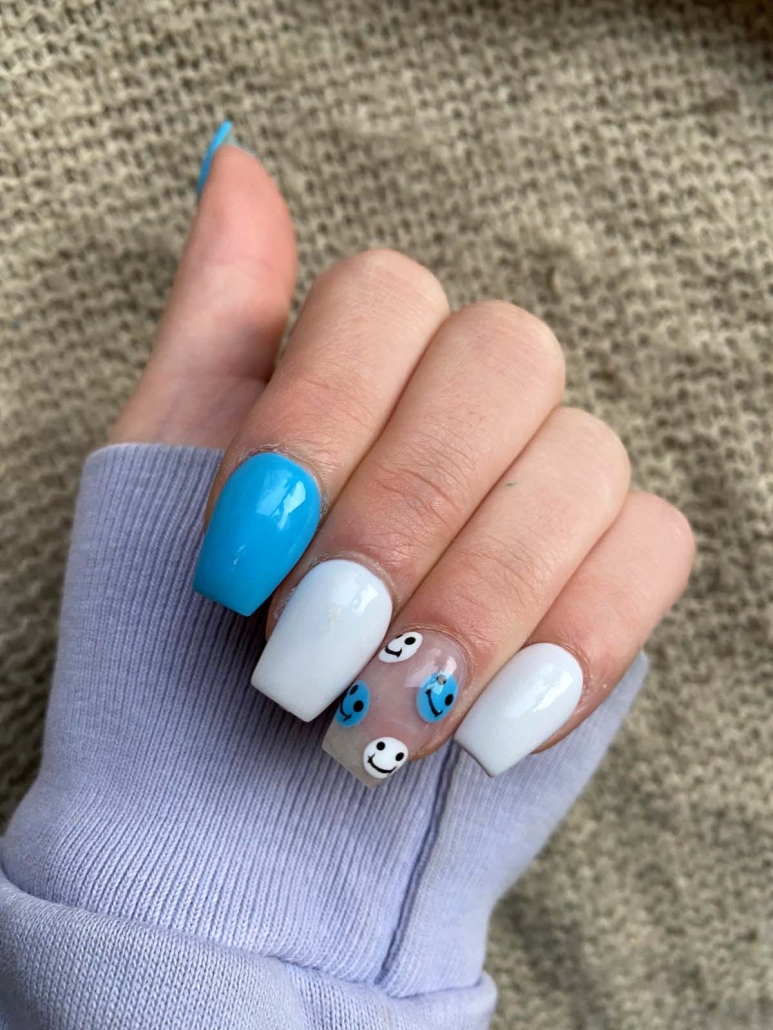 Different Shades Of Blue Nails Design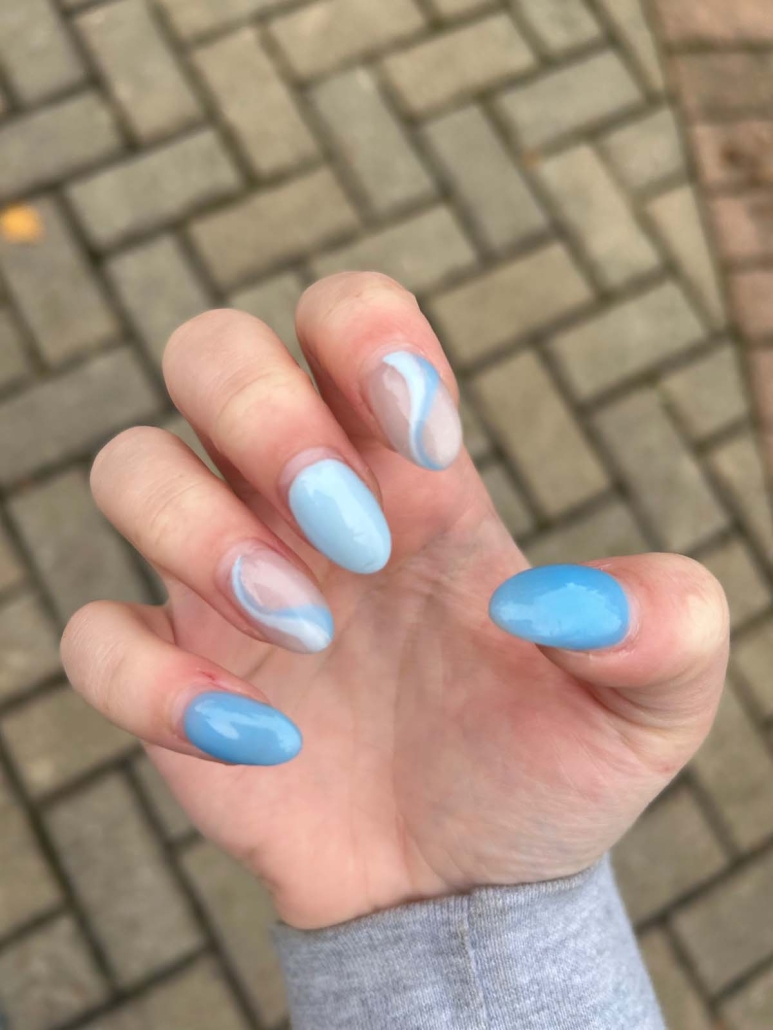 Blue And White Swirl Nails Design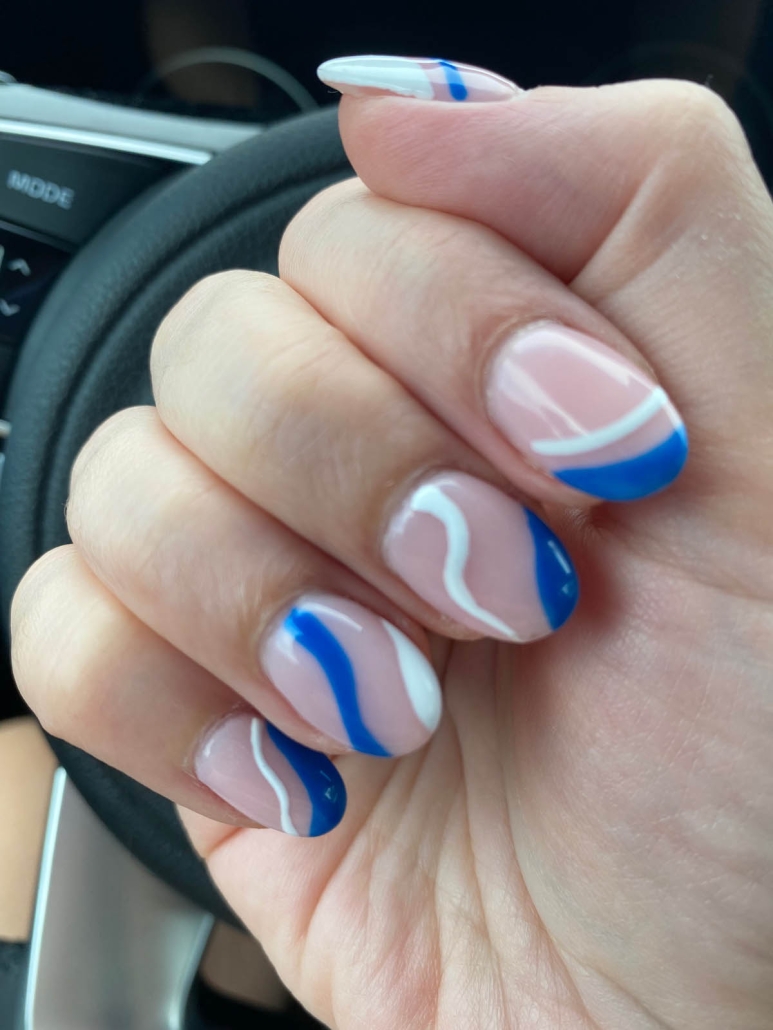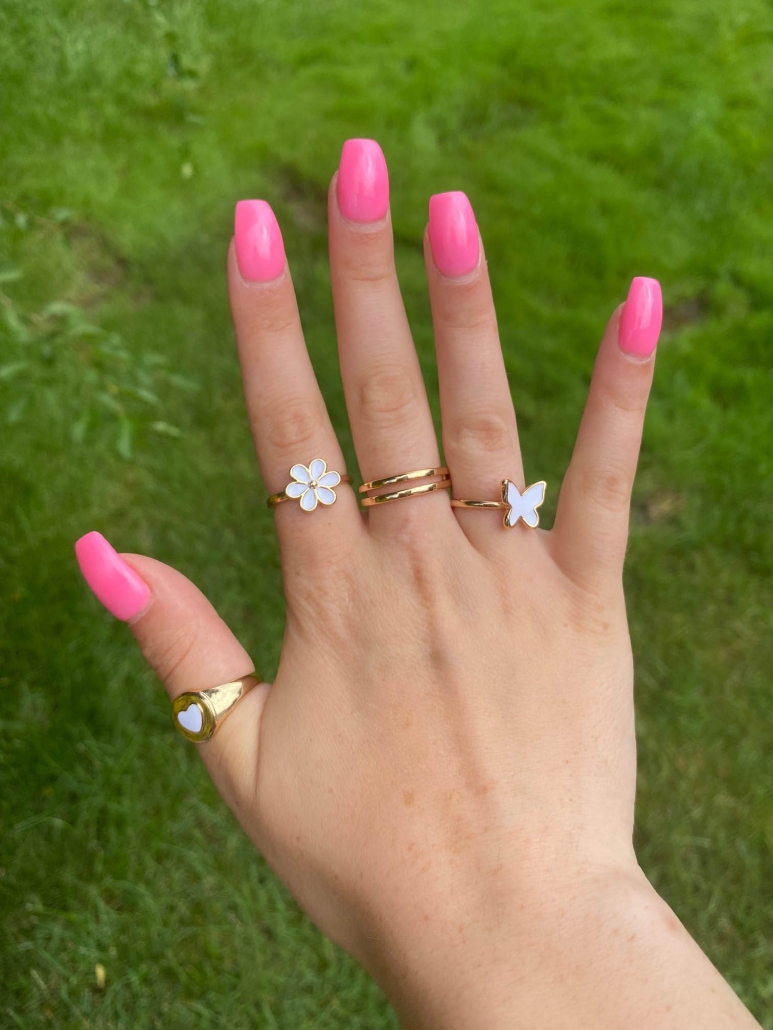 Lotus Flower Nail Design Blue And White Manicure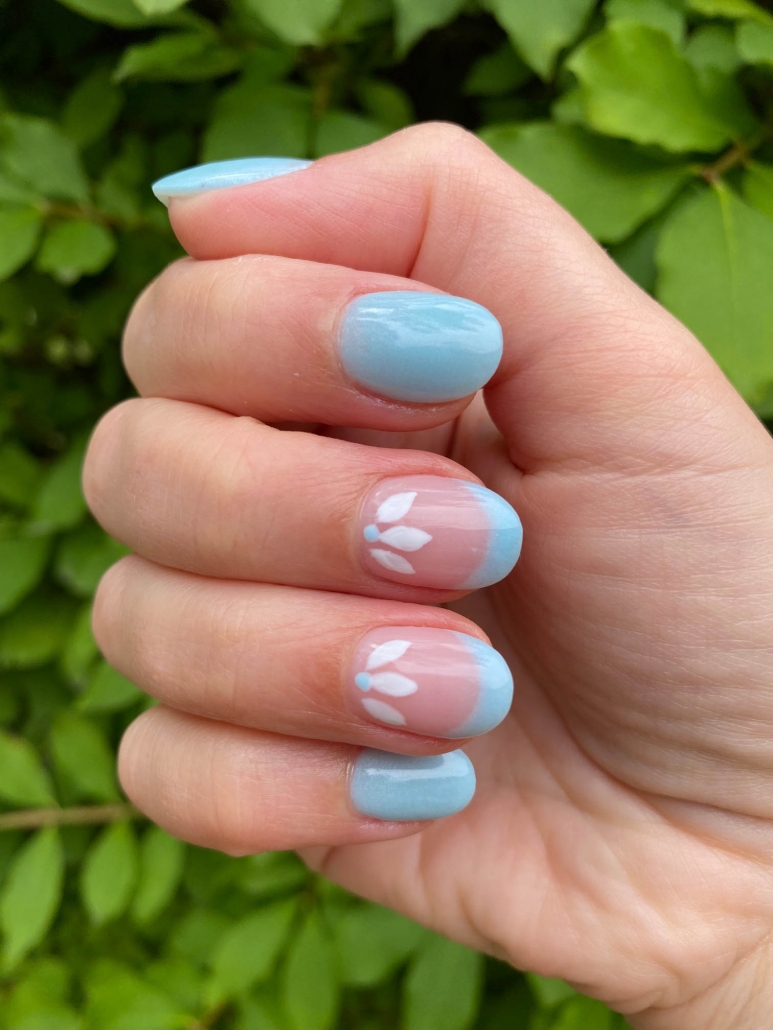 Black And Gold Nail Design Idea With Blue Nails Combo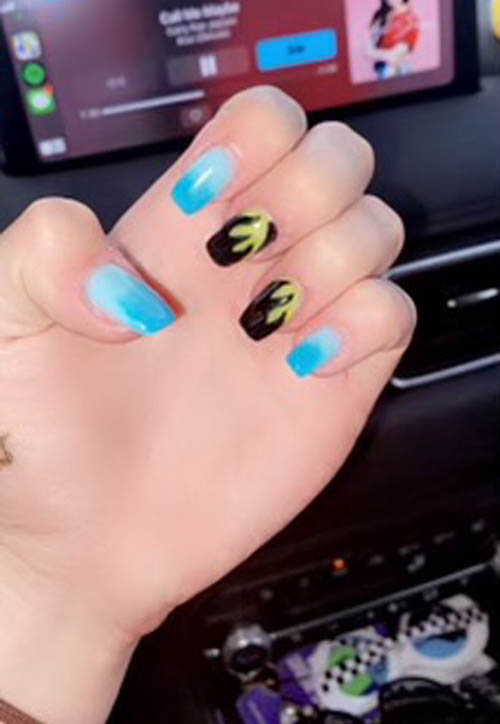 Light Blue Butterfly Nails Design Idea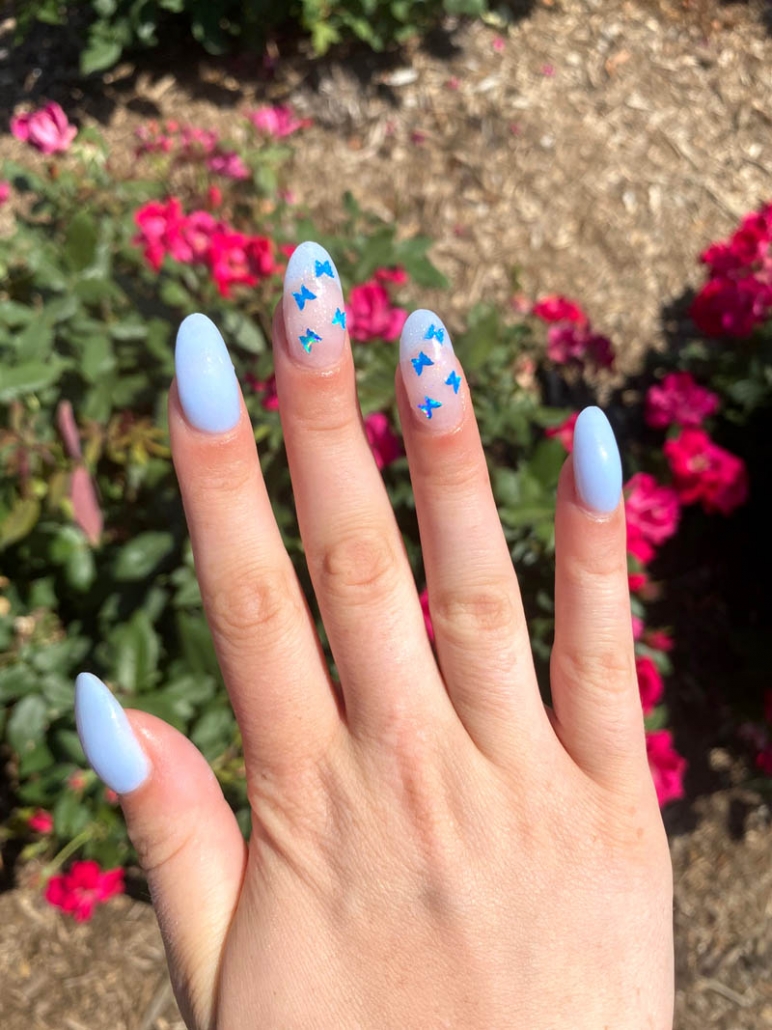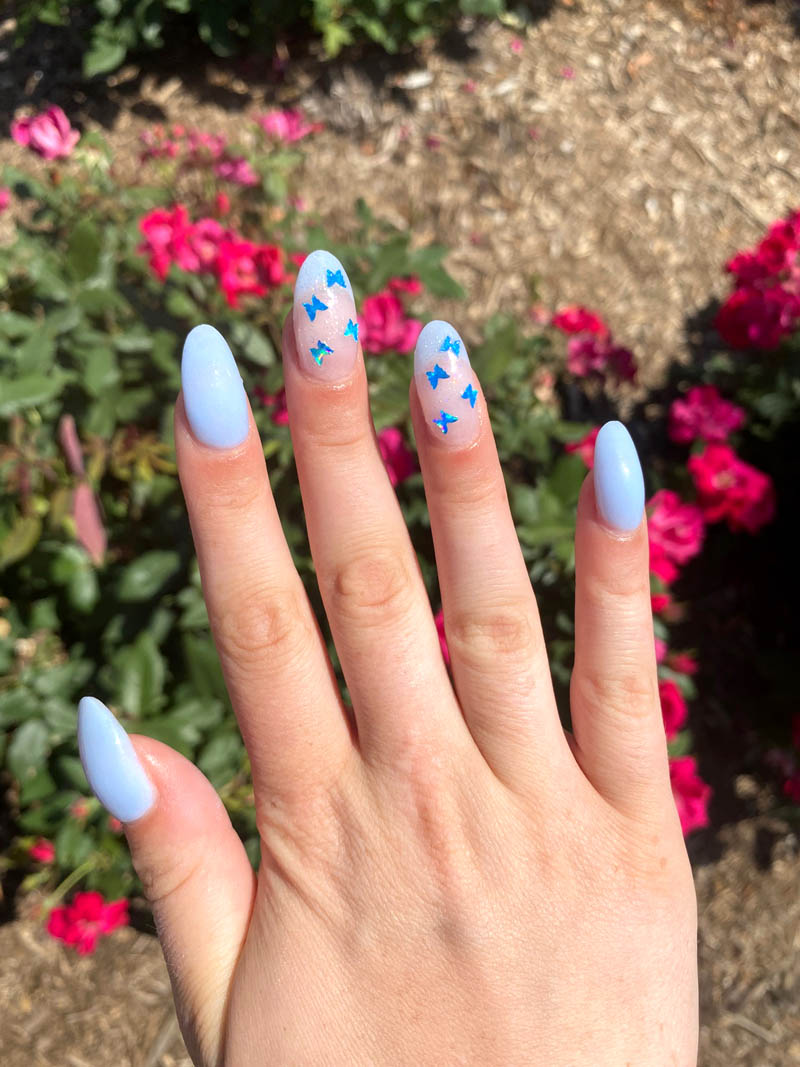 Sky Blue Coffin Nails Manicure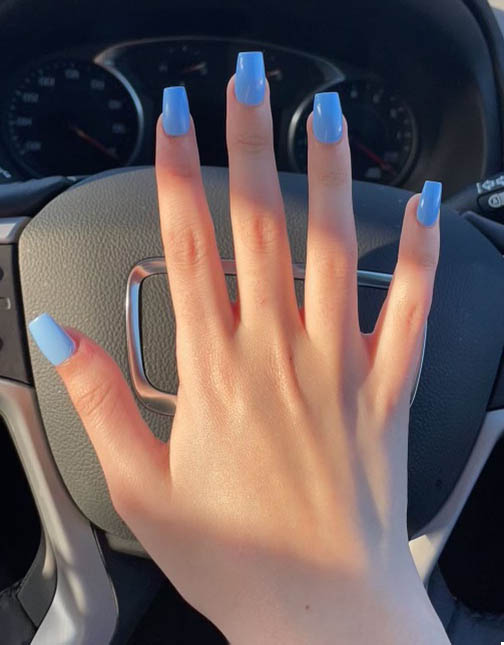 Pastel Summer Nails Multicolor Swirls Design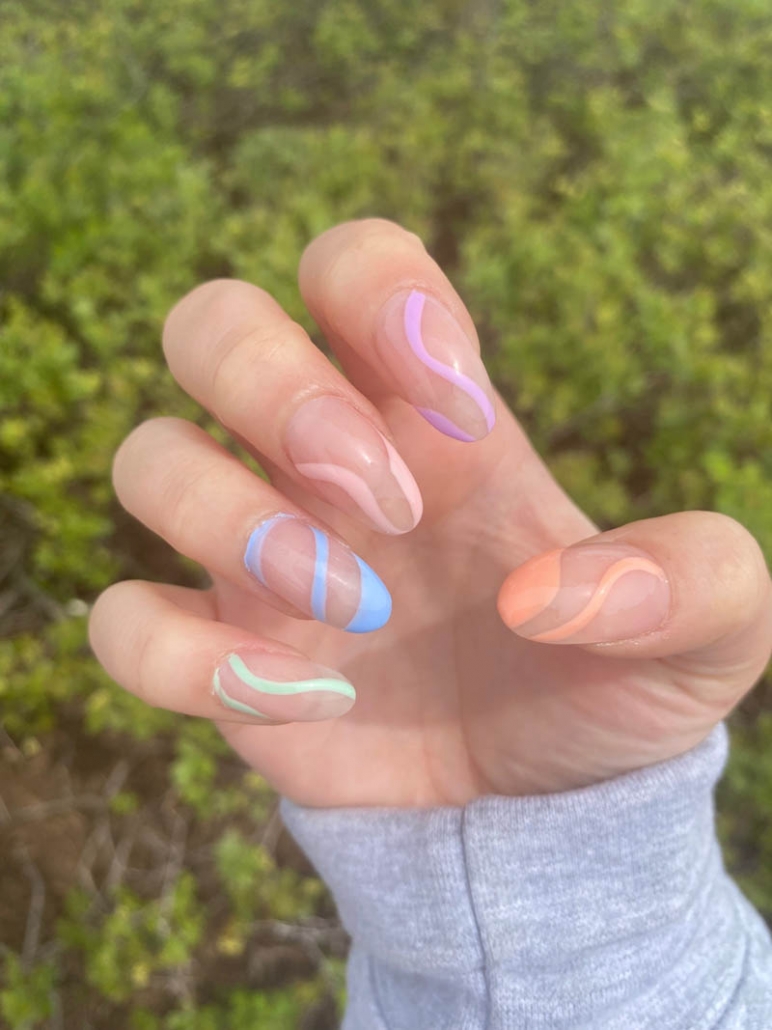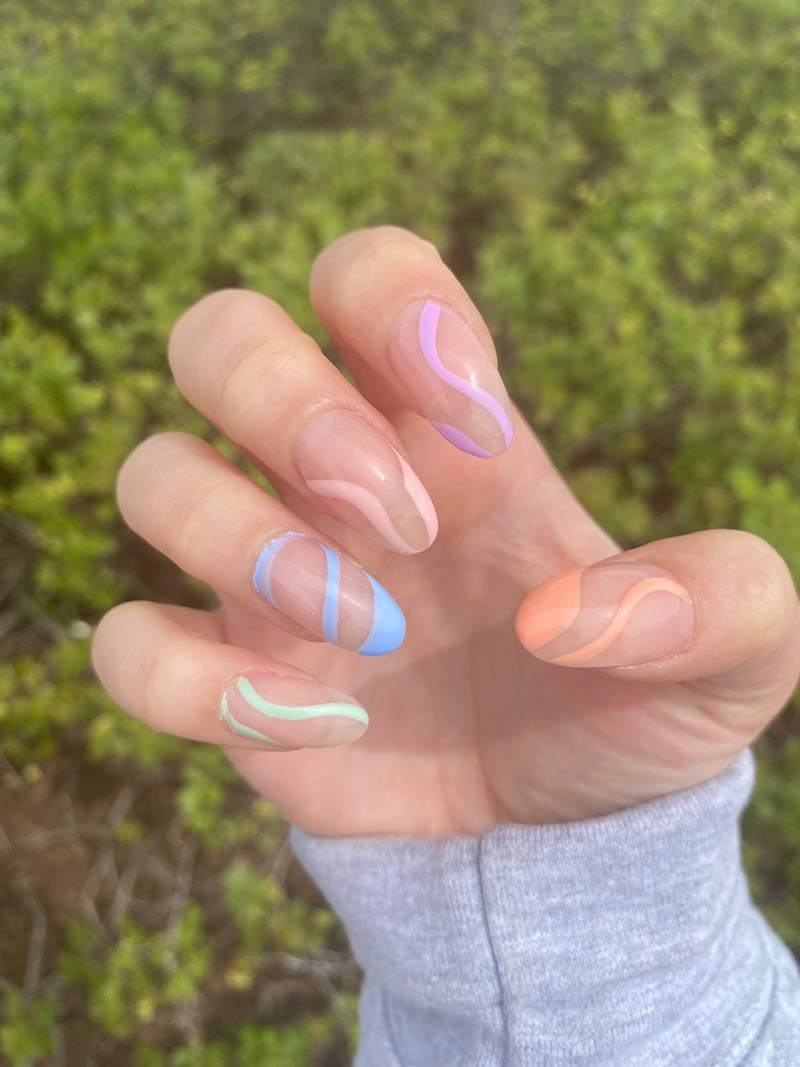 Cobalt Blue Nails With Heart Design On Ring Finger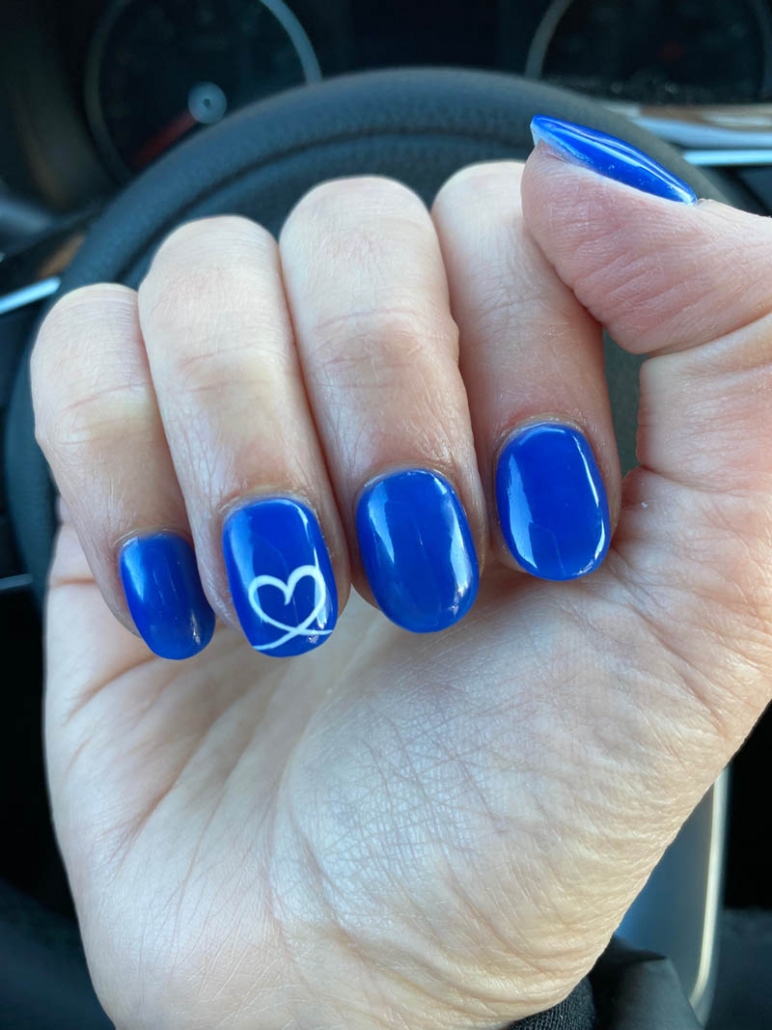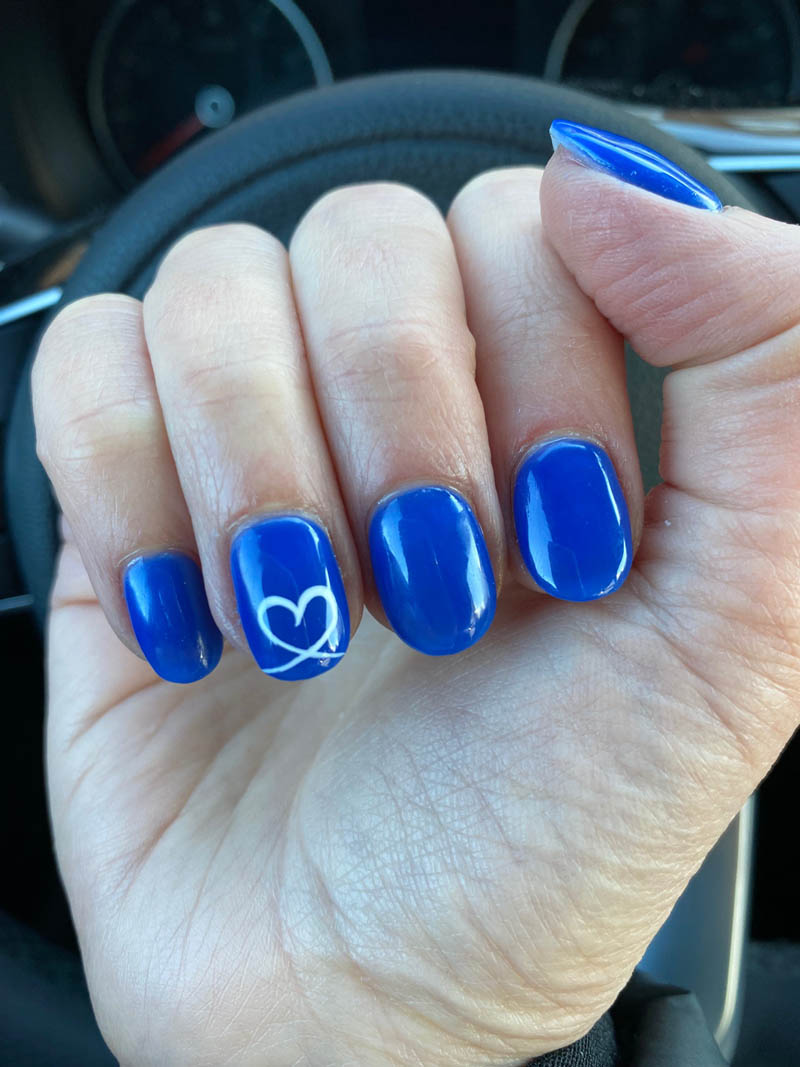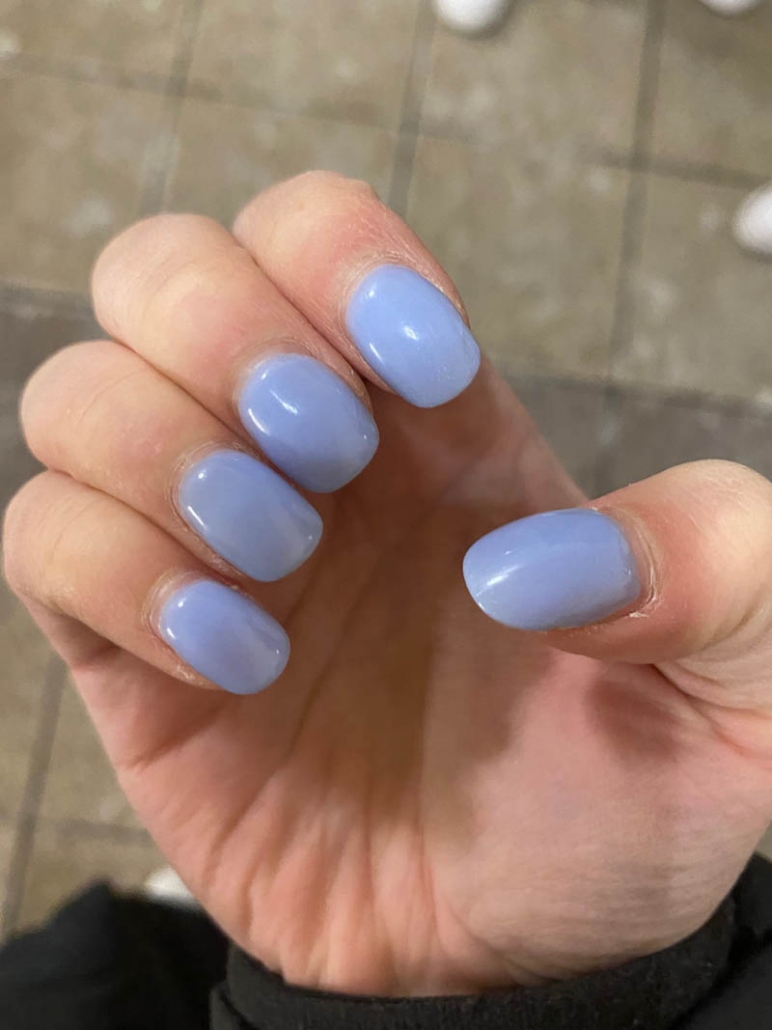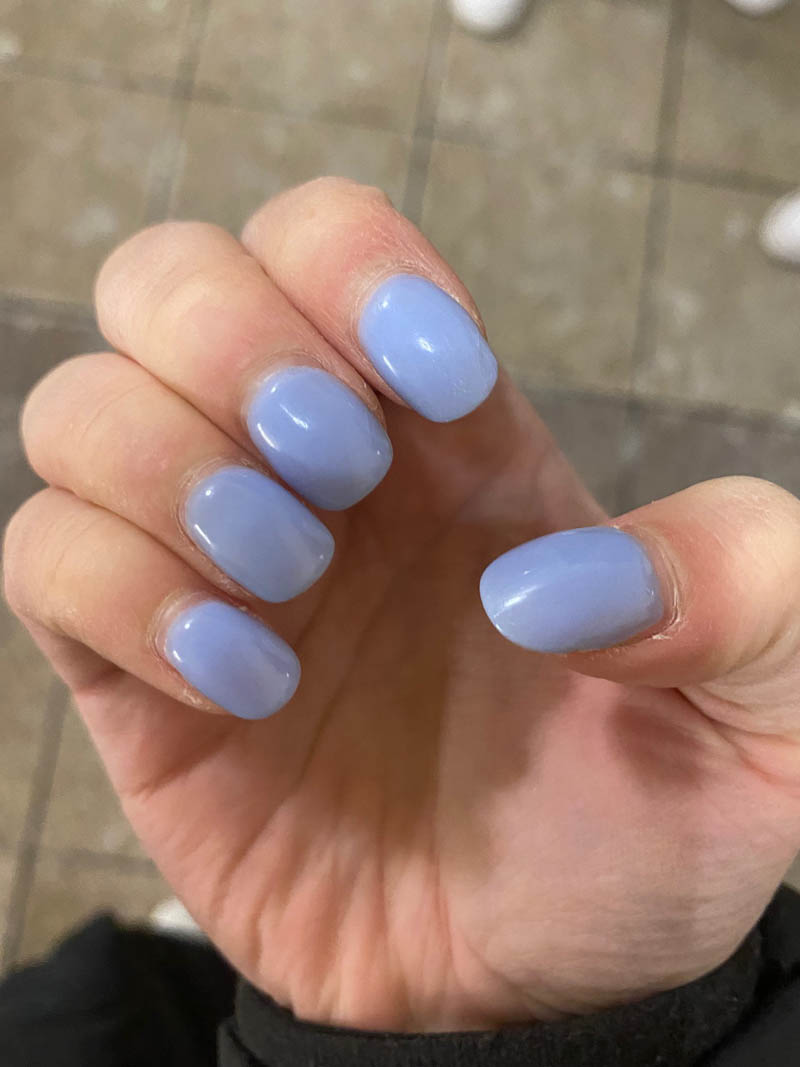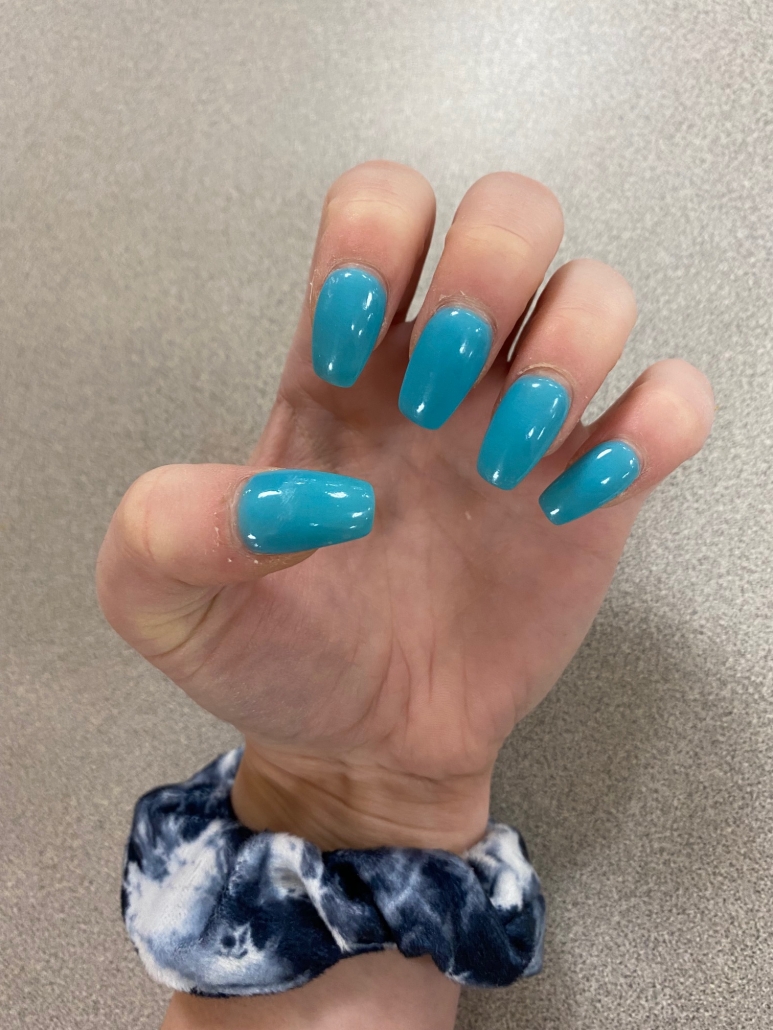 Light Blue Nails Ring Finger Design With Simple Swirls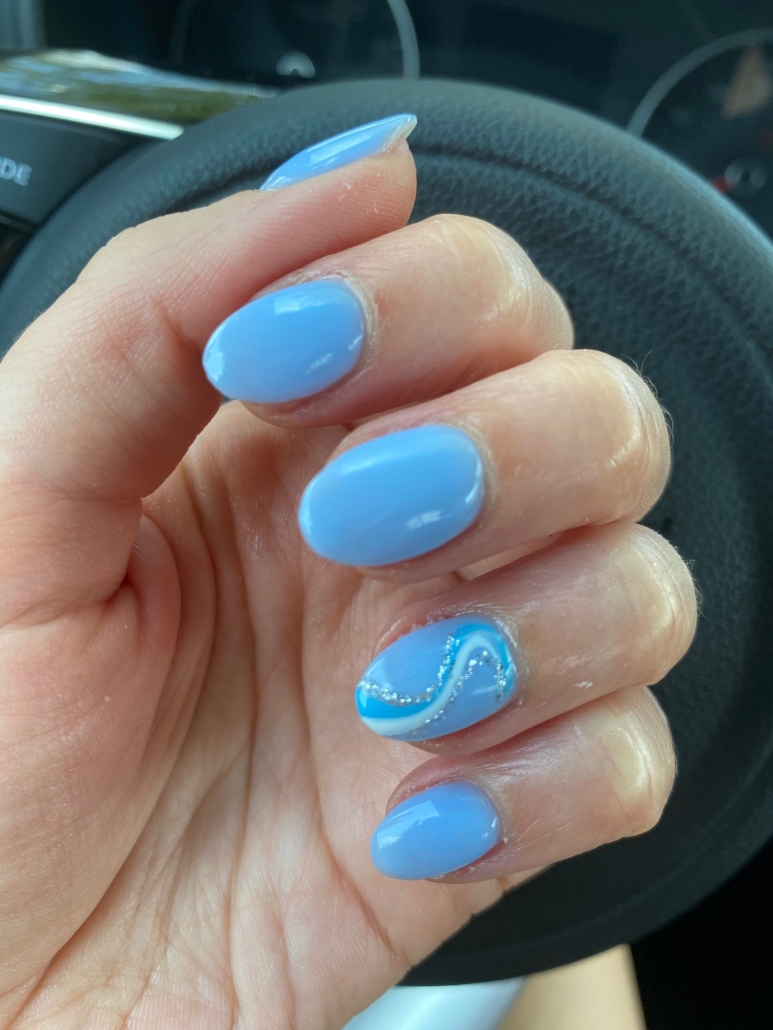 Pink And Orange Ombre Nails Design Ideas – Sunset Nails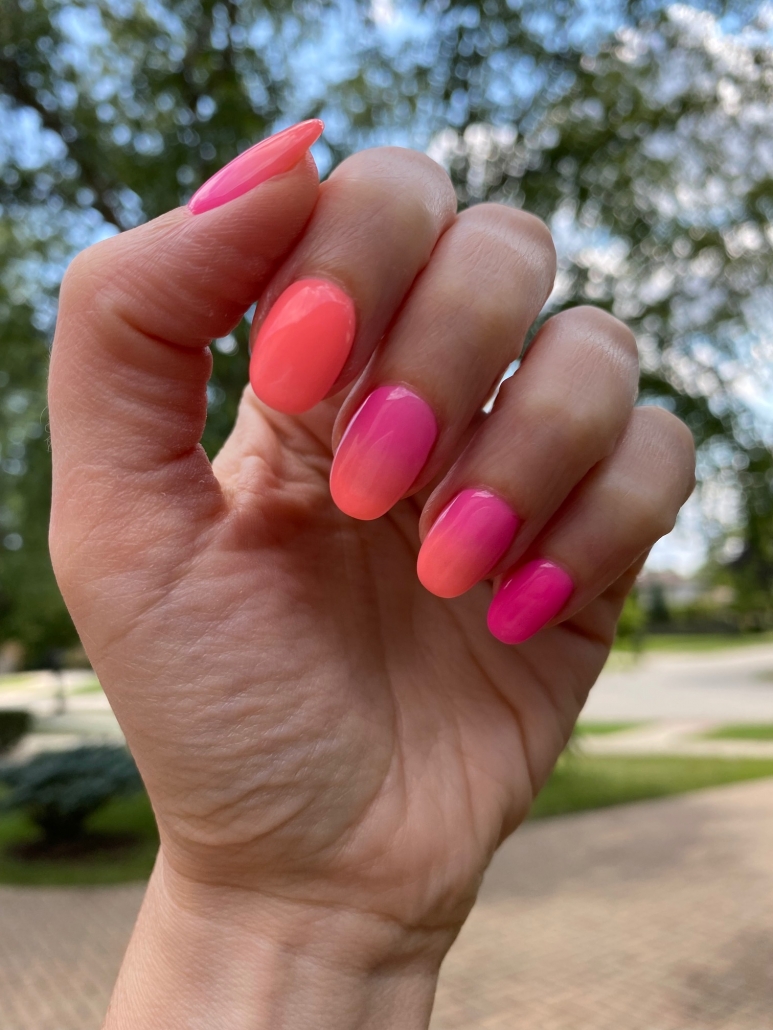 The classic blue beach nails
If there's one color that effortlessly captures the essence of the beach, it's blue! Just think about the crystal-clear waters or the vast expanse of the sky reflected on the ocean's surface. Blue nails are like tiny portals to paradise on your fingertips. You can opt for a classic ocean blue shade, a tranquil aquamarine, or even a bold and sassy turquoise. The choice is yours! If you are looking for some more blue nail ideas, check out Blue Nail Ideas and Designs.
To add a little twist, experiment with different finishes like shimmers or holographics to mimic the play of sunlight on water. Don't forget to apply a high-quality top coat to seal in the color and ensure your manicure withstands the salty ocean waves!
Don't be afraid to be creative!
While blue is a fantastic choice, the beach is a place where fun and vibrant colors truly come alive. Embrace your creative side and let your imagination run wild with playful nail designs that capture the essence of a carefree day in the sun! Yellows, pinks, and other bright colors are also a fantastic choice!
Tips for Long-Lasting Beach Nails
Now that you have an idea of the nail designs that will make heads turn at the beach, it's essential to make them last. Here are a few tips to ensure your beach nails stay fabulous throughout your sun-soaked adventures:
Prep and Protect:
Before applying your nail polish, make sure your nails are clean, dry, and free of oils or lotions. Apply a base coat to provide a smooth surface and protect your nails from staining.
Seal the Deal:
After applying your desired color or design, don't forget to seal it with a high-quality top coat. This will enhance the shine and longevity of your manicure.
Tote Your Essentials:
Keep a small nail care kit handy in your beach bag. If any chips or wear occur, you can quickly repair them on the go to maintain your flawless beach nails.
When it comes to beach nails, the key is to have fun and let your creativity shine! Whether you choose serene blue shades reminiscent of the ocean or go all out with playful designs, your nails will become the ultimate accessory to complete your beach look. So grab your sunscreen, towel, and nail polish collection, and get ready to soak up the sun with confidence and style. Happy beach adventures and fabulous nails await!
https://vibrantguide.com/wp-content/uploads/2022/11/different_shades_blue_nails-4.jpg
1600
1200
Anna
https://vibrantguide.com/wp-content/uploads/2019/01/logo2.png
Anna
2023-05-27 23:30:08
2023-05-27 23:30:08
Beach Nail Ideas