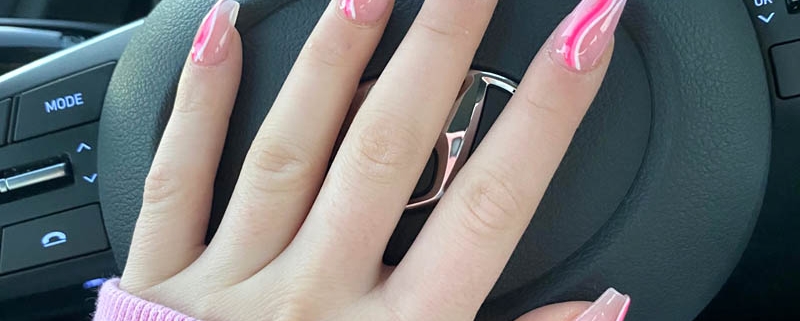 Coffin nails are super trendy and have gotten very popular recently! They are a super fun shape, and are perfect for longer nails. This guide will give you all of my favorite long coffin nail ideas in a variety of colors and designs. I hope that you find your next new perfect long coffin nail manicure!
Long Coffin Nail Ideas
Pink Chrome Nails with Coffin Tips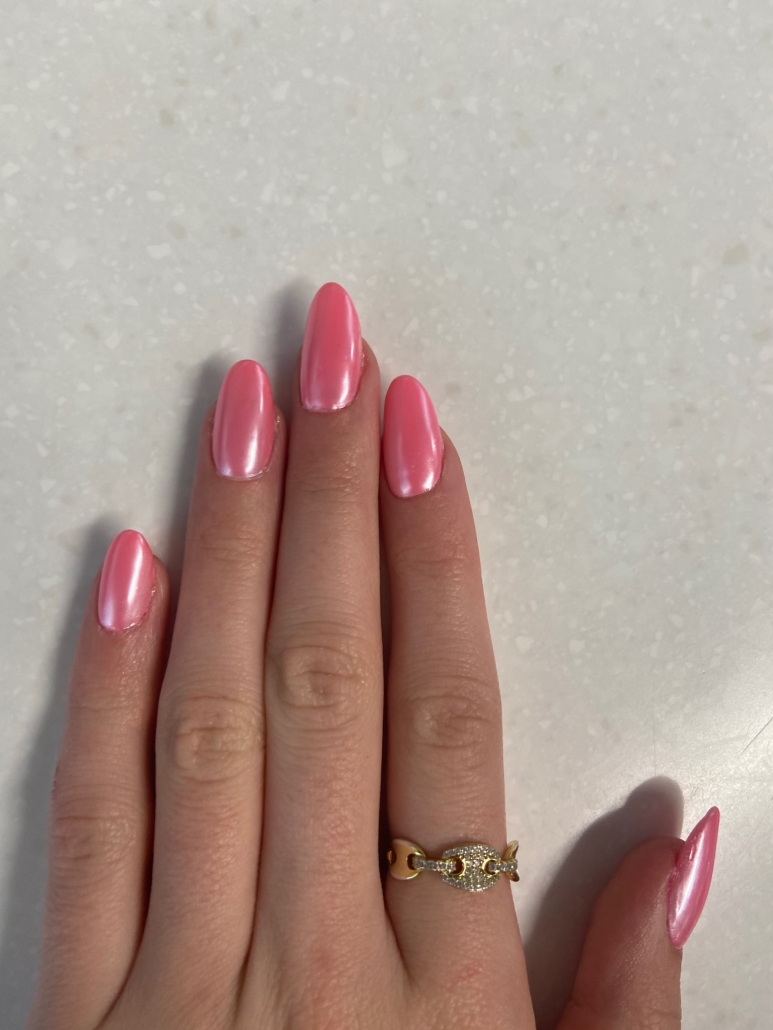 Flower Nails – Red Coffin Nail Design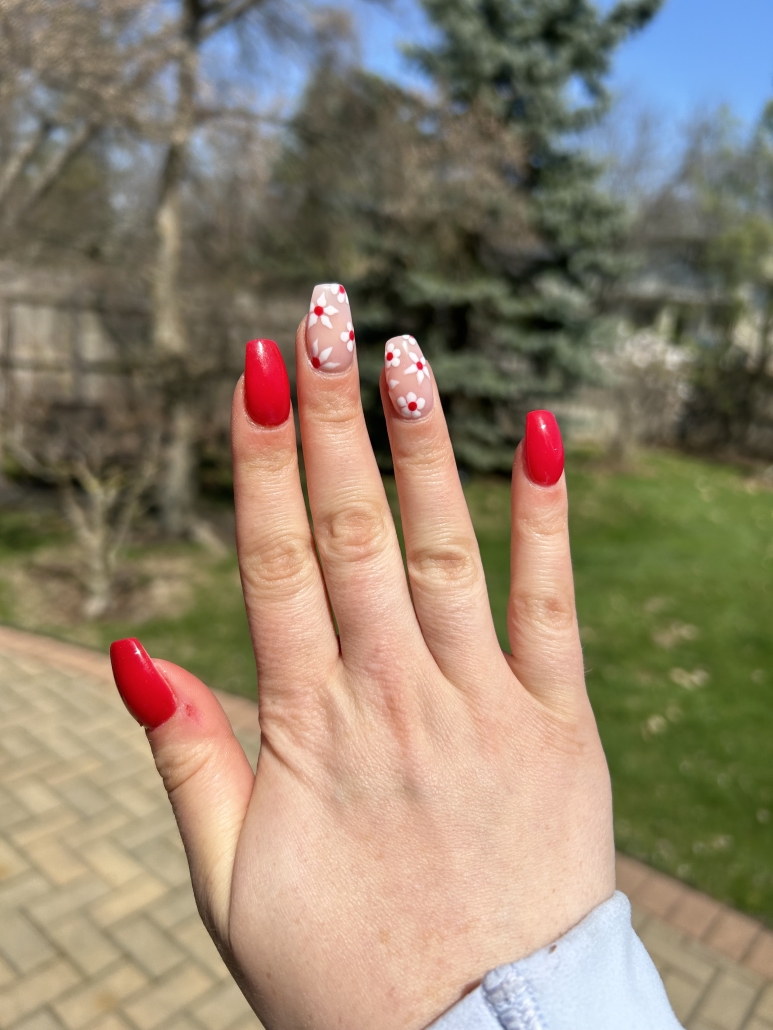 White Summer Nails with Pink and Neon Green Swirl Design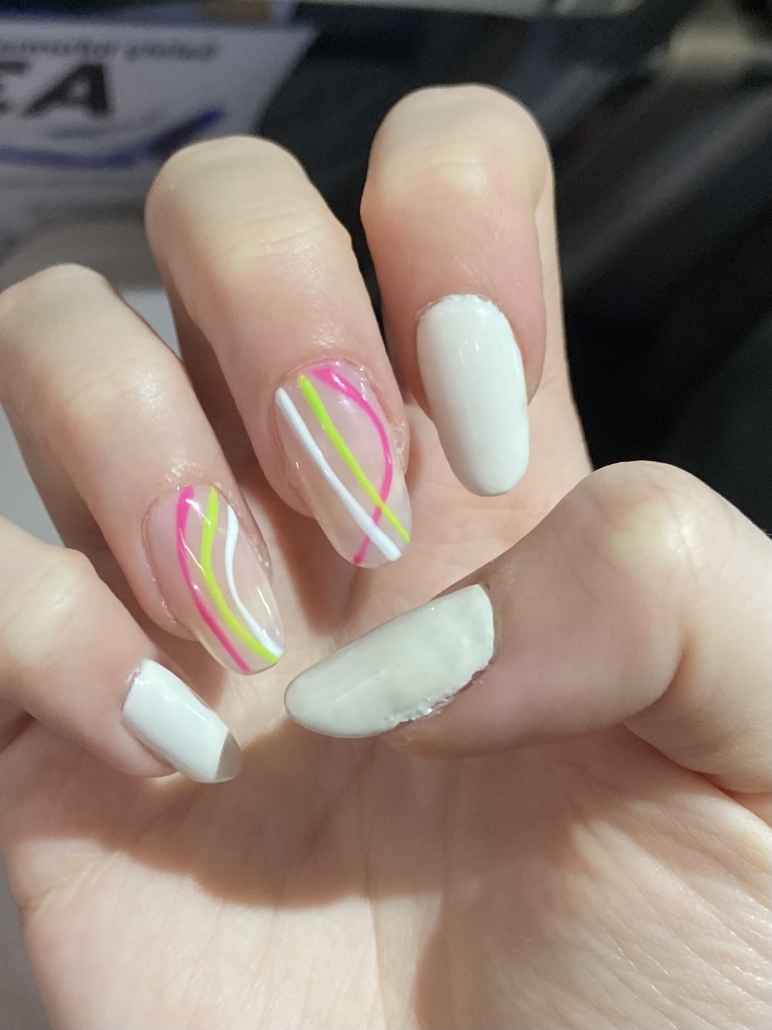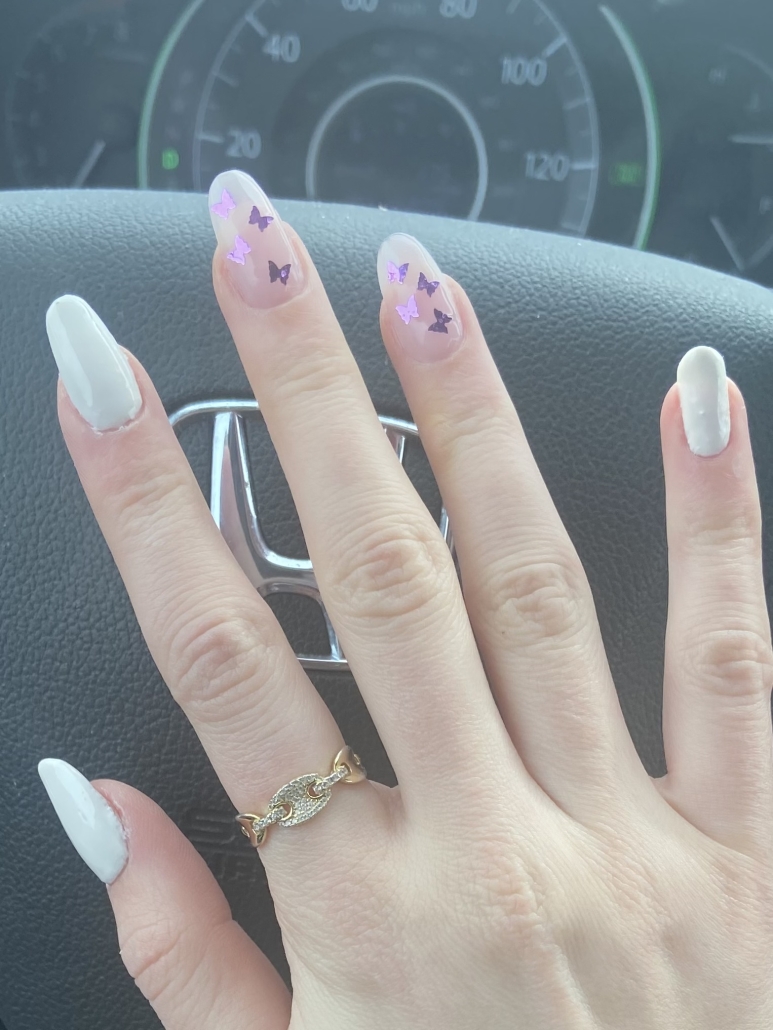 Purple Butterfly Nail Design With White Nails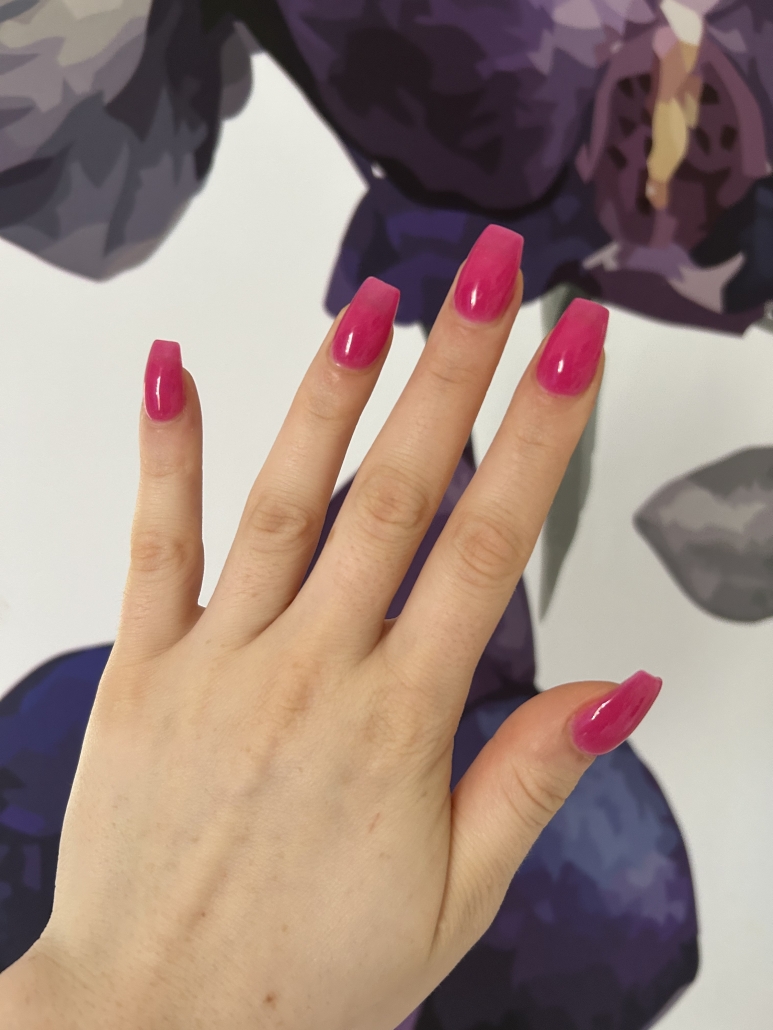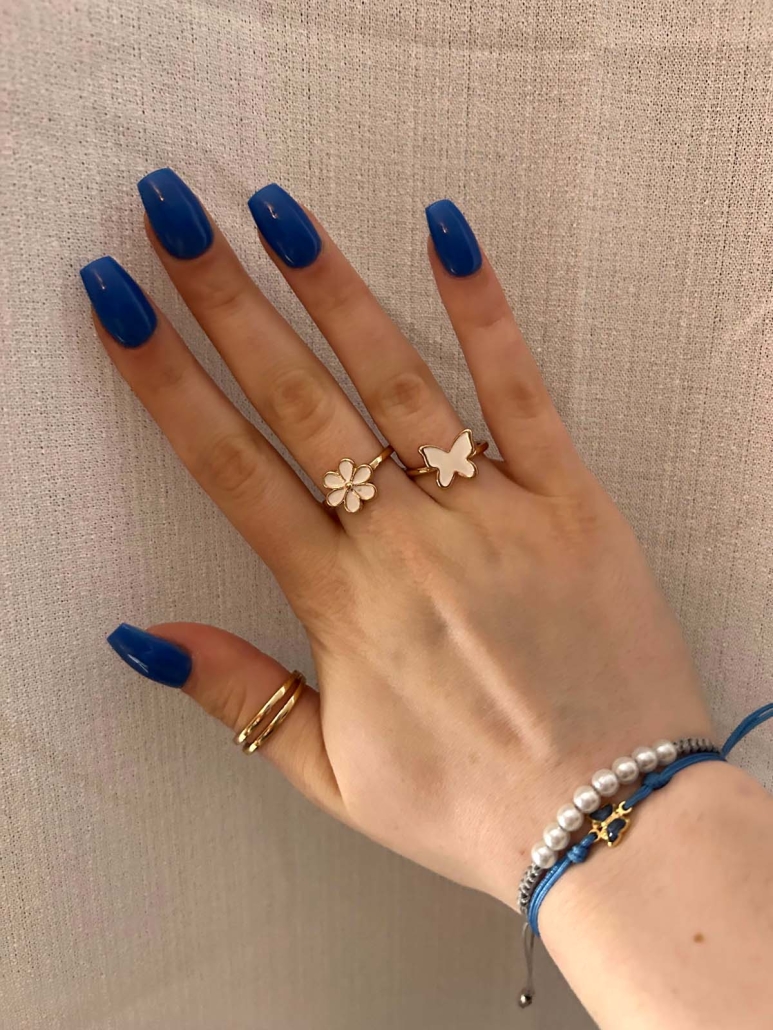 Light Pink French Tip Nails With Flowers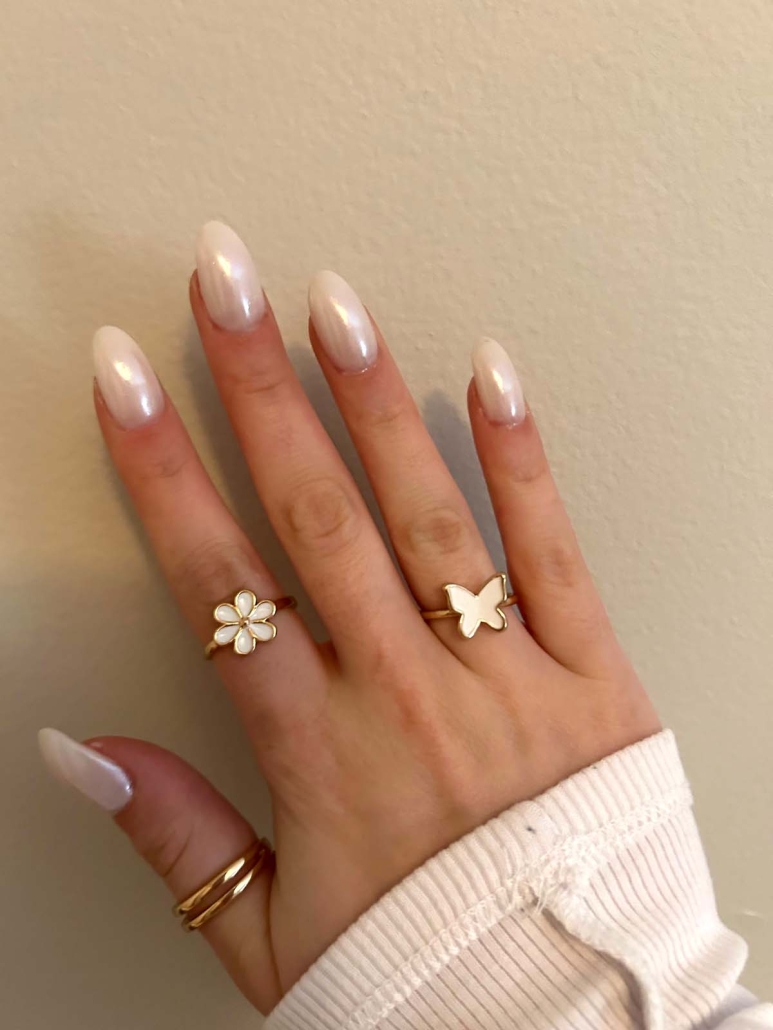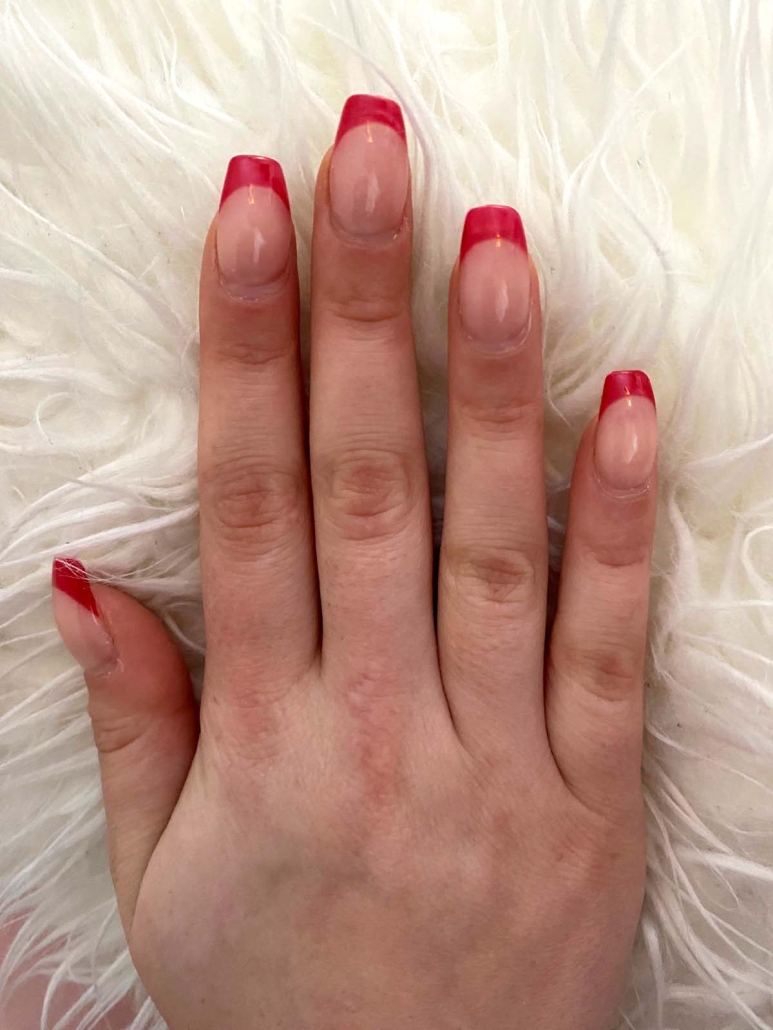 Smiley Face Nails In Blue And White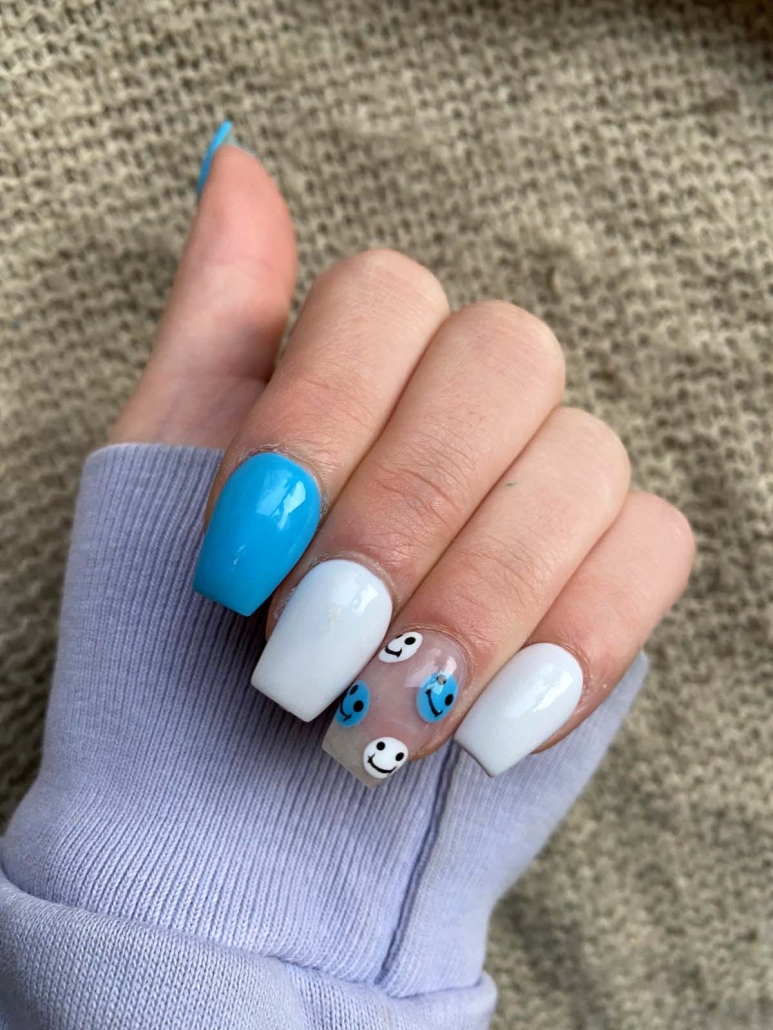 Hot Pink Lightning Bolt Nails Design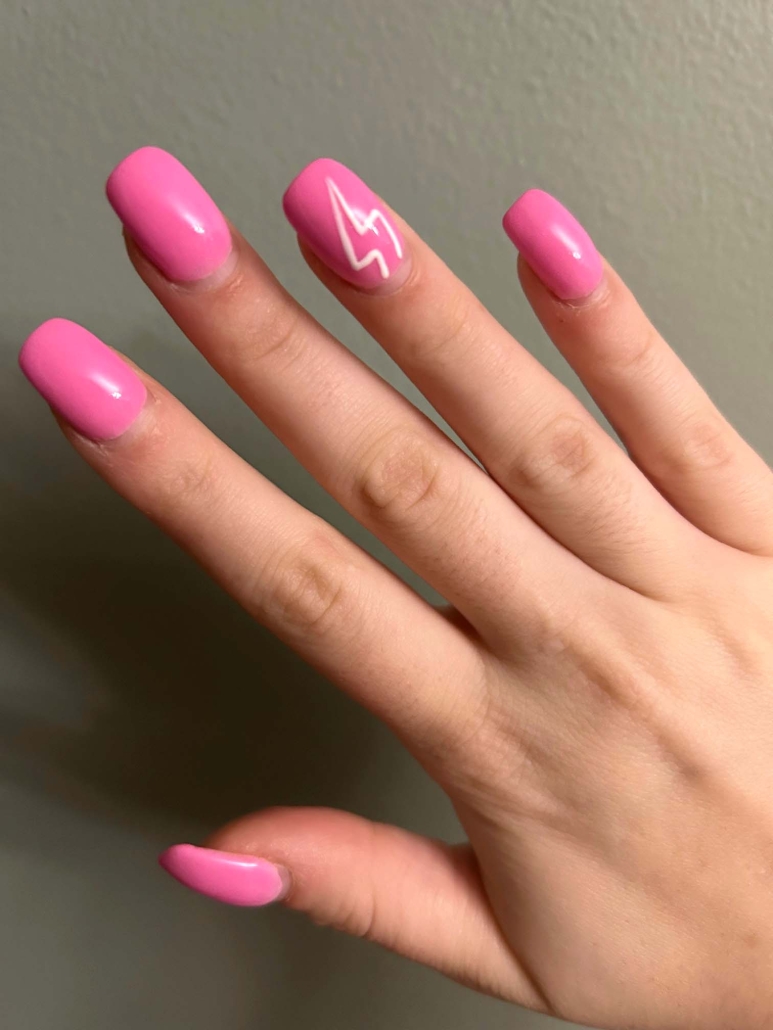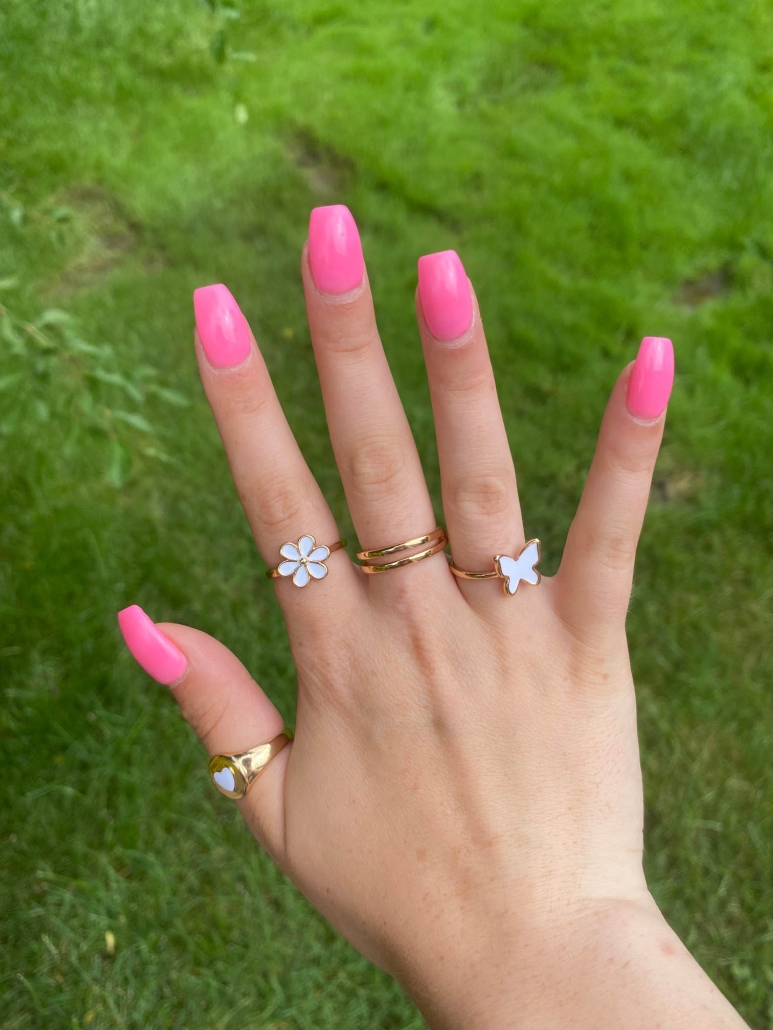 Purple French Nail Tips With Flowers And Glitter Design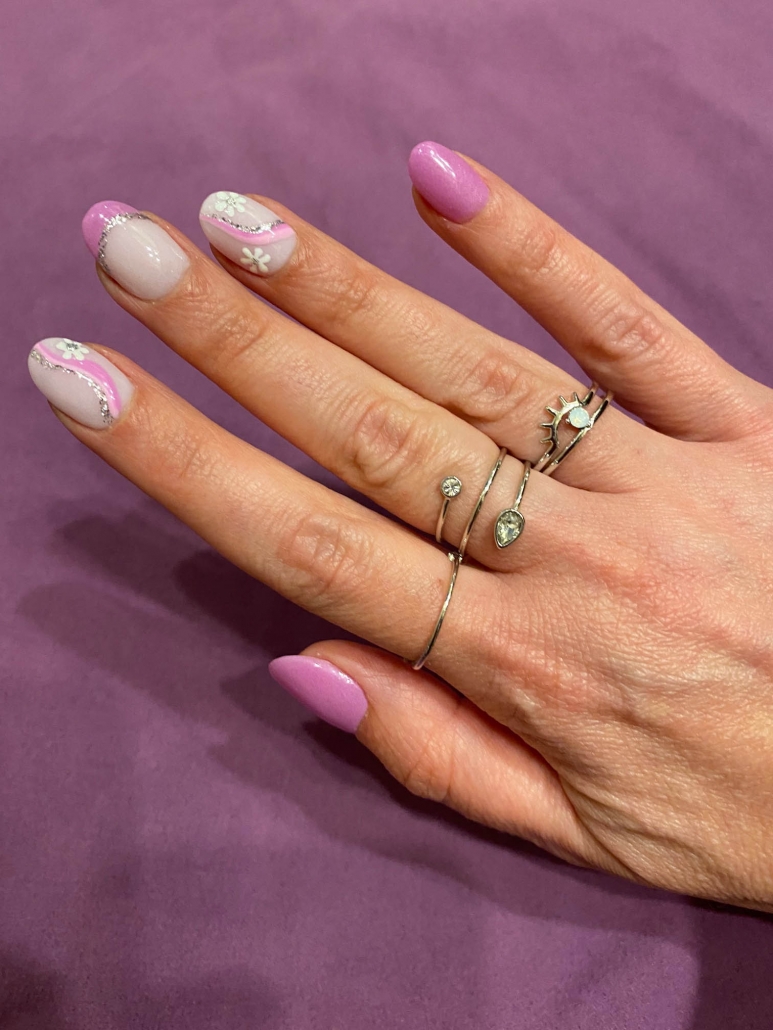 Bright Orange Nails With White Swirls Design Idea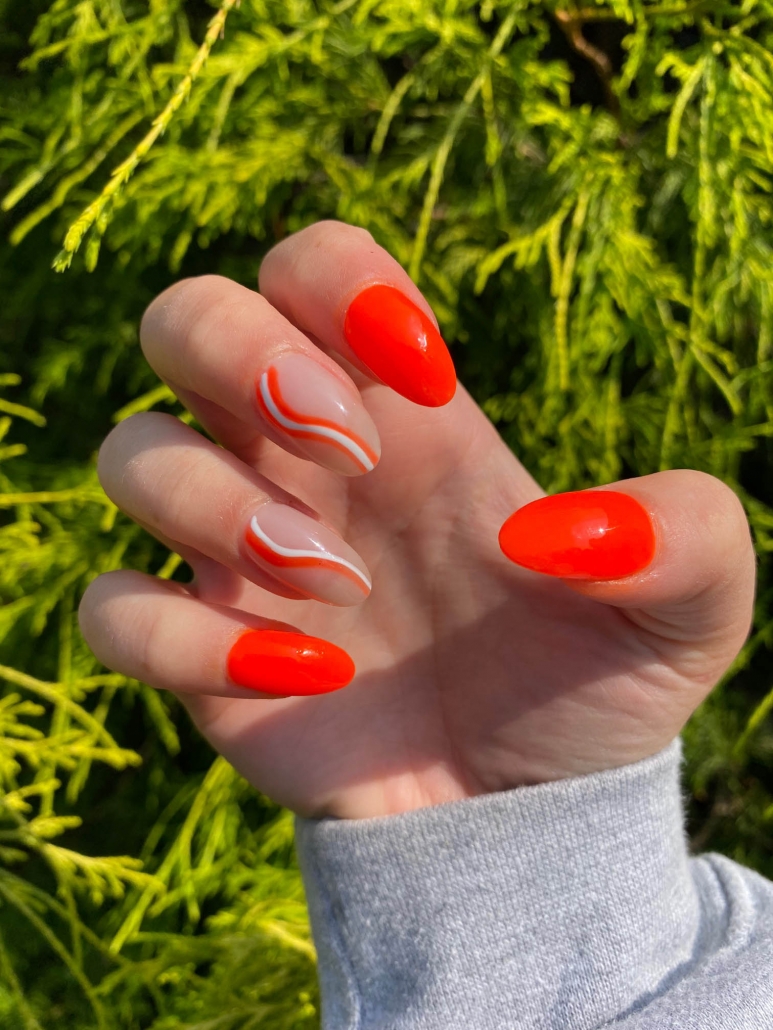 Blue And Beige Ombre Nails With Solid Blue Accent Finger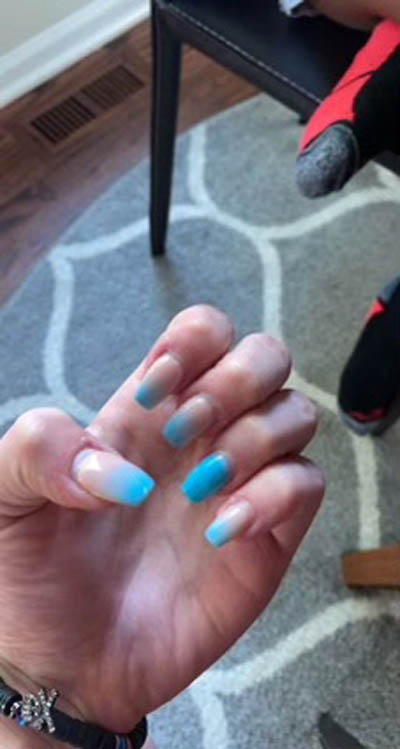 Black And Gold Nail Design Idea With Blue Nails Combo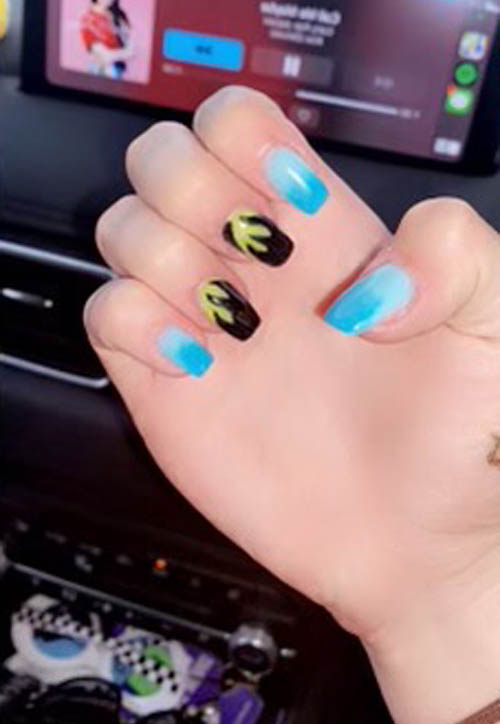 White Nails With Gold Foil Accent Finger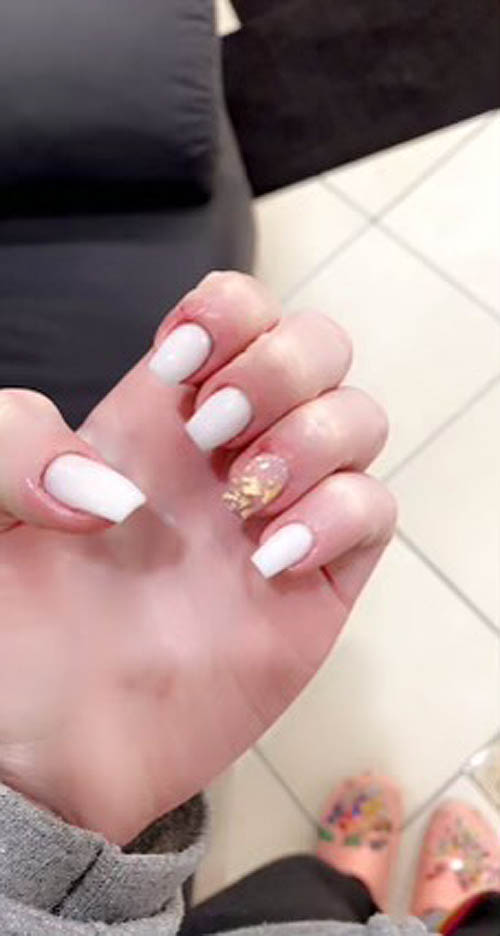 Light Blue Butterfly Nails Design Idea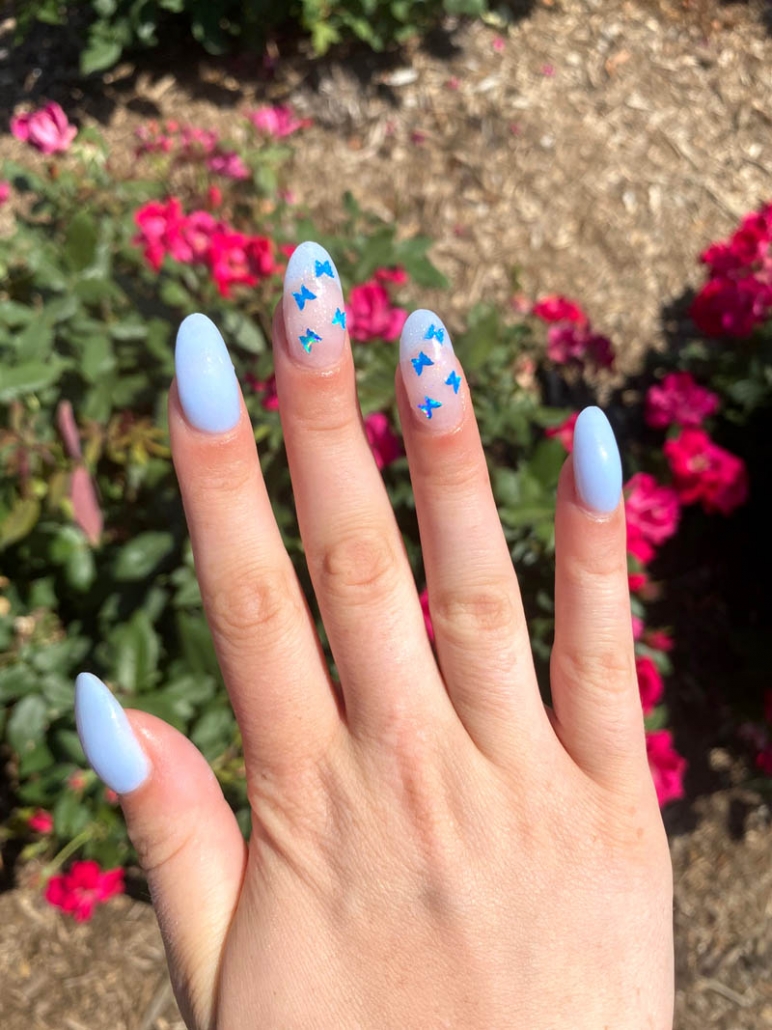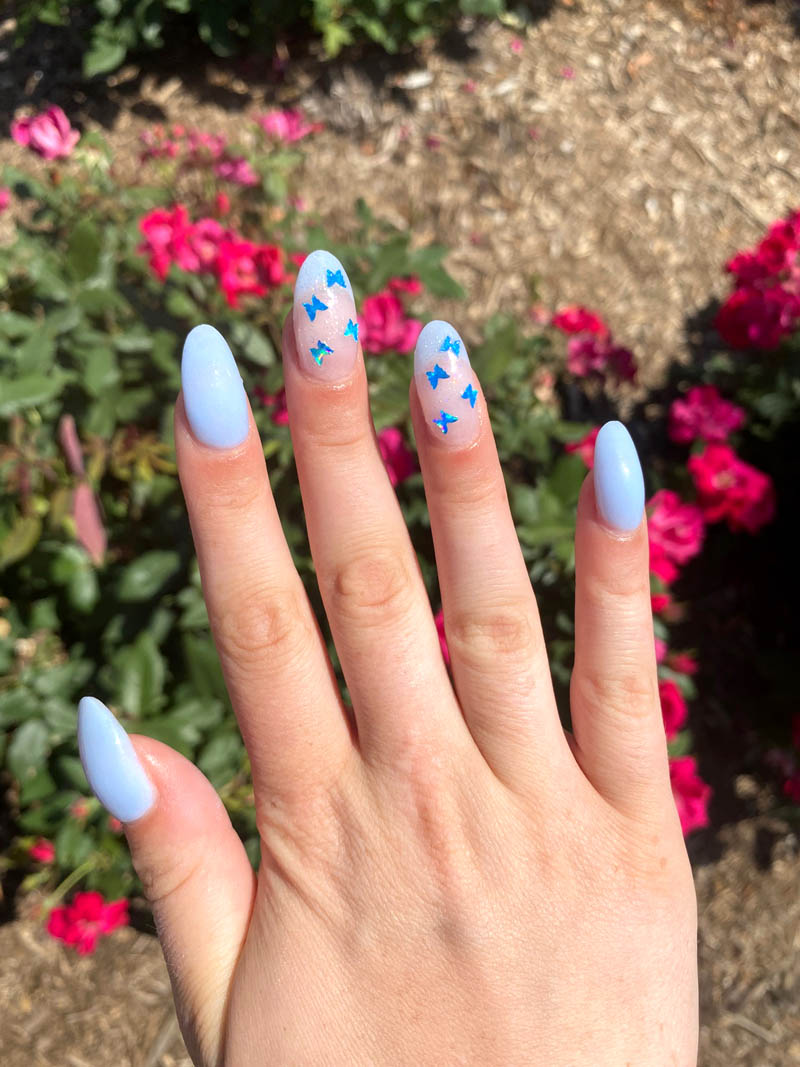 French Nail Tips With Hearts Design Manicure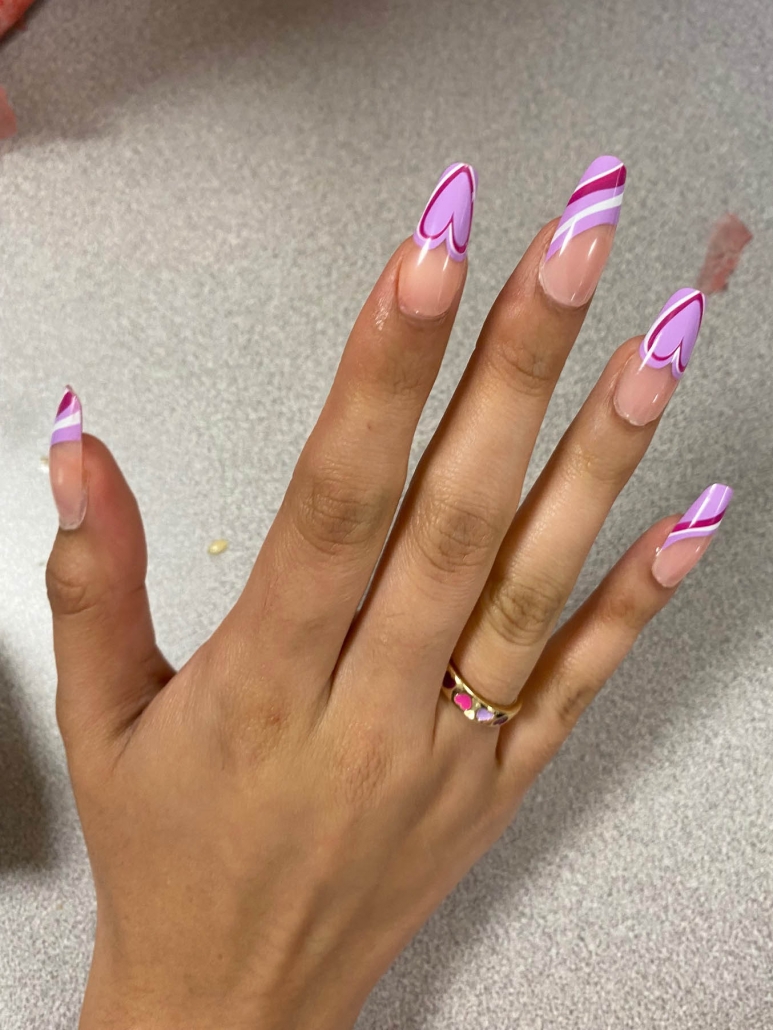 Pastel Summer Nails Multicolor Swirls Design
Neon Green Nails – Lime Green Nails With Smiley Face Design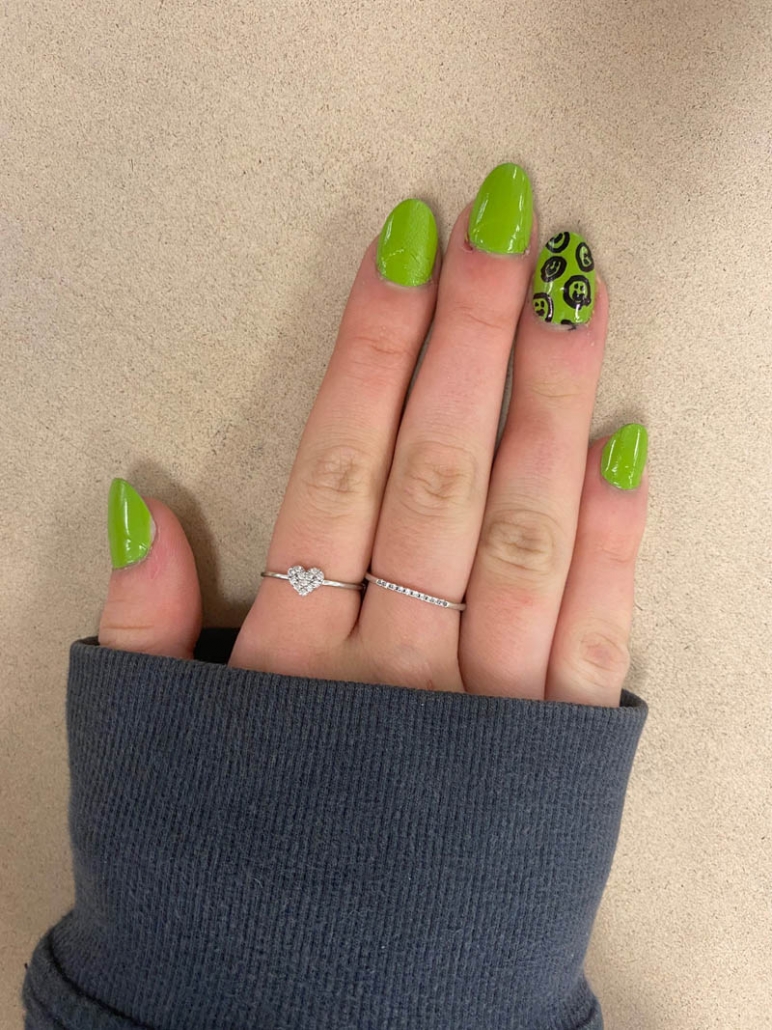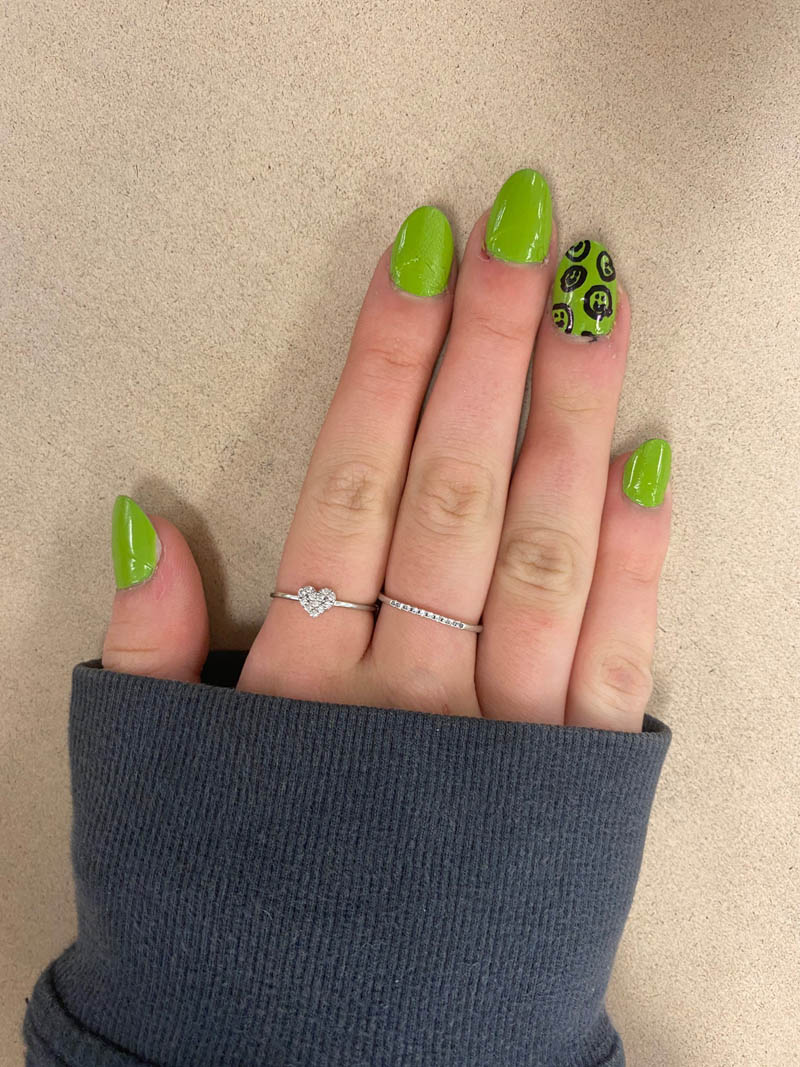 Pink And Silver Glitter Ombre Nails Design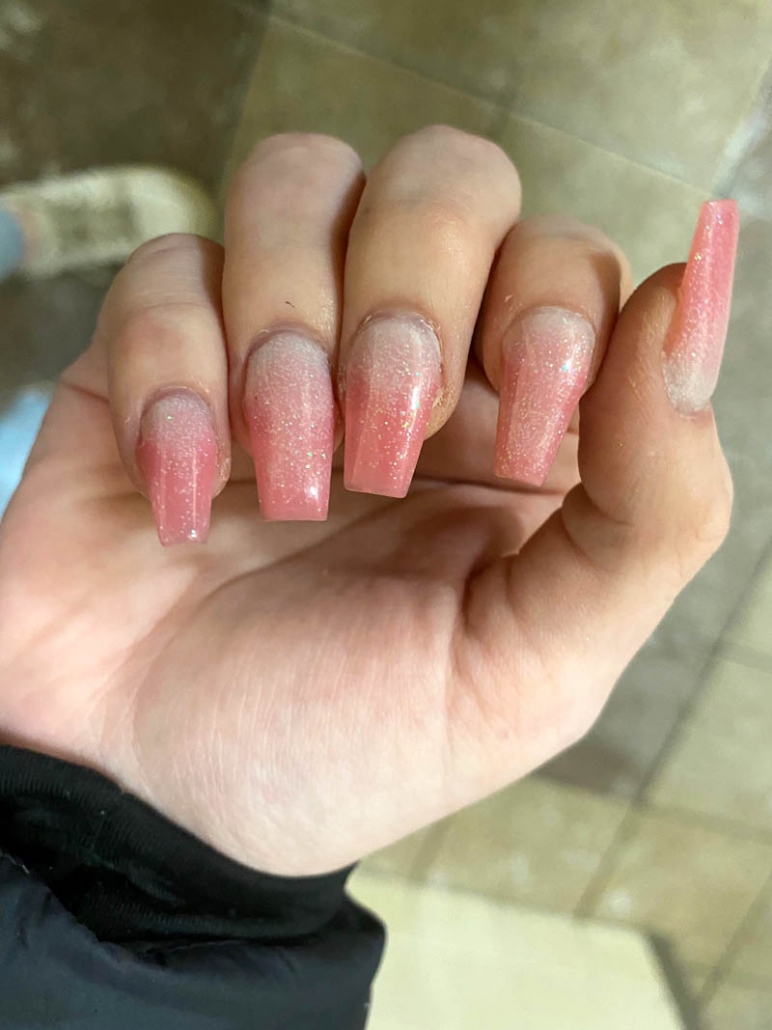 Brown Long Coffin Nails For Fall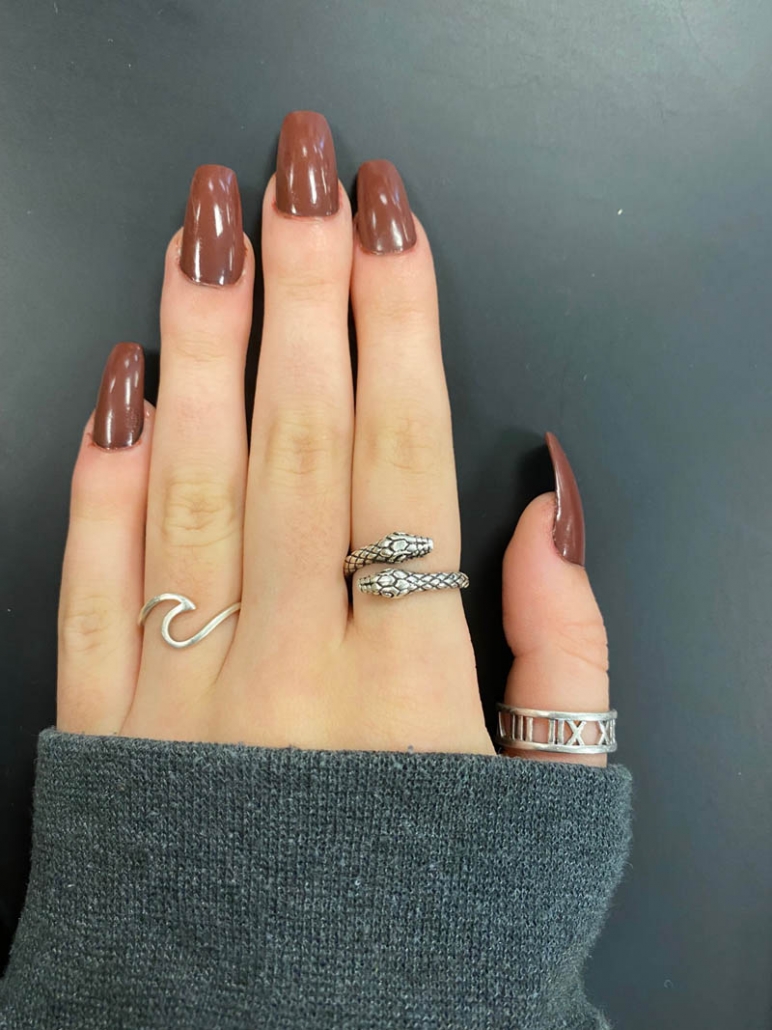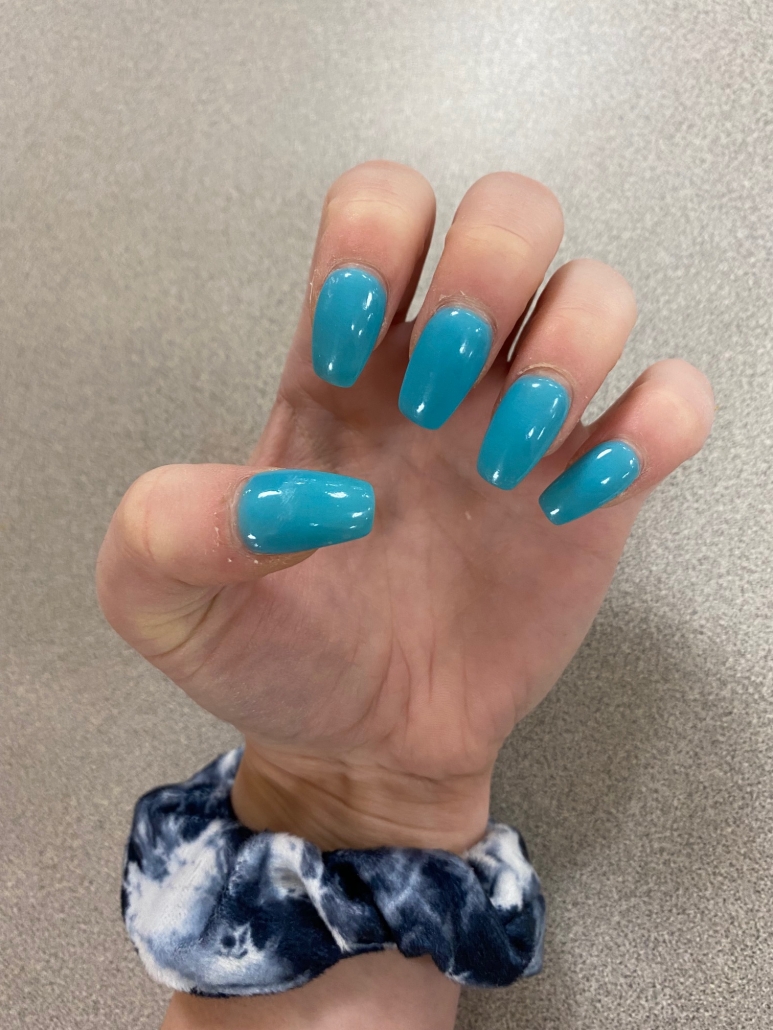 Tropical Orange Coral And White Nail Design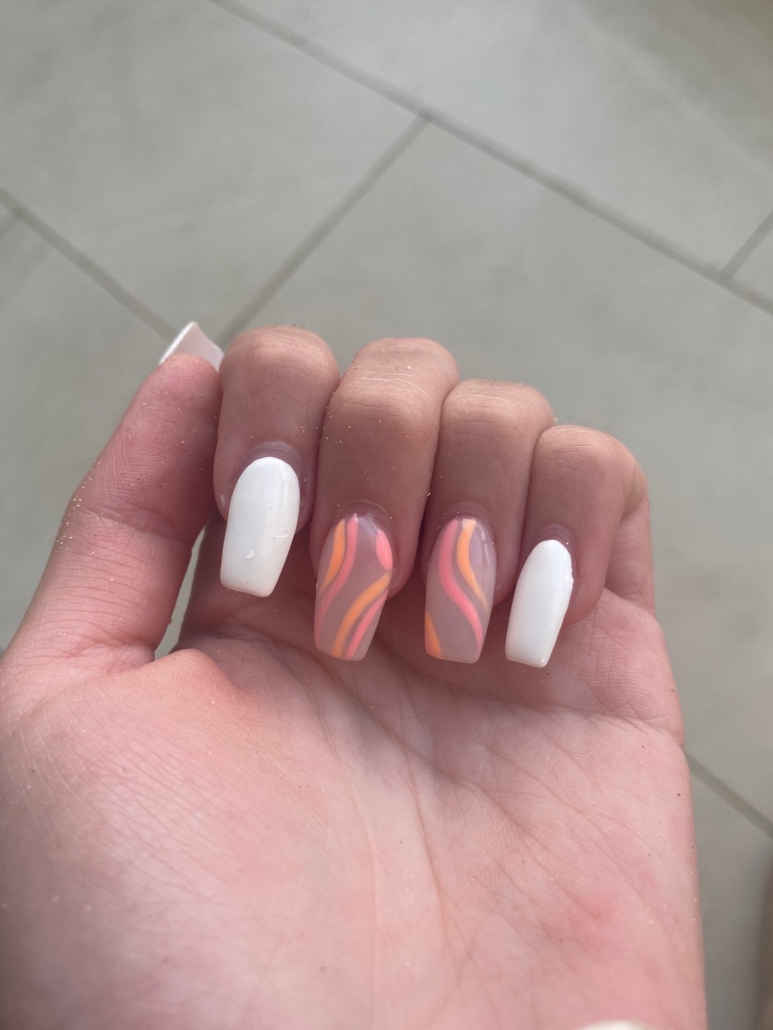 Different Shades Of Pink Nails With Ring Finger Swirl Design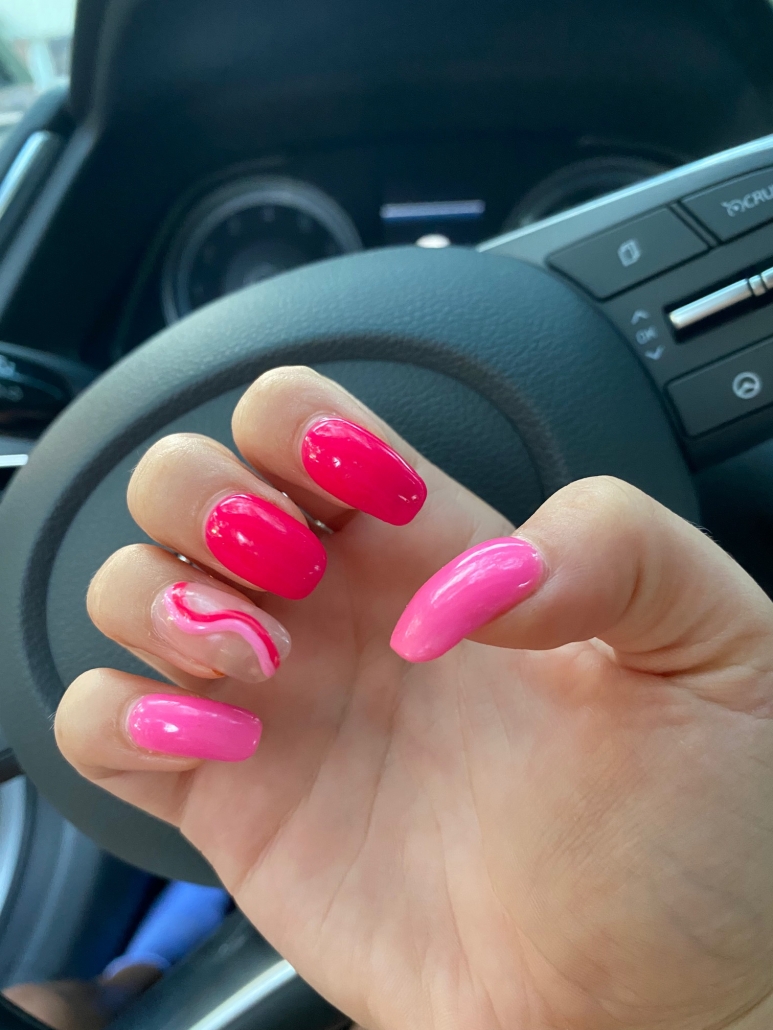 Different Shades Of Purple Nails – Gradient Purple Nails Designs
White Nail Design Ideas – Simple Butterfly Sticker Designs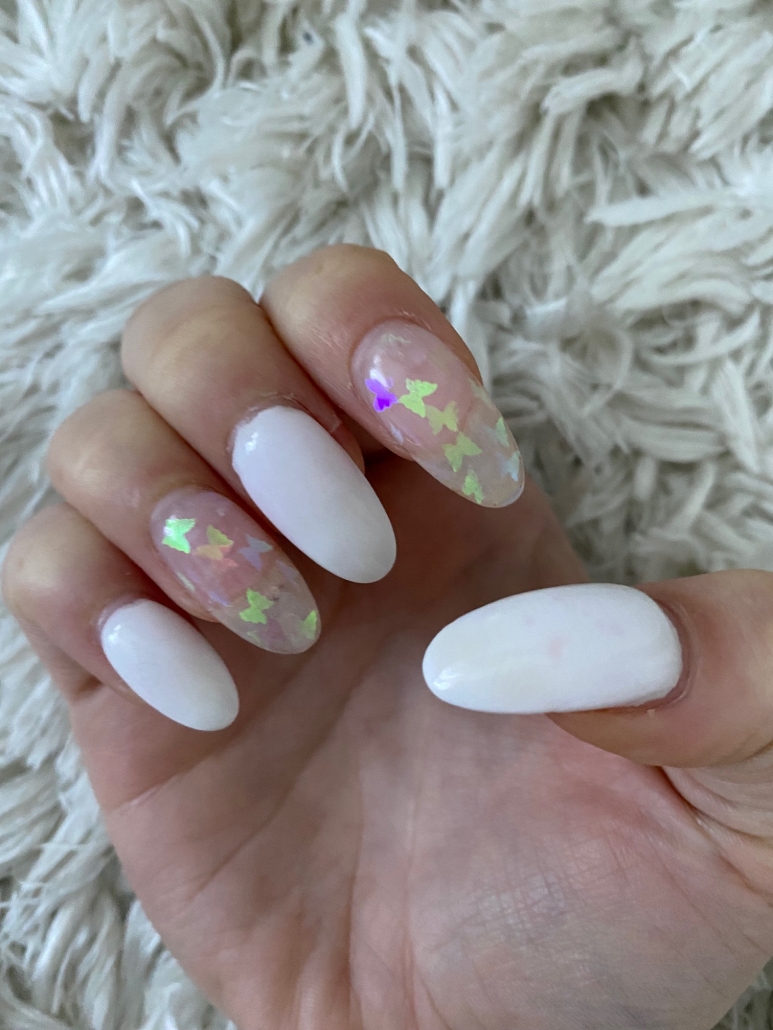 Pink and White Swirls Nail Design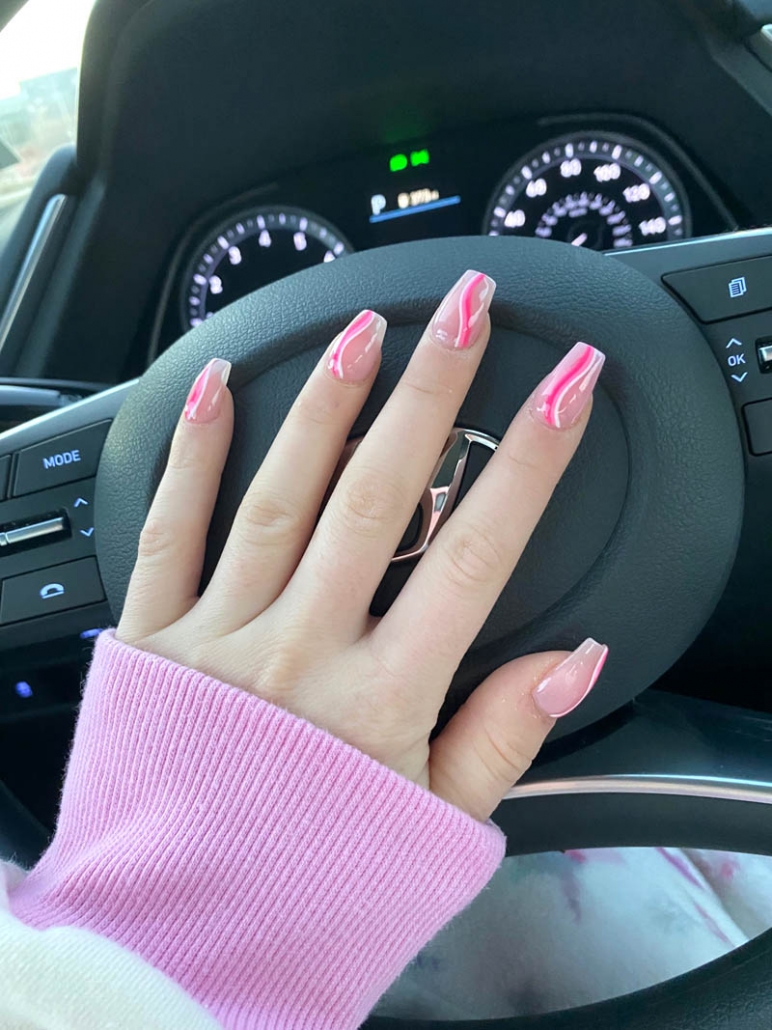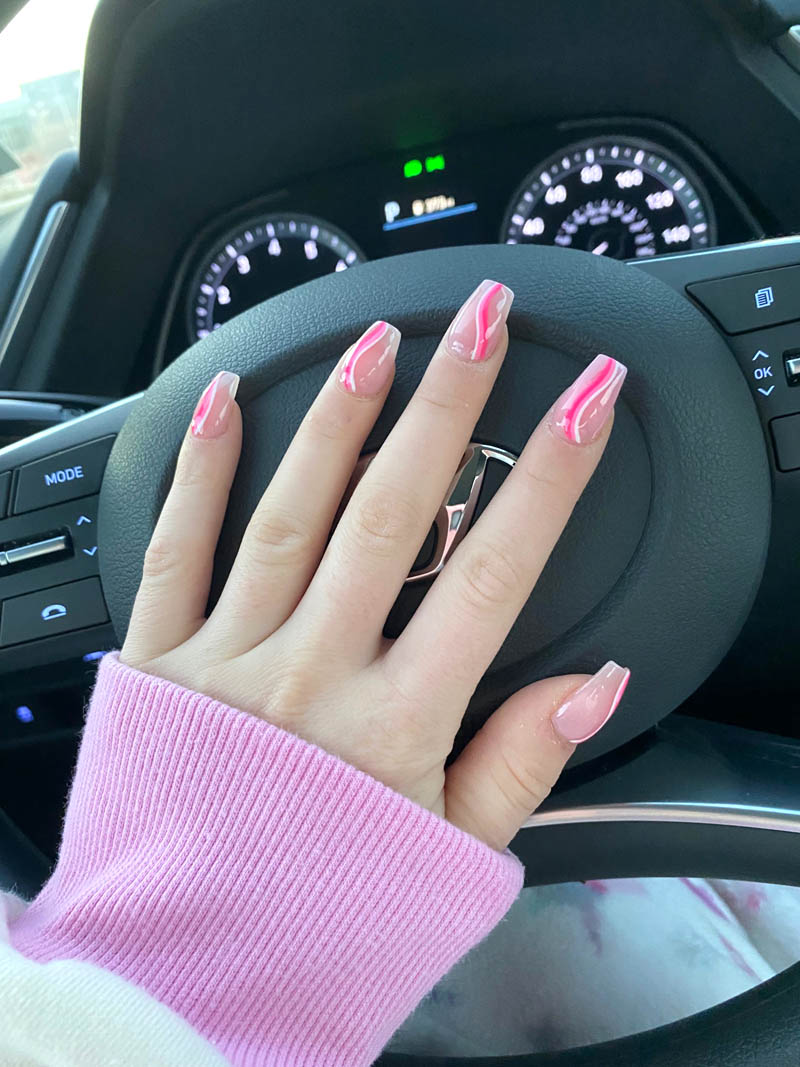 How to shape coffin nails:
Coffin nails are best if you have longer shaped nails. To start shaping your coffin nails, you need to flatten out the top of the nail with a file. The top of the nail should be a square shape rather than a round shape. Once the top of the nail is flattened, you can start shaping the sides. The trick to coffin nails is to file the sides of the nails in an inwards shape. This will give the nails a coffin appearance. It is important to note that shaping coffin nails will take off some length from your natural nail. this is because you are flattening out the top when it is naturally a long shape. For more information on how to shape coffin nails, check out How To Shape Coffin Nails On Natural Nails.
How long do coffin nails need to be?
You can definitely recreate coffin nails on shorter nails, but I found that coffin nails look best on longer nails. Remember that you need to flatten out the top of the nail, and shape the sides inwards which already takes some length off. If you have shorter nails, you can add tips to the nails for length.
https://vibrantguide.com/wp-content/uploads/2021/12/pink-swirls-design-coffin-nails-4.jpg
1067
800
Anna
https://vibrantguide.com/wp-content/uploads/2019/01/logo2.png
Anna
2023-05-26 17:26:54
2023-05-26 17:26:54
Long Coffin Nail Ideas