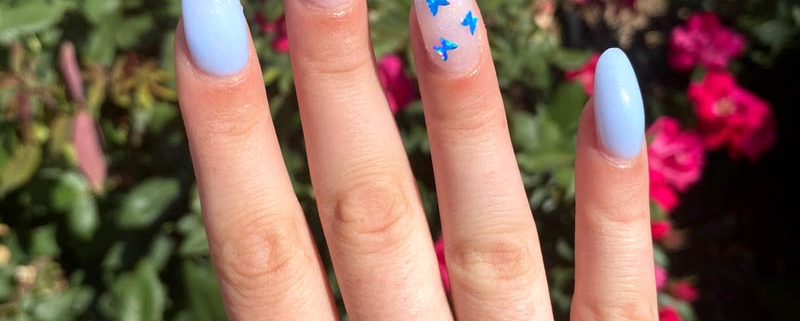 Are you tired of the same old nail routine and ready to add a touch of sophistication to your fingertips? Look no further than preppy nail designs! These stylish and classy designs are perfect for those who adore a polished look with a twist. In this blog post, we'll dive into the world of preppy nail designs, exploring what they are and why they're an absolute must-try for any fashion-forward individual. Get ready to nail it with preppy perfection!
What are Preppy Nail Designs?
So, what exactly are preppy nail designs? Well, think of them as a delightful blend of elegance, refinement, and a dash of fun. Preppy designs draw inspiration from classic patterns, colors, and motifs, offering a fresh take on traditional nail art. They are all about exuding effortless chicness with a touch of whimsy.
Why Preppy Nails?
Now you might be wondering, why should you give preppy nail designs a whirl? Well, let me tell you, they offer an array of benefits that go beyond just having fabulous-looking nails.
Versatility: Preppy nails are incredibly versatile, making them suitable for various occasions. Whether you're attending a formal event, hitting the office, or simply hanging out with friends, preppy nail designs can elevate your style effortlessly.
Timeless Appeal: The charm of preppy nails lies in their timeless appeal. They are never out of fashion, ensuring your manicure remains on-point season after season. From stripes and plaids to polka dots and anchors, these classic patterns withstand the test of time, adding a touch of sophistication to your overall look.
Self-Expression: Nail art is an incredible form of self-expression, and preppy designs provide a delightful canvas for showcasing your personality. Whether you prefer a bold nautical theme or subtle pastel hues, preppy nails can reflect your unique style and preferences.
Preppy Nail Ideas
White Nail Design Ideas – Simple Butterfly Sticker Designs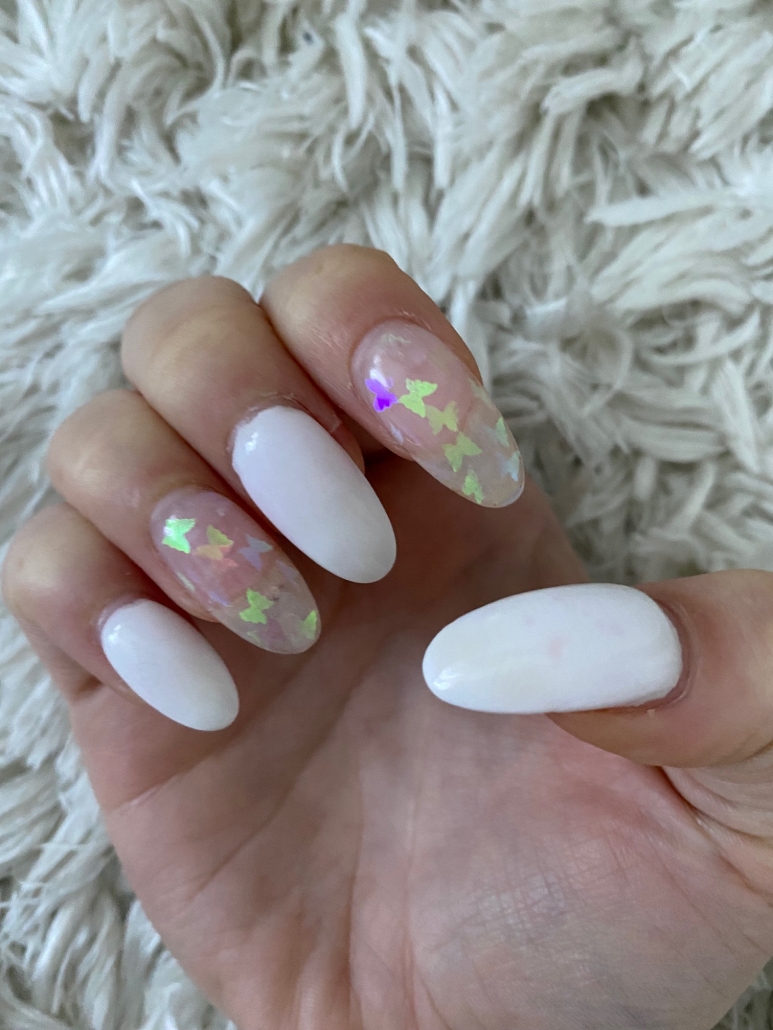 Light Blue Nails Ring Finger Design With Simple Swirls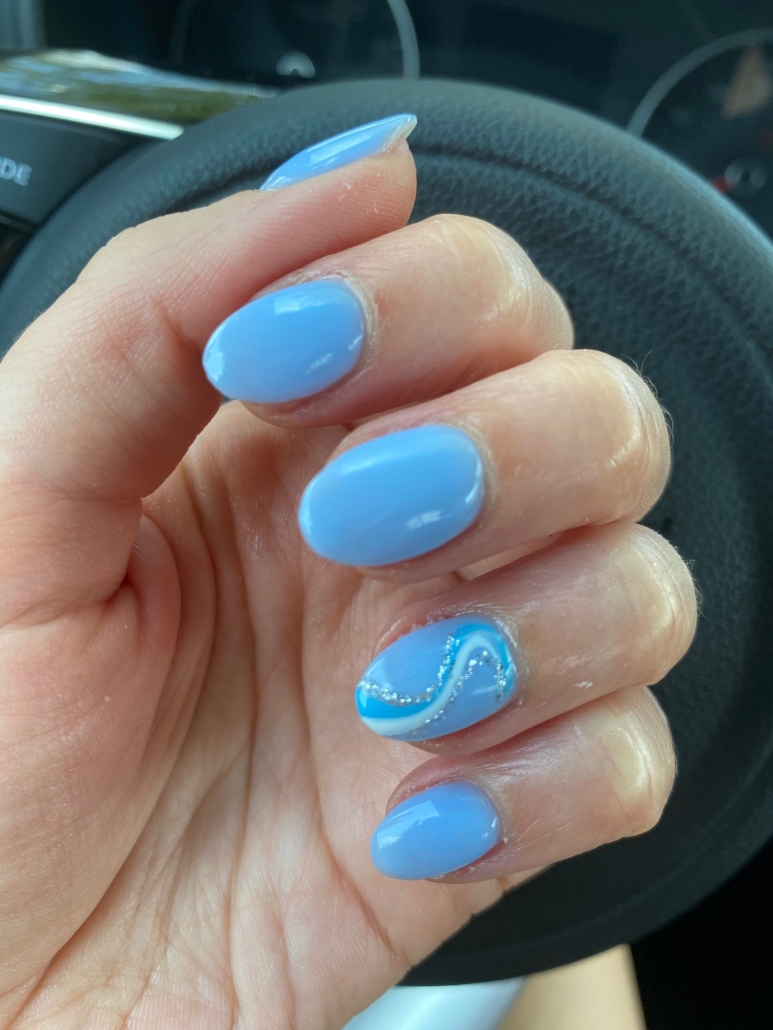 Different Shades Of Purple Nails – Gradient Purple Nails Designs
Lavender Nails Design Idea With White And Silver Swirls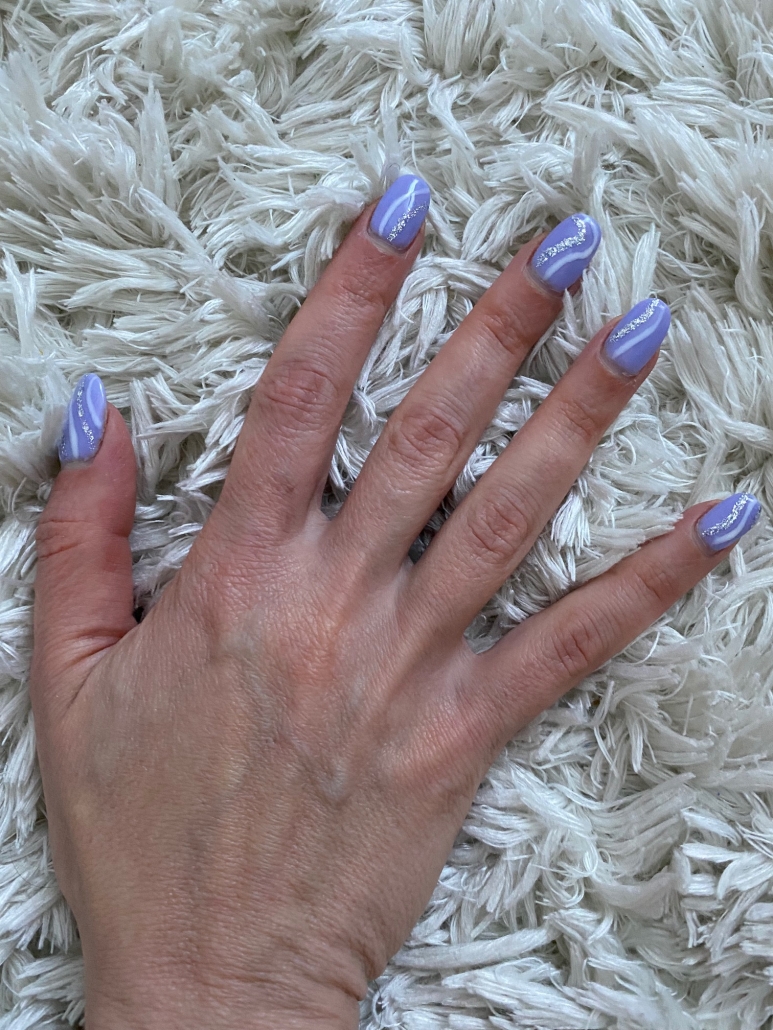 Nude Nails Design Idea With Simple White Swirls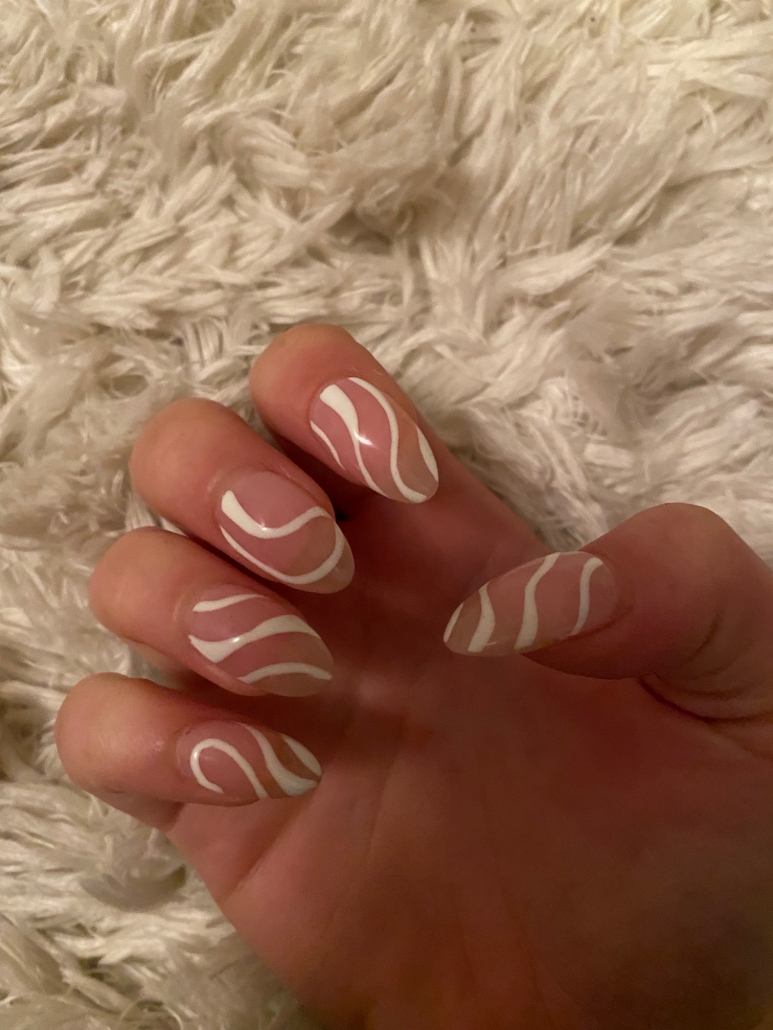 Easy Cute Coffin Nails Design – Pink & White Swirls On Nude Nails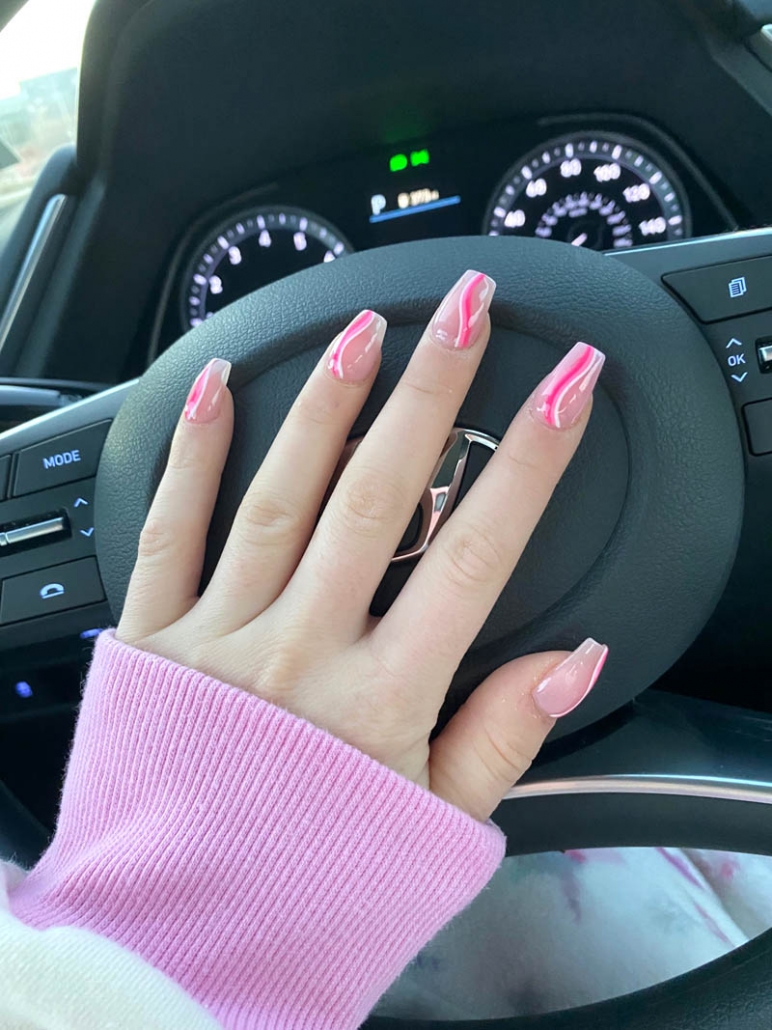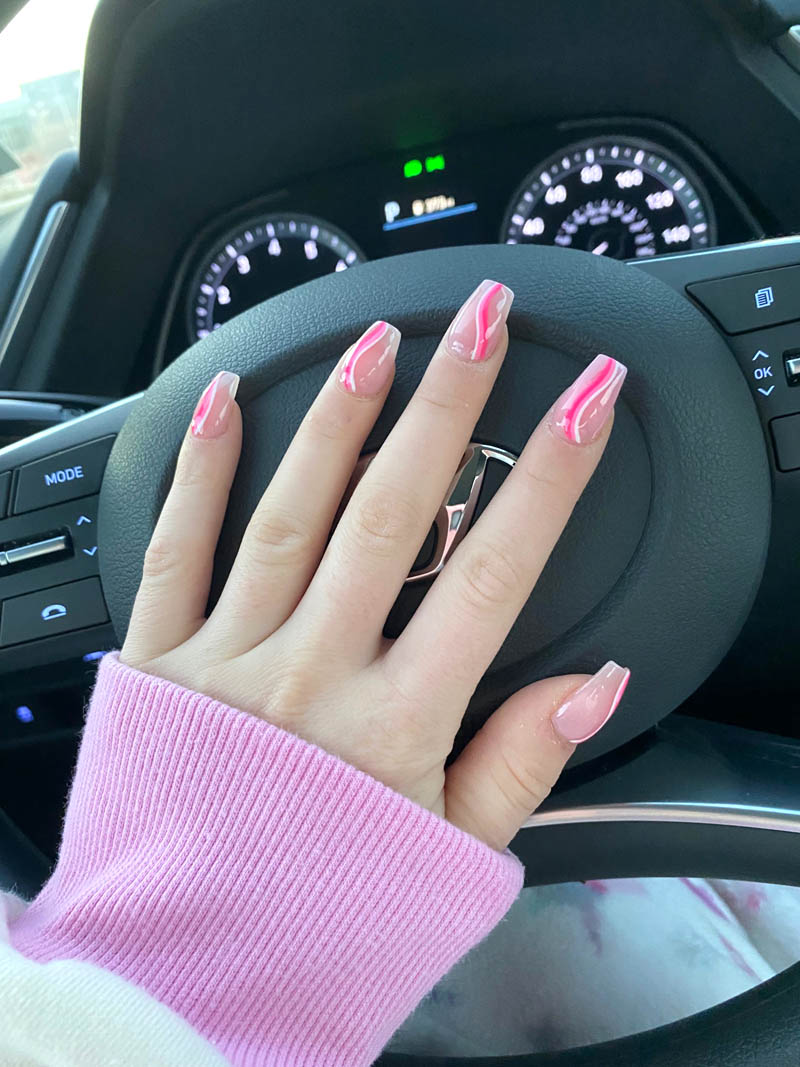 Light Purple Nails Design With Flowers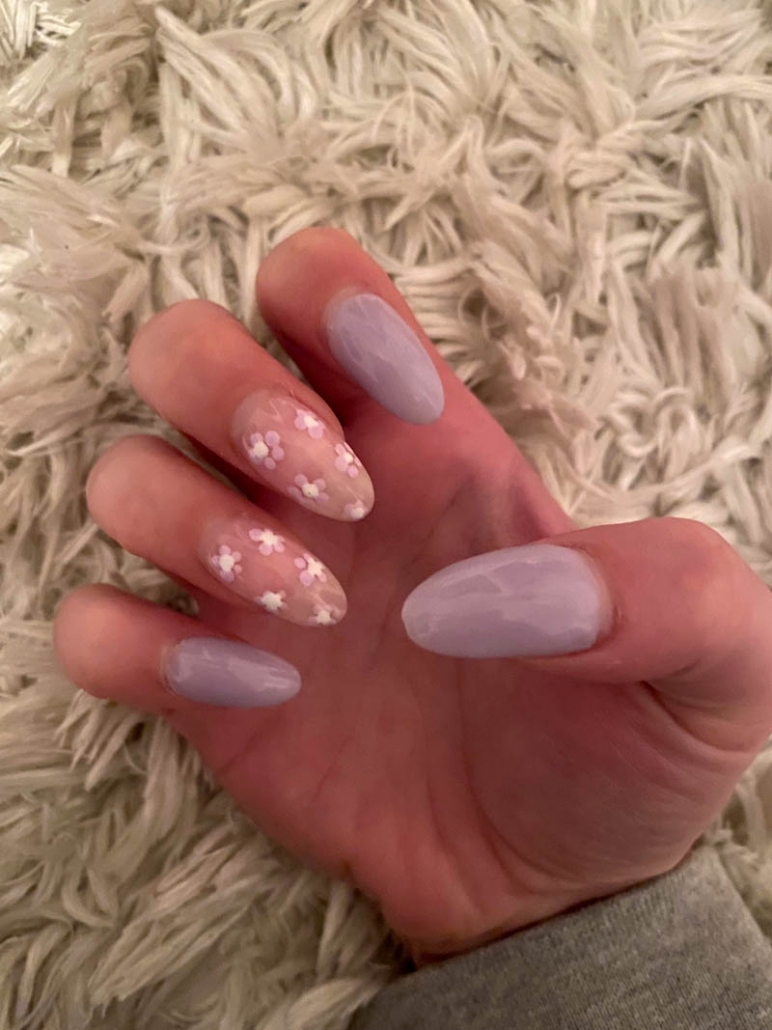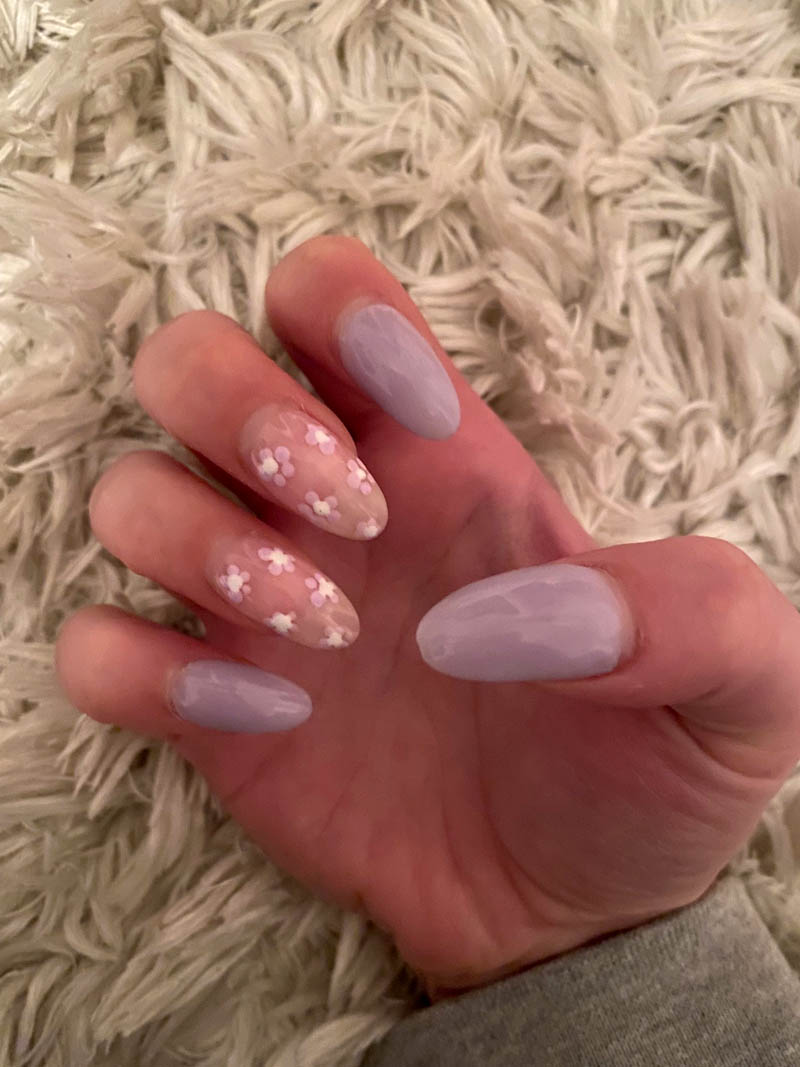 Abstract Swirls Pastel Nails Design Light Purple Green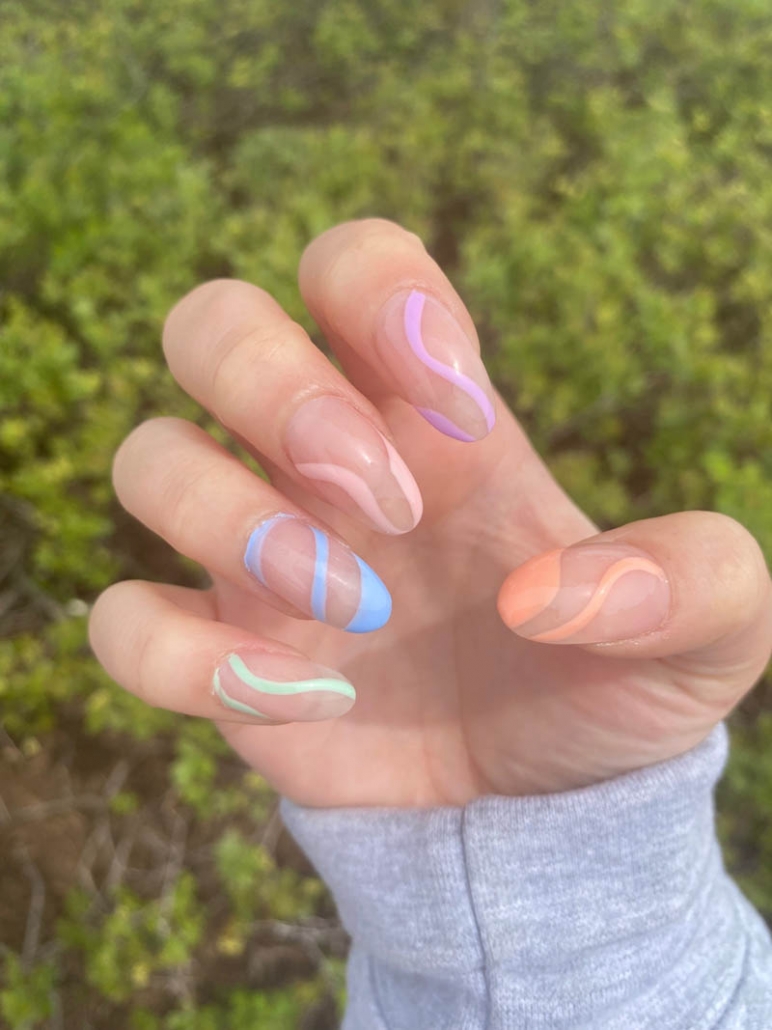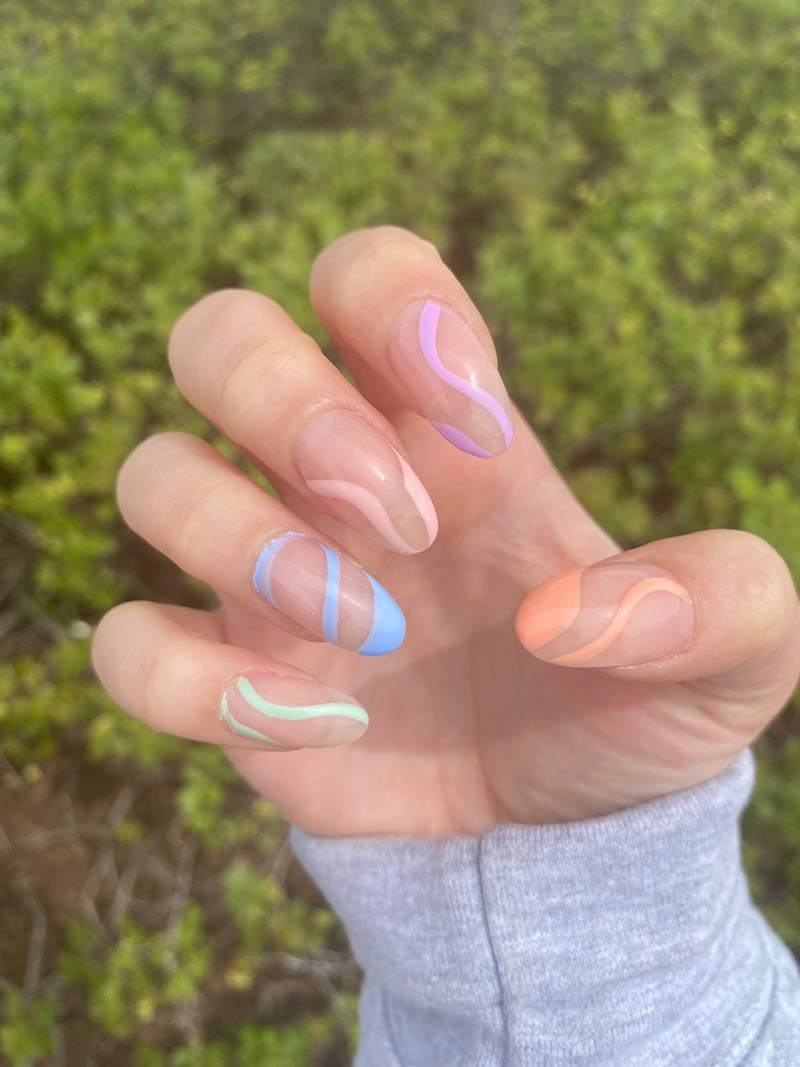 Pink And Silver Glitter Ombre Nails Design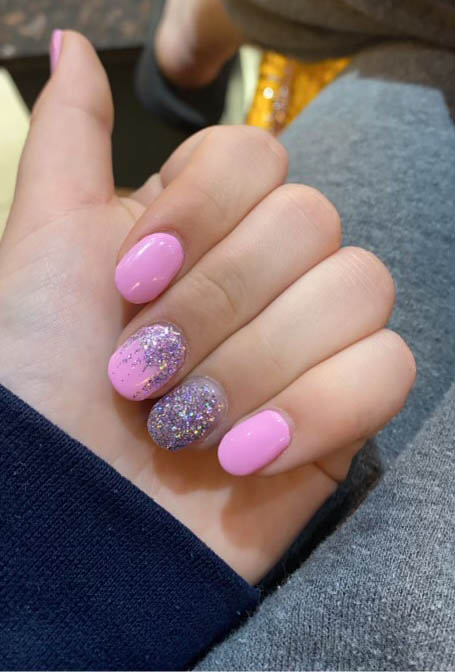 Short Nails White French Tips Manicure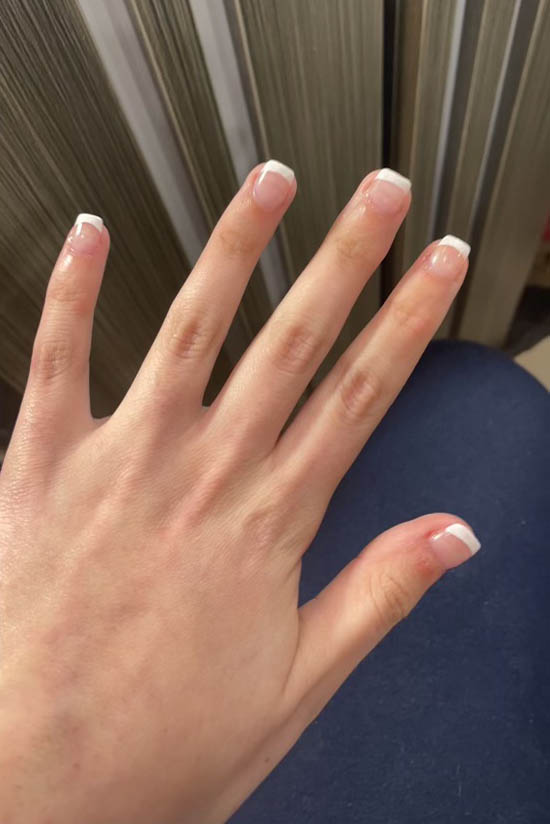 Light Blue Butterfly Nails Design Idea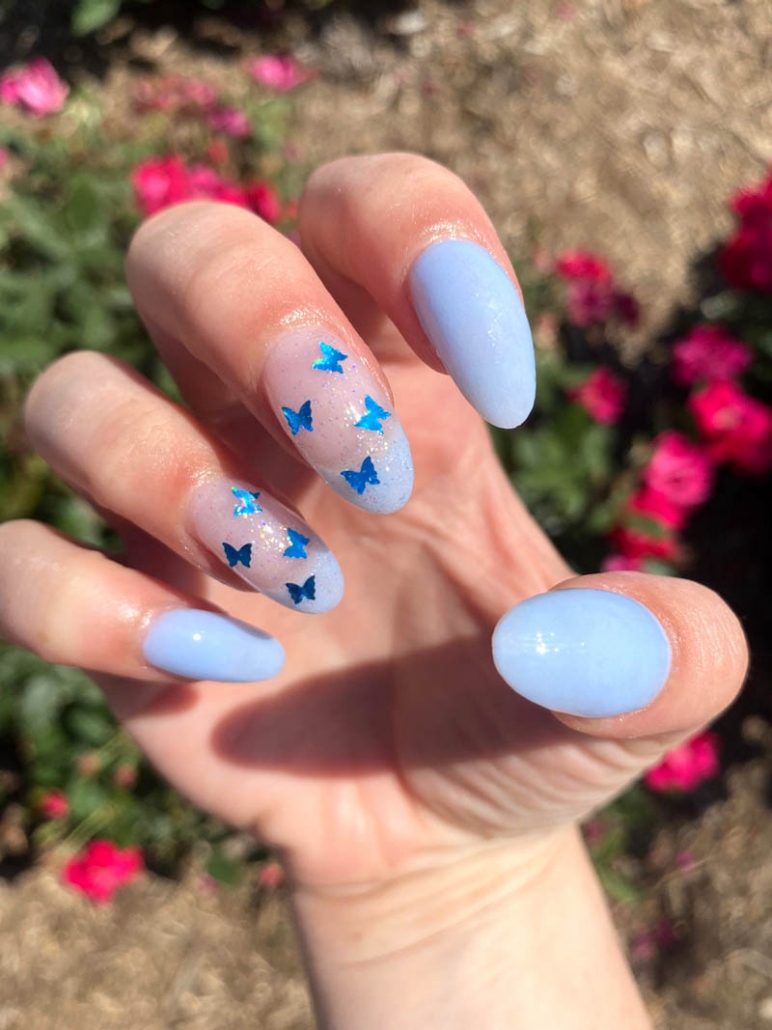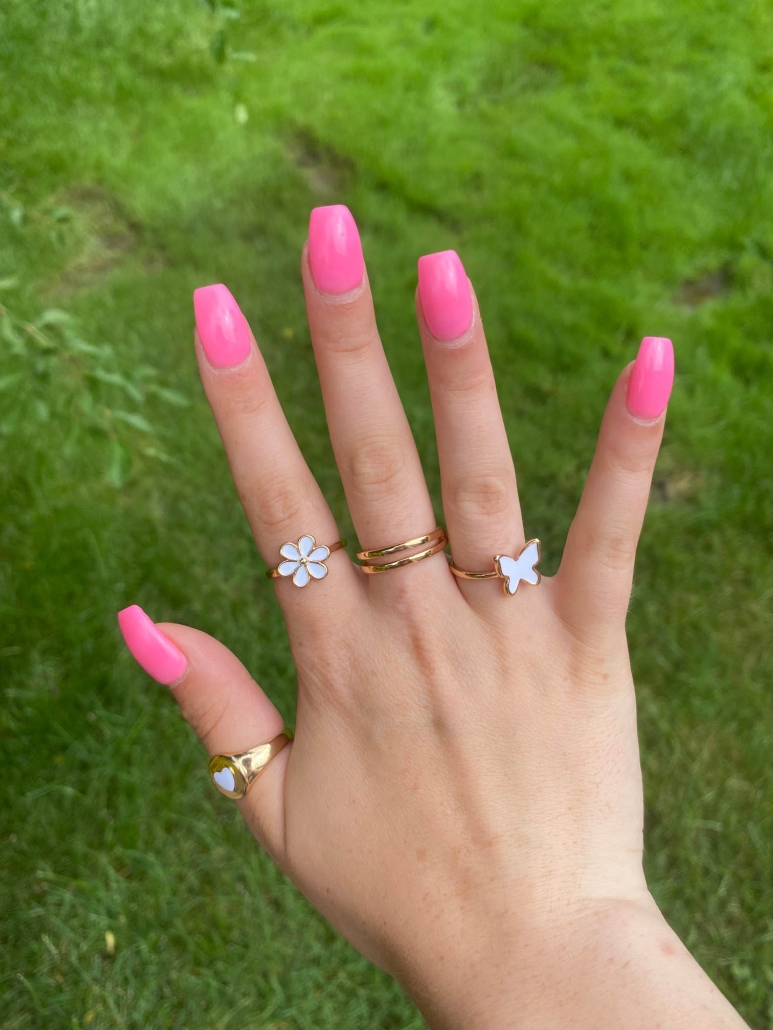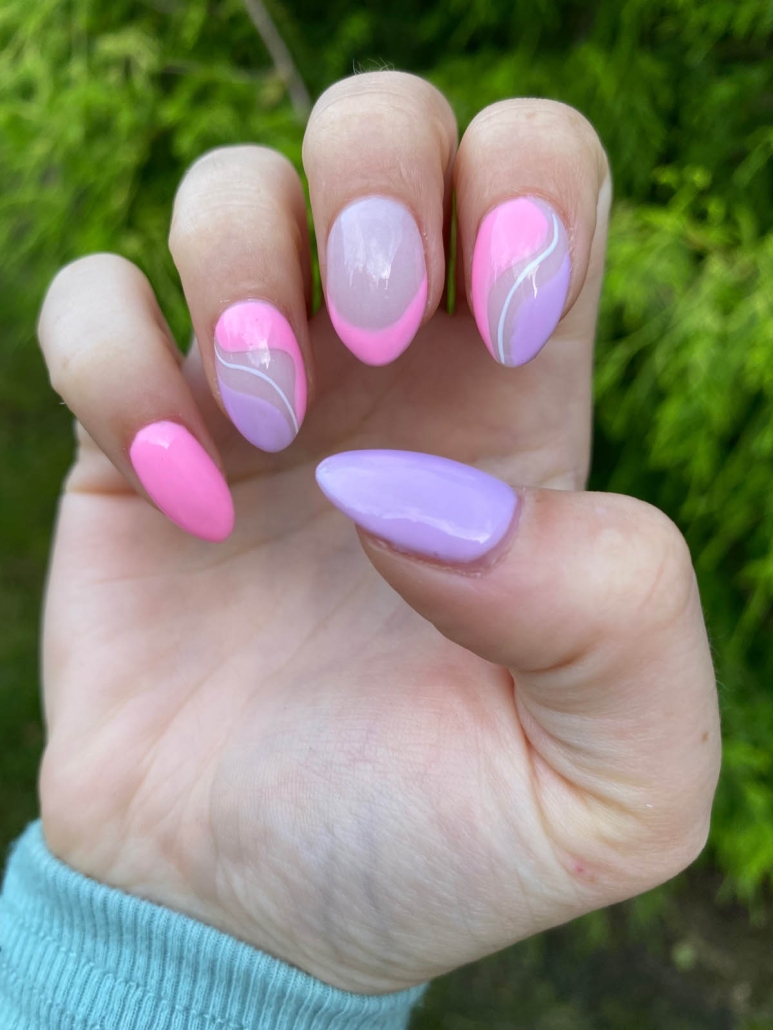 Different Shades Of Blue Nails Design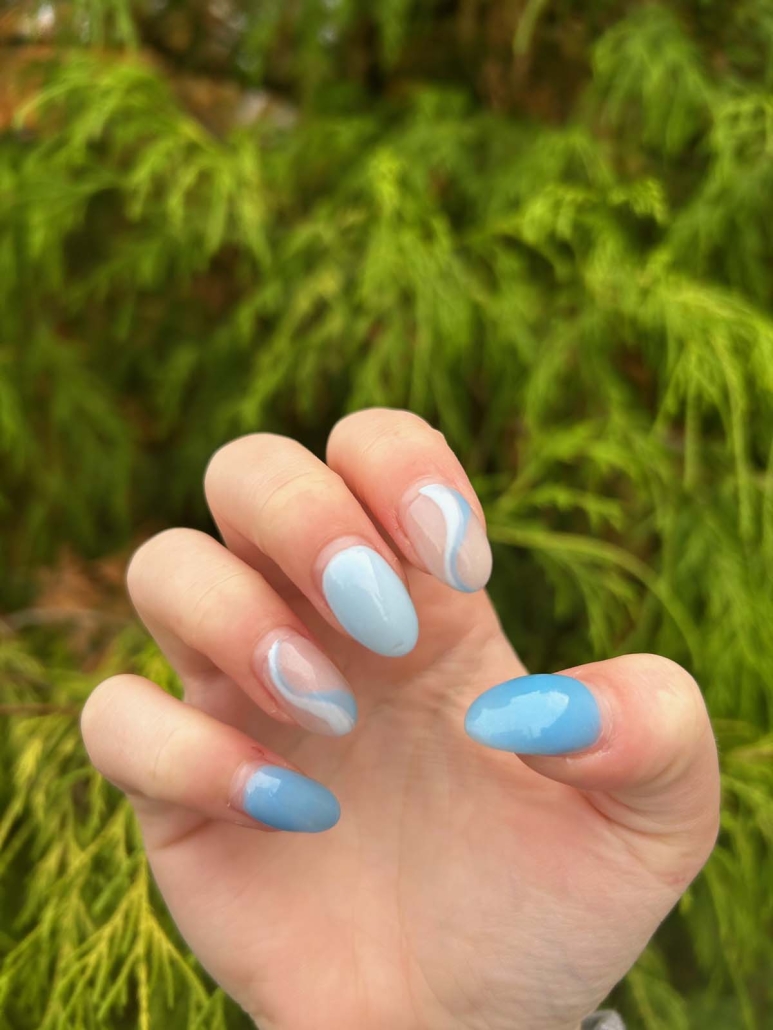 Light Pink Nails With White Lines Design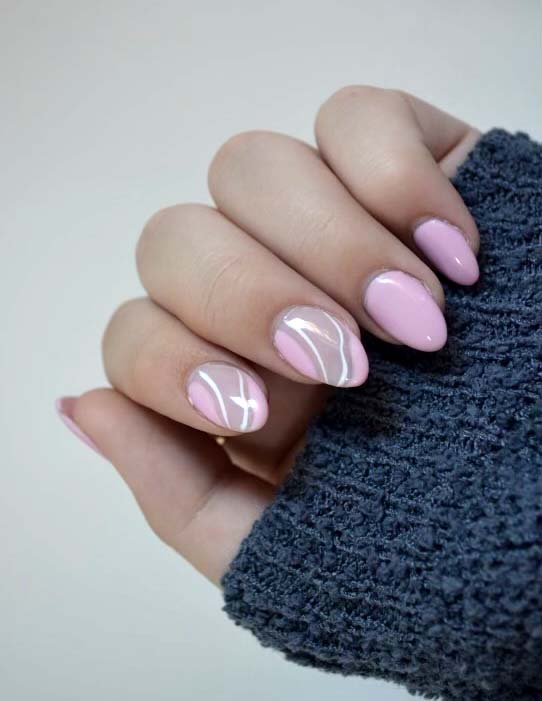 Smiley Face Nails In Blue And White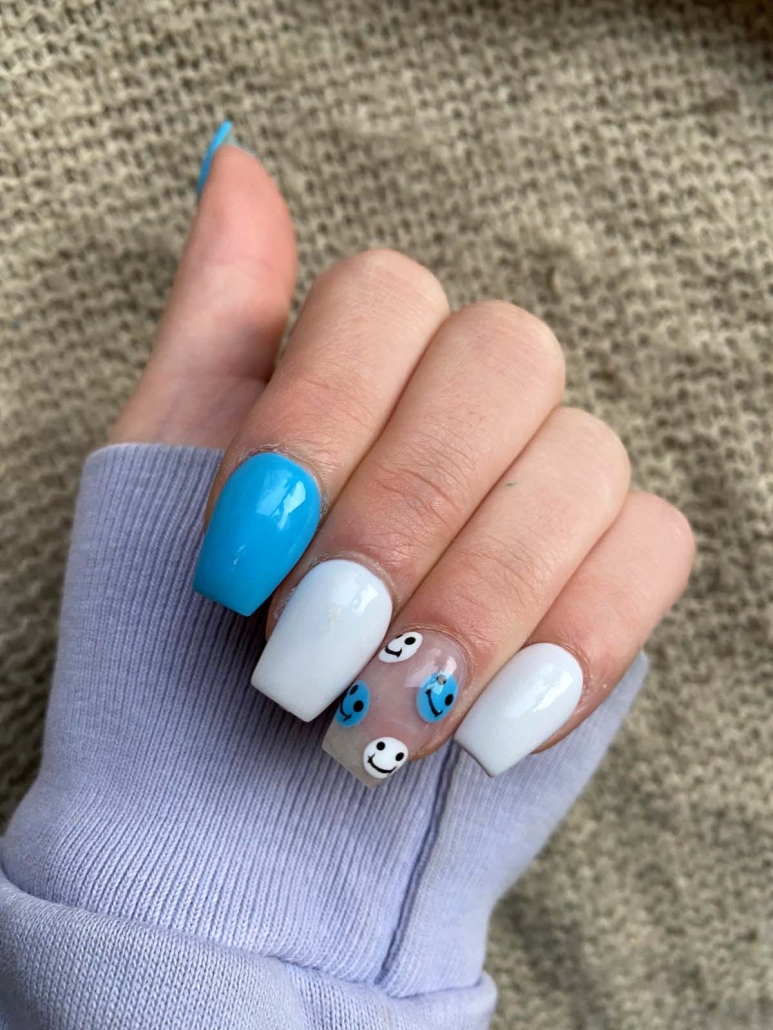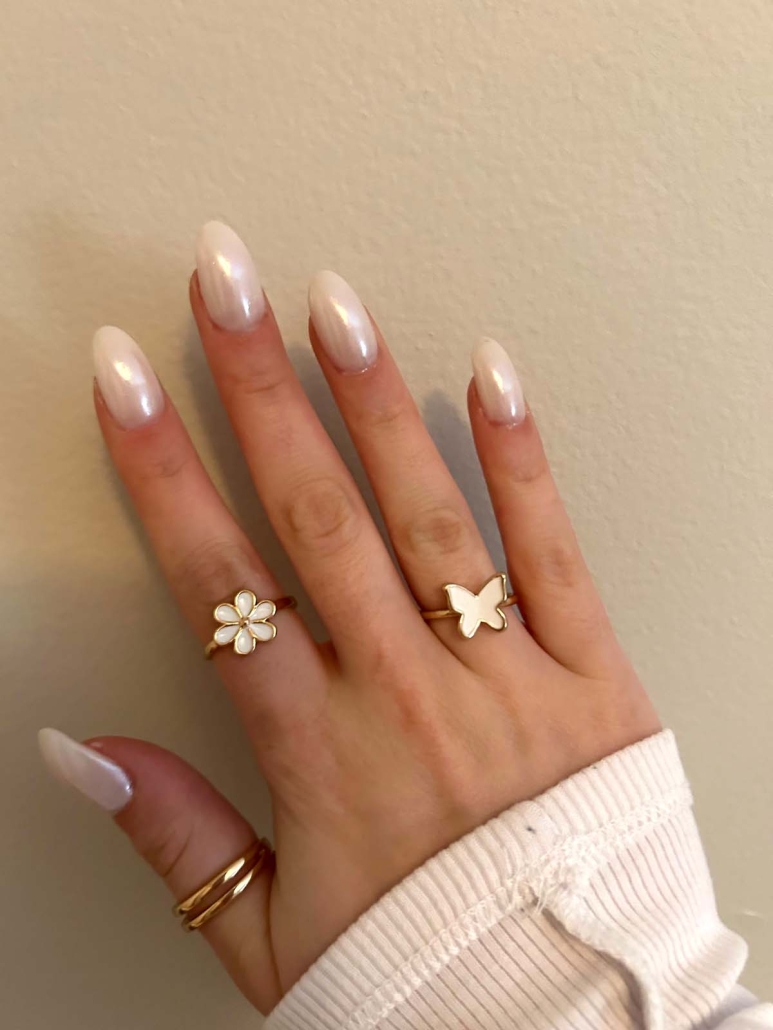 Light Pink French Tip Nails With Flowers
Purple Summer Nails Design With Flowers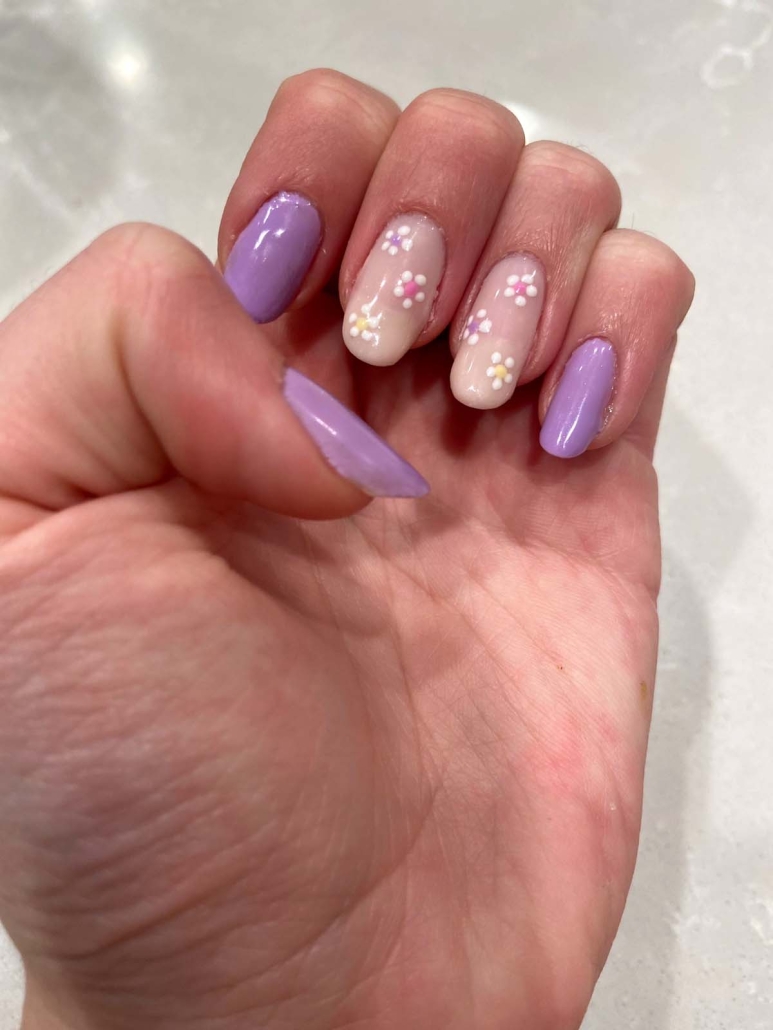 Blue Summer Nails Design With Flowers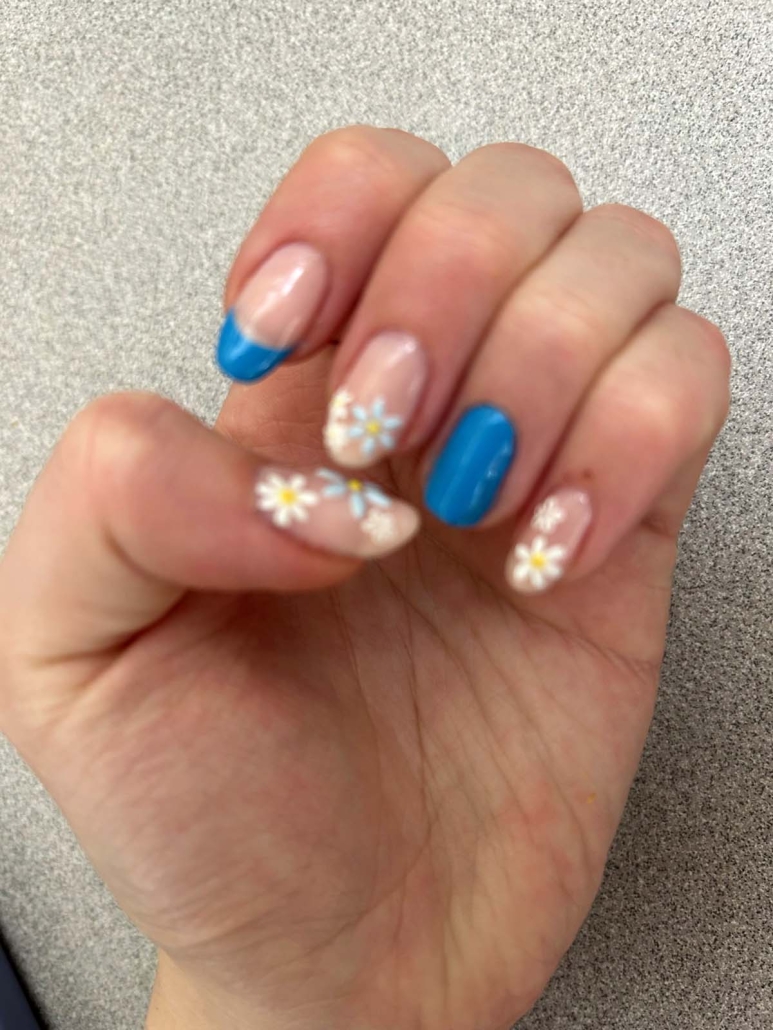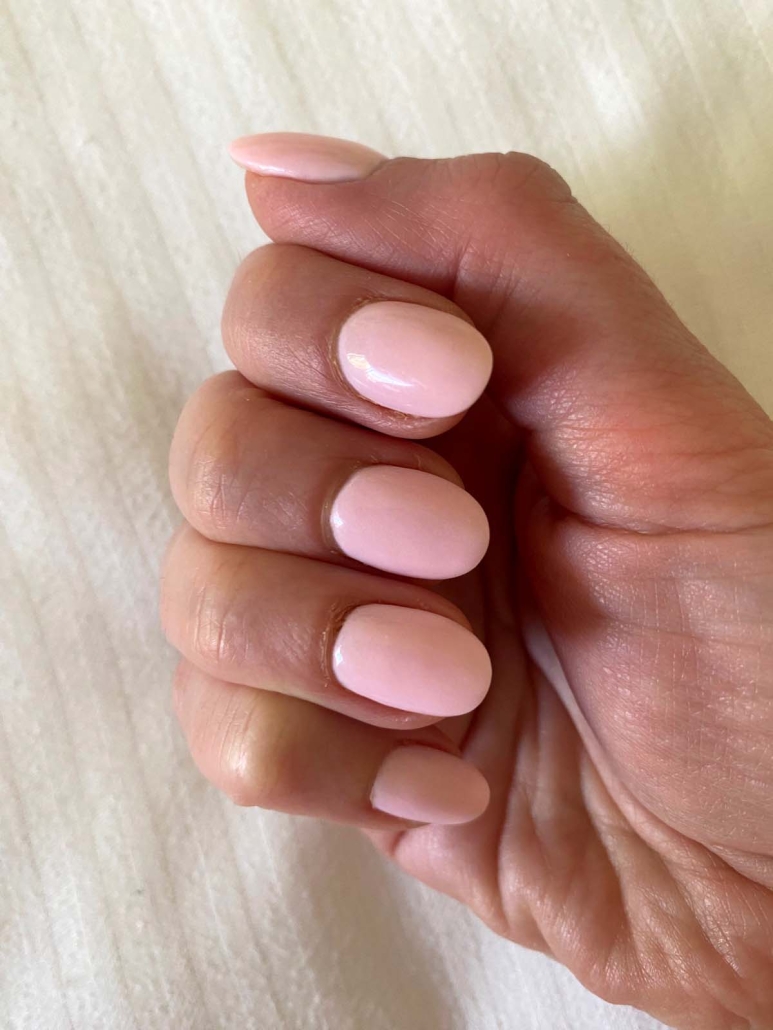 Purple Butterfly Nail Design With White Nails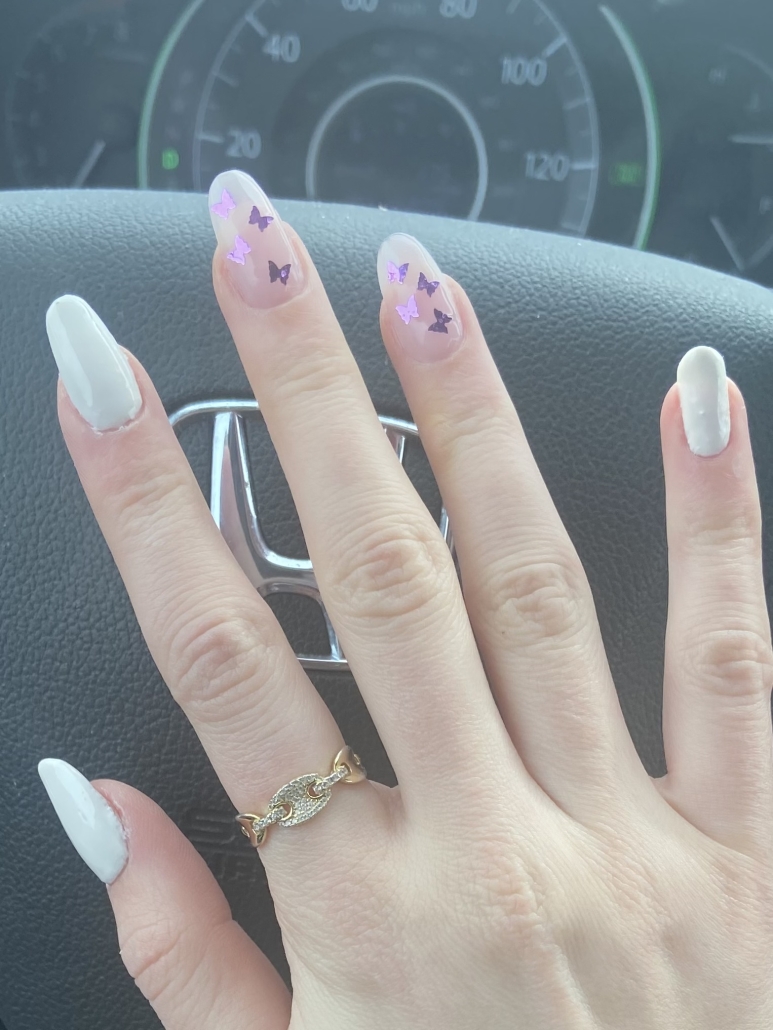 Flower Nails – Red Coffin Nail Design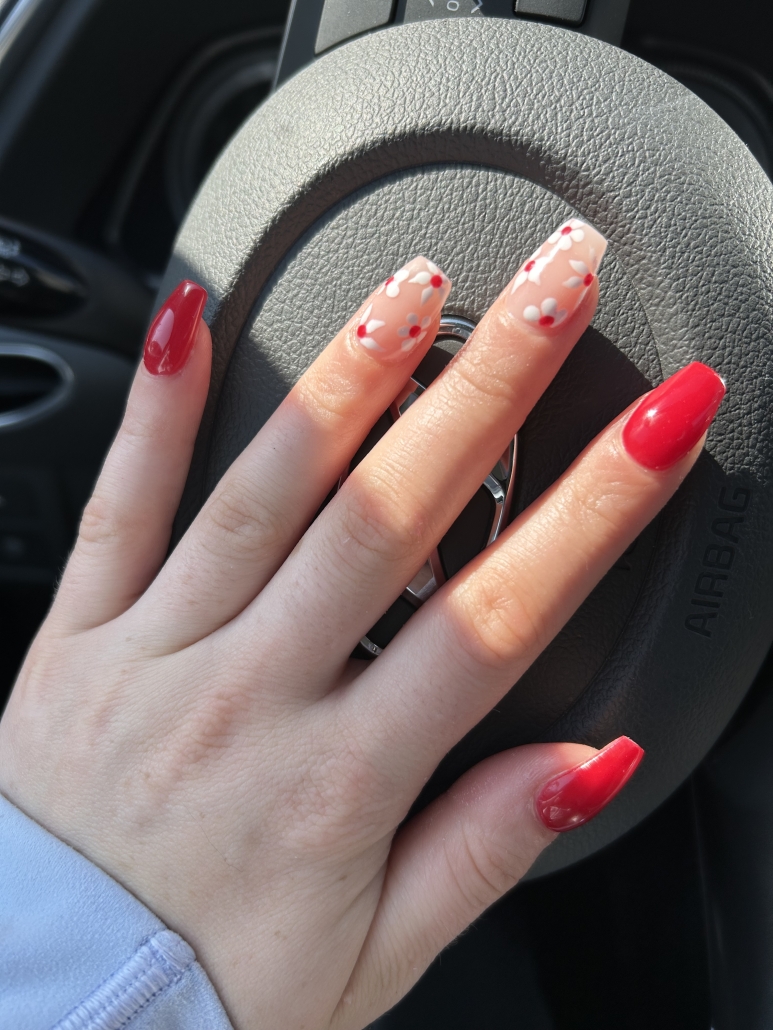 Pink Chrome Nails with Coffin Tips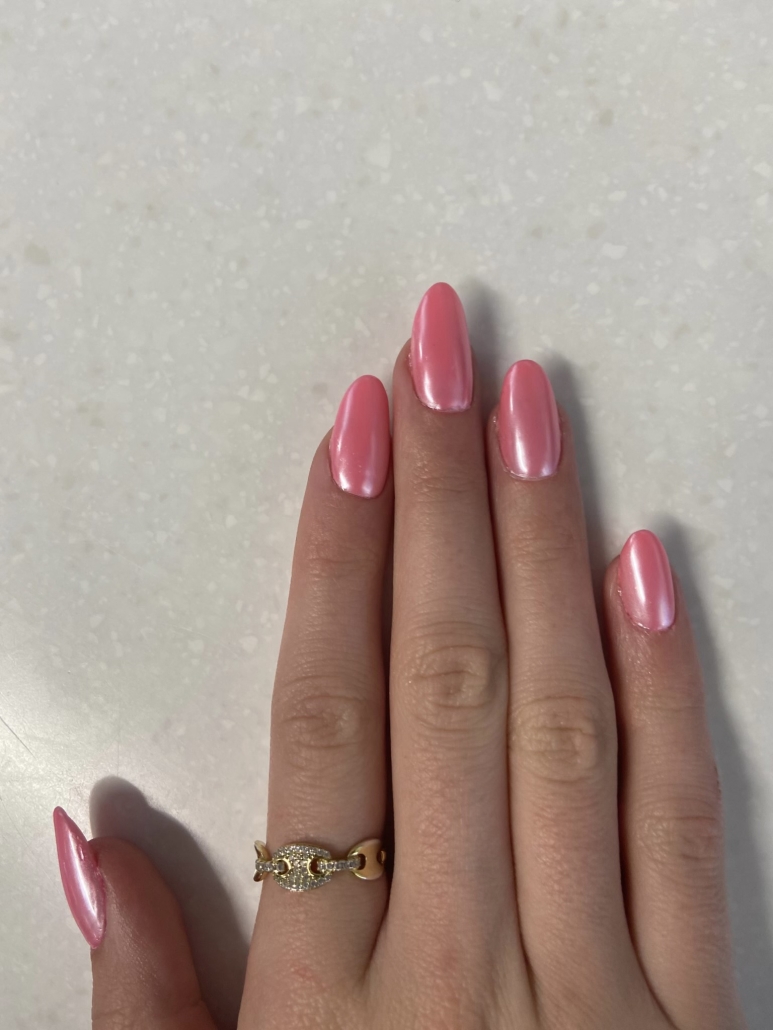 Long White Nude Almond French Tip Nails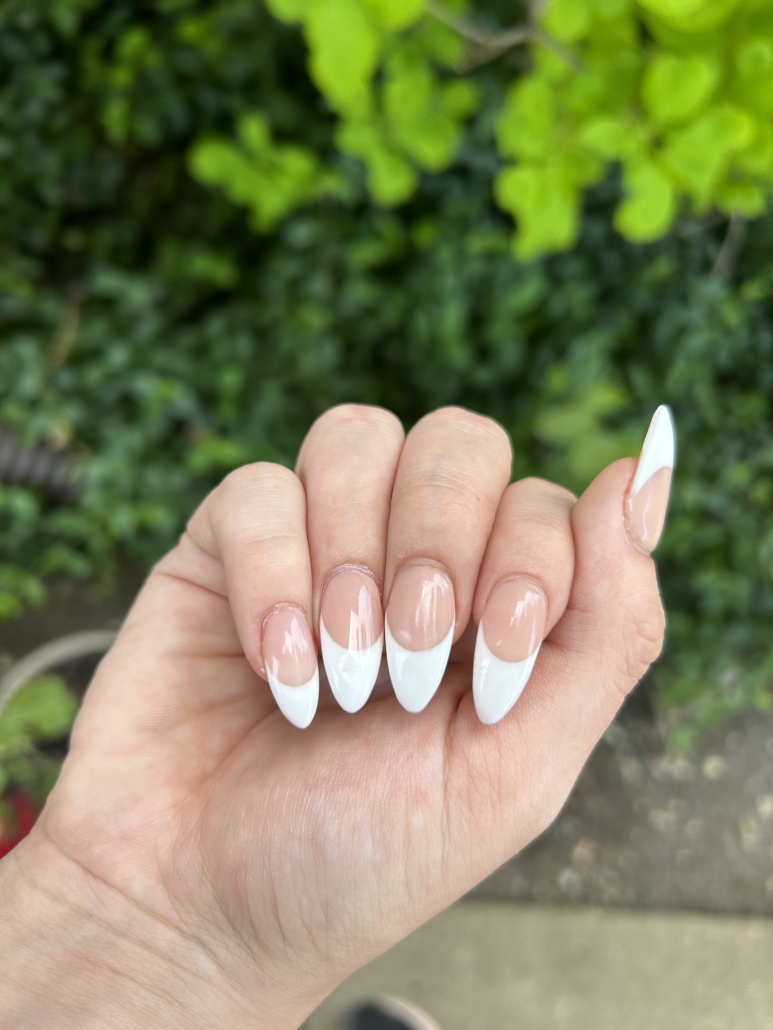 Short White Nails Simple Design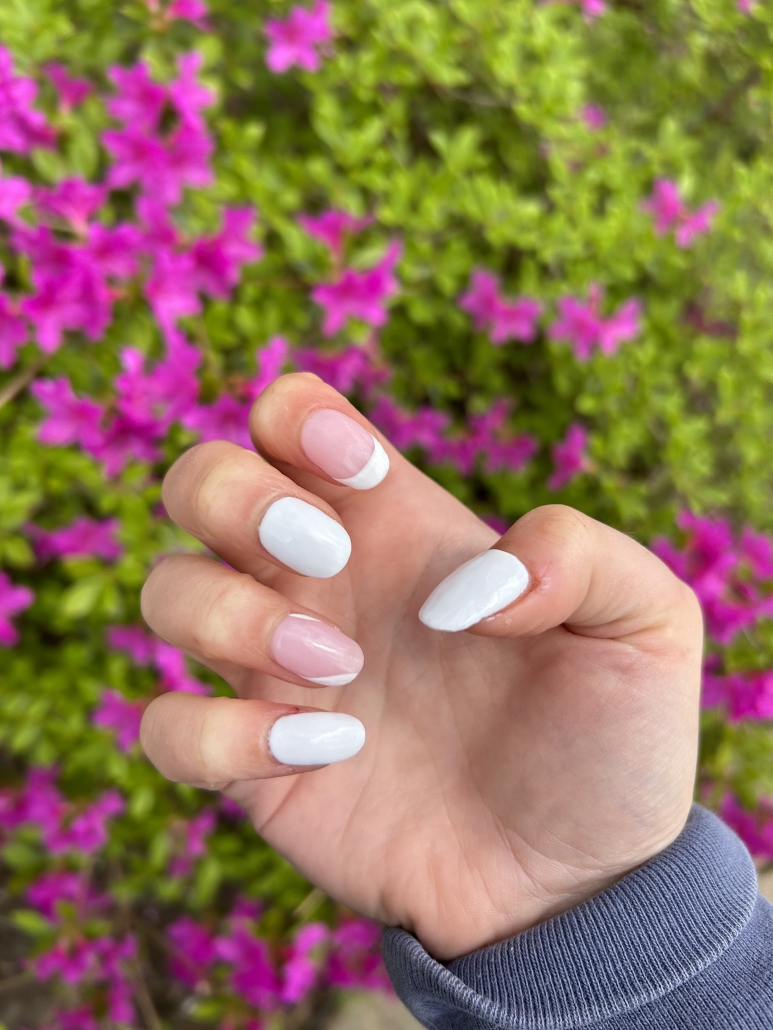 Hot Pink French Tips Nail Design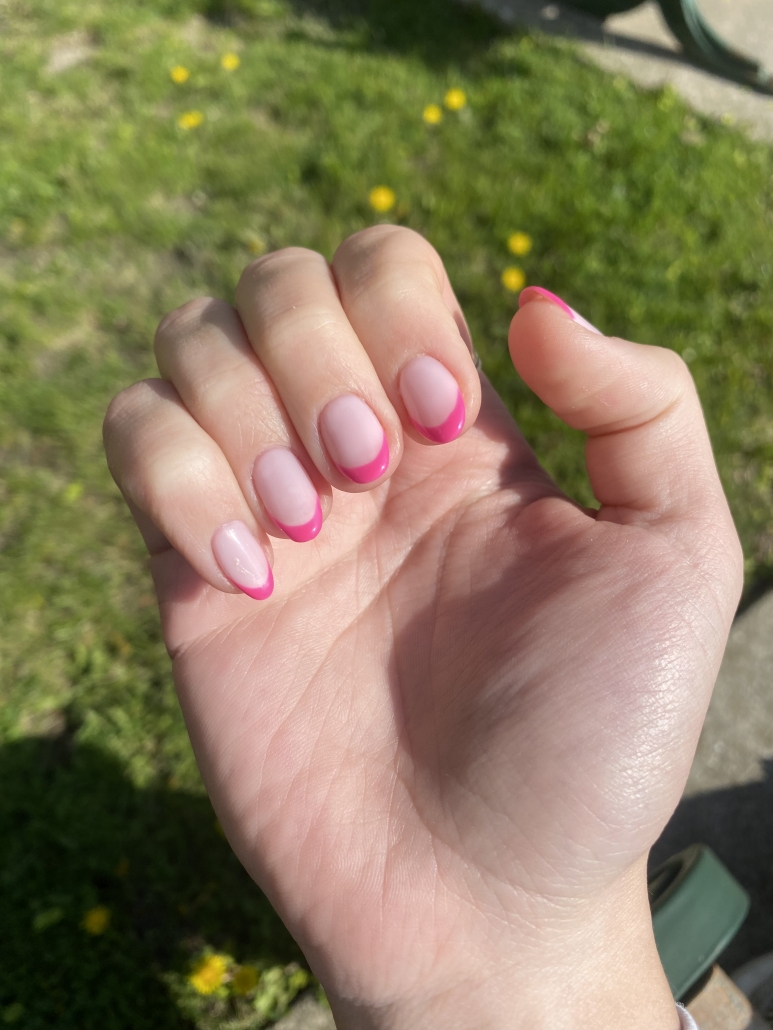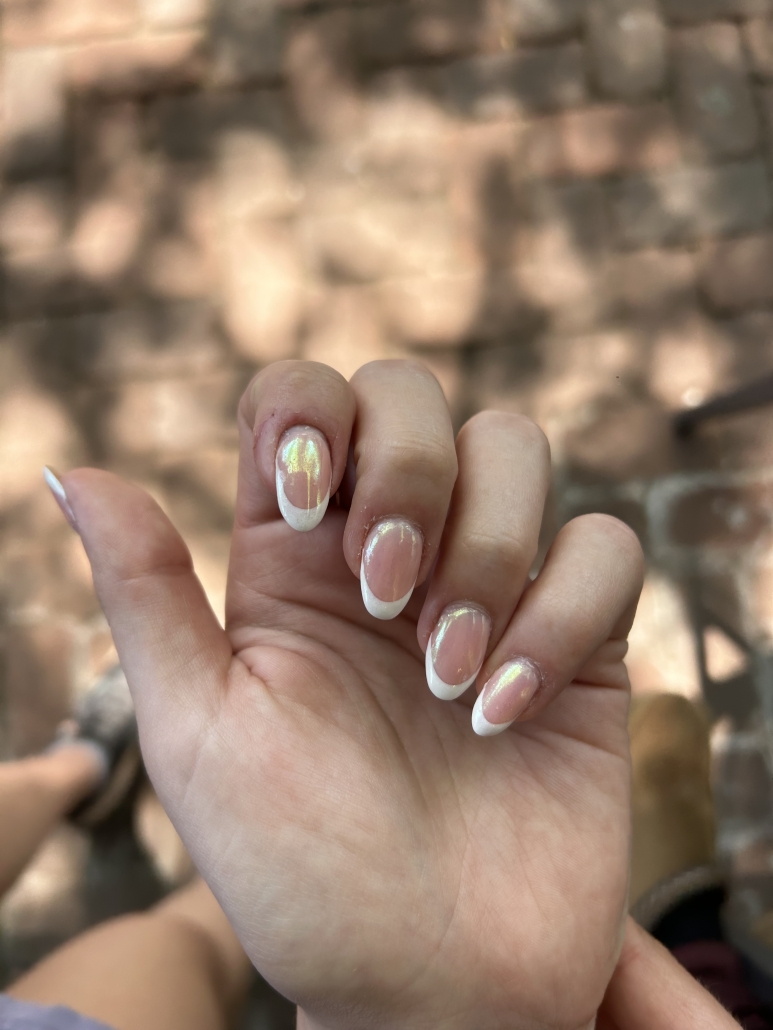 Preppy nail designs are a fabulous way to express your personal style while maintaining an air of sophistication. They offer a versatile and timeless appeal, making them perfect for any occasion. Whether you're aiming for a classic striped look or want to experiment with playful patterns, preppy nails are a surefire way to turn heads and leave a lasting impression.
So, why not embark on a preppy nail adventure? Get creative, have fun, and let your fingertips steal the show with their cheerful and refined designs. Remember, a little bit of preppy flair can go a long way in transforming your overall look. I hope that you find the perfect preppy nails!
If you want more ideas like this, be sure to check out Aesthetic Nail Ideas and Simple Nails Ideas and Designs.
https://vibrantguide.com/wp-content/uploads/2022/07/blue-butterfly-nails-5.jpg
1067
800
Anna
https://vibrantguide.com/wp-content/uploads/2019/01/logo2.png
Anna
2023-05-31 00:07:01
2023-05-31 00:07:01
Preppy Nail Designs